The villages
15. Villarreal De San Carlos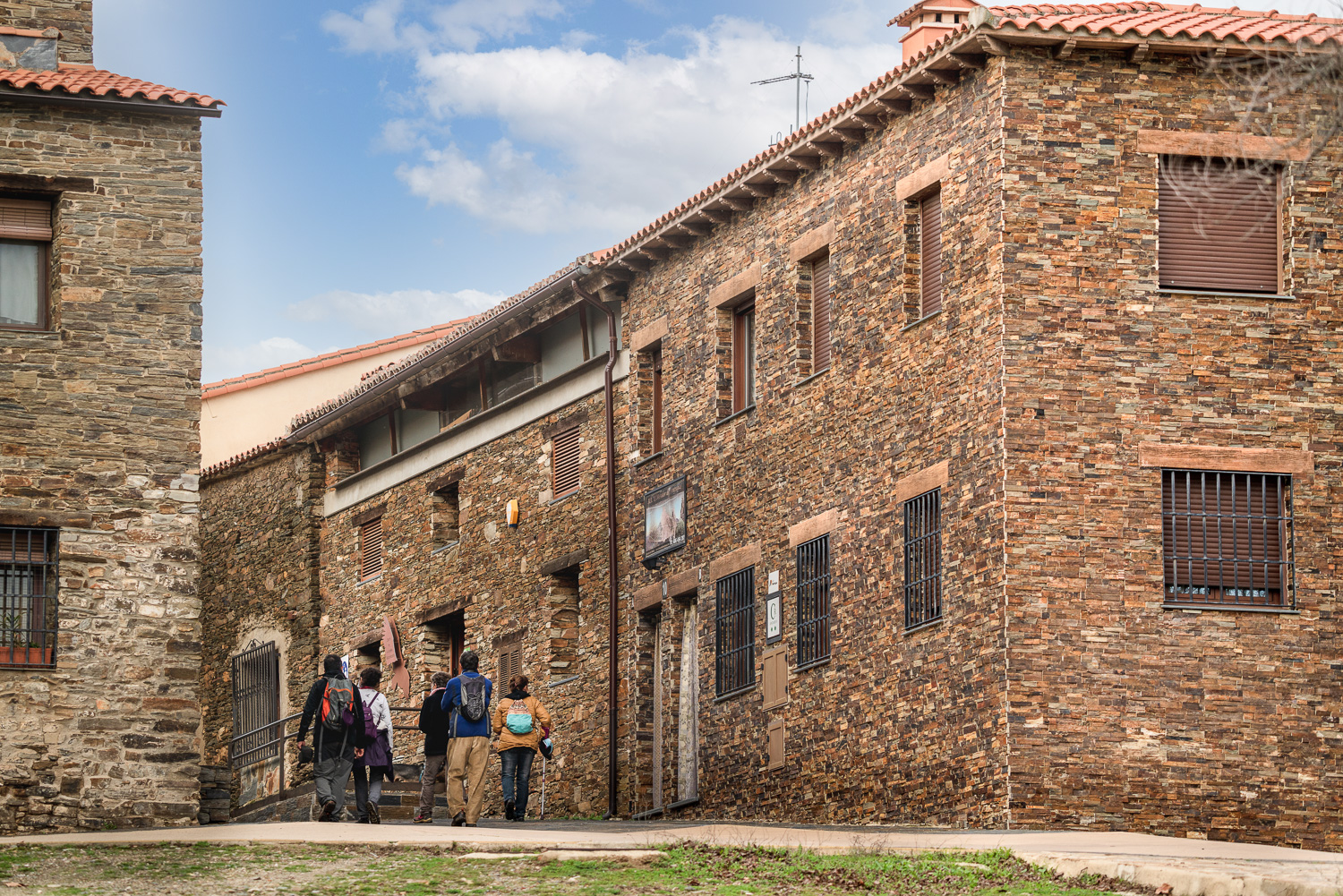 Villarreal De San Carlos


Villarreal de San Carlos is the only population centre within the National Park, which makes it the best-known and most-visited nerve centre of the Monfragüe Biosphere Reserve. 
Founded by King Charles III in the 18th century to solve the problem of the insecurity of the area, the village became almost uninhabited in the 20th century until the creation of the National Park in 1979 made it a must for visitors. Nowadays it has a Tourist Office, a Visitors' Centre, and numerous tourist resources. In addition it is the venue for the Extremadura Birdwatching Fair (Feria Internacional de Turismo Ornitológico, FIO) which brings together each year thousands of bird-lovers from all over the world.
Villarreal de San Carlos is today the starting point for some of the best-known and most popular itineraries of the whole of the Biosphere Reserve for hikers, cycle tourists, or visitors willing to explore large areas by car.
One of the most famous routes is that leading to the emblematic Salto del Gitano; you can stop to contemplate the old Bridge of El Cardenal and refresh yourself at the small Fuente del Francés. This pleasant walk along the Tagus riverside is suitable for the whole family.

Don't miss it
Don't leave Villarreal De San Carlos without visiting...

Bridge of El Cardenal and Fuente del Francés

Visitors' Centre
How to get to Villarreal De San Carlos?


Work out your route
See more villages
1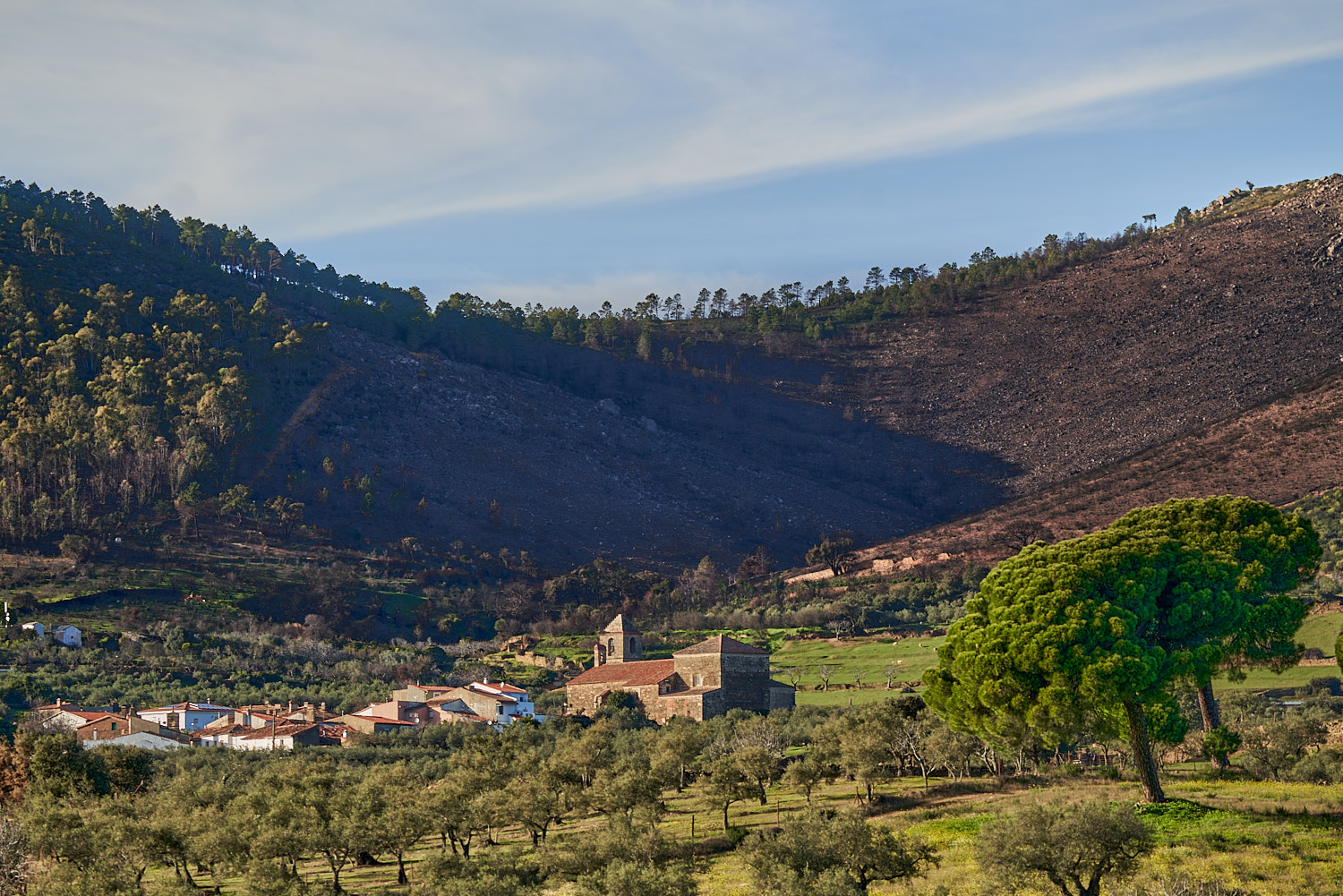 2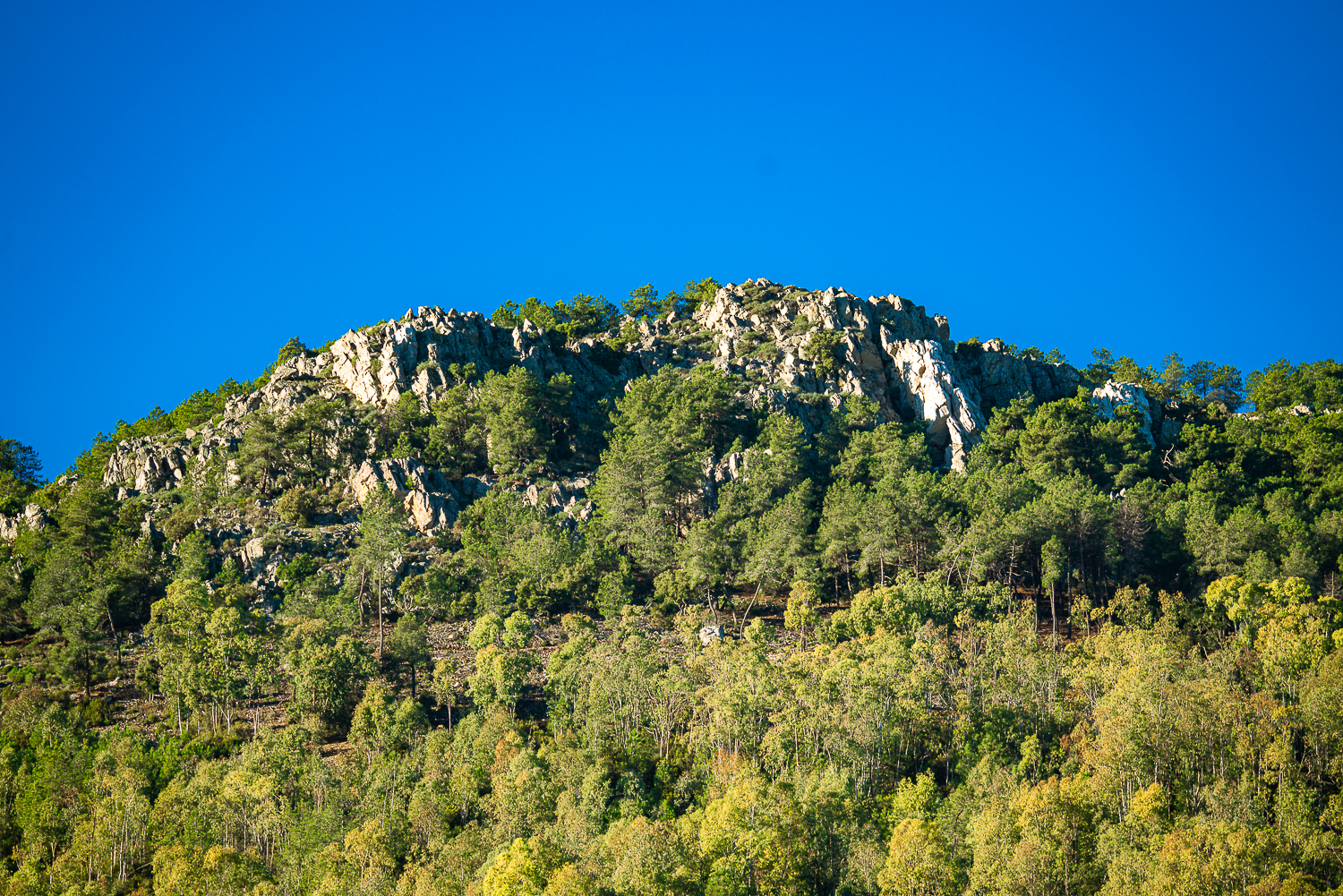 3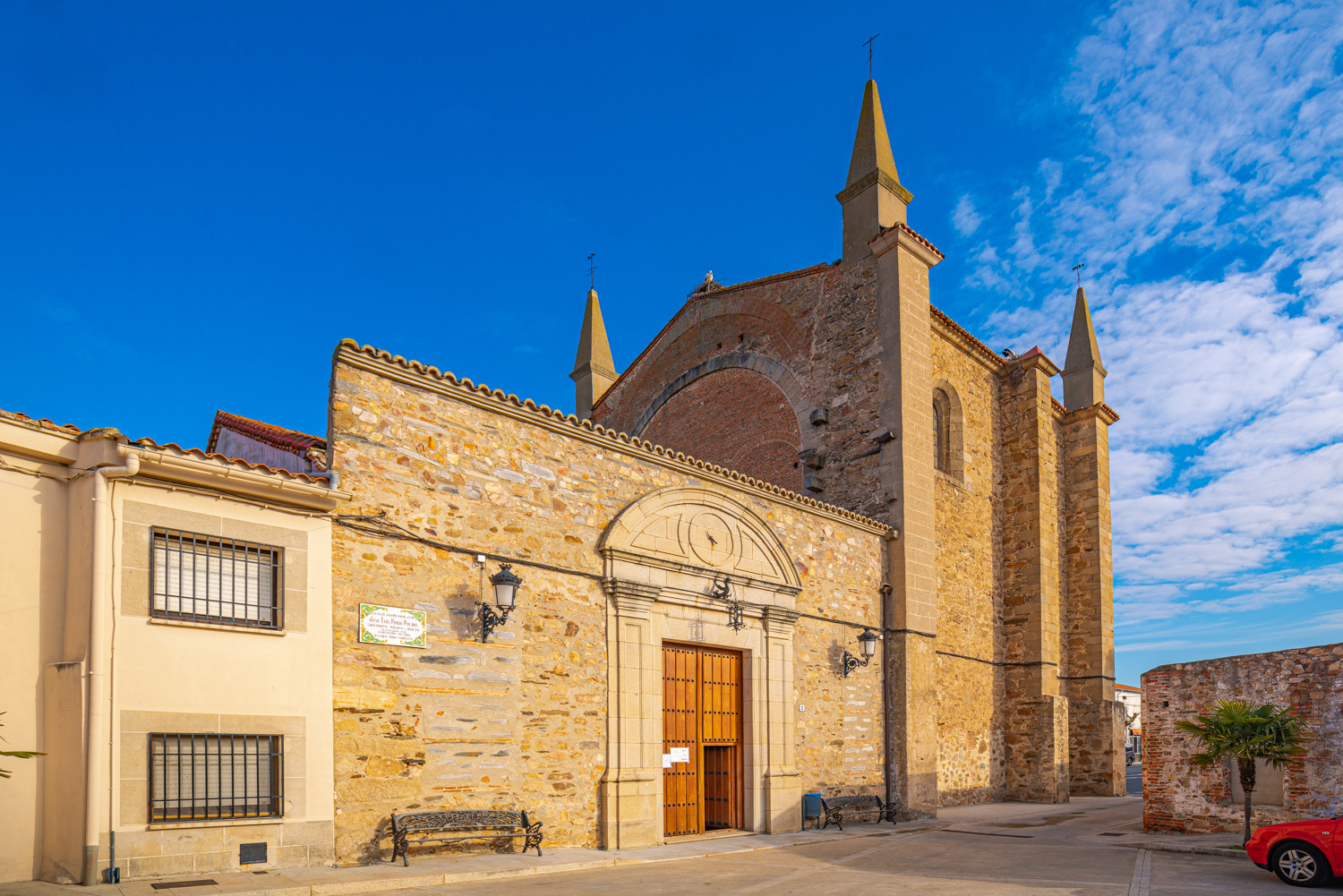 4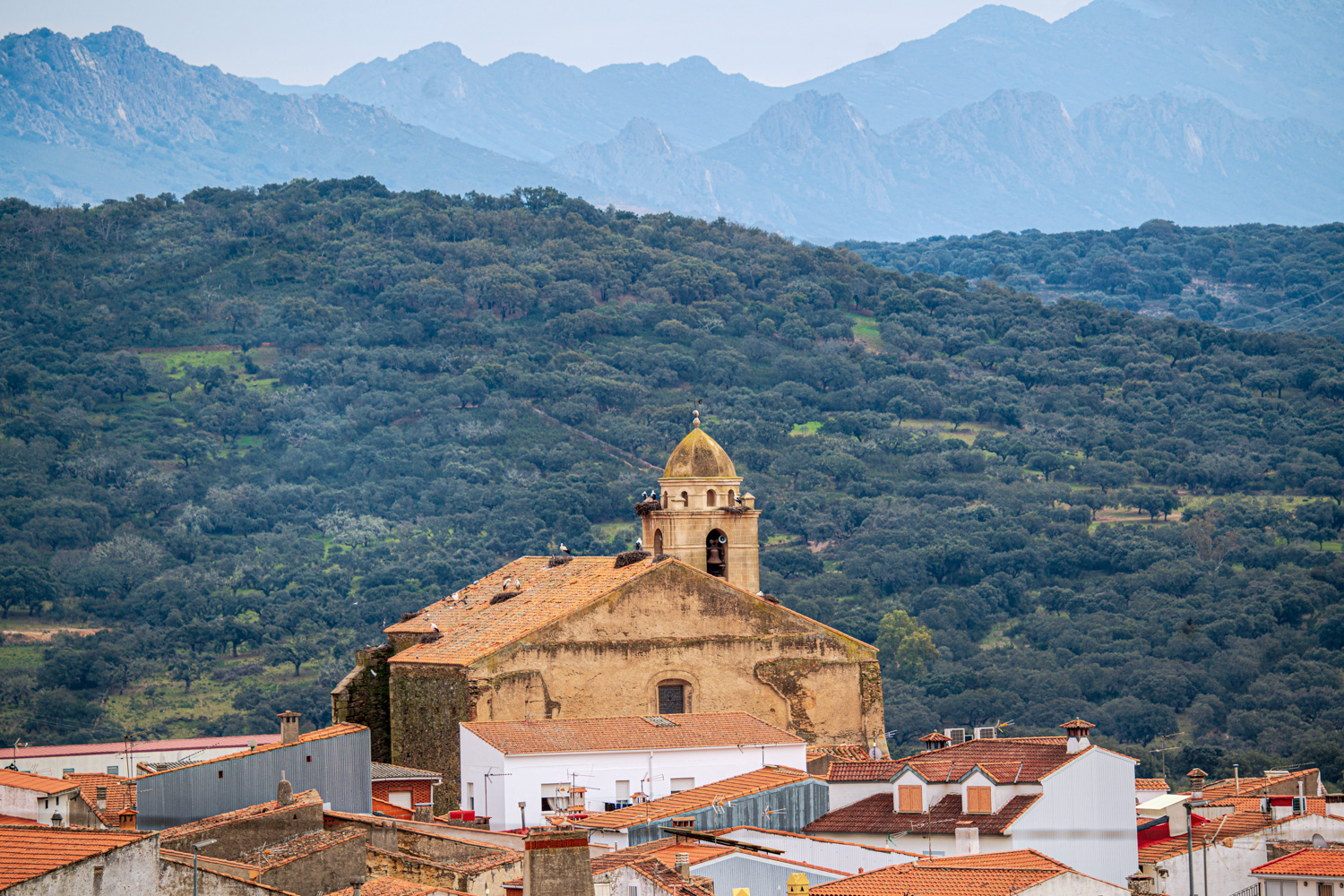 5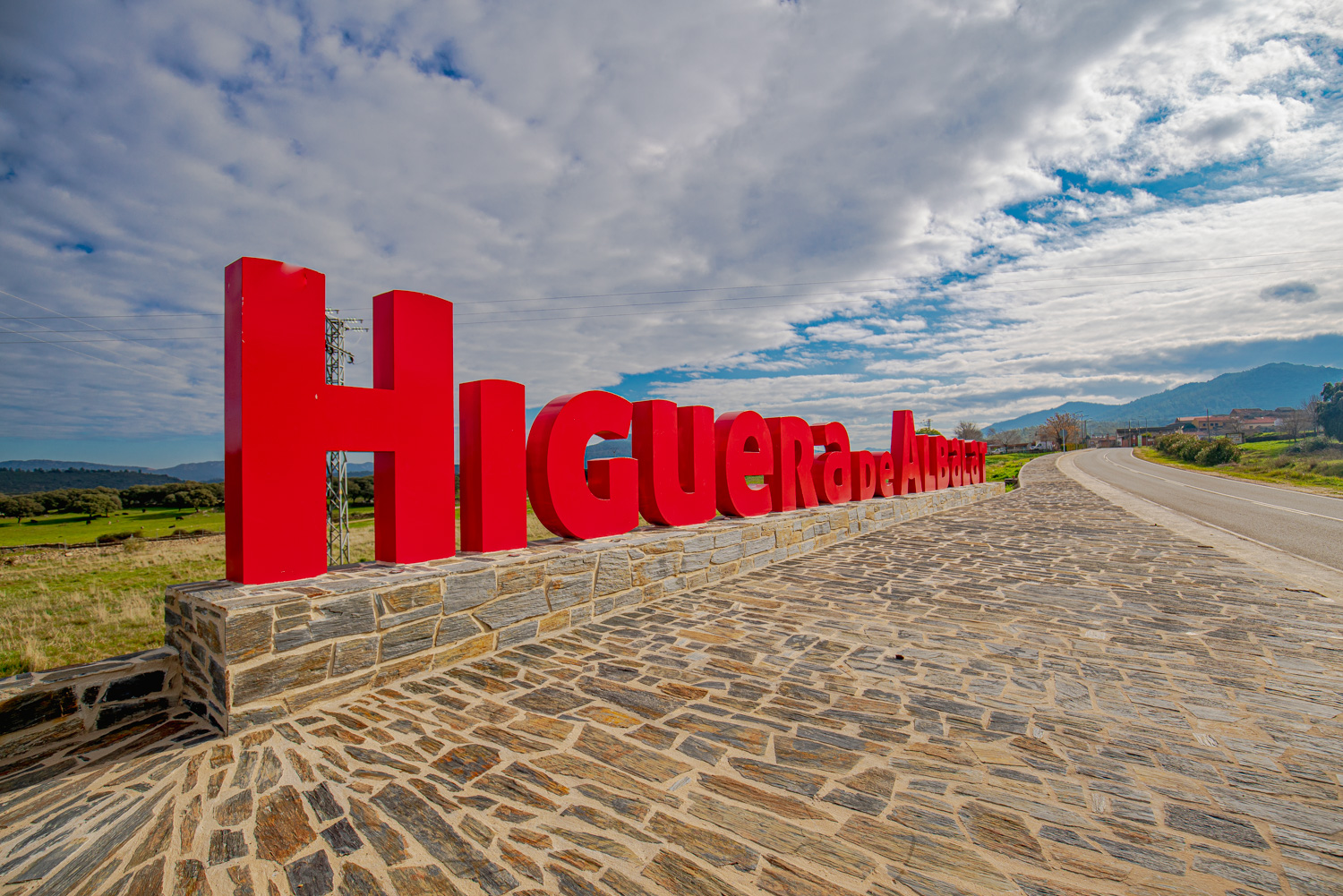 6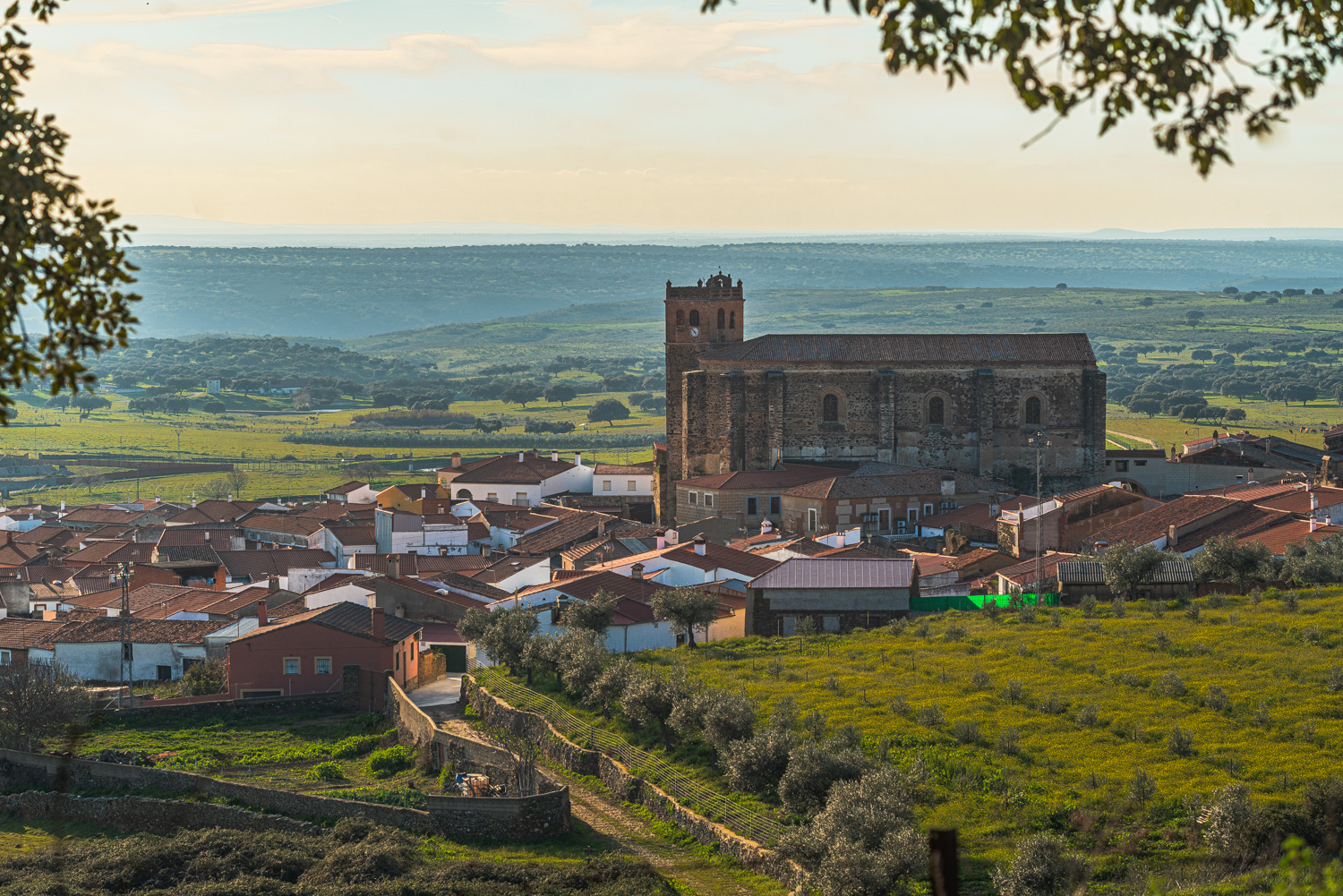 7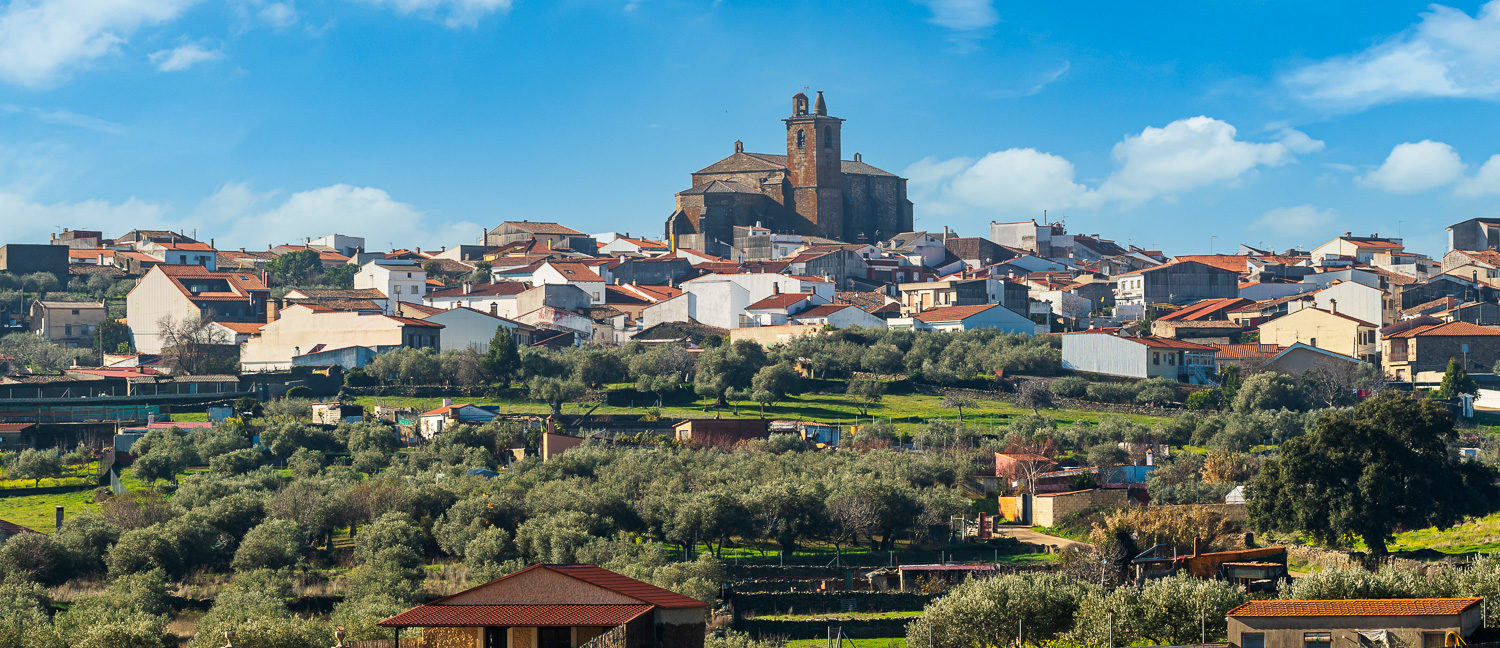 8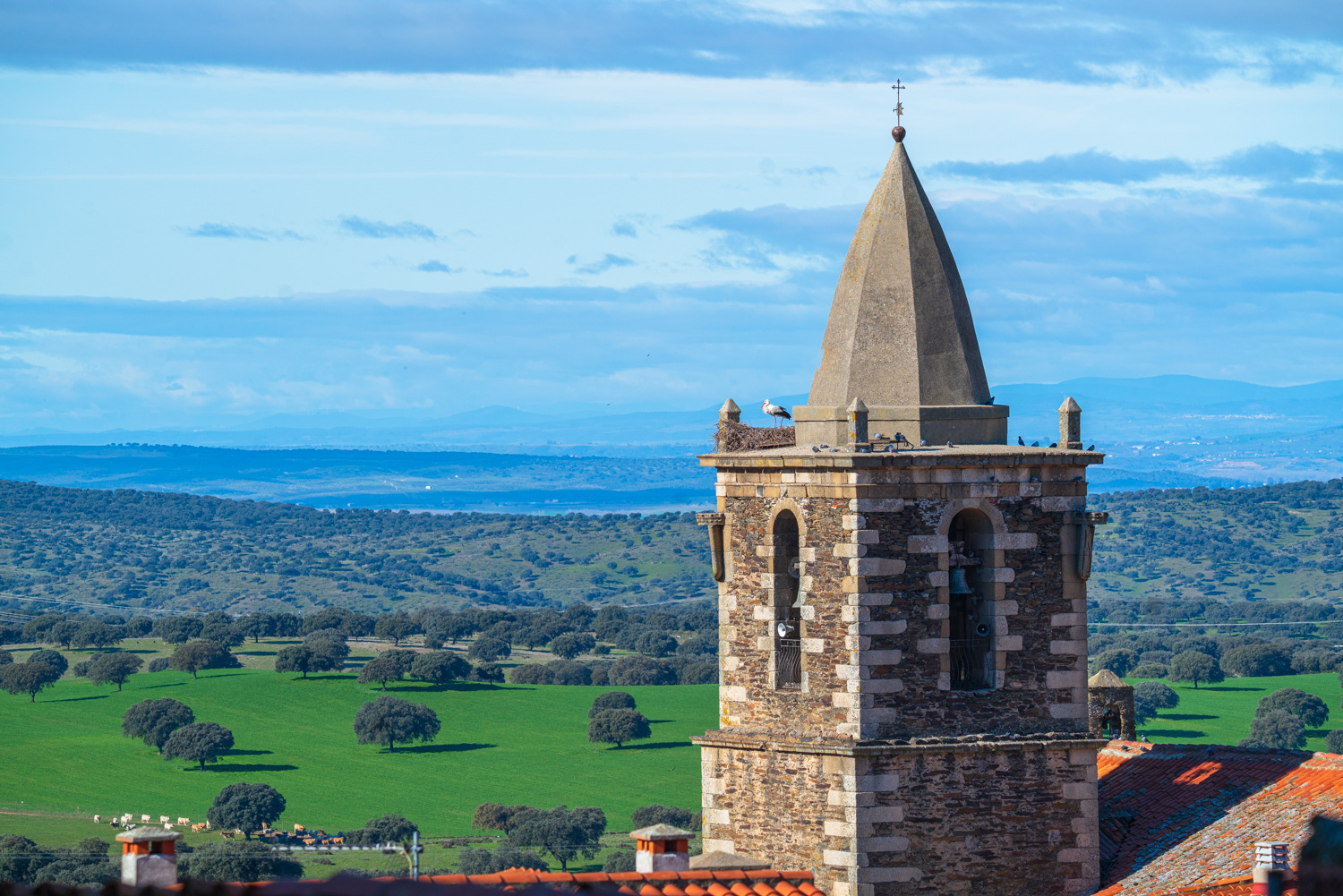 9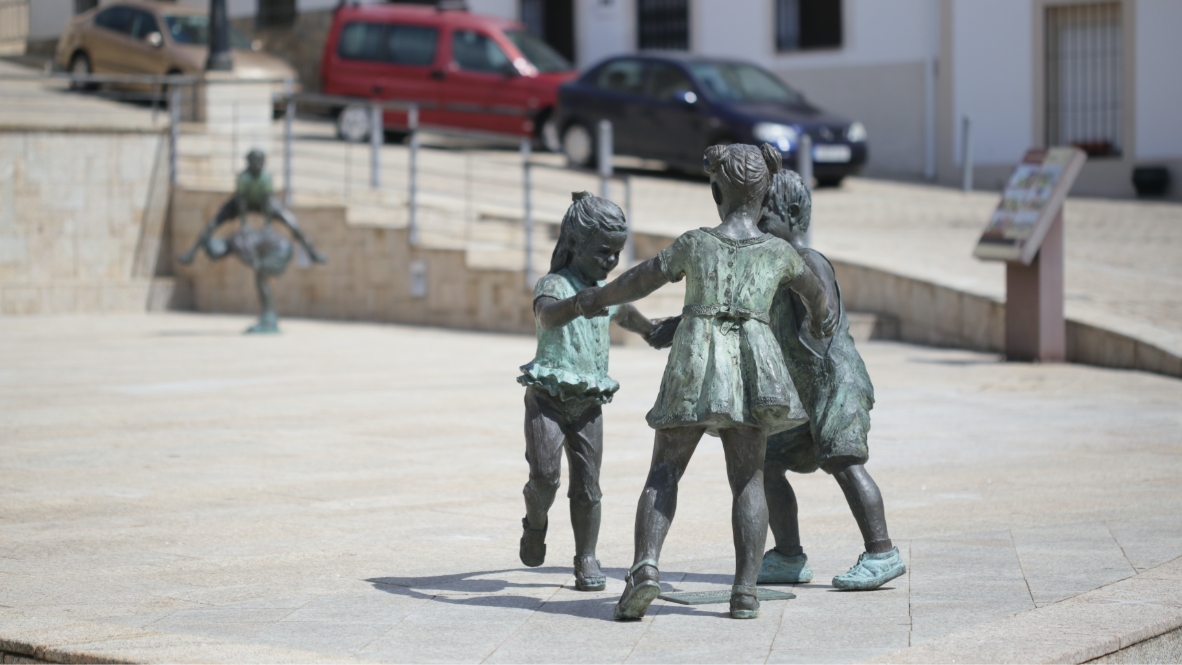 10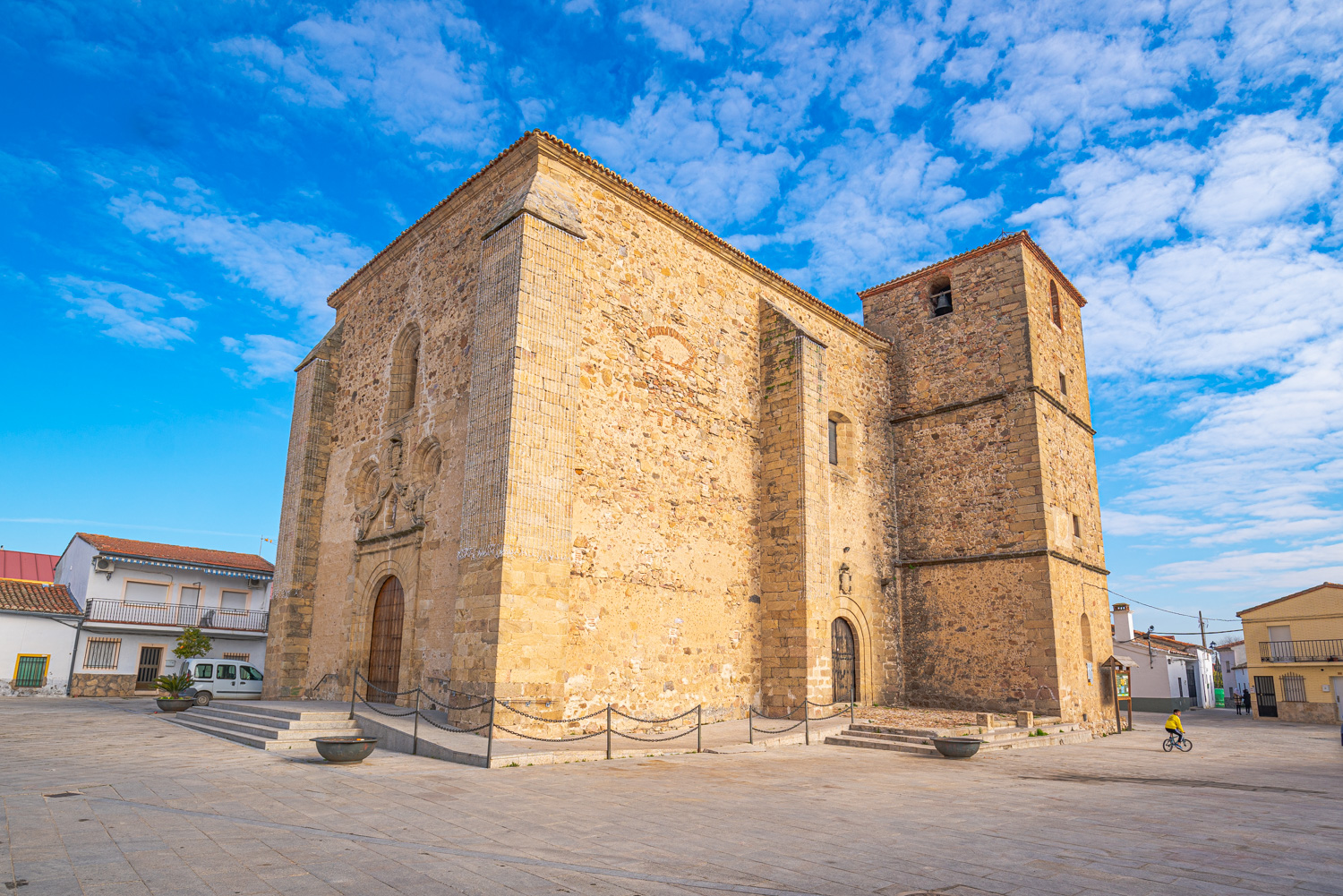 11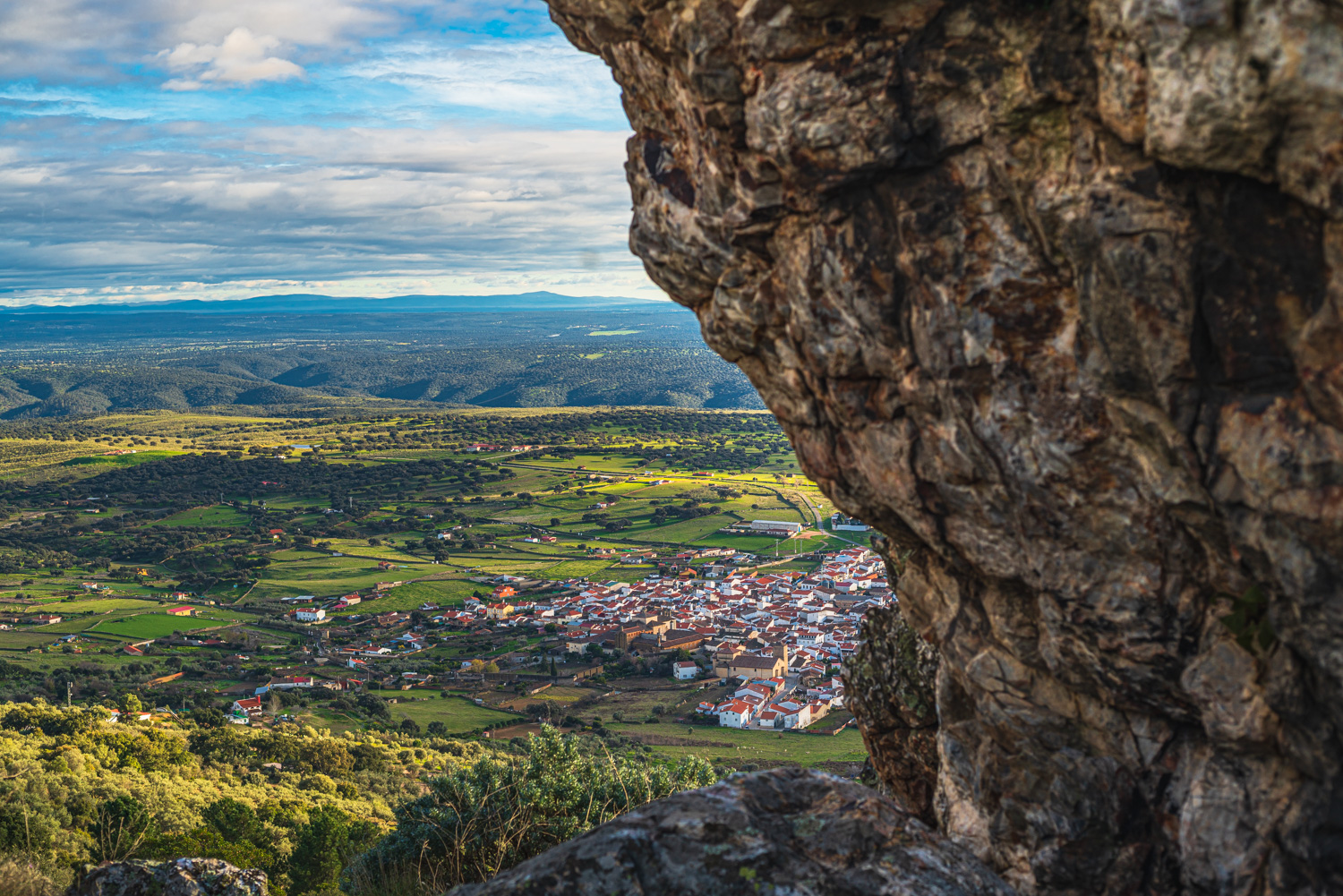 12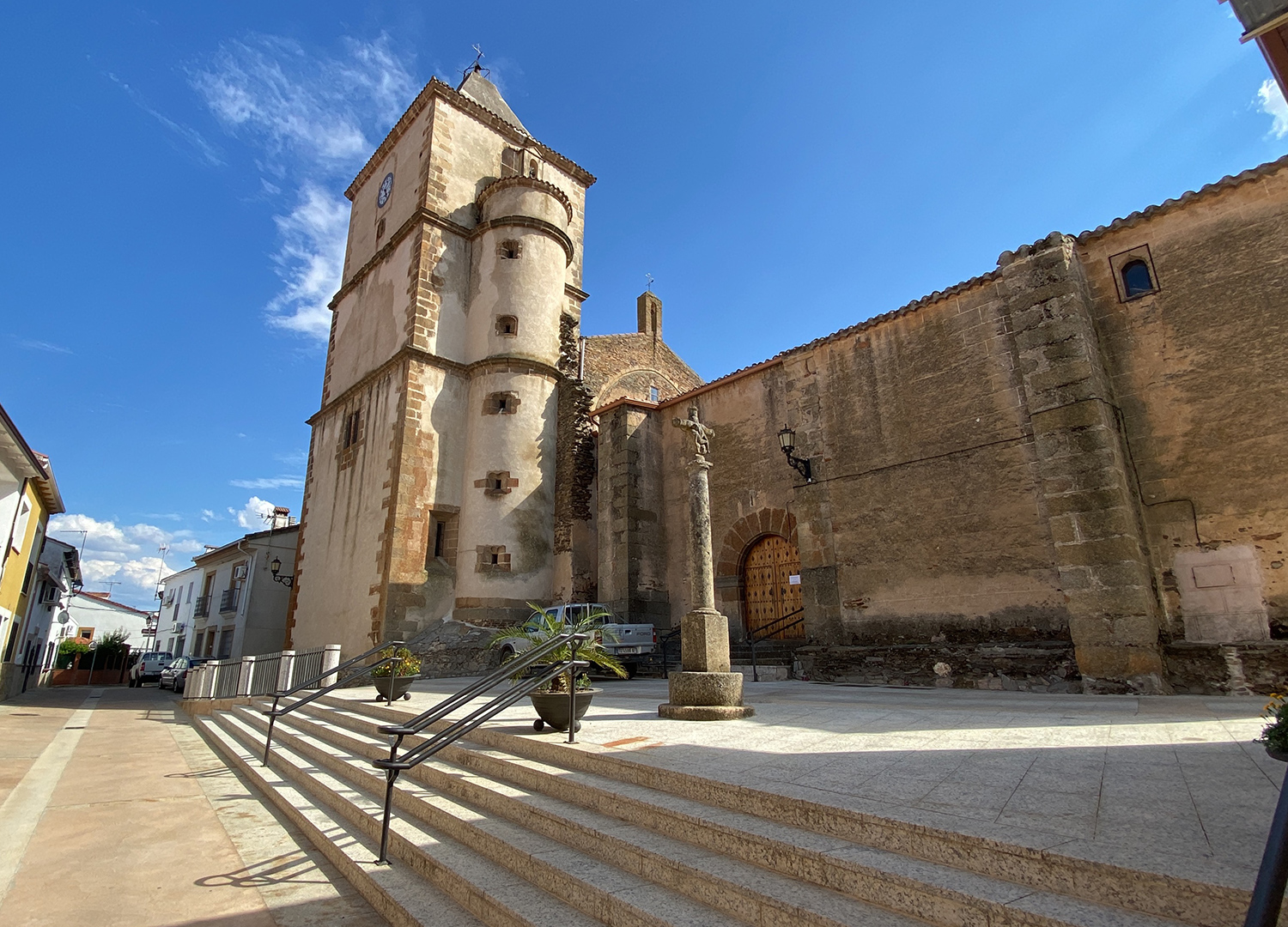 13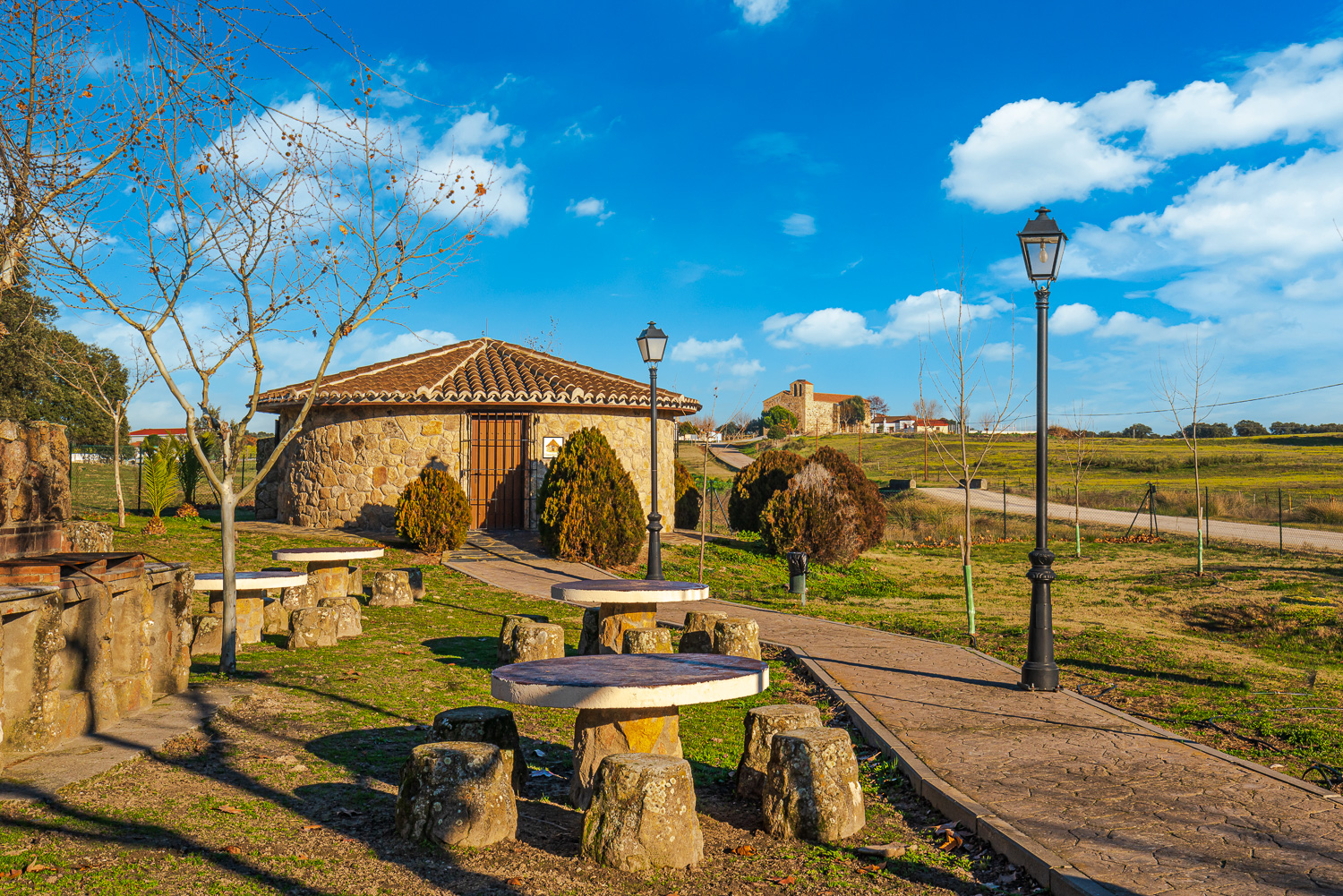 14