The villages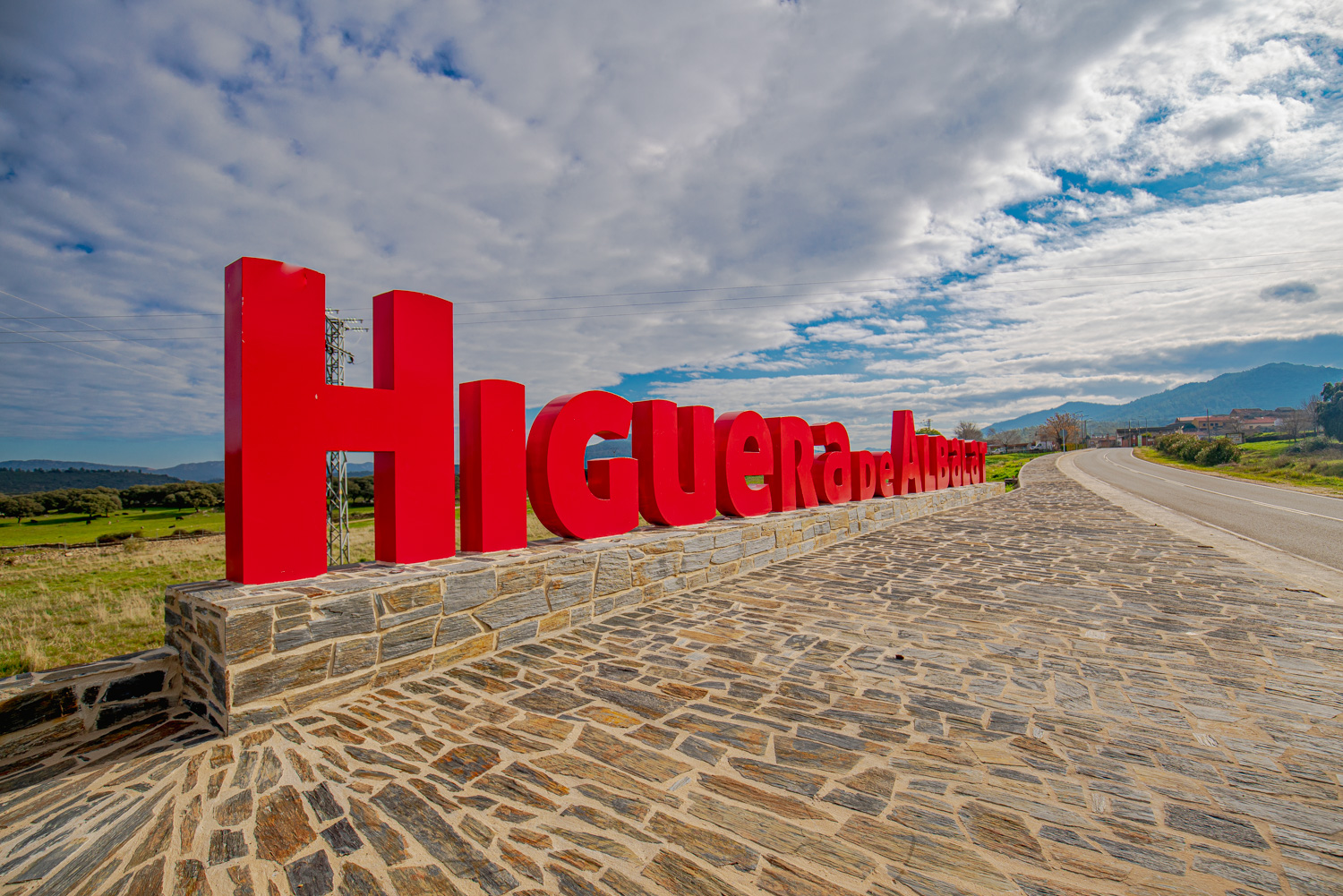 Higuera de Albalat


This is the smallest village of the Monfragüe Biosphere Reserve and is located in a rather rugged area delimited by the Sierra de la Caldilla and the Sierra del Medio and the valley of the Tagus, between Monfragüe National Park and the Villuercas-Ibores-Jara Geopark.
Higuera de Albalat and its surrounding area provide interesting routes for discovering the culture of the earliest human settlements in the territory, such as a prehistoric village located in the Sierra de la Caldilla or the remains of a watchtower and Moslem citadel on the hill of Castil Oreja which date from the 11th century. In the village itself the Church of San Sebastián retains an altarpiece in the classicist style which dates from the 17th century and a Gothic carving of Christ on the cross.
The district of Higuera is of great interest for its landscapes and its rich Mediterranean flora and fauna. Moreover, its geological importance should also be stressed with its examples of Appalachian relief, and its old lead and zinc mines such as the Mina La Norteña (which is not suitable for tourist visits). The Gorge of Descuernacabras, located in a rugged landscape, and the cork oak of "Los Cercones", one of the finest of this species in Extremadura, are two other examples of the natural richness of Higuera de Albalat.

Don't miss it
Don't leave Higuera de Albalat without visiting...

Bees and Biodiversity Activity Centre

Garganta de Descuernacabras

Visiting the single tree "Los Cercones"

Relief "apalachense" examples
How to get to Higuera de Albalat?


Work out your route
See more villages
1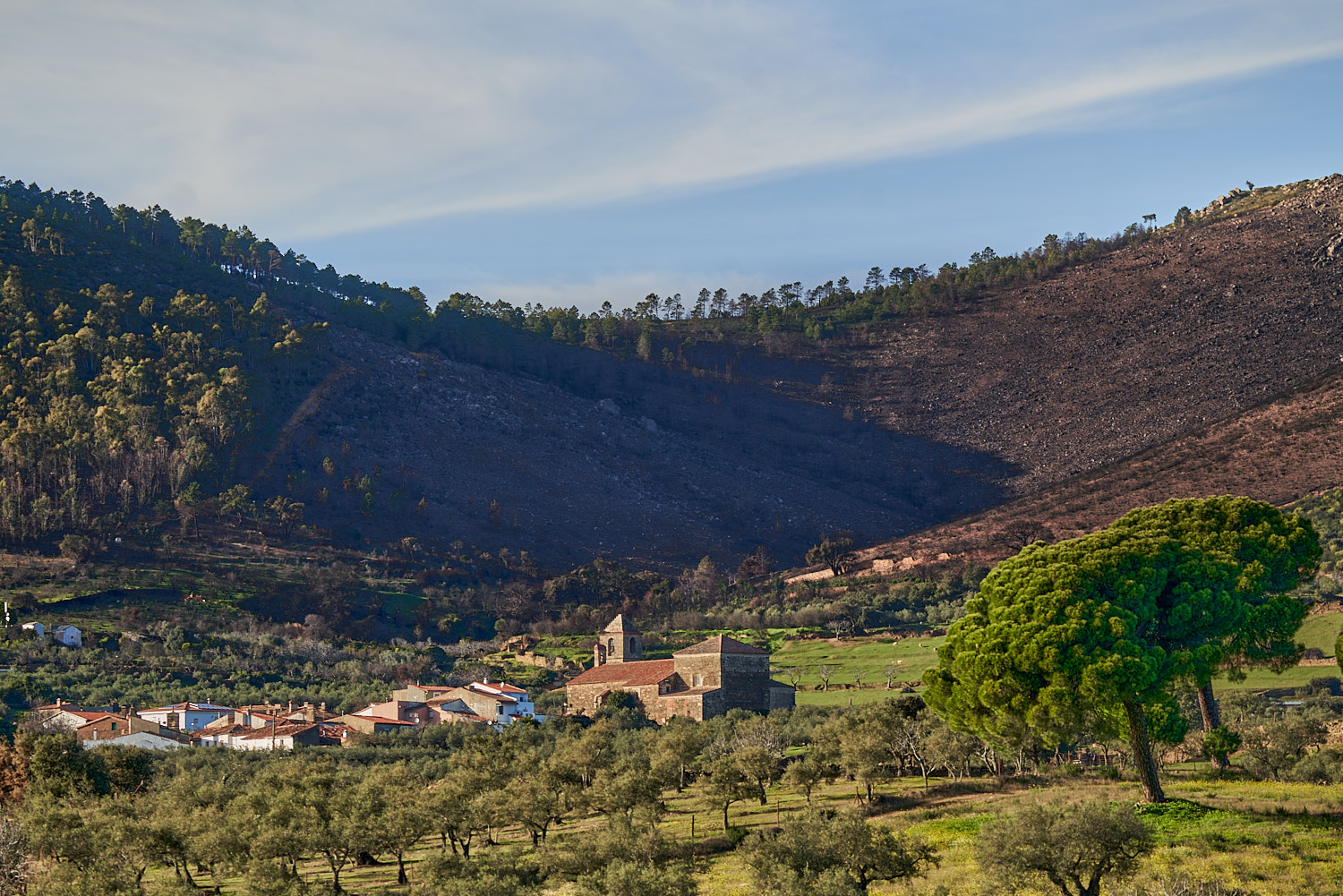 2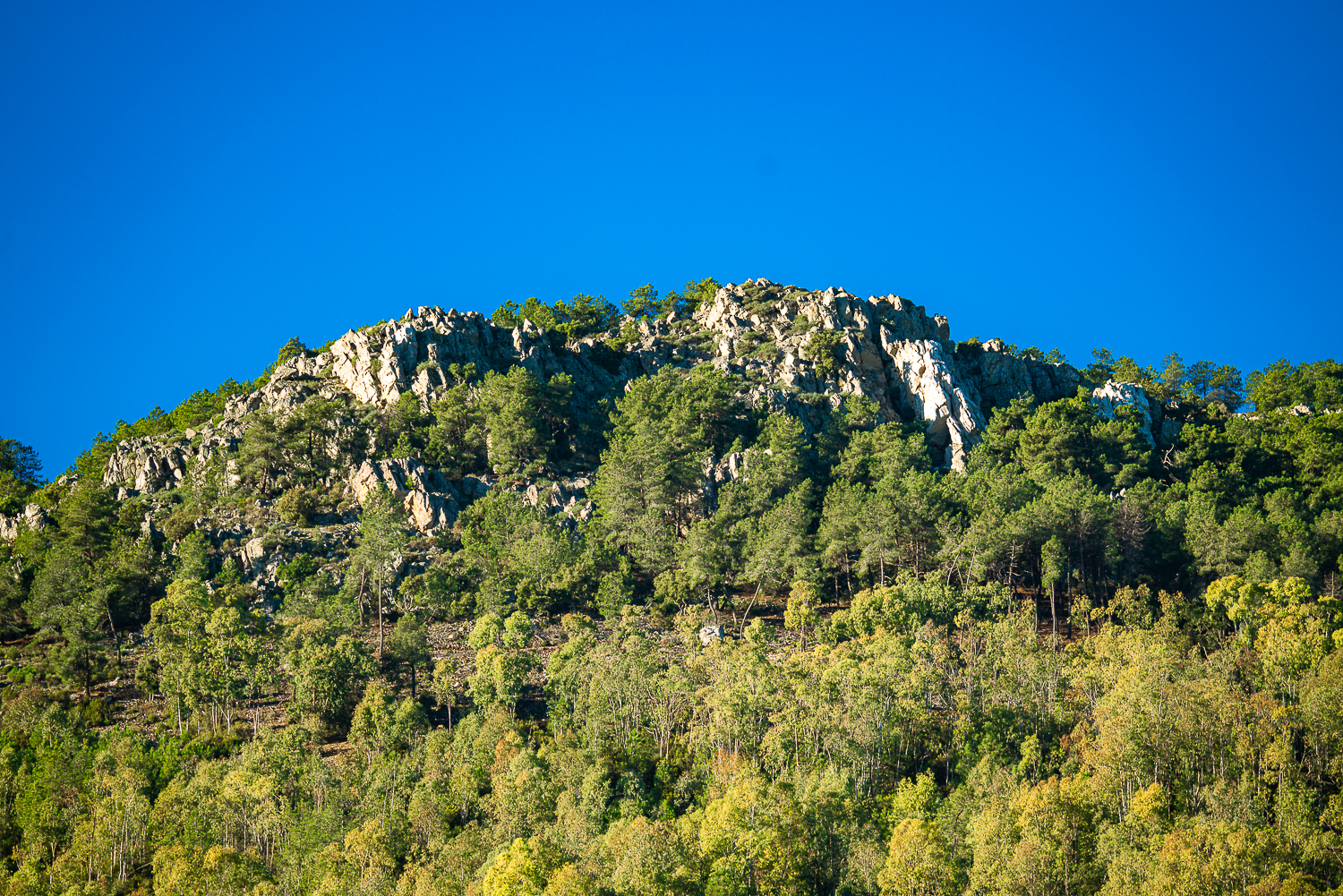 3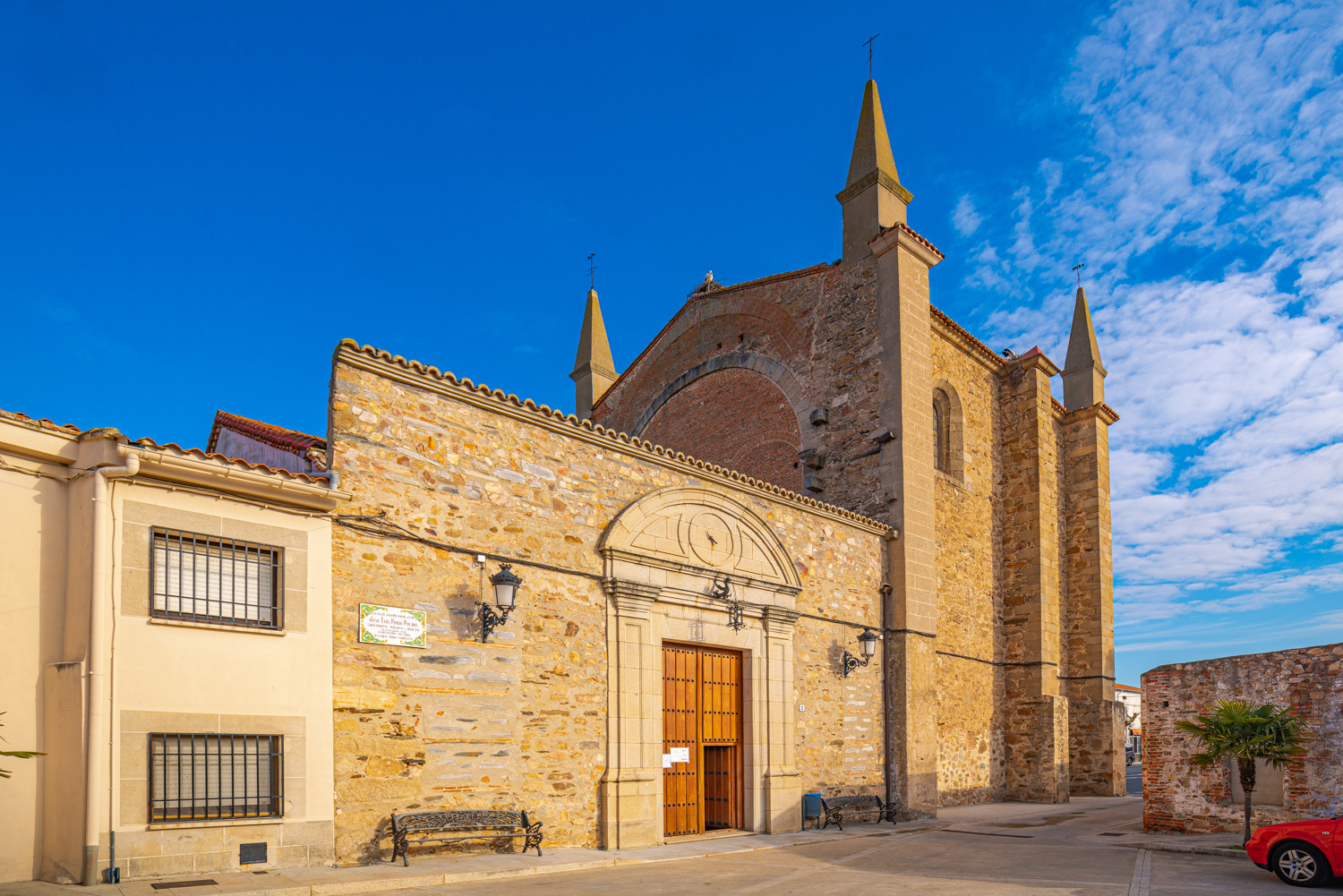 4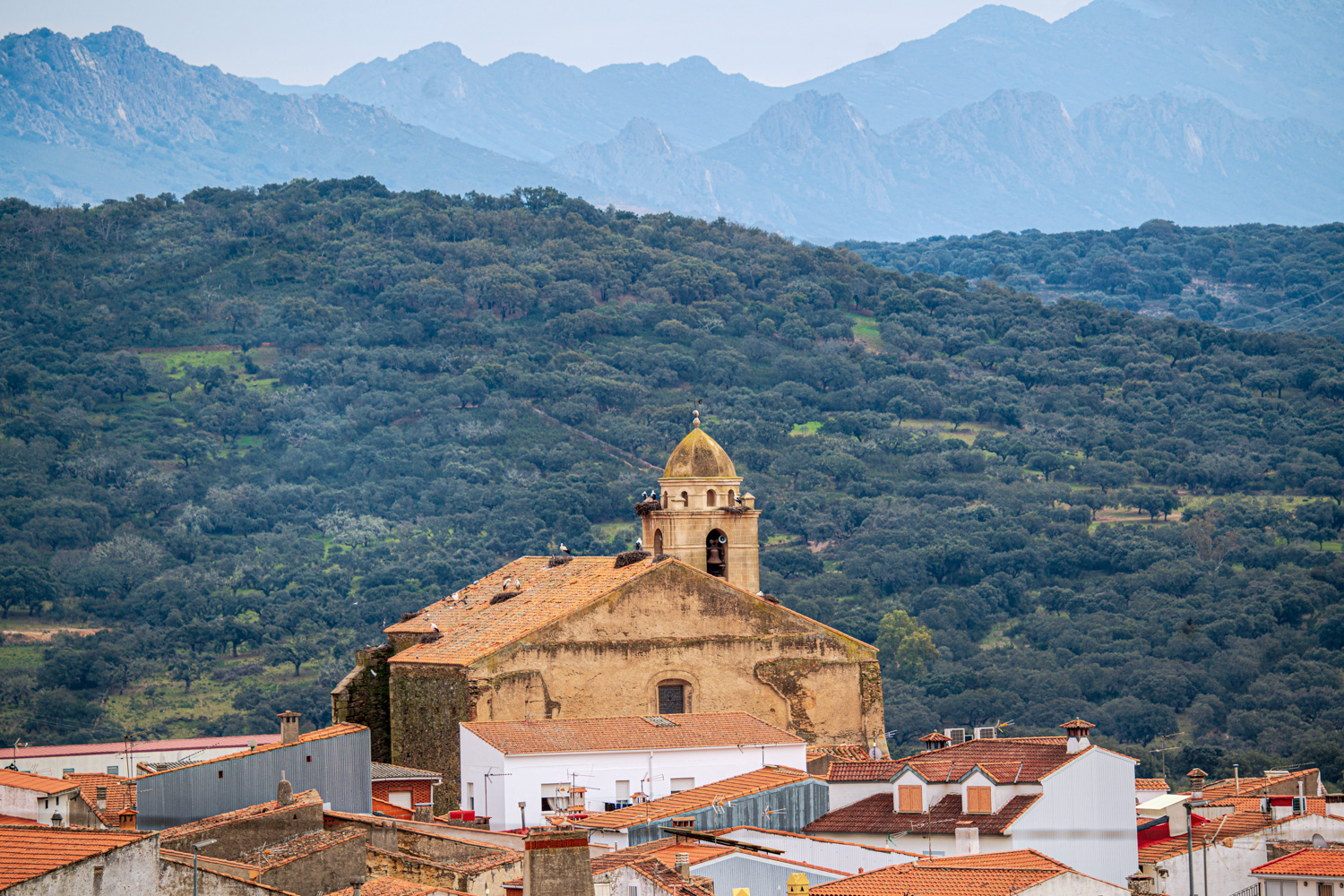 6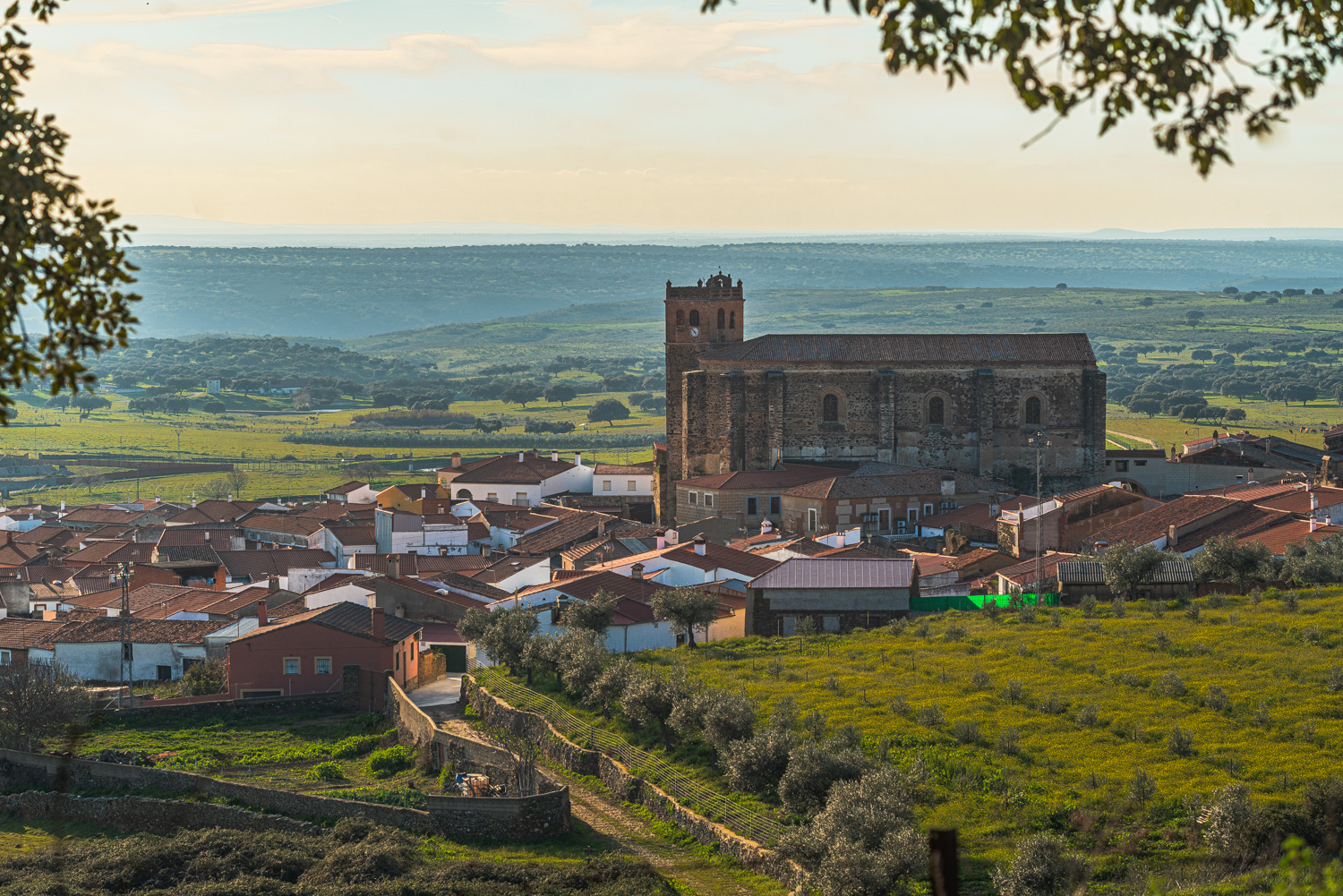 7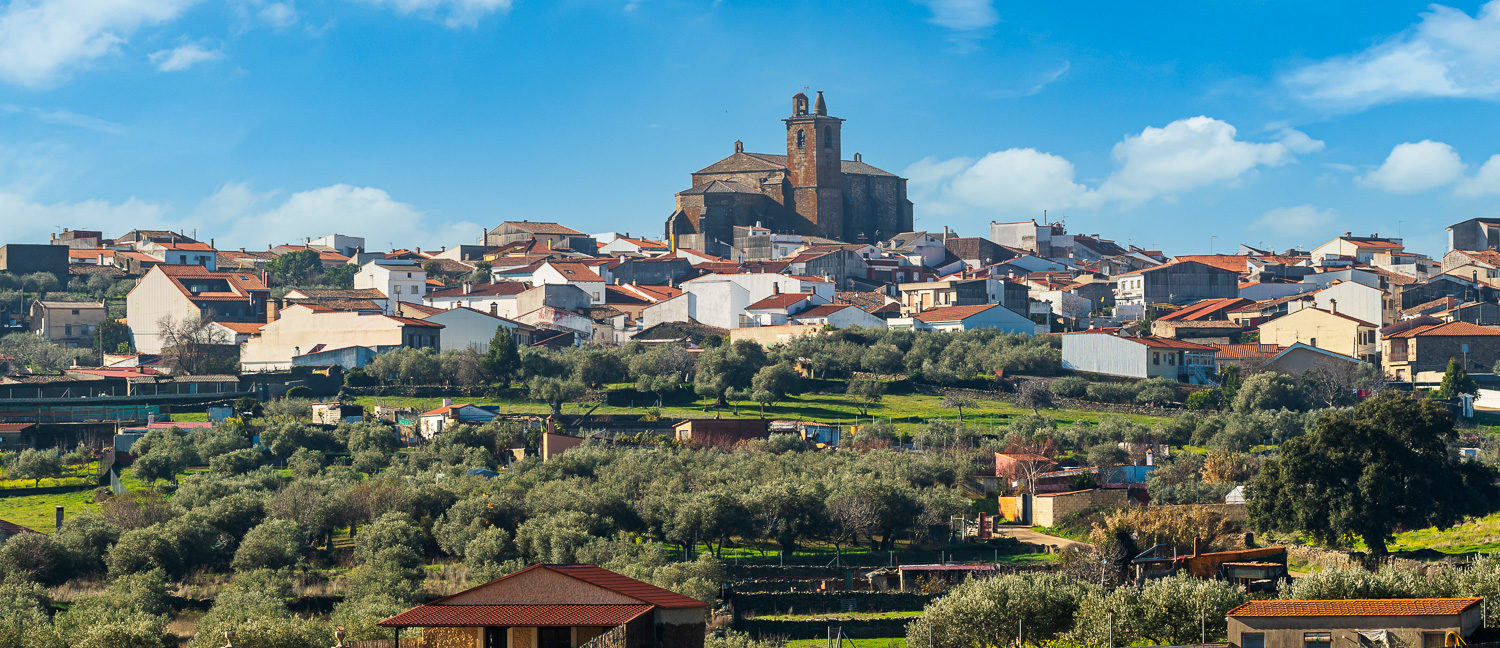 8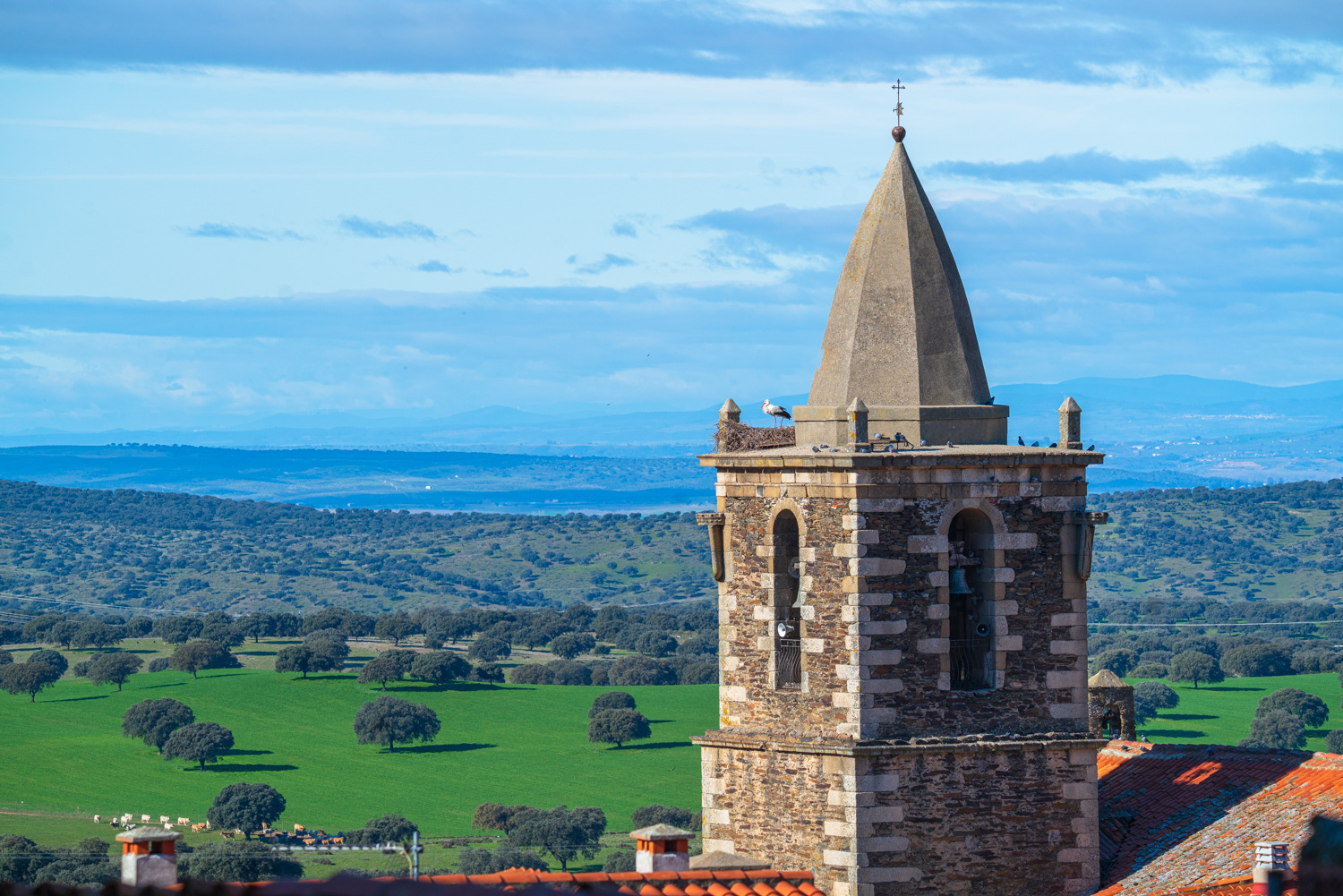 9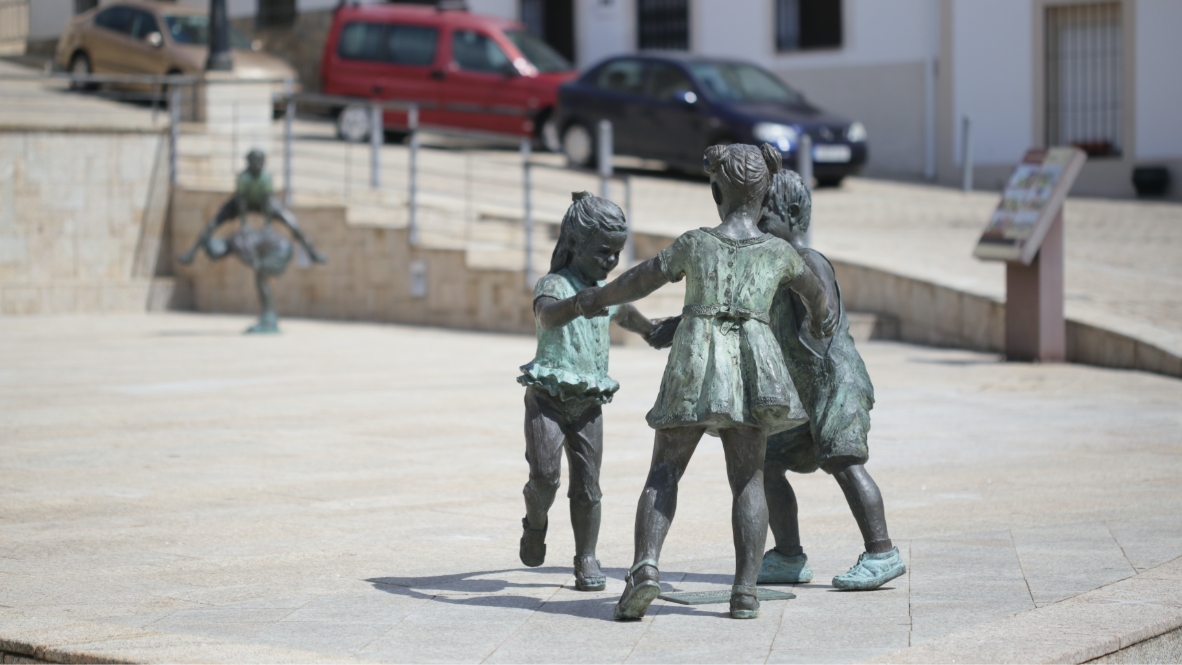 10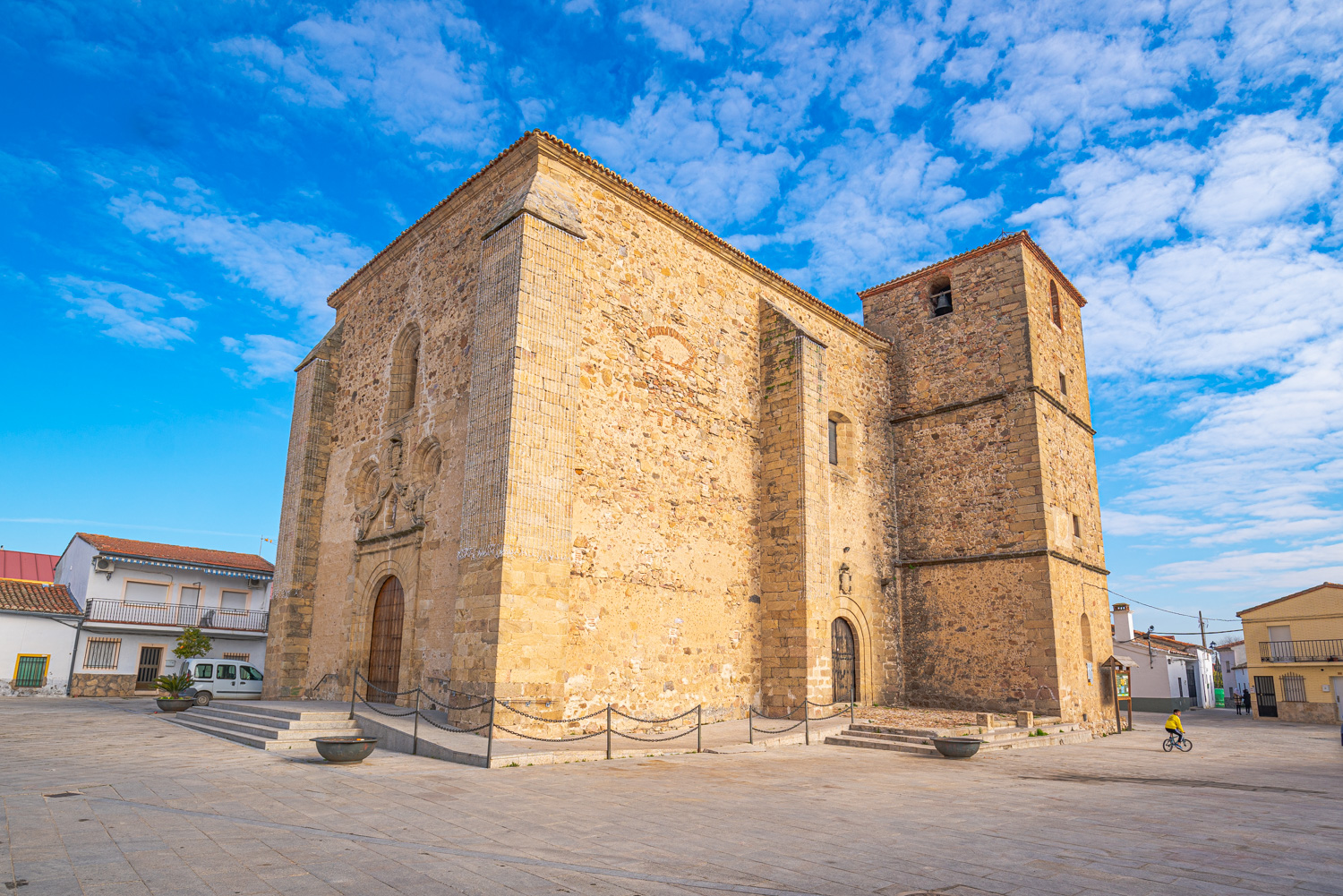 11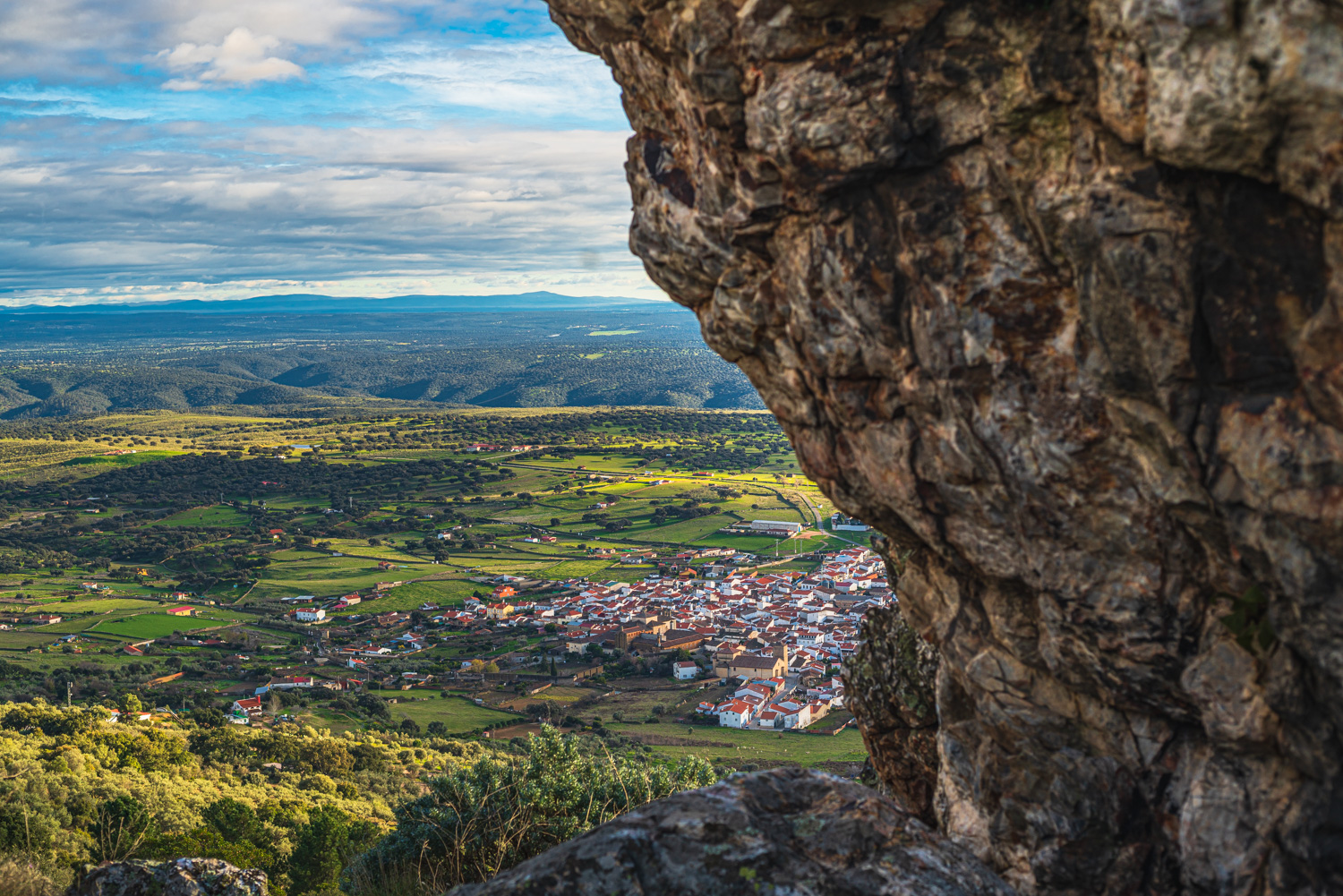 12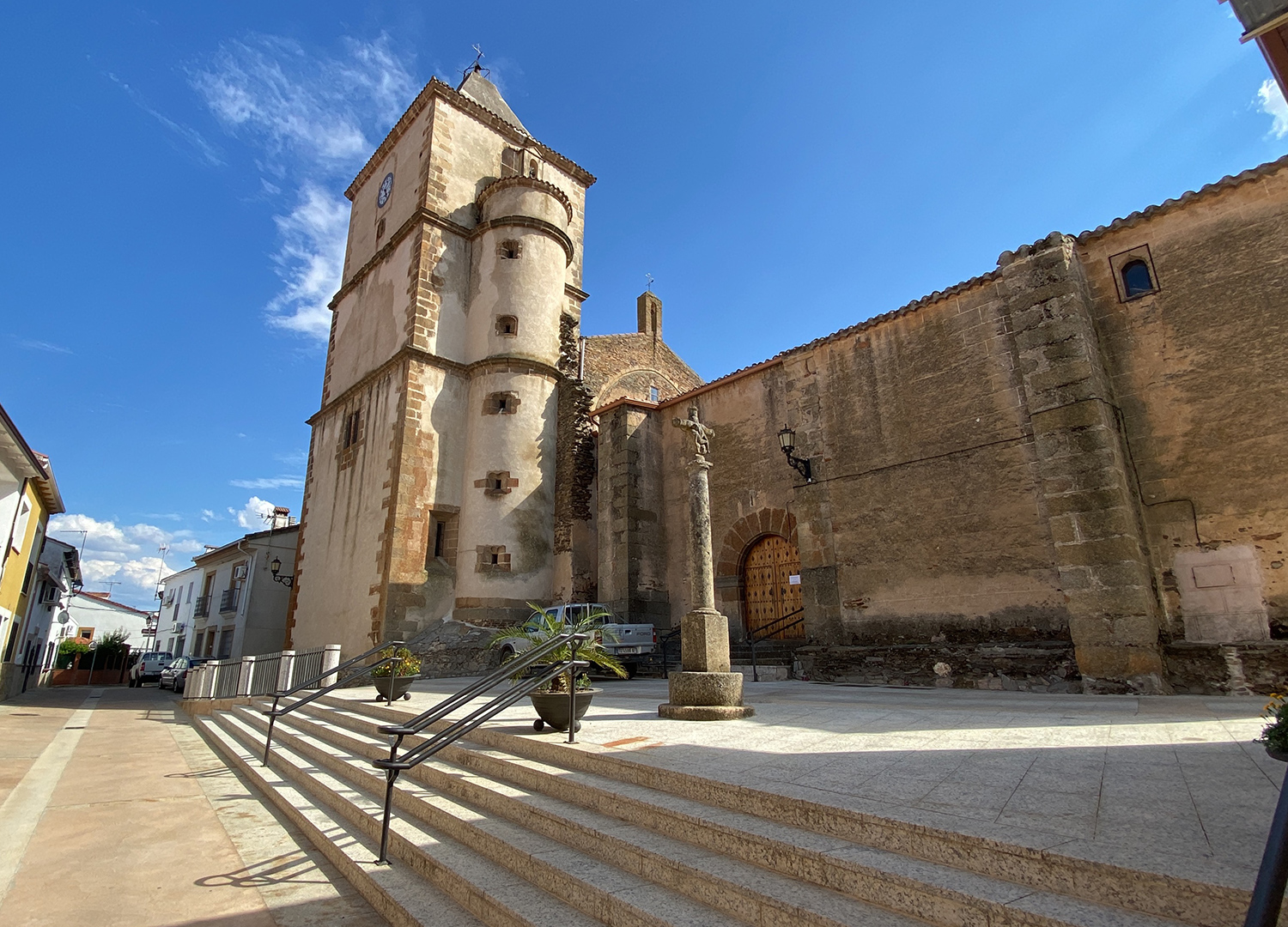 13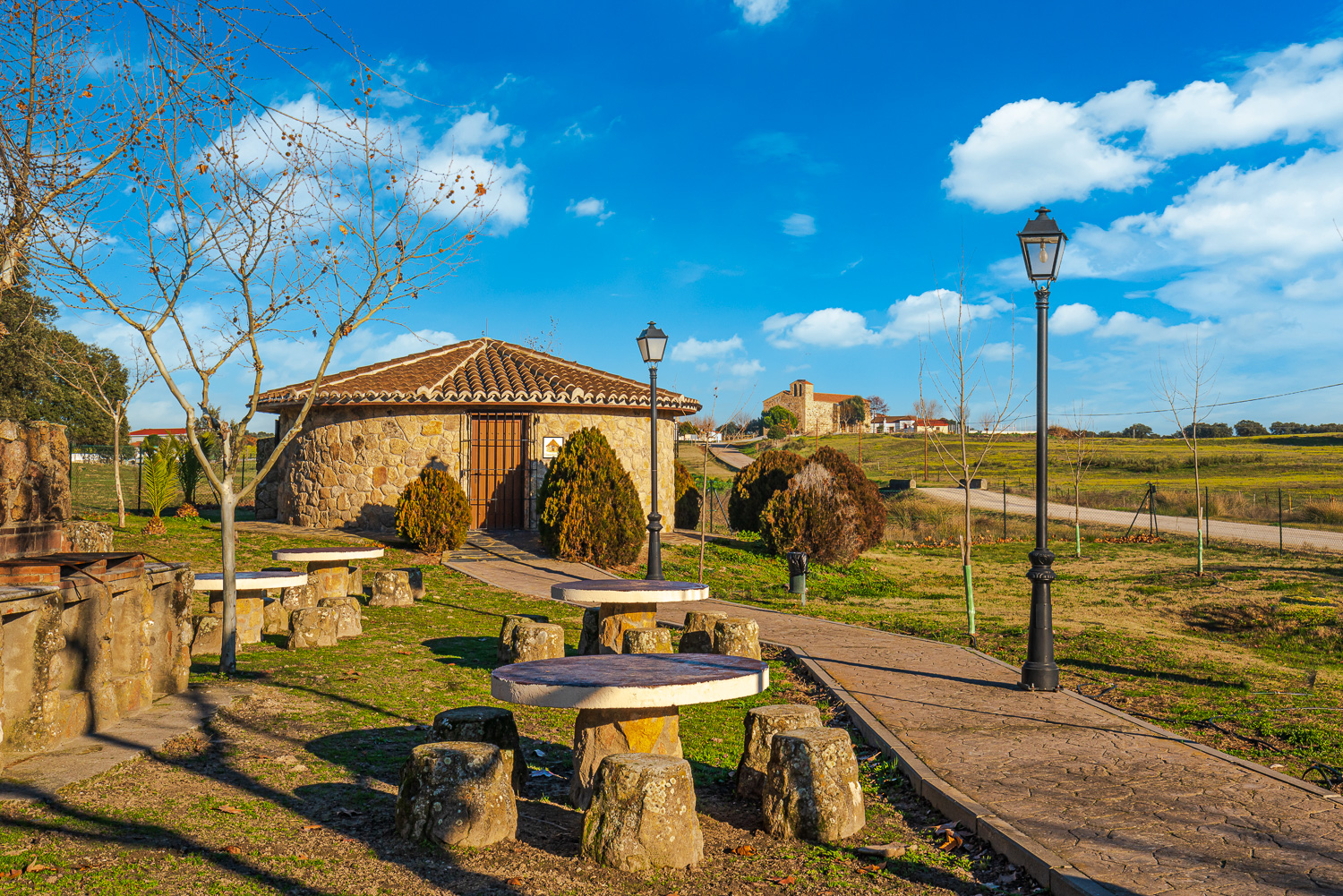 14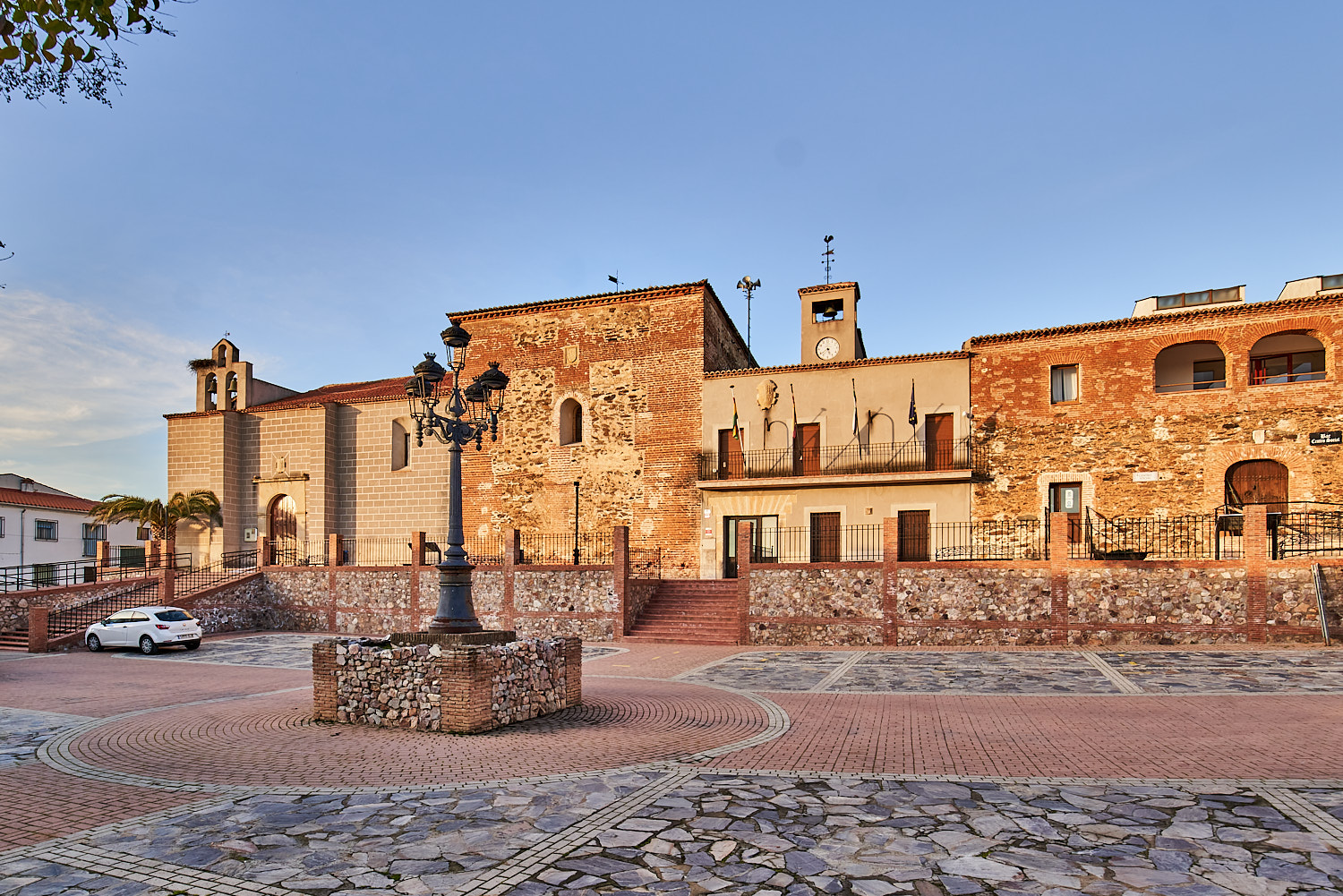 15