The villages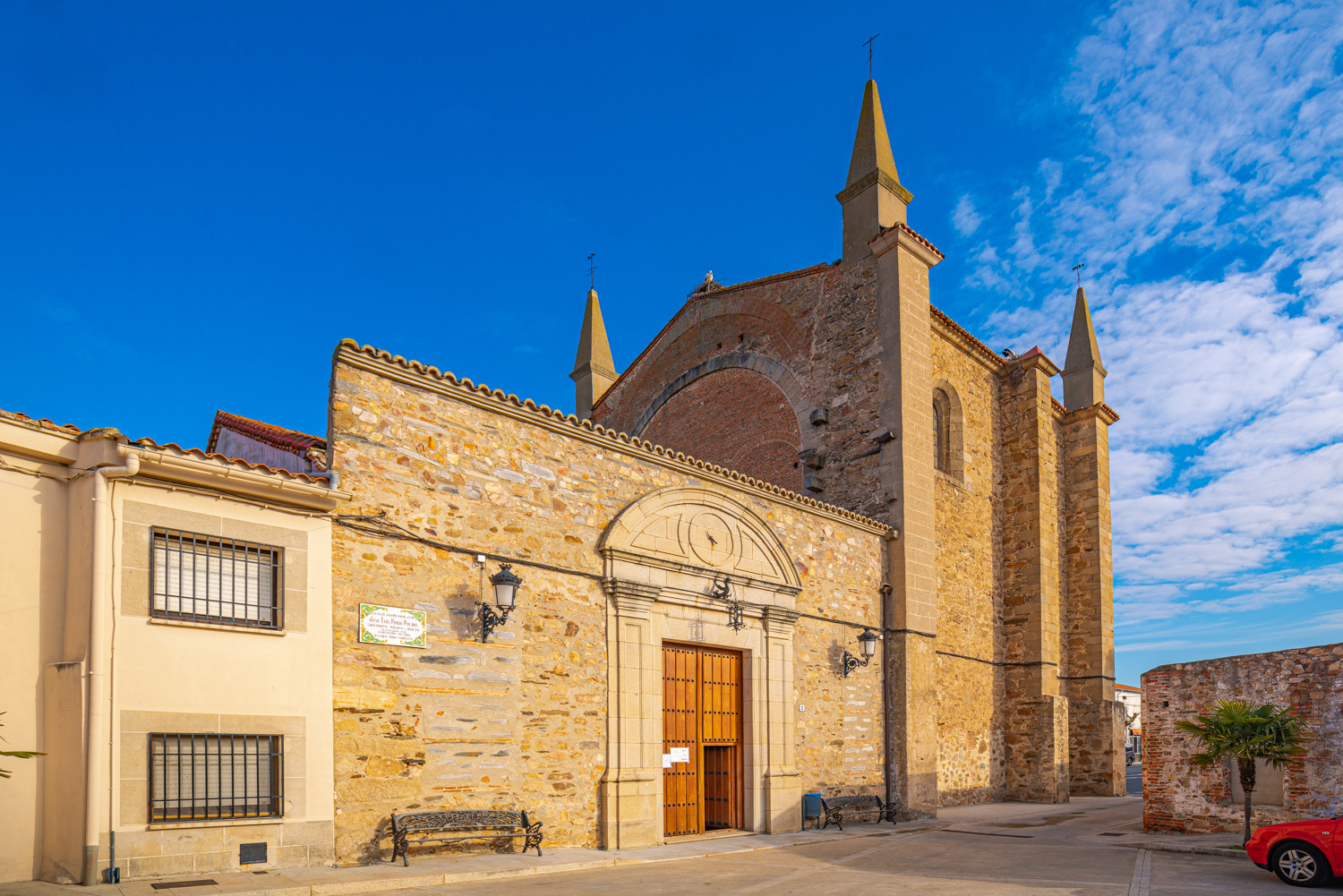 Casatejada


Surrounded by extensive dehesas and pastureland, Casatejada is a perfect example of a village which maintains its traditions and customs inherited over centuries of history. Located at the crossroads of the royal road which joined Plasencia and Talavera de la Reina with those of La Vera and Almaraz, Casatejada was one of the largest villages of the area in the 16th century.
This is borne out by its interesting heritage such as the Church of San Pedro Ad Vincula, several chapels, the deposits of El Pedazo and Cerro Colchón, and a pillory column which commemorates jurisdictional independence from Plasencia. 
Casatejada is together with Toril, Saucedilla, and Serrejón an ideal place for exploring in detail the dehesa and the most fertile and living territory of the Monfragüe Biosphere Reserve.

Don't miss it
Don't leave Casatejada without visiting...

Church of San Pedro Ad Víncula

Cycling around the surrounding areas
How to get to Casatejada?


Work out your route
See more villages
1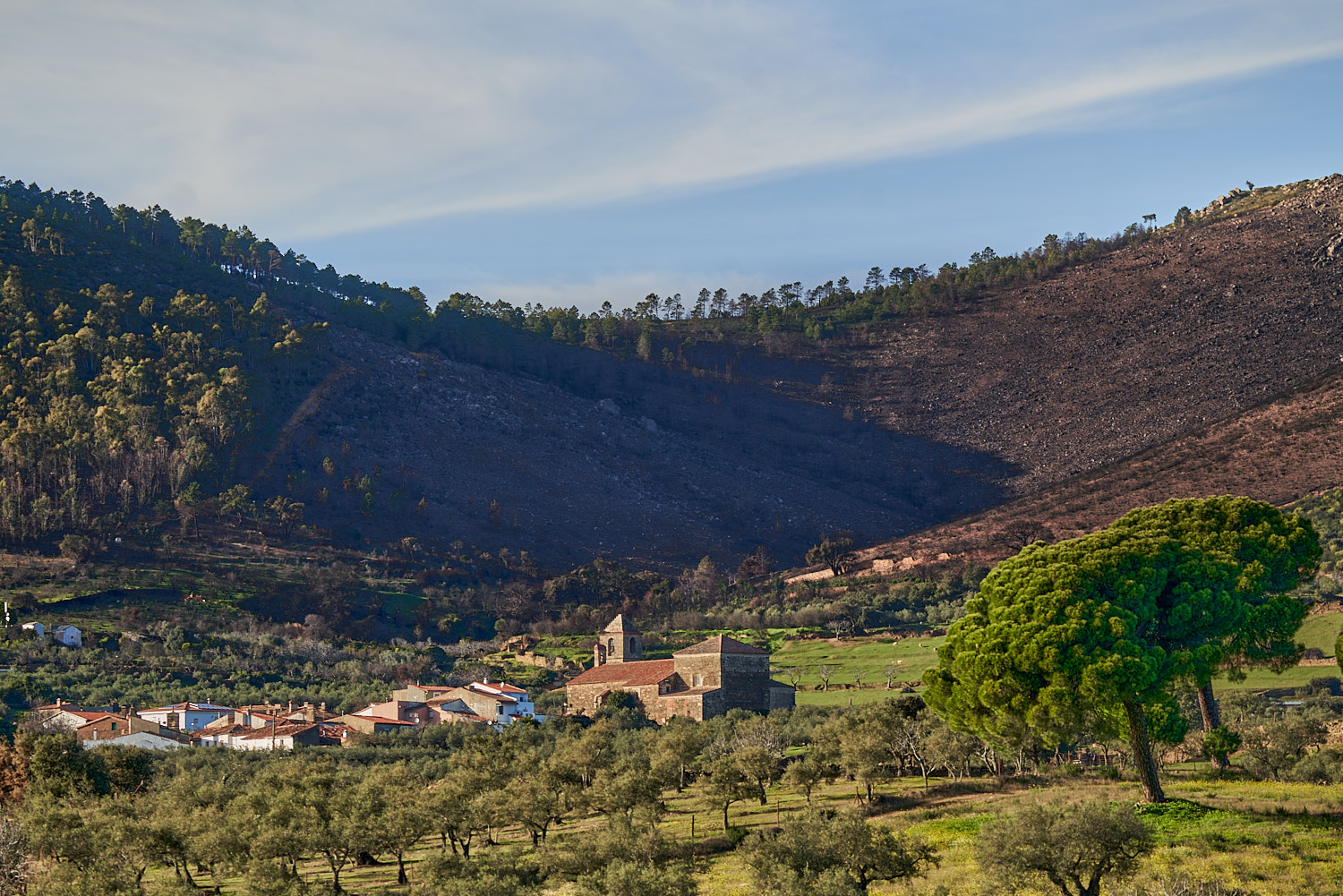 2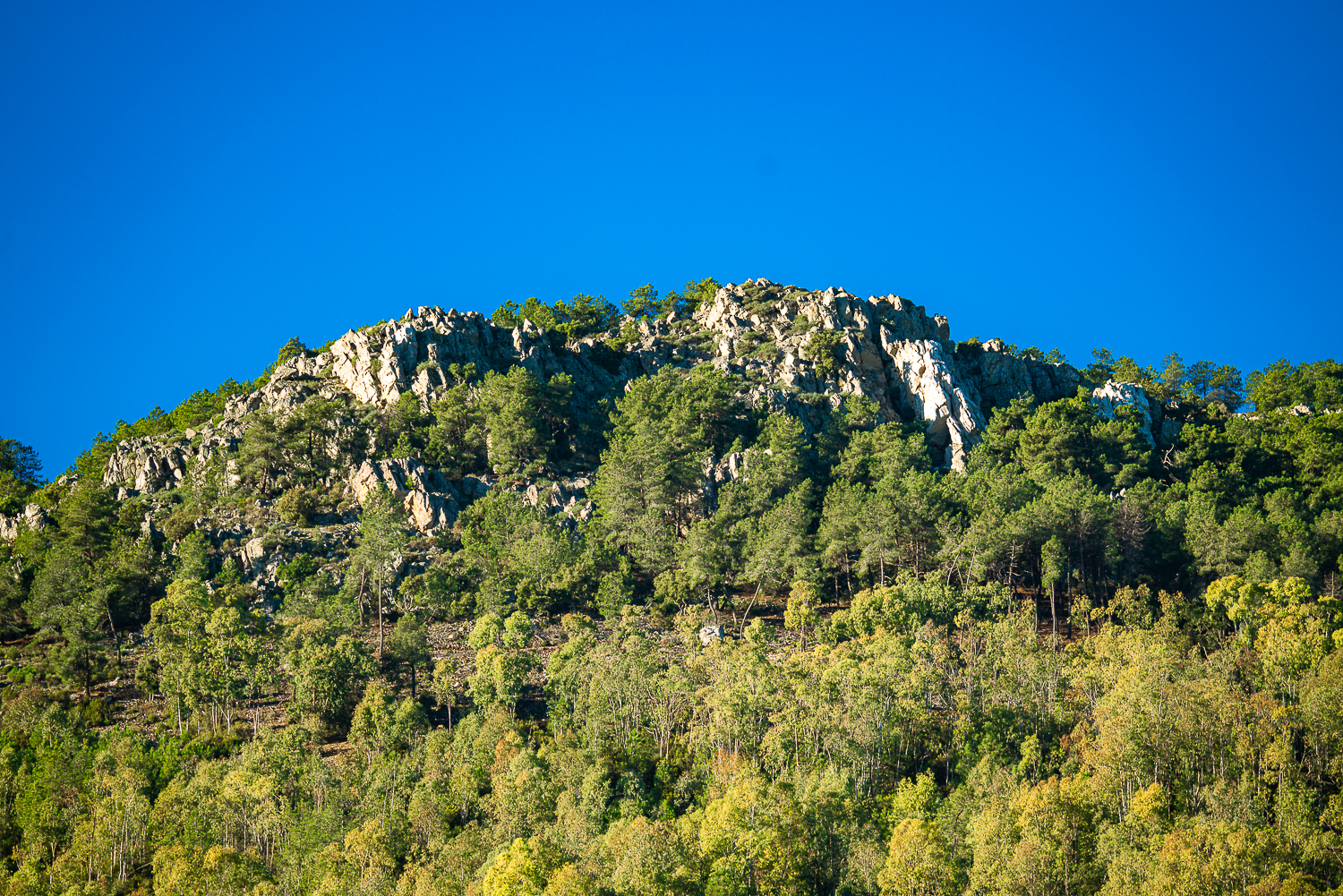 4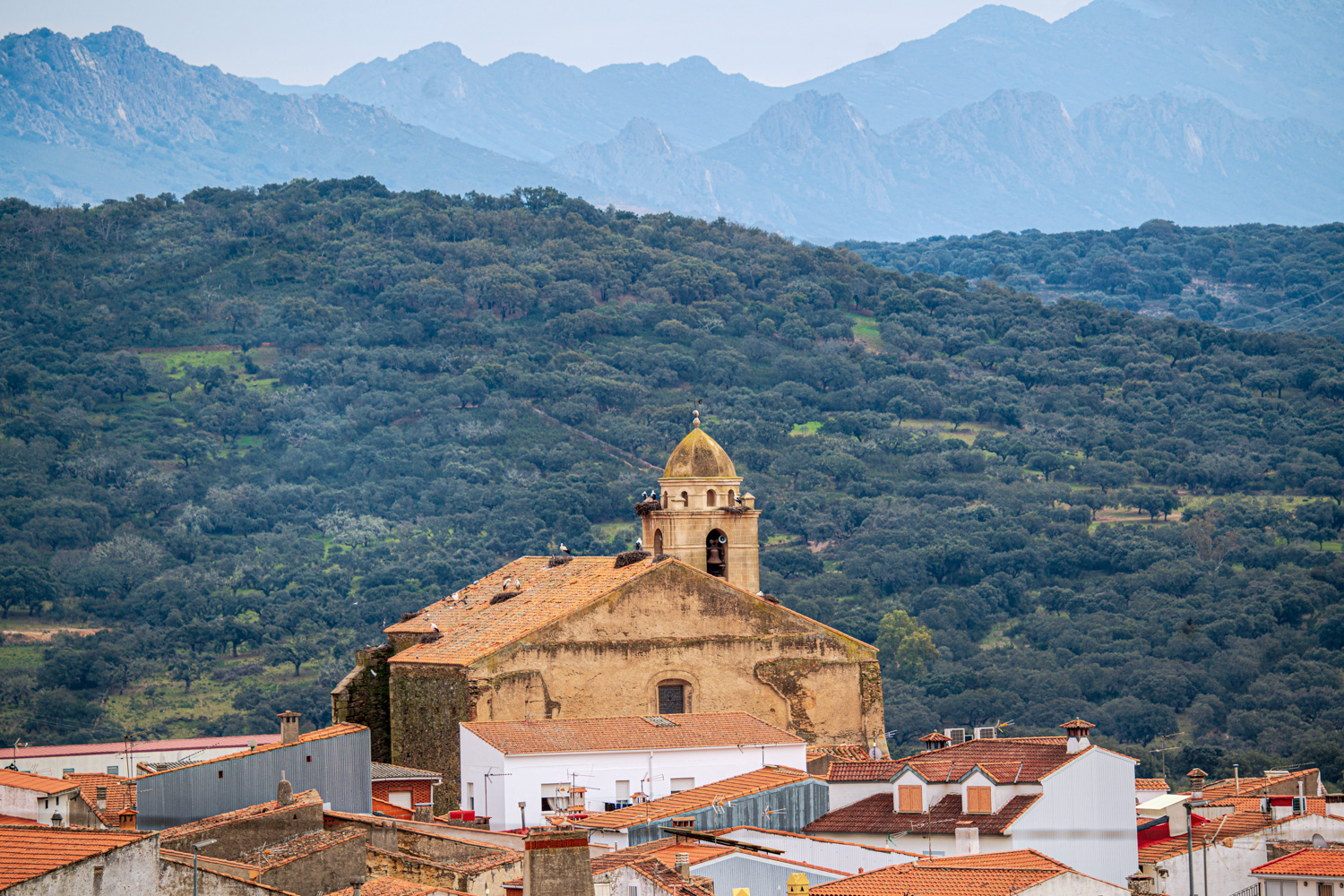 5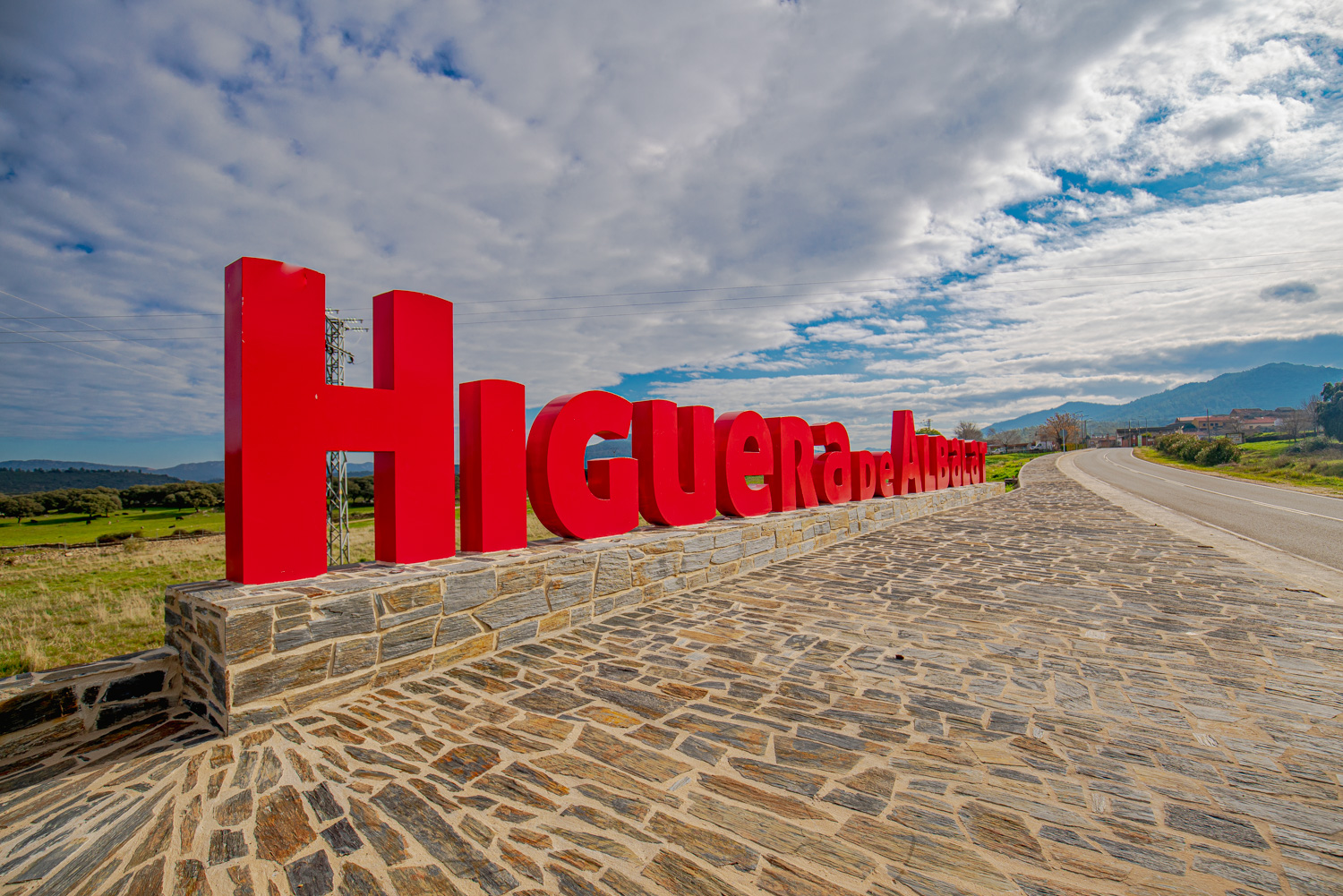 6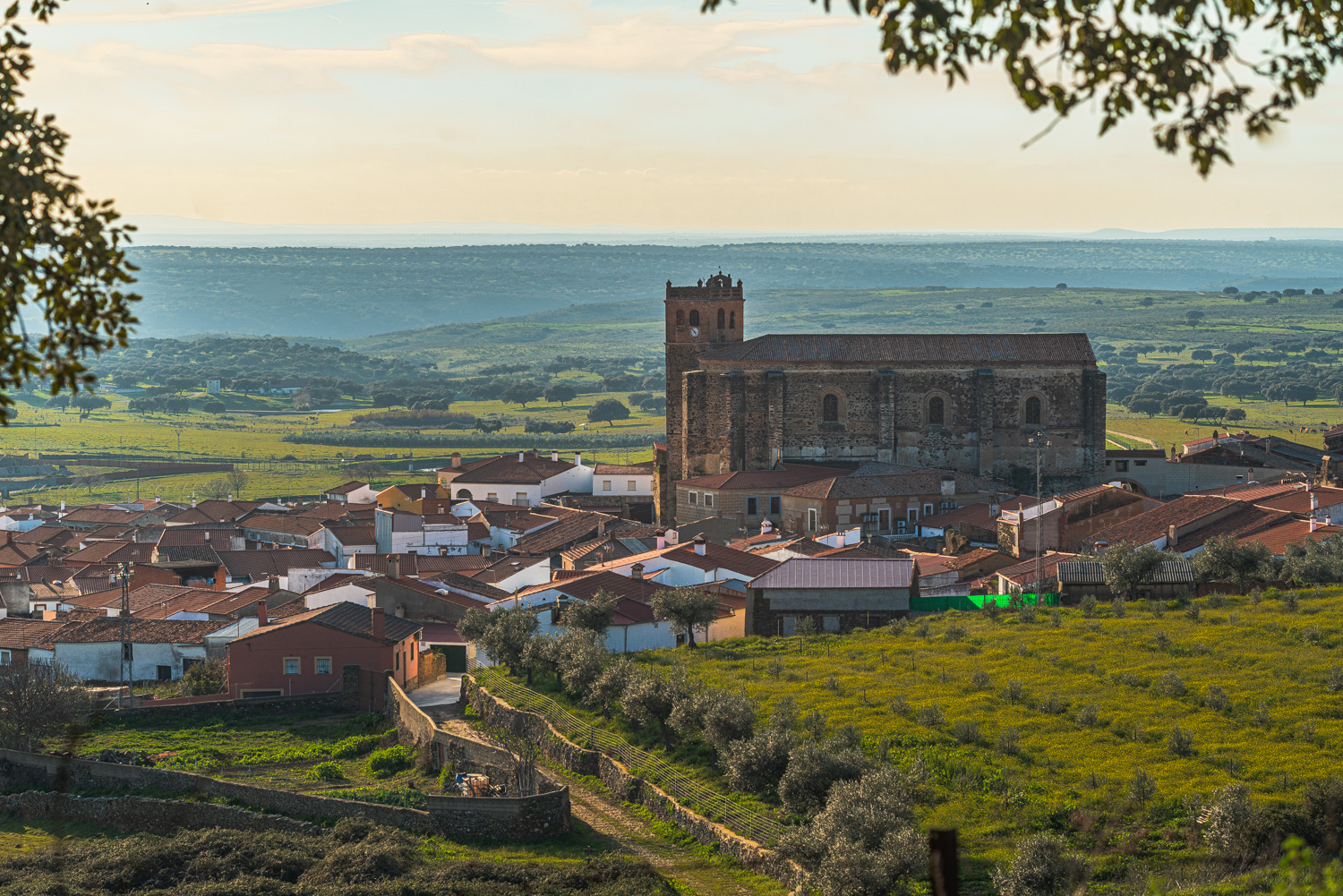 7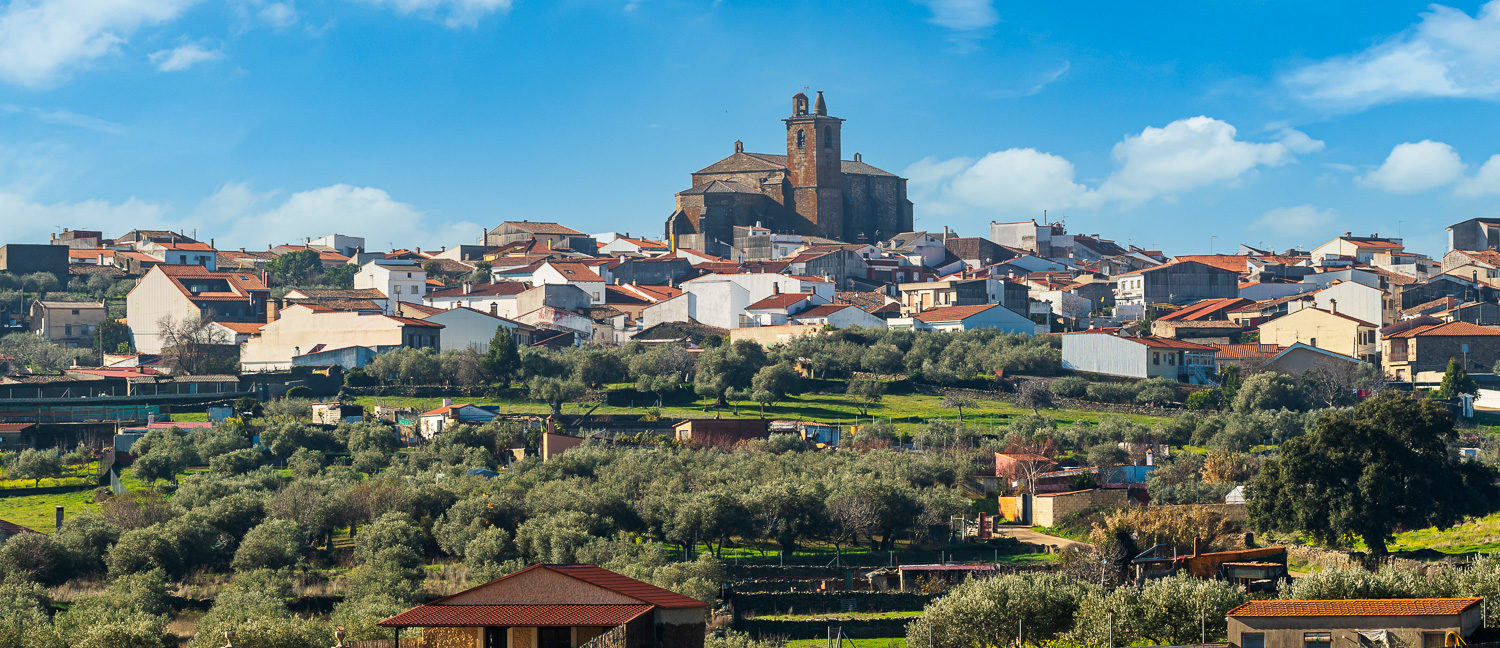 8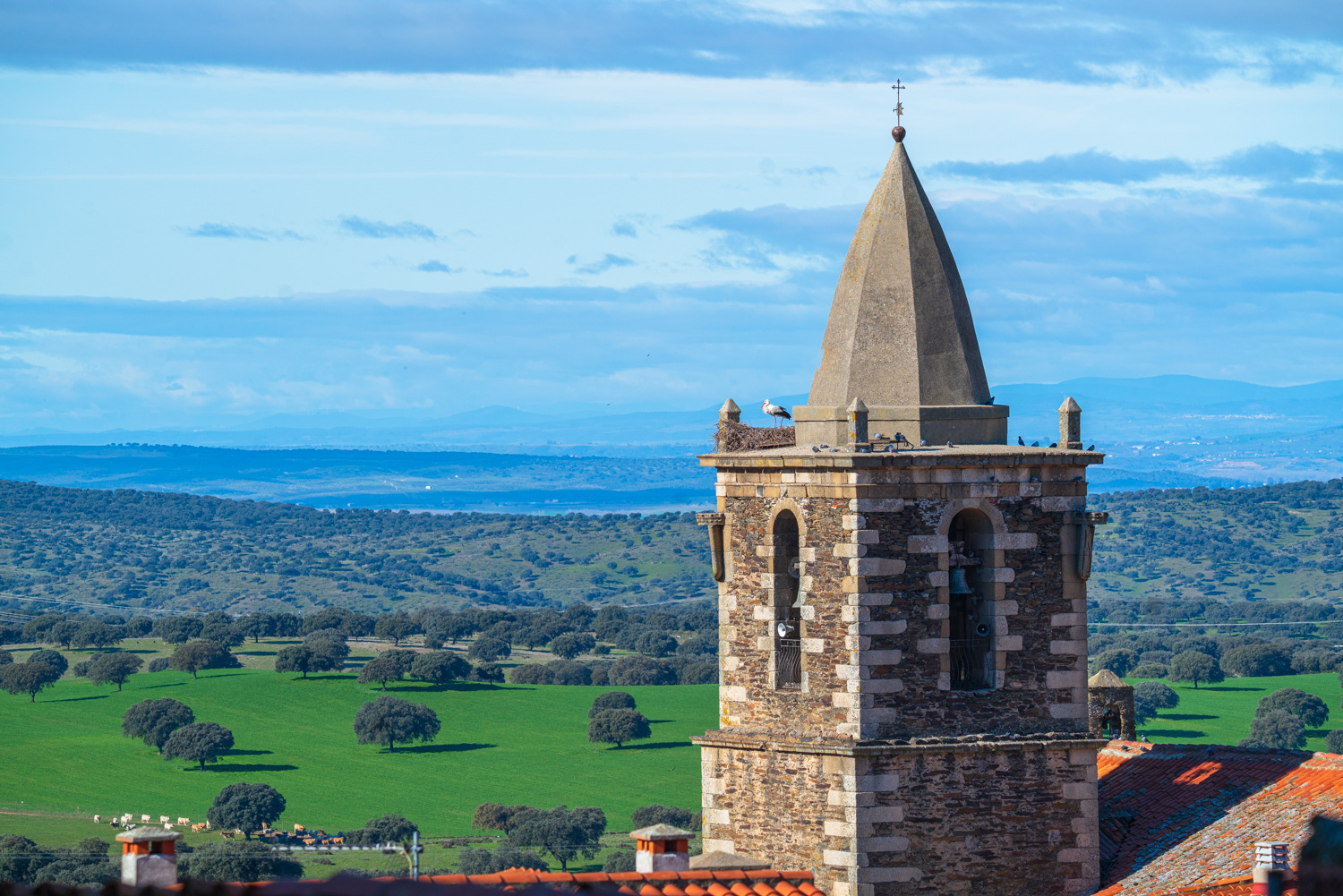 9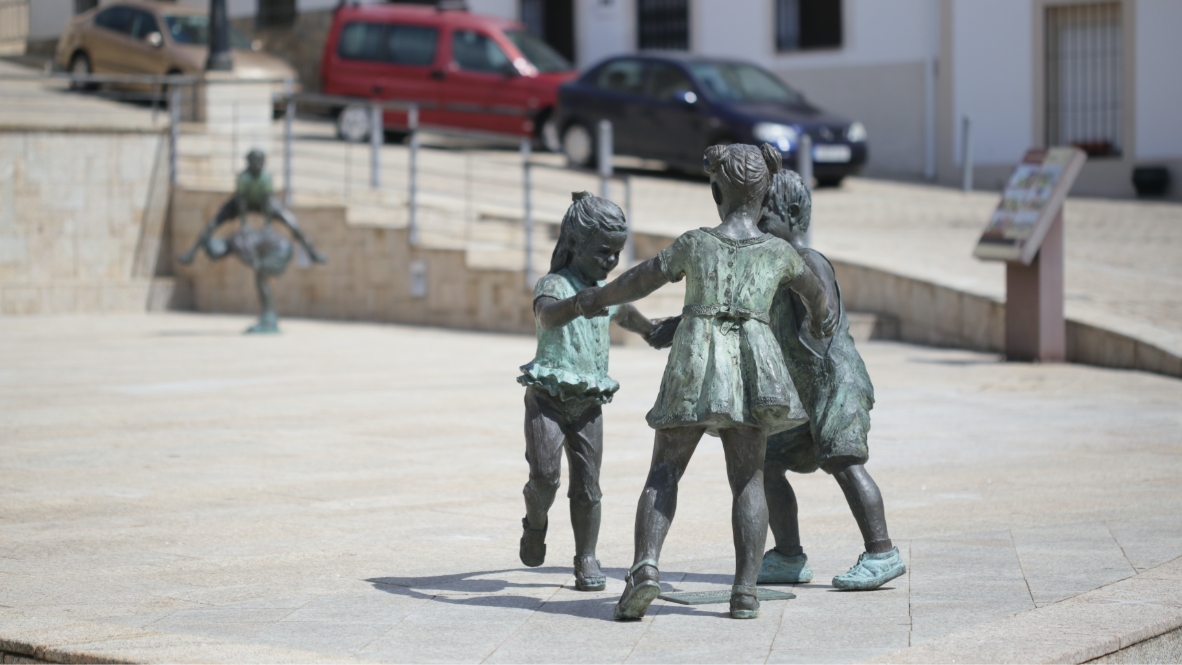 10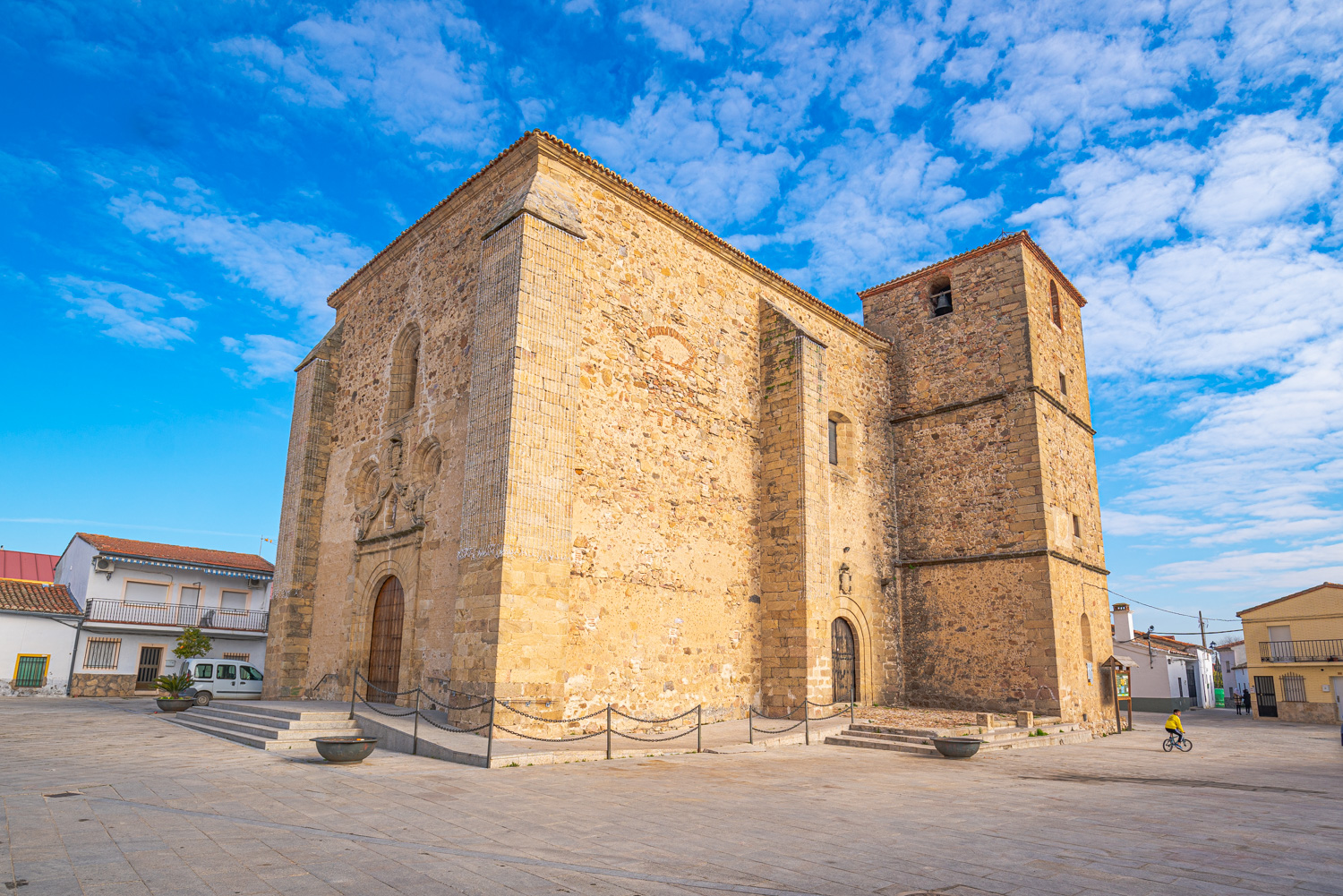 11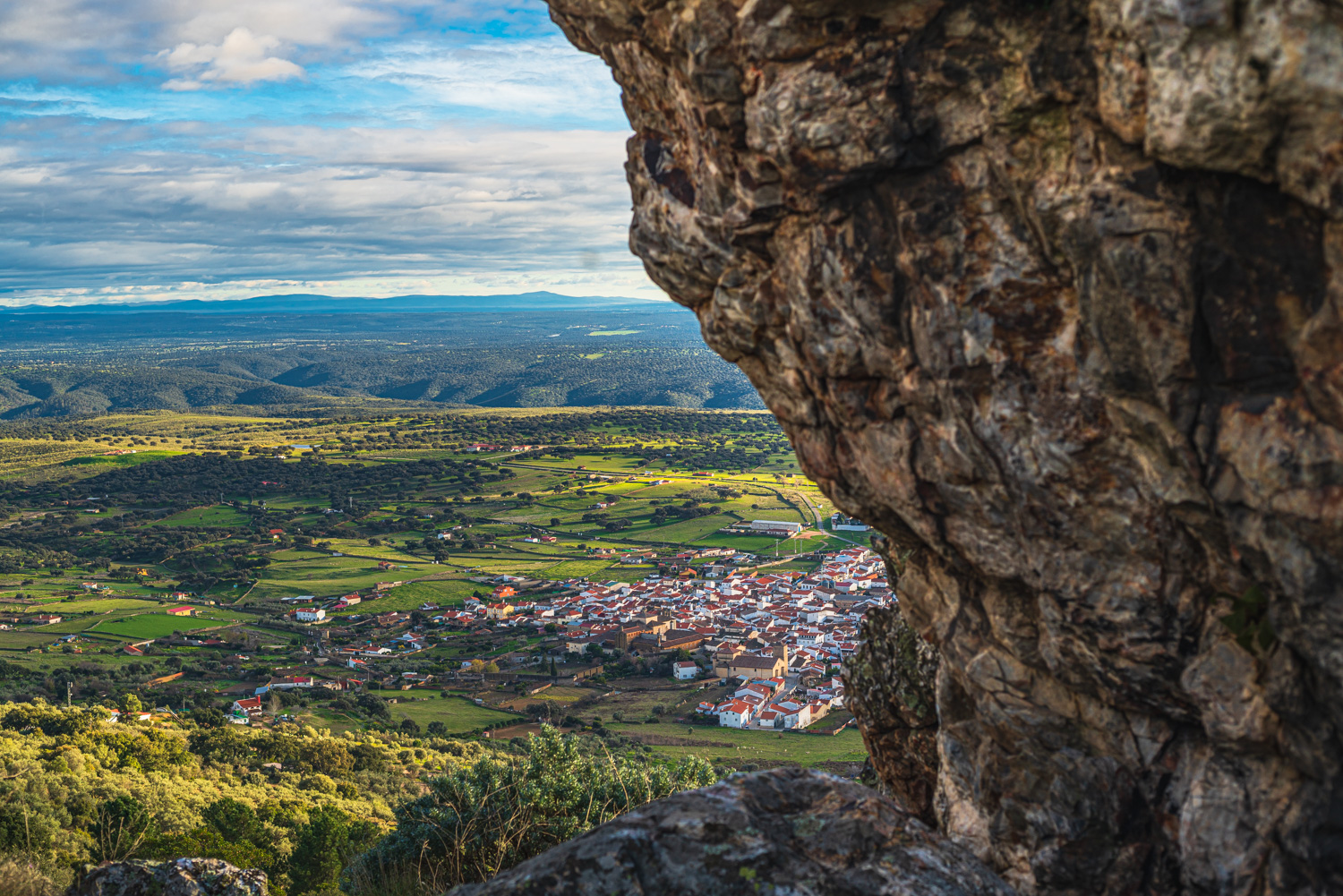 12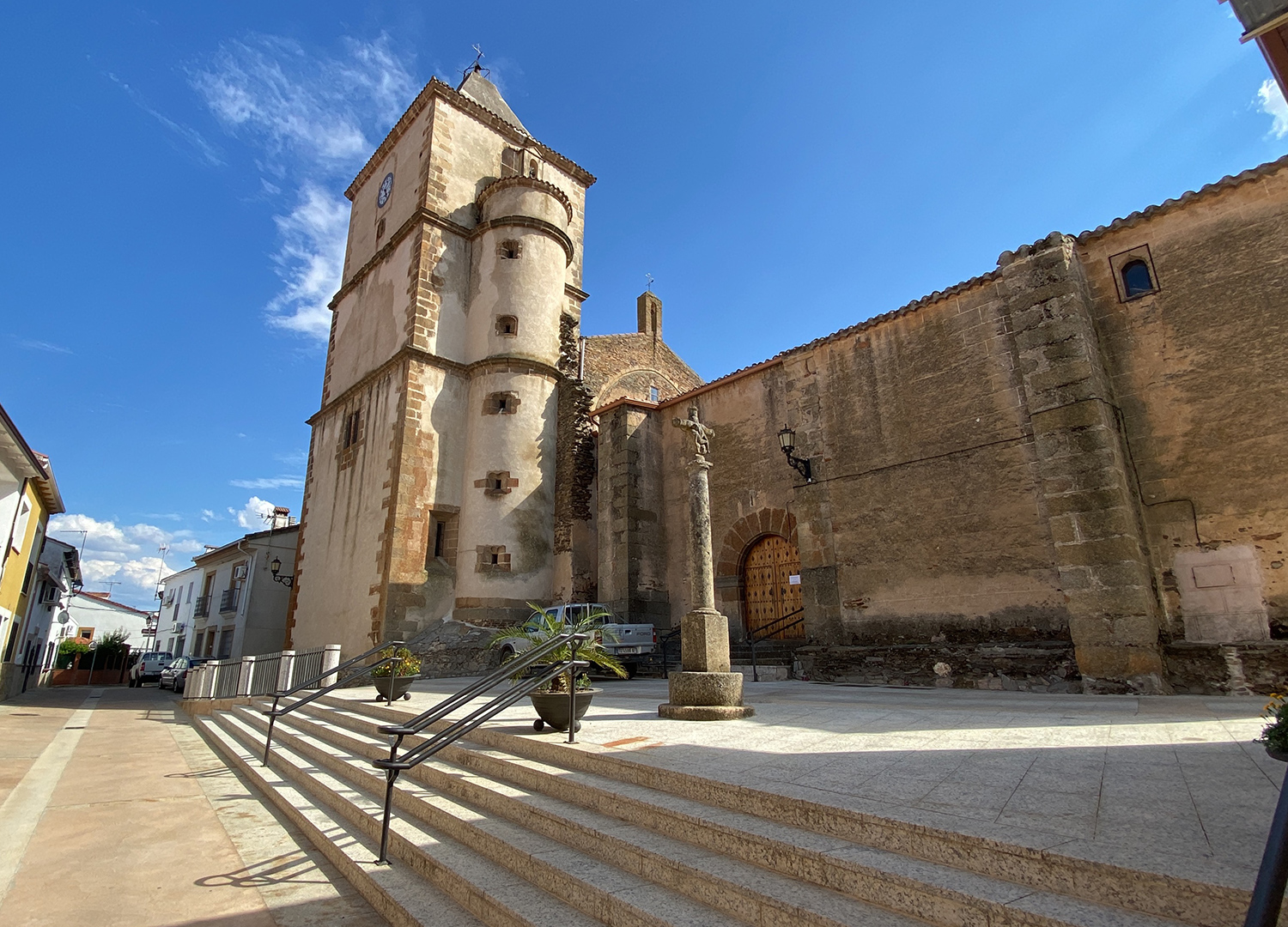 13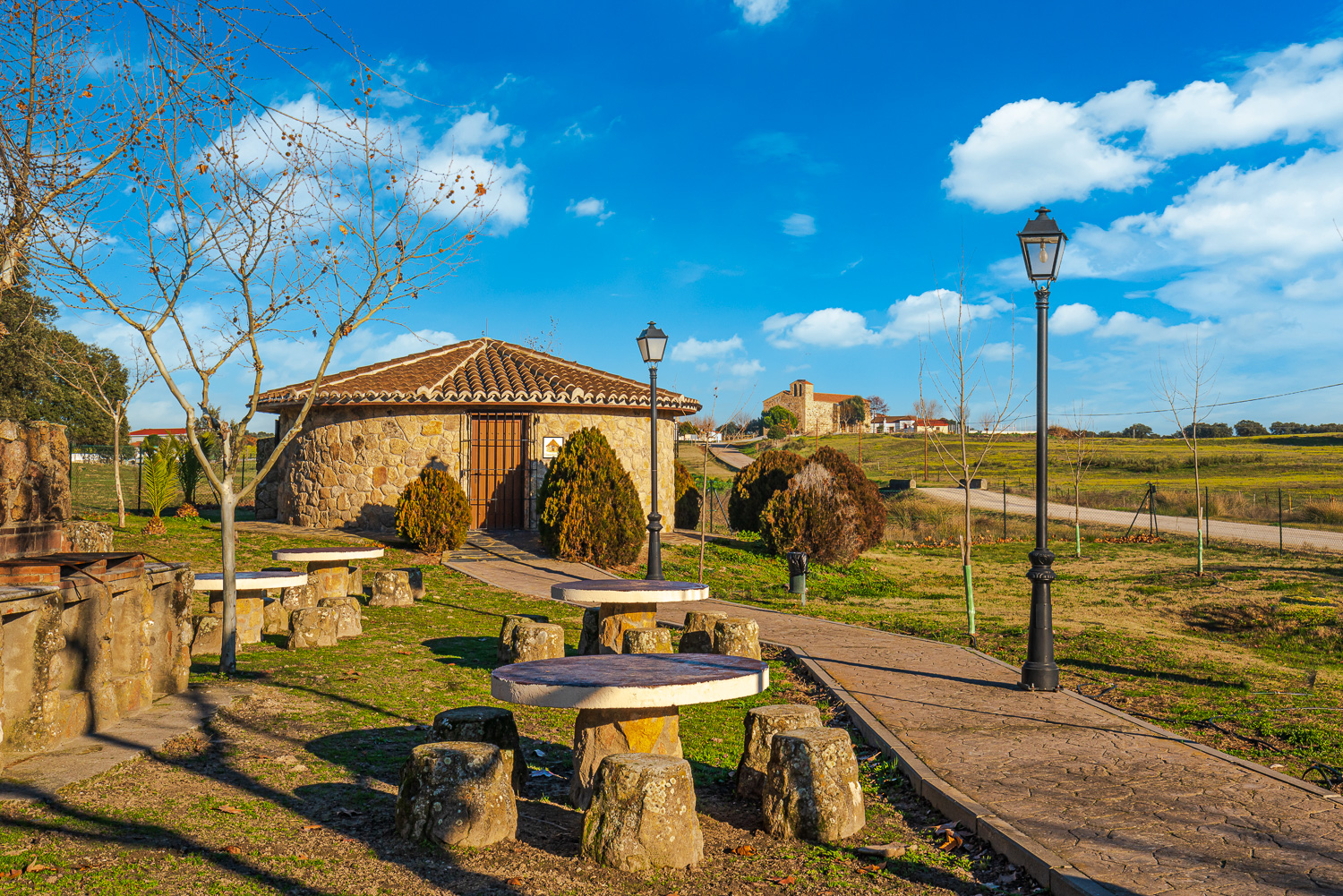 14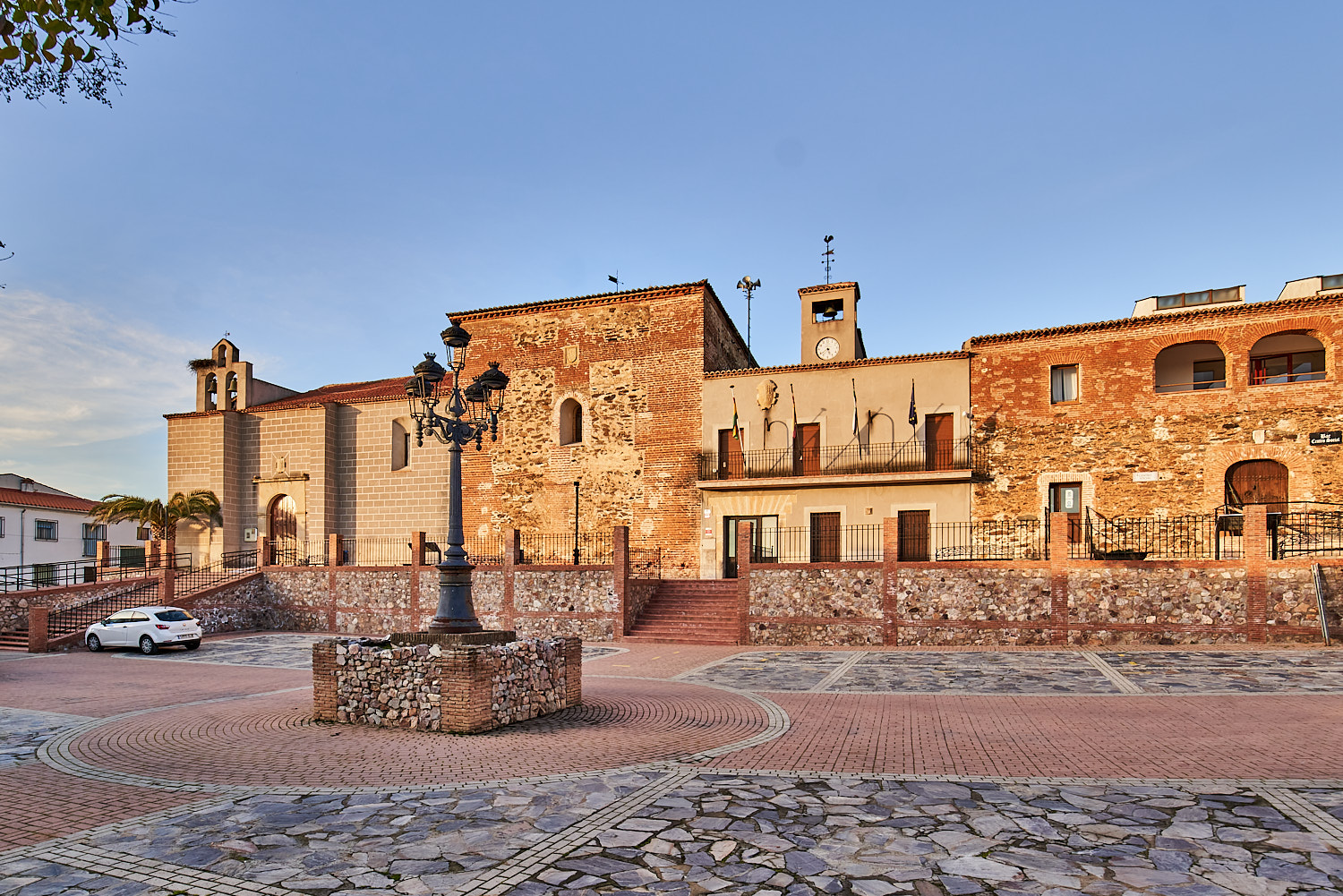 15