The villages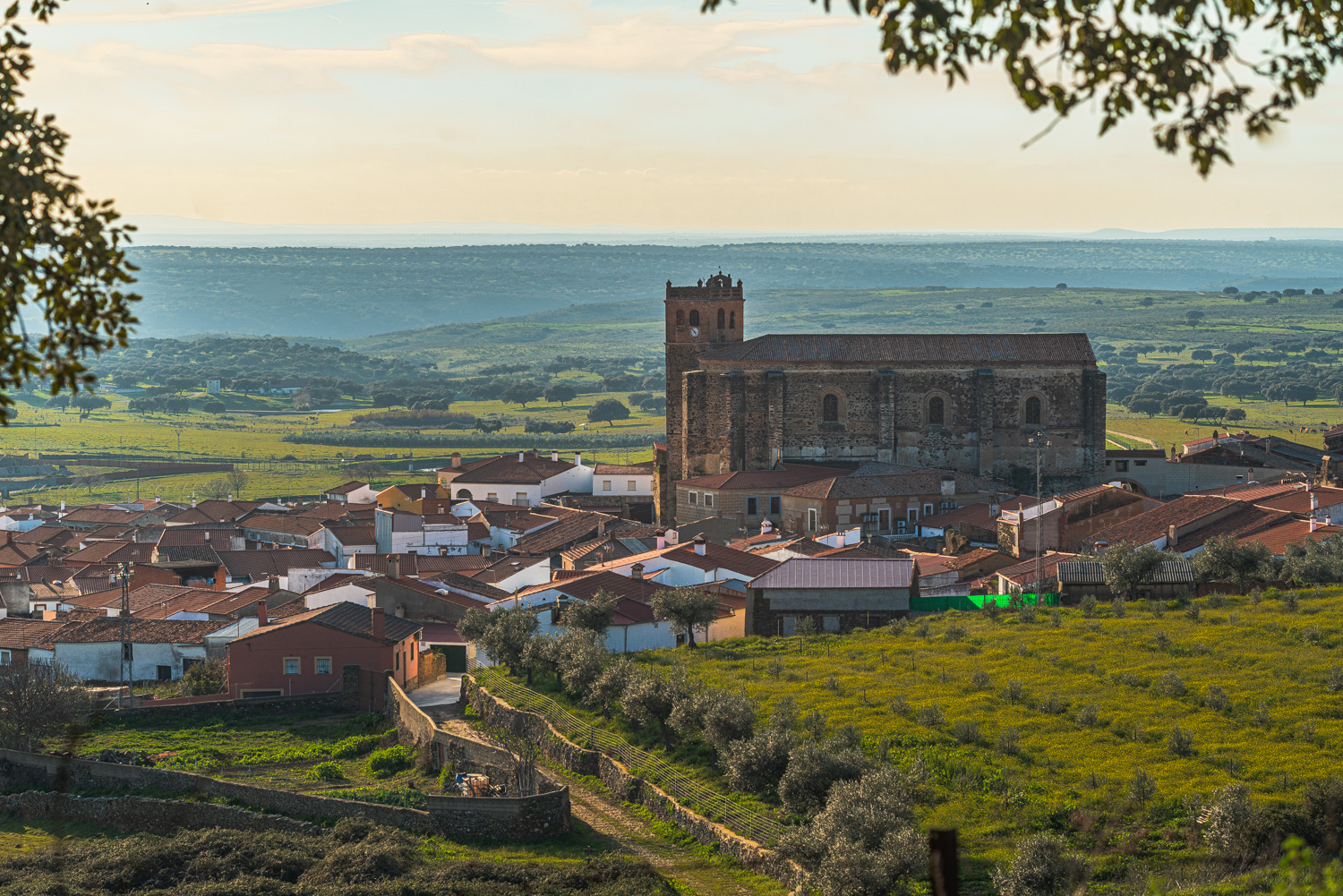 Jaraicejo


Situated between the Almonte River and the Sierra de Piatones, Jaraicejo surprises visitors from afar with the imposing silhouette of the parish church of Our Lady of La Asunción. This impressive mass of stone stands out above the roofs of the village and the holm oaks and evergreen oaks of its surroundings.
Jaraicejo has a rich architectural heritage which includes, apart from the virtually non-existent castle and the Church of La Asunción, several mansions among which the Casa de los Carvajal and the Palacio Episcopal stand out.
On the outskirts of the village one can visit the Chapel of Santa María de los Hitos and the magnificent 12th-century bridge over the Almonte River, which for centuries contemplated the seasonal passage of flocks towards new pastures on the way to the Pass of Miravete. Alongside it stands the bridge of the main road which joins Madrid to Portugal and the new bridge of the A-5 motorway. This image has become the best example of how the passing of the years and the evolution of means of transport have left the scars of history on the landscape.

Don't miss it
Don't leave Jaraicejo without visiting...

The bridge over the Almonte River

Monumental Church of La Asunción

The Square Centre
How to get to Jaraicejo?


Work out your route
See more villages
1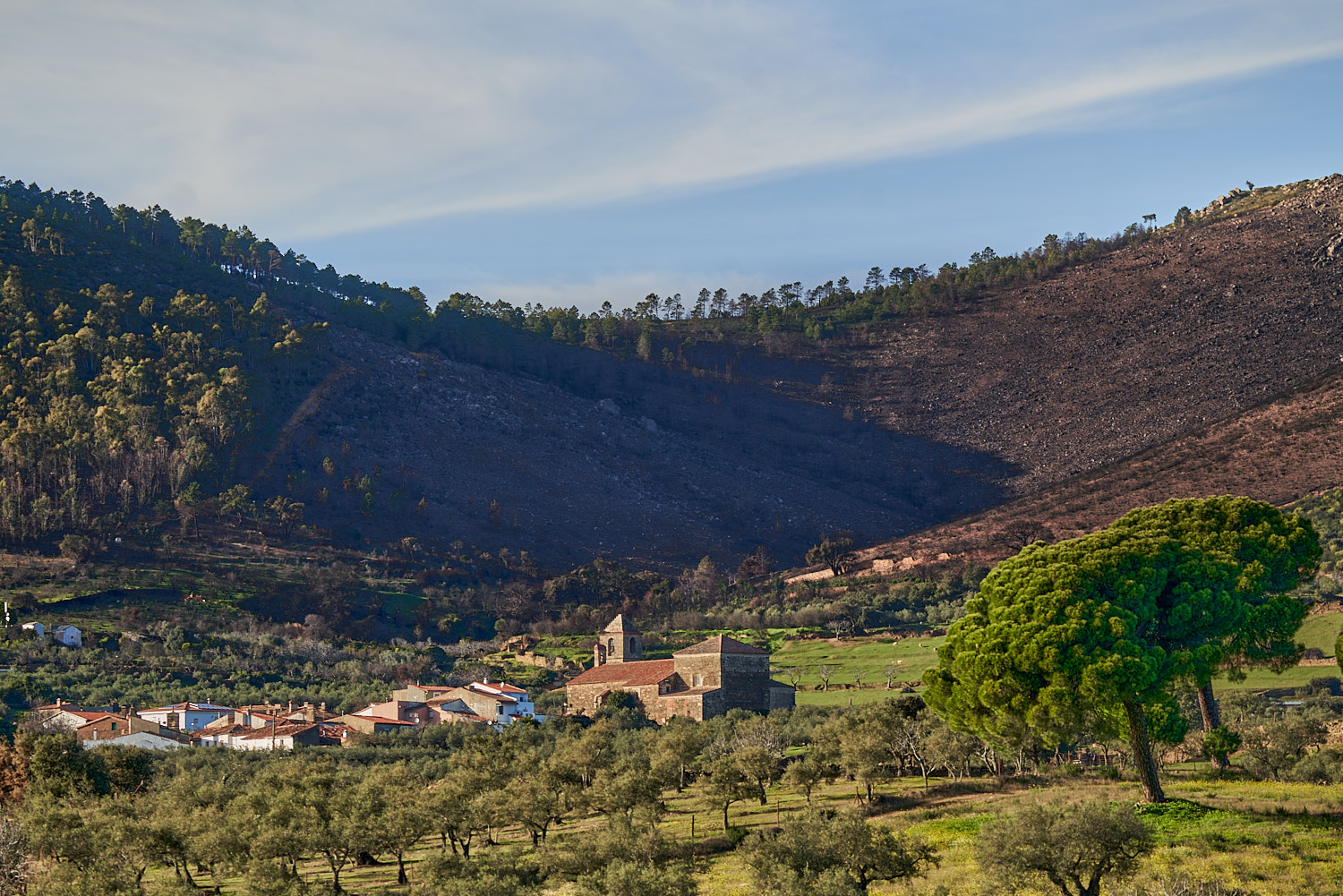 2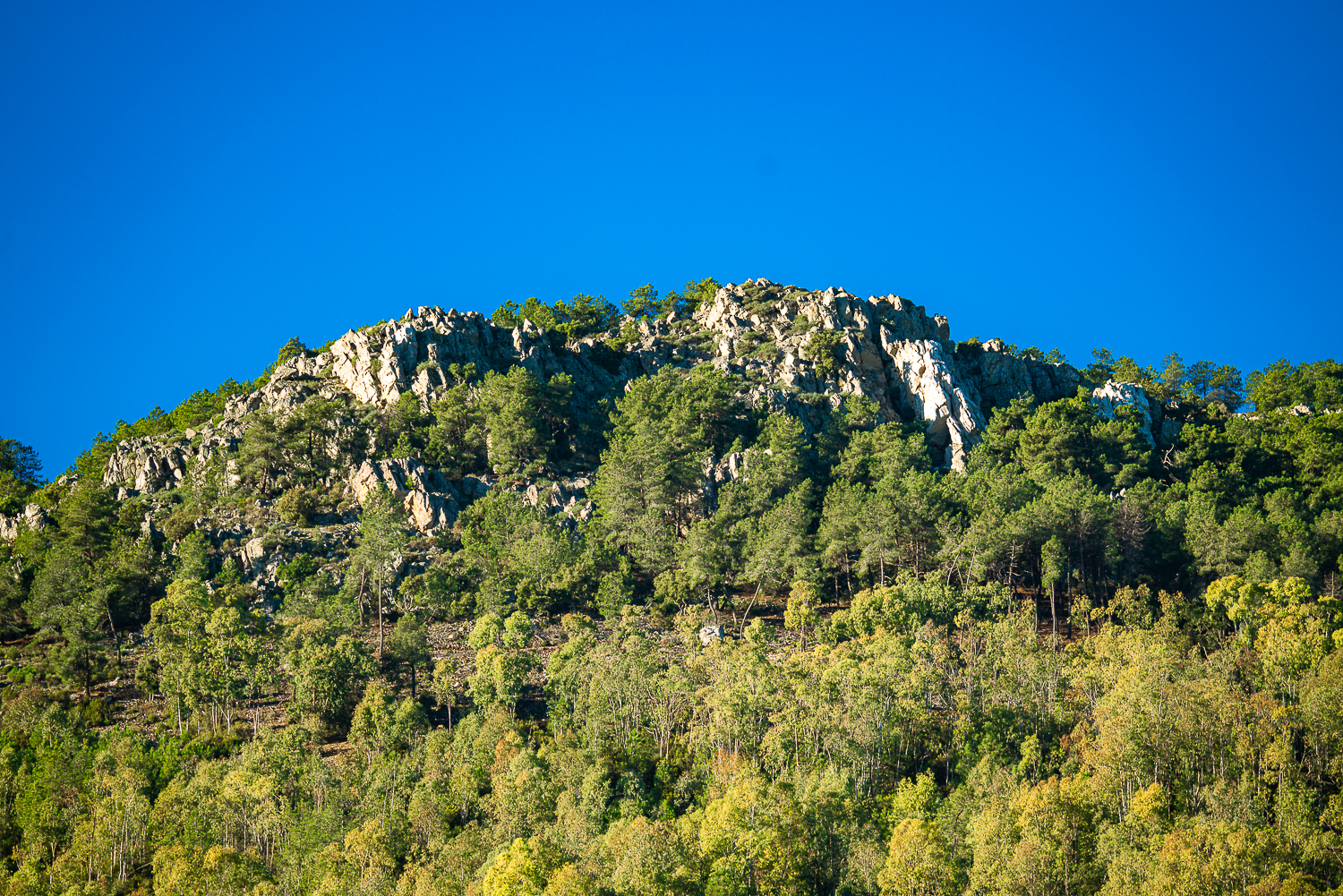 3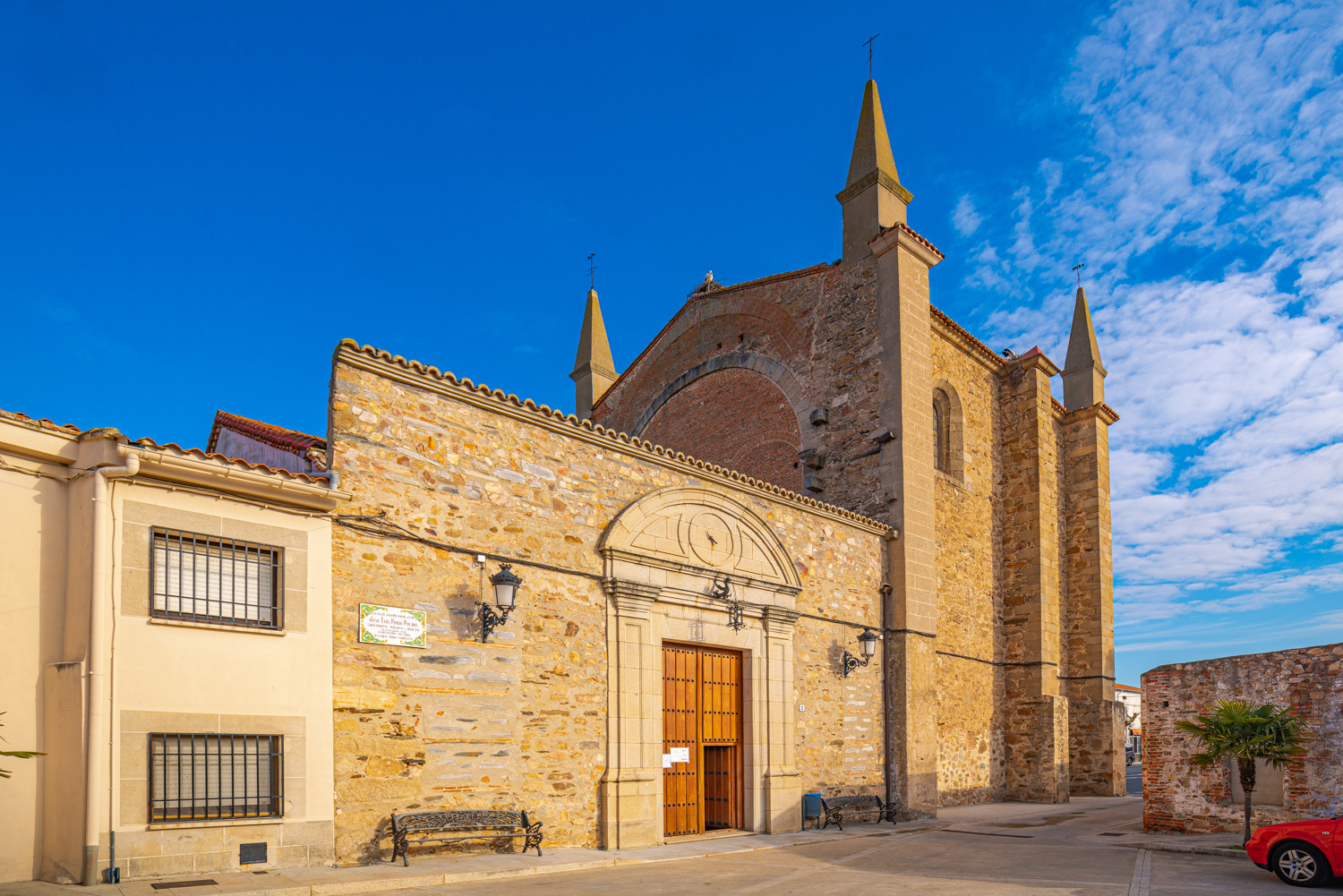 4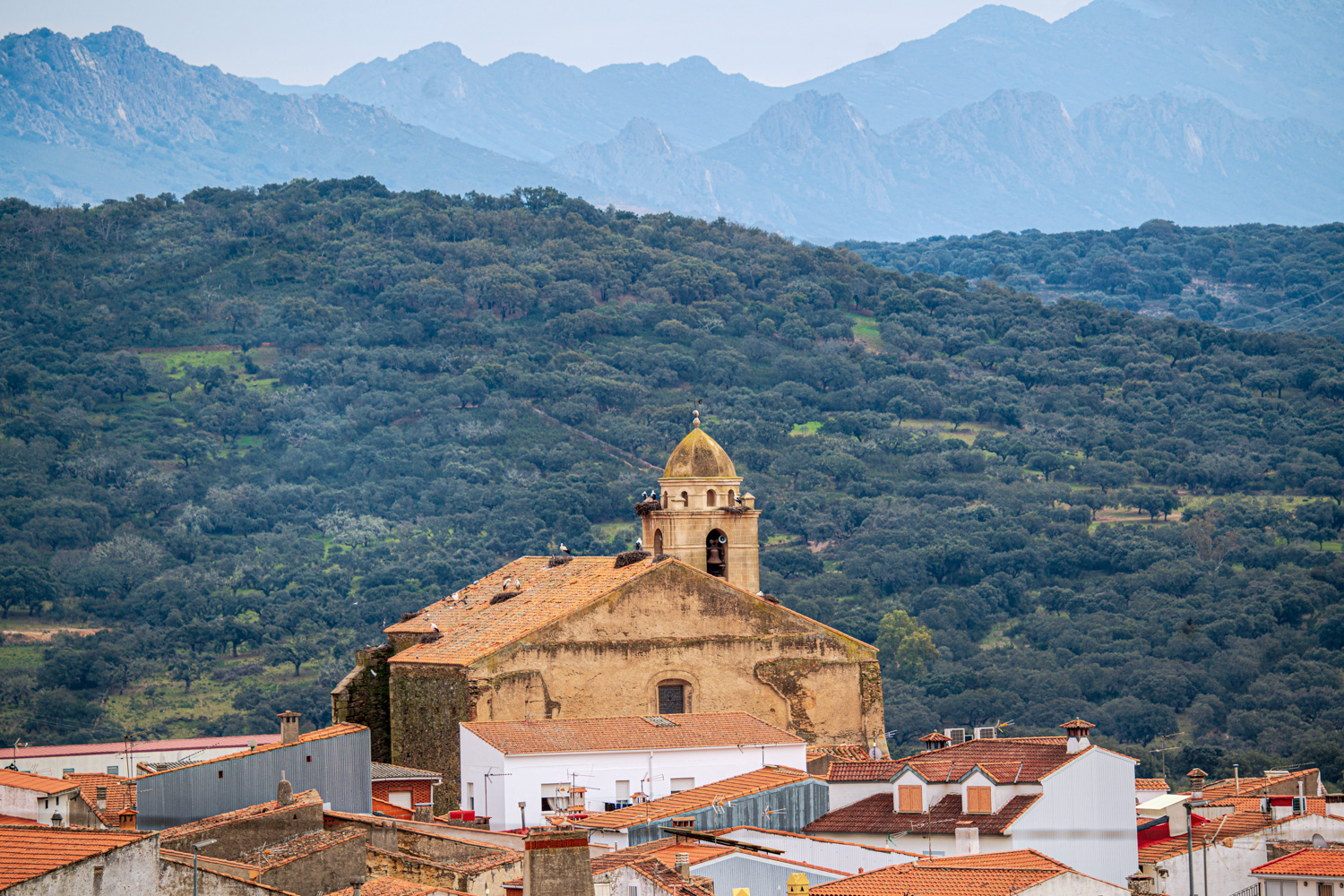 5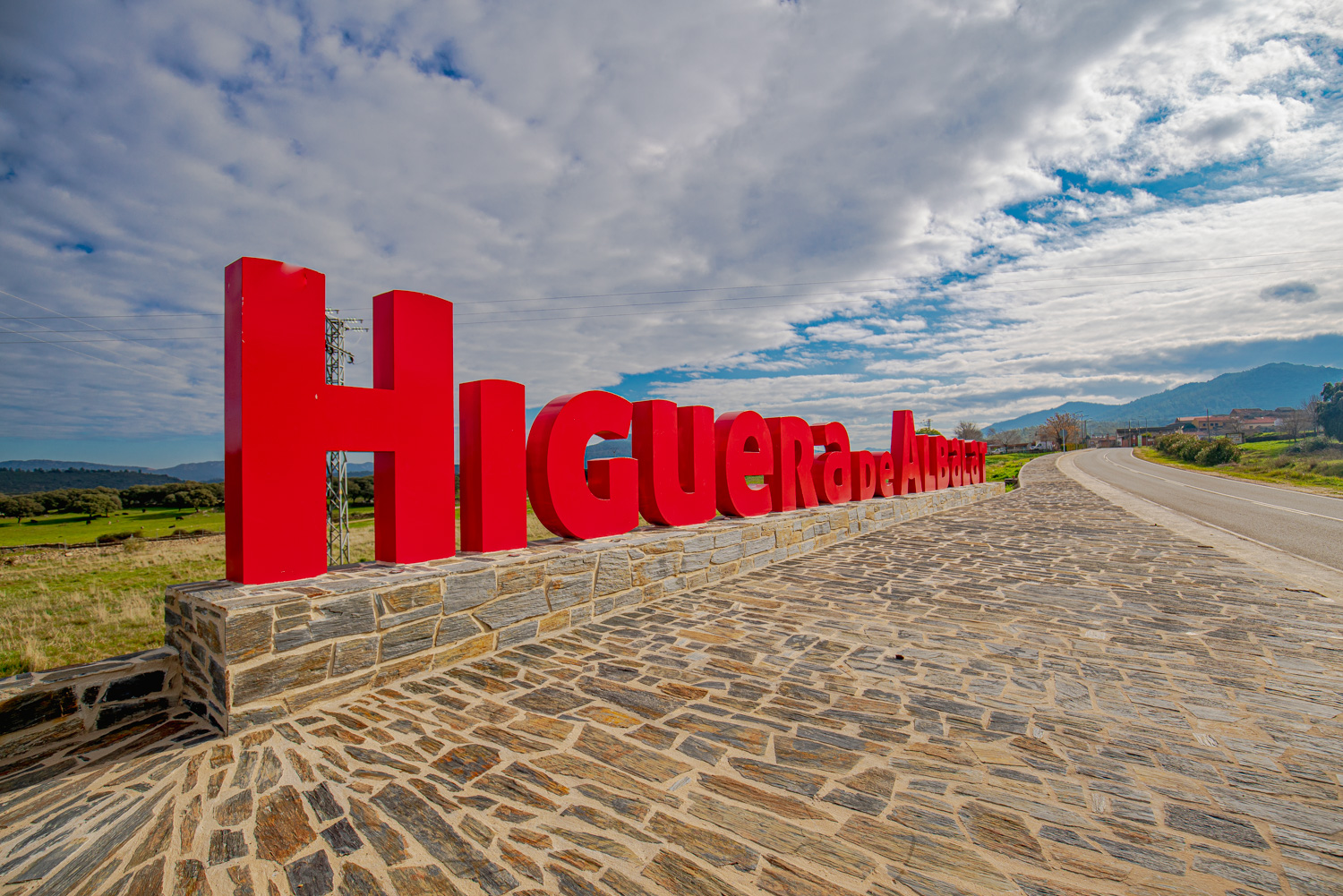 7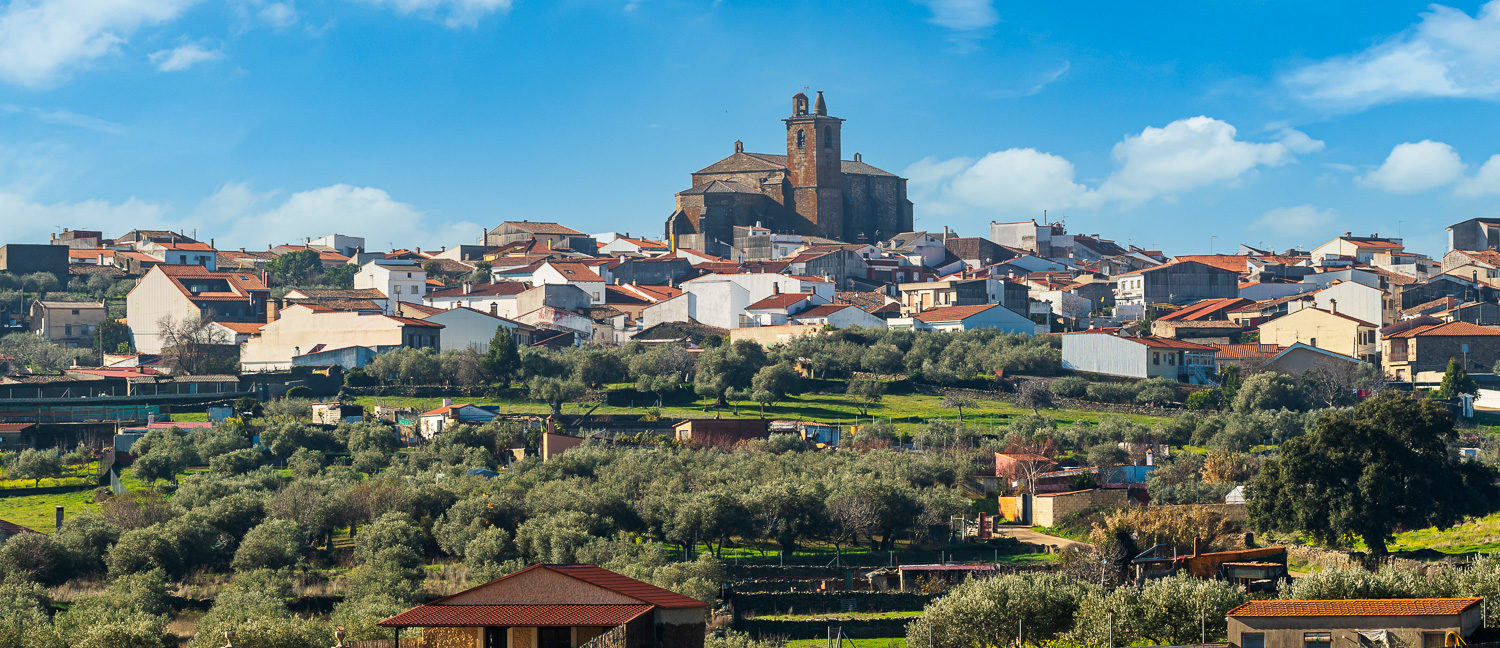 8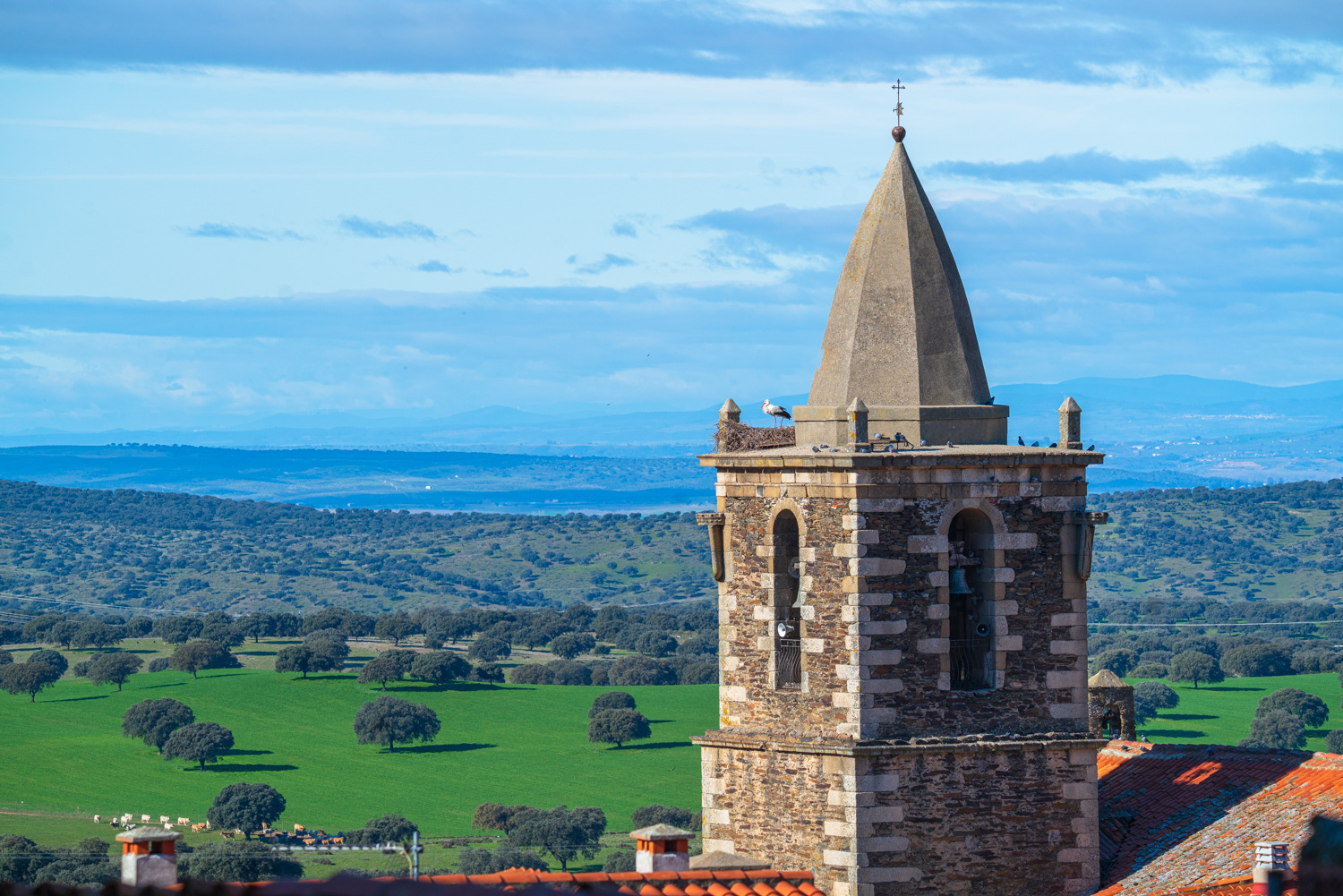 9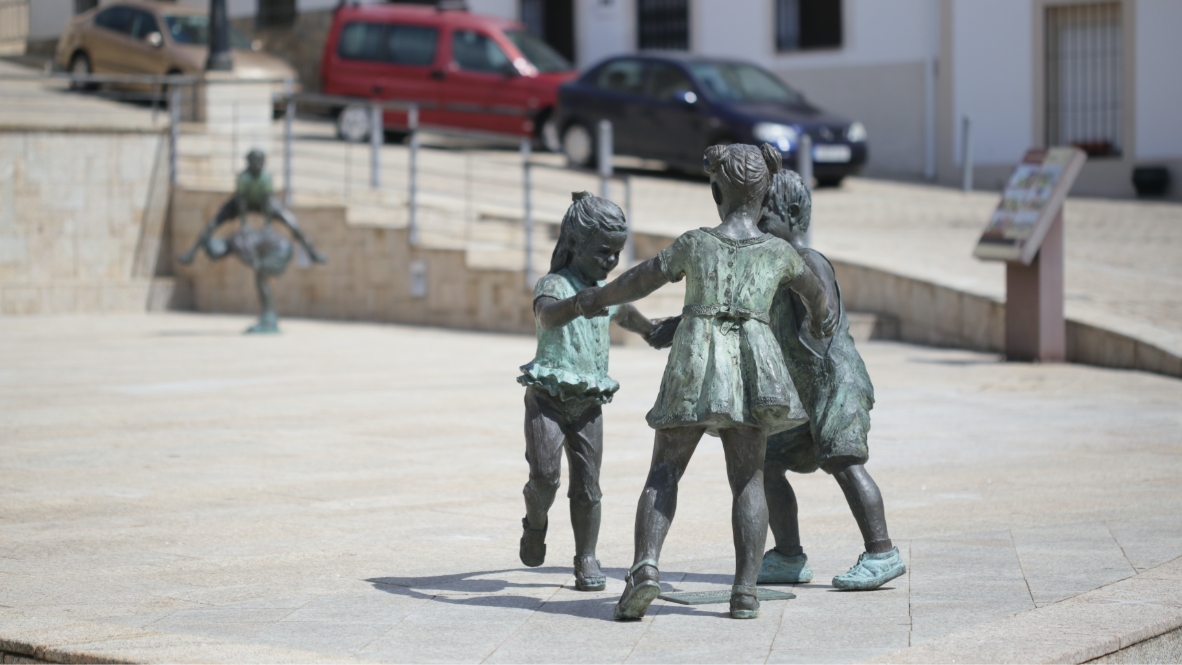 10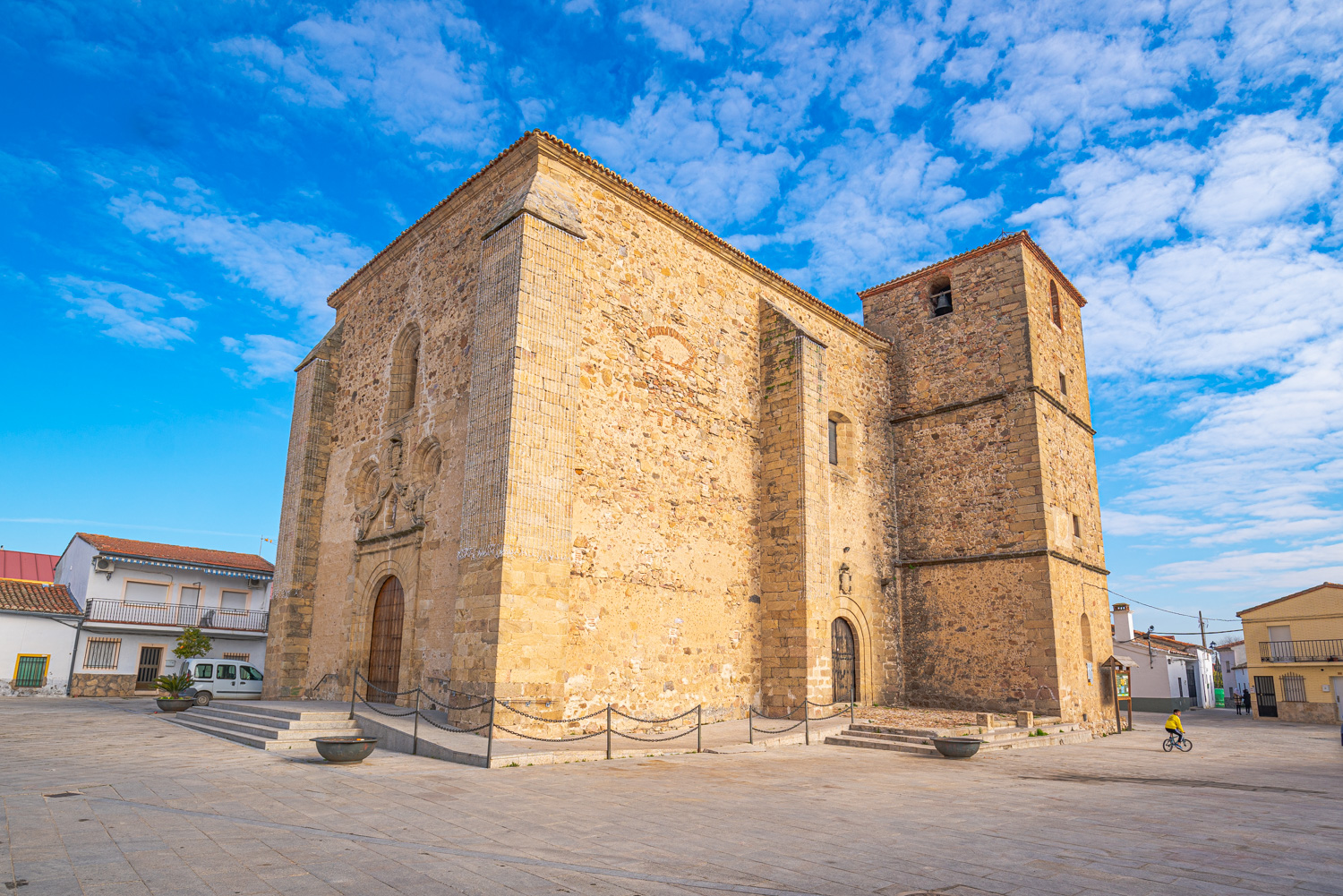 11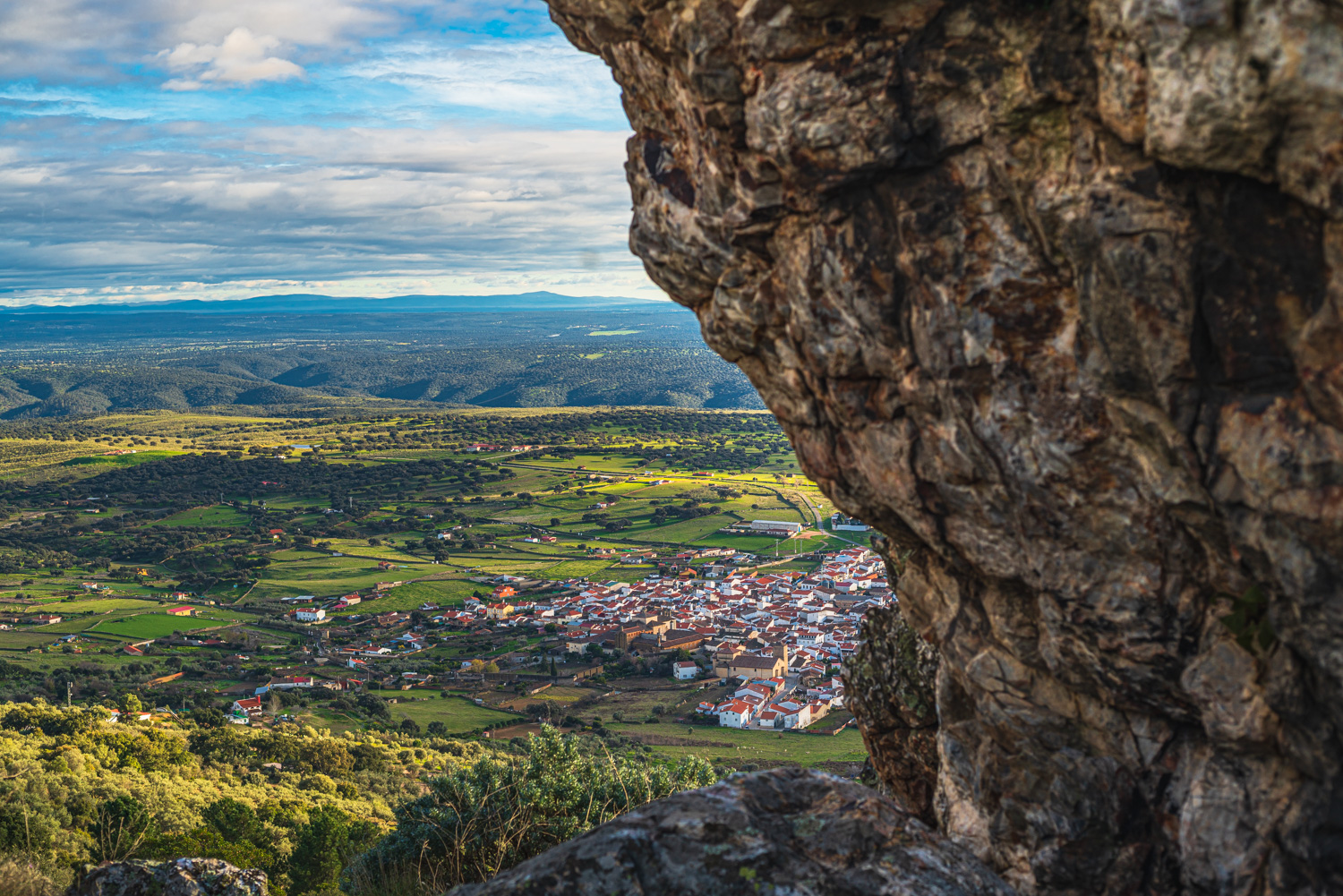 12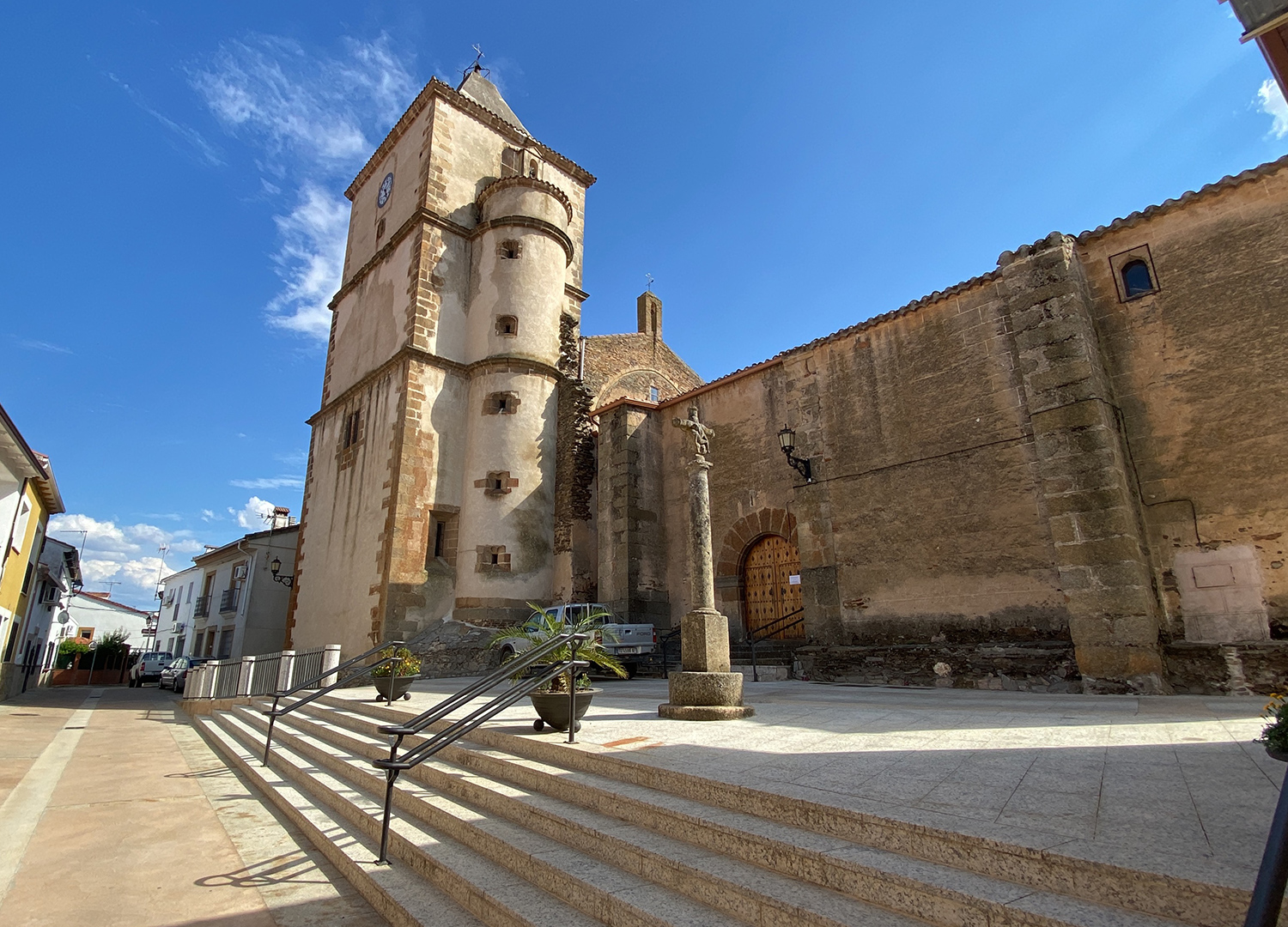 13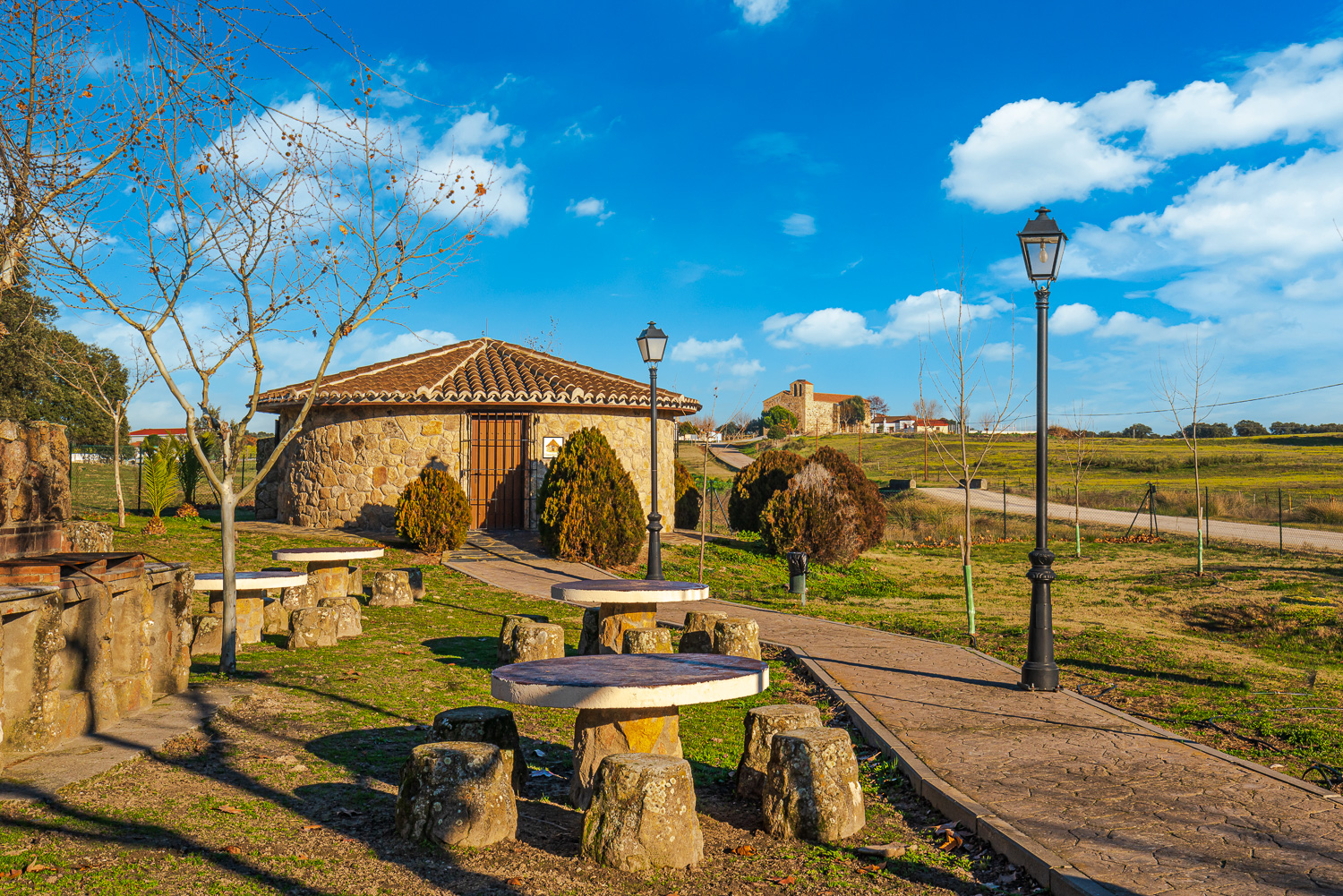 14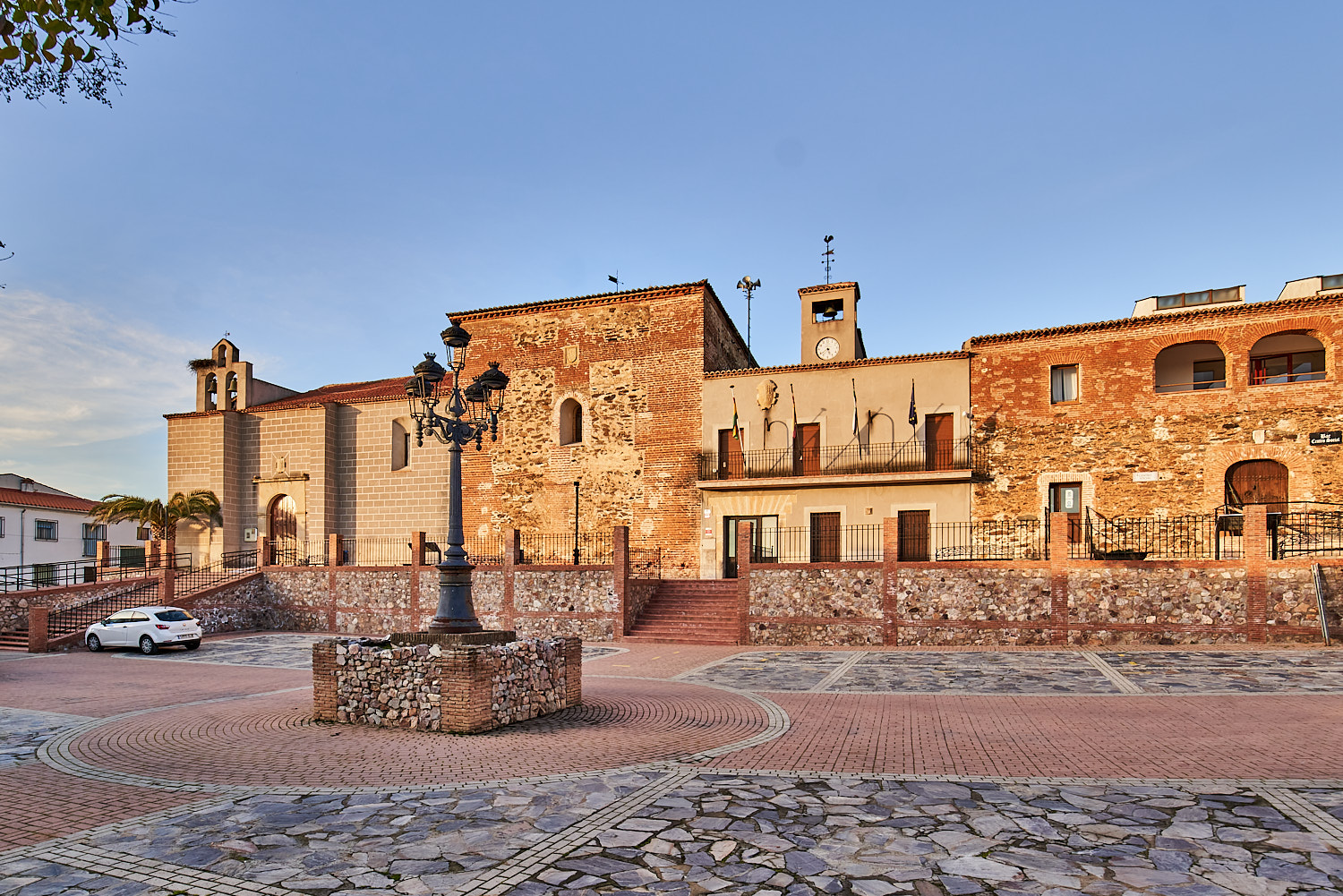 15