The villages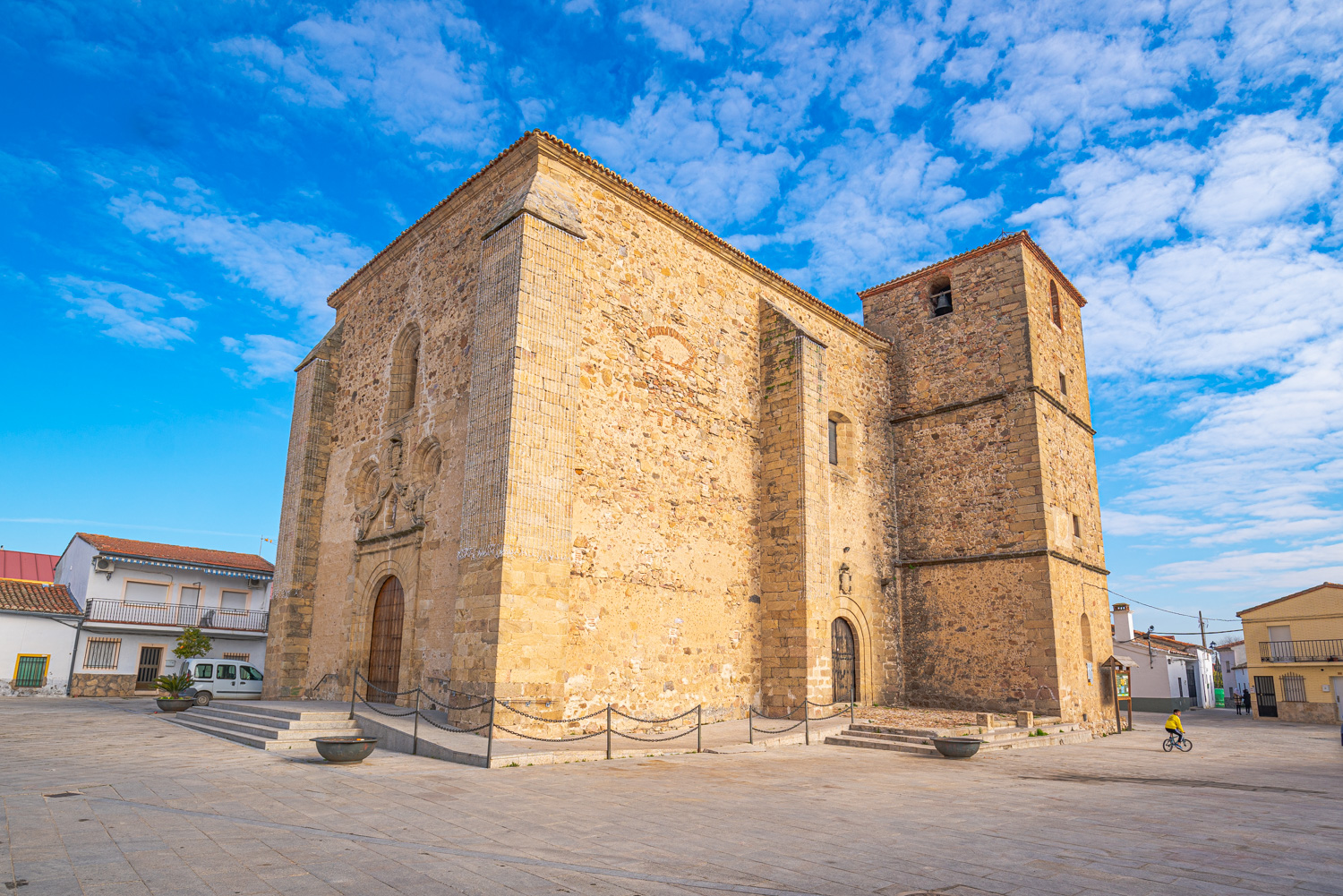 Saucedilla


Surrounded by valleys, meadows, estates, and endless holm oak groves, Saucedilla is in the heart of the dehesa of Extremadura. The architectural heritage of this small village includes the imposing Church of San Juan Bautista, which has been declared an Asset of Cultural Interest and is the dominant building. 
One of the main attractions of Saucedilla is the Arrocampo Ornithological Park, which is alongside the reservoir of the same name and has five observatories from which to watch the different species of birds inhabiting this wetland: little bitterns, moorhens, purple herons, purple gallinules, kingfishers, etc. 
The Ornithological Park also has a Visitors' Centre where you can find all the information you need to explore the Biosphere Reserve and enjoy its nature.

Don't miss it
Don't leave Saucedilla without visiting...

Routes of Parque Ornitológico Arrocampo
How to get to Saucedilla?


Work out your route
See more villages
1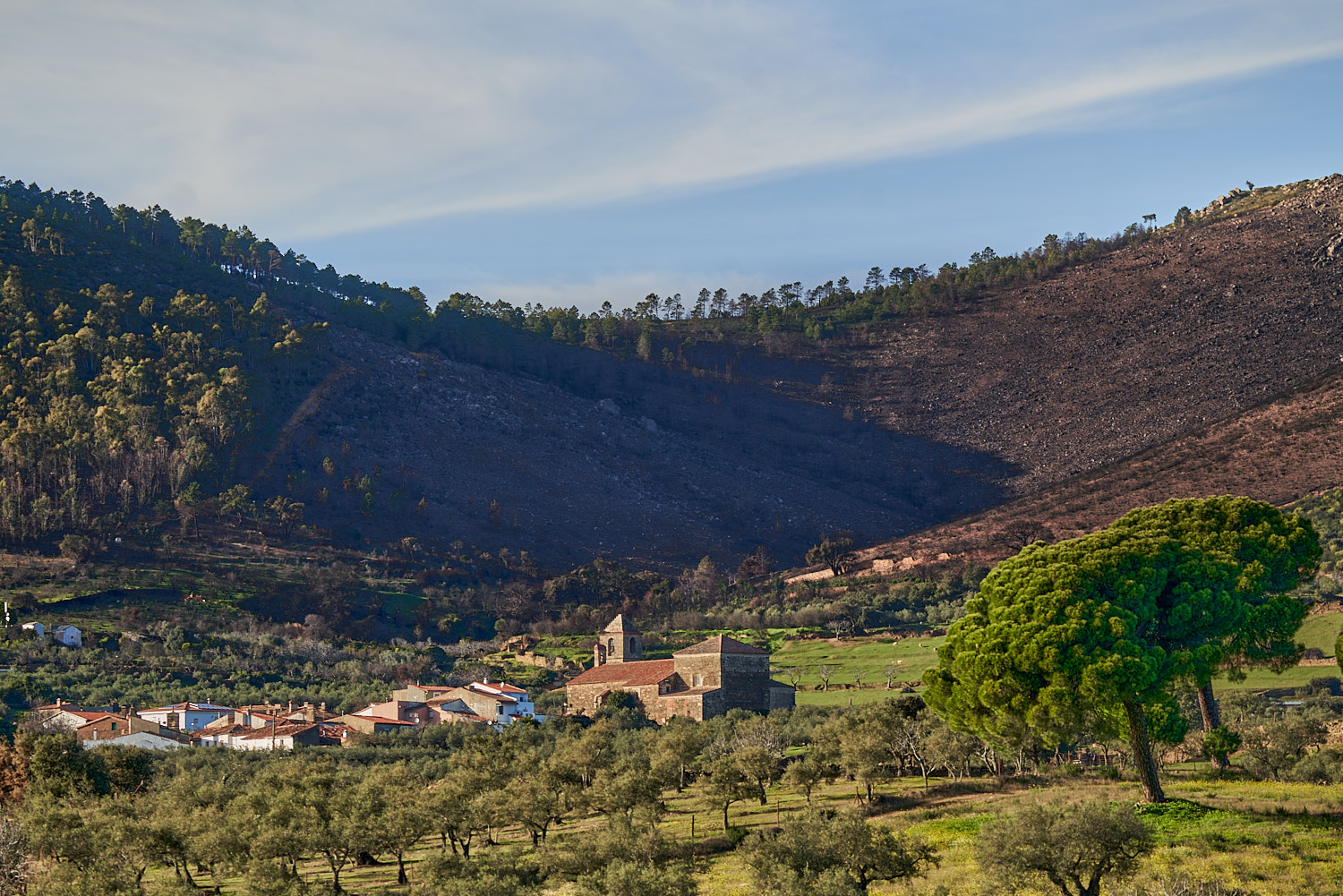 2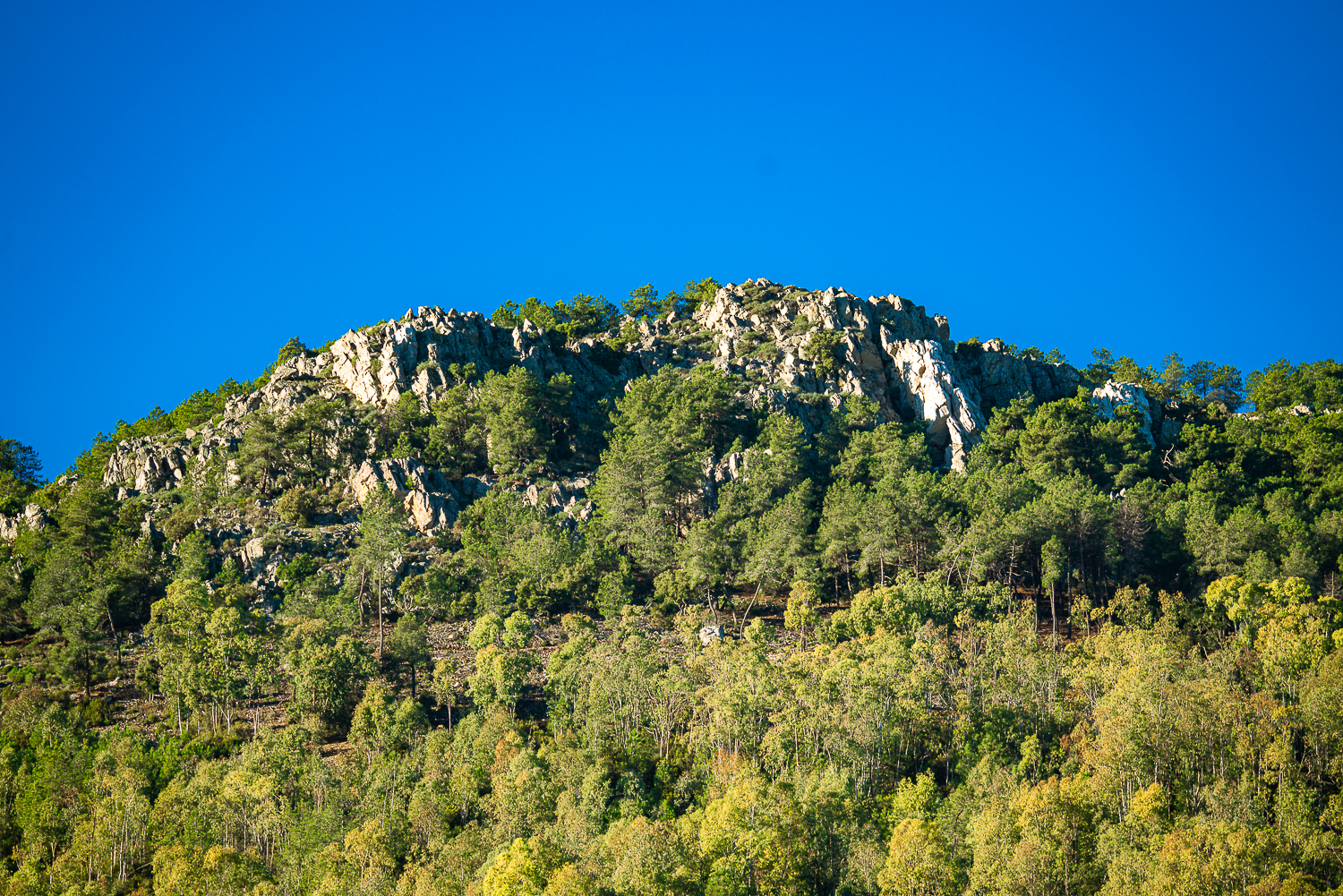 3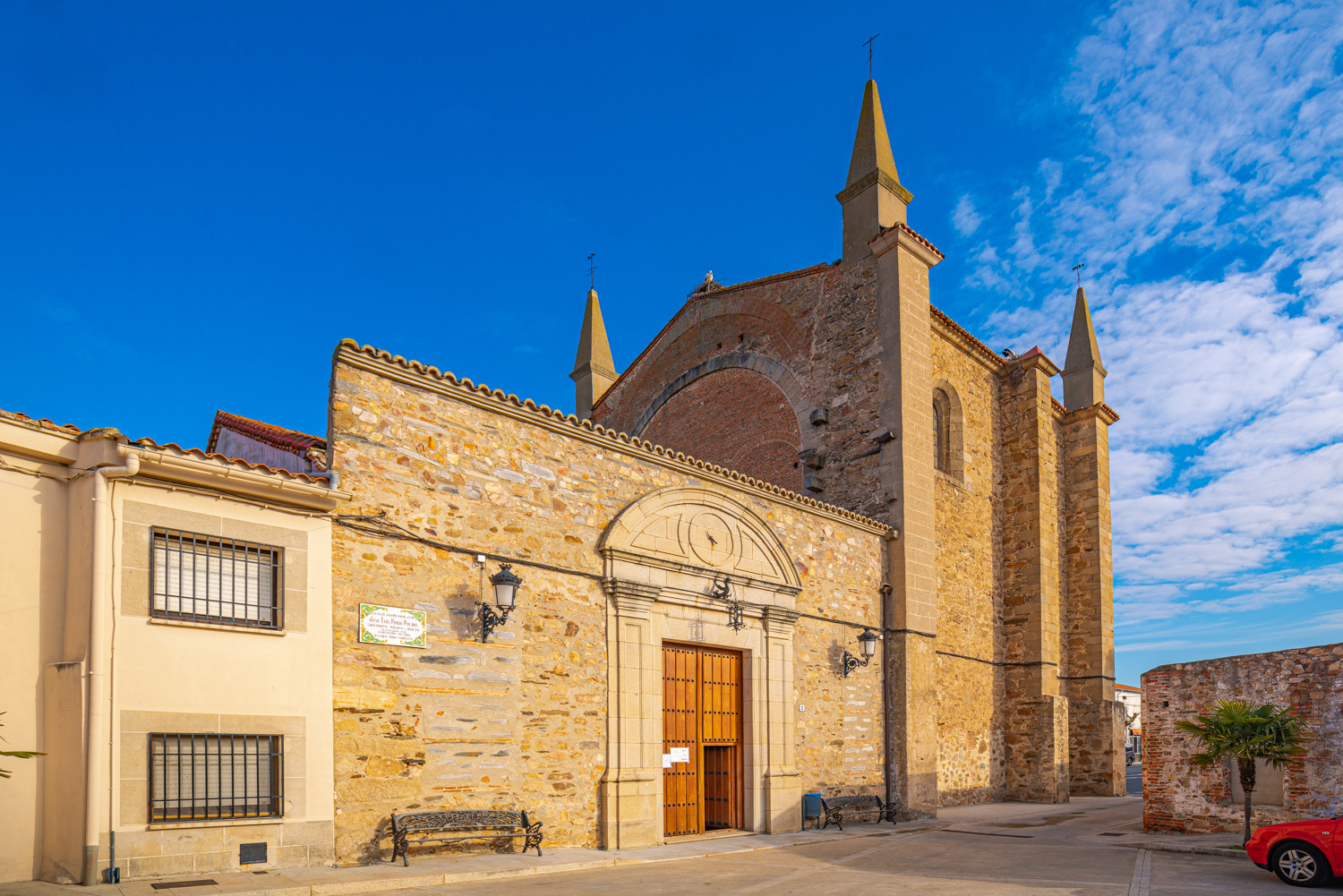 4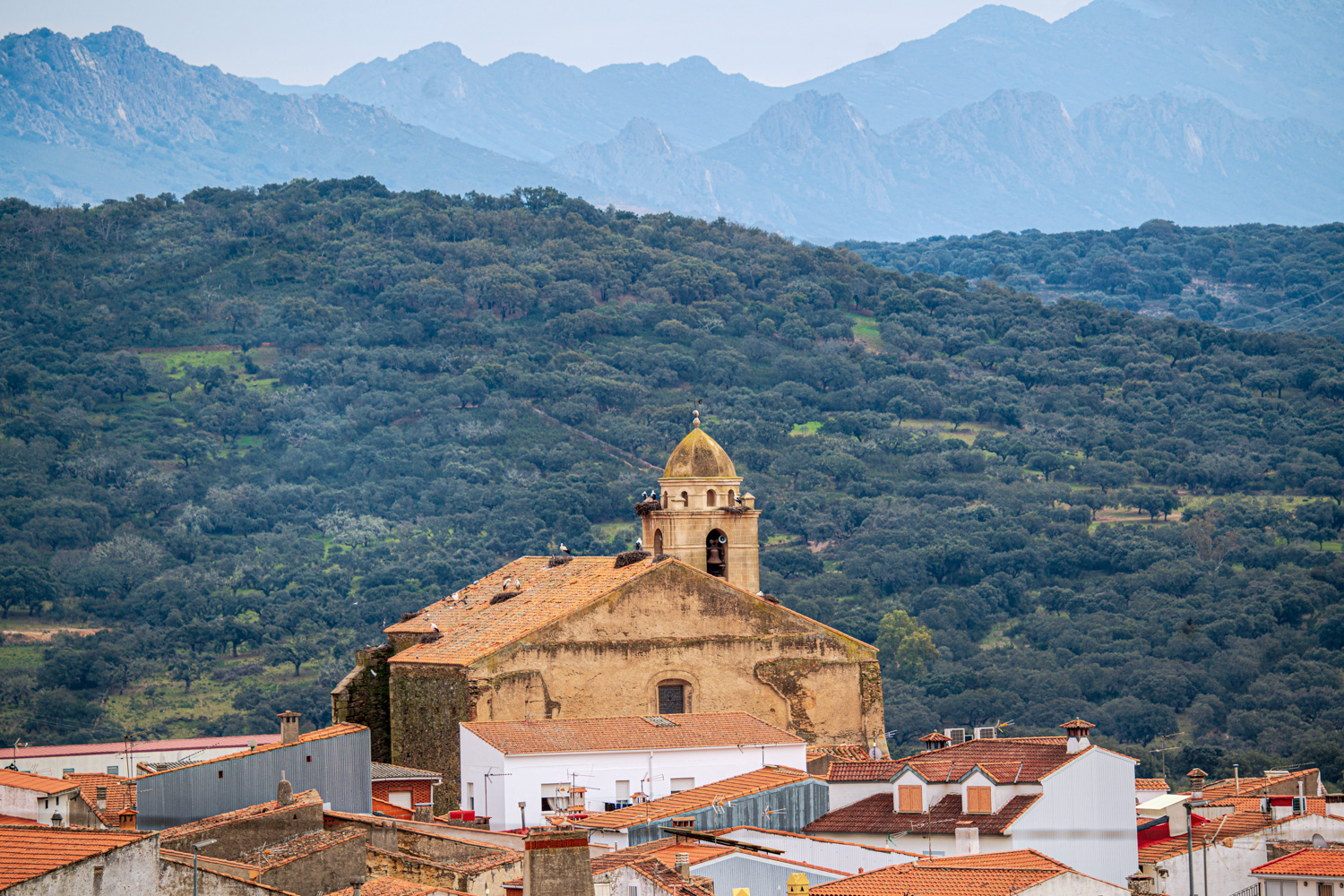 5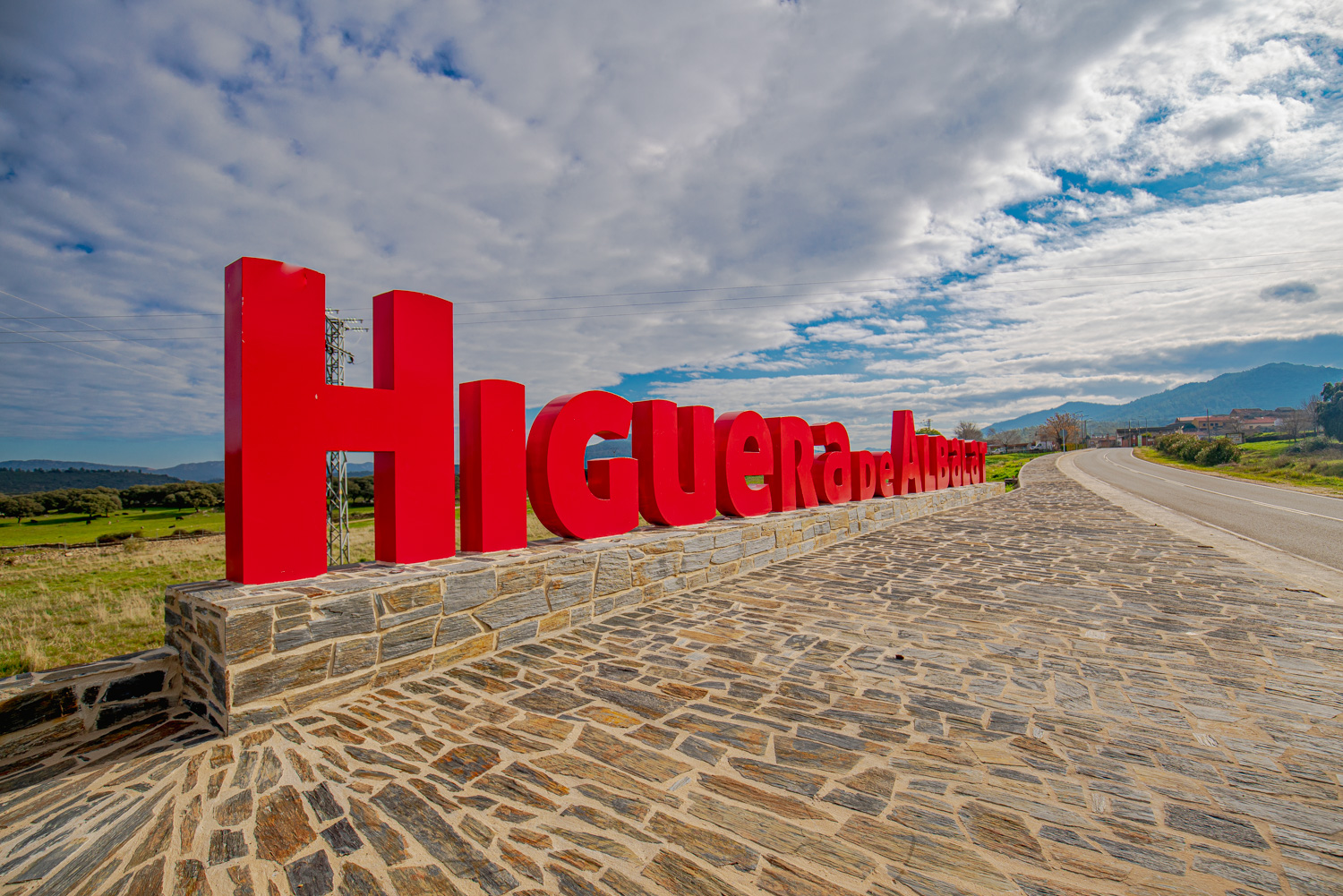 6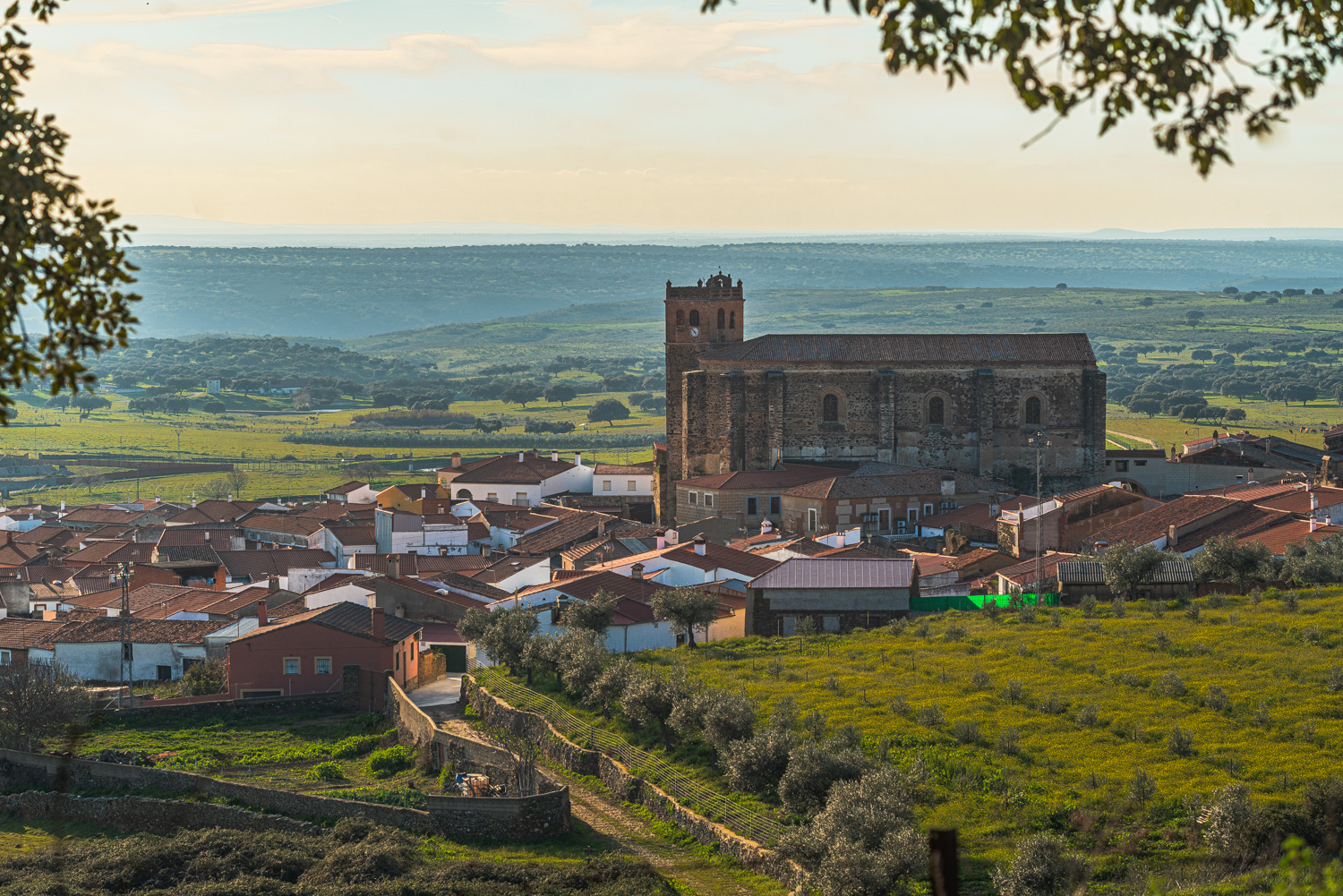 7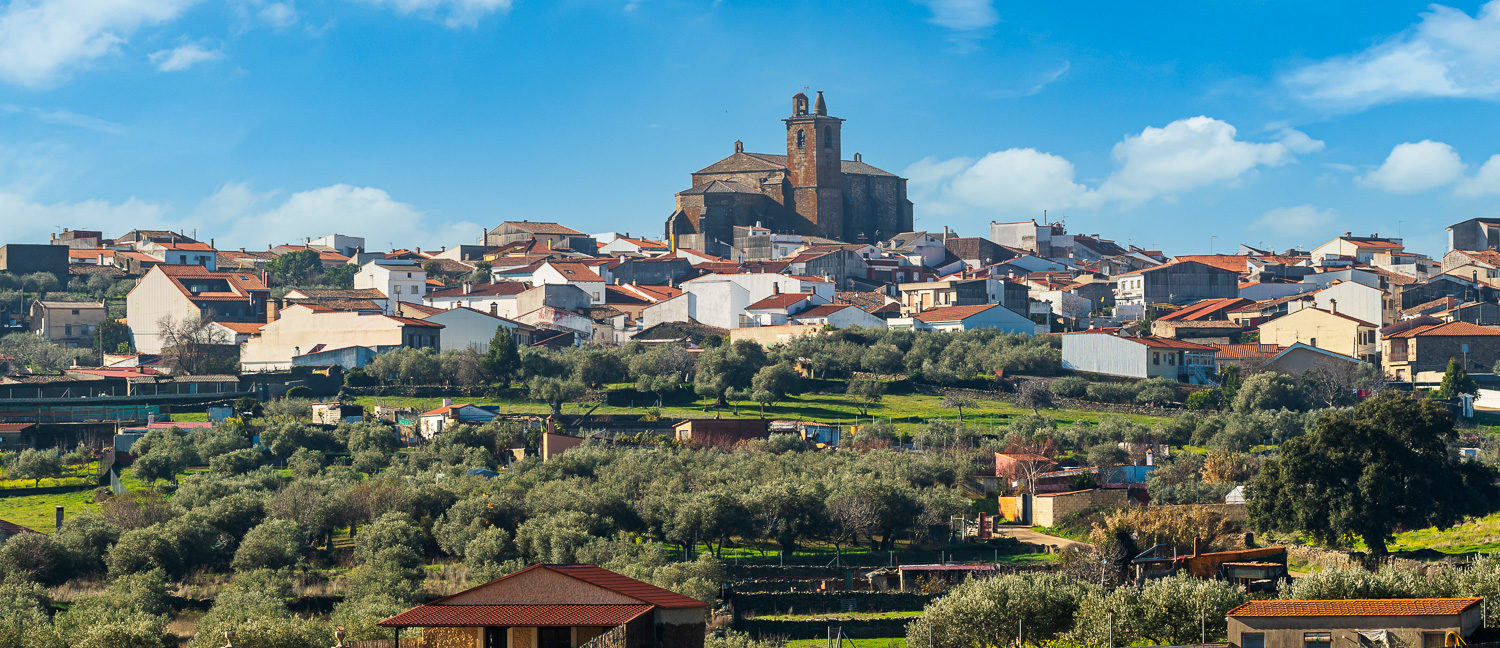 8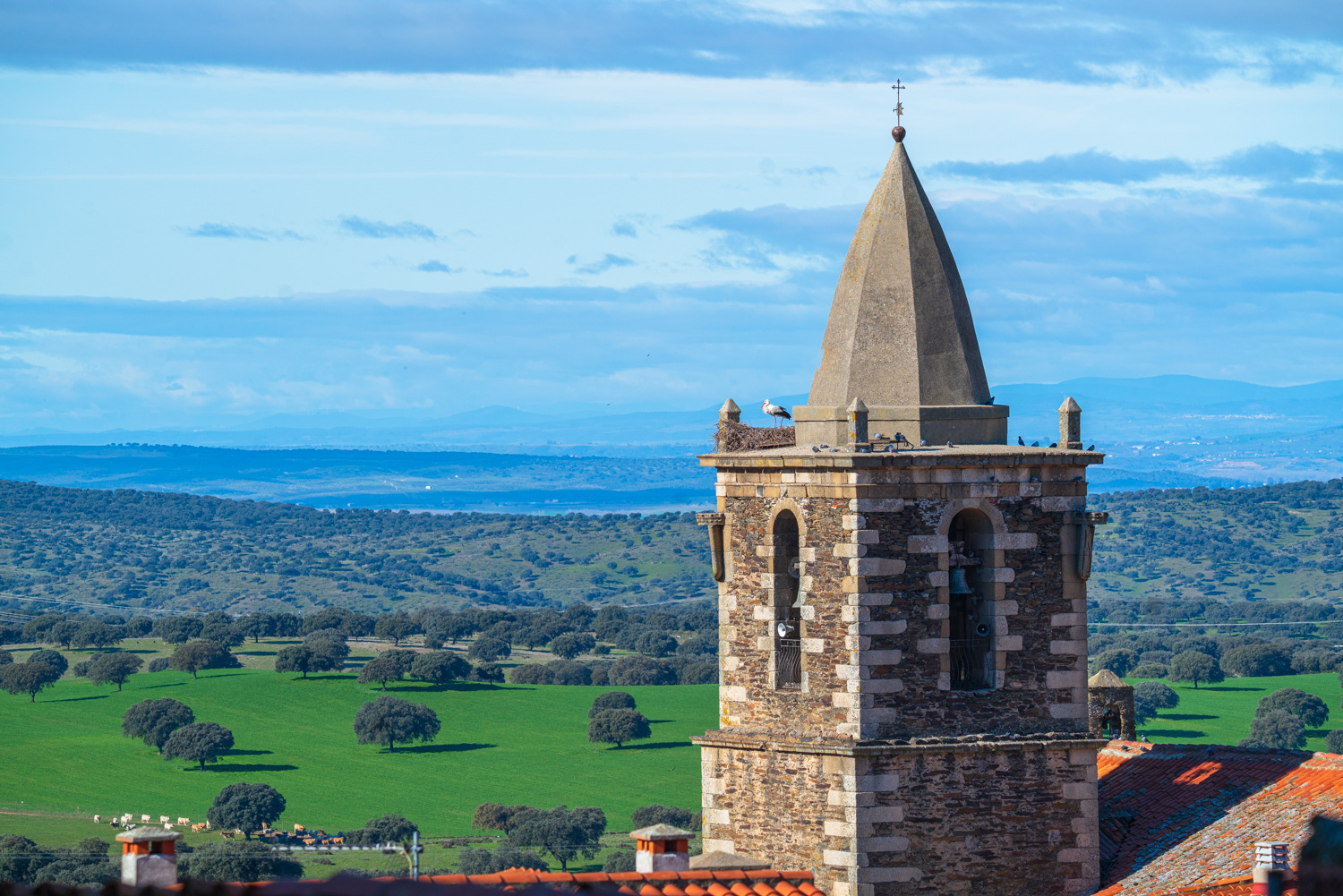 9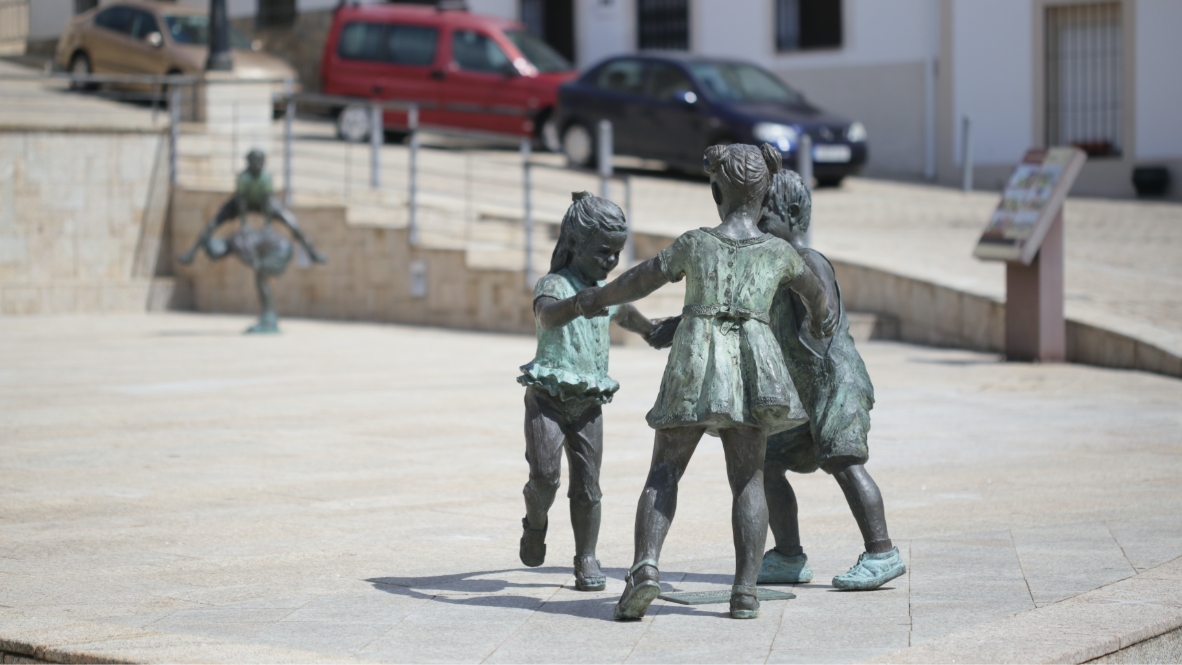 11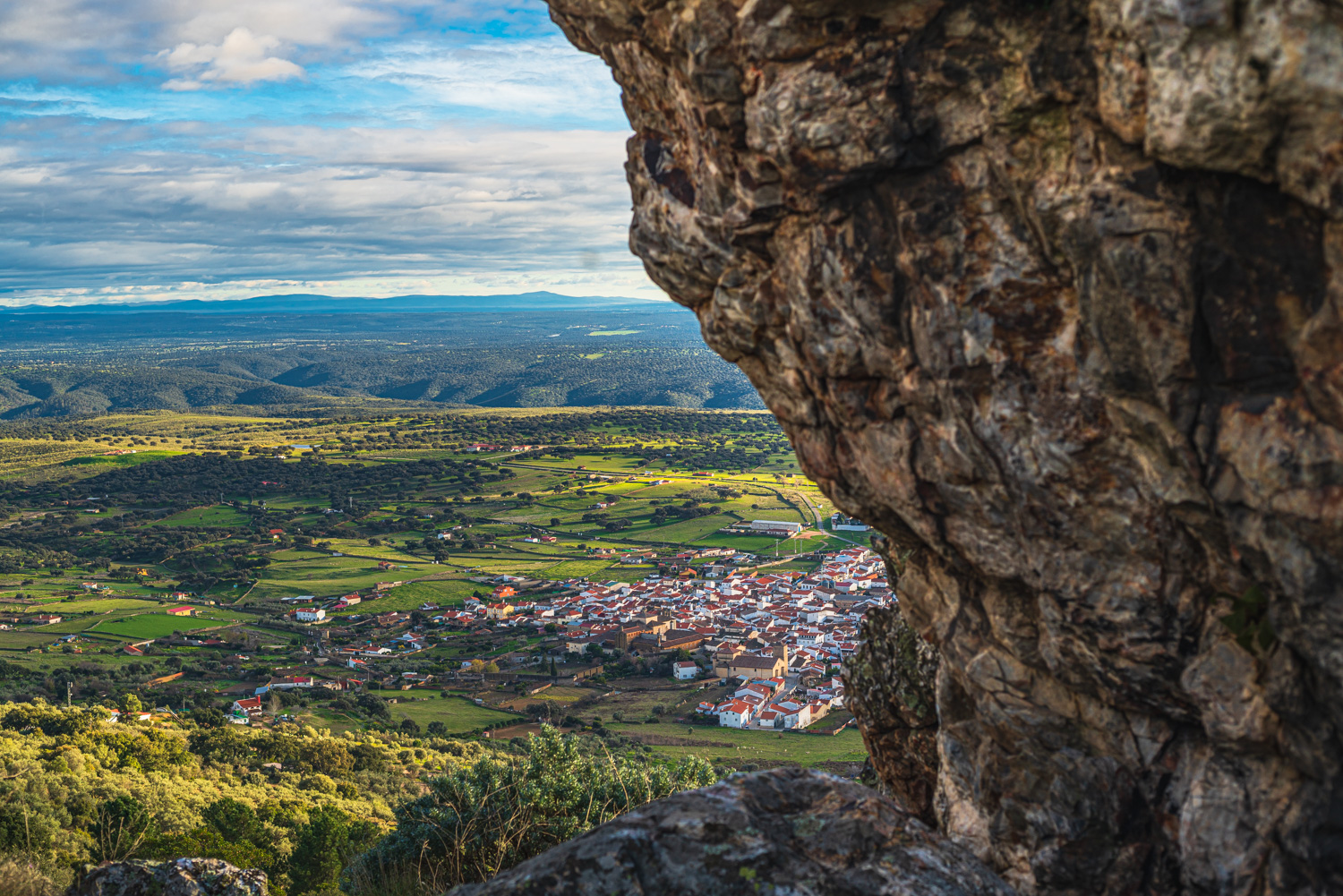 12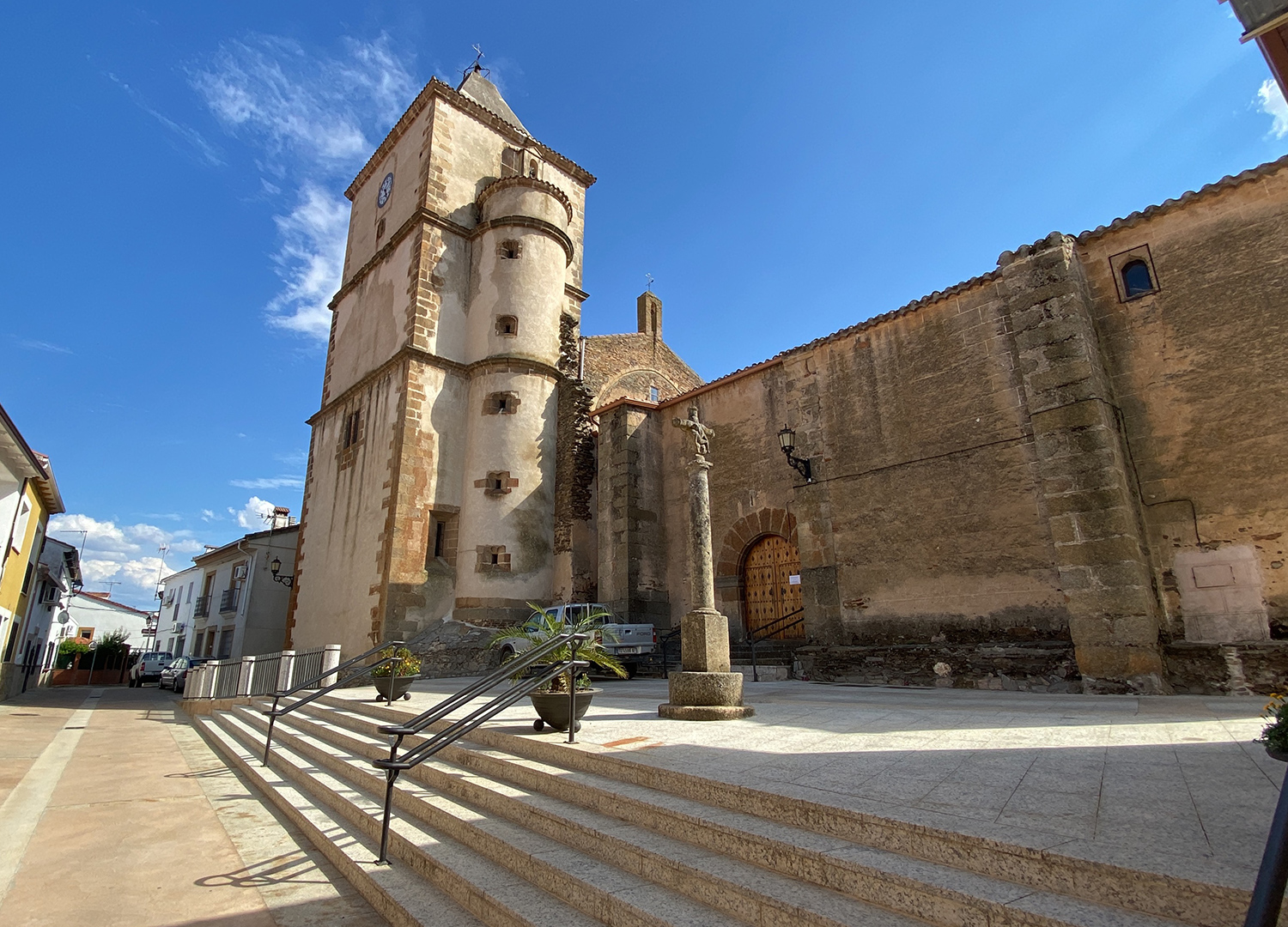 13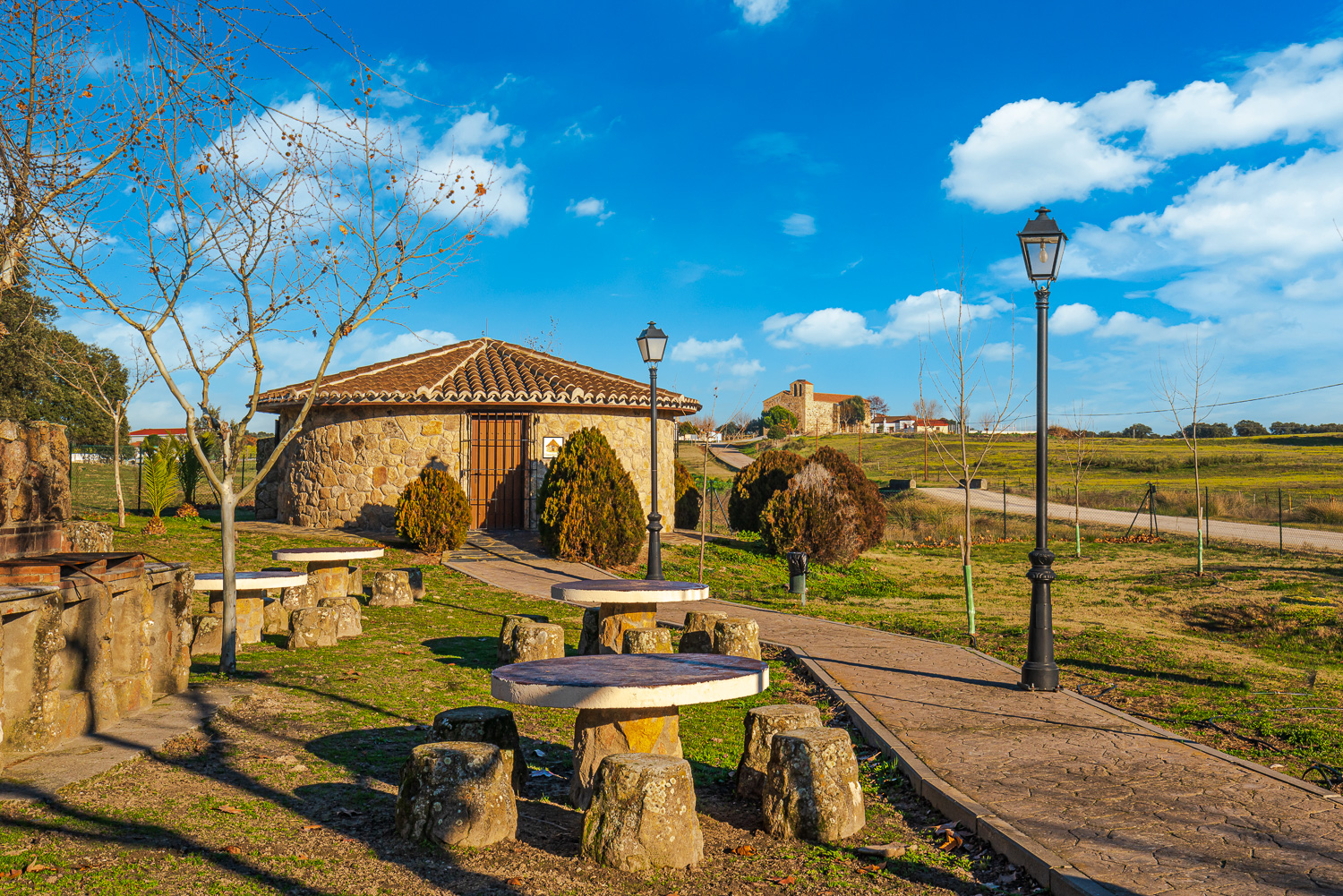 14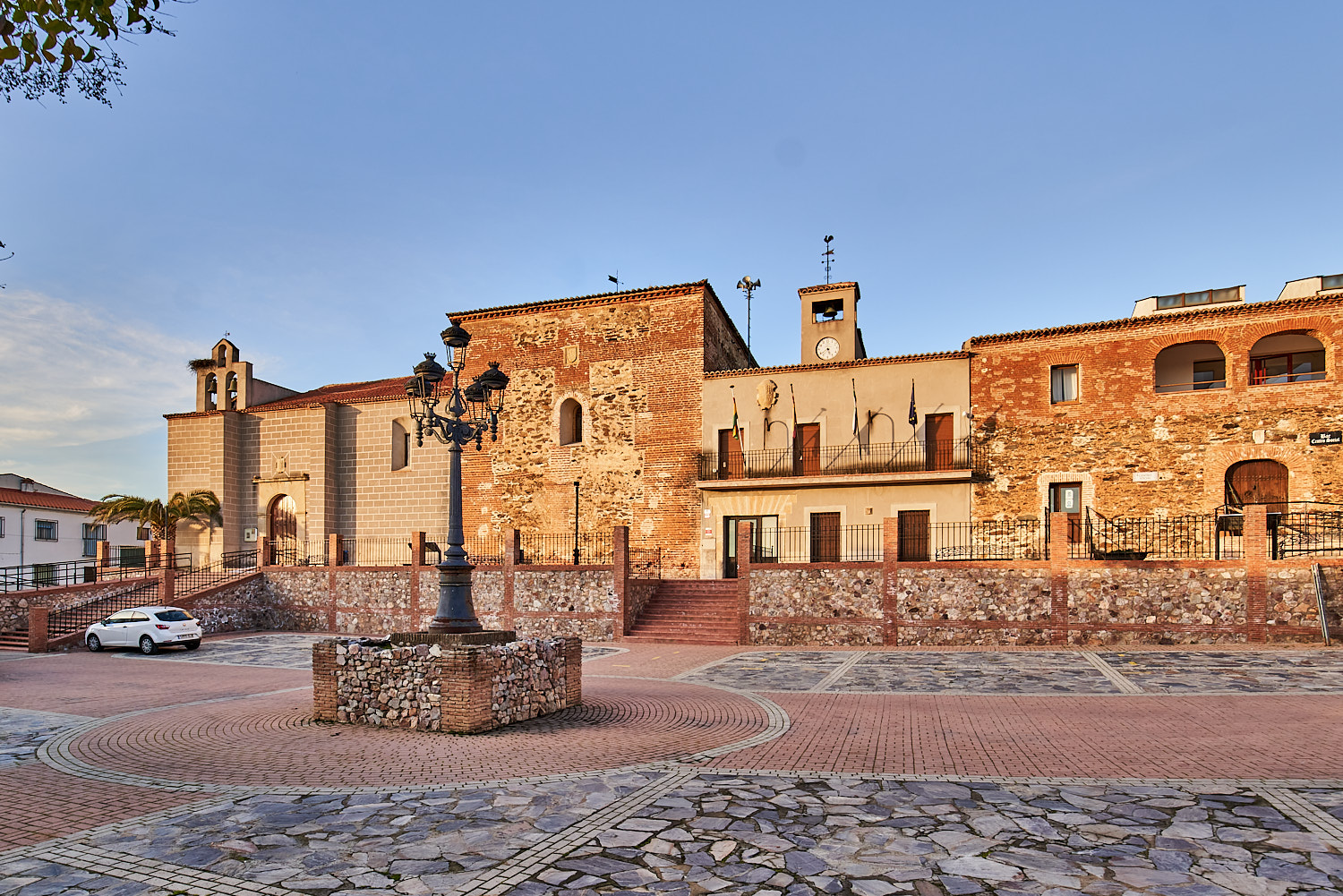 15