The villages
7. Malpartida de Plasencia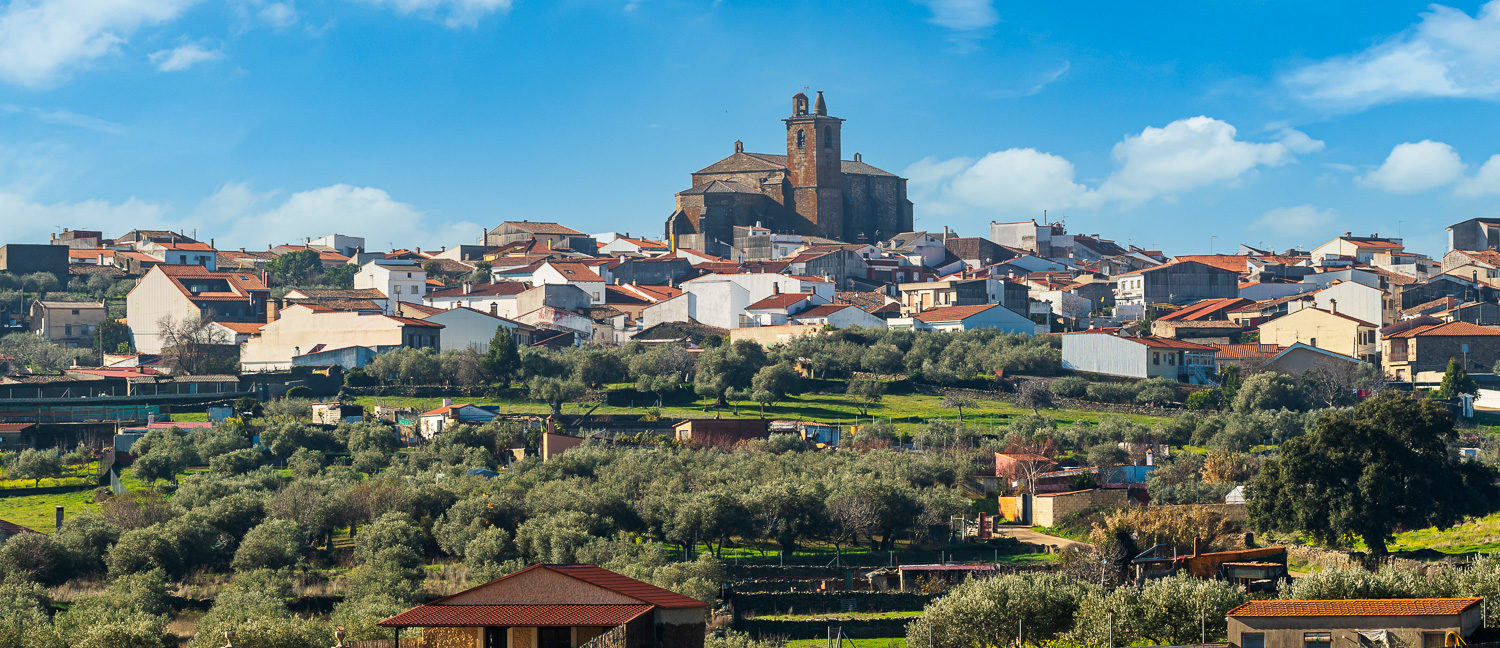 Malpartida de Plasencia


The largest of the villages to be found in the Biosphere Reserve, Malpartida de Plasencia is one of the main gateways to the Monfragüe area. It has one of the most extensive municipal districts of the north of the province of Cáceres in which we can enjoy holm oak dehesas to the south and Pyrenean oaks and ashes as height is gained.
Its main monument is the 16th-century Church of San Juan Bautista which has been declared an Asset of Cultural Interest by the Regional Government of Extremadura.
On the Cerro de los Castillejos, a hill surrounded by spectacular dehesas, stand the remains of the walls of a Vetton settlement and several menhirs and anthropomorphic tombs, although perhaps the most important remain is the "Tomb of the Princess" which was probably a sacrificial altar.

Don't miss it
Don't leave Malpartida de Plasencia without visiting...

Church of San Juan Bautista

Los Castillejos Hills

Tomb of the princess
How to get to Malpartida de Plasencia?


Work out your route
See more villages
1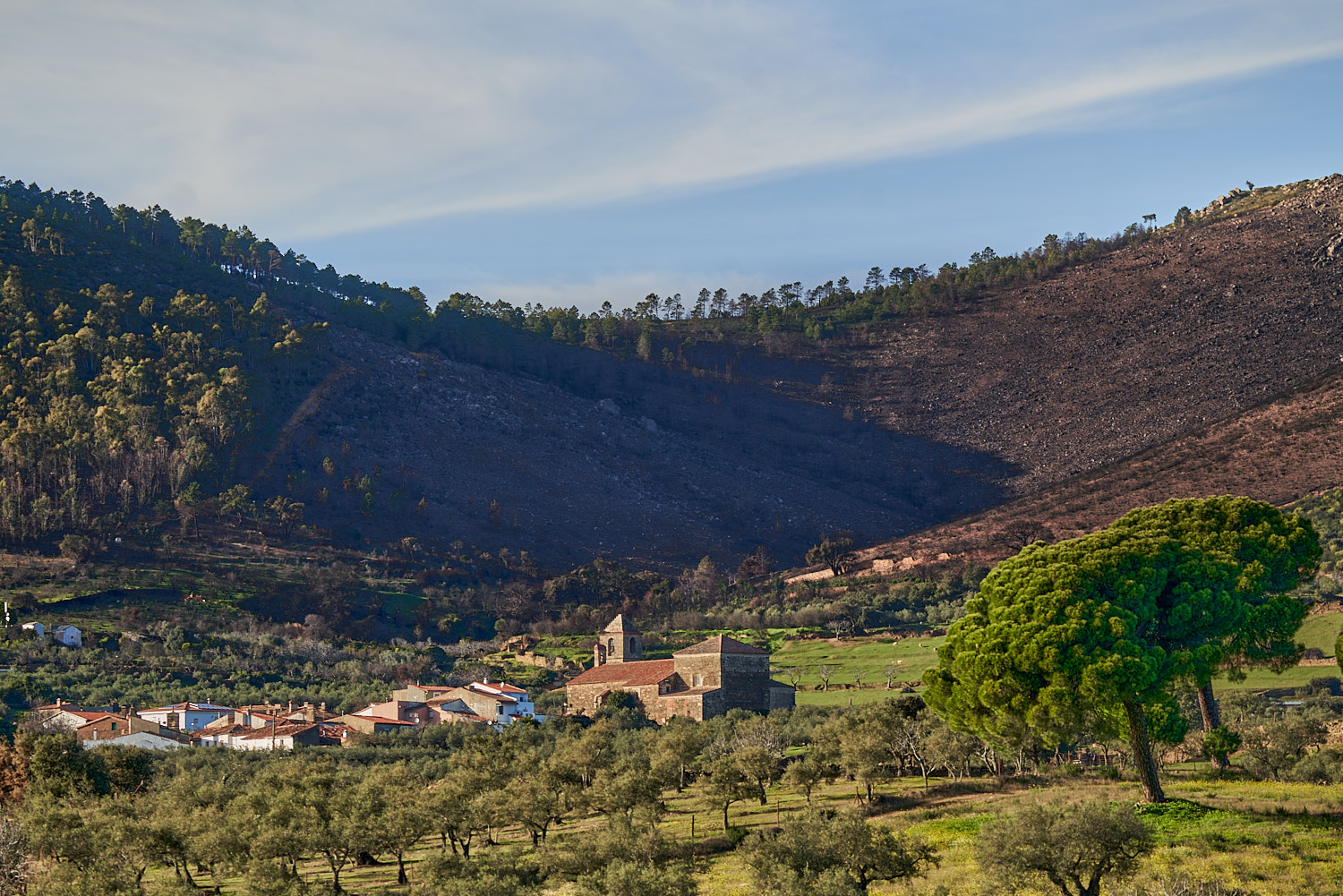 2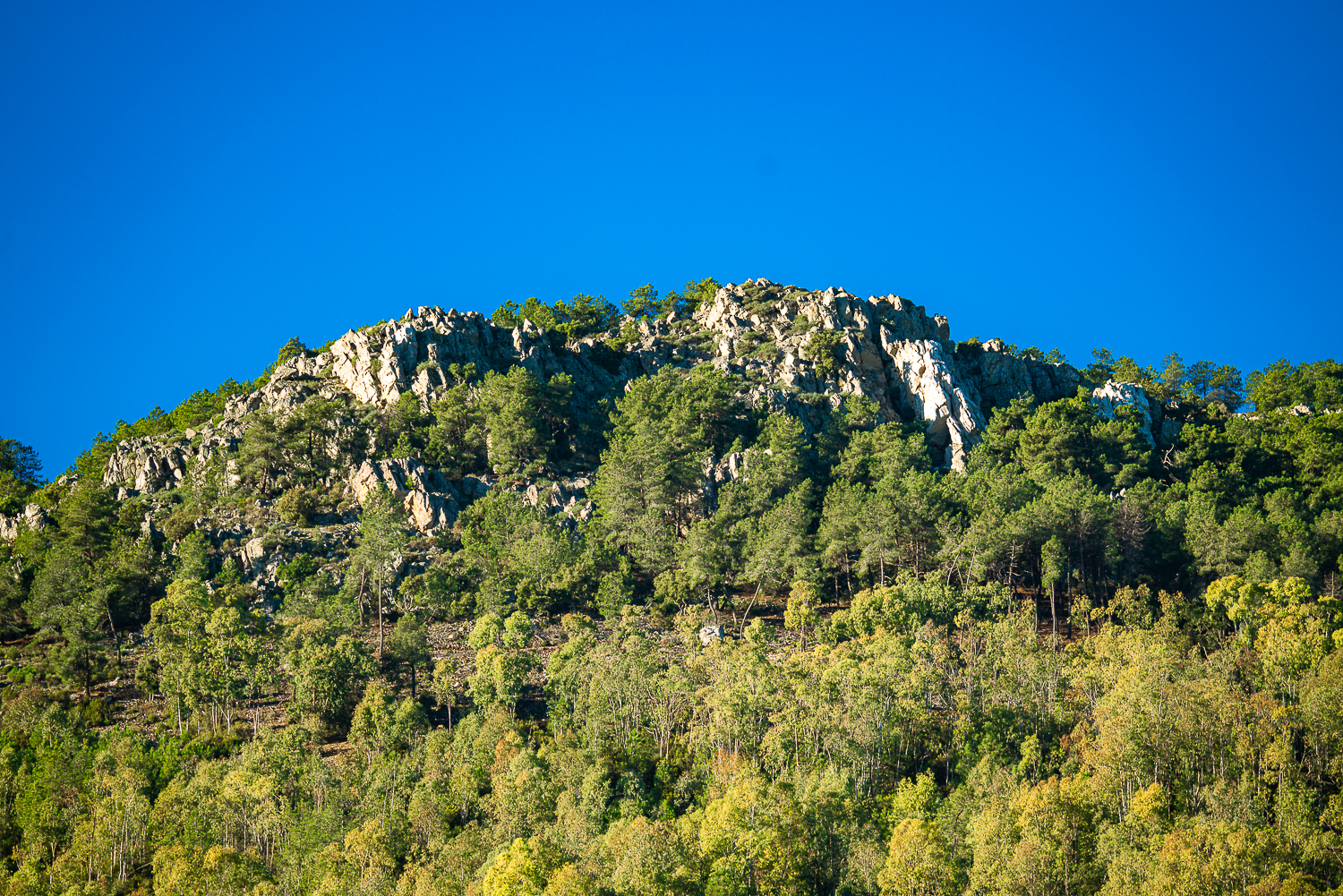 3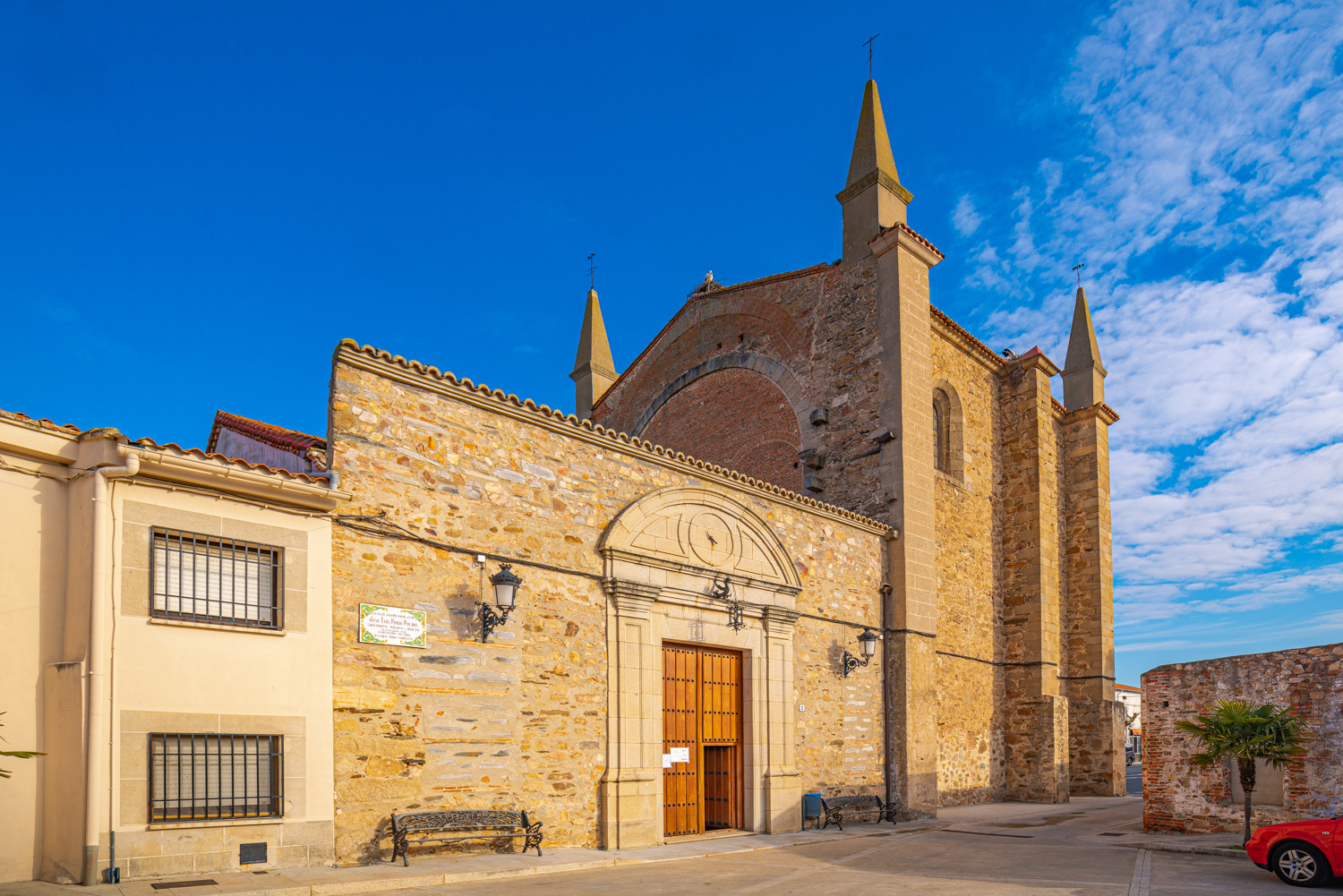 4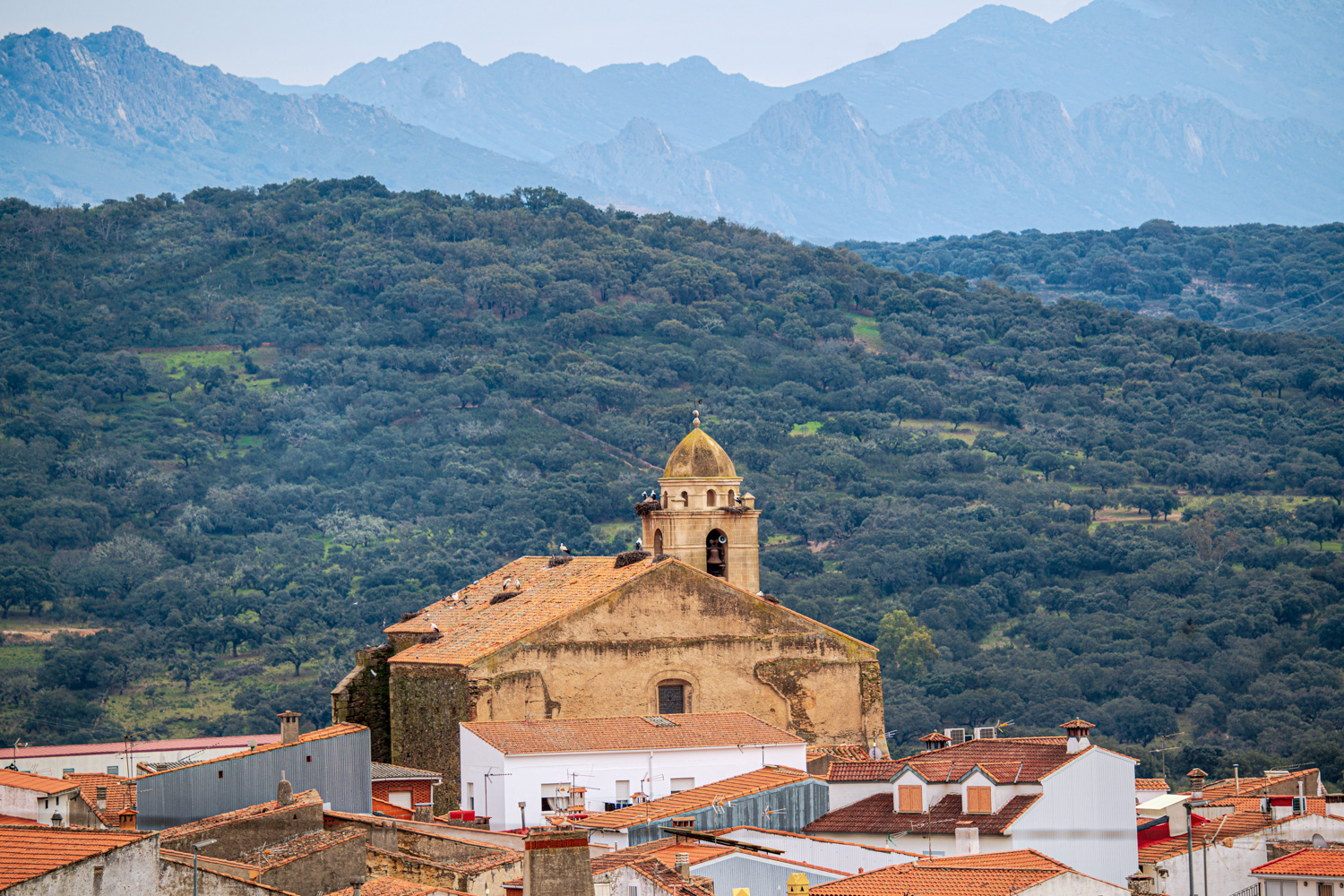 5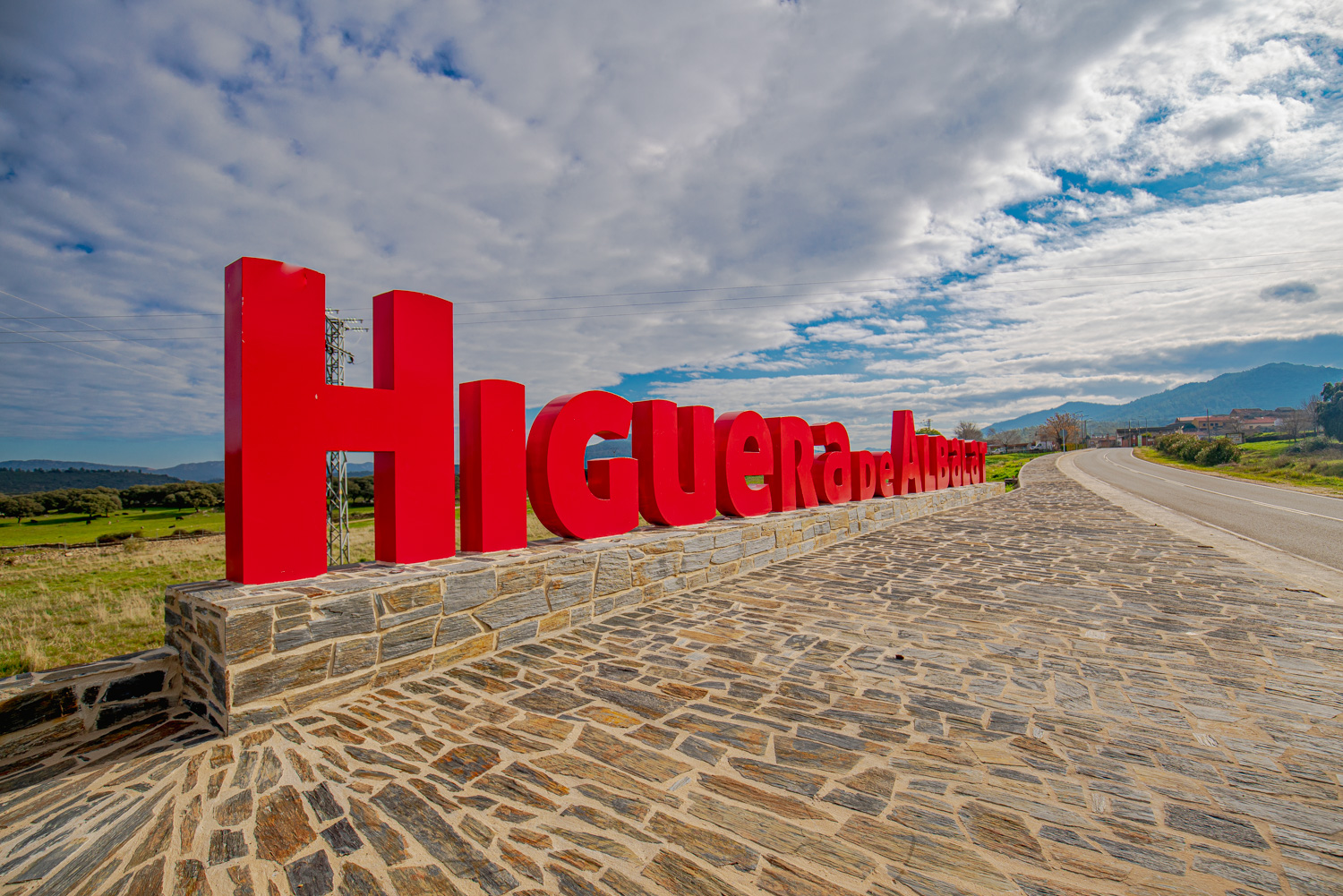 6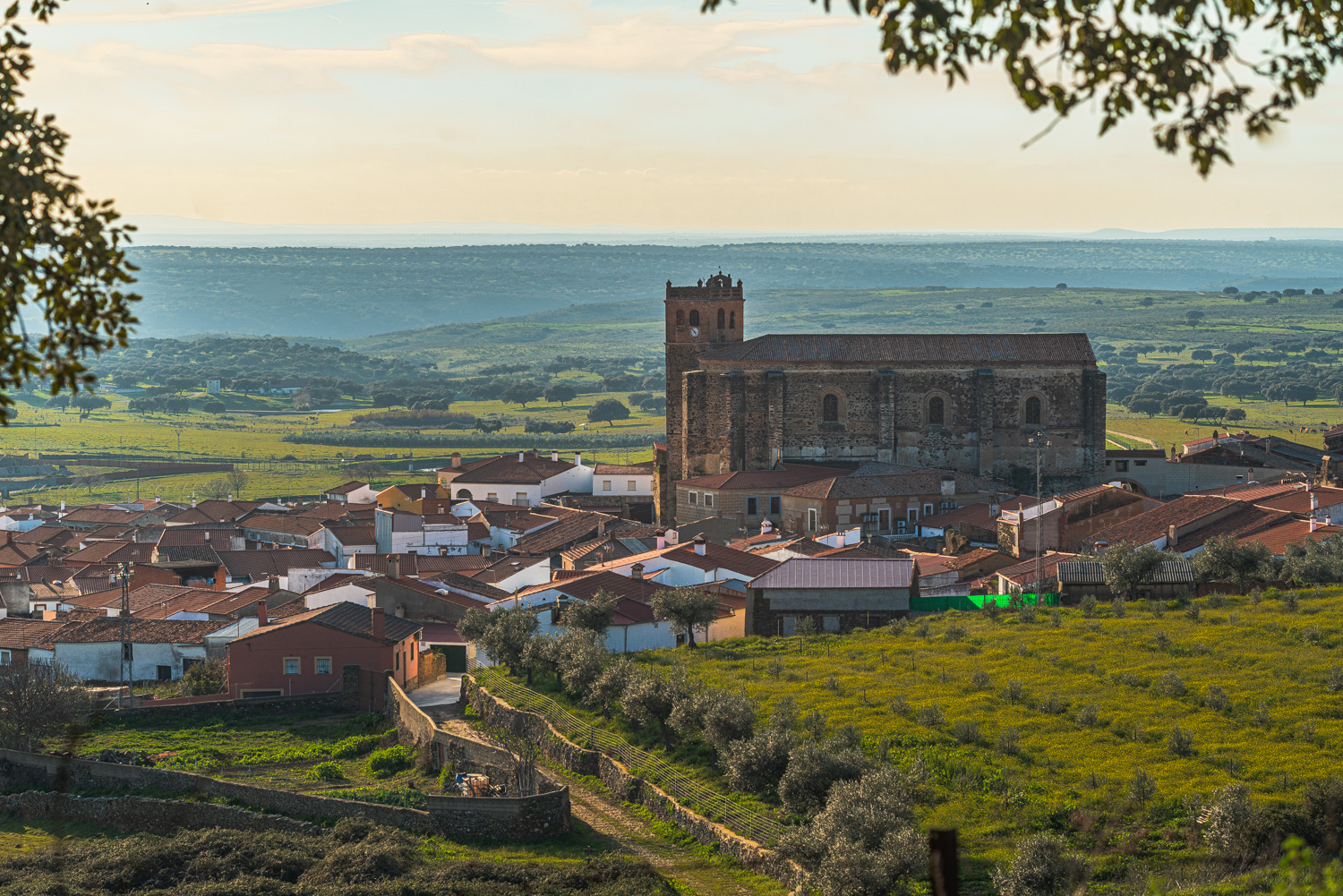 8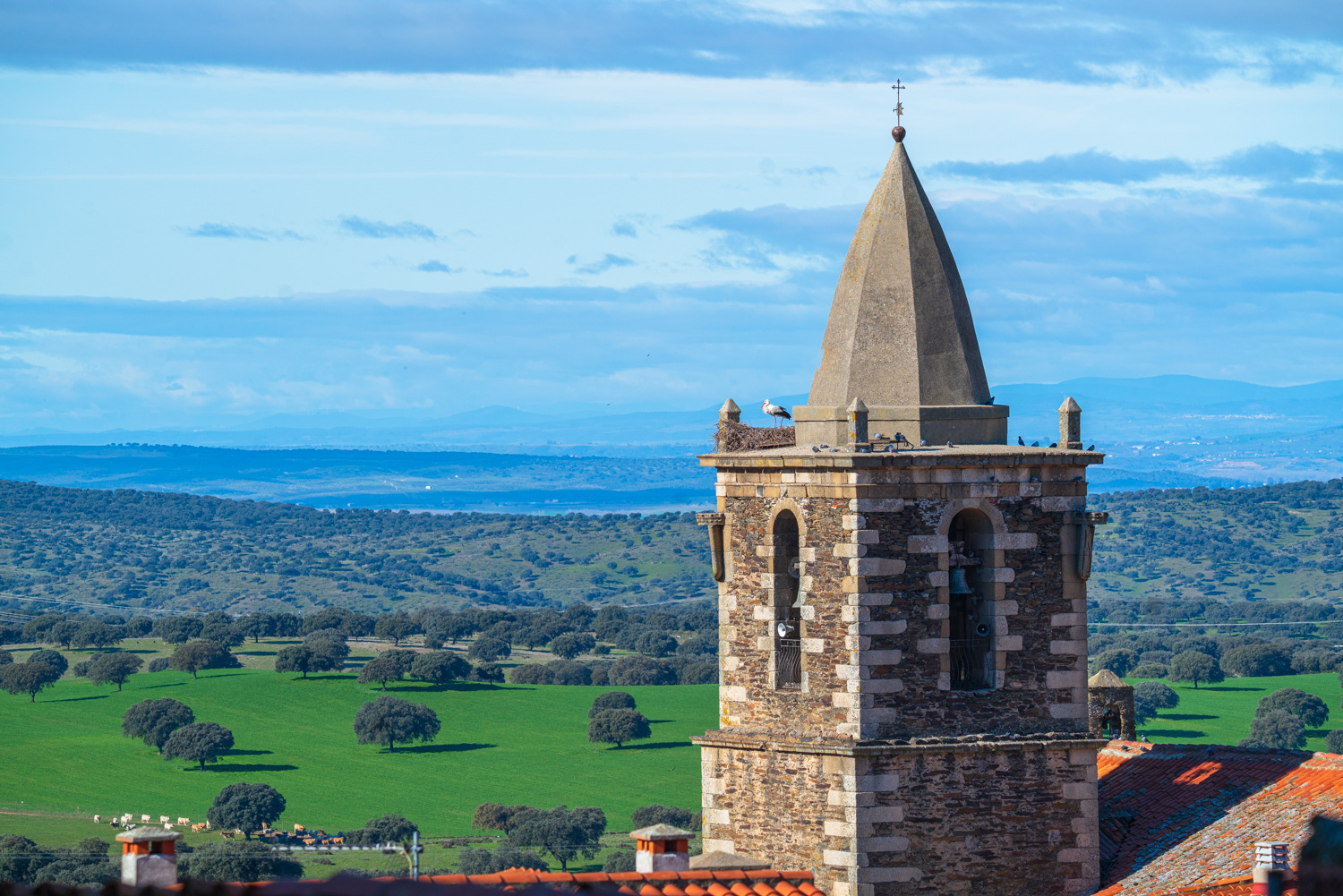 9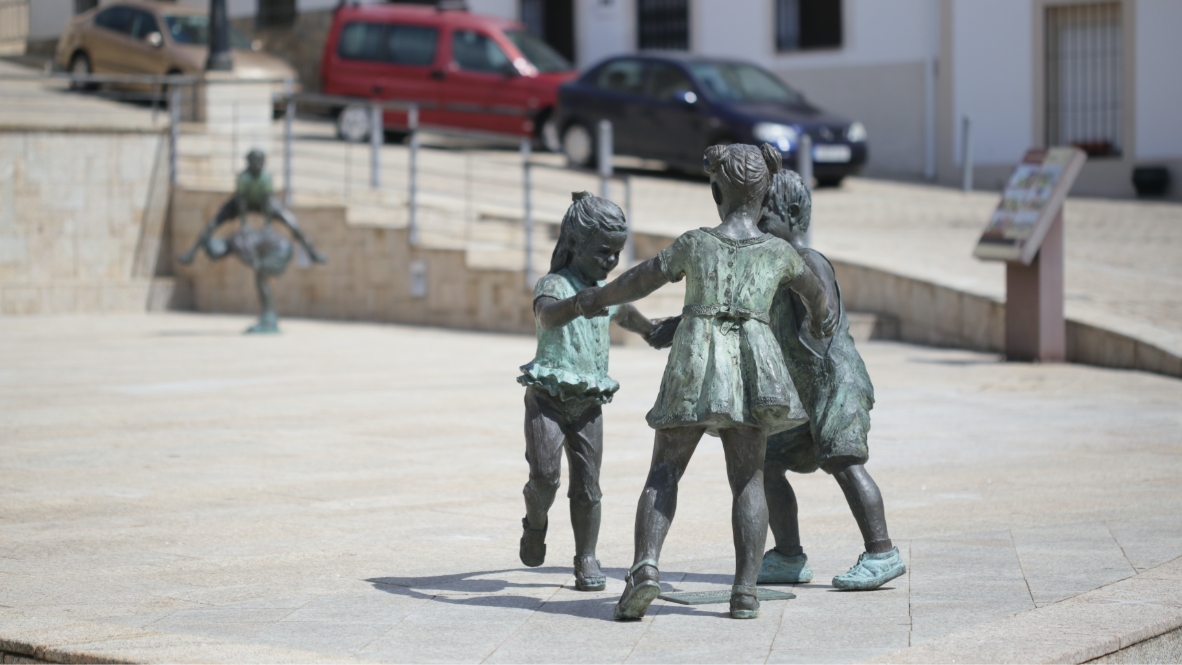 10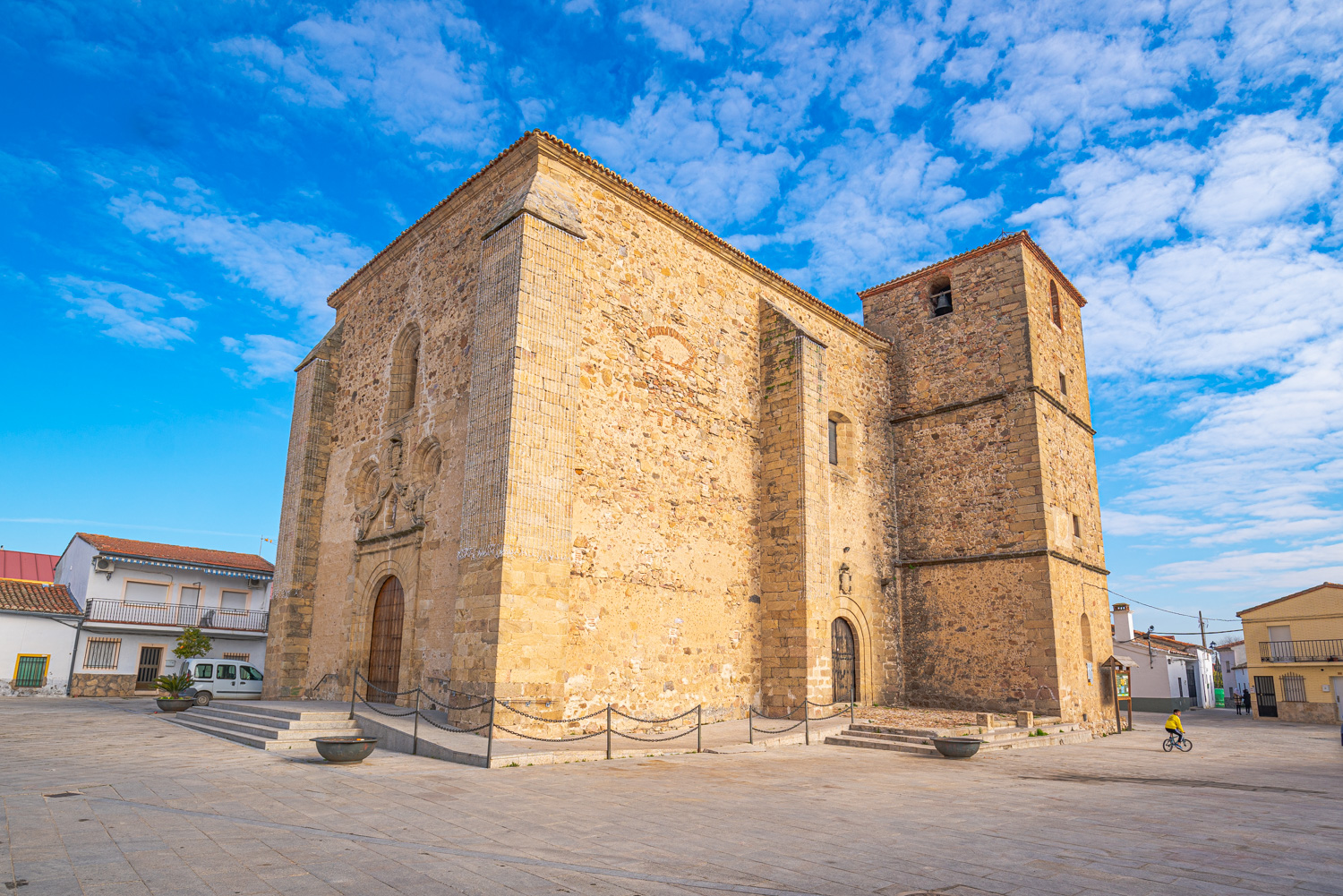 11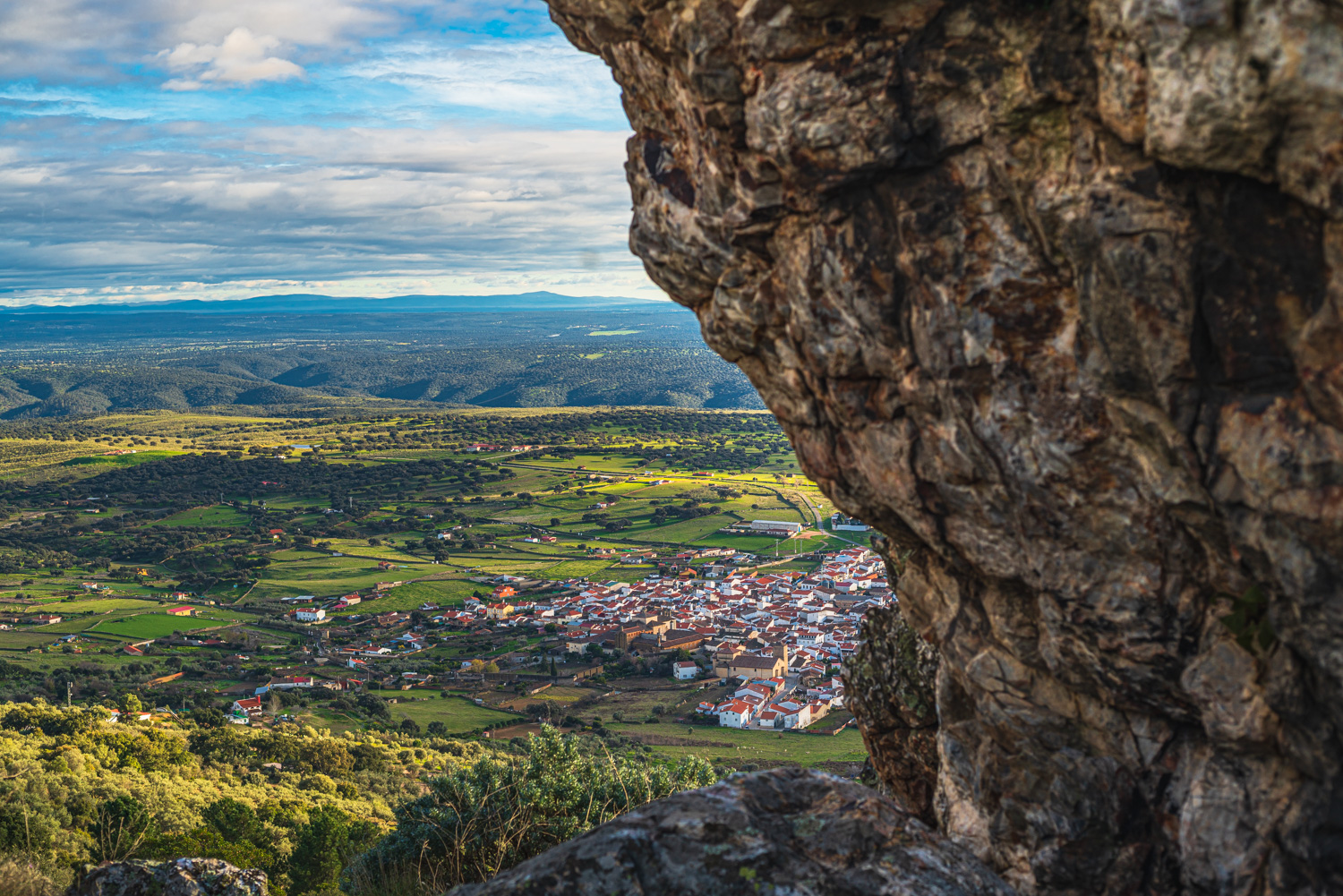 12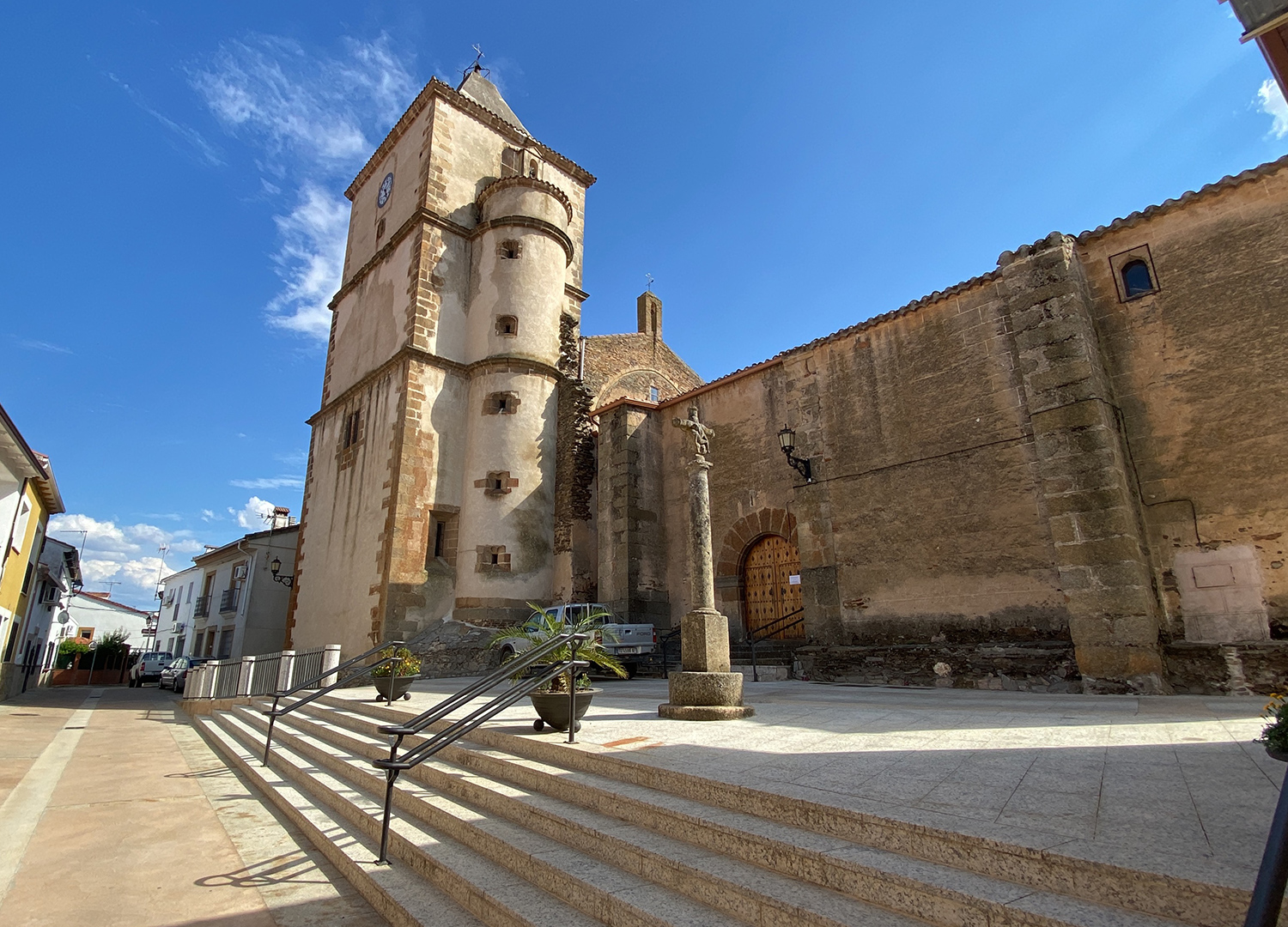 13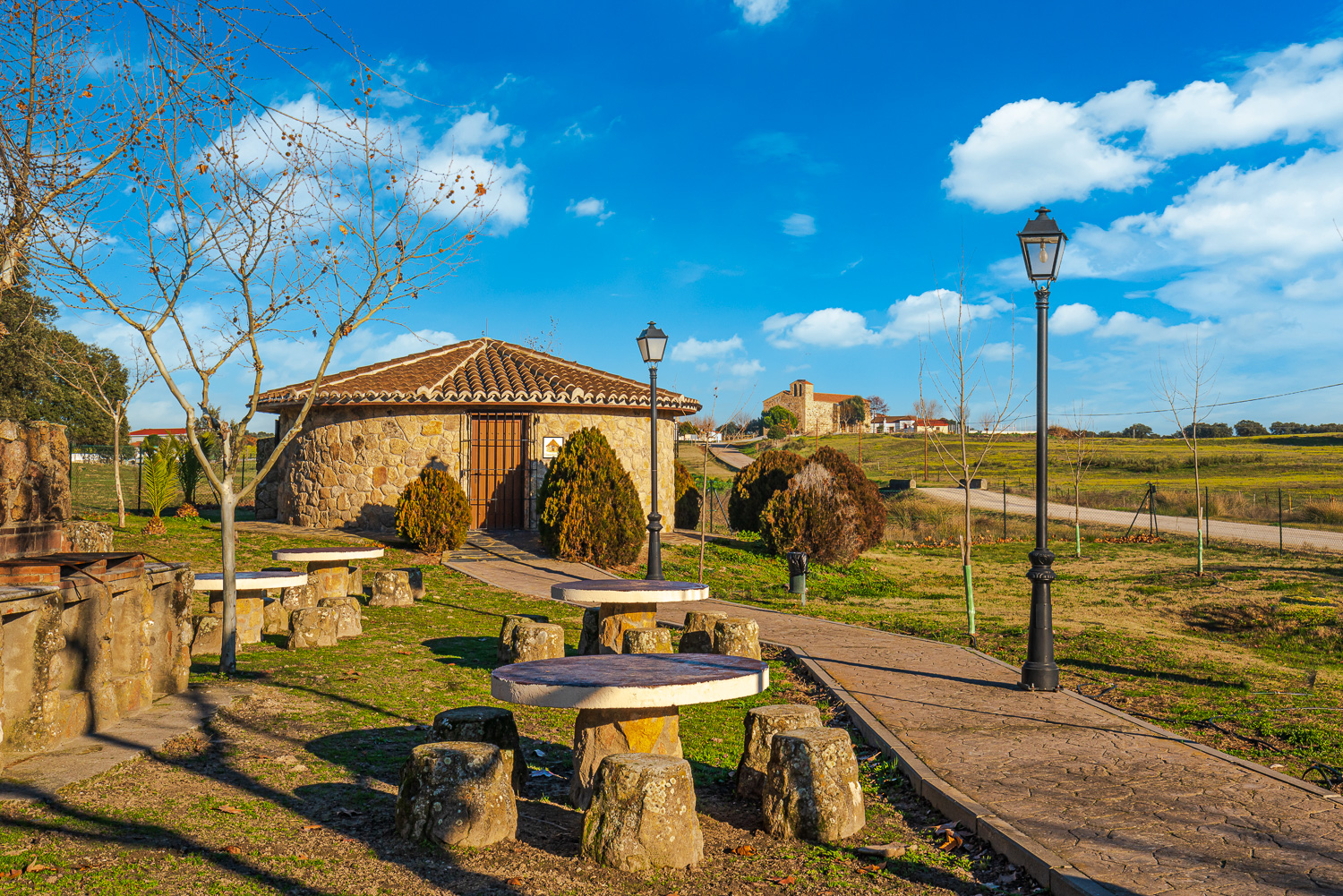 14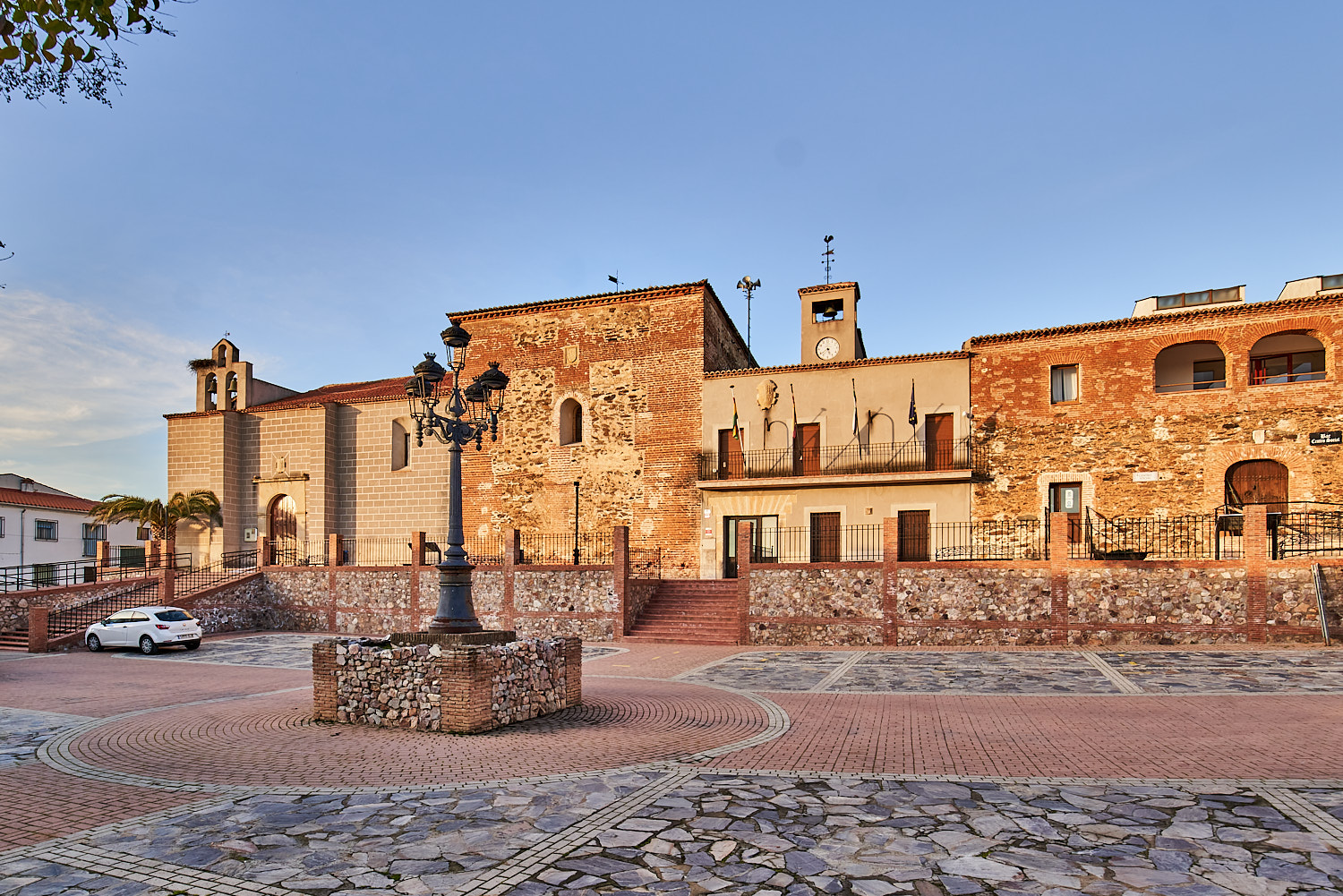 15