The villages
Romangordo


Romangordo is characterised not only by its green landscape of extensive dehesas and natural gorges, but also by being a veritable open-air museum. Its narrow streets of houses painted with the so-called trampantojos of typical personages of the area, traditional trades, and poems come together in the Plaza Mayor dominated by the Church of Santa Catalina, which has been declared an Asset of Cultural Interest.
The best way of organising your visit is by starting at the Casa de los Aromas Interpretation Centre where you can plan a route to see the trampantojos. It also has a garden with different species of trees and shrubs and a small laboratory in which activities such as the production of natural creams and ecological soaps are carried out.
During your time in the village you can also visit the Ecomuseo de la Casa del Tío Cáscoles where you can see what houses of days gone by were like and discover popular architecture; and the Route of the Englishmen Interpretation Centre to find out more about the Peninsular War by following the historical route running through landscapes of the Sierra de Miravete.
The surroundings of Romangordo provide other interesting routes such as that leading to the "El Venero" cork oak, which is over twenty metres high and has been declared an outstanding tree of Extremadura; and that of the Cueva de La Canaleja, an archaeological complex of great value consisting of several caves in the gorge of La Canaleja.

Don't miss it
Don't leave Romangordo without visiting...
How to get to Romangordo?


Work out your route
See more villages
1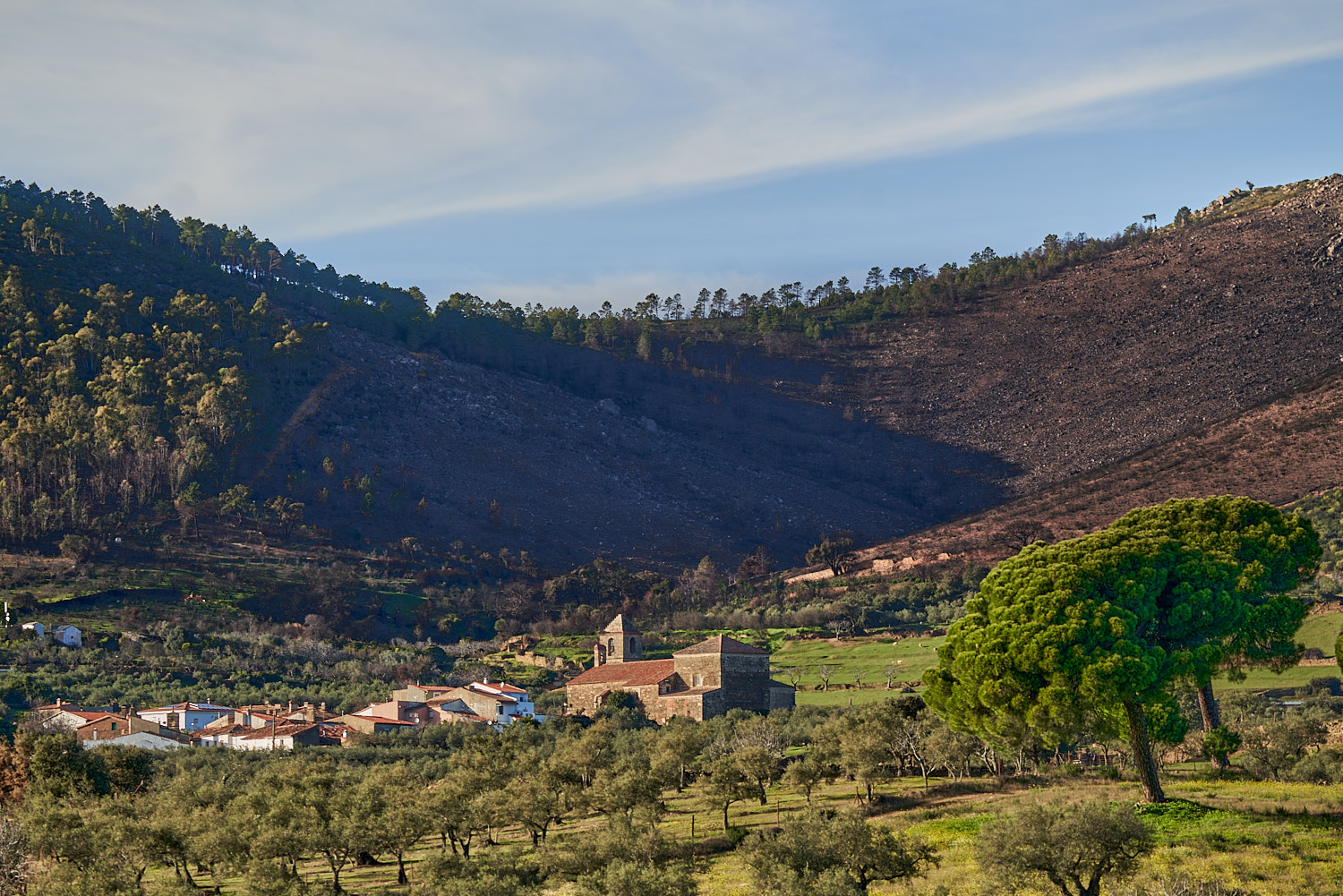 2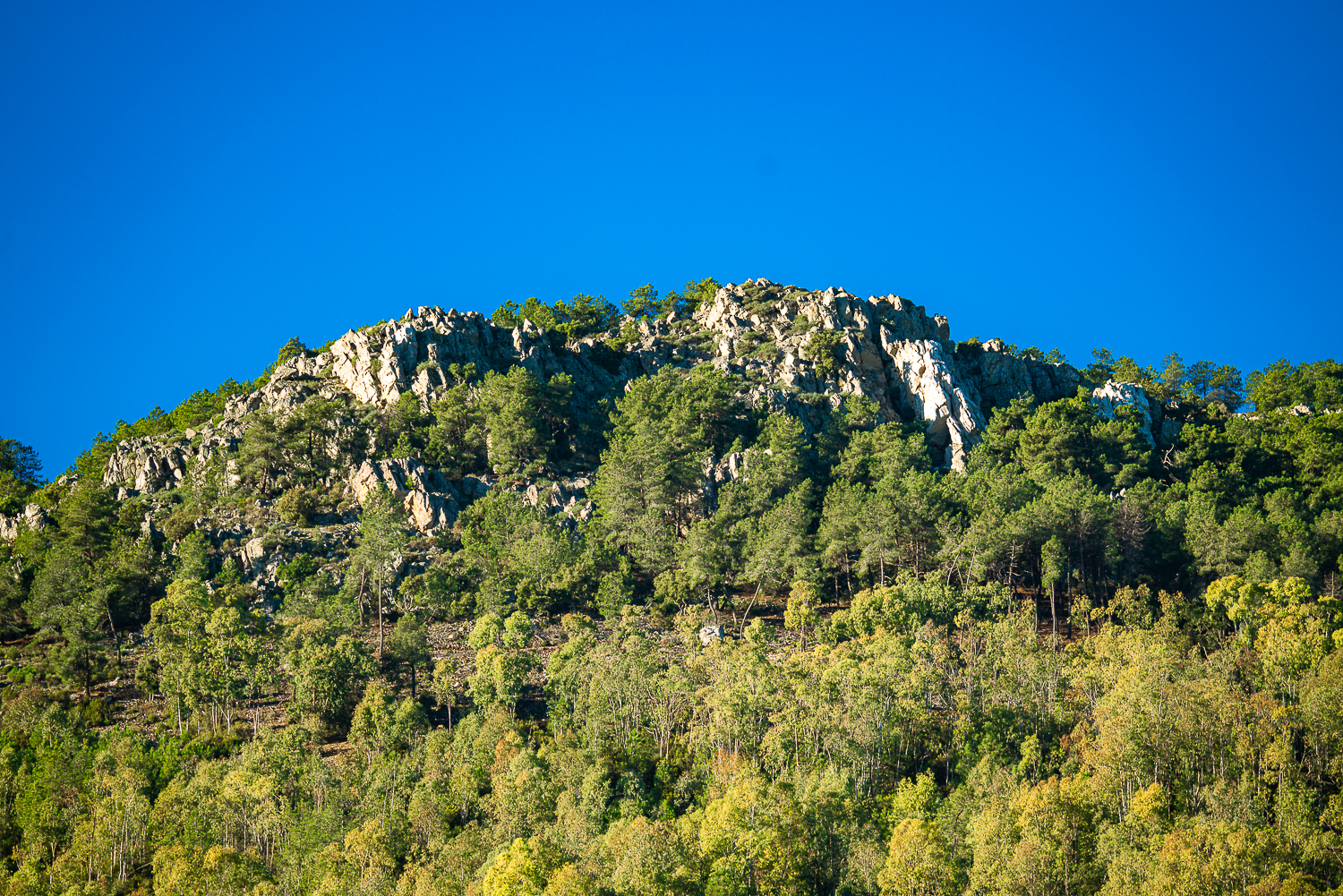 3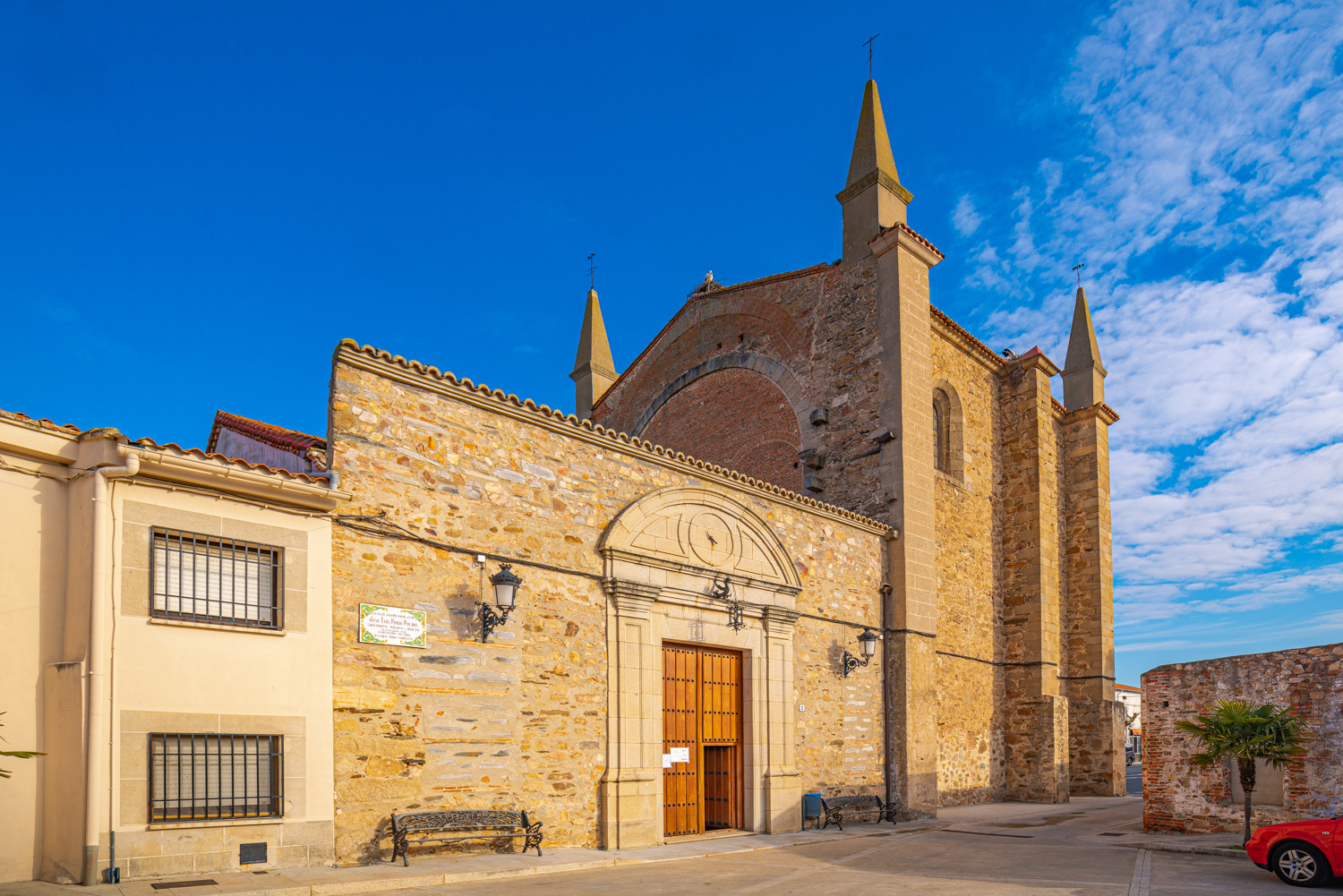 4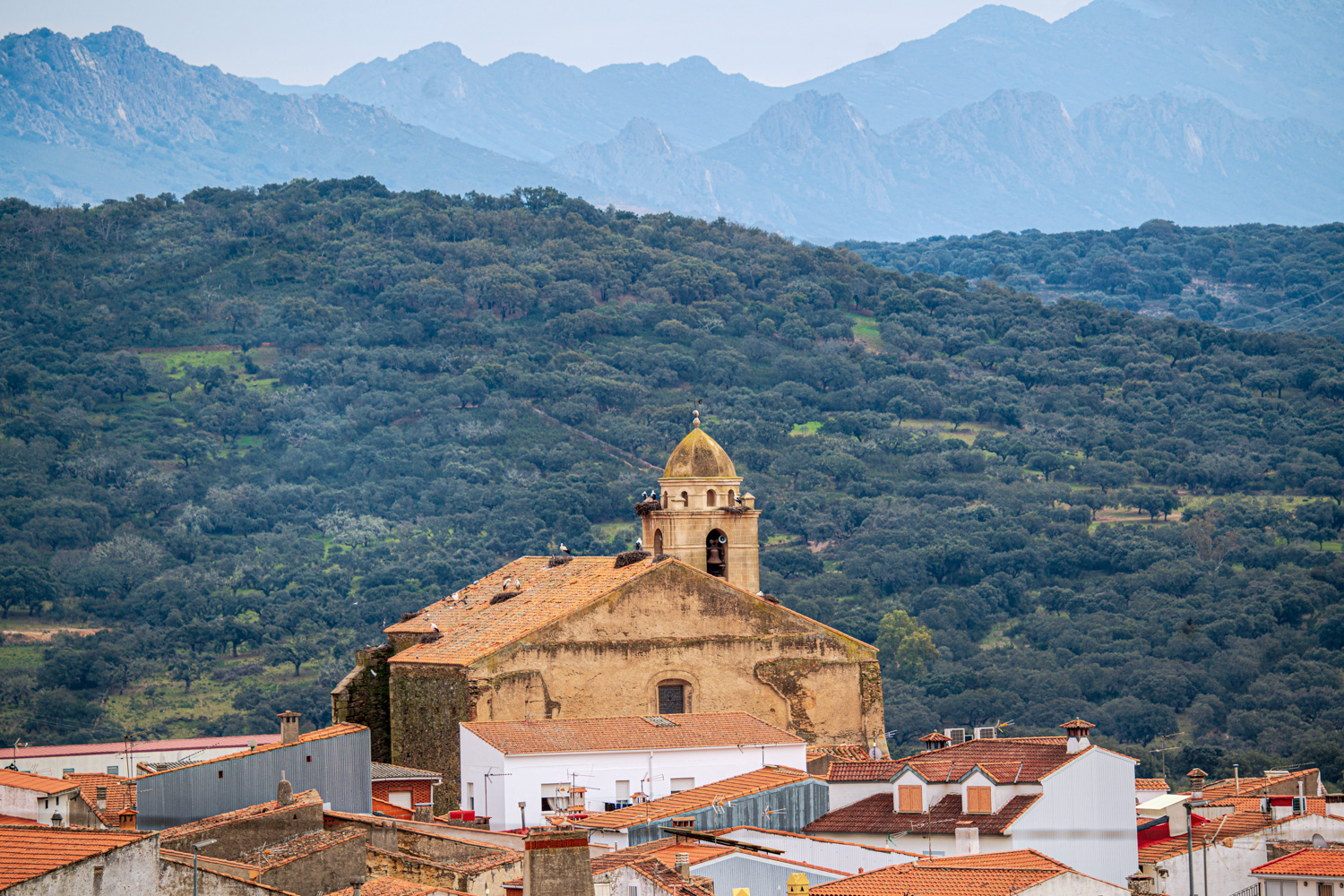 5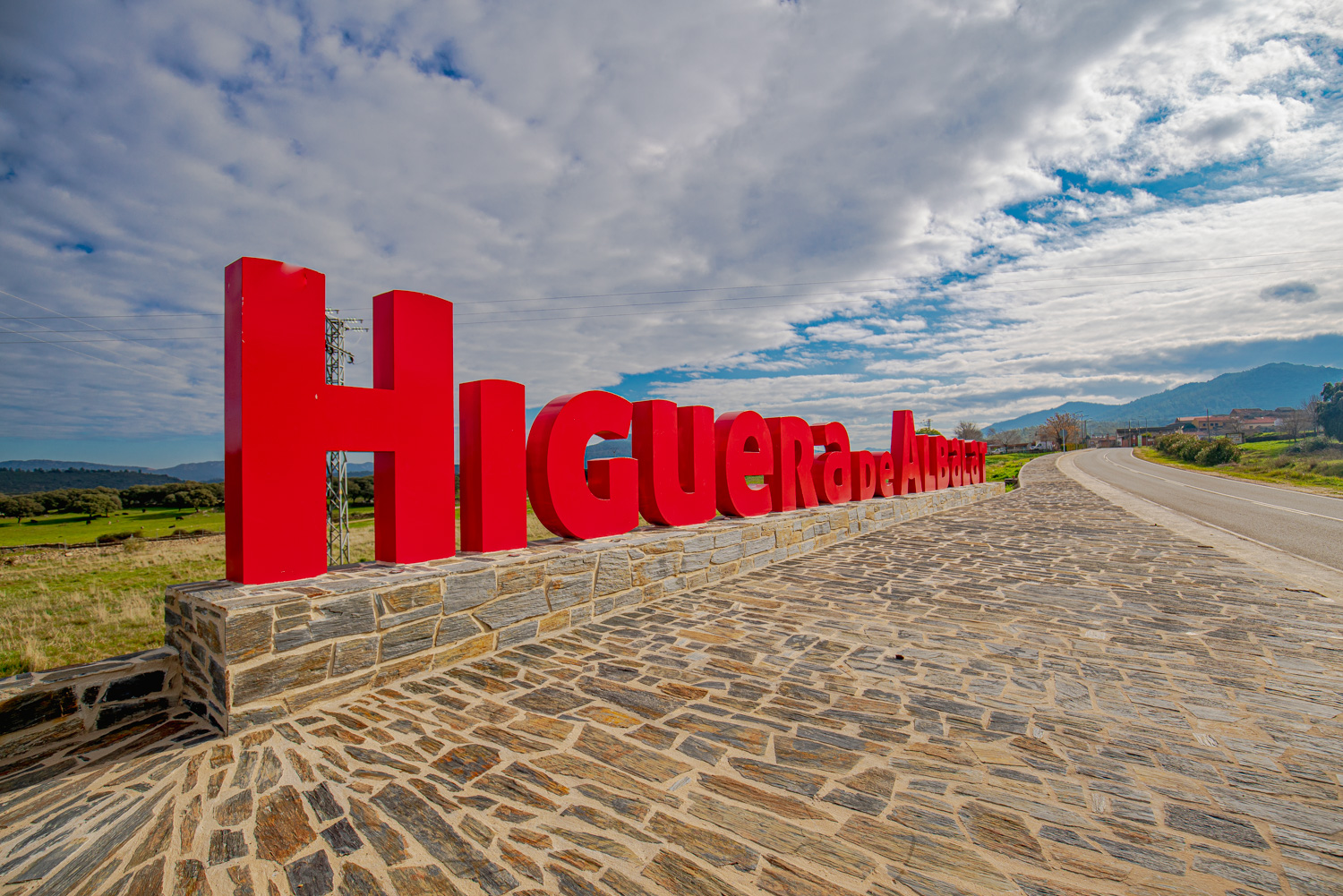 6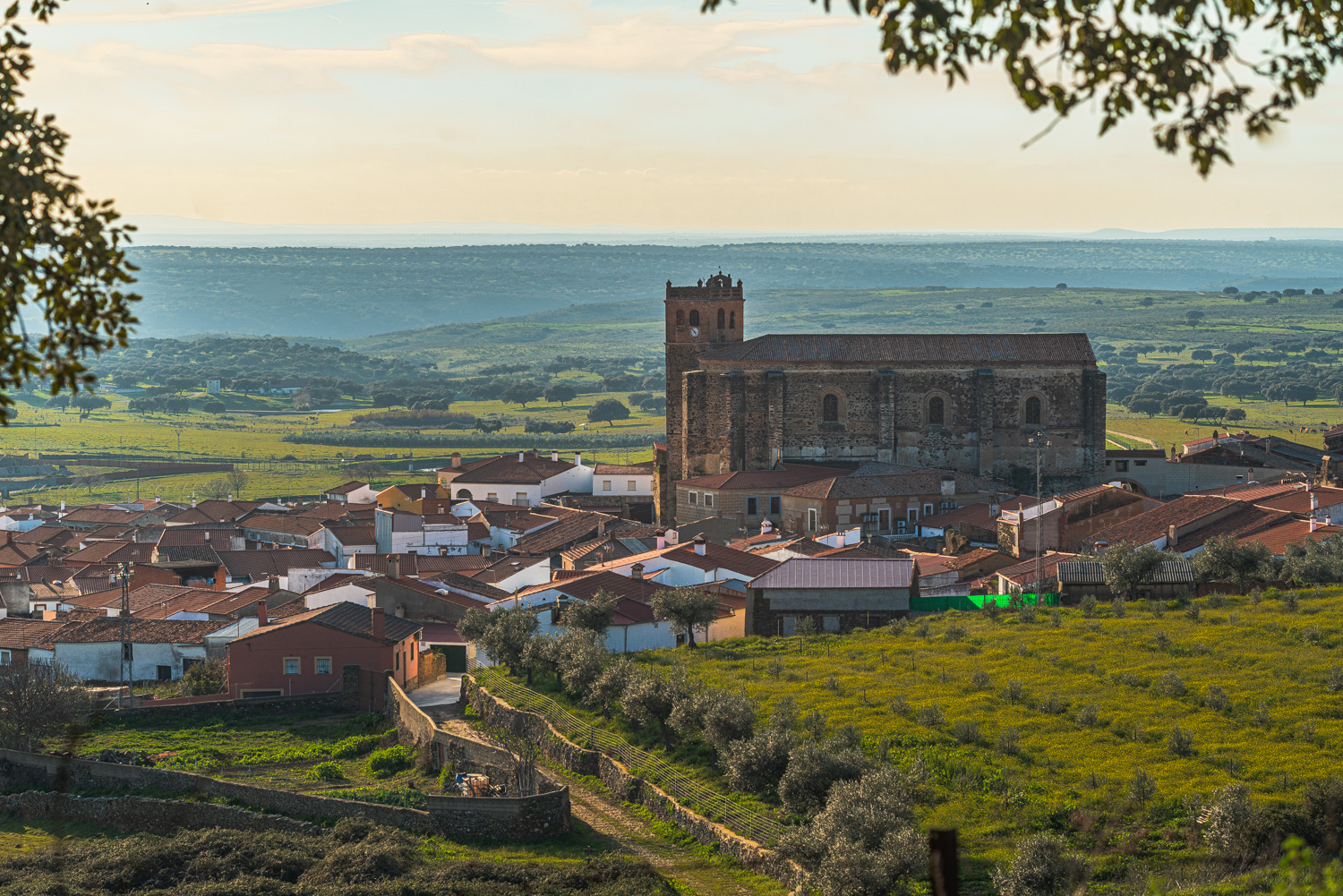 7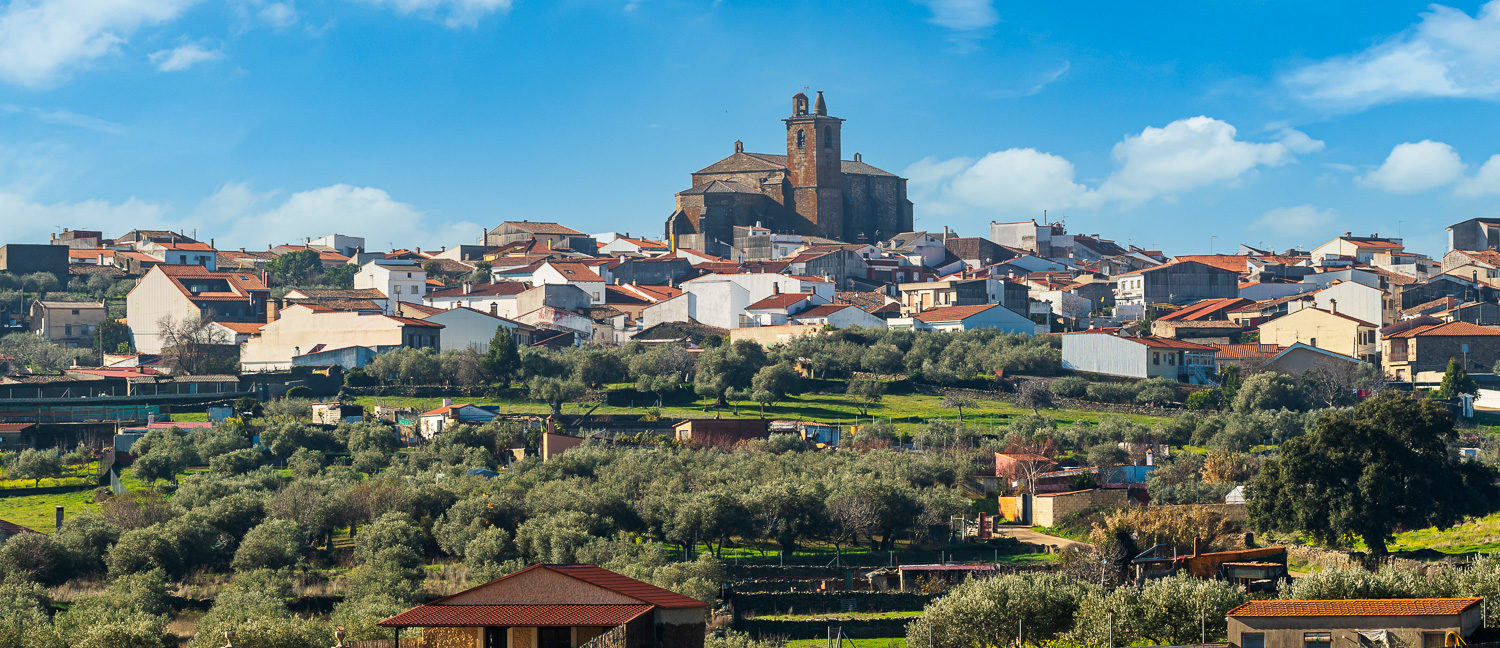 8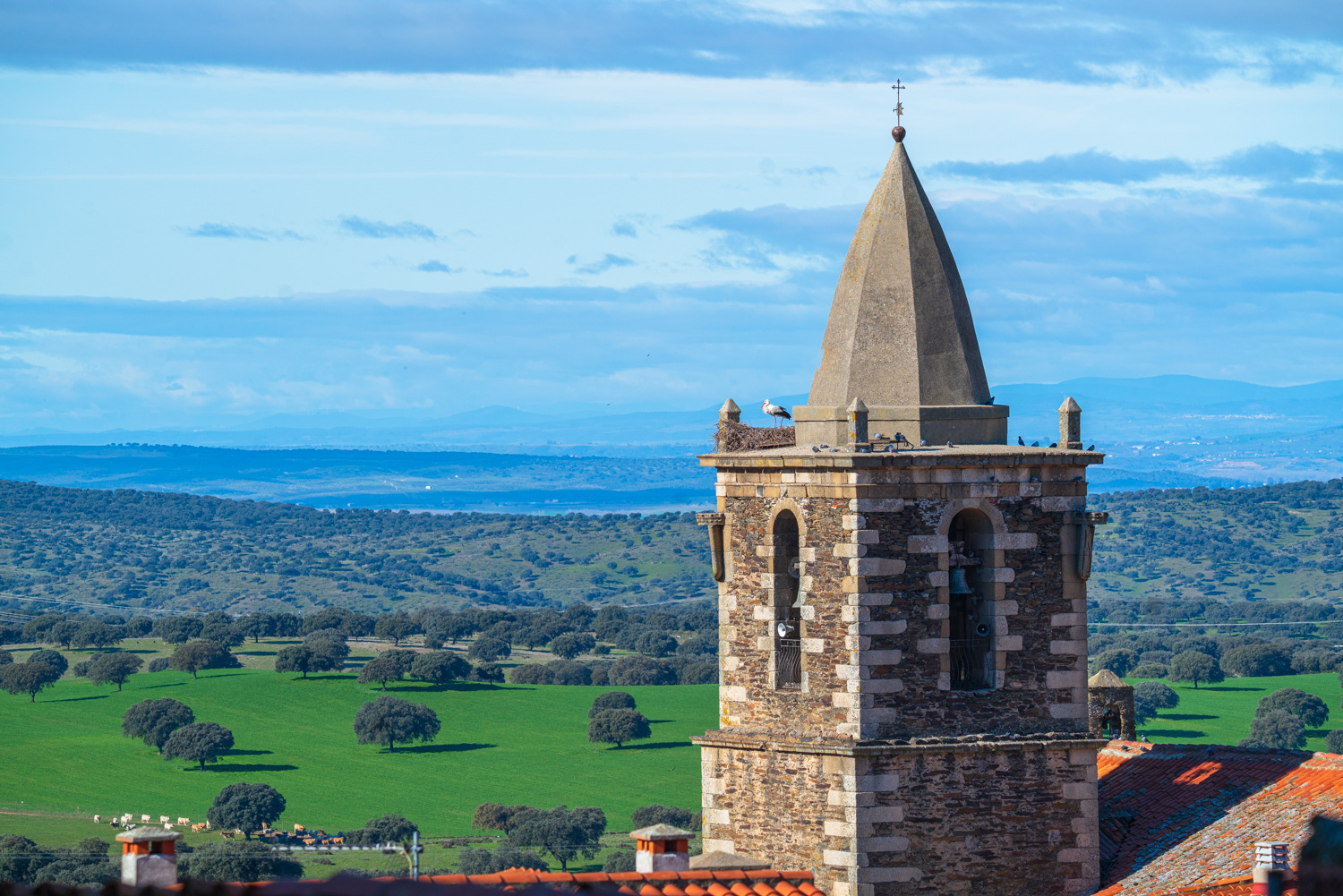 10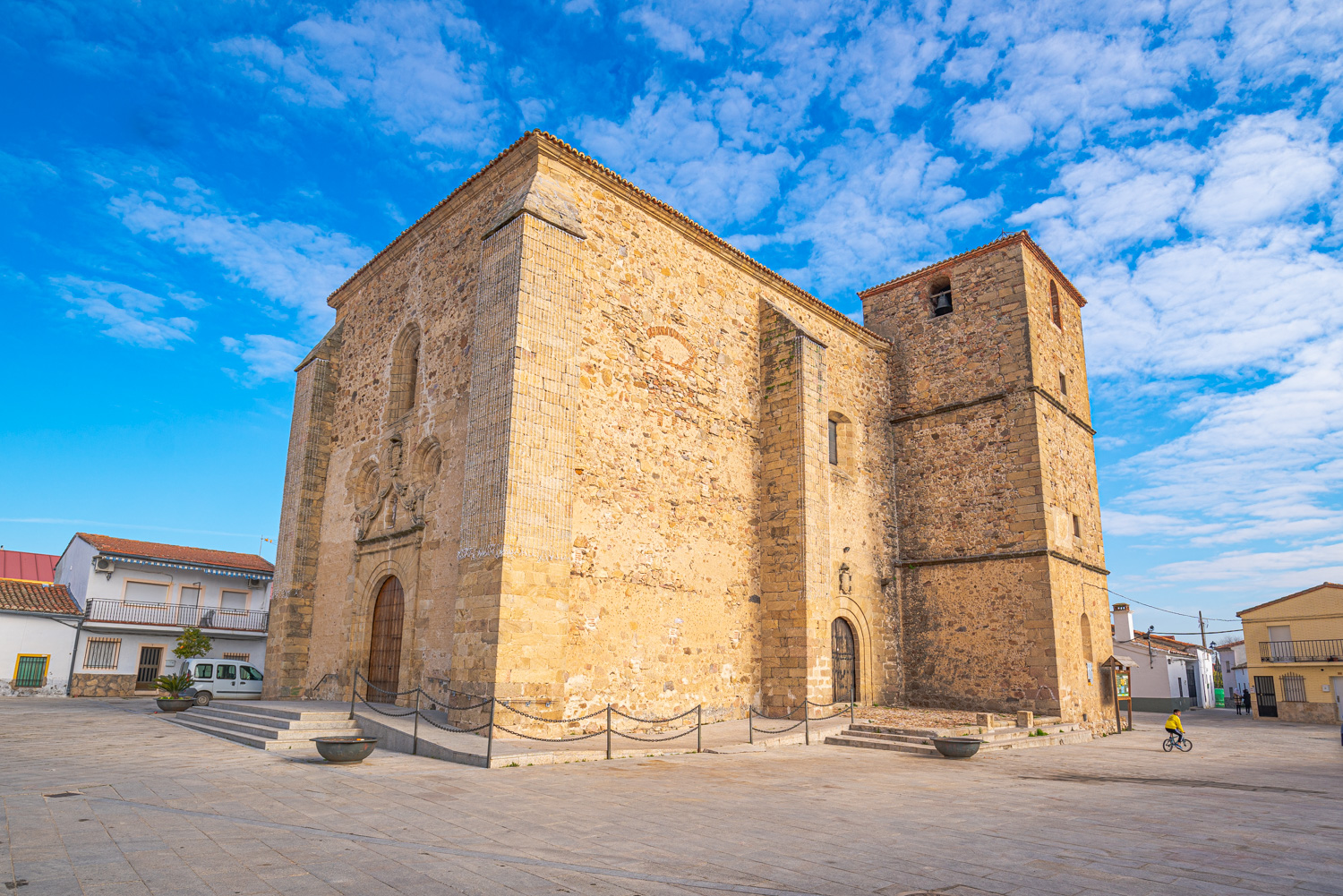 11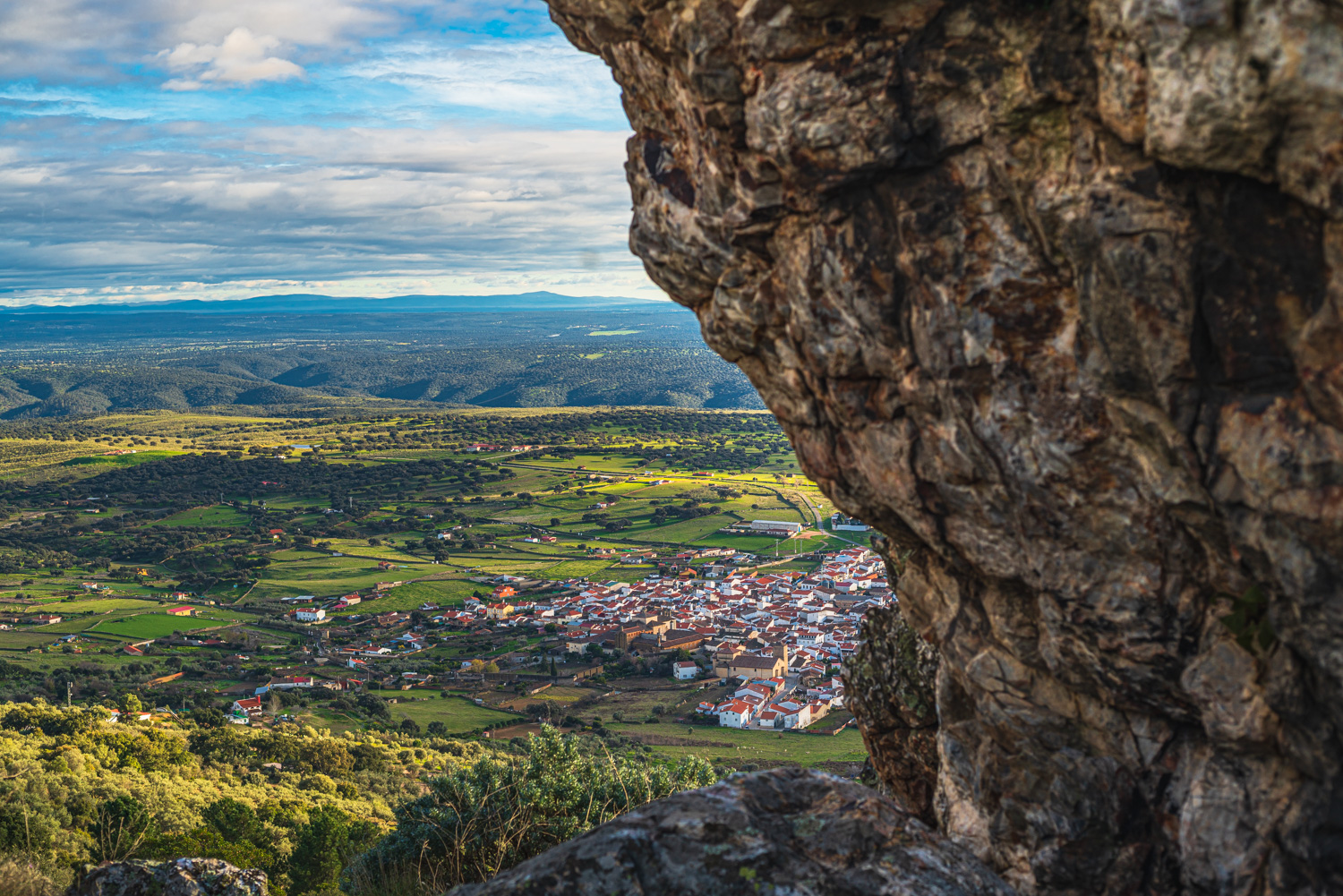 12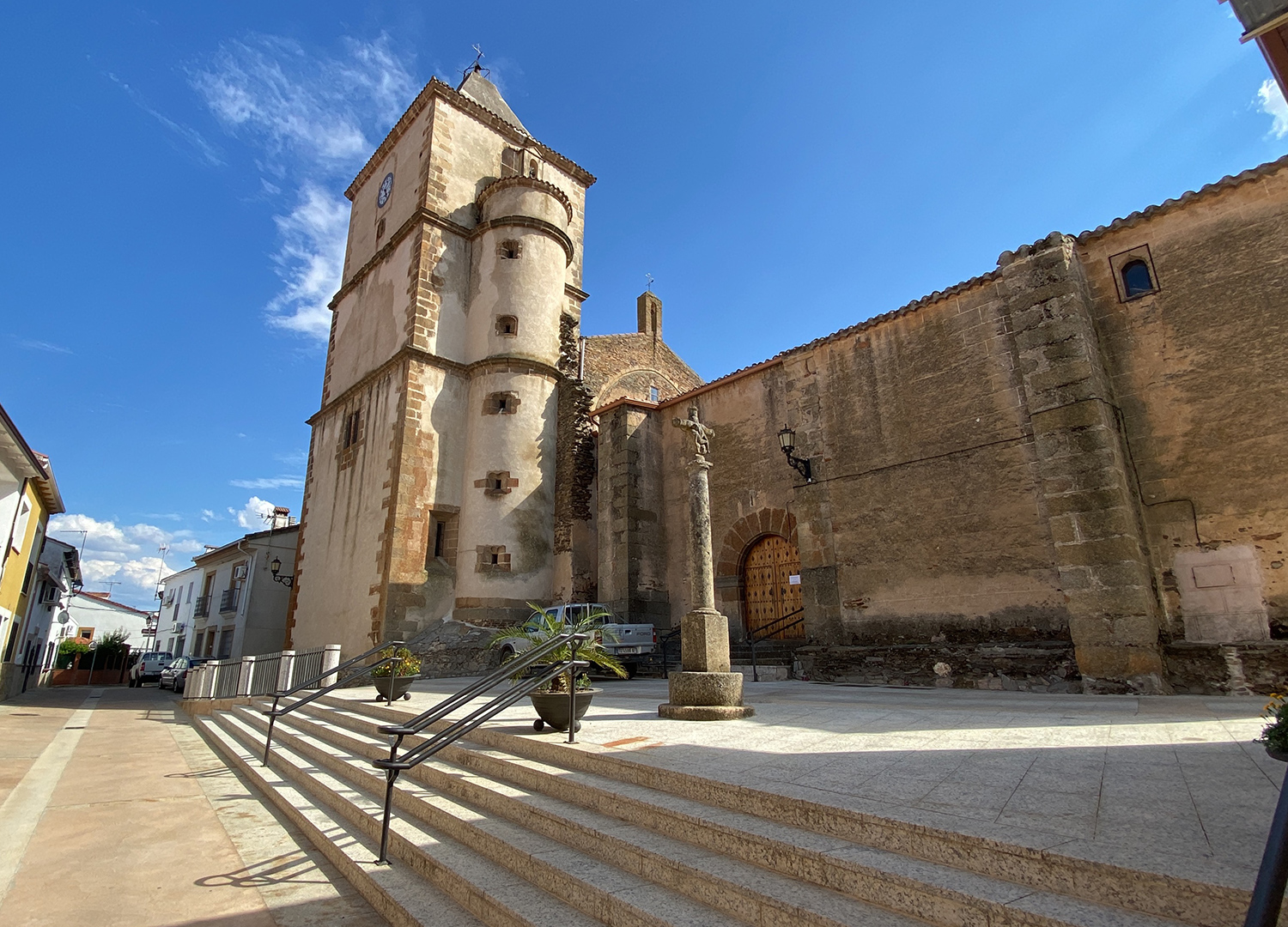 13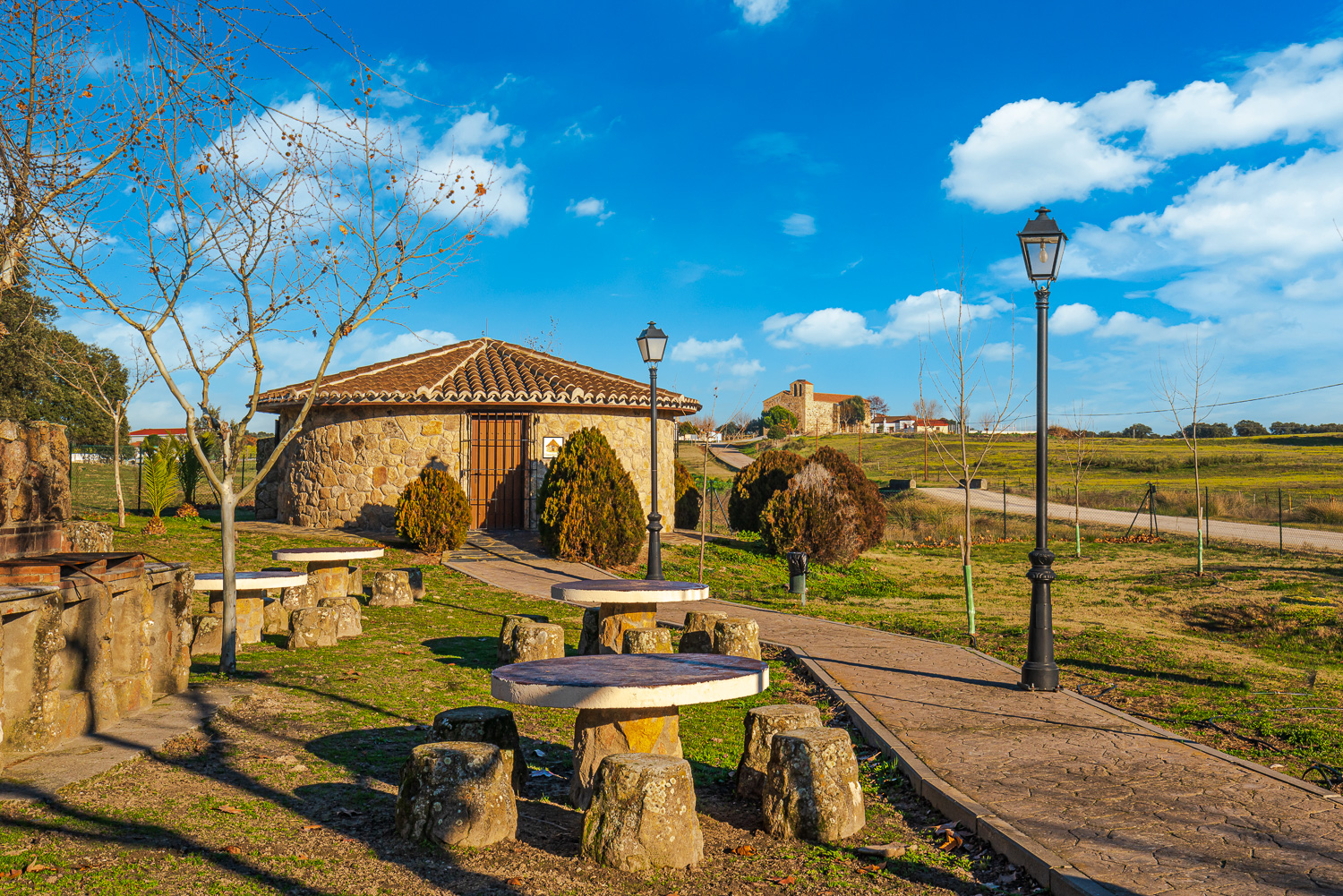 14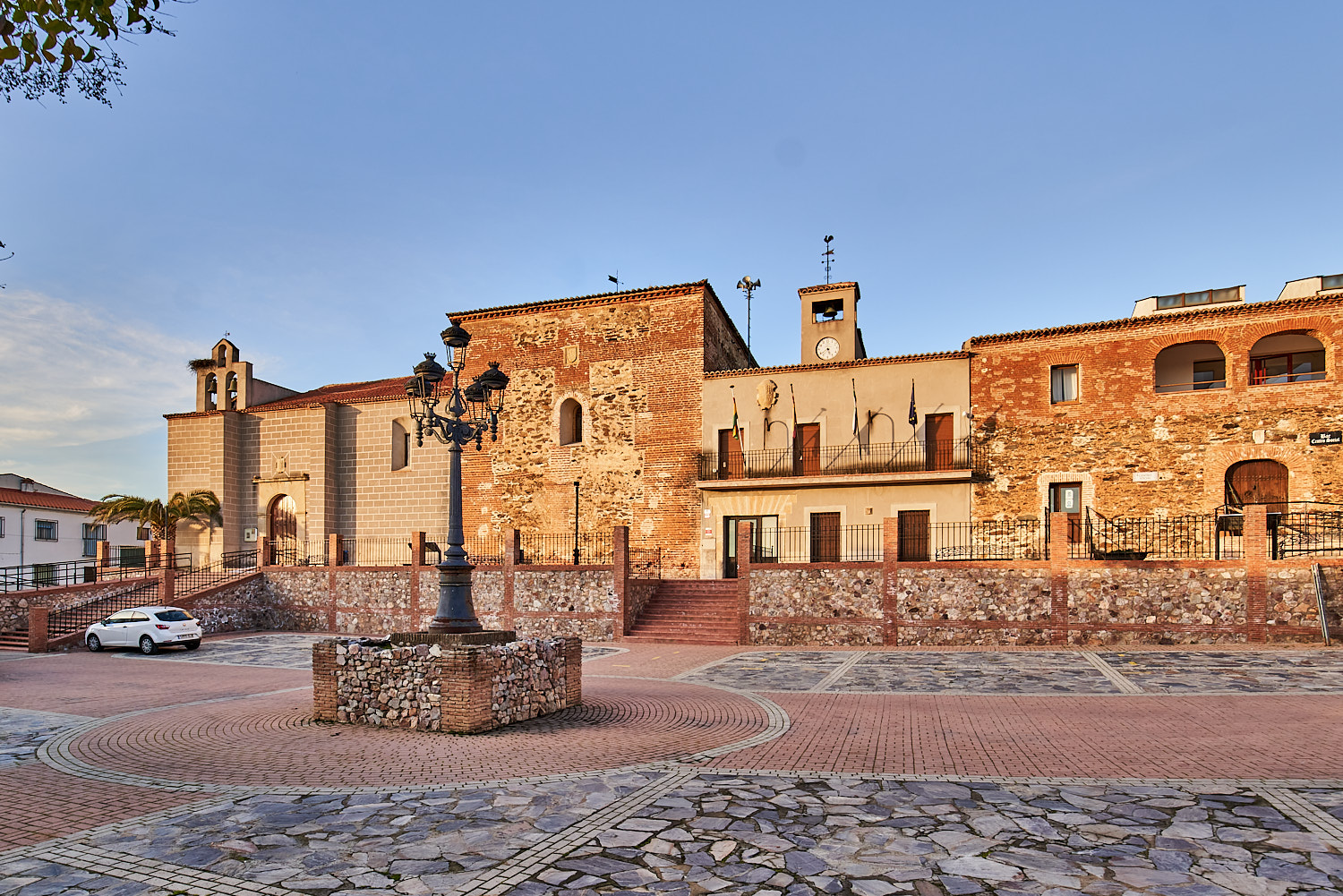 15