The villages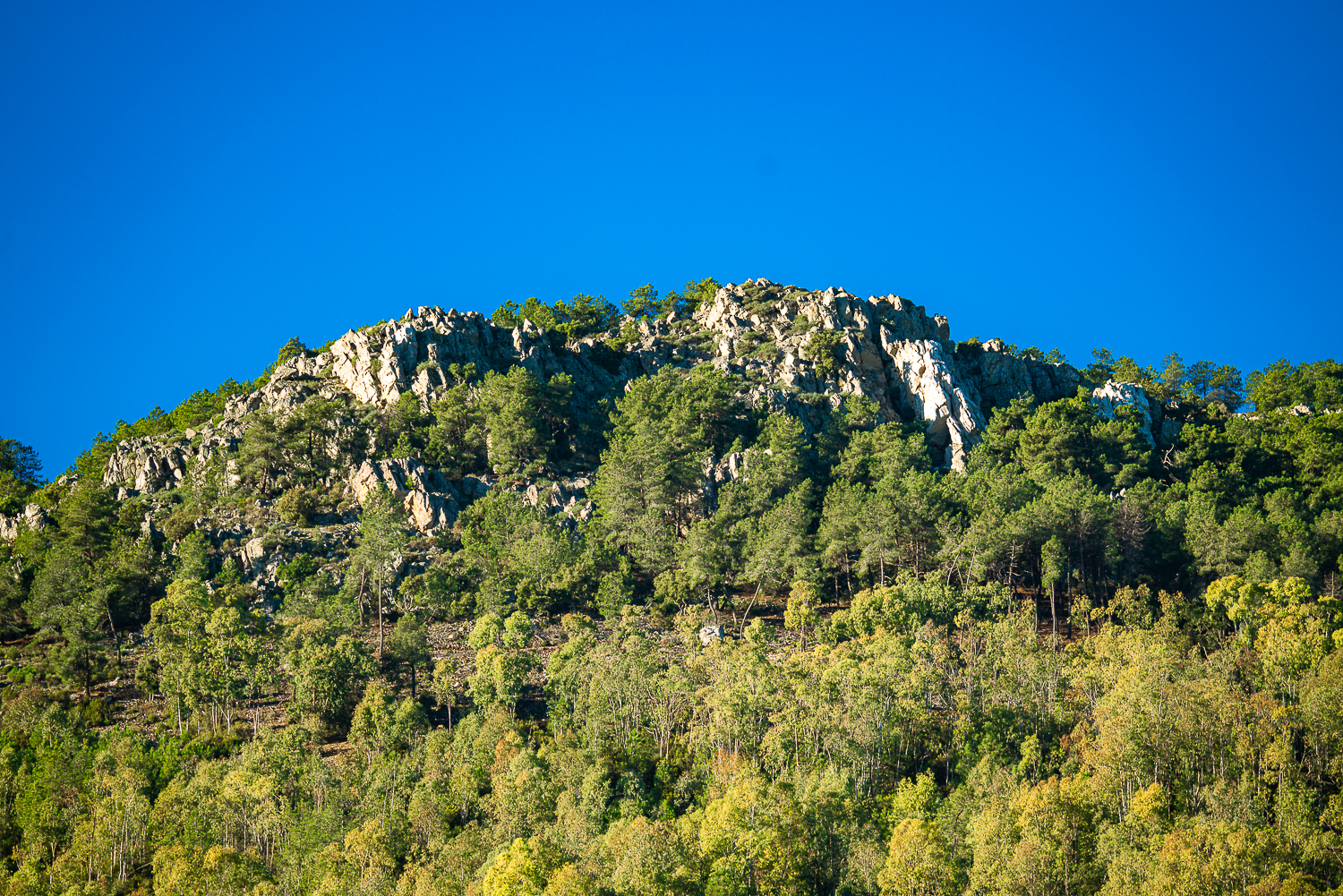 Casas de Miravete


Casas de Miravete stands on the hillside of the sierra of the same name in a landscape of cork oaks, holm oaks, and Mediterranean scrub which extends from the Tagus River to the nearby sierra of Las Villuercas. 
Its strategic location alongside the old Royal Drovers' Road of León makes it a magnificent enclave for exploring the least known and most unique area of the Monfragüe Biosphere Reserve. 
The church of Nuestra Señora de la Asunción and the remains of the Castle of Miravete are some of the places which can be visited in the village, before we move away a little to visit the area of the Torre de la Piñuela, contemplate the stars from the Era del Santo, or ascend the Miravete Peak which gives us the best panoramic views of the Reserve.
It is worth visiting the Monfragüe Geocentre to discover the great value of the geological heritage of the area and to observe unique fossils and minerals. There we will be given guidance as to the best routes and activities in the vicinity of Casas de Miravete.

Don't miss it
Don't leave Casas de Miravete without visiting...

Church of Nuestra Señora de la Asunción

Climb to the top of Miravete and contemplate The Reserve

Visiting the Monfragüe Geocentre
How to get to Casas de Miravete?


Work out your route
See more villages
1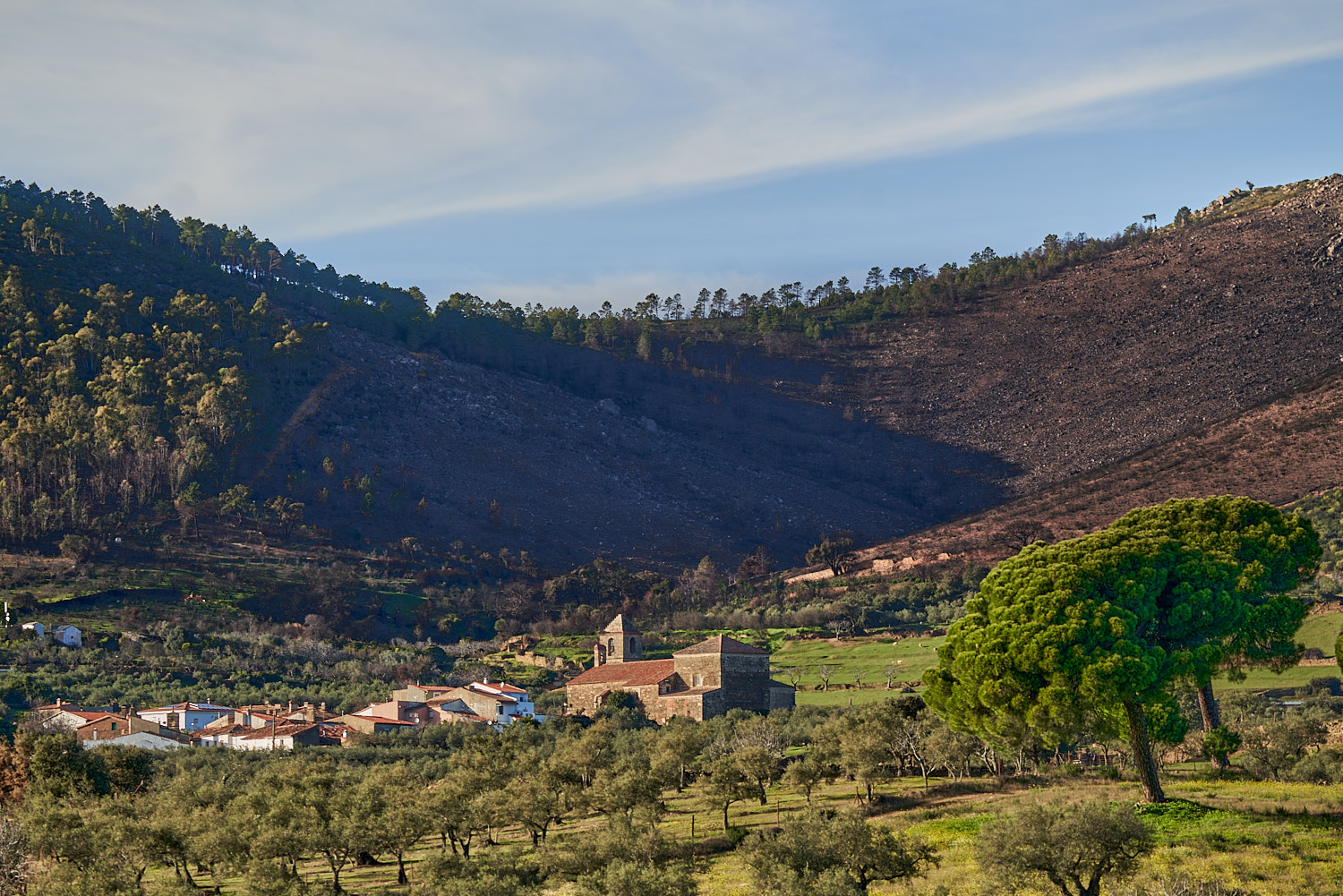 3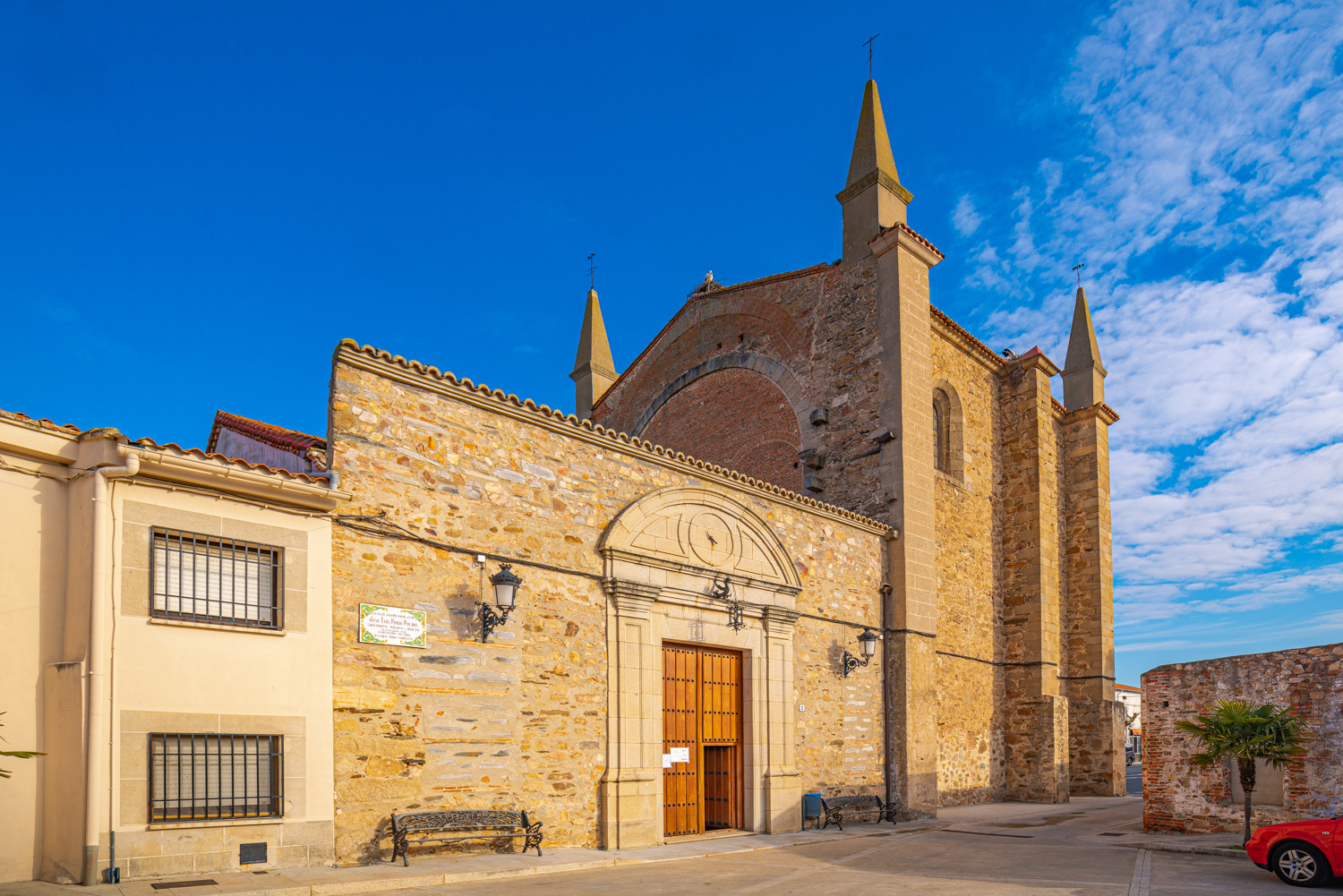 4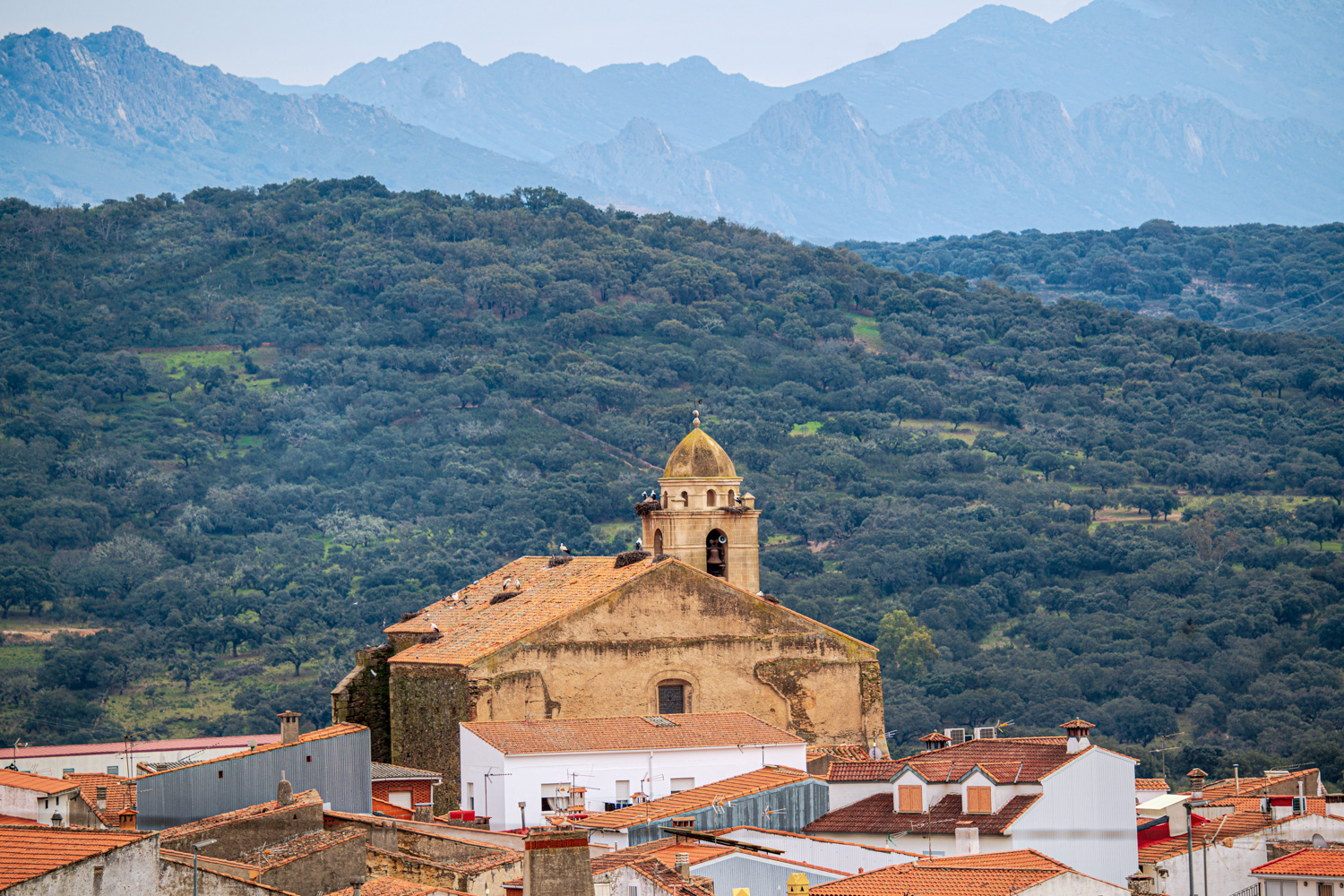 5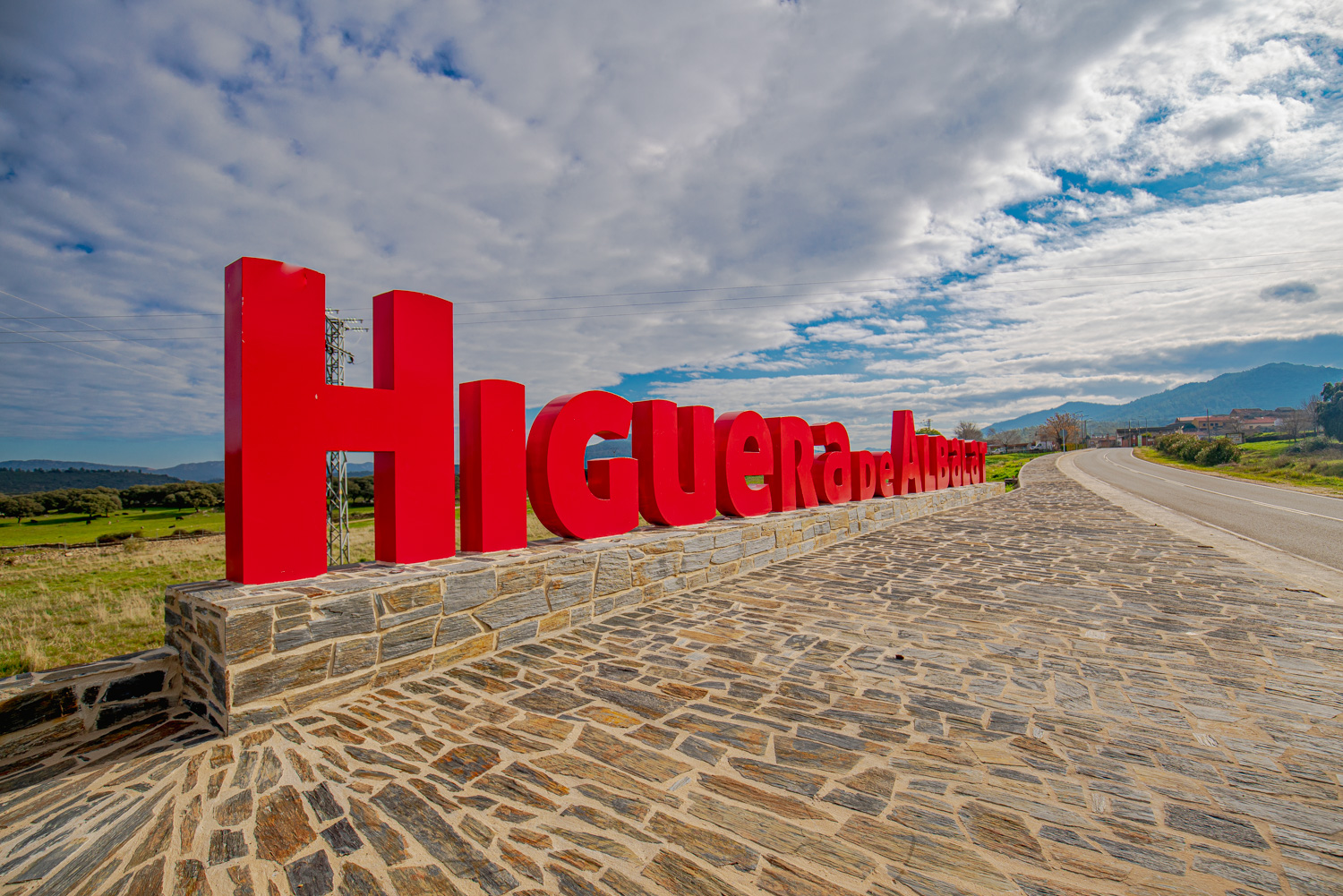 6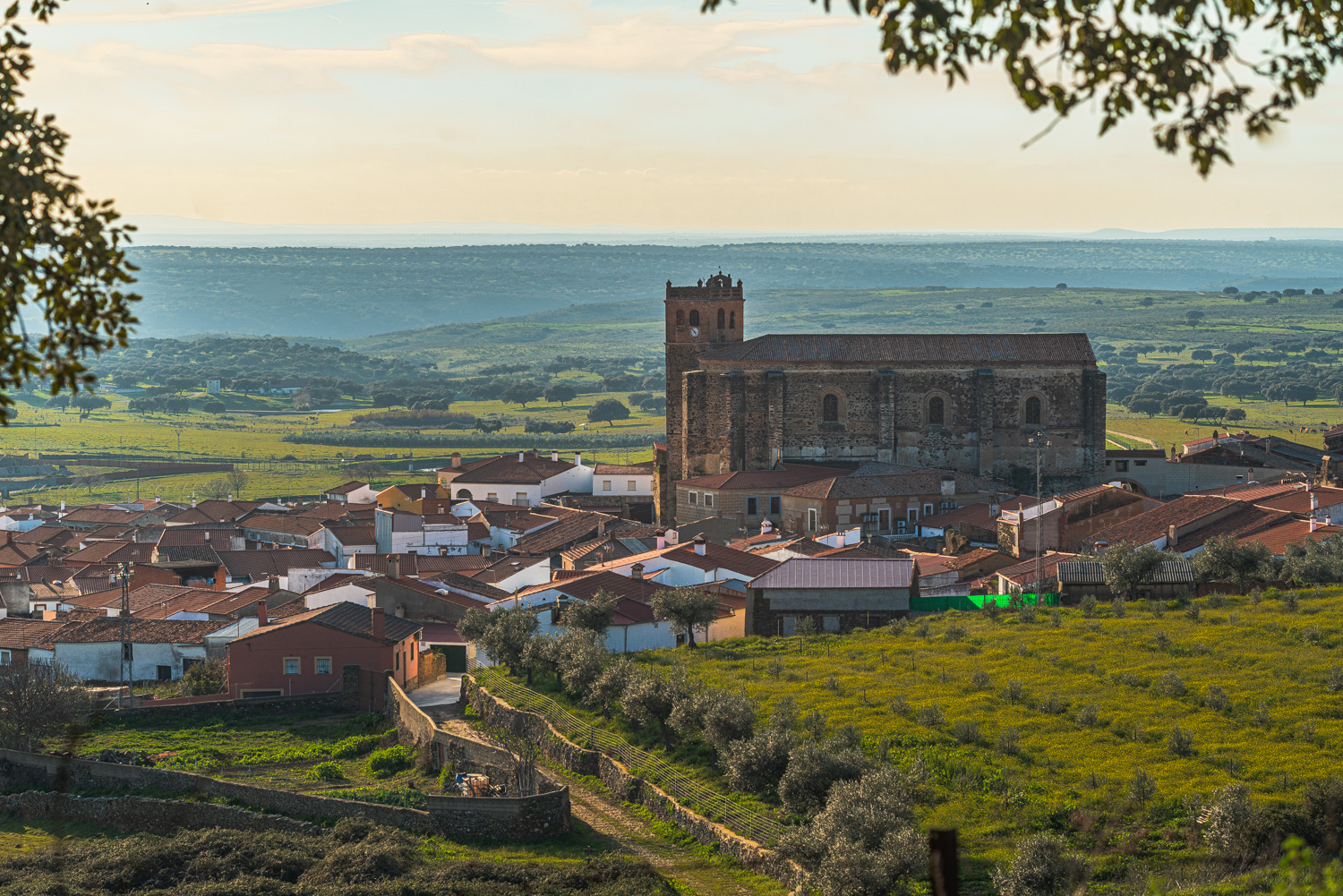 7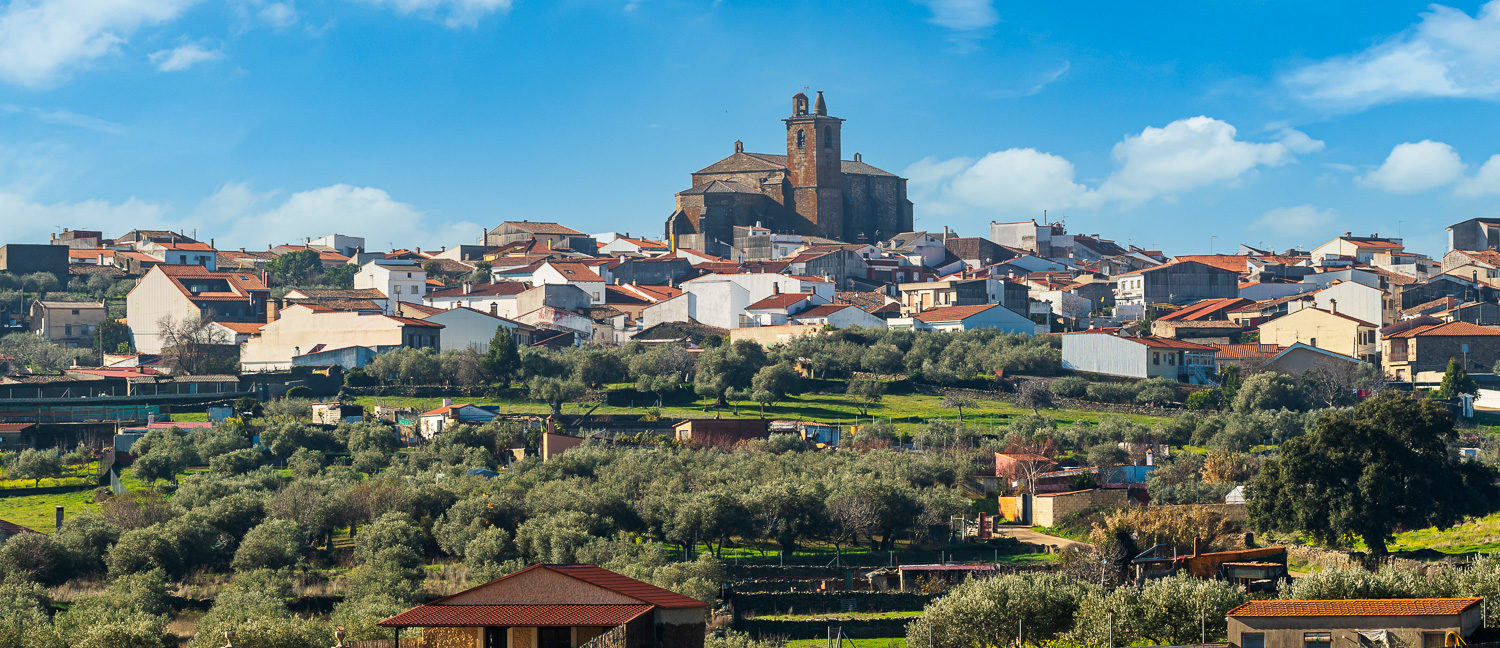 8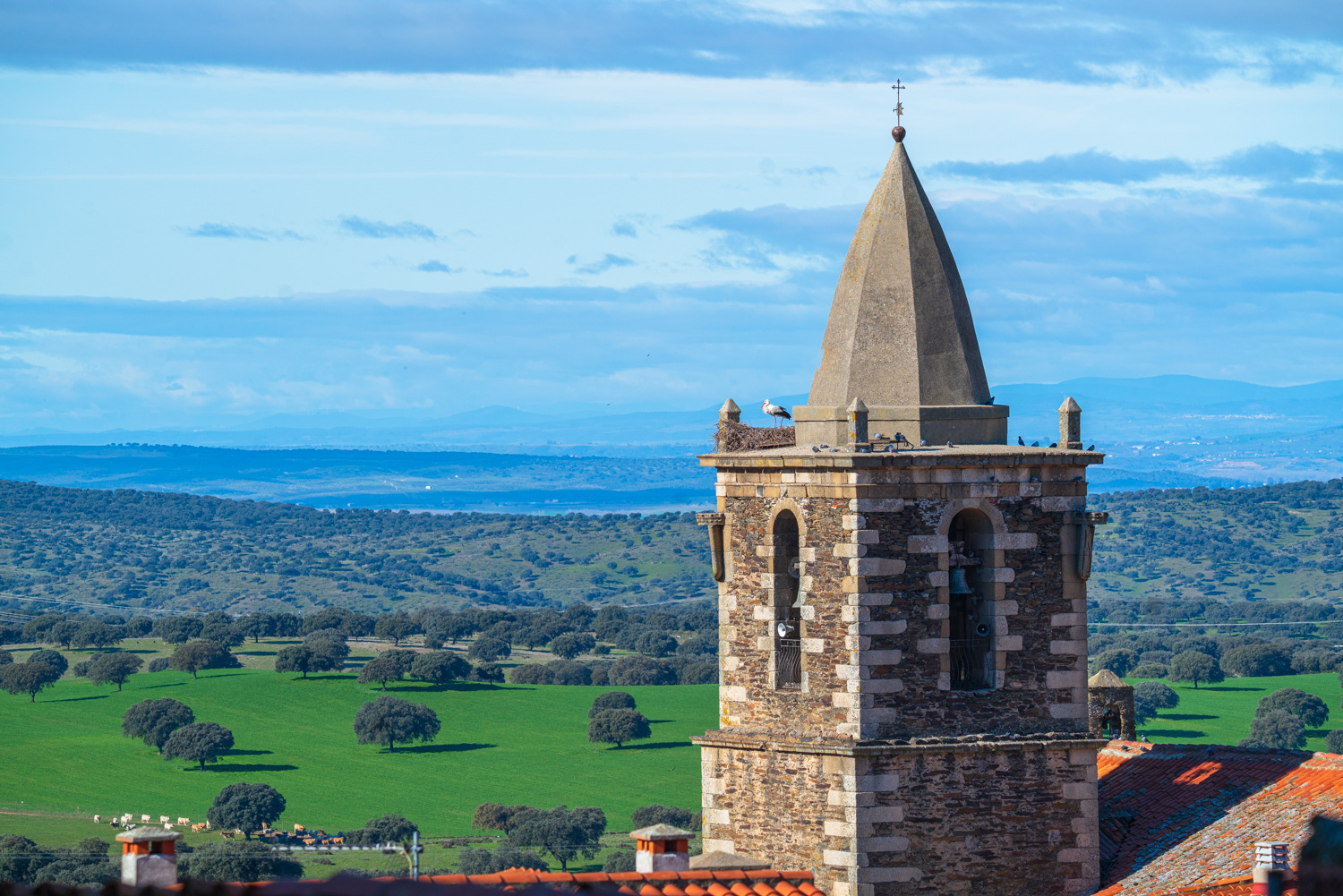 9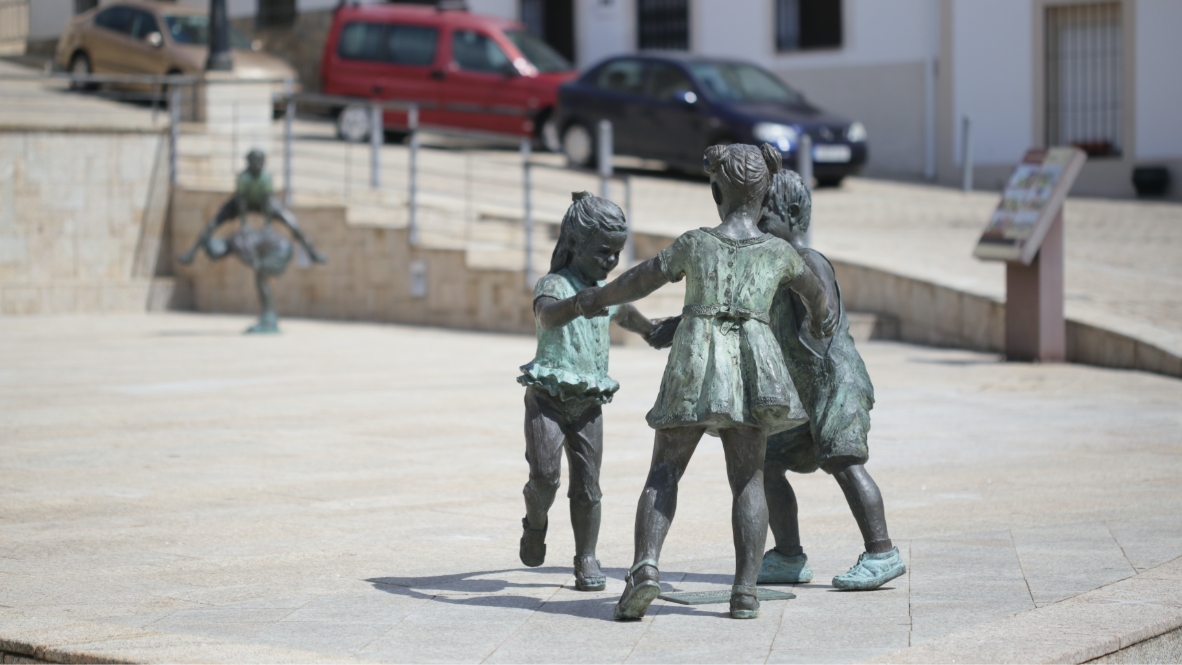 10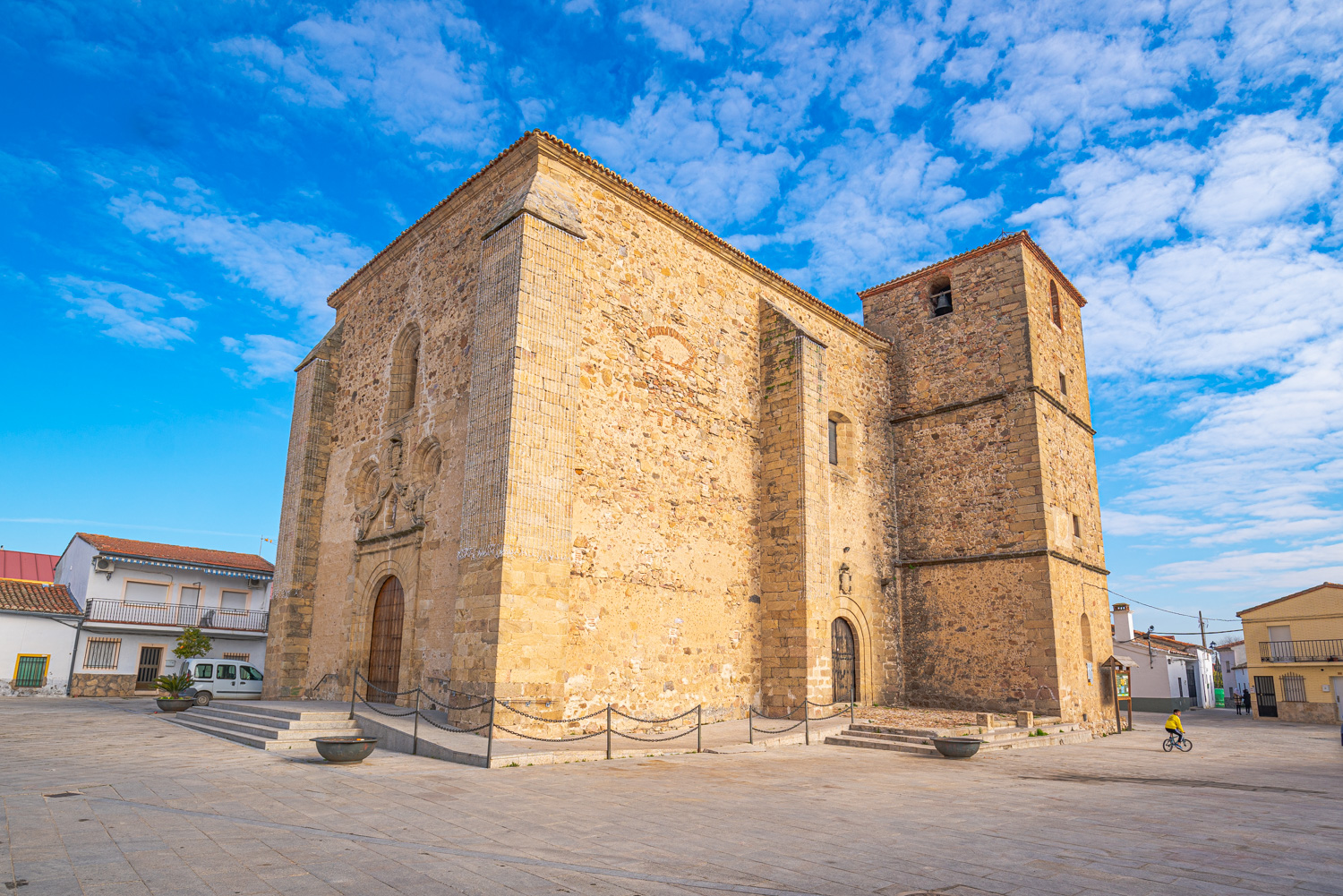 11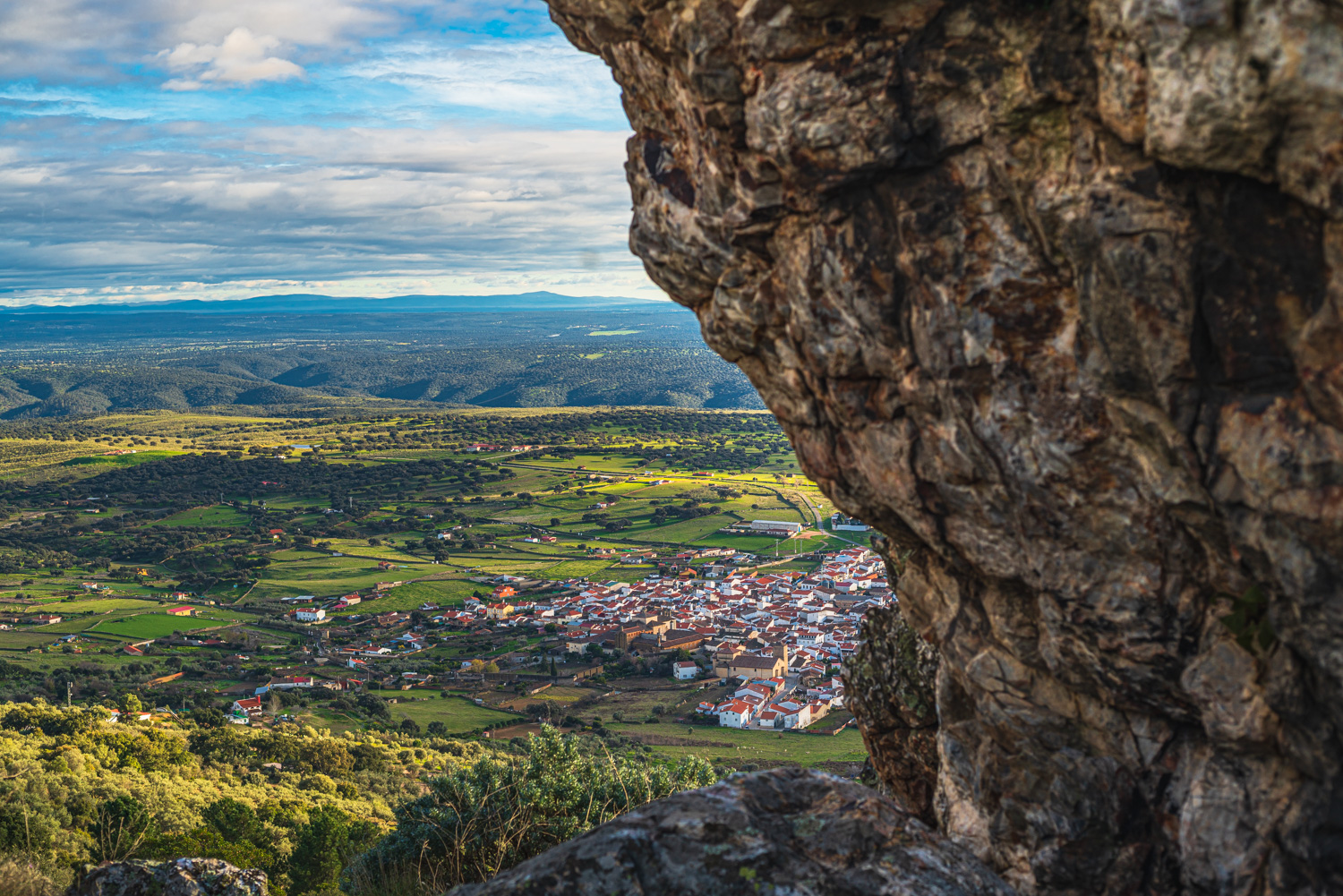 12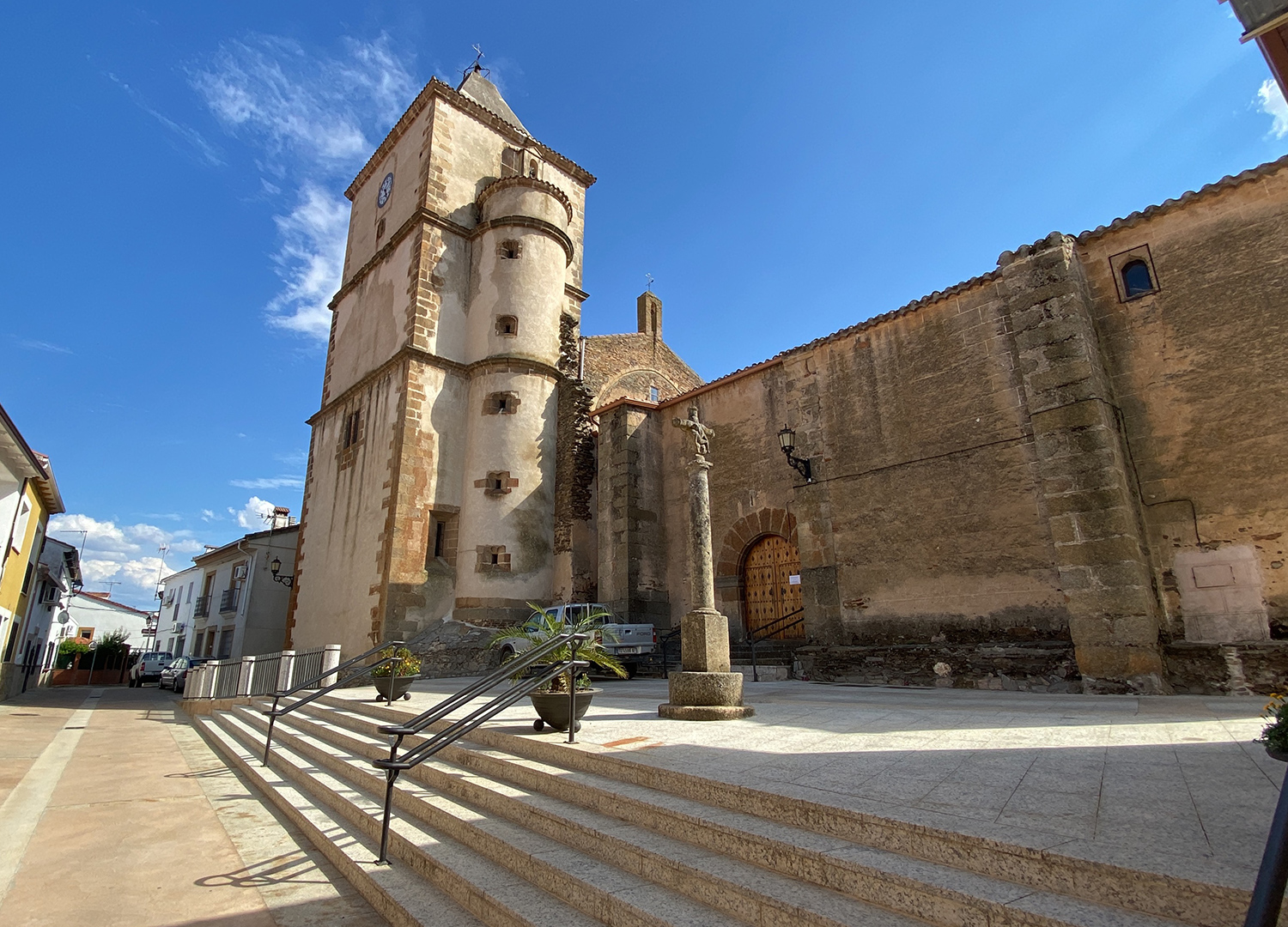 13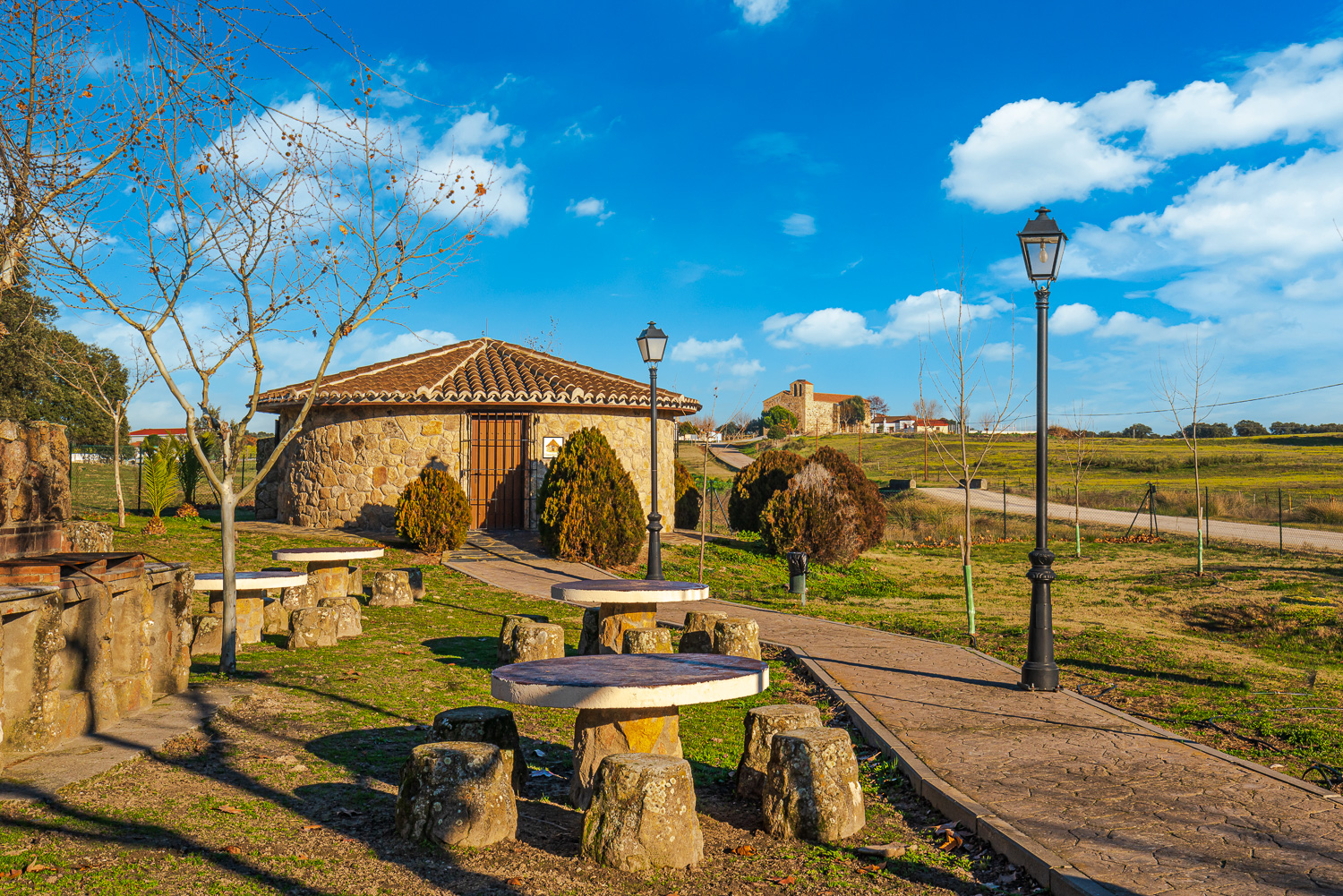 14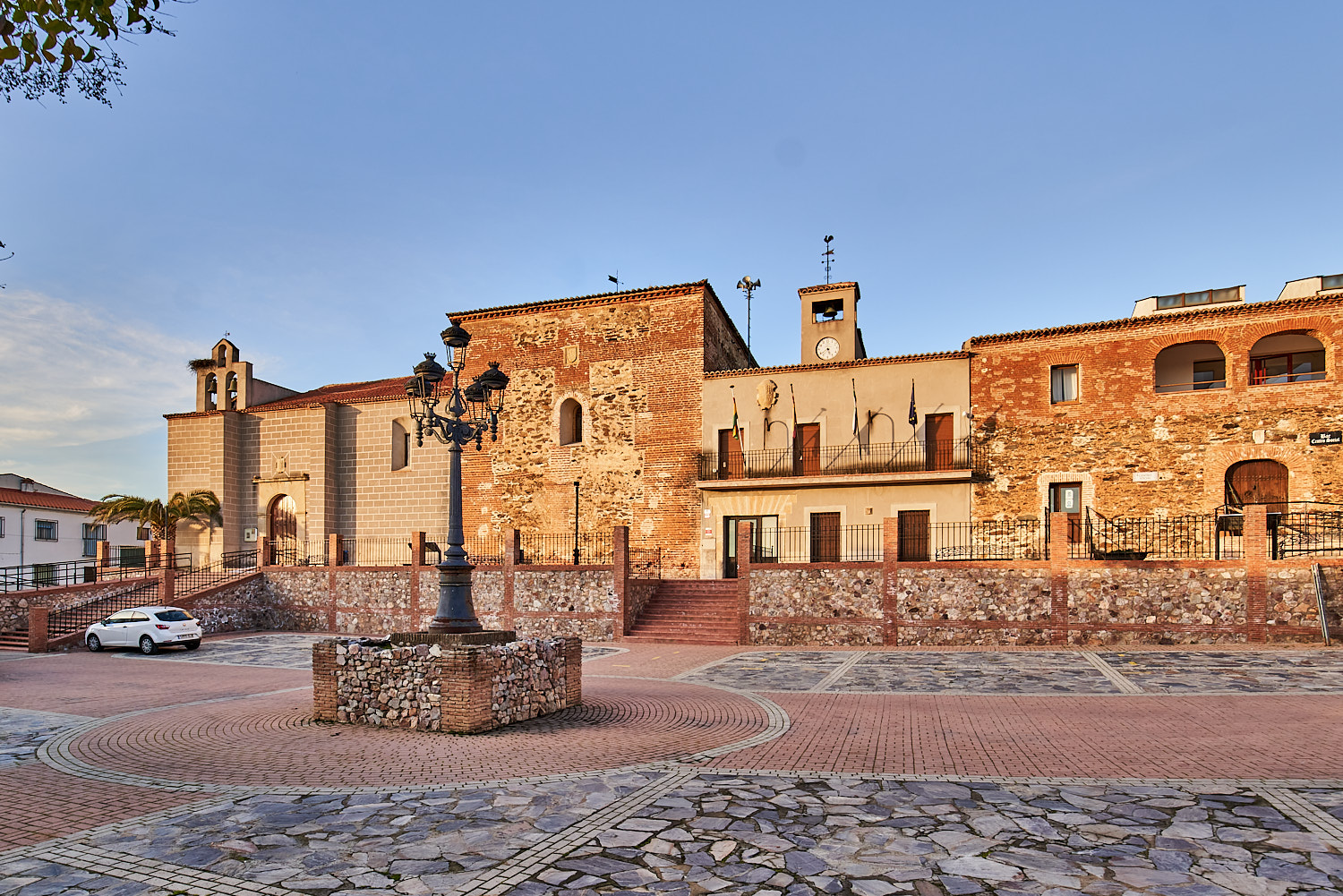 15