The villages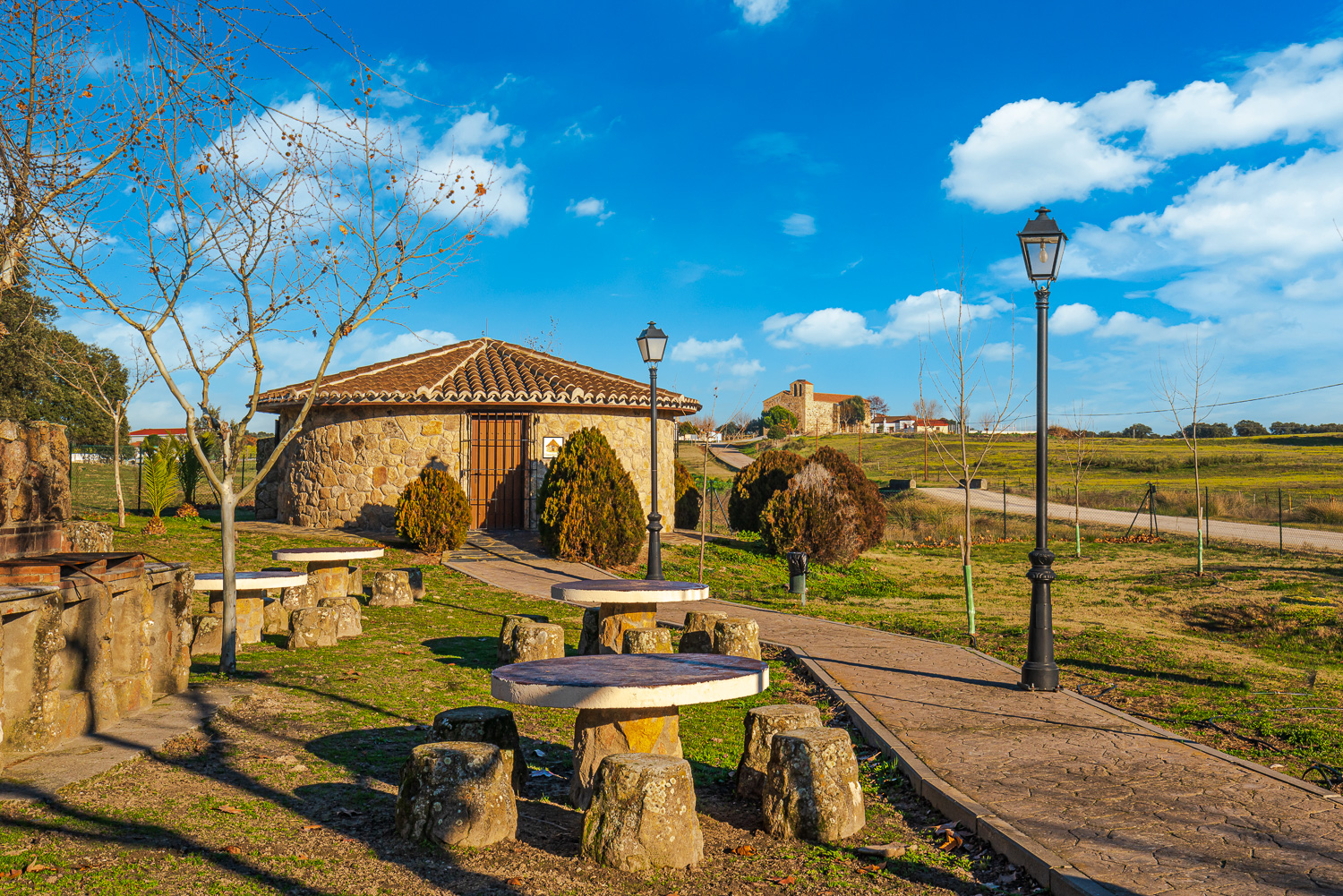 Toril


Stopping at the small village of Toril is a must if you want to discover the Monfragüe Biosphere Reserve and enjoy all it offers. It is surrounded by holm oaks and cork oaks and is very close to the EX-A1 motorway; its "Pórtico de Monfragüe" Interpretation Centre is an excellent place to organise your visit to the National Park and to get to know at first hand the unusual ecosystem of the dehesa.
The interpretation centre is in the building which was formerly the Church of San Blas; it was destroyed in the Peninsula War. Today it has been restored and should not be missed, especially if you are travelling with children. 
From here we can take different routes towards the main areas of the Reserve, either by car, on foot, or by bike.

Don't miss it
Don't leave Toril without visiting...

"Dehesa" around Toril

"Pórtico de Monfragüe" Interpretation Centre
How to get to Toril?


Work out your route
See more villages
1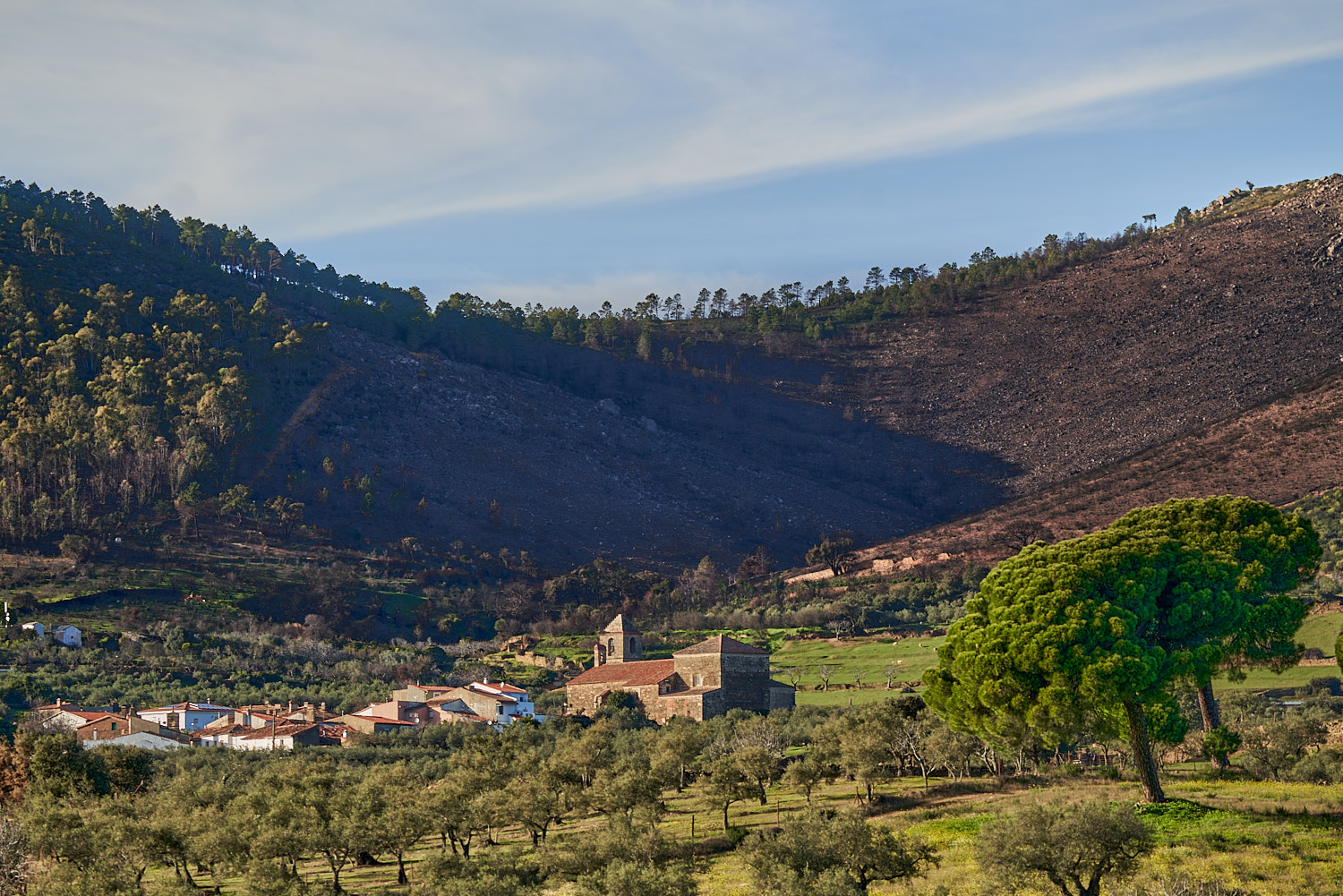 2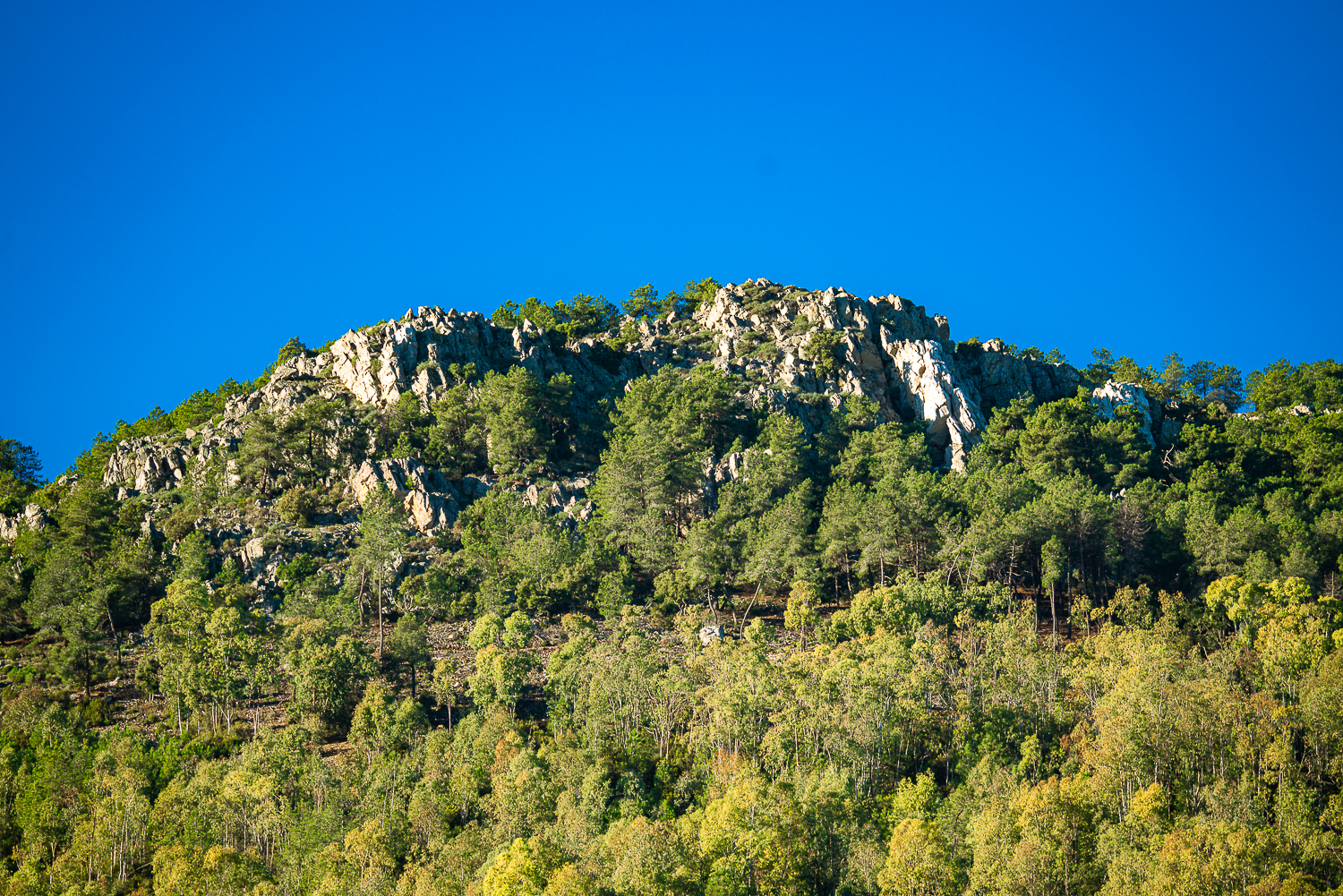 3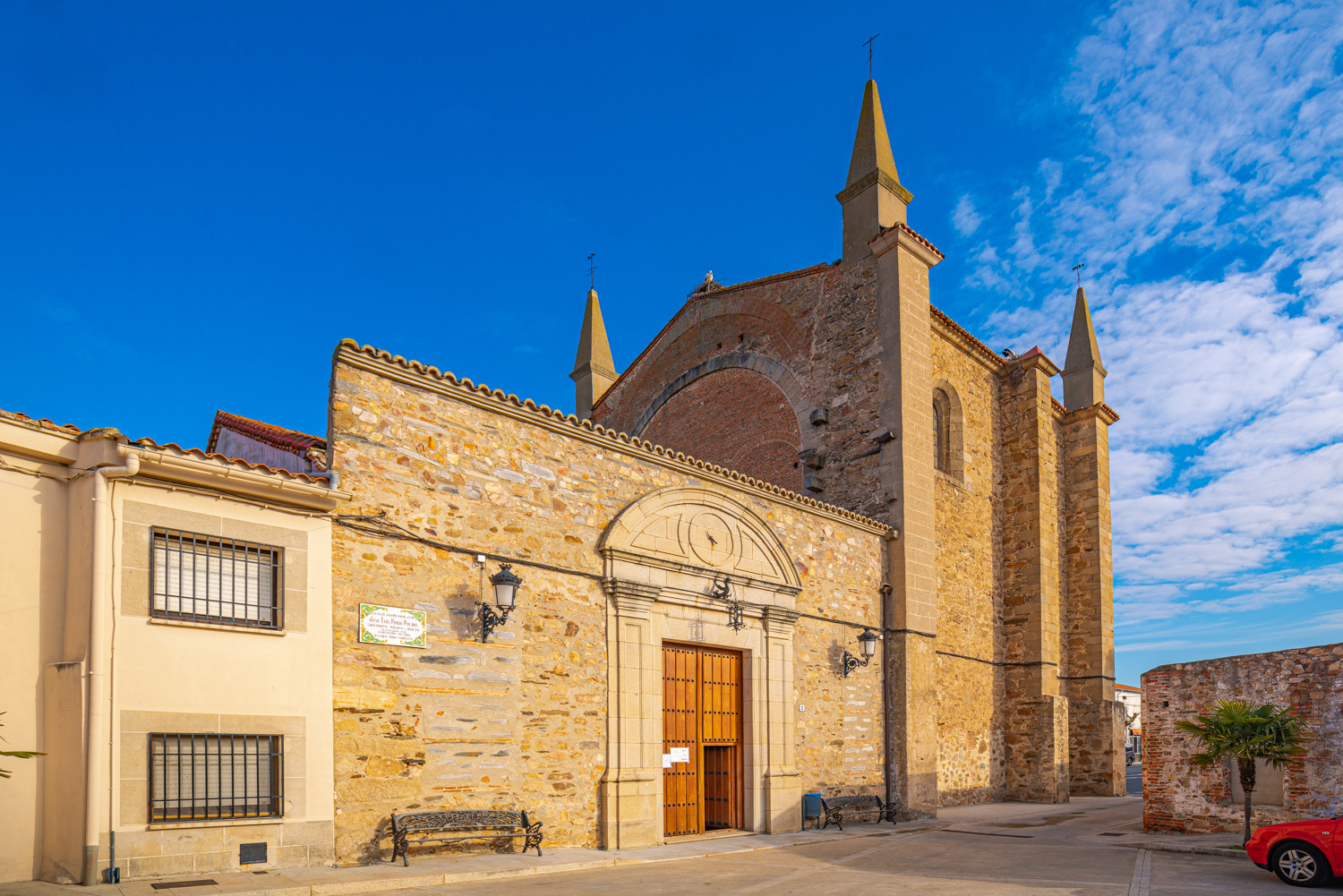 4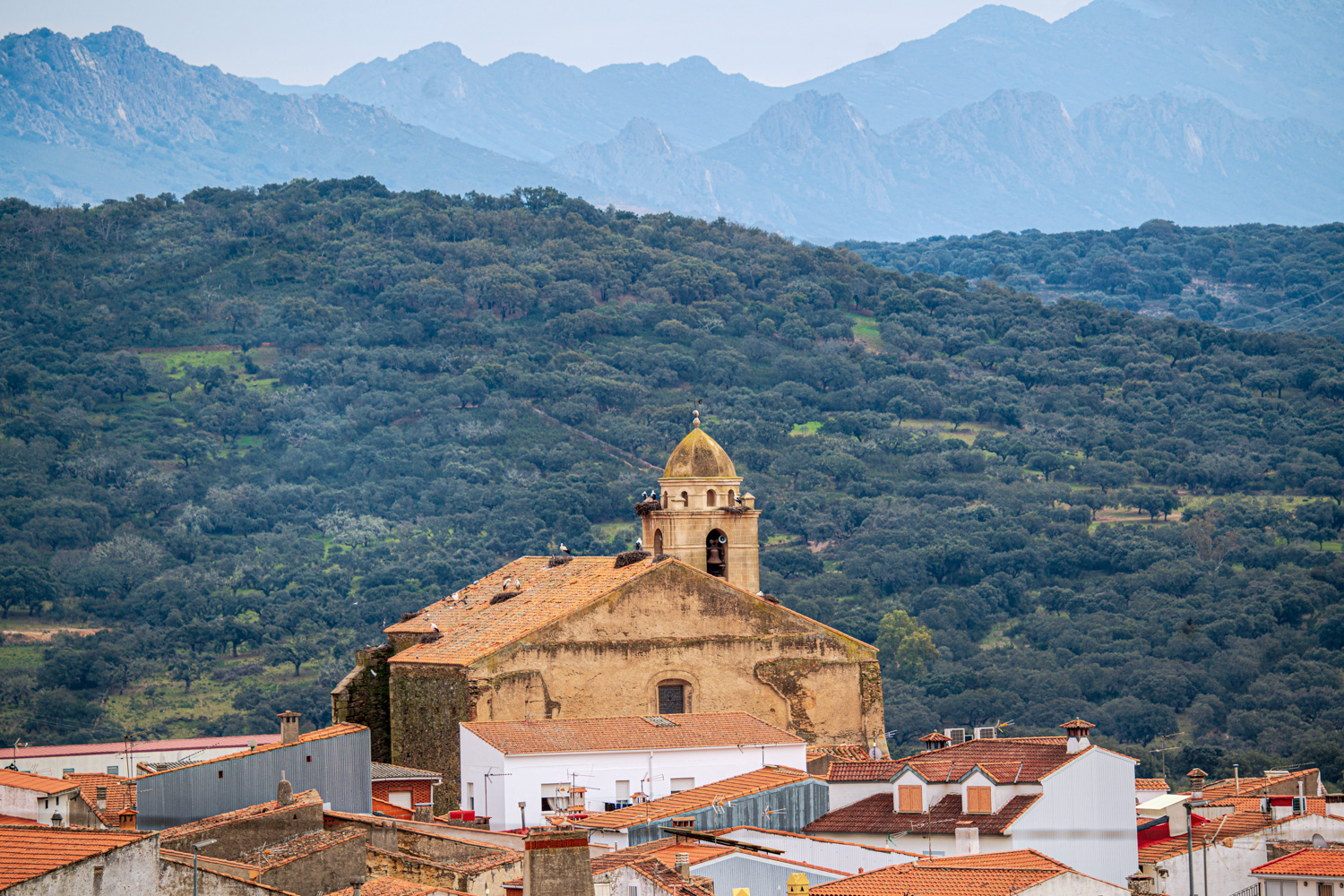 5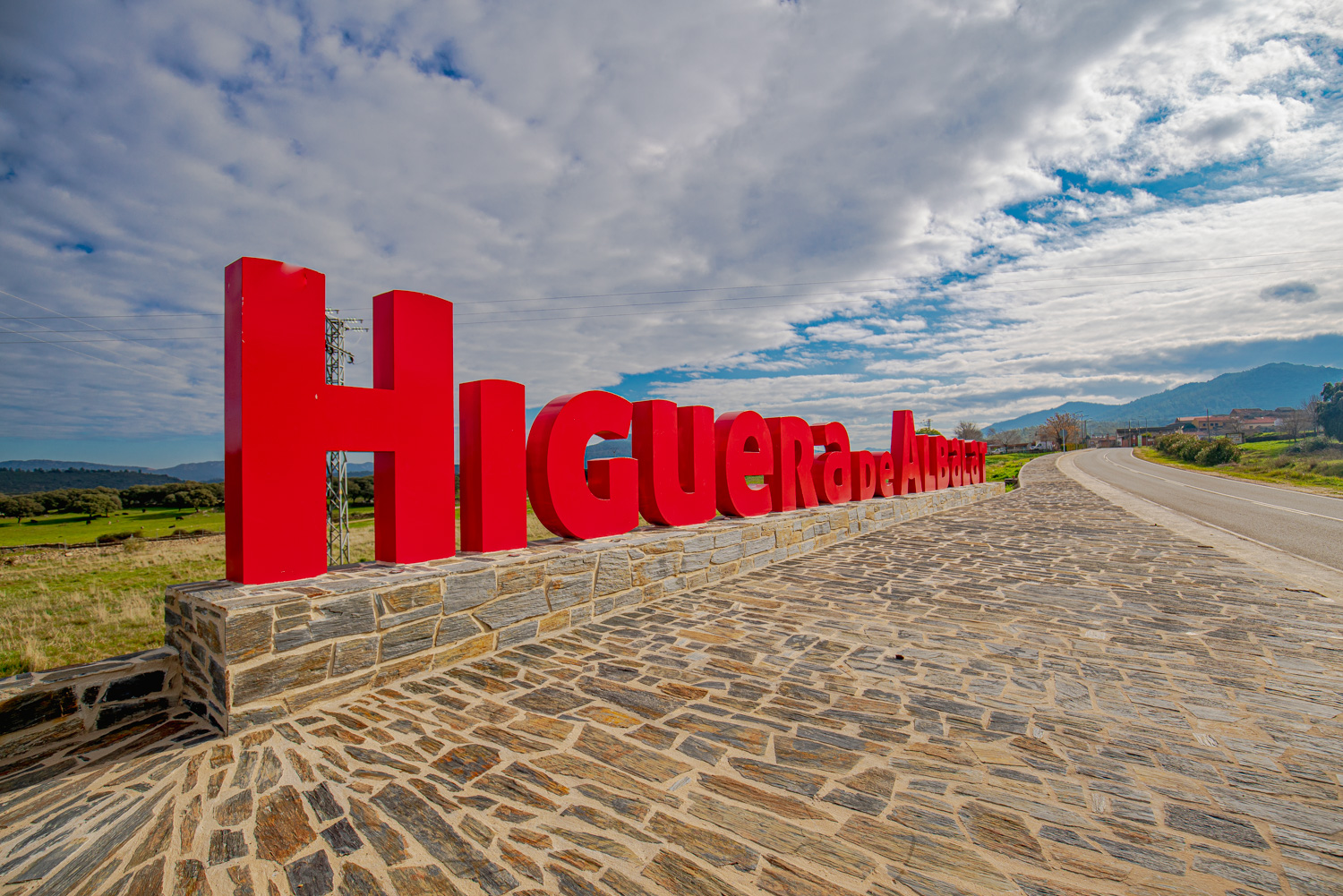 6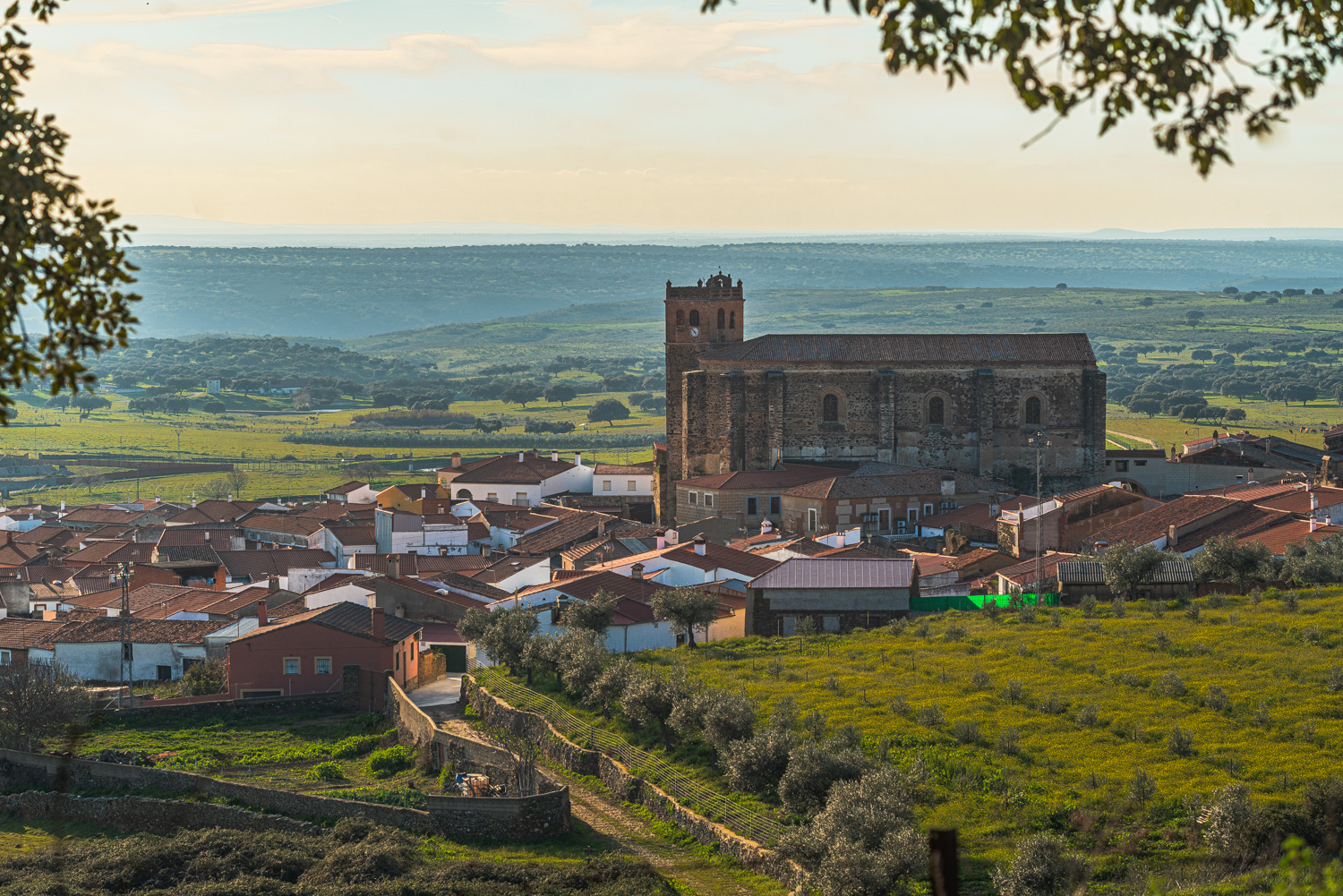 7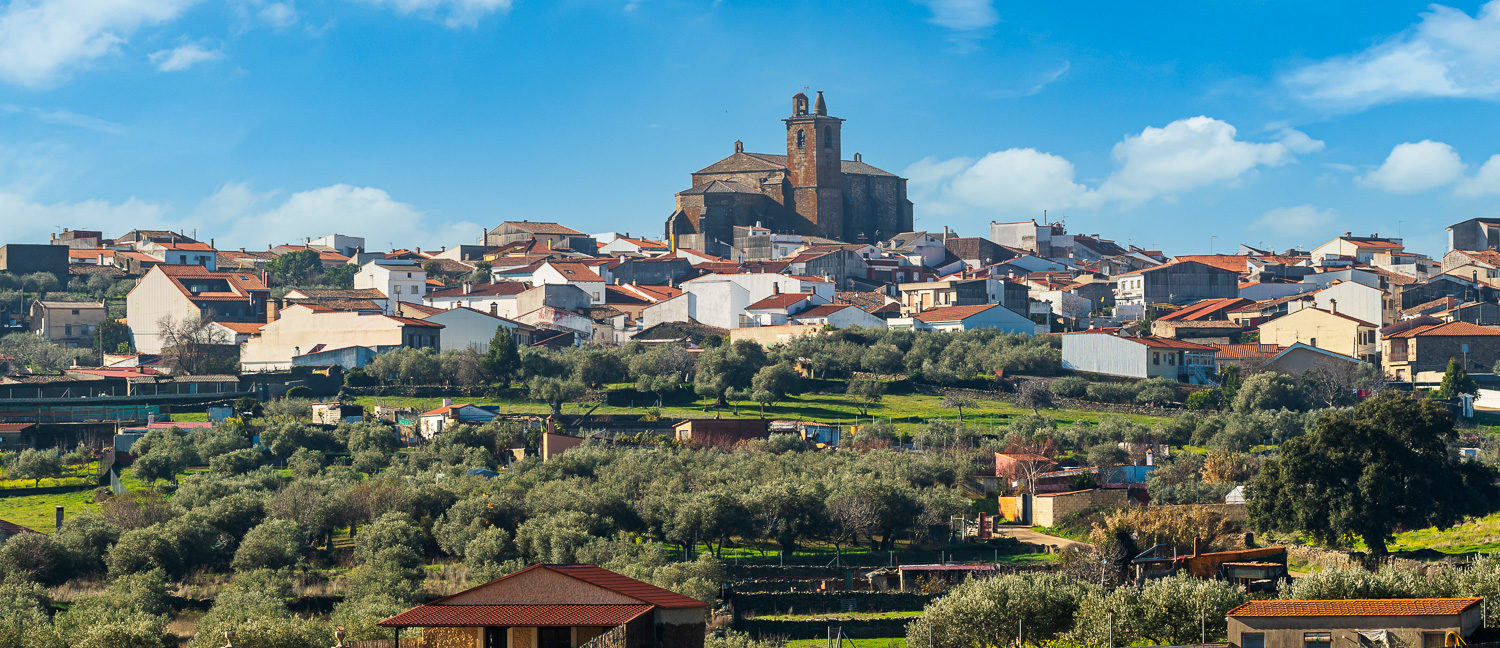 8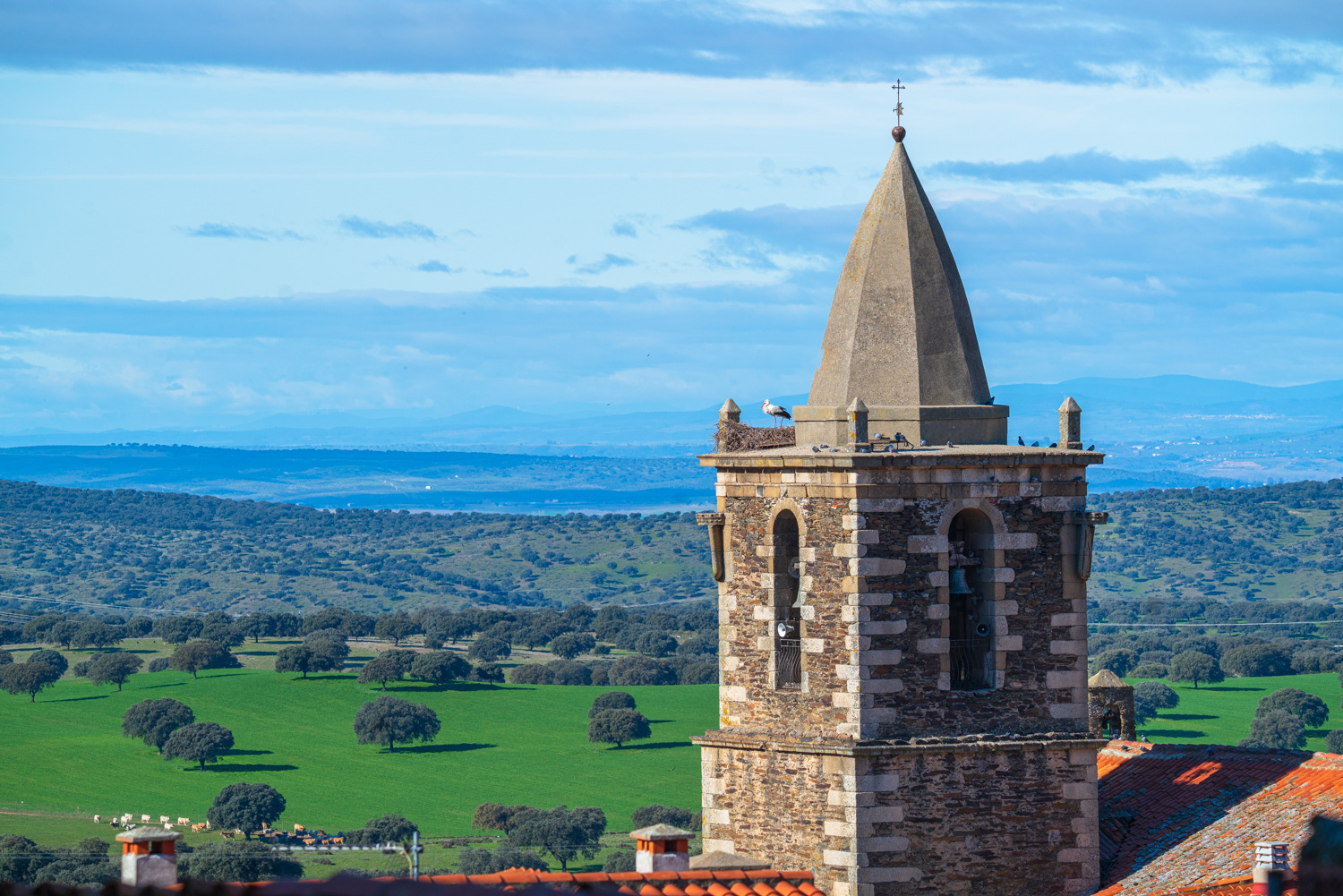 9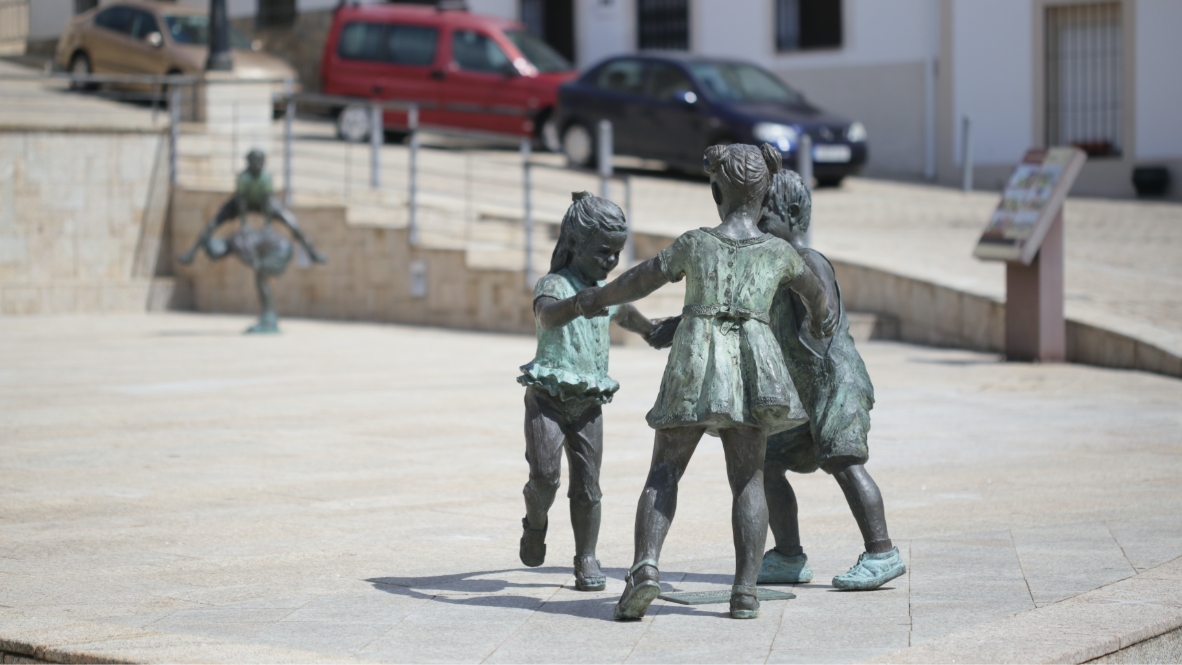 10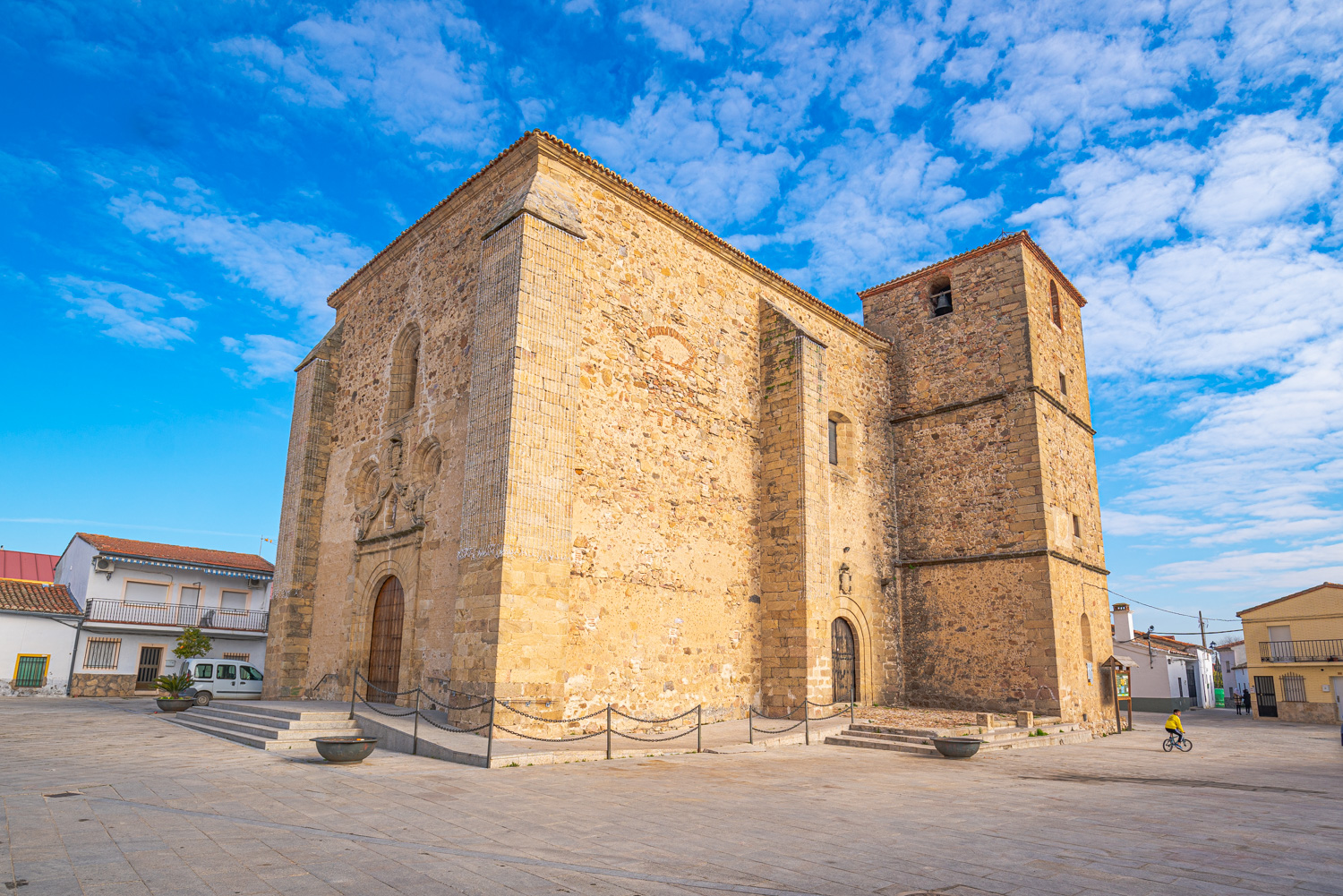 11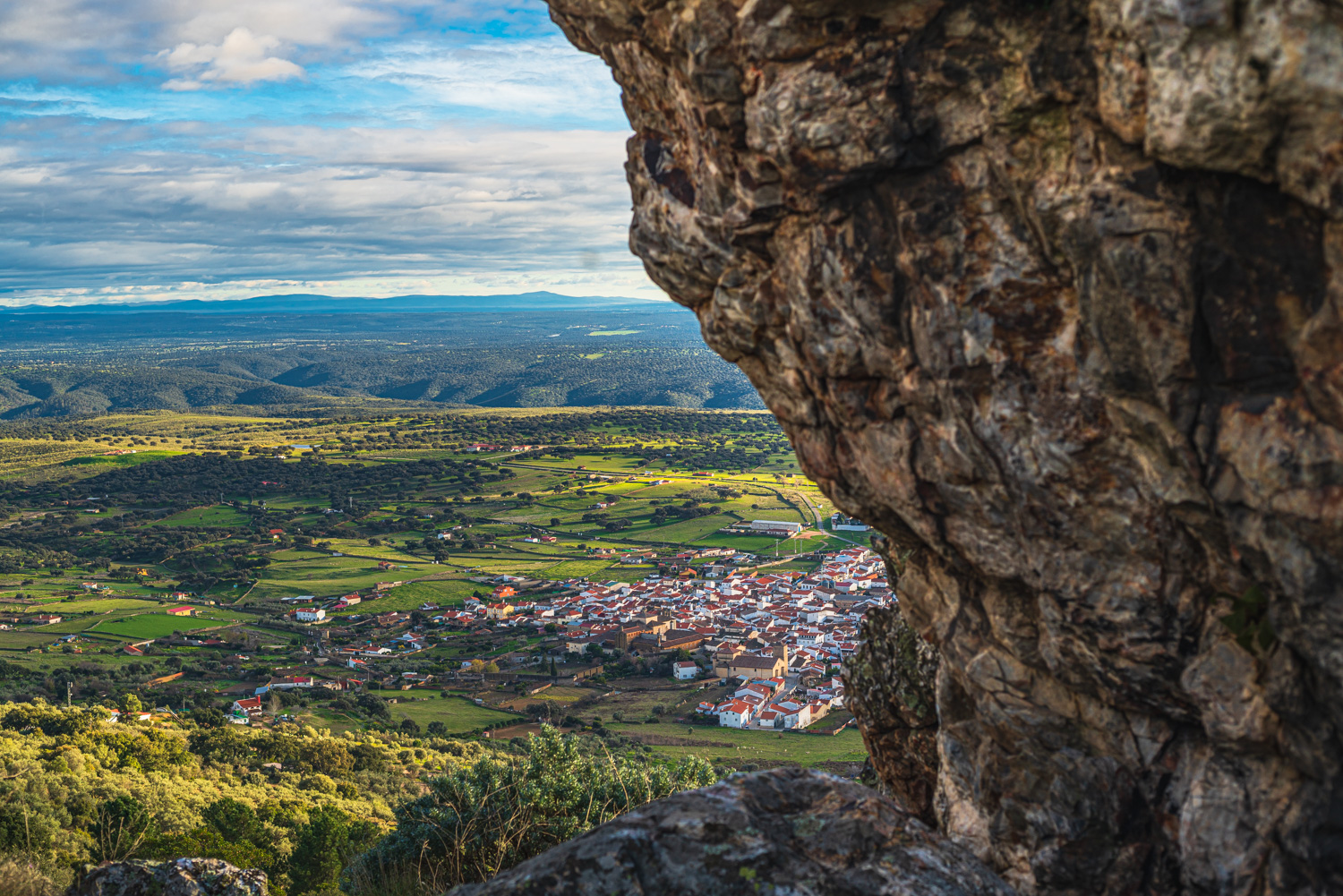 12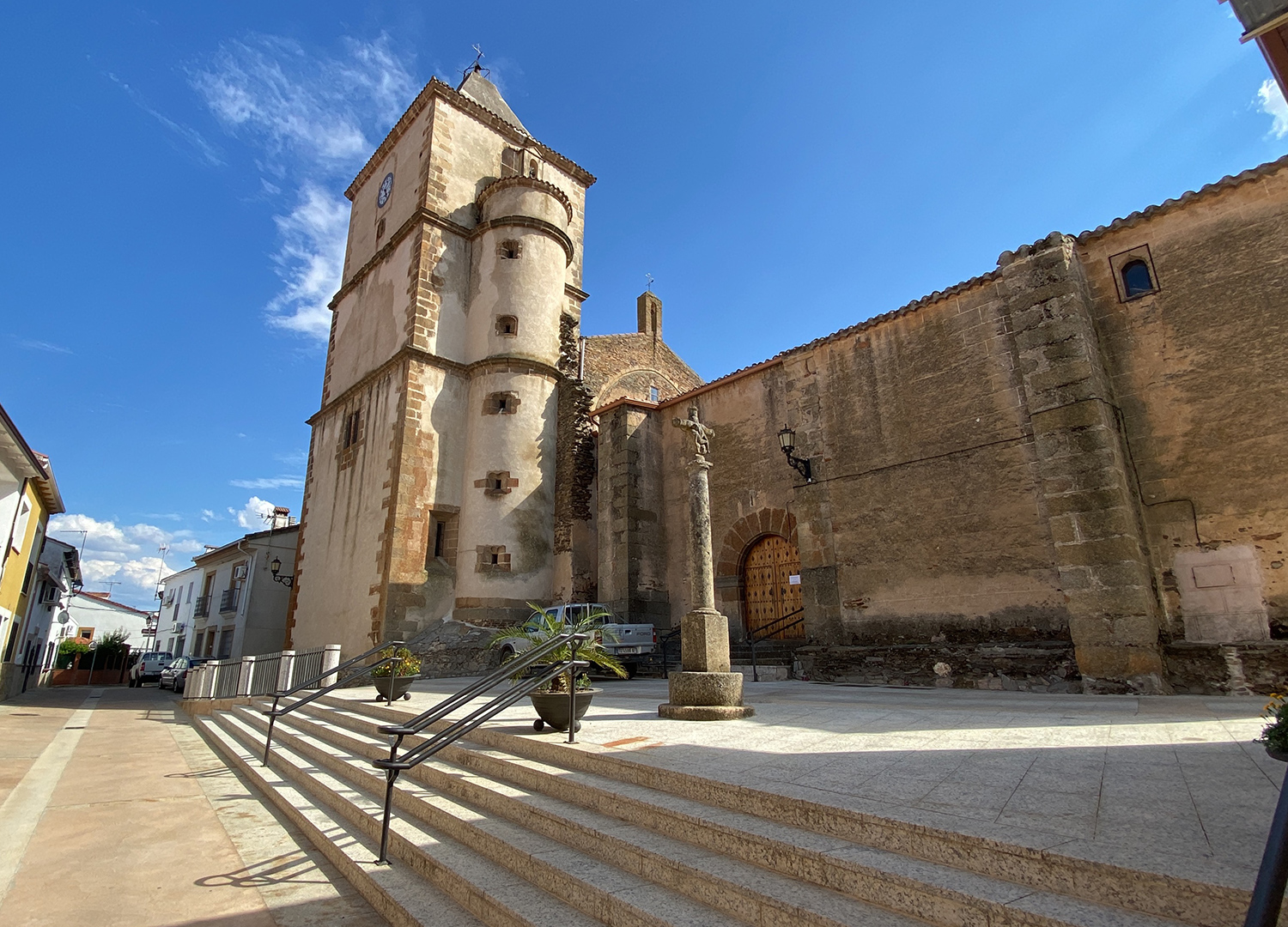 14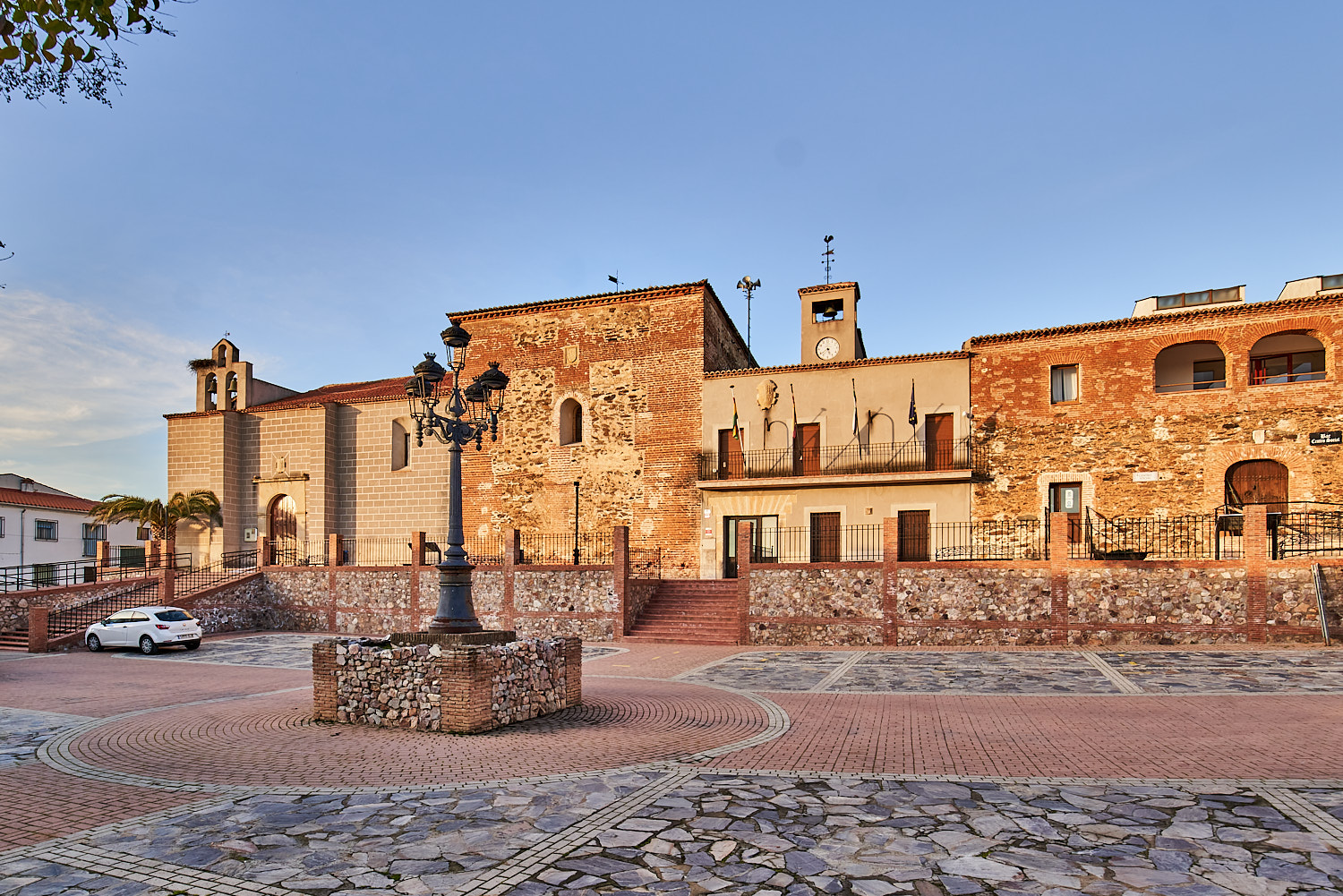 15