The villages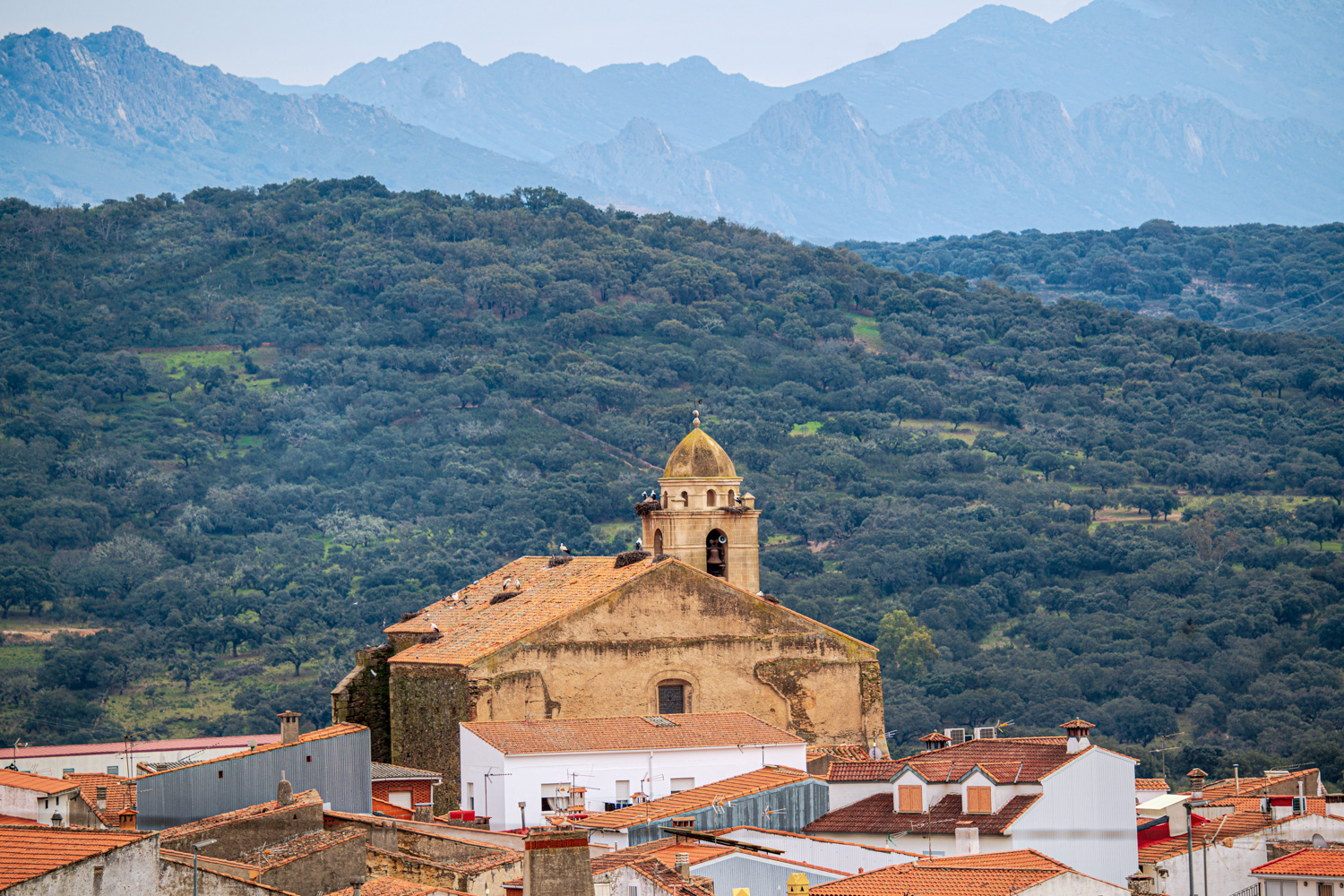 Deleitosa


Situated between the Almonte River and Las Villuercas mountains, Deleitosa is an ideal place for those who love nature and particularly birds. This location is a Special Bird Protection Area (Zona de Especial Protección para las Aves, ZEPA) and is also part of the Monfragüe Biosphere Reserve and the Villuercas-Ibores-Jara Geopark.
In the steepest area to the north-east, which is covered by impenetrable thickets and woodlands of holm oak, cork, oak, and chestnut trees, we can contemplate wild boar, red deer, mouflon, roe deer, fallow deer, eagles, kites, vultures… while the areas of dehesa which extend as far as the Almonte River hold numerous extensive stock farms which offer cheese and sausages produced in a traditional and sustainable manner.
Among the heritage sites which can be visited in the village the following buildings stand out: the Church of San Juan Evangelista which holds the sculpture of the Cristo del Desamparo, a "brother" to the Cristo de la Victoria of Serradilla. It is also known for the Castle of Deleitosa, the Pillory Column, and the ruins of the Convento de San Juan Evangelista.
Deleitosa is also one of the Geosites of the Villuerca-Ibores-Jara Geopark owing to the system of fractures of the Sierra de La Breña. This is a further inducement to visit this peaceful village.

Don't miss it
Don't leave Deleitosa without visiting...

Watching birds in the "ZEPA" area

Church of San Juan Evangelista
How to get to Deleitosa?


Work out your route
See more villages
1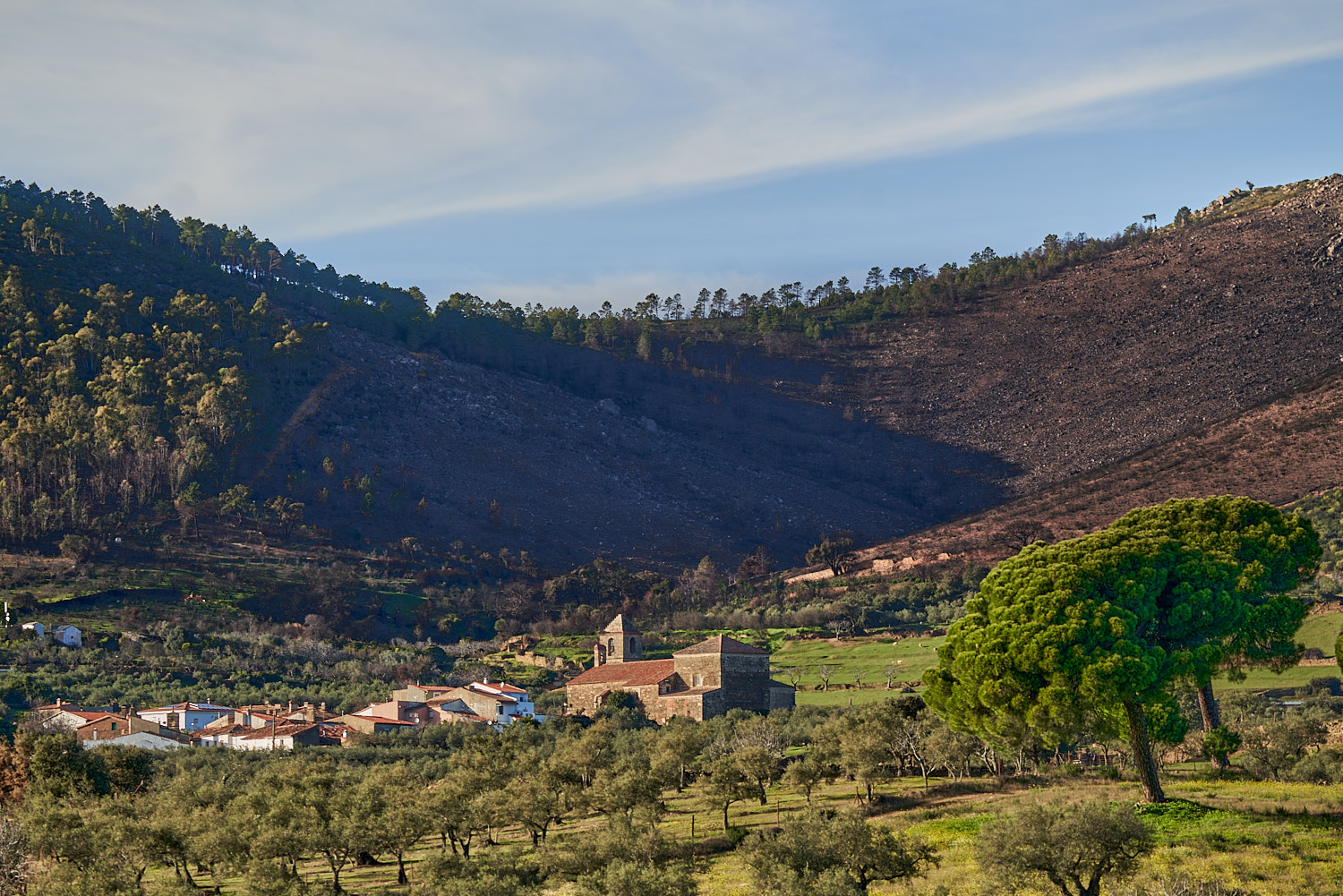 2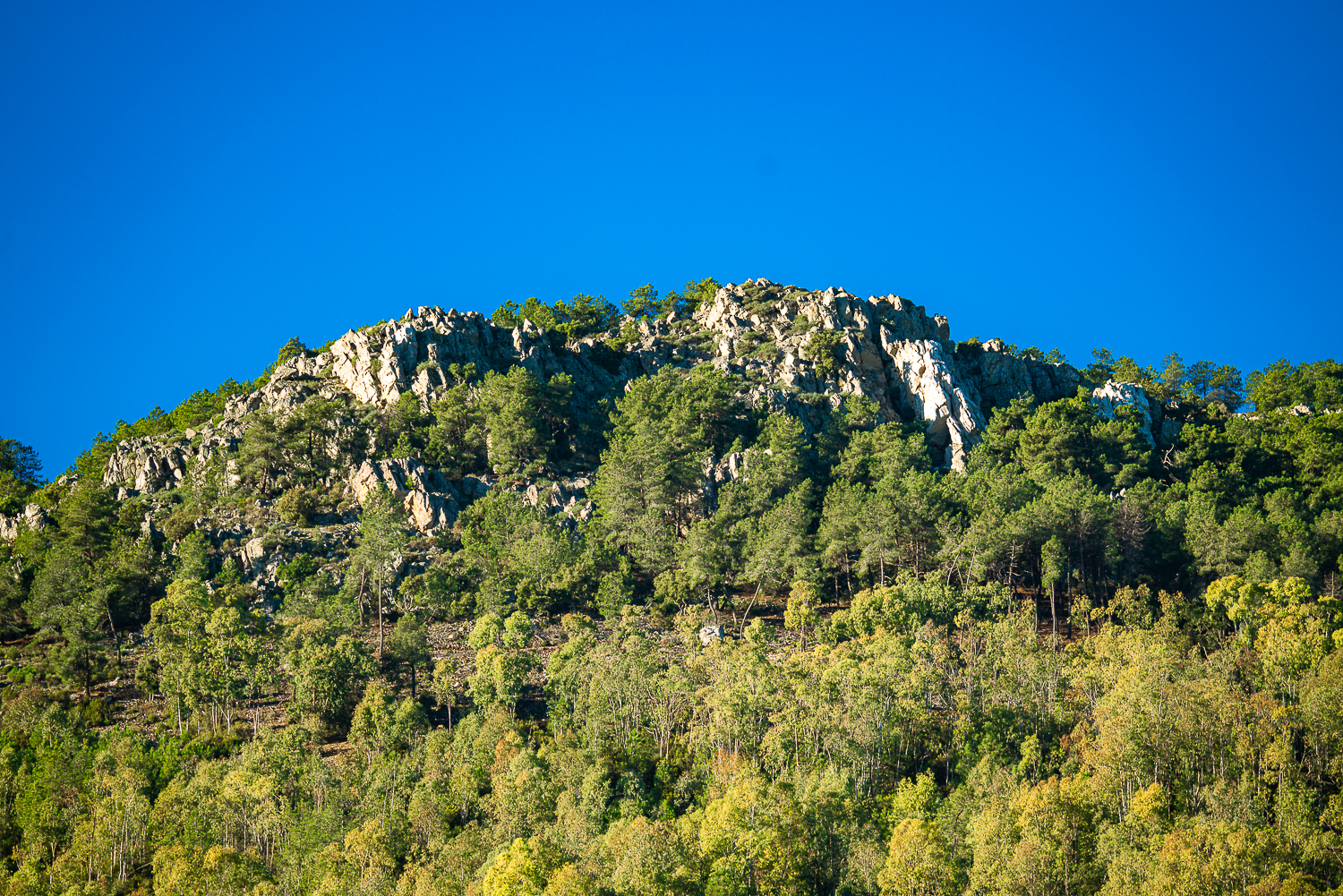 3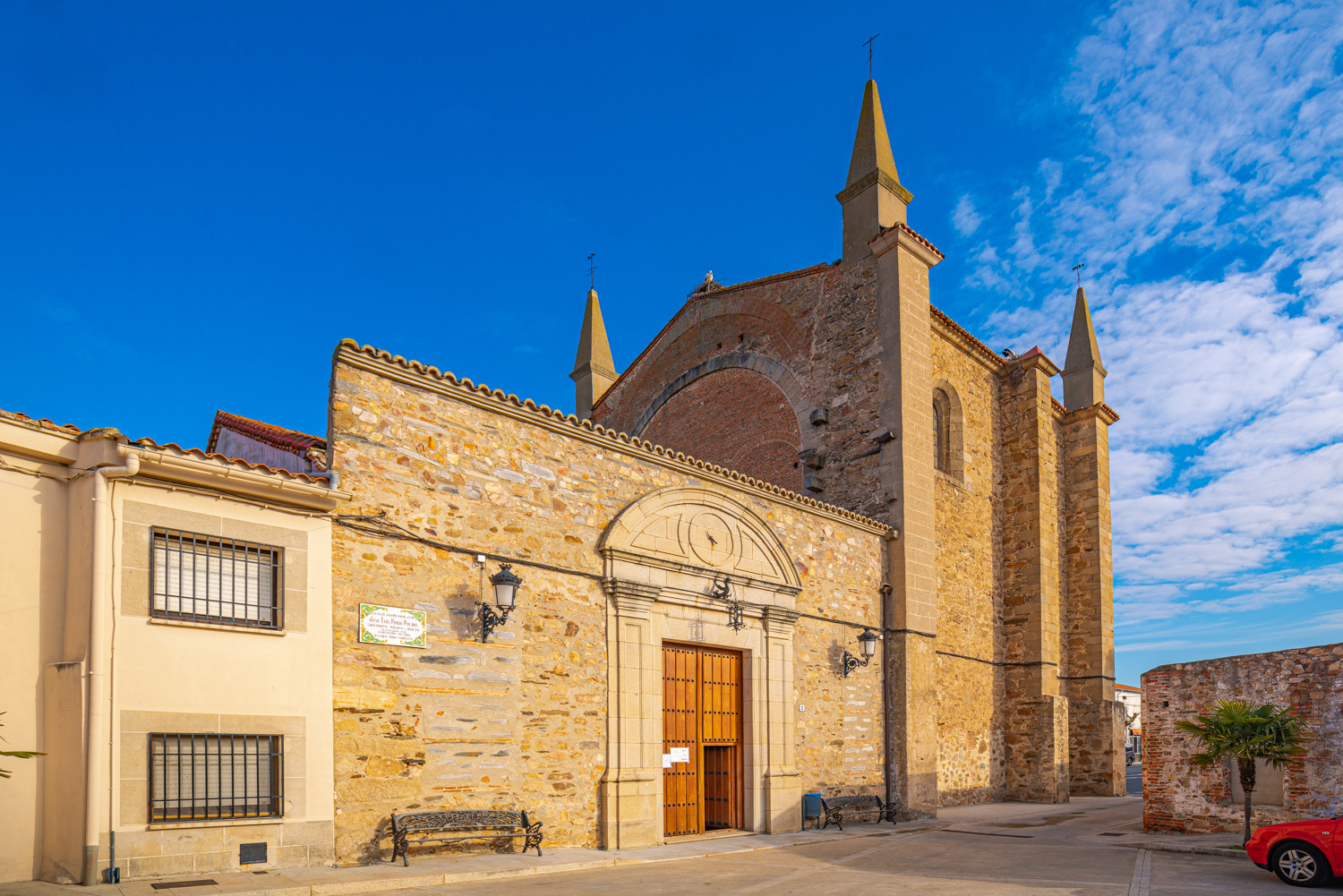 5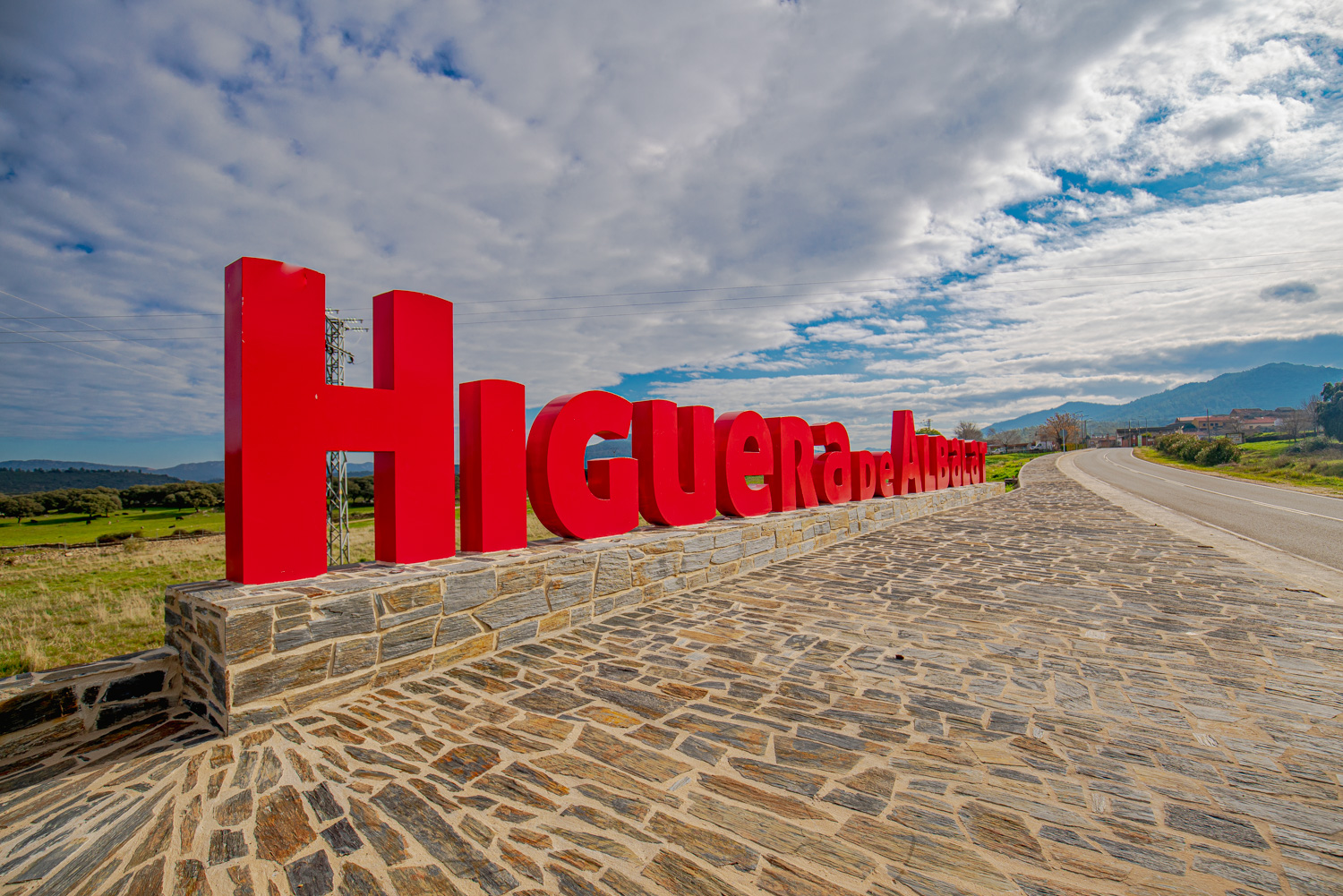 6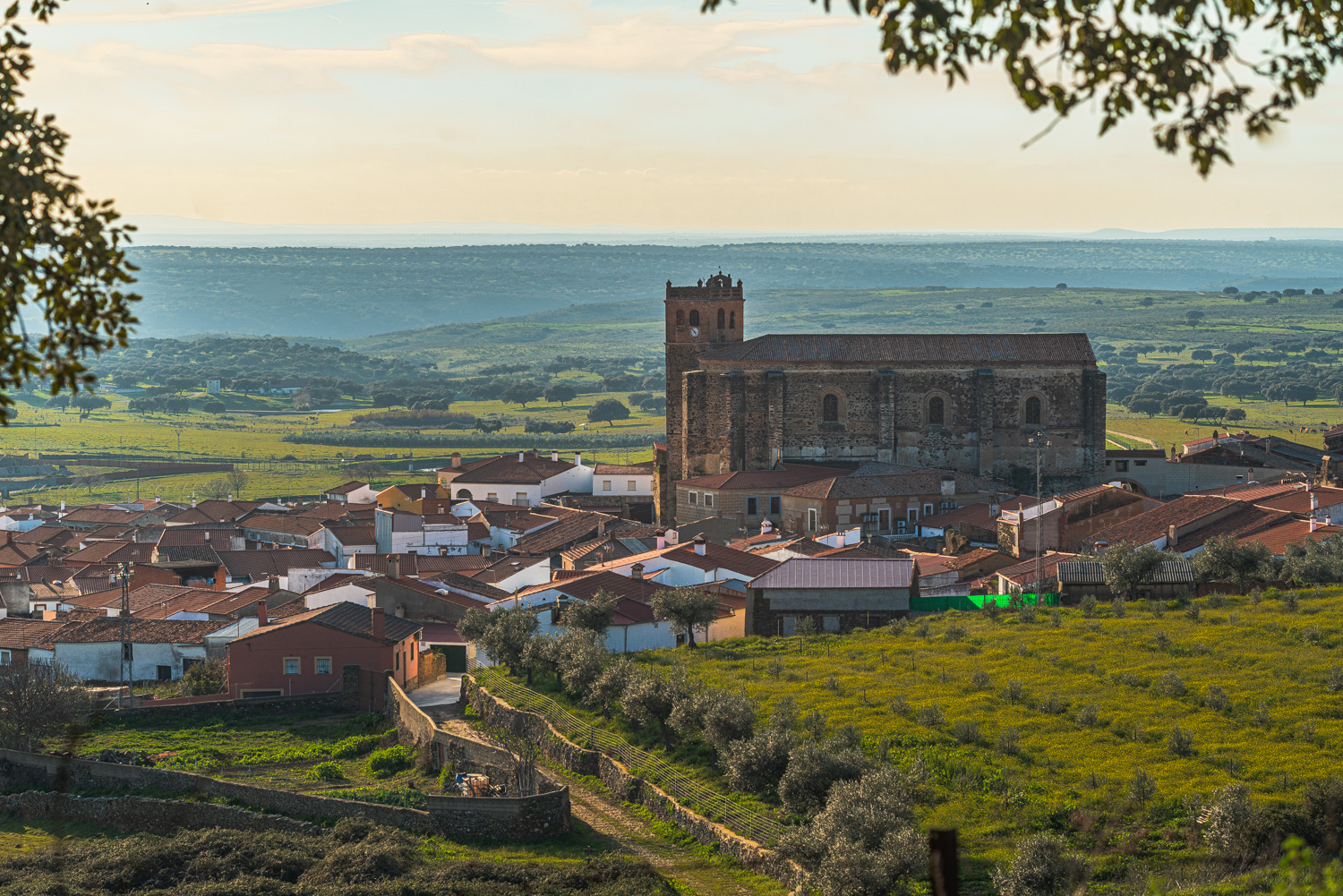 7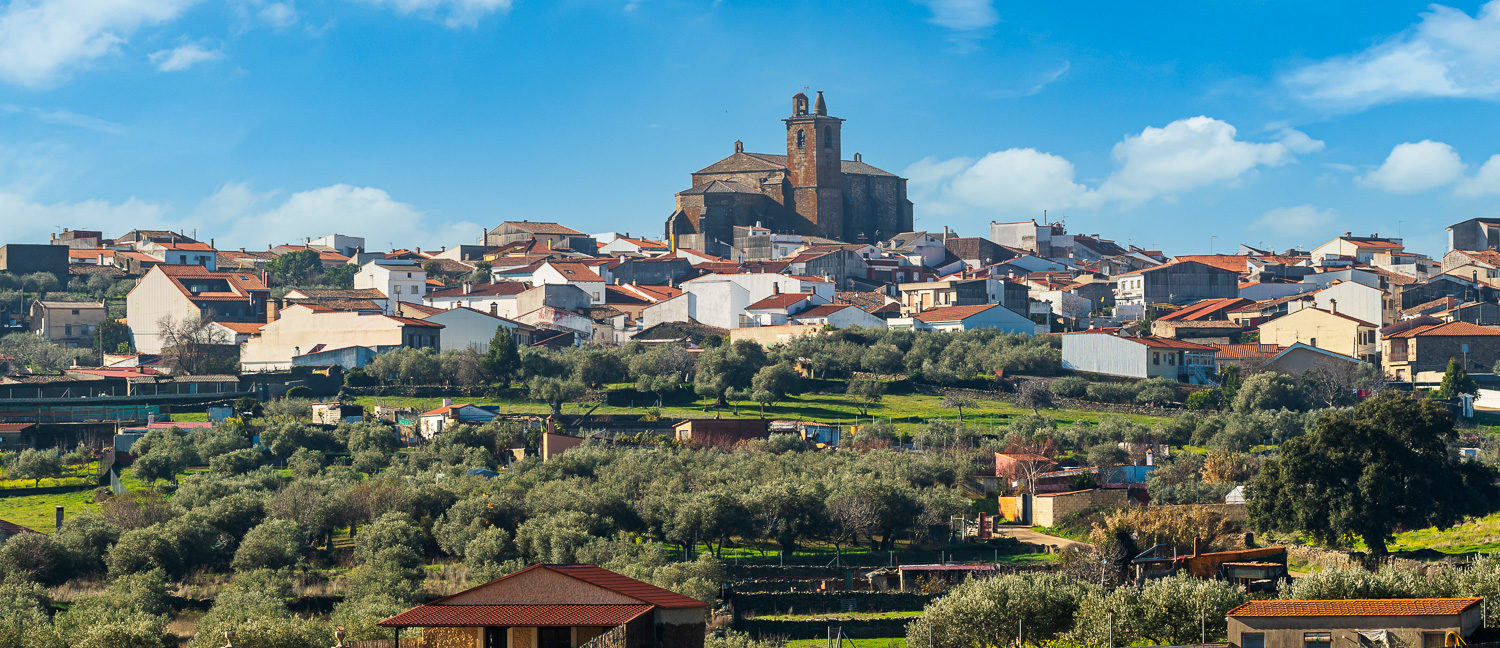 8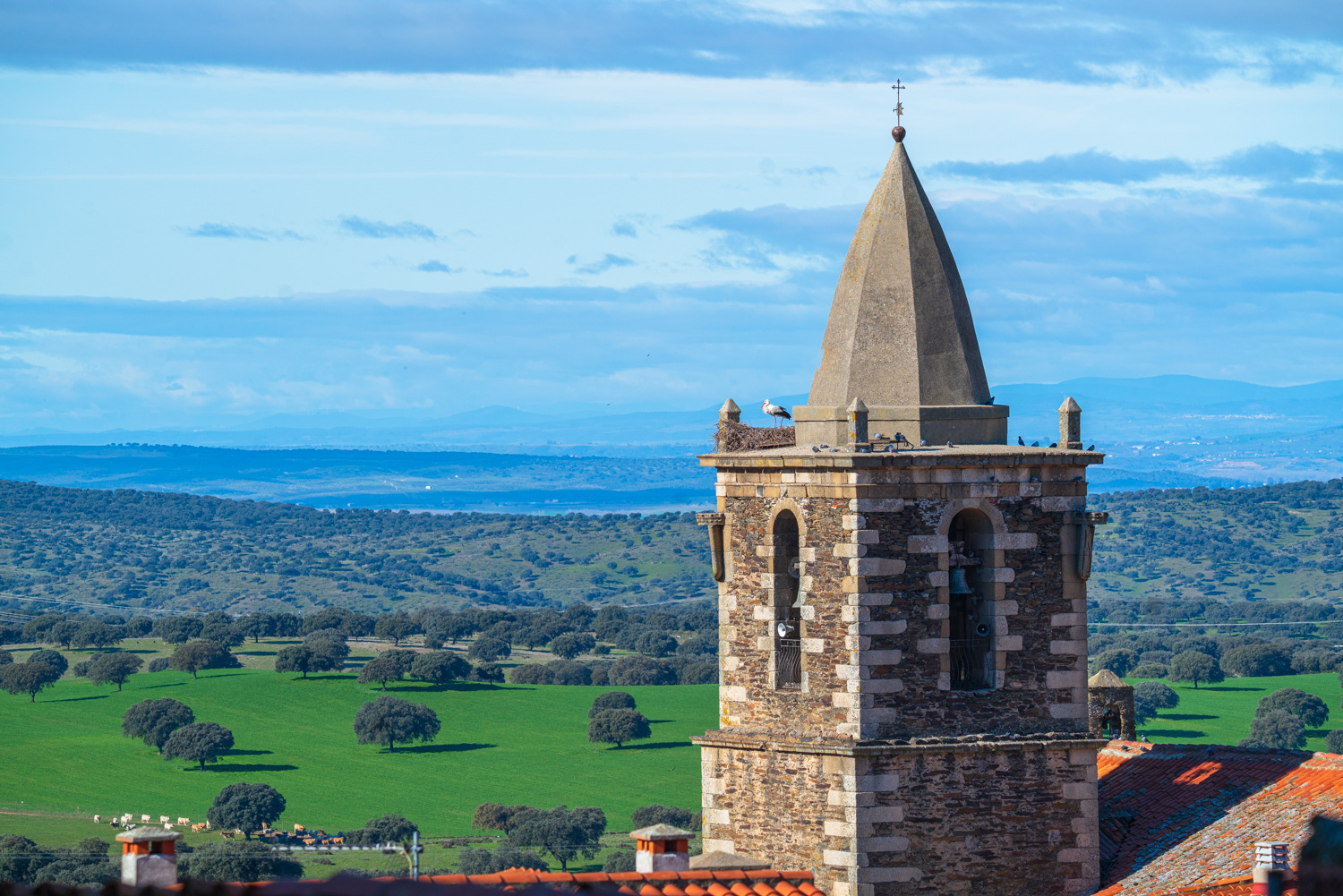 9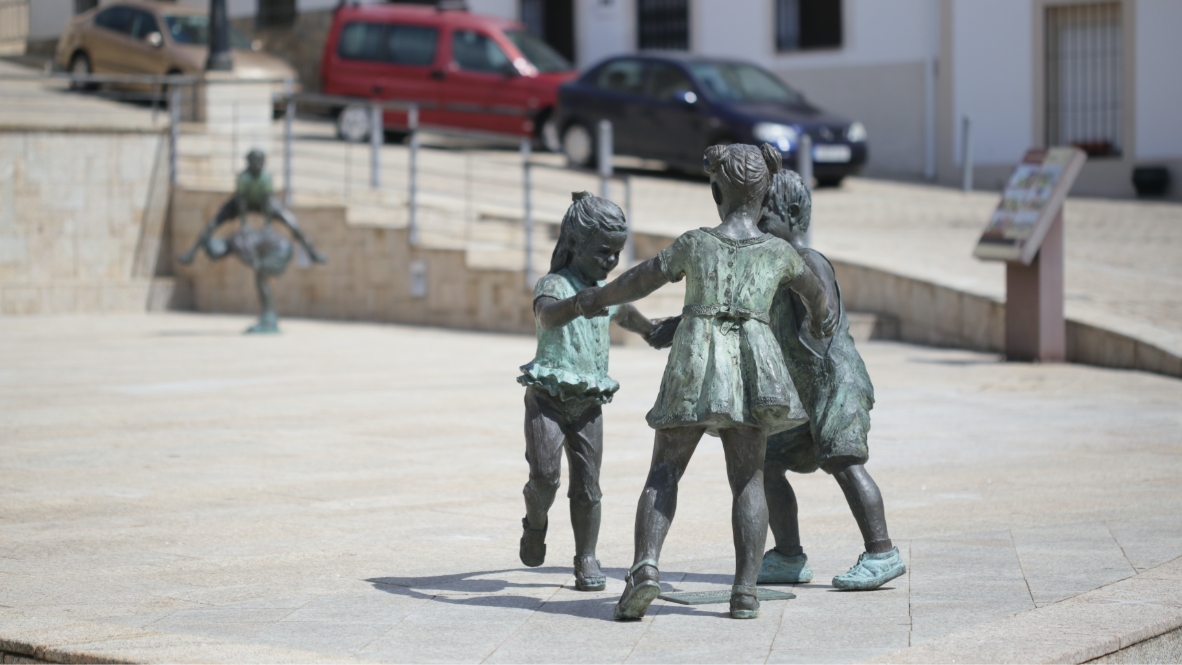 10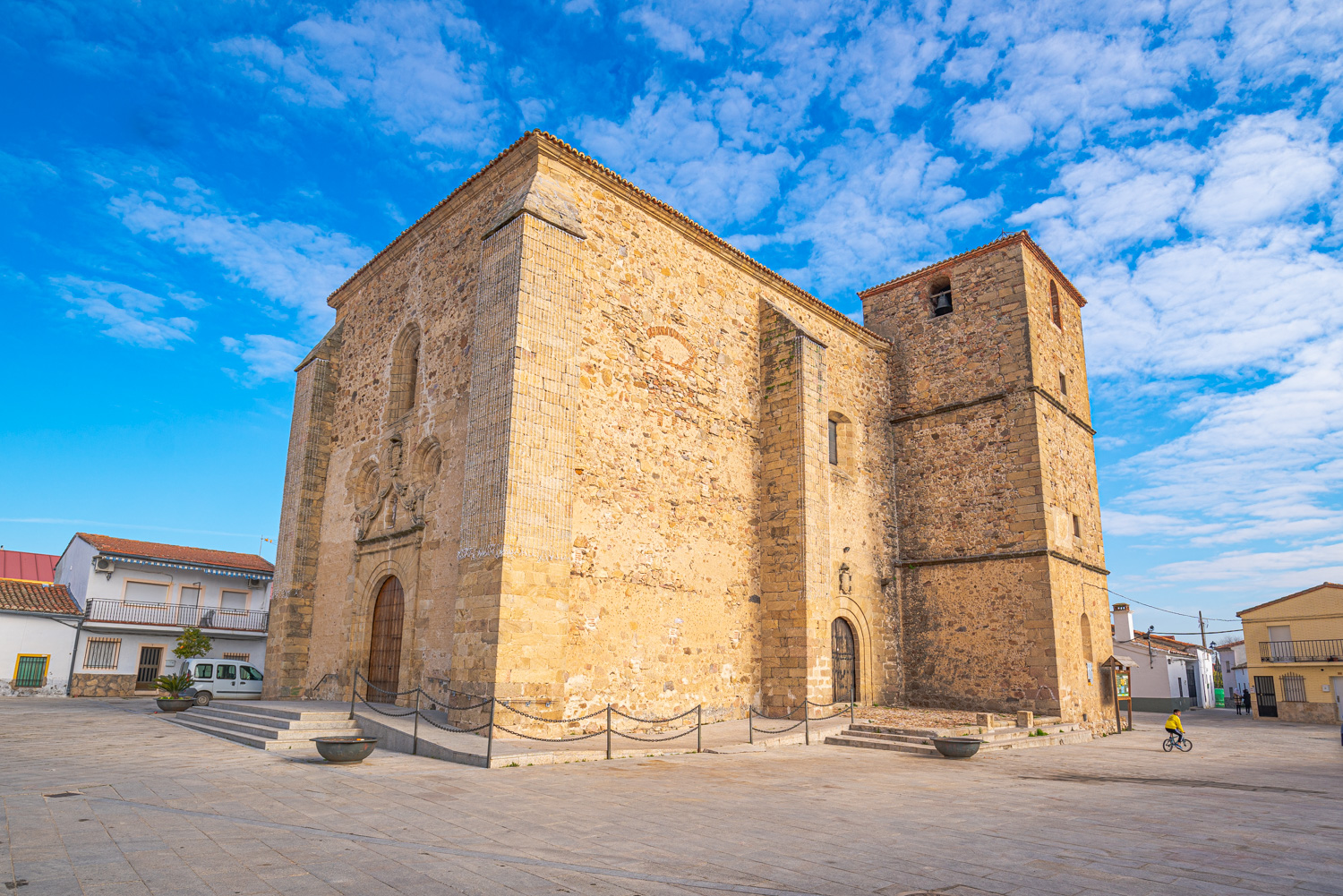 11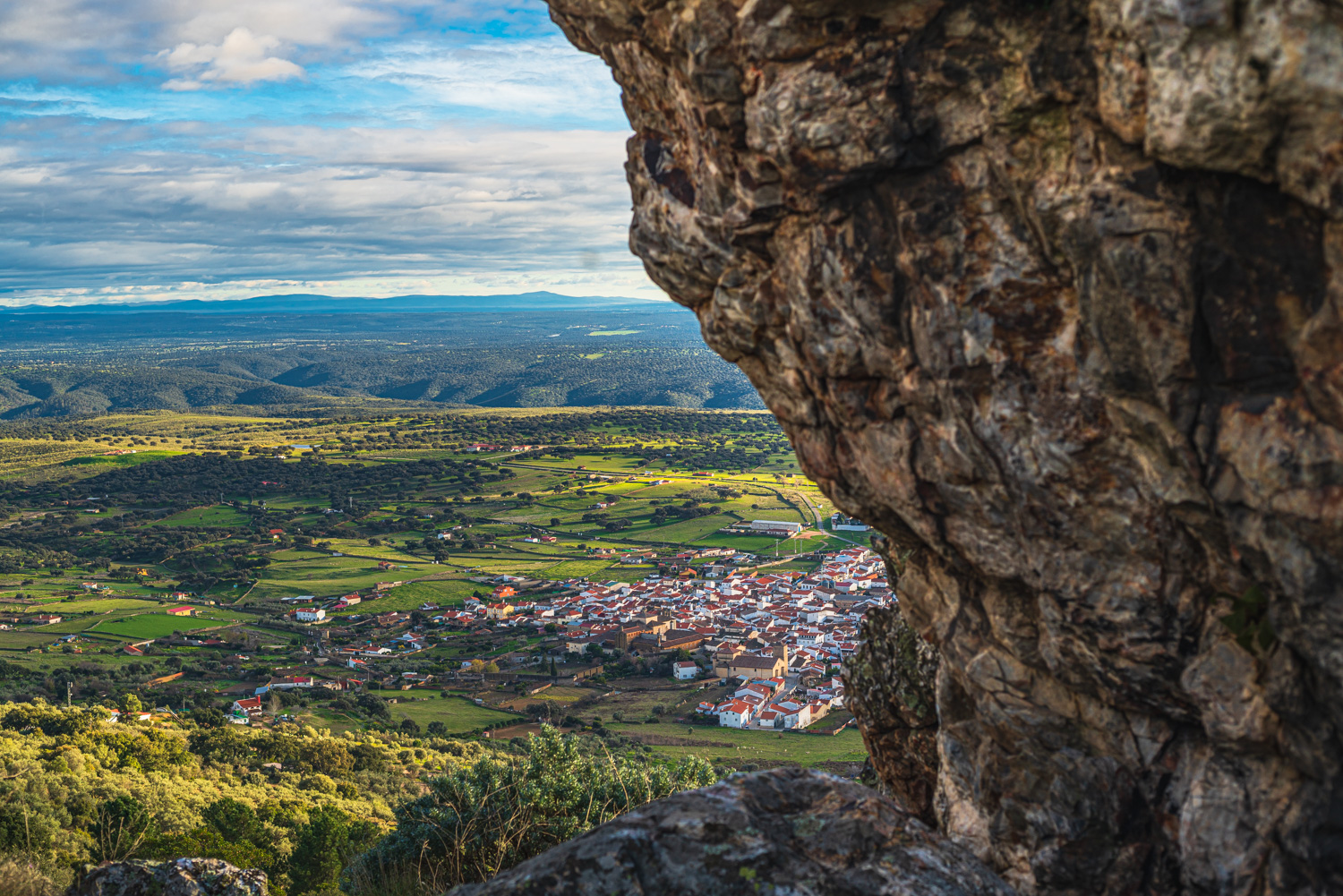 12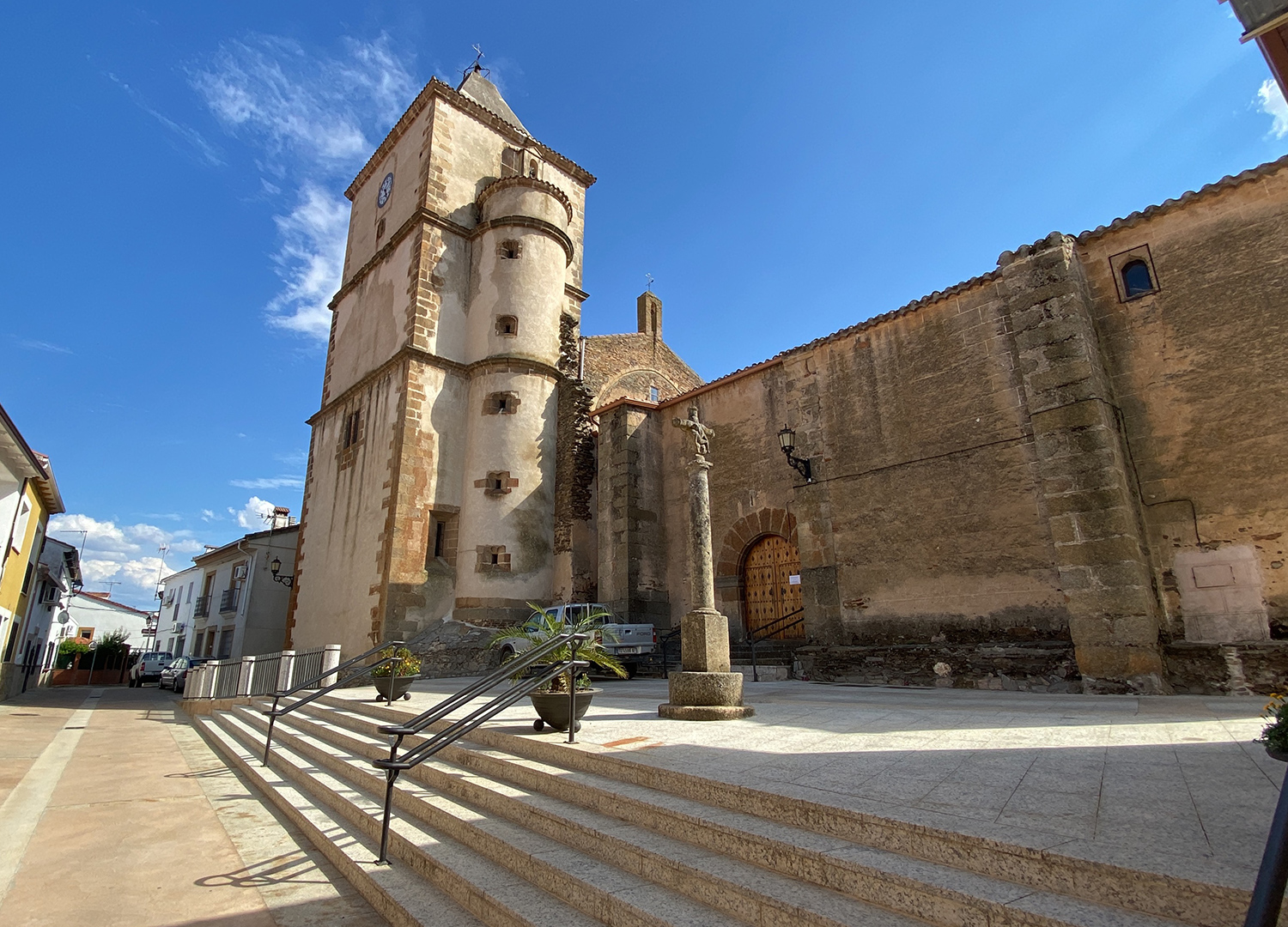 13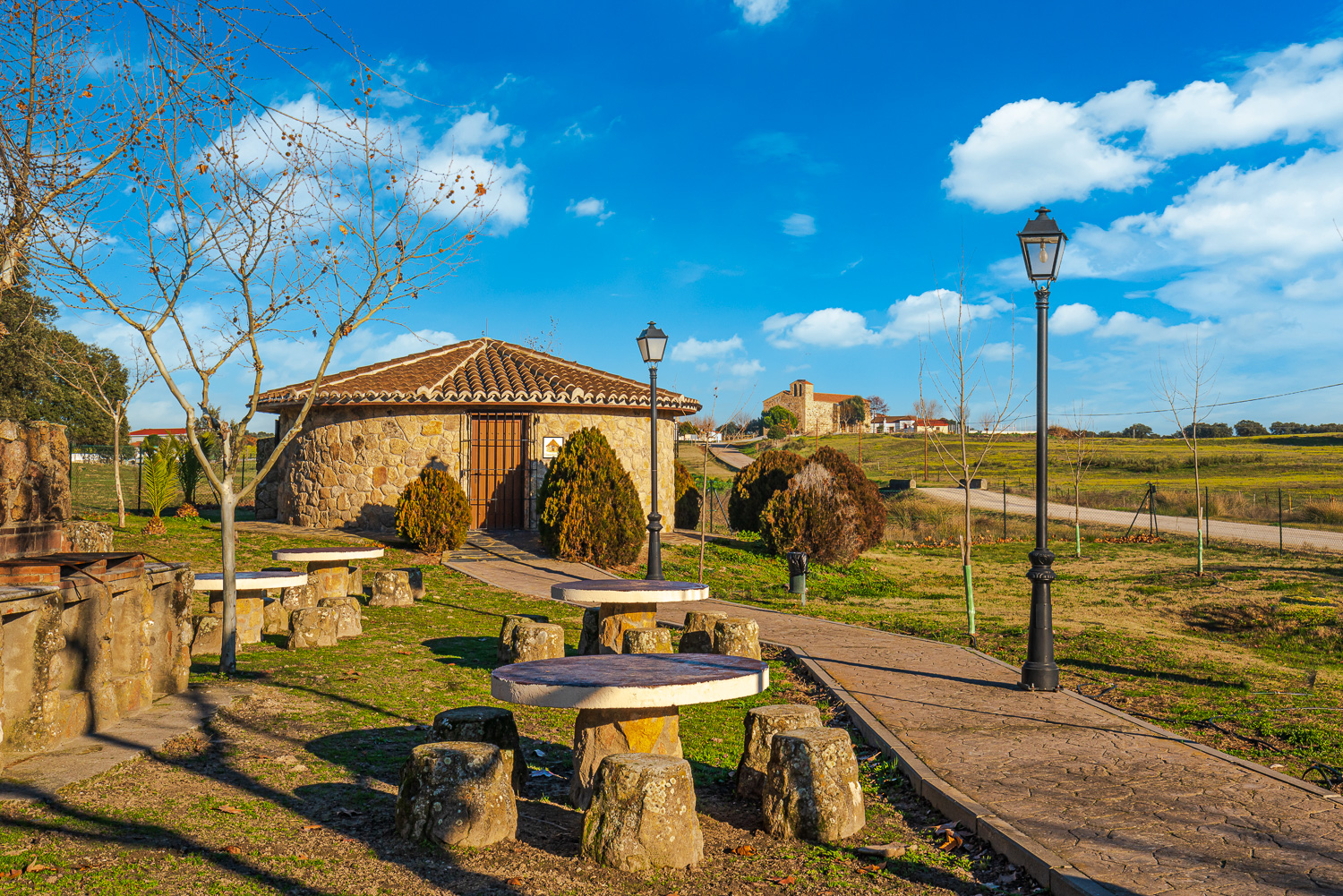 14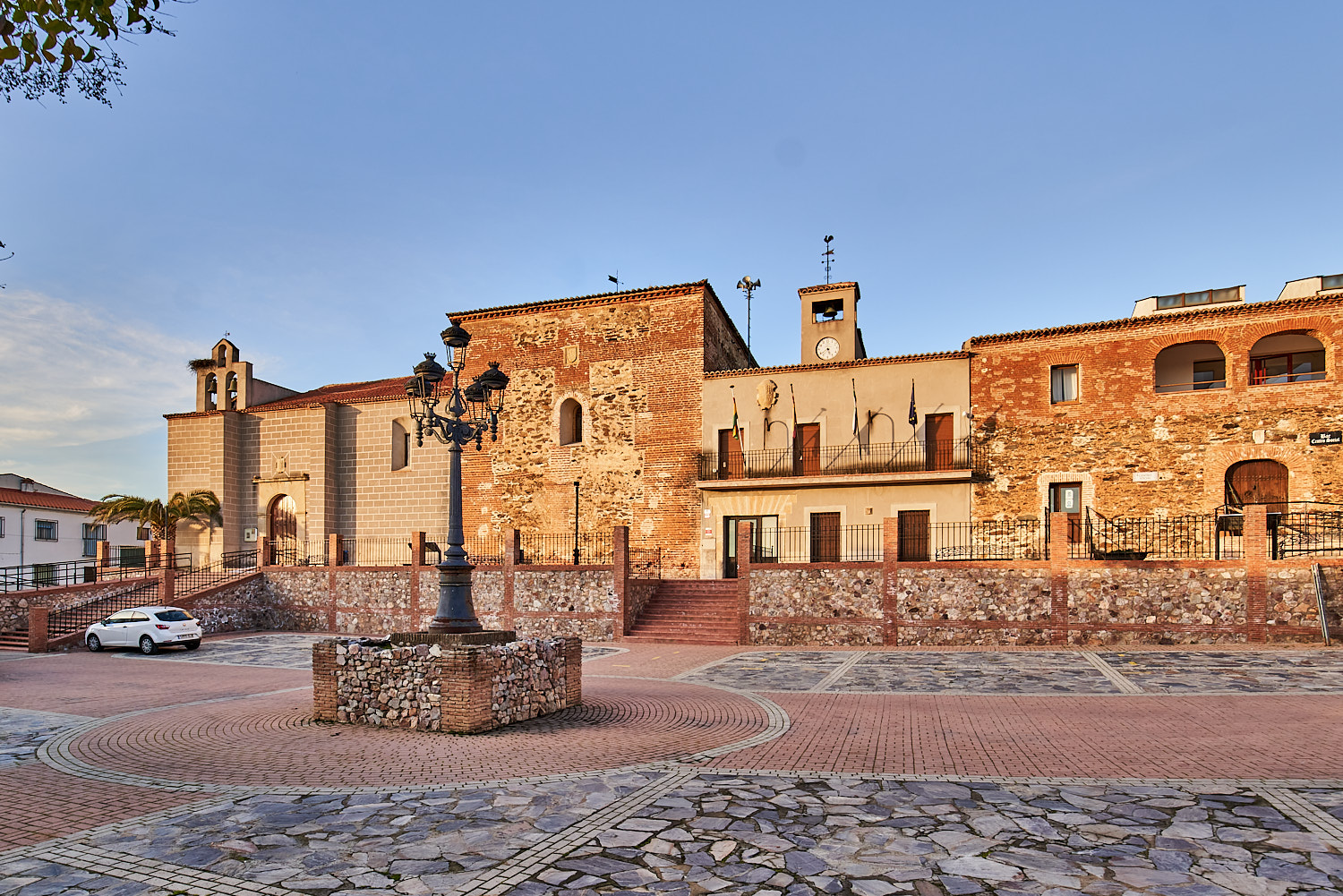 15