Odds and ends musts
El Cardenal Bridge


This is the best-known of the bridges to be found in the territory of the Monfragüe Biosphere Reserve, perhaps because it lies at the foot of Monfragüe Castle or because of the elegance of its 5 arches and 4 spans which are sometimes hidden by the volume of the Tagus River. 
Built in around 1450 by the Bishop of Plasencia Juan de Carvajal, the bridge sought to improve communications between the two banks of the Tagus on the Drovers' Road which connected Plasencia with Trujillo. The bridge underwent several alterations over the centuries and was targeted in numerous battles until in 1808 its central arch was dynamited to prevent the passage of the French troops. 
Its reconstruction was initiated half a century later and the opportunity was taken to renovate the tympanums, raise the roadway, and create impressive overflow channels in the shape of portholes with a diameter of over 4 metres to improve the drainage of the bridge and prevent the Tagus floodwaters from demolishing it.
Why is it a must?

Because if it's there, it needs to be seen. Depending on the amount of water the Tagus carries on its passage through this spot the bridge may be visible or be covered with water. If we are lucky enough to find a low water level which allows us to cross, it is an unbeatable feeling to be in the depths of the valley just a few metres above the Tagus.
How to get there?

We can reach the El Cardenal Bridge from Villarreal de San Carlos on foot provided that the level of the Tagus allows us to get there. We can also drive to the car park of the Puente del Francés; we can approach from here and get a better view of the bridge by taking a walk on the dirt track alongside the river.

Work out your route

See more musts
1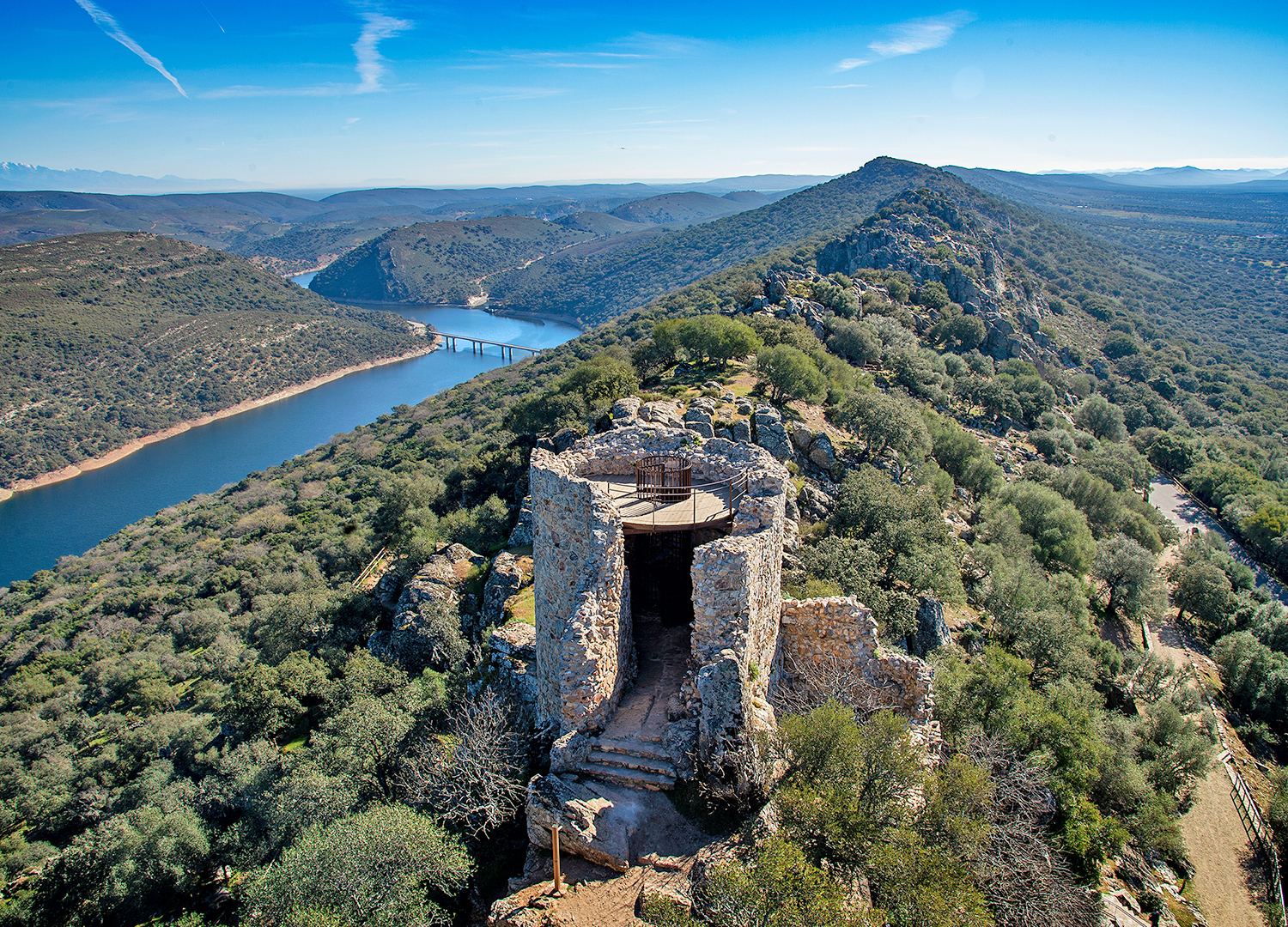 2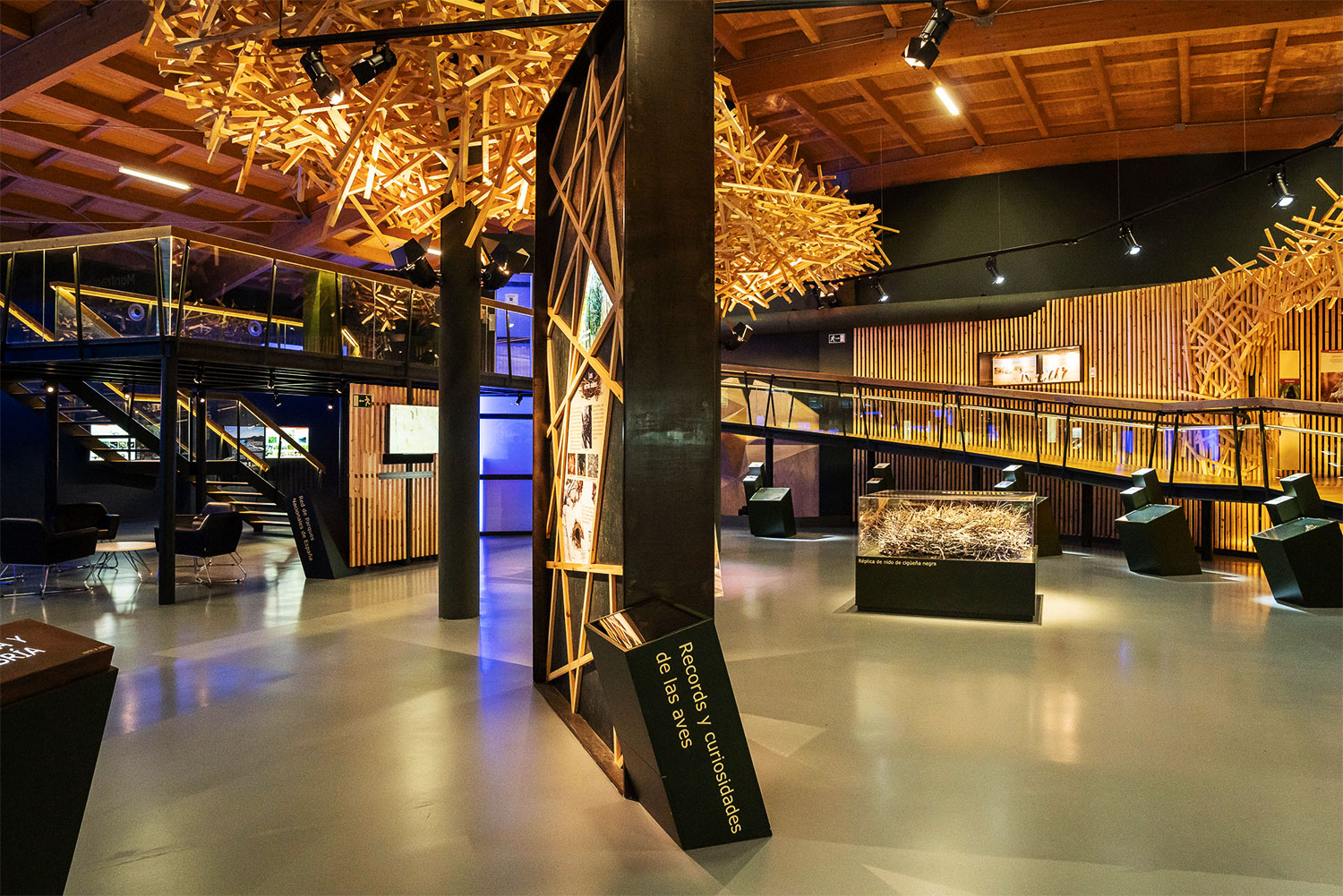 3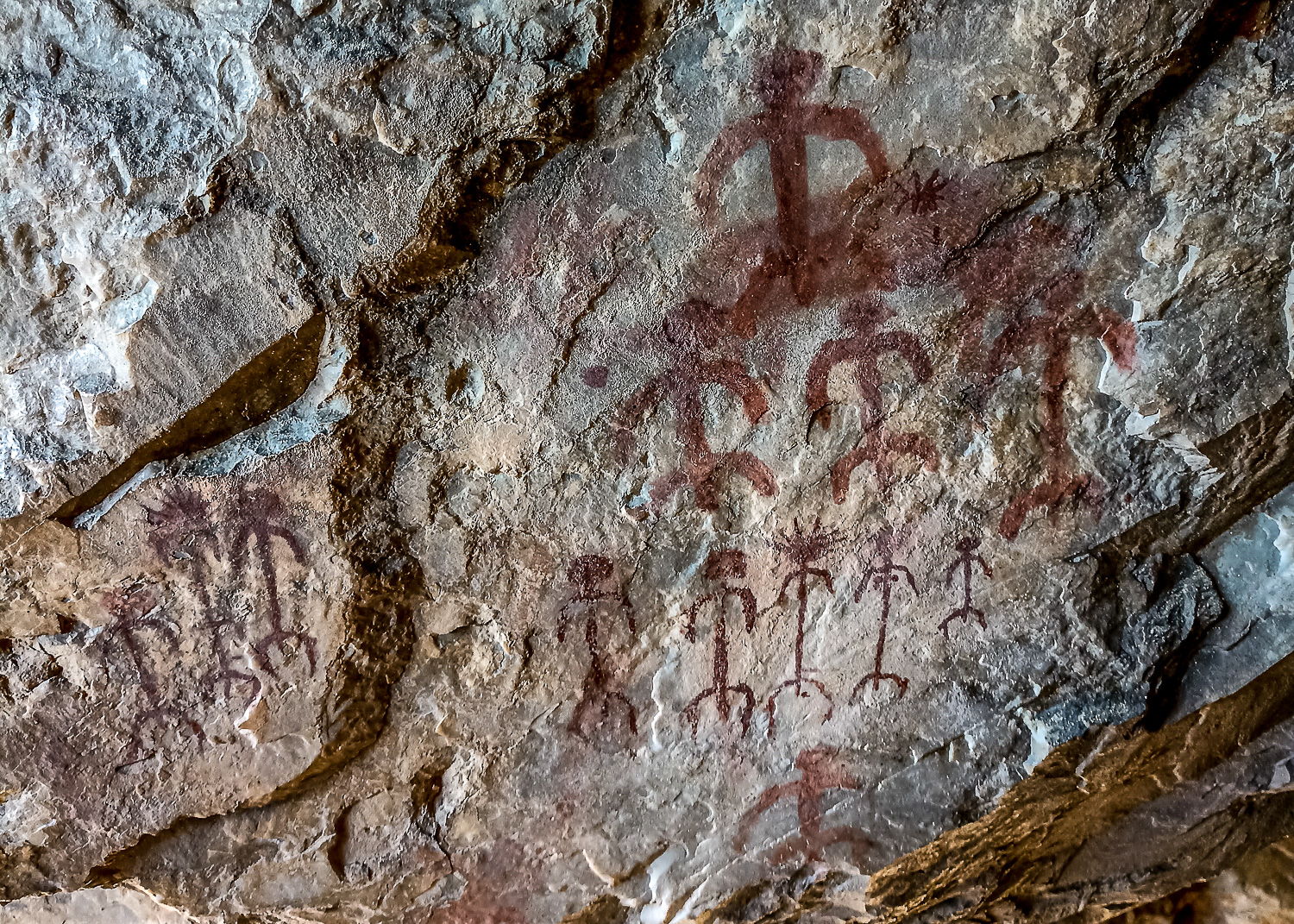 4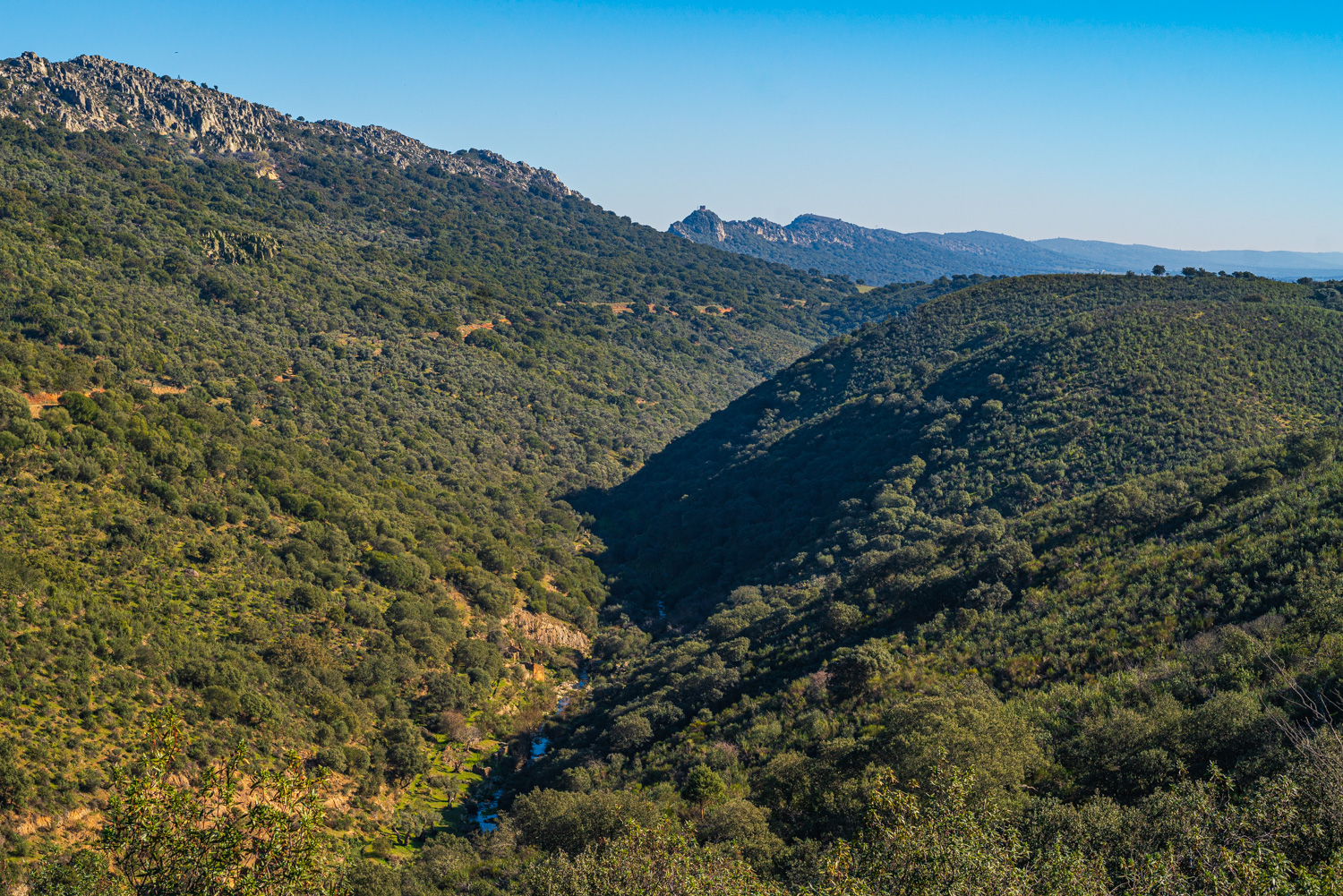 5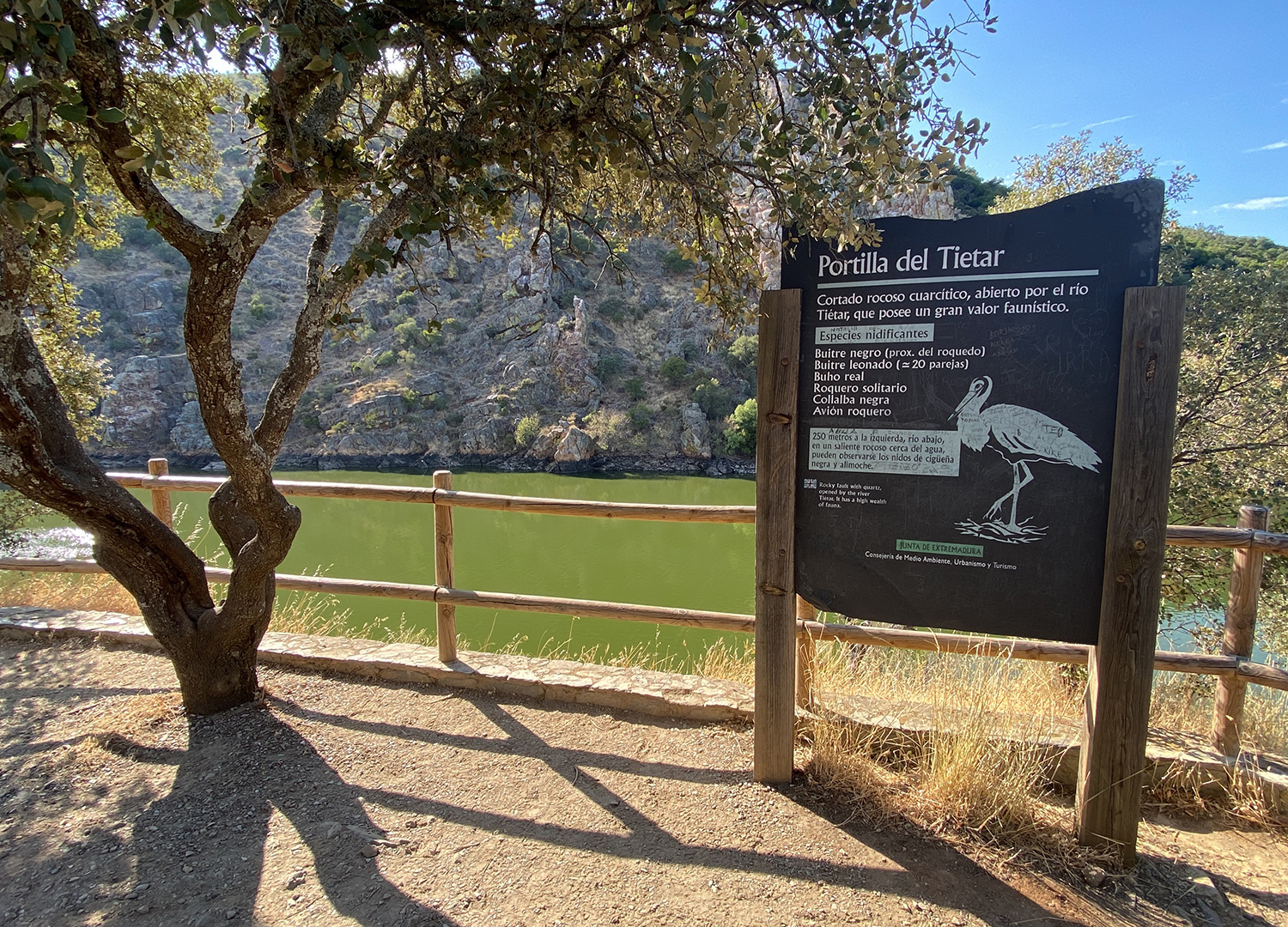 6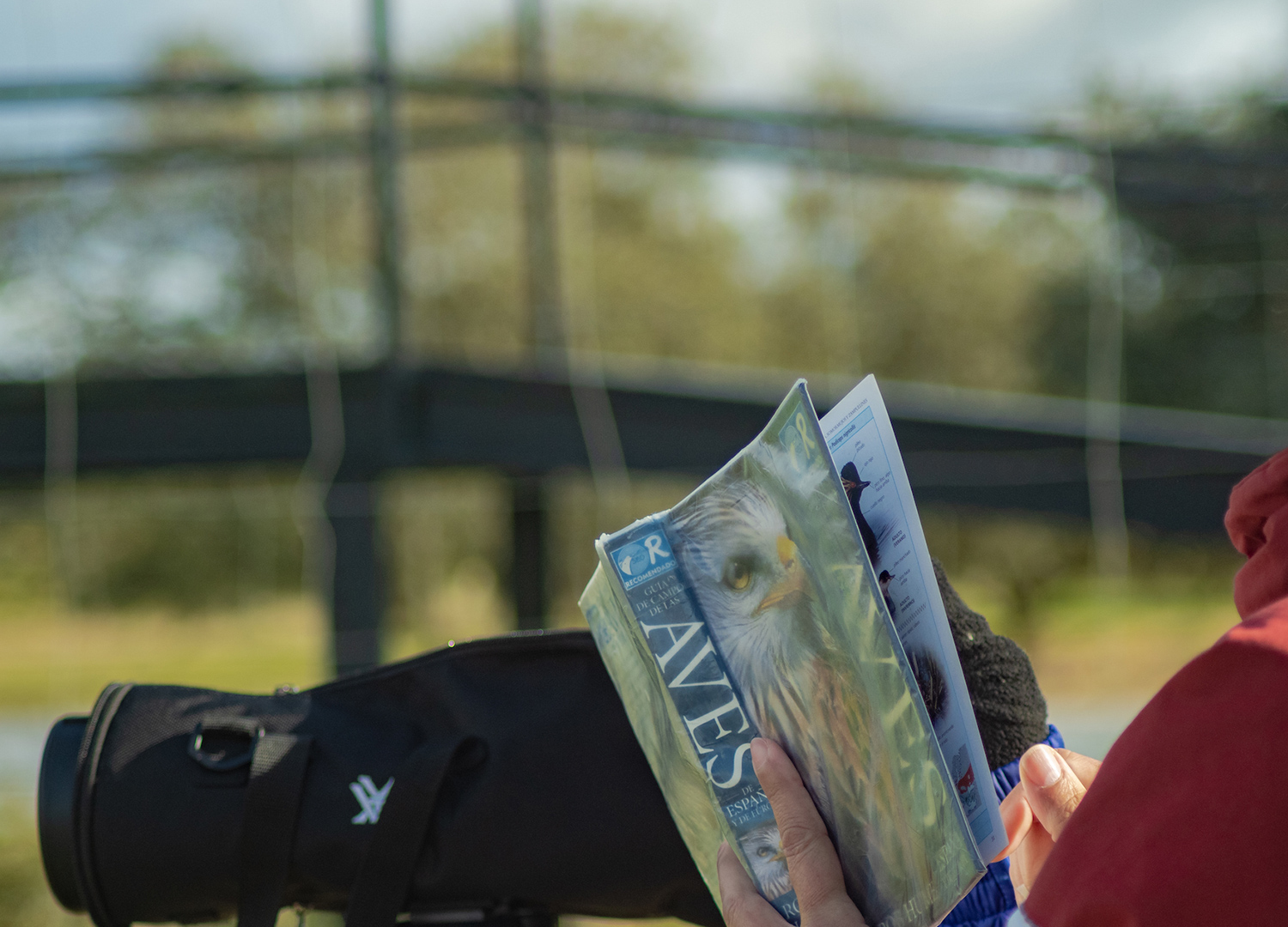 8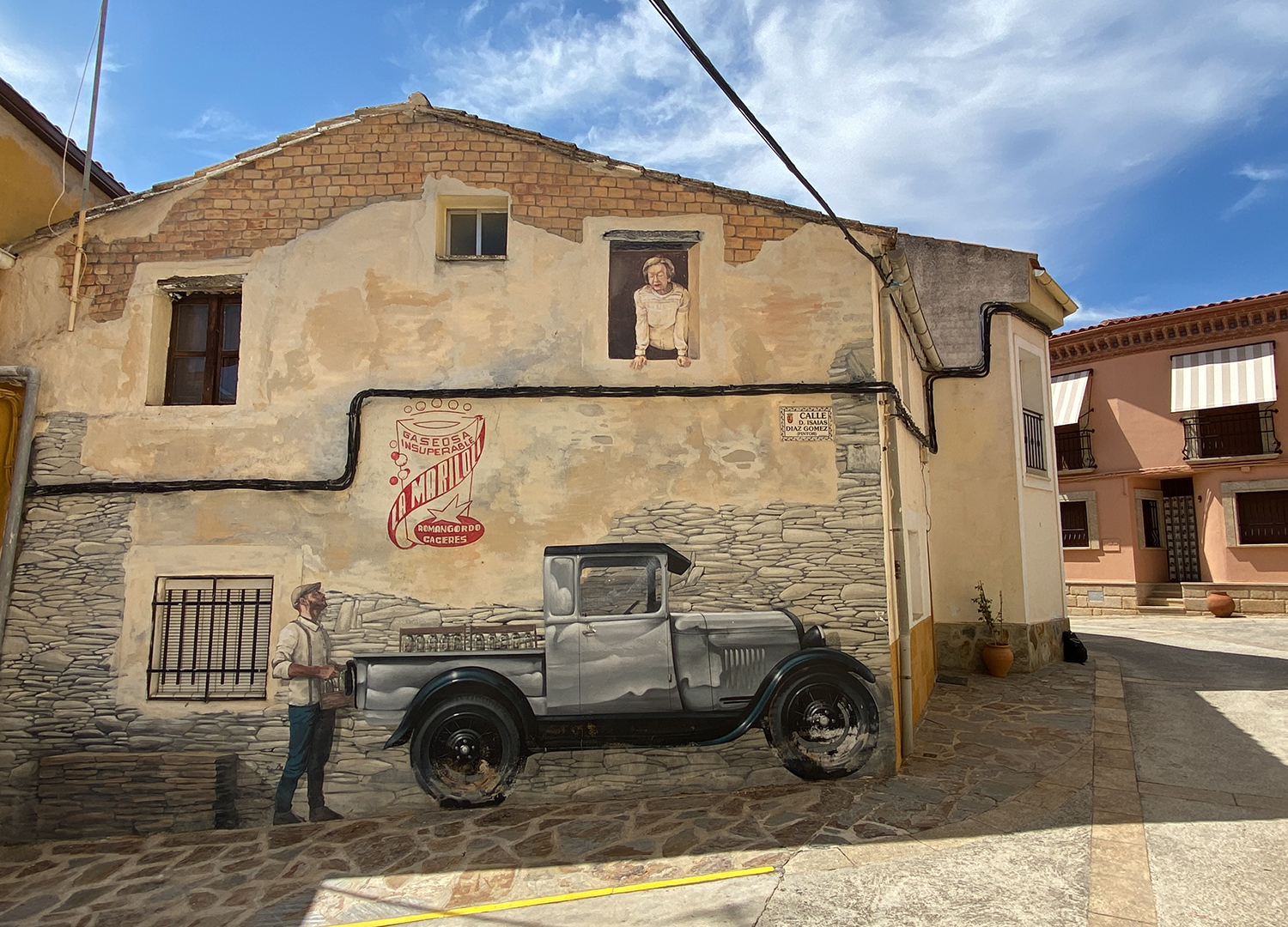 9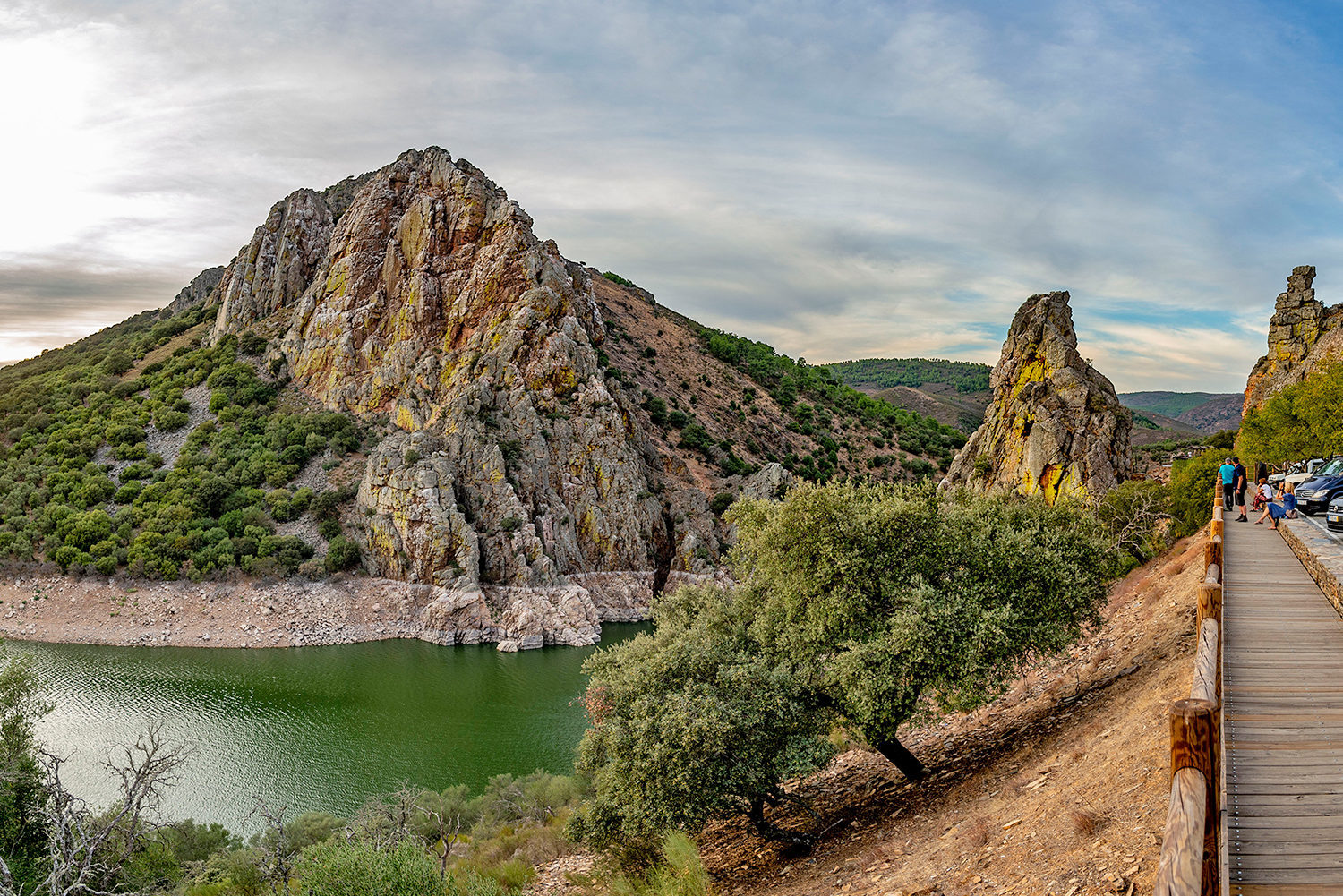 10