The villages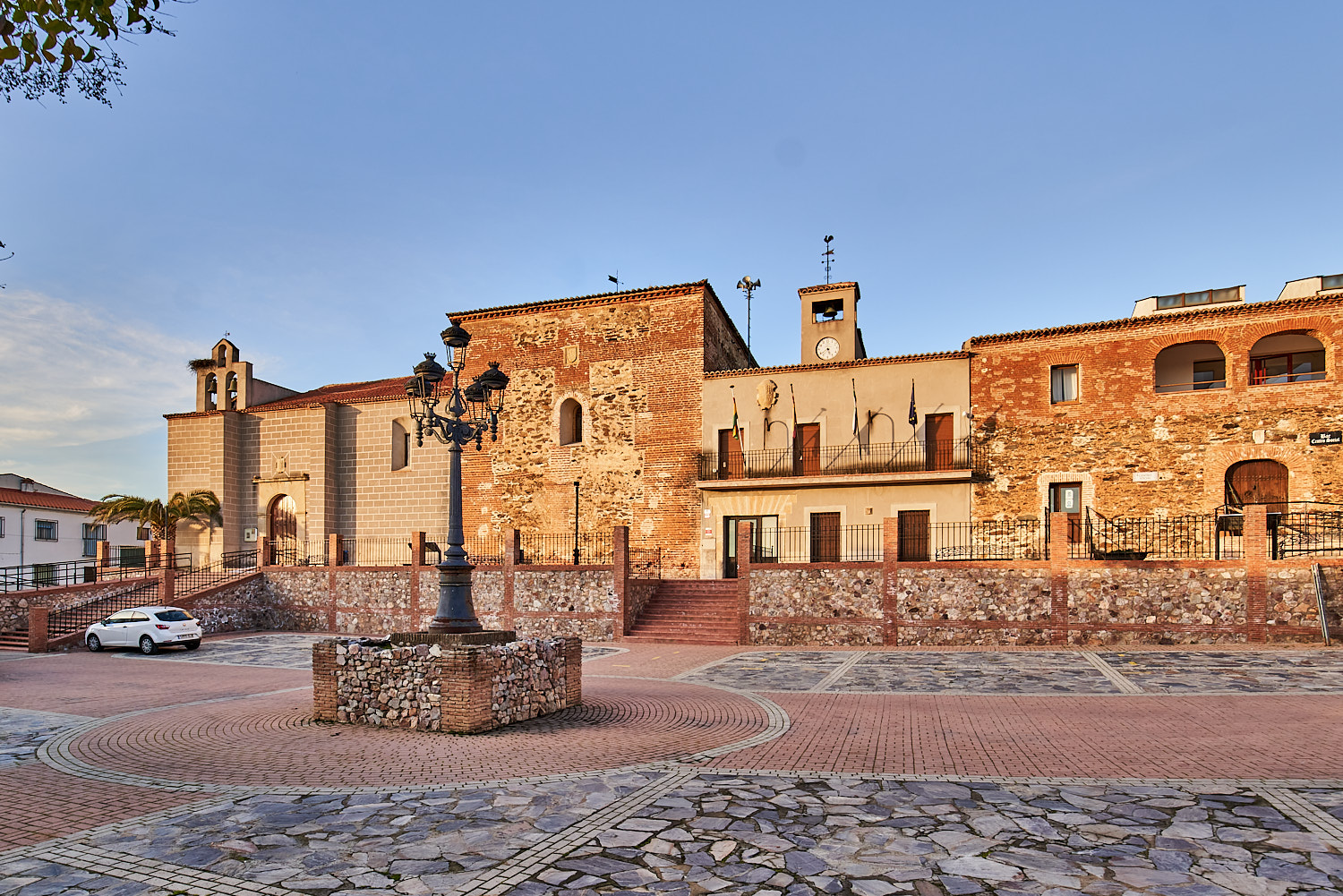 Torrejón El Rubio


Located to the south of the Tagus River and the Sierra de Las Corchuleas, Torrejón el Rubio offers the visitor numerous interpretation centres, archaeological remains, and an Astronomical Observatory from which to enjoy to the full one of the cleanest skies in Extremadura. 
The surroundings of the village hold several remains of early settlers such as the dolmen of Las Corchuelas, various shelters with schematic cave paintings, the Villeta de La Burra, and the five carved stelae. We can find out more about all this at the Cave Art Interpretation Centre which is a must for understanding and discovering the enormous prehistoric heritage of the Monfragüe Biosphere Reserve. 
Torrejón is also a point of reference for ornithological tourism; at the Bird Centre you can find out the species to be seen in the Reserve and get to know more about them. 
Moreover, Torrejón also has other heritage assets such as the Church of San Miguel Arcángel, the Casa Fuerte de los Señores de Torrejón, the Hospital del Conde, the Chapel of Monfragüe, and a series of old bridges over the Tagus, the Almonte, and the Arroyo de la Vid.

Don't miss it
Don't leave Torrejón El Rubio without visiting...

Astronomical Observatory

Interpretation Center "Legends of Monfragüe"

Church of San Miguel Arcángel

Bird Center
How to get to Torrejón El Rubio?


Work out your route
See more villages
1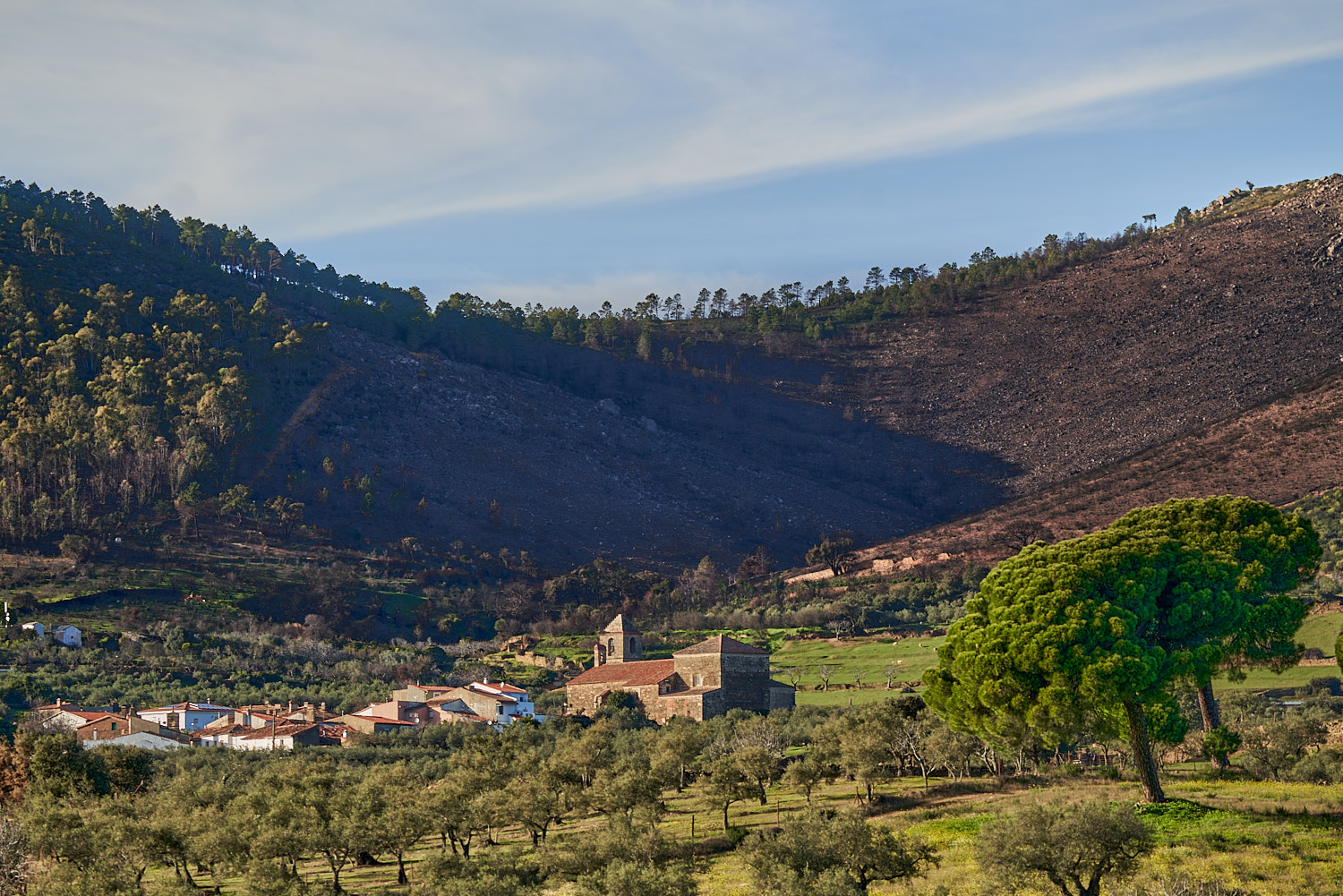 2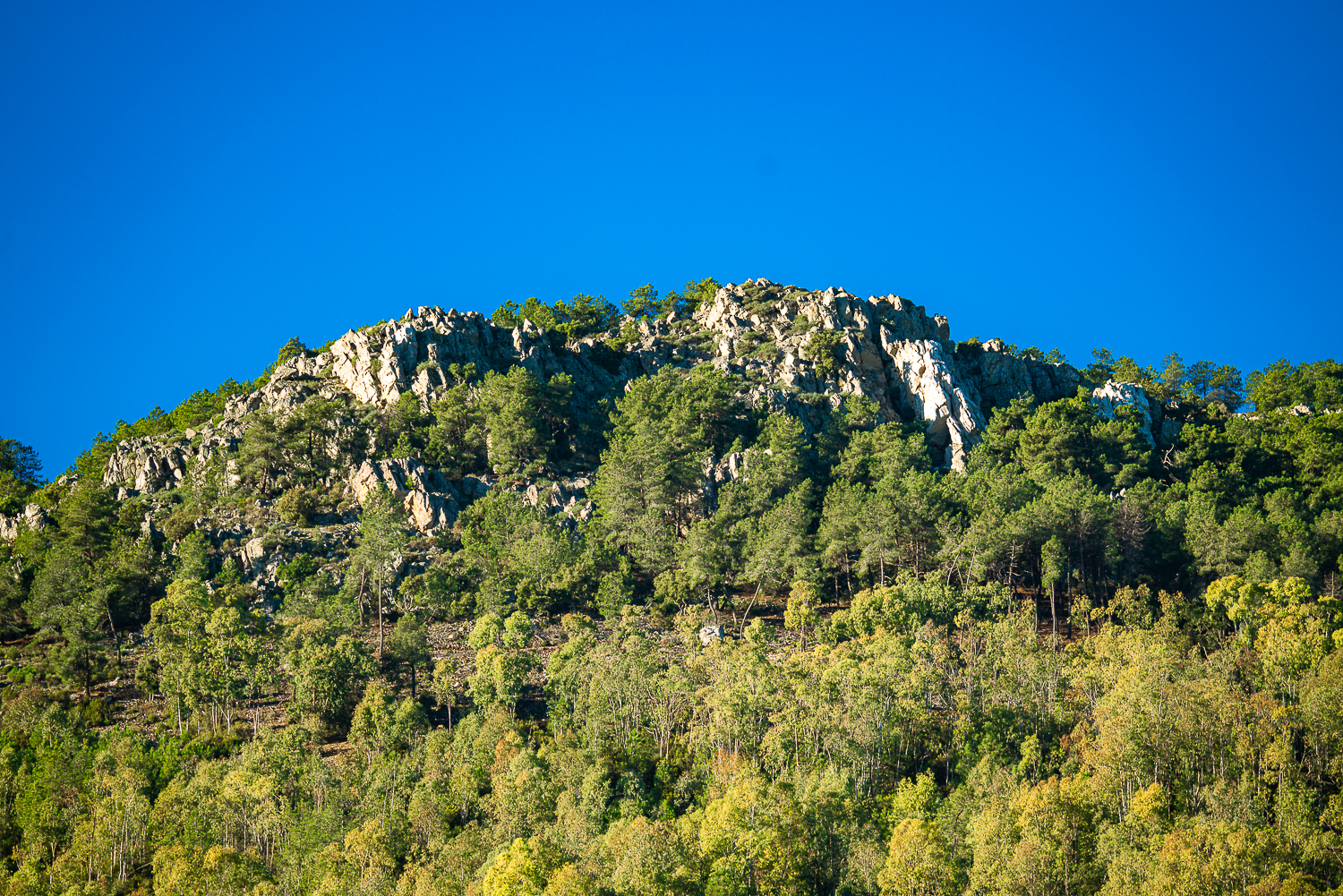 3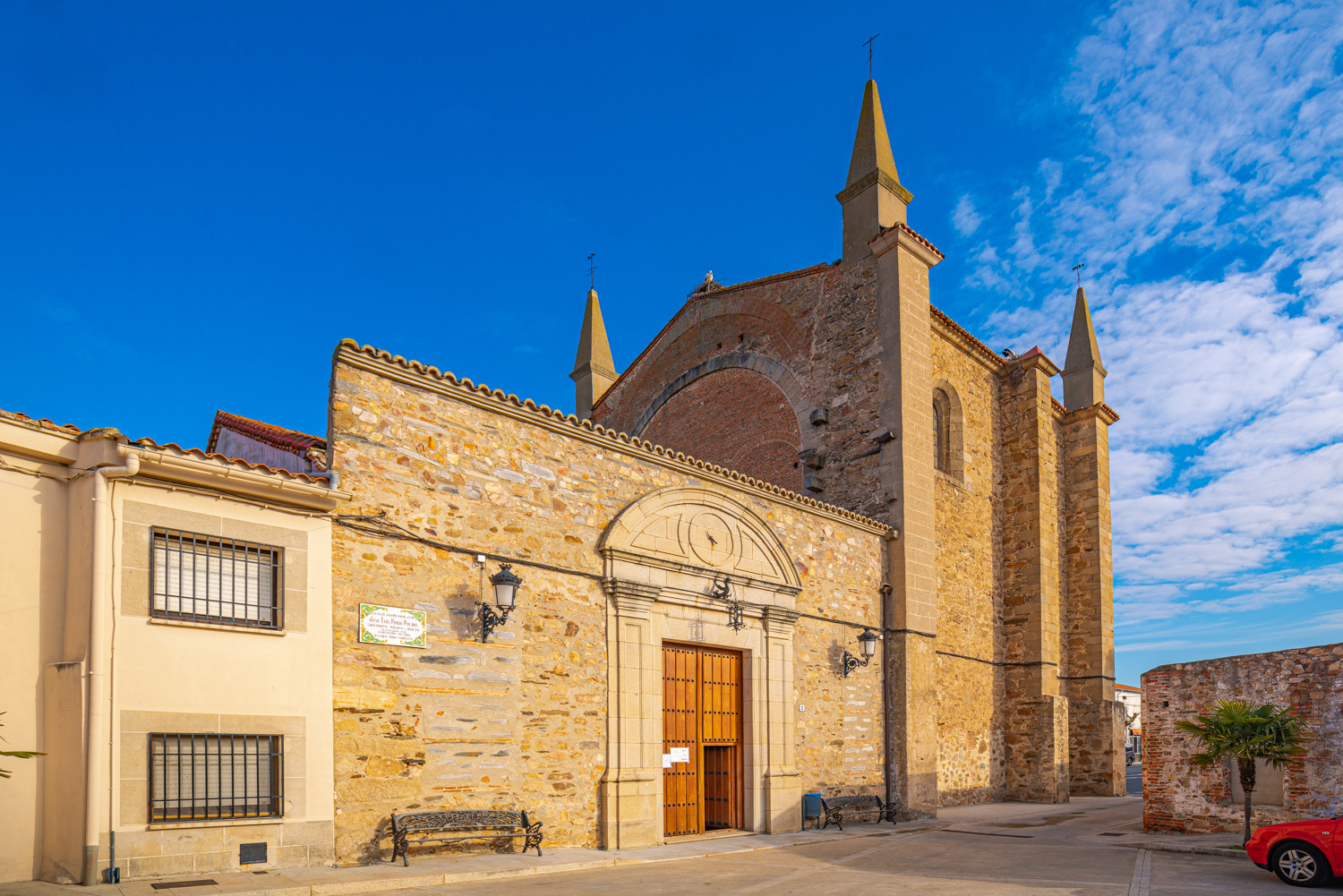 4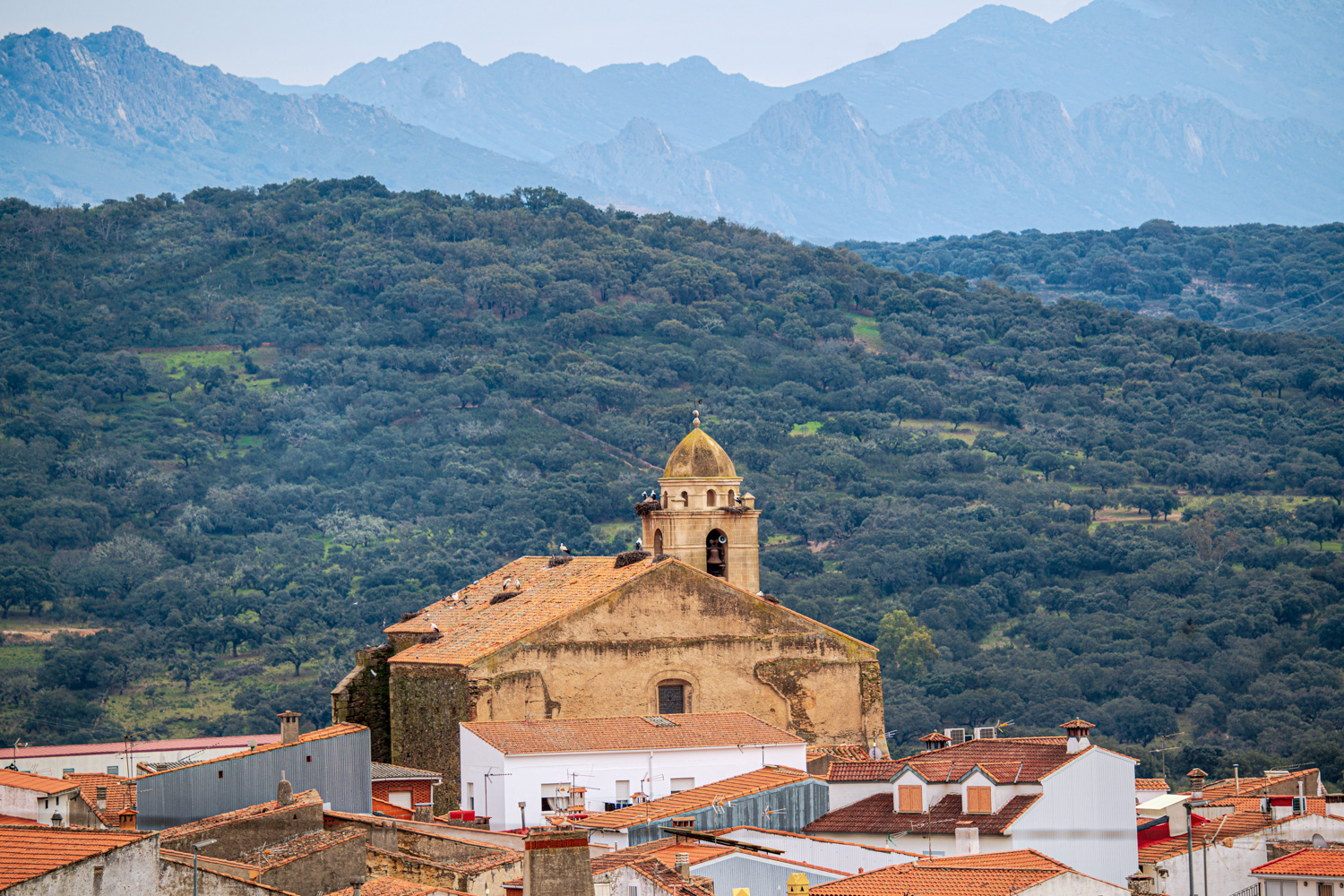 5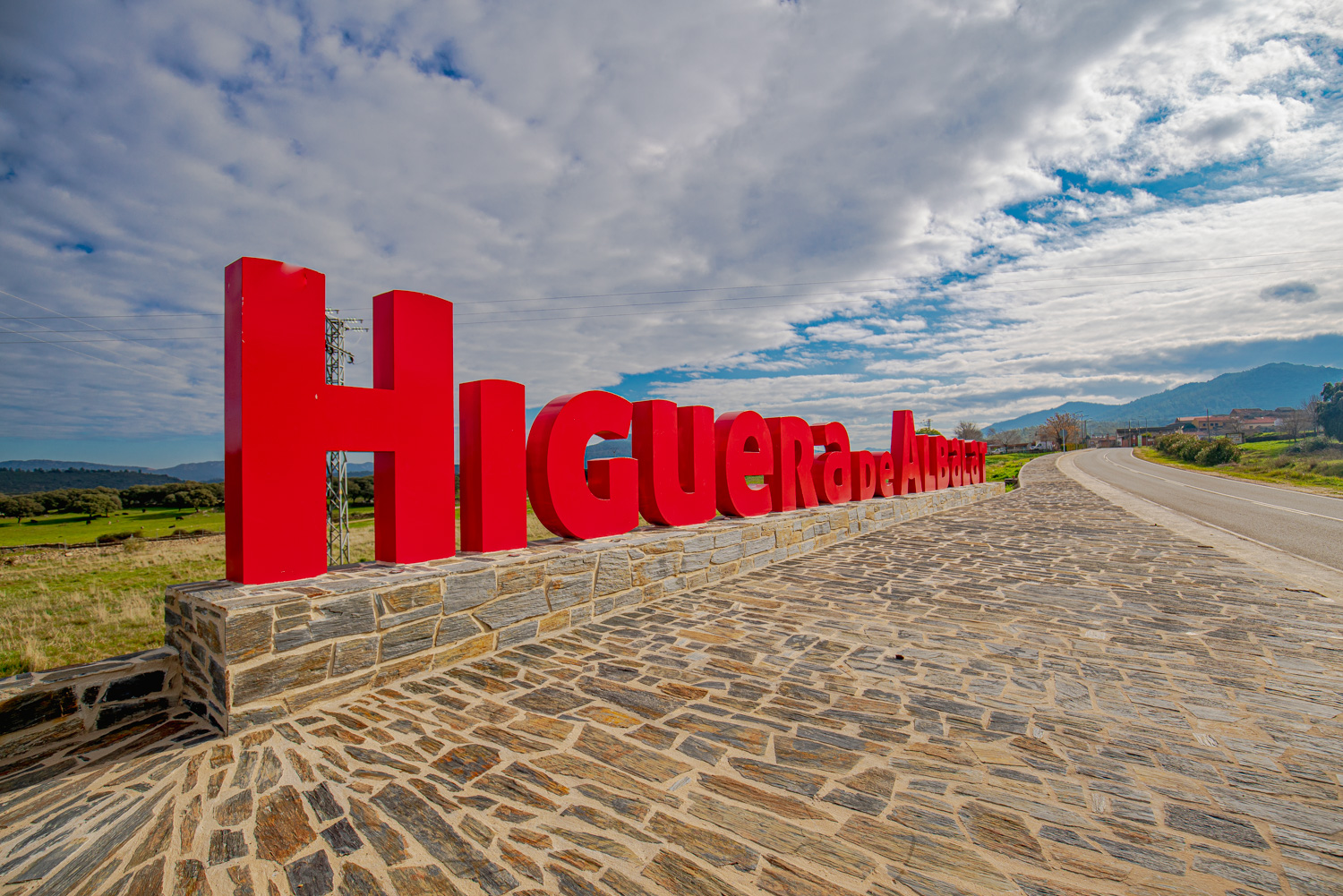 6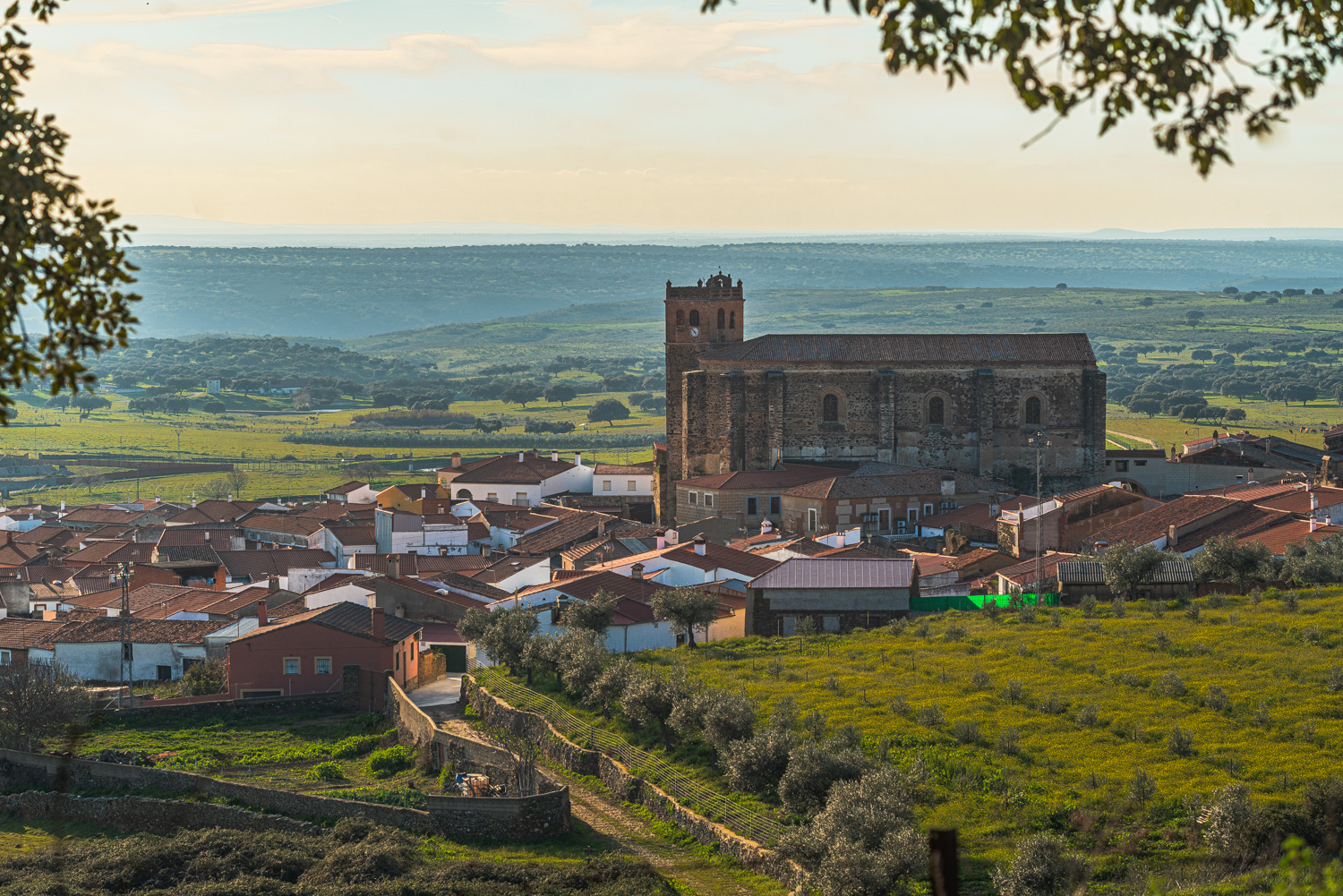 7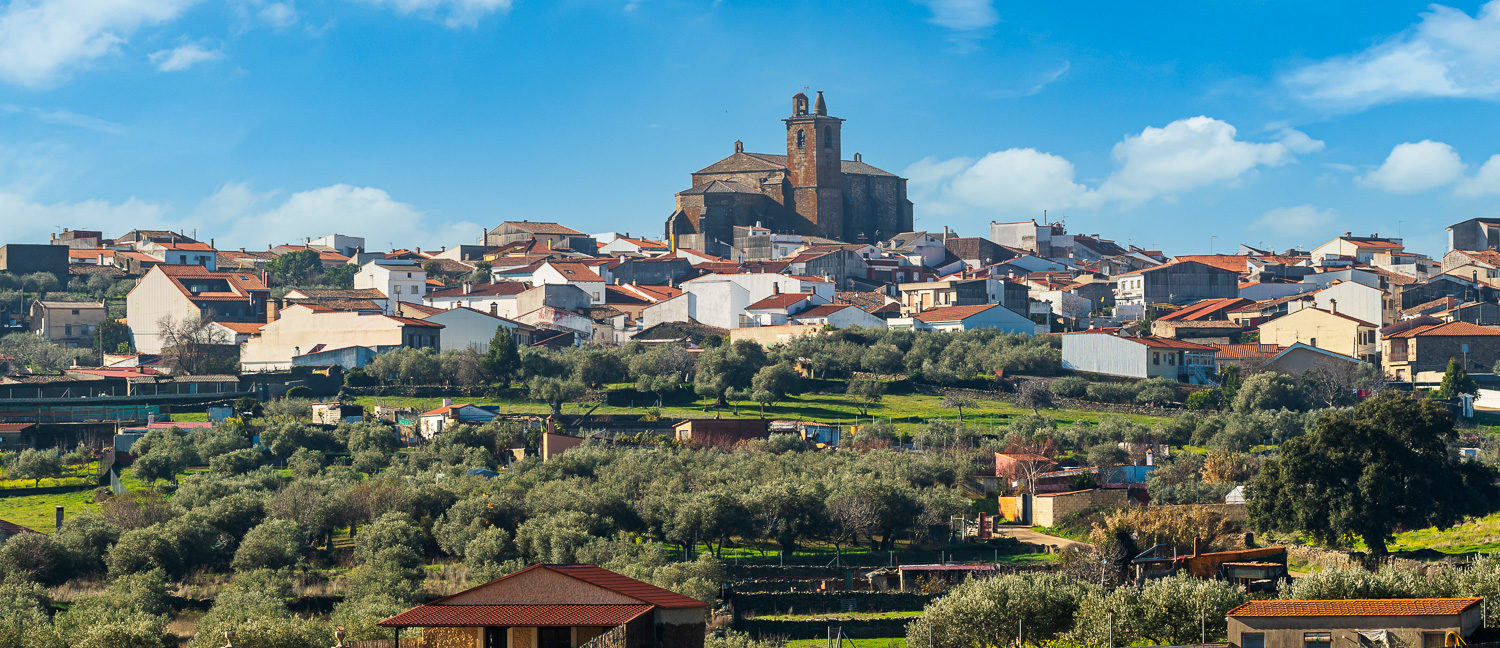 8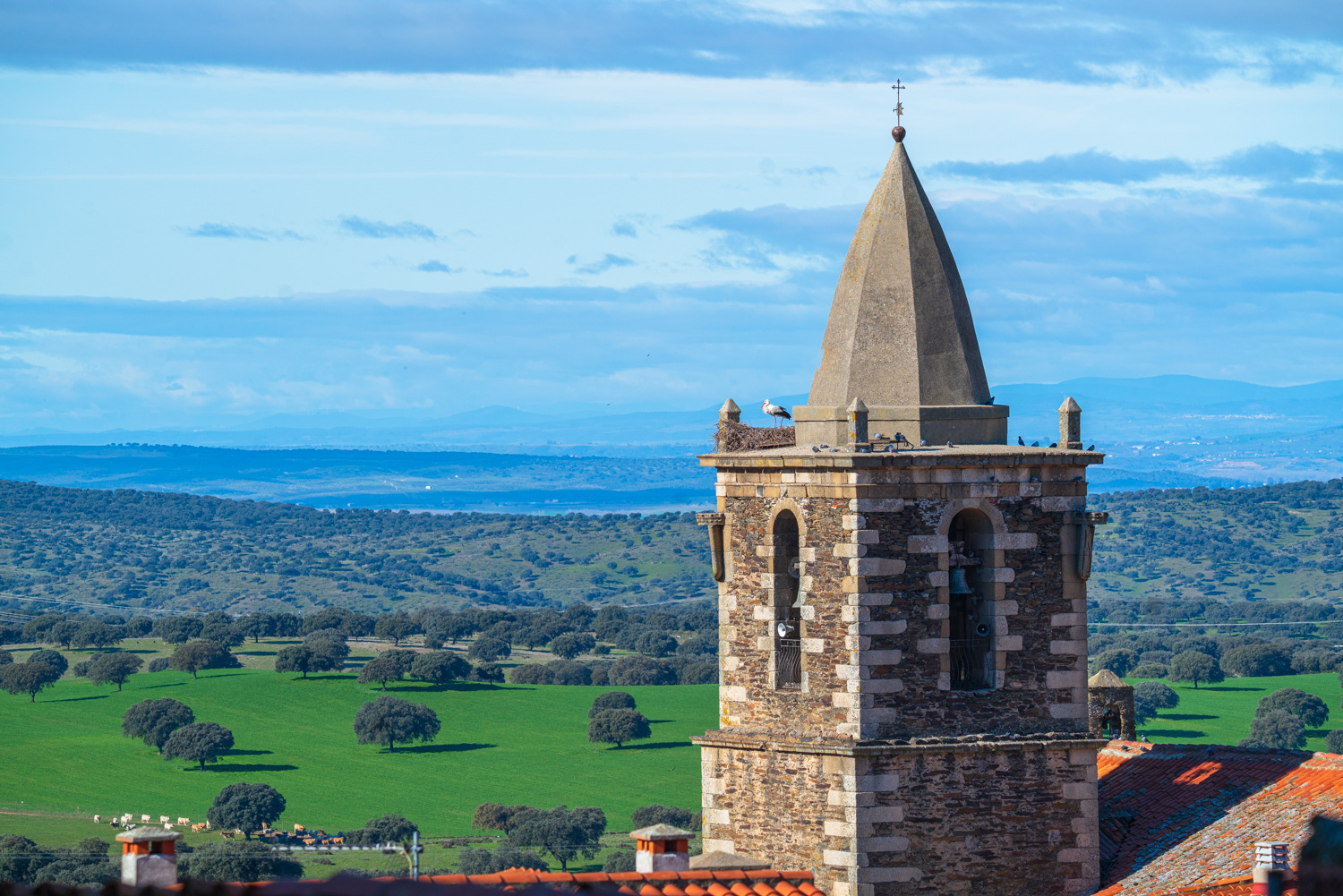 9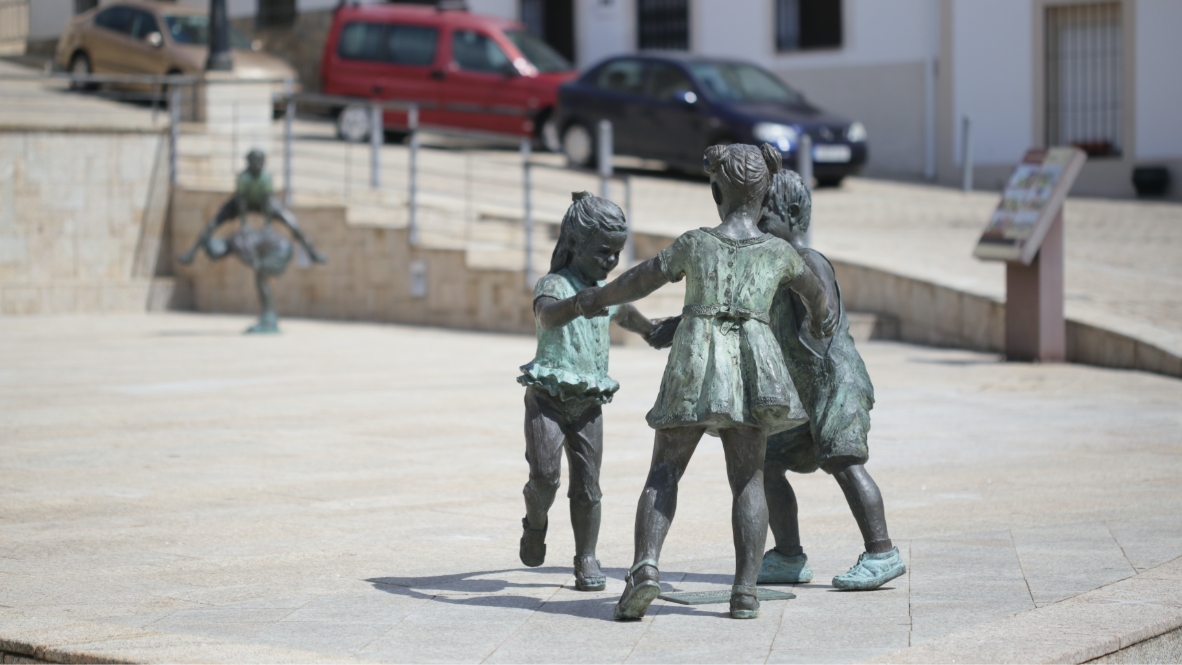 10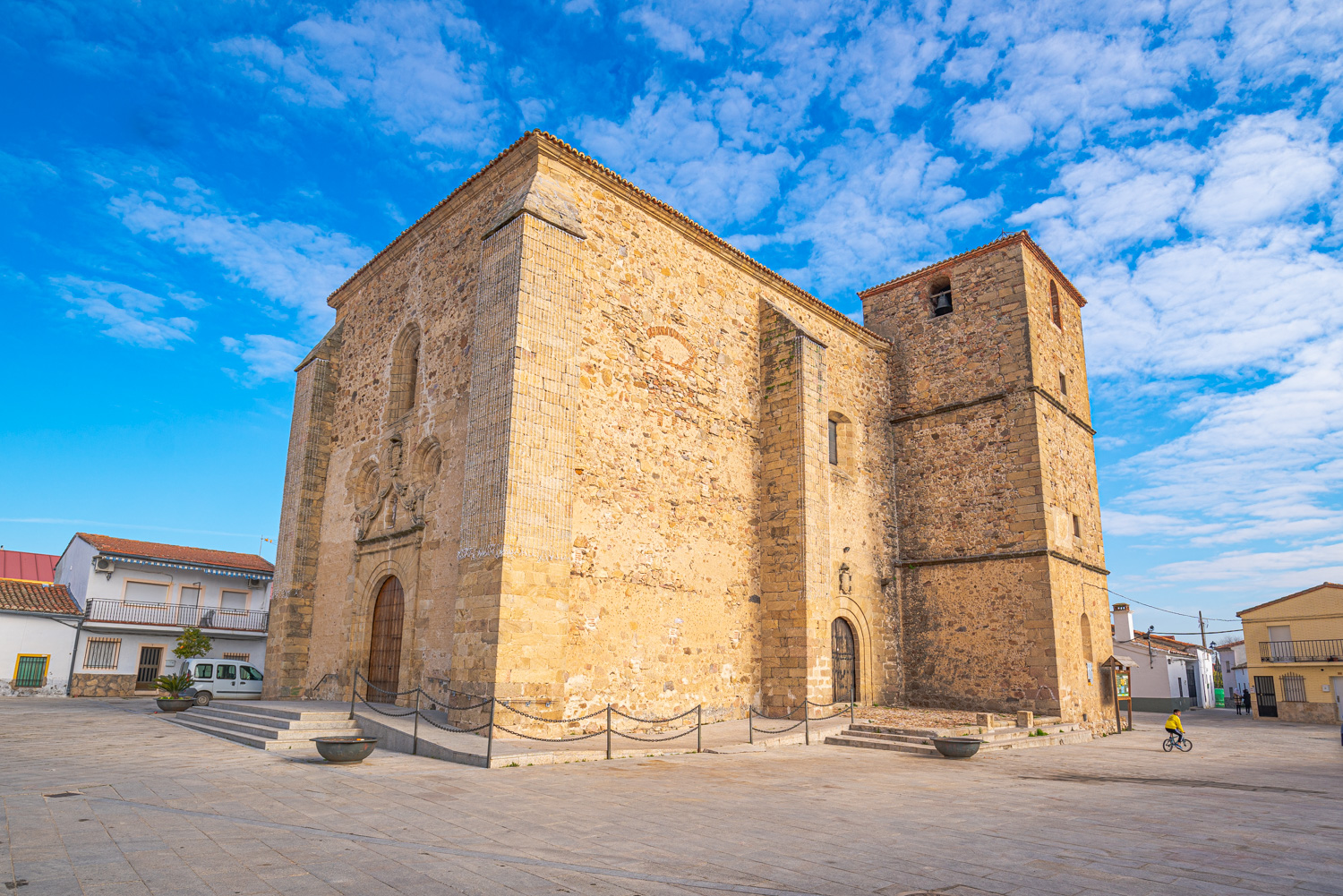 11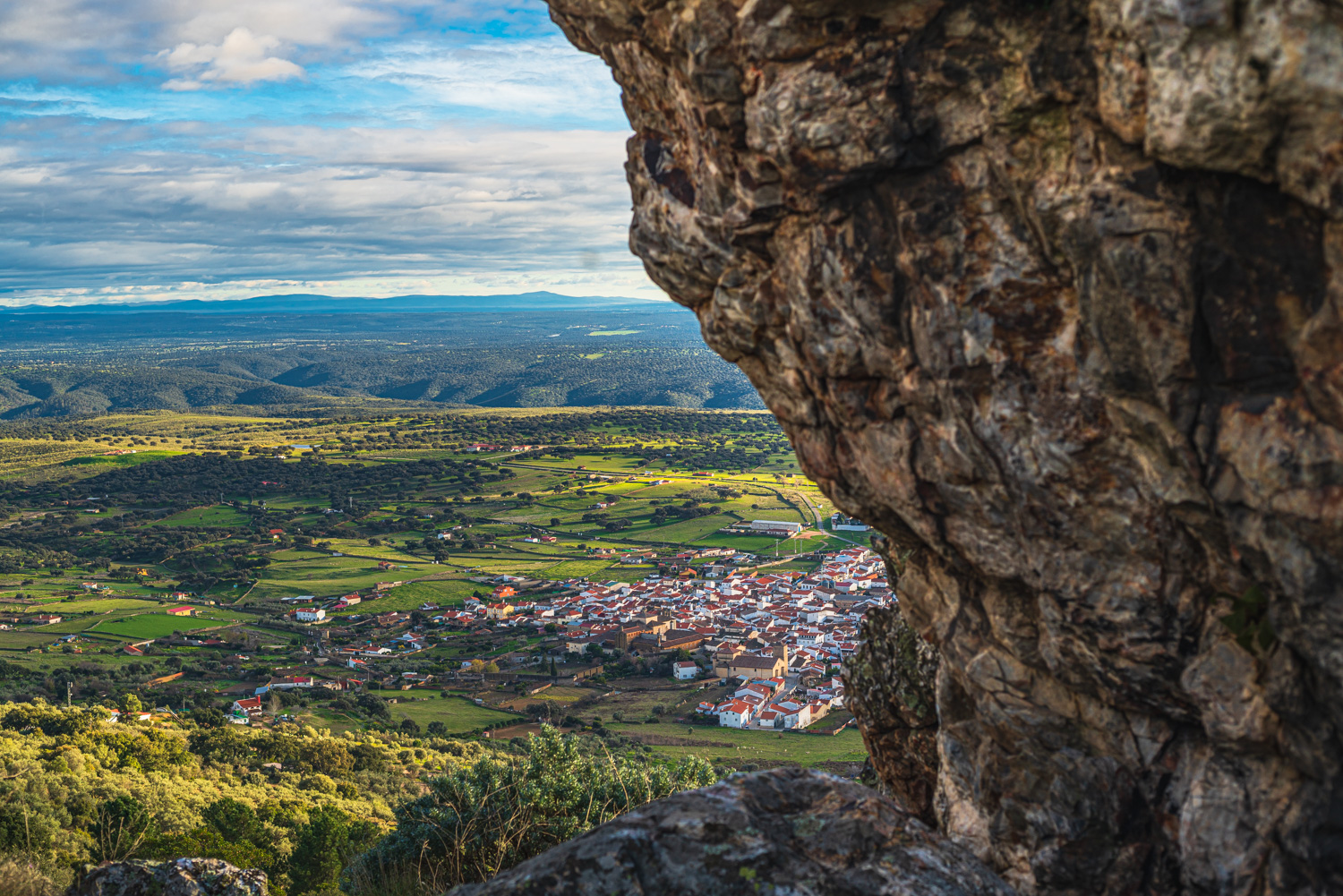 12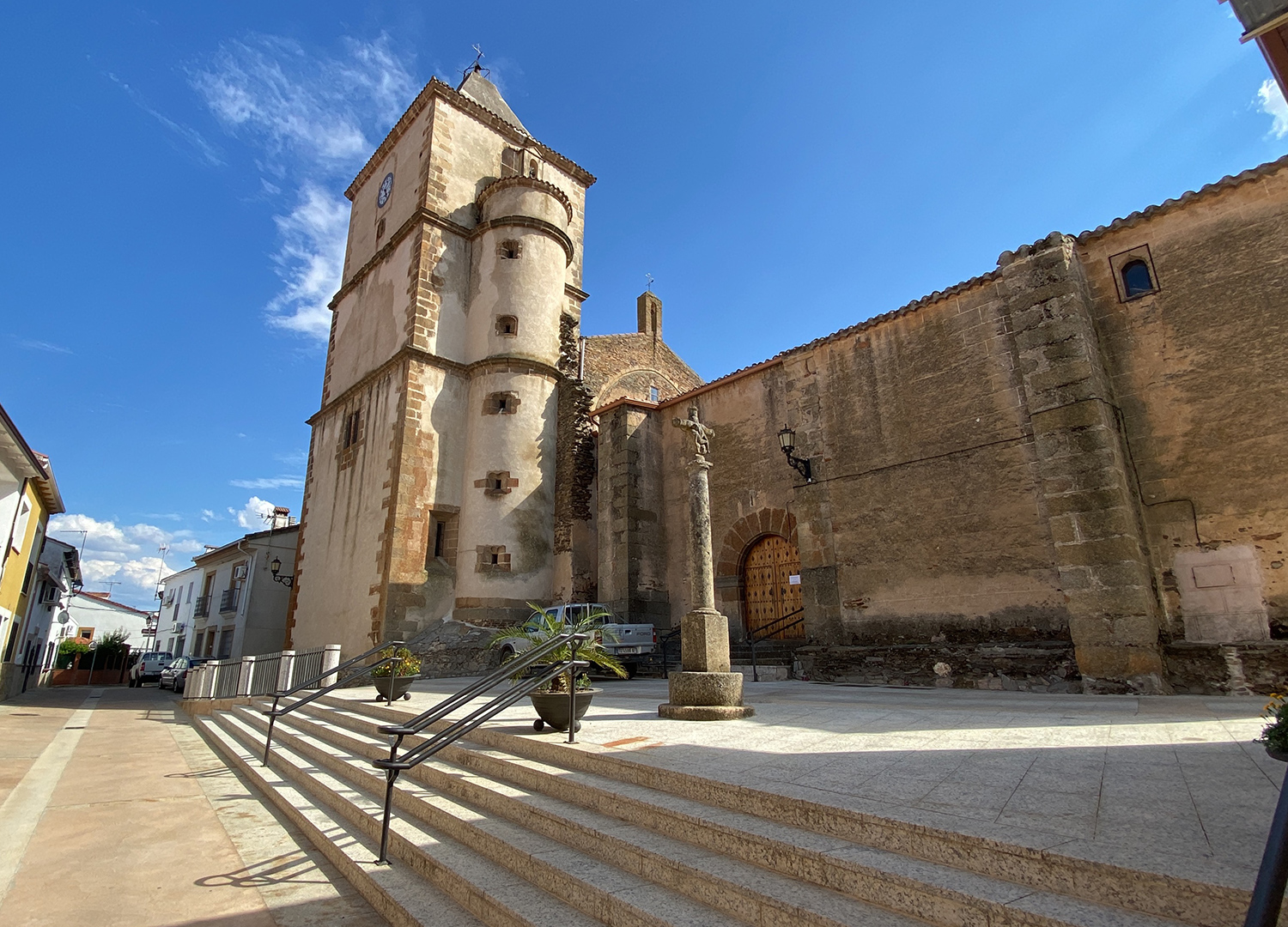 13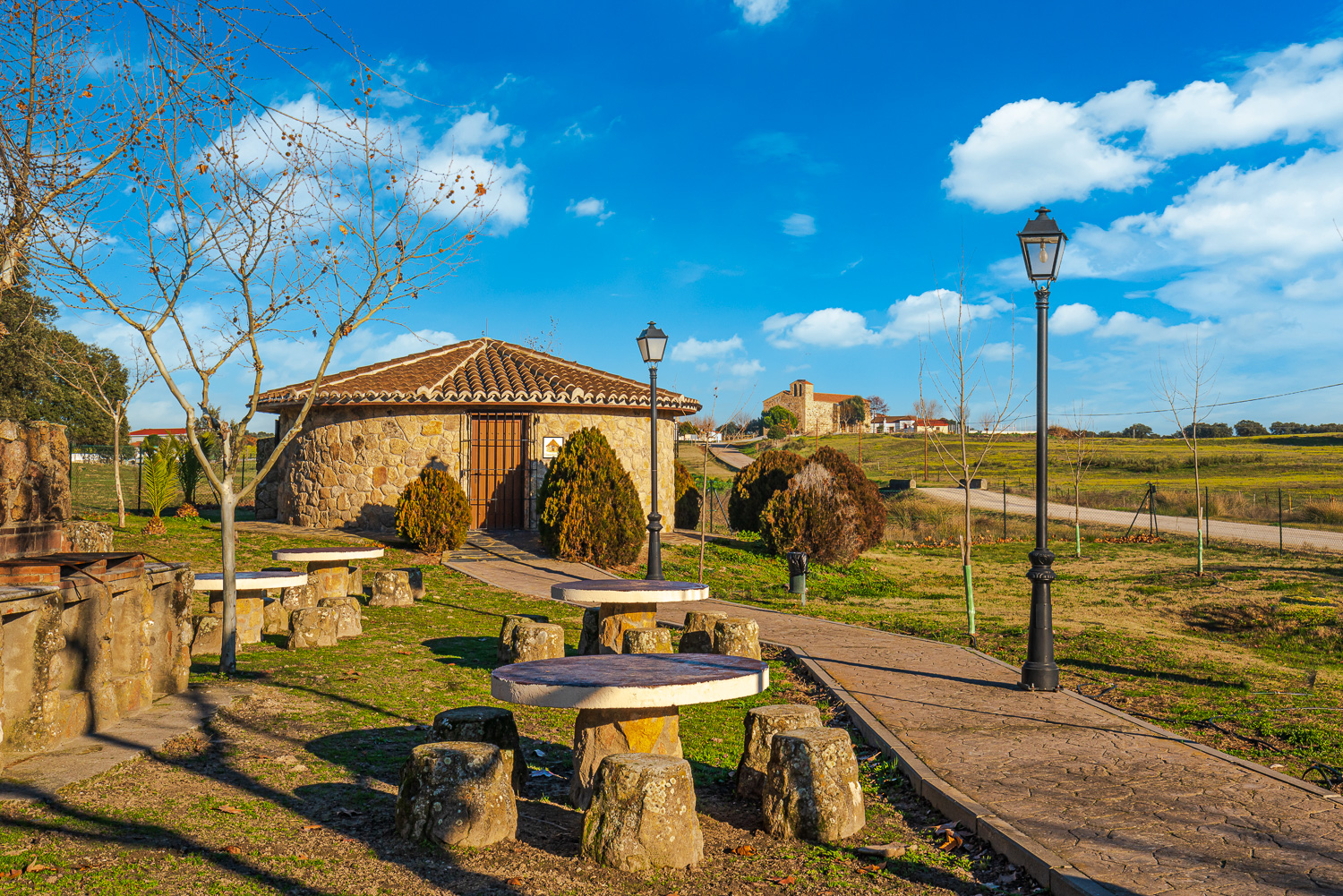 15