Odds and ends musts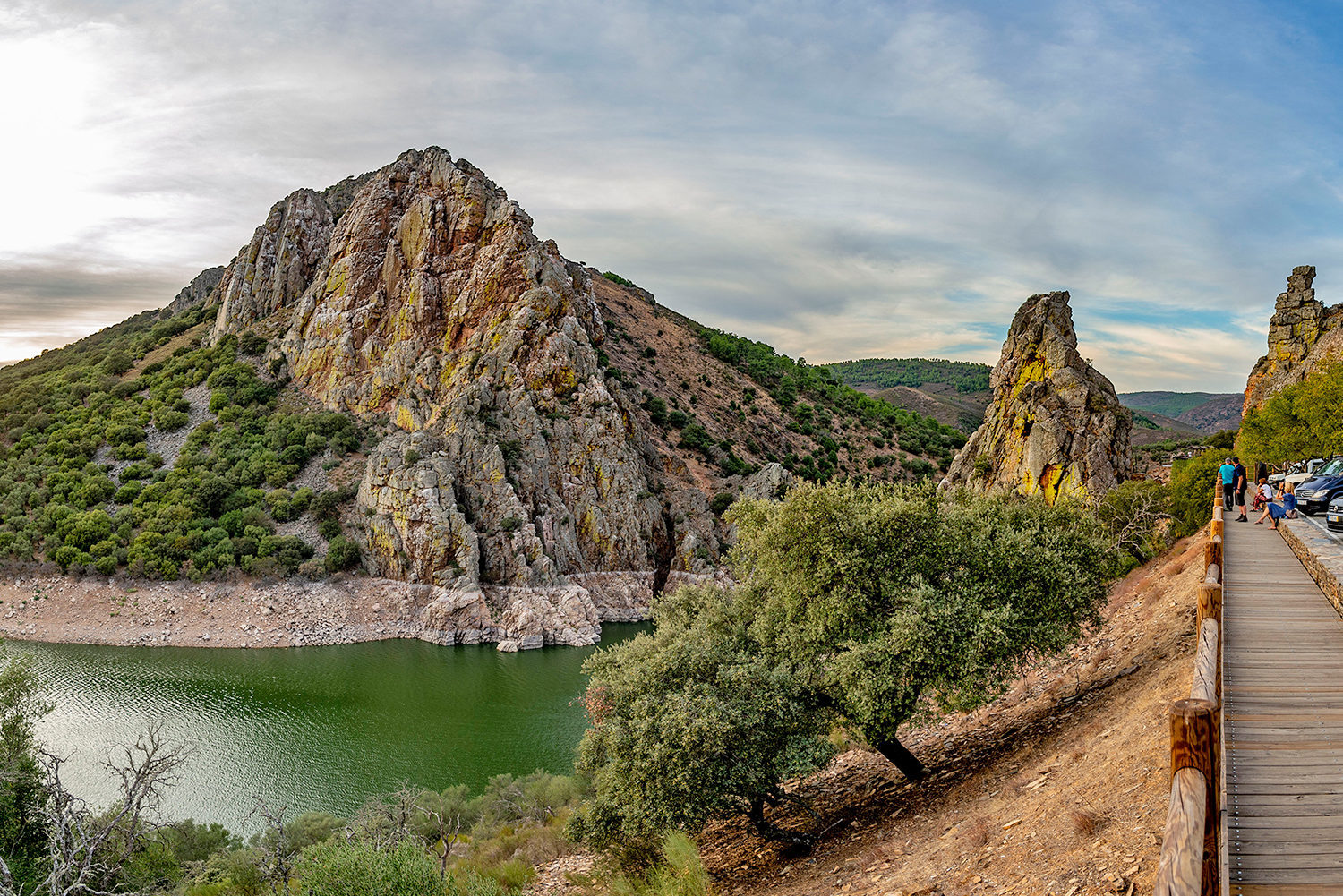 Gypsy´s Jump


The best-known and most photographed viewpoint of the Monfragüe Biosphere reserve is a must for all visitors arriving in the territory. At all seasons this magic enclave offers an impressive spectacle. It is sufficient to stop five minutes and observe in silence to see the majestic flight of griffon vultures and other species of birds which move elegantly between the rock walls. 
The imposing rocky wall of Peña Falcón is a spectacular outcrop of Armorican quartzite; this is the most characteristic rock of the Park and one of the oldest rocky formations on the planet, it is the nesting site of one of the largest griffon vulture populations in Europe and also of black storks and a host of other birds. 
Why is it a must?

The Gypsy's Jump has everything. It is one of the best vantage points for birdwatching in the Reserve; from here you can take spectacular photographs at any time of the year. Moreover, there is a curious legend regarding its name: "it is said locally that about two hundred years ago a pair of civil guards, with their capes and three-corned hats, were pursuing a gypsy who had robbed and murdered a merchant in Villarreal de San Carlos. In his flight from the officers the young gypsy reached the top of the rock wall; finding himself cornered he leapt so high and so far that he crossed the river and escaped. The civil guards who witnessed this feat were so astonished that one of them was turned to stone; his silhouette is still visible today".
How to get there?

Reaching this enclave is easy by car, motor-bike, or bicycle from Villarreal de San Carlos. It is also easy to get there on foot from Villareal on a marked route suitable for the whole family.

Work out your route

See more musts
1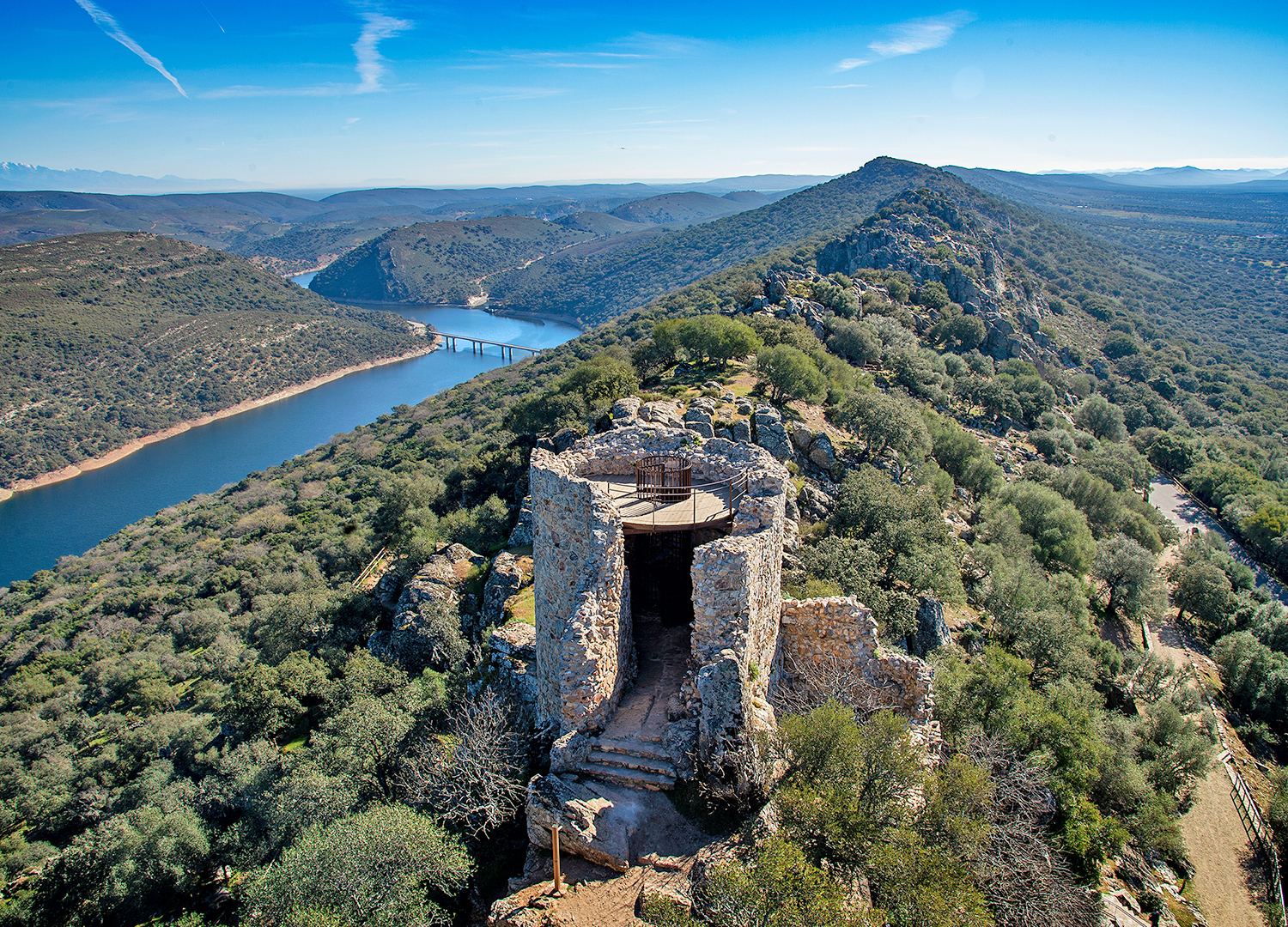 2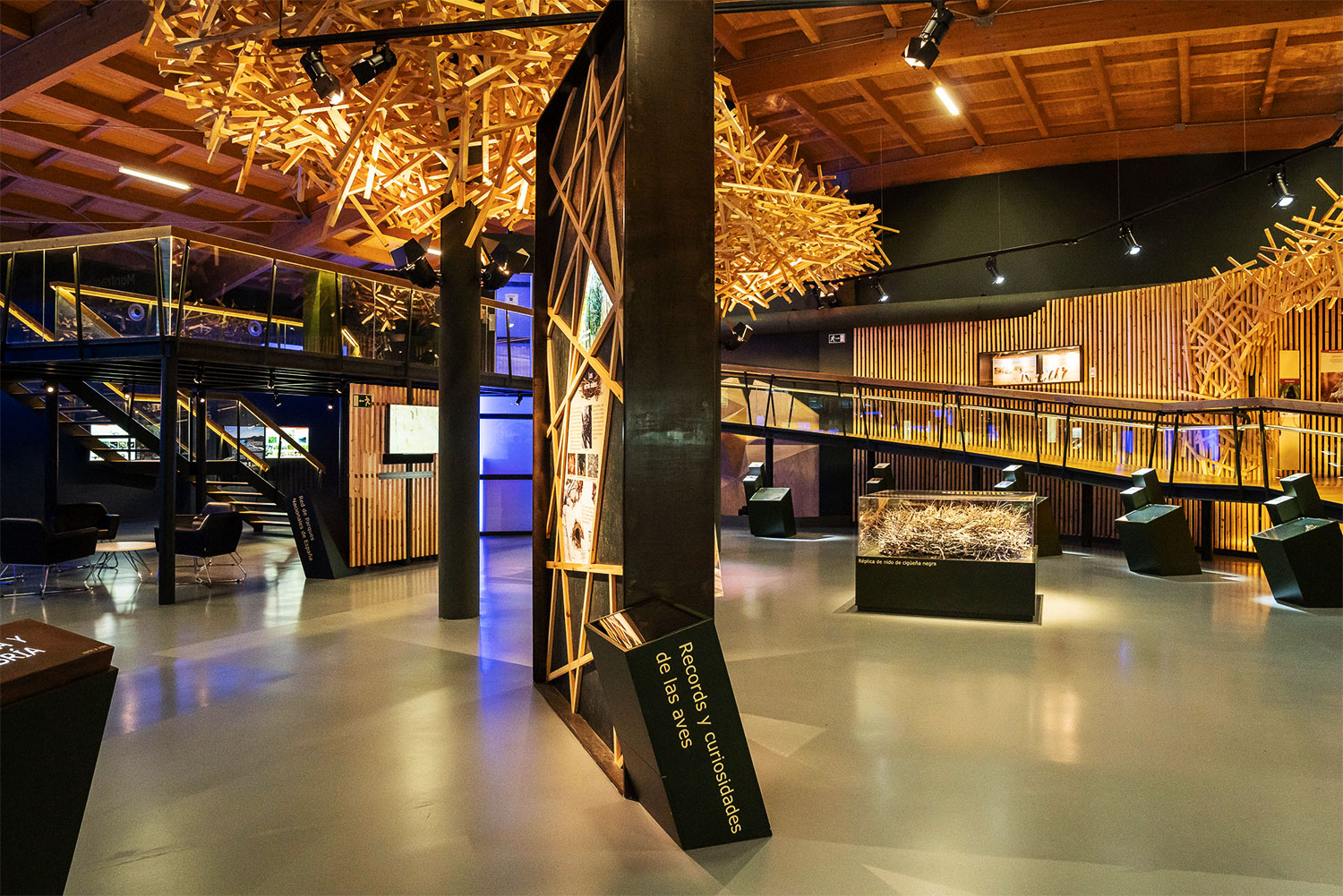 3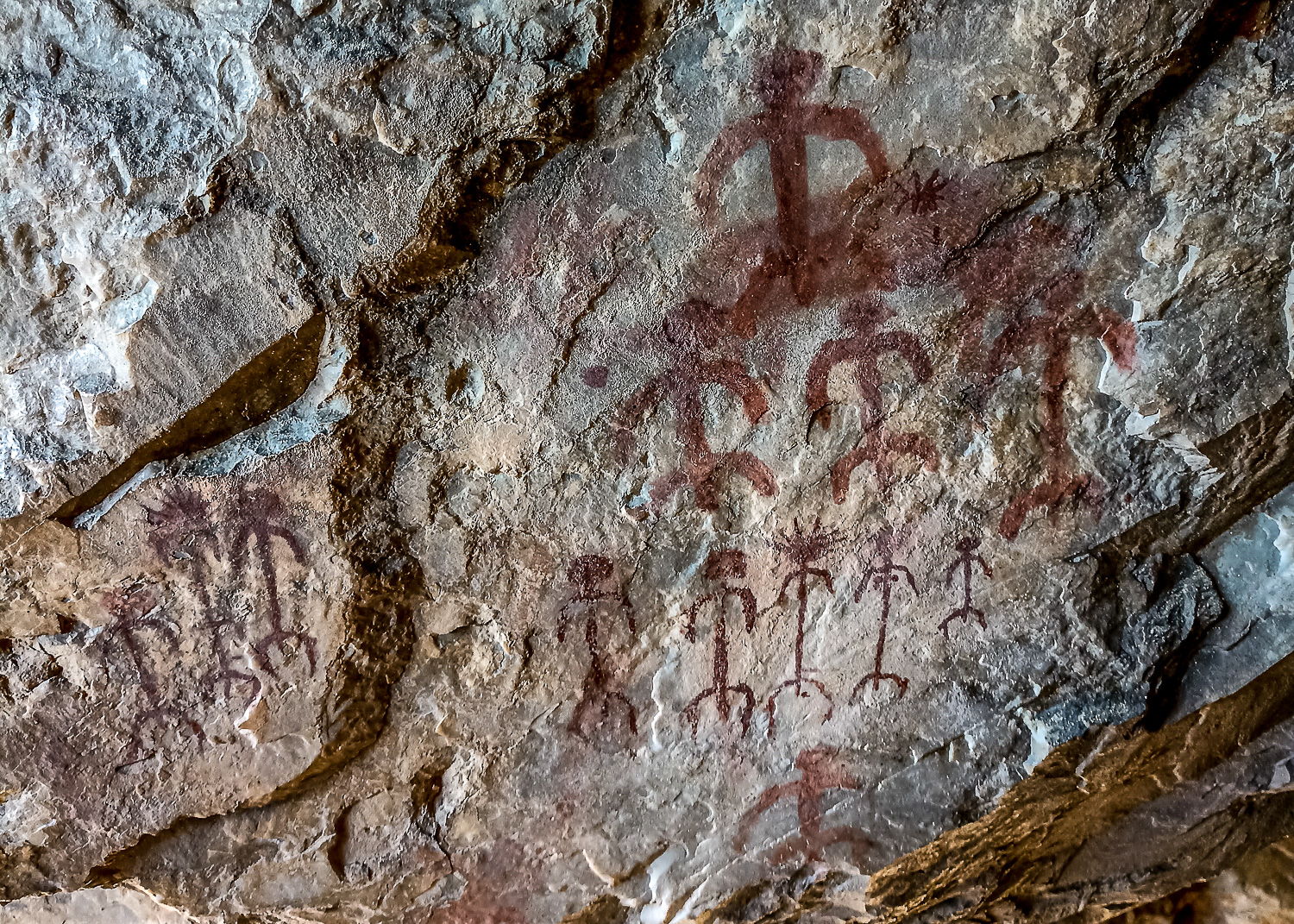 4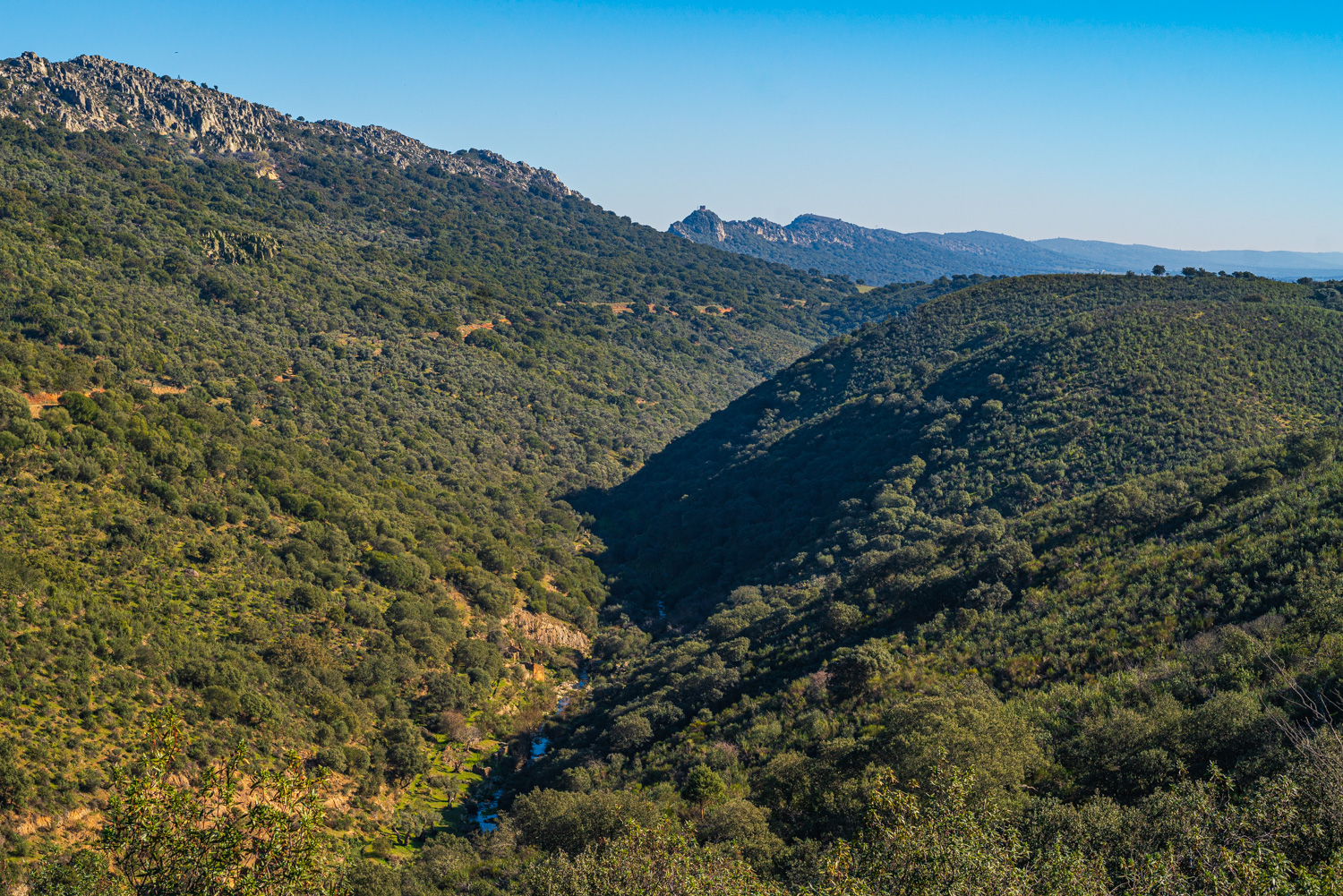 5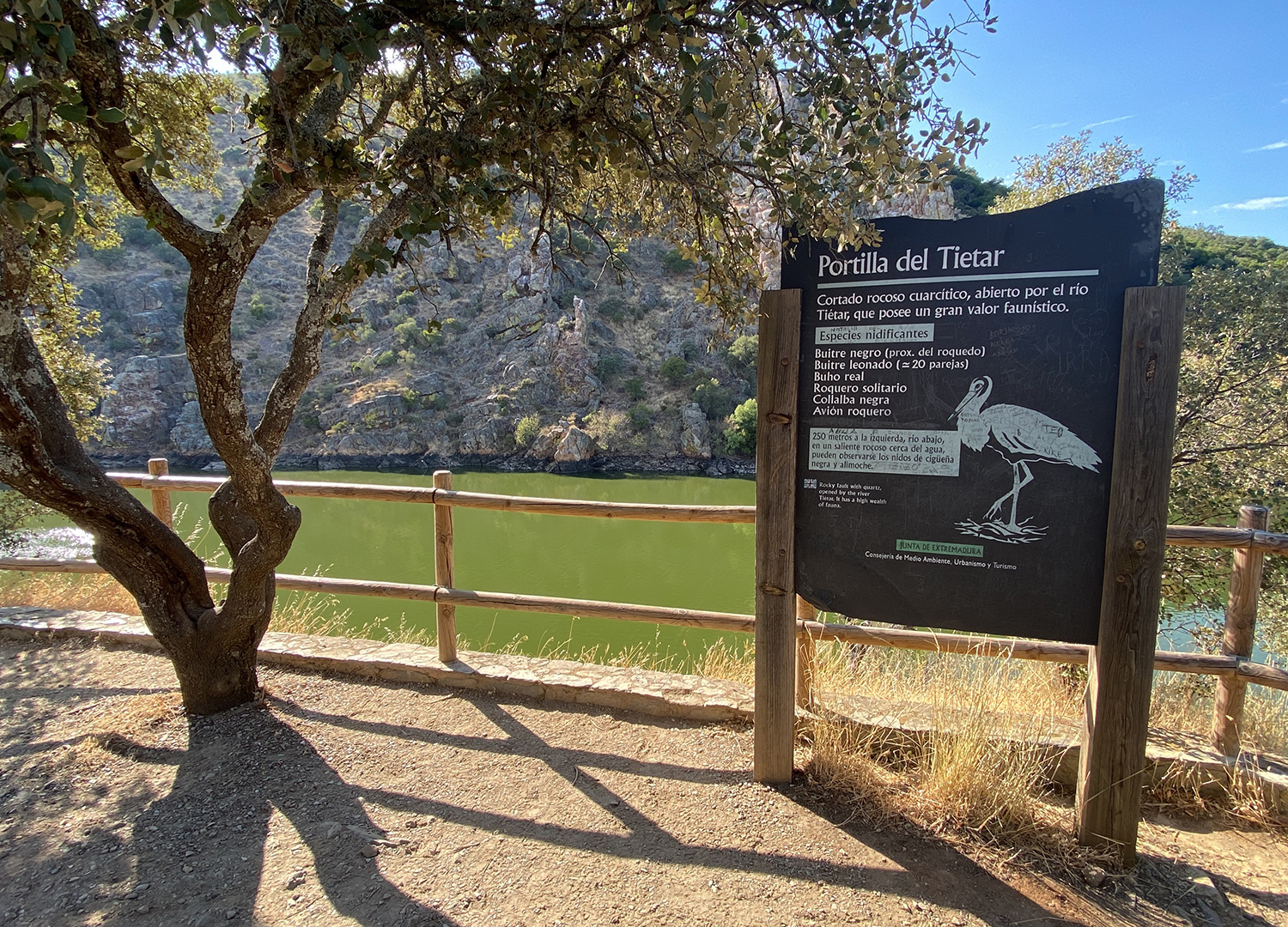 6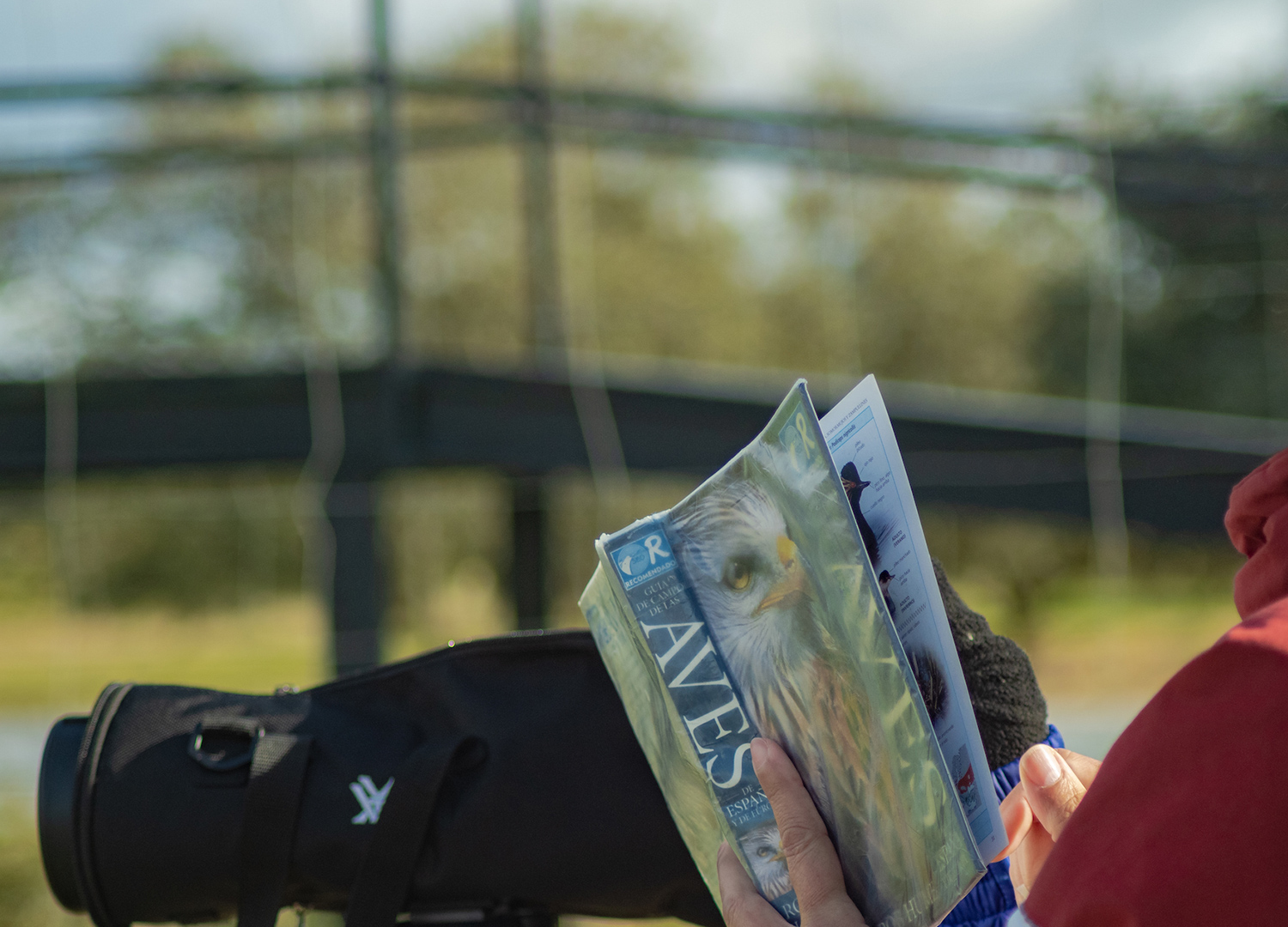 7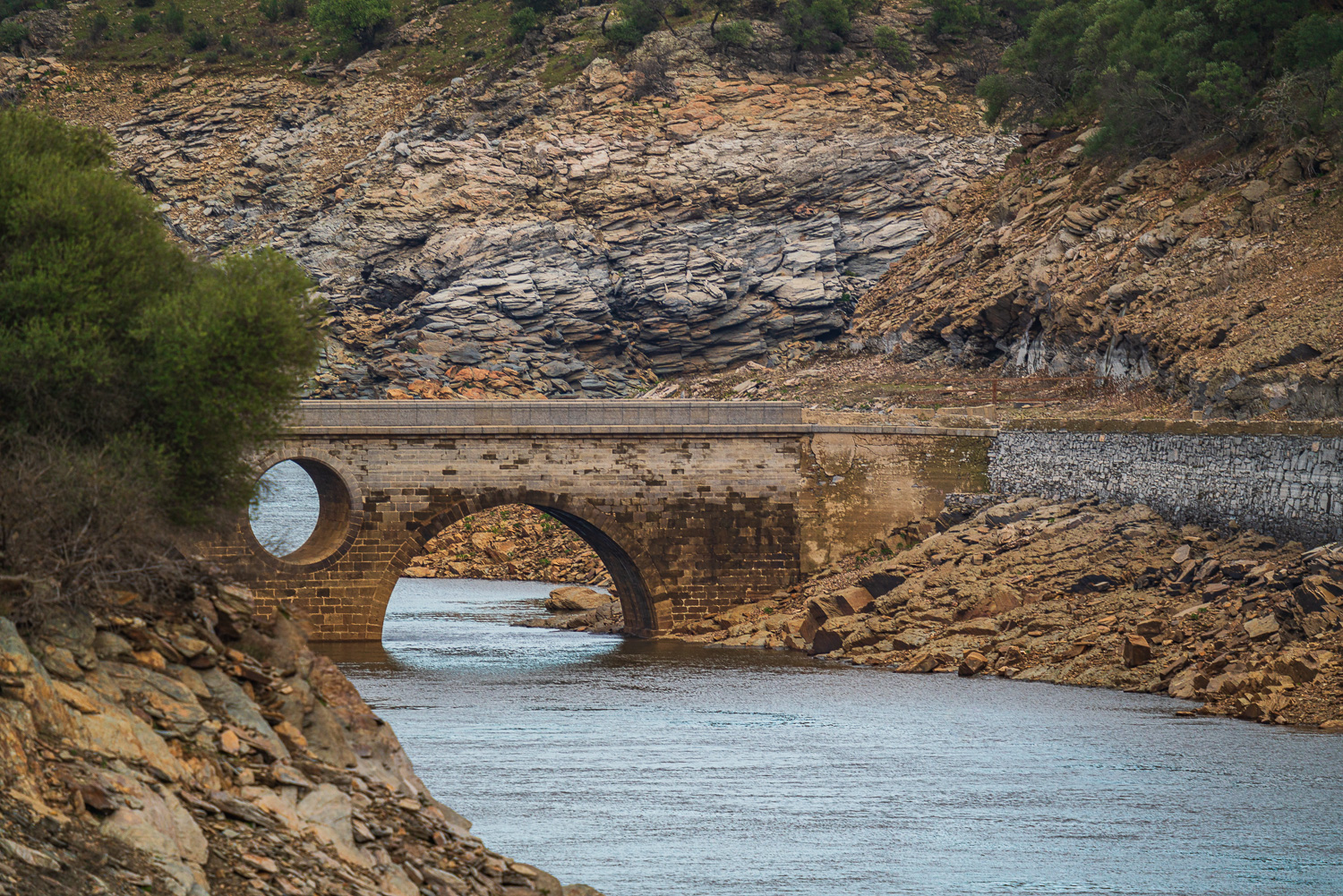 8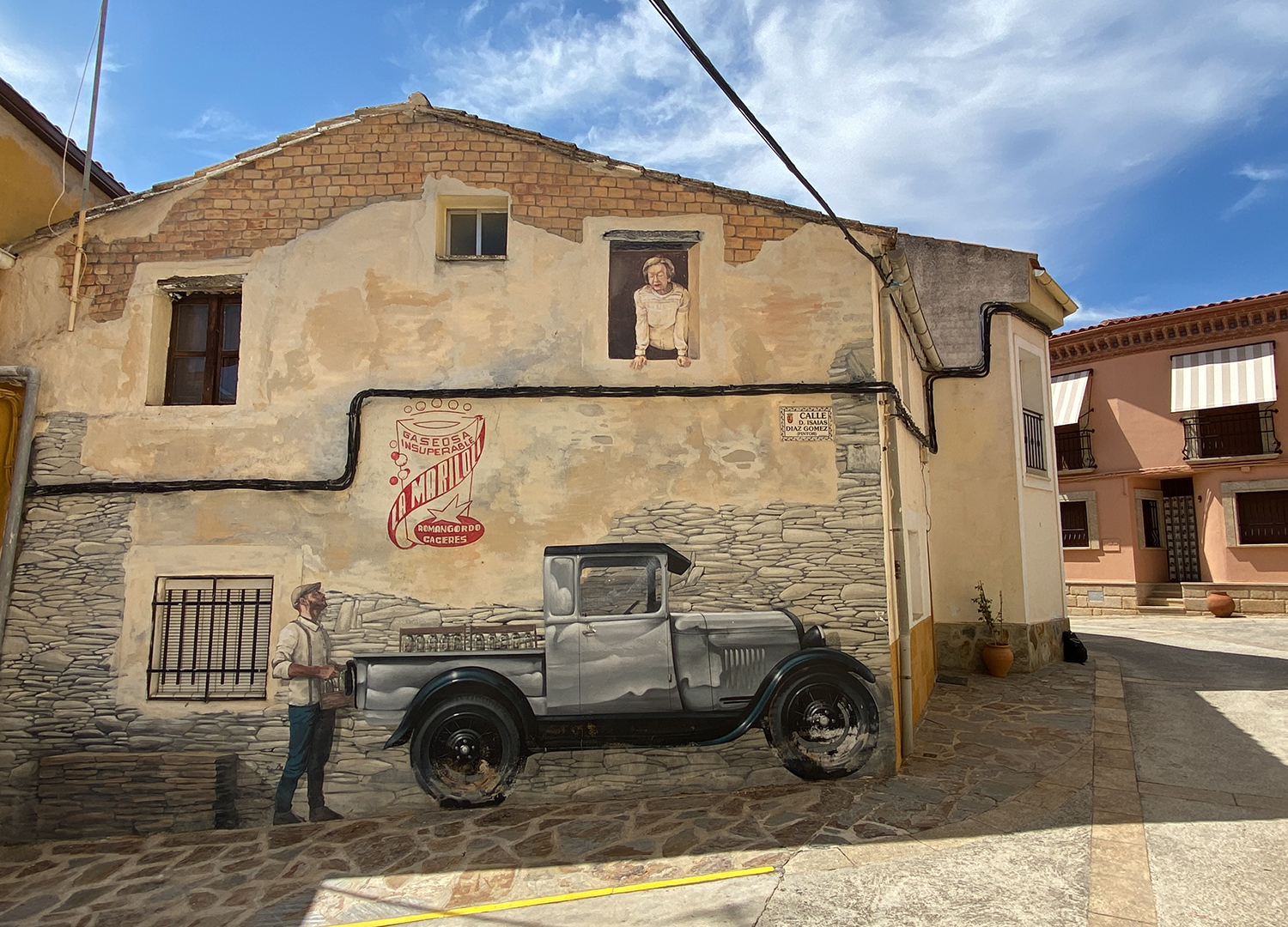 10