The villages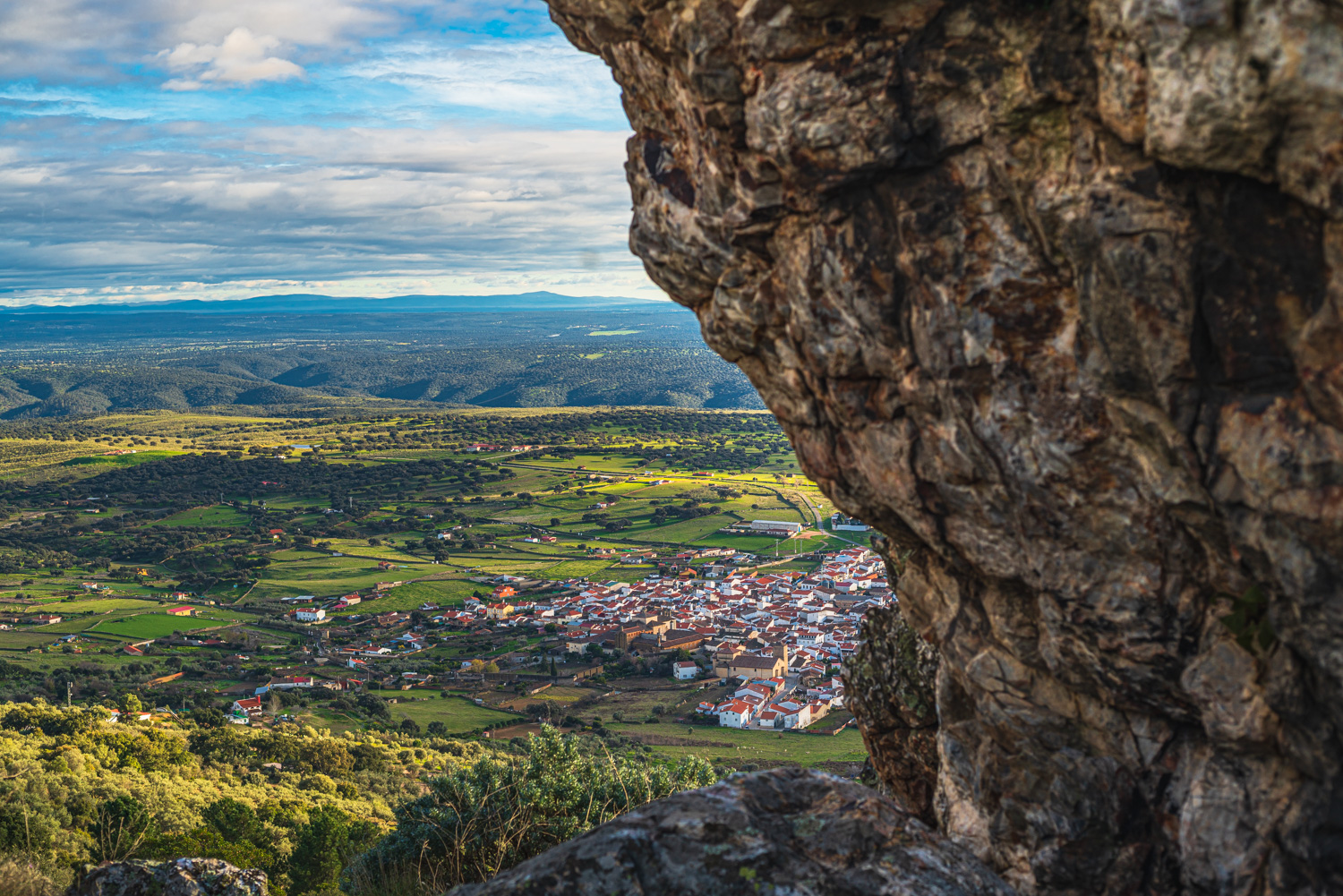 Serradilla


Located between the sierra and the endless dehesas, Serradilla has an important religious heritage. The Sanctuary of the Cristo de la Victoria holds the image of the Most Holy Christ of La Victoria, a sculpture of polychrome wood of about 1635 which is known locally as the "Cristu Benditu". 
The parish church of Our Lady of La Asunción is another of the religious monuments of Serradilla, it is decorated with fine baroque carvings and is a tourist attraction together with the chapels of Santa Ana de Nazaret, Santa Catalina, Santa Bárbara, and San Antonio de Padua.
 Serradilla is also a living dictionary owing to the "parlal serraillanu". The façades of the village are decorated with unique words from this centenary dialect which locals take pains to conserve as a differentiating element of the culture and history of this land.
 In the surrounding area, we find natural landscapes such as the Garganta del Fraile and Peñafalcón in addition to the oldest archaeological remains that have been found in the area known as the Tesorillo de Serradilla. All these are part of a series of articles from the Iron Age which was found in a ceramic container in an olive grove in the sierra. This is in addition to the numerous shelters with cave paintings in the Arroyo Barbaón and the Sierra de Santa Catalina.
 Another of the attractions of the village is the Ethnographical Museum, which holds more than 500 objects of daily life which our grandparents used, and the Mark of Man Interpretation Centre in which traces of the passage of man down the ages can be discovered. 

Don't miss it
Don't leave Serradilla without visiting...

The Sanctuary of the Cristo de la Victoria

Cave paintings of Santa Catalina

Mark of Man Interpretation Centre

The Garganta del Fraile

Typical sweets
How to get to Serradilla?

Desde la A-5 tardamos solo 5 minutos en llegar a Romangordos, aunque si preferimos disfrutar del viaje y tomarlo con calma, podemos llegar por la Nacional-V desde Almaraz, pasando por el imponente Puente de Albalat.

Work out your route
See more villages
1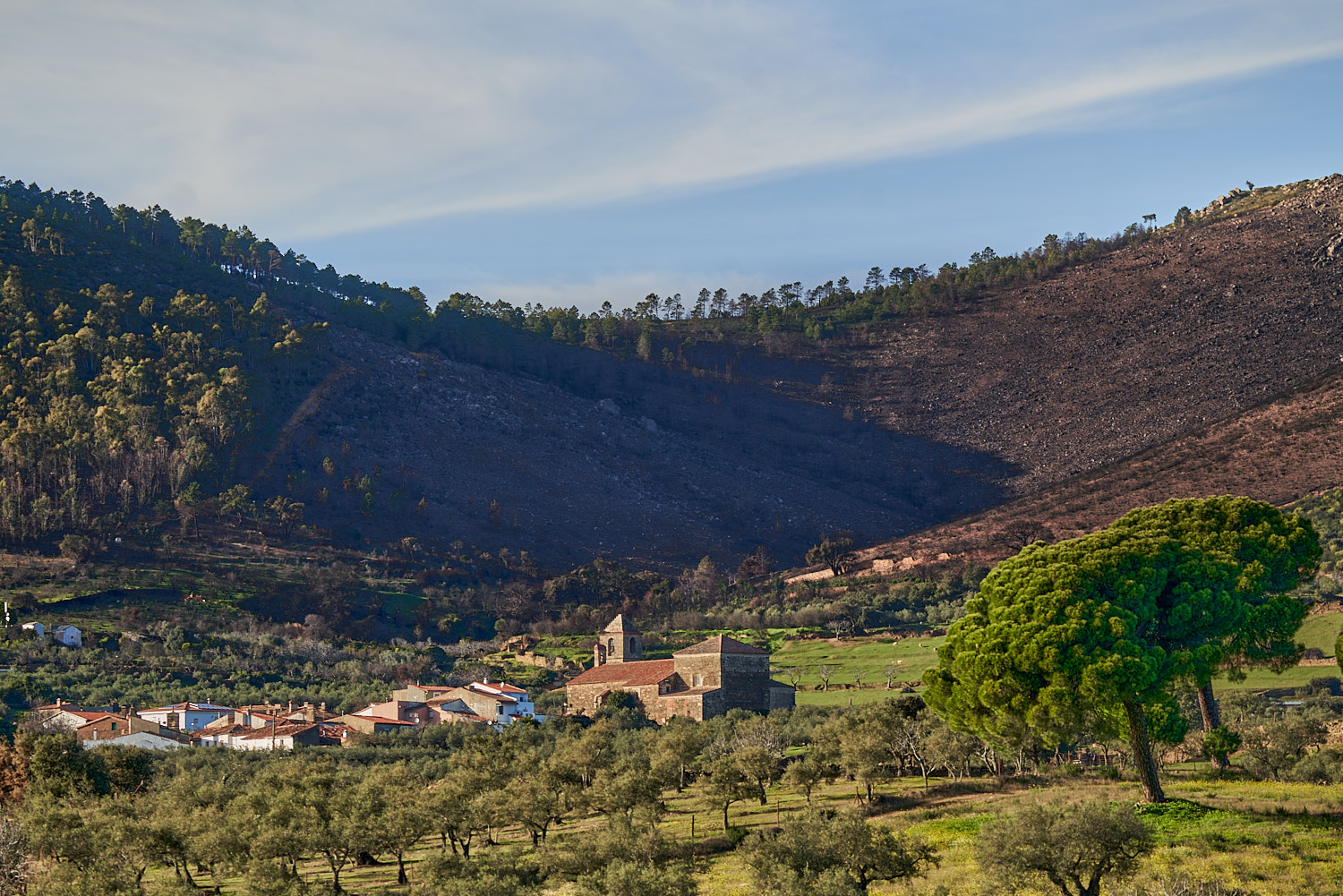 2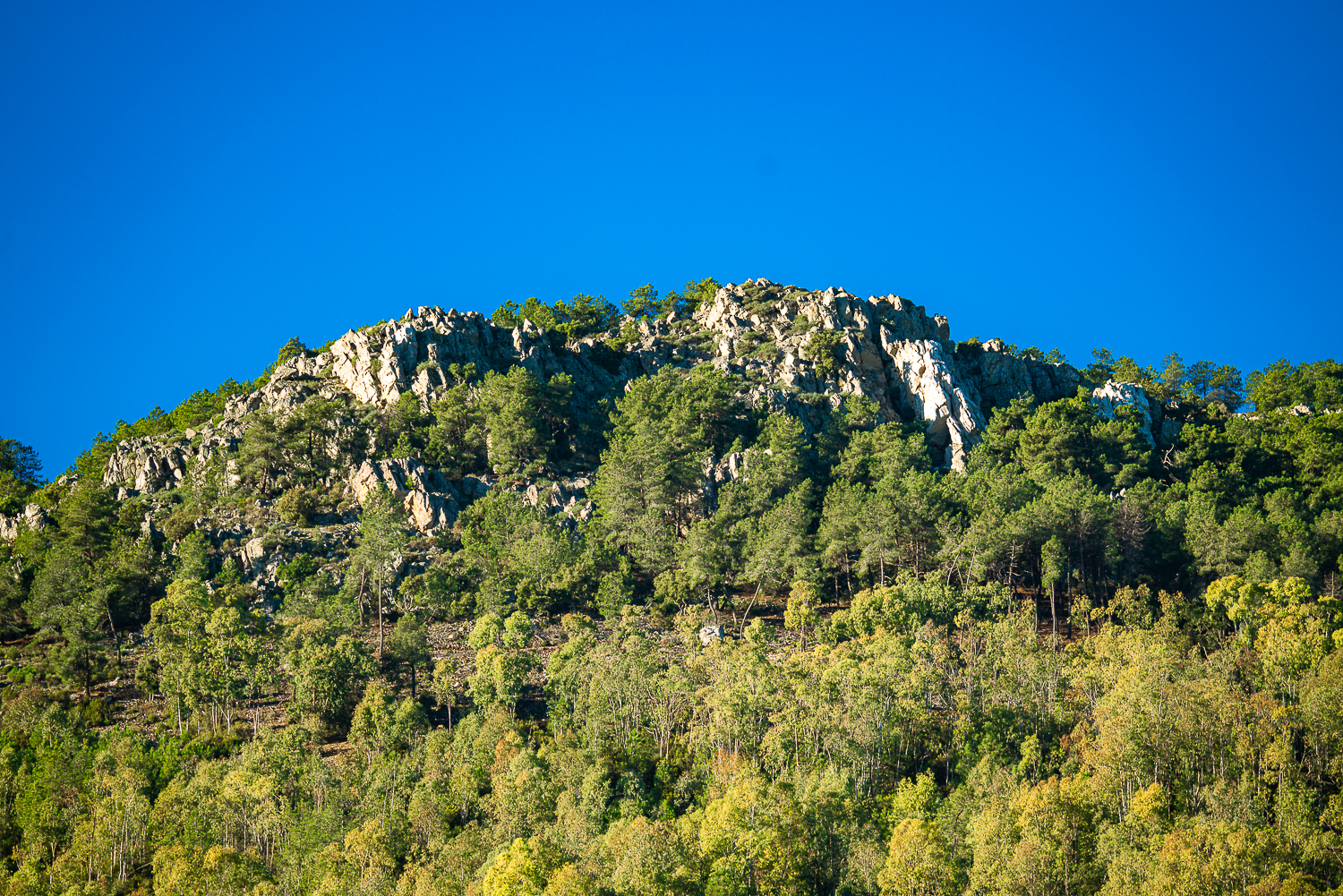 3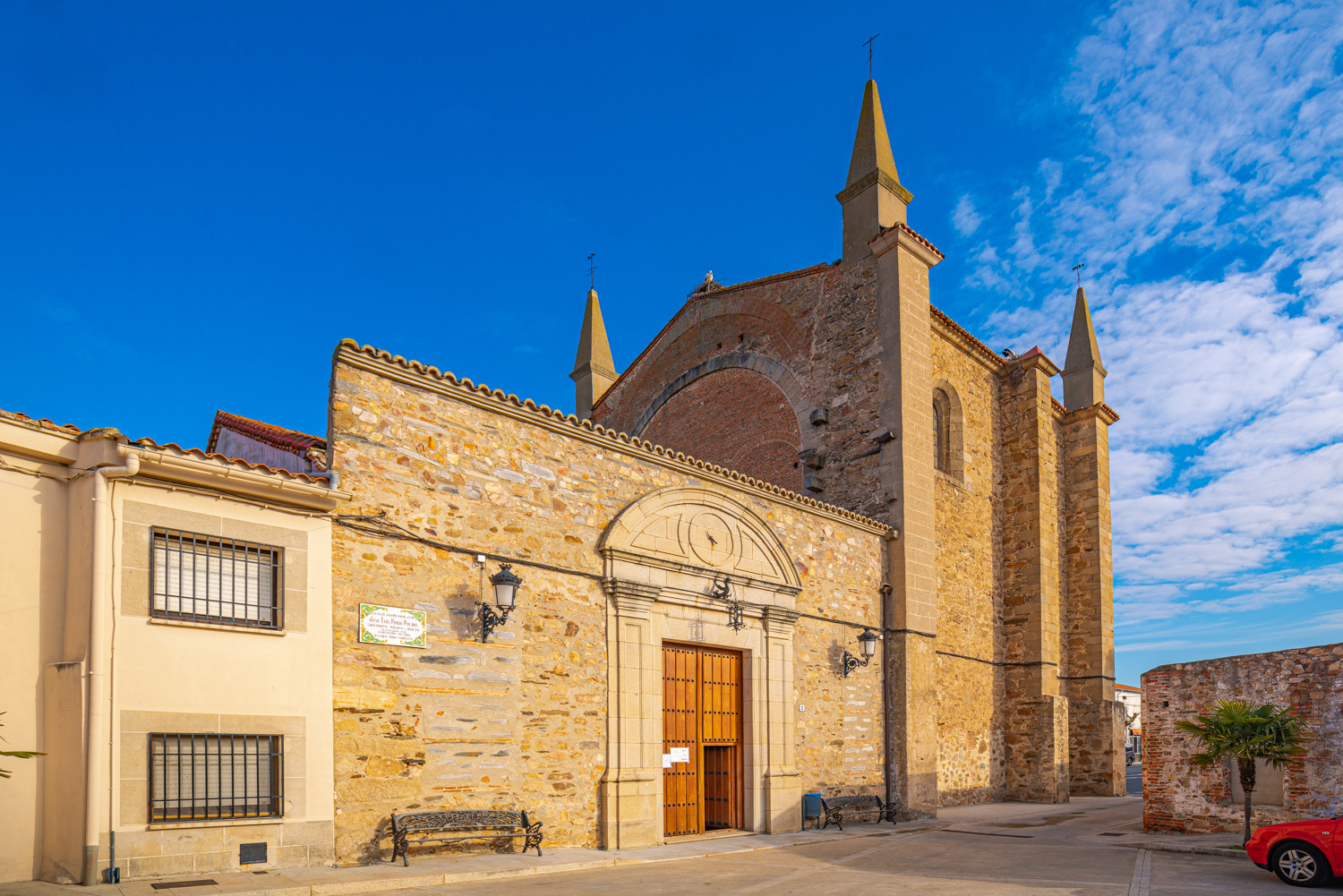 4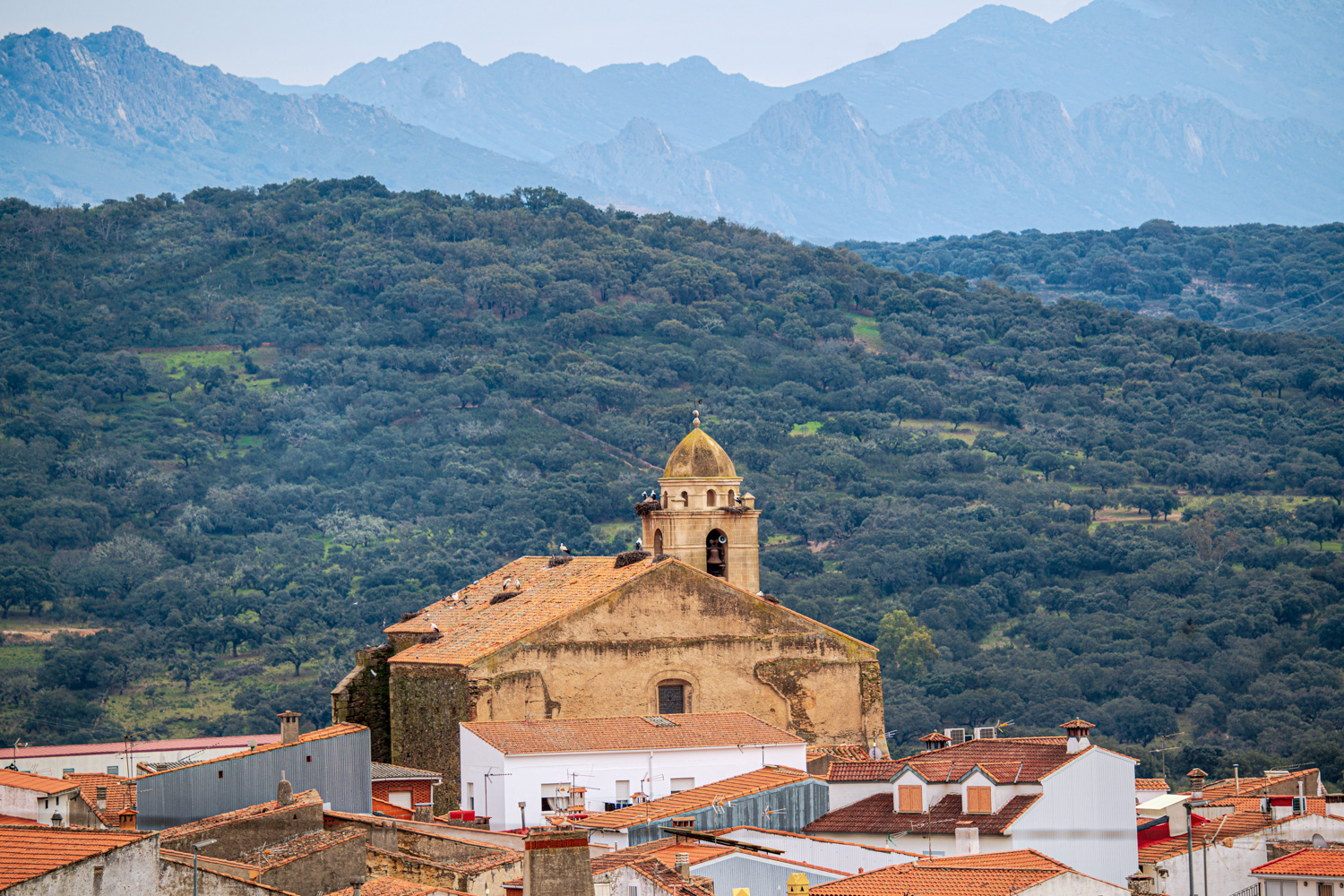 5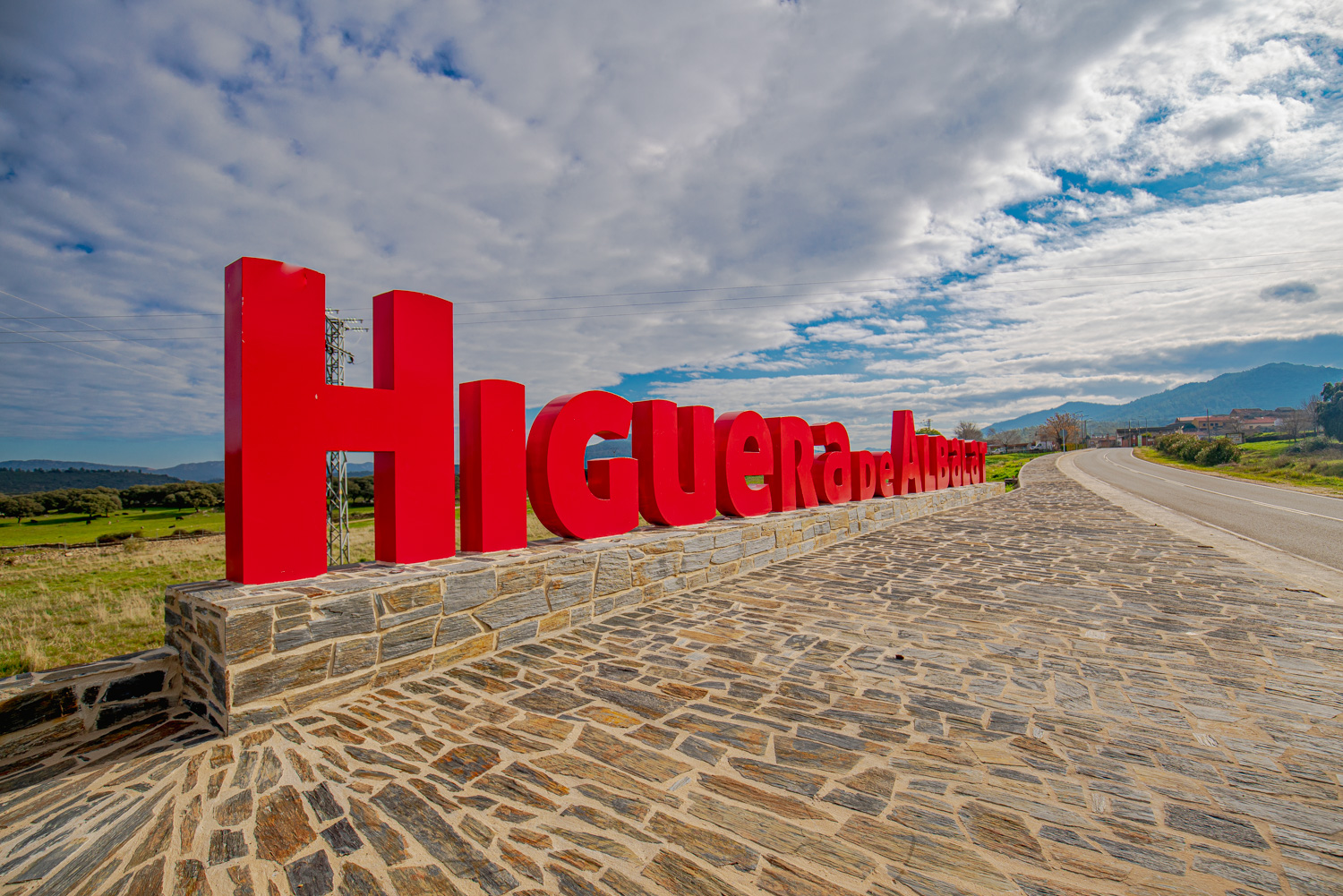 6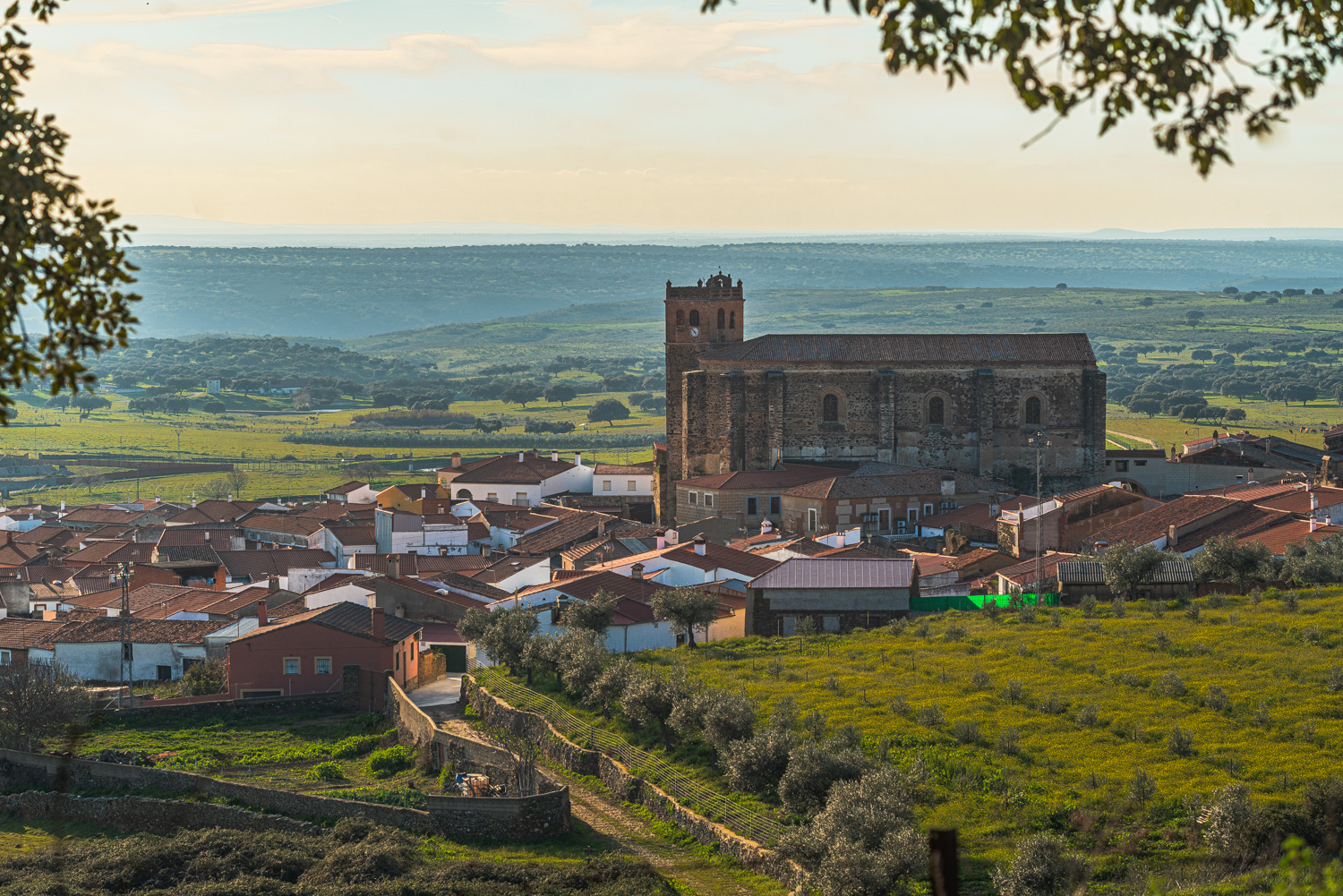 7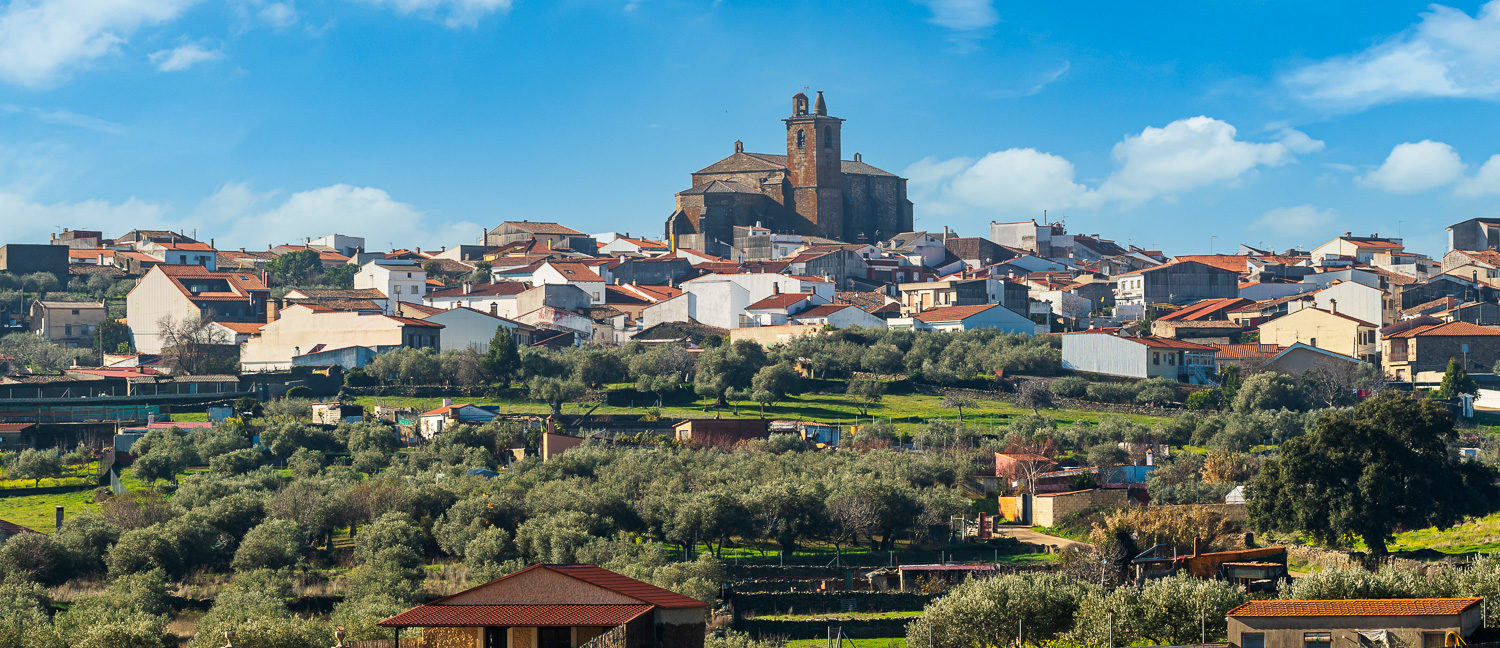 8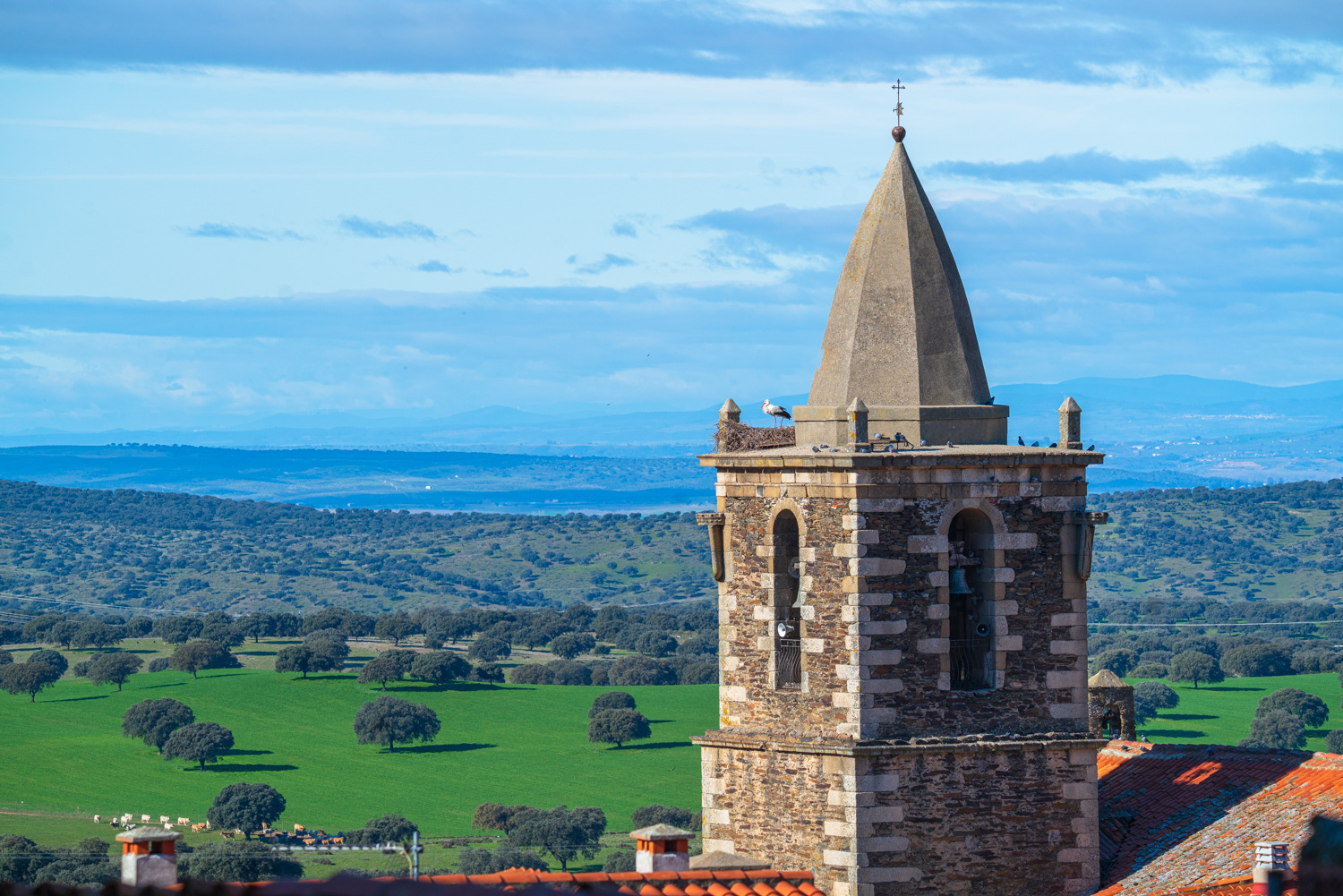 9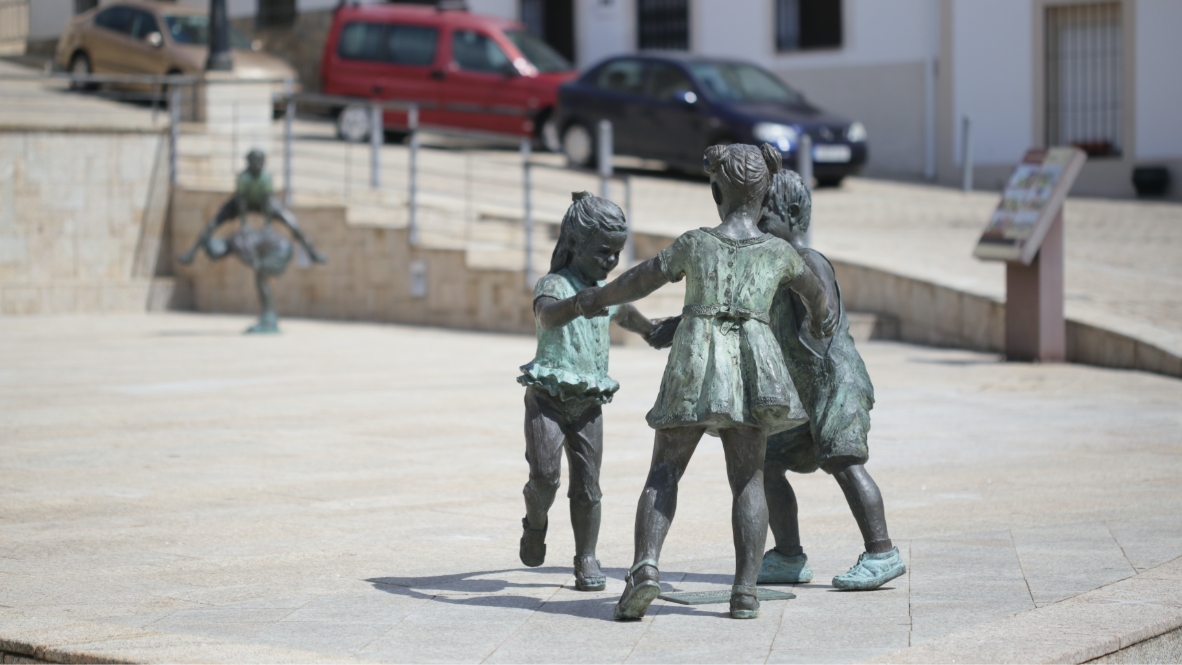 10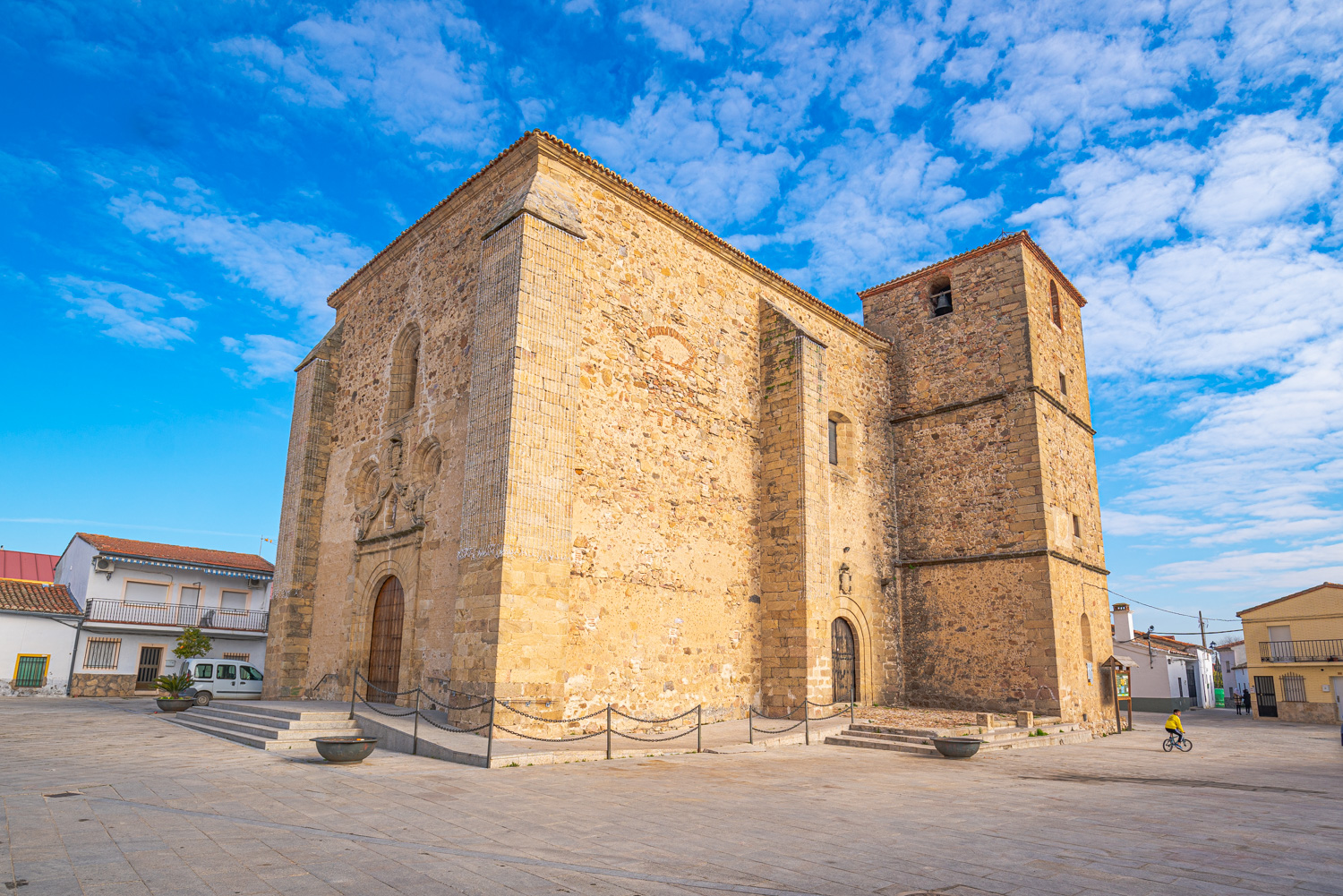 12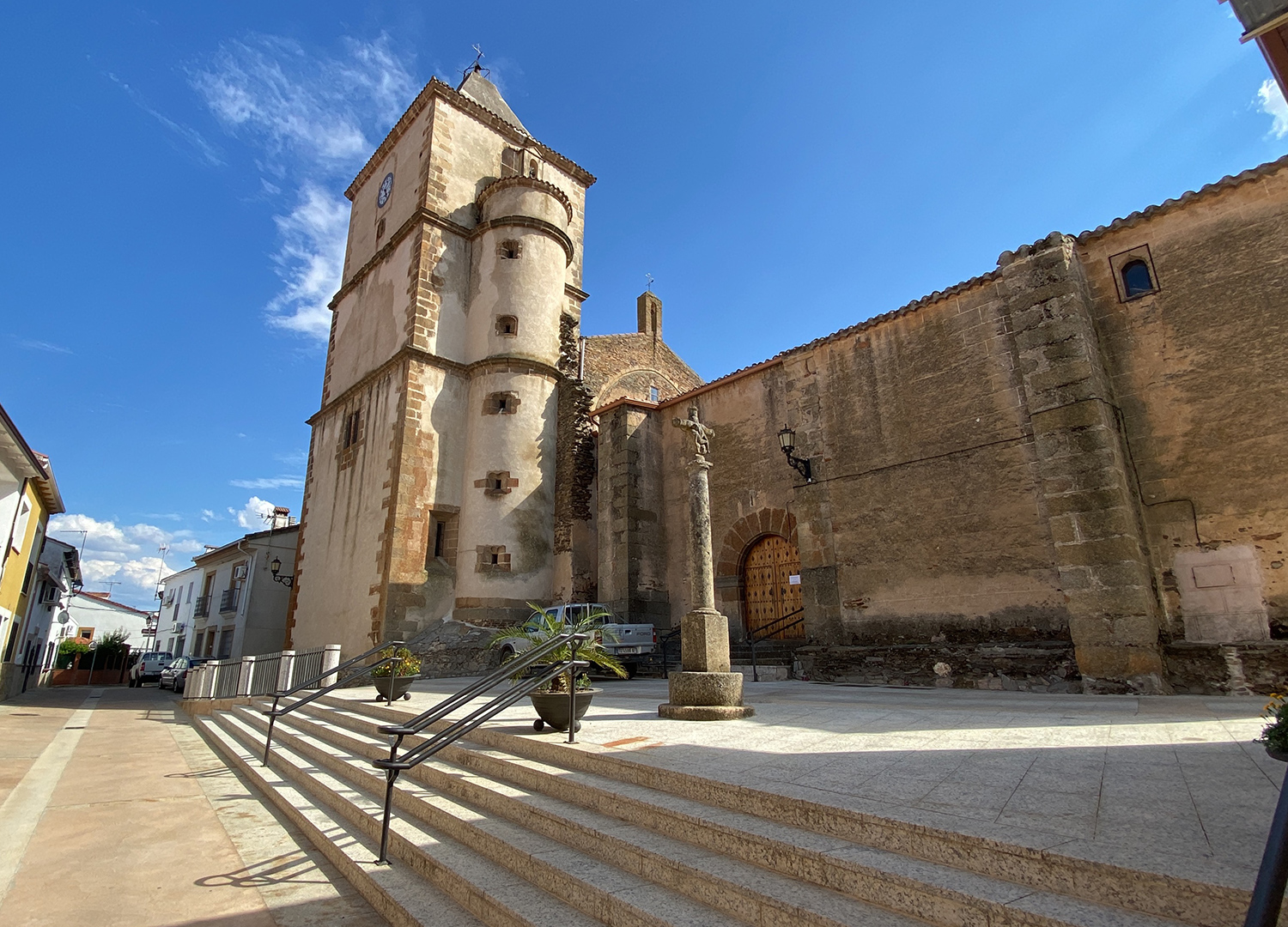 13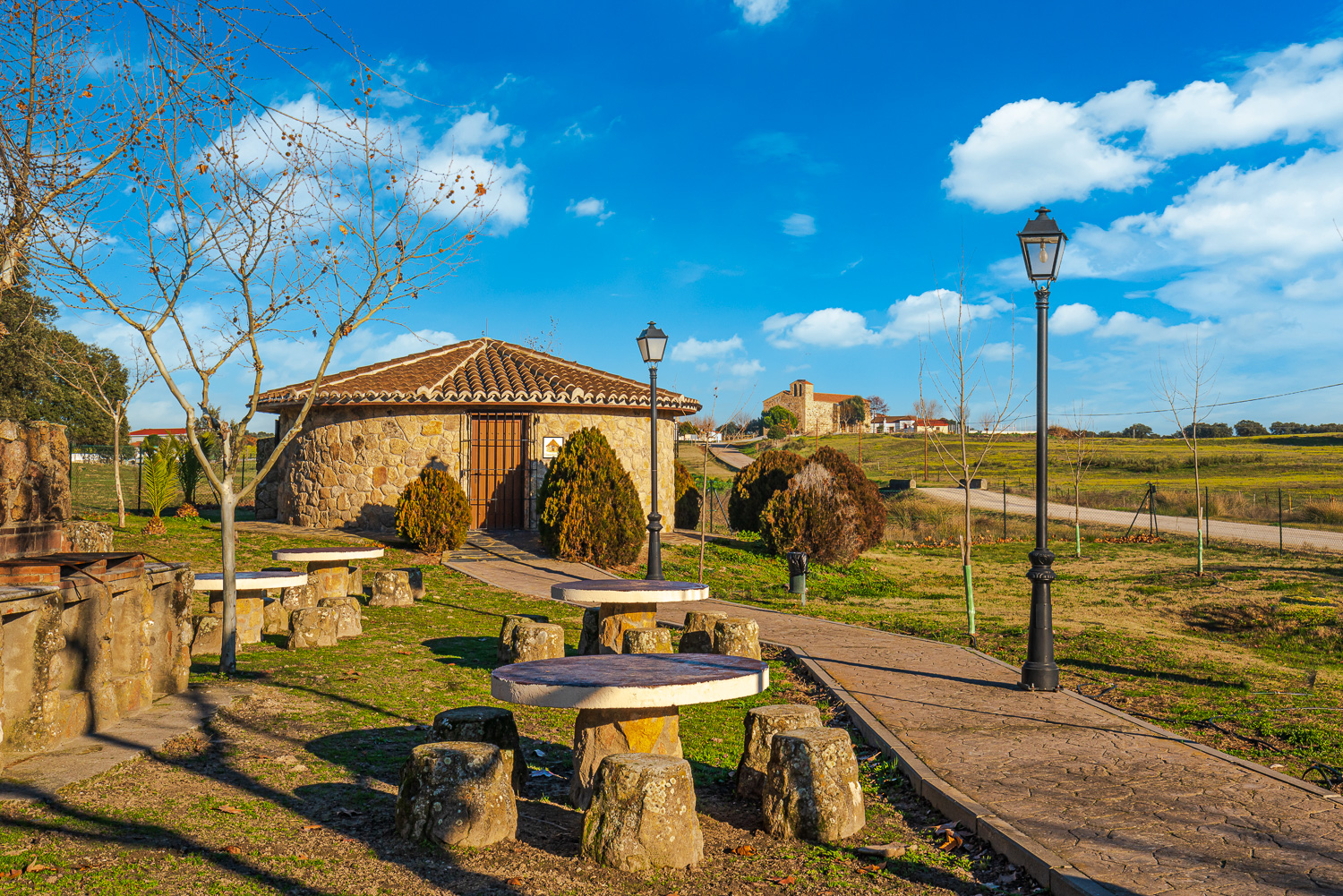 14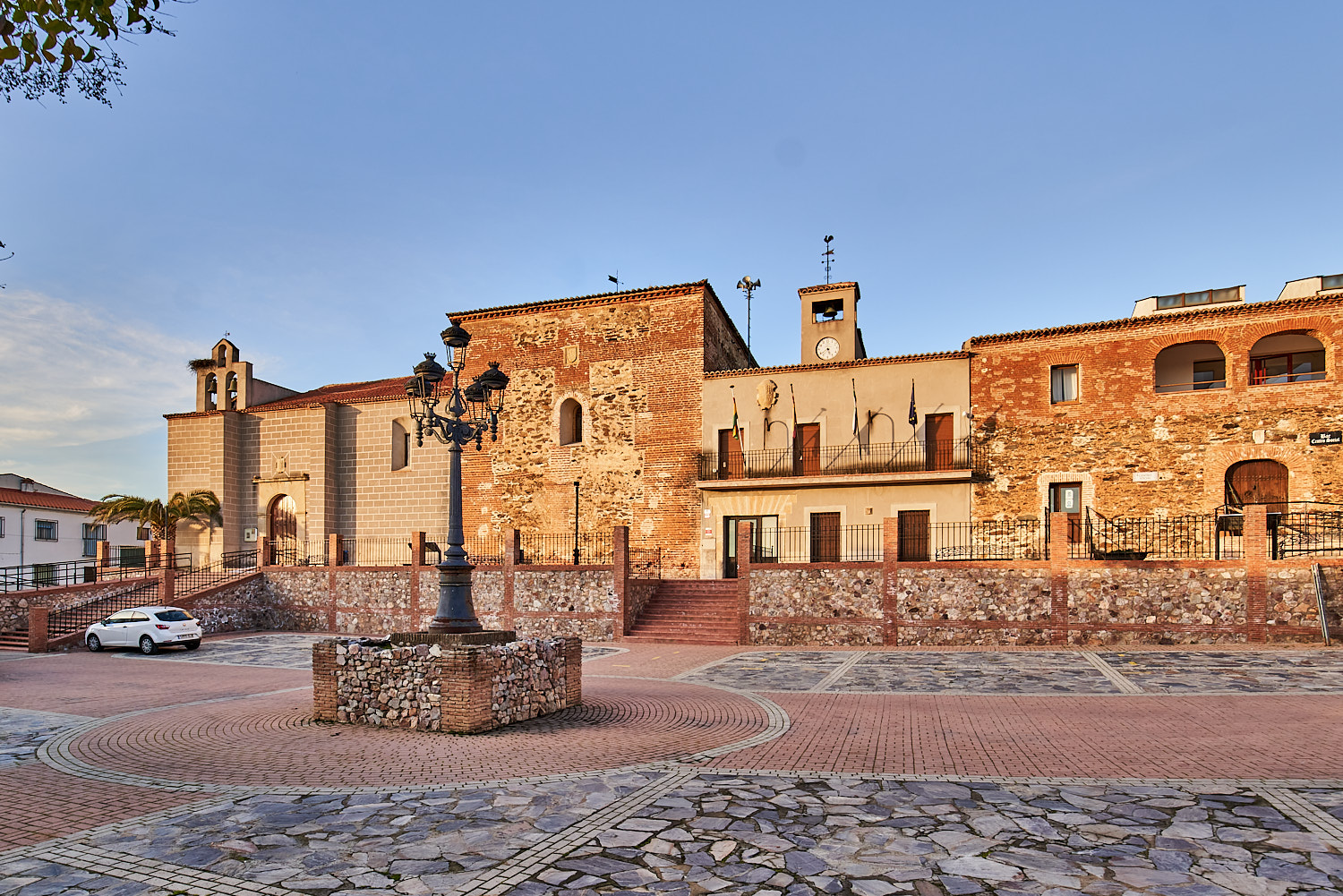 15