The villages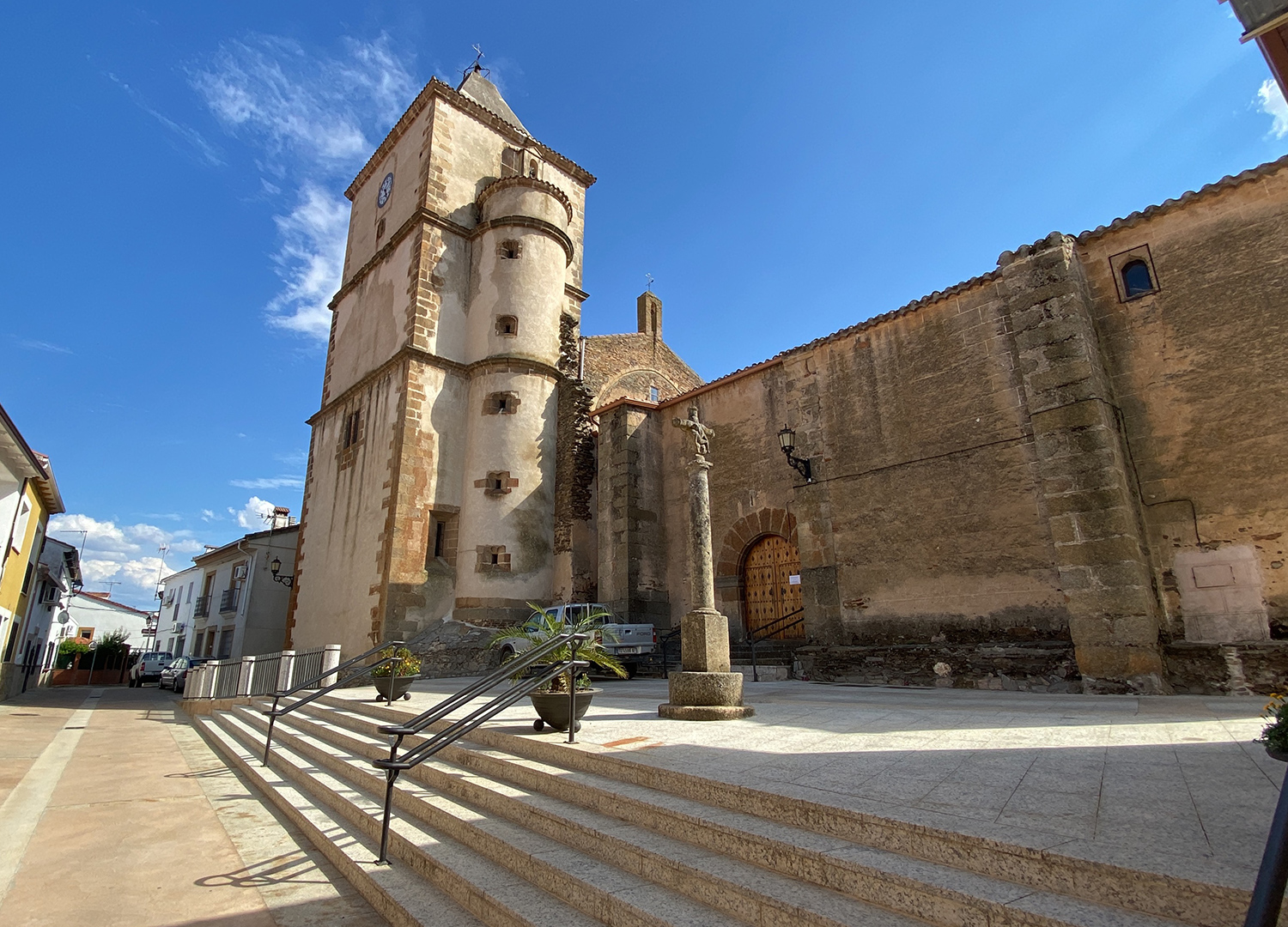 Serrejón


Located among dehesas of holm oaks and cork oaks, the small village of Serrejón makes a stopover on the way and affords fine views of the low Sierras of Herguijuela, La Urraca, and Las Parrillas and the plains to the north. The Chapel of San Antonio, in the upper part of the village, affords fine views which are worth taking the time to enjoy.
In the centre of the village stands the Church of San Ildefonso (15th-18th centuries), a construction of considerable size with an original tower which holds several altarpieces and images. 
One of the most interesting visits that can be made in the vicinity of Serrejón is that of the Cueva Bermeja, one of the most interesting shelters in the Monfragüe Biosphere Reserve. This cave is located in La Parrilla near the Salto del Corzo and contains various painted figures.

Don't miss it
Don't leave Serrejón without visiting...

"Dehesas" surrounding around the village

Chapel of San Antonio

Church of San Ildefonso

Routes around the village
How to get to Serrejón?


Work out your route
See more villages
1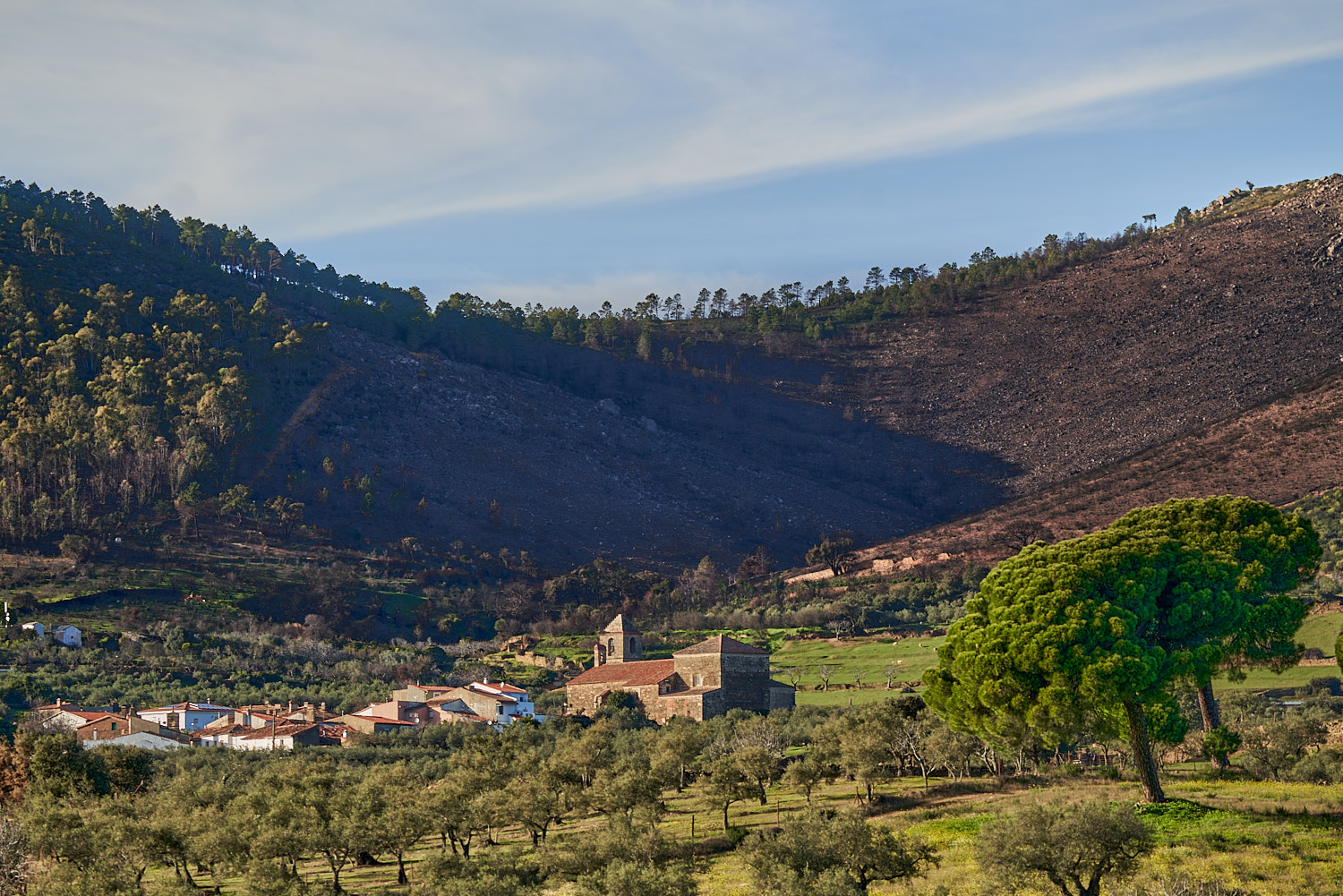 2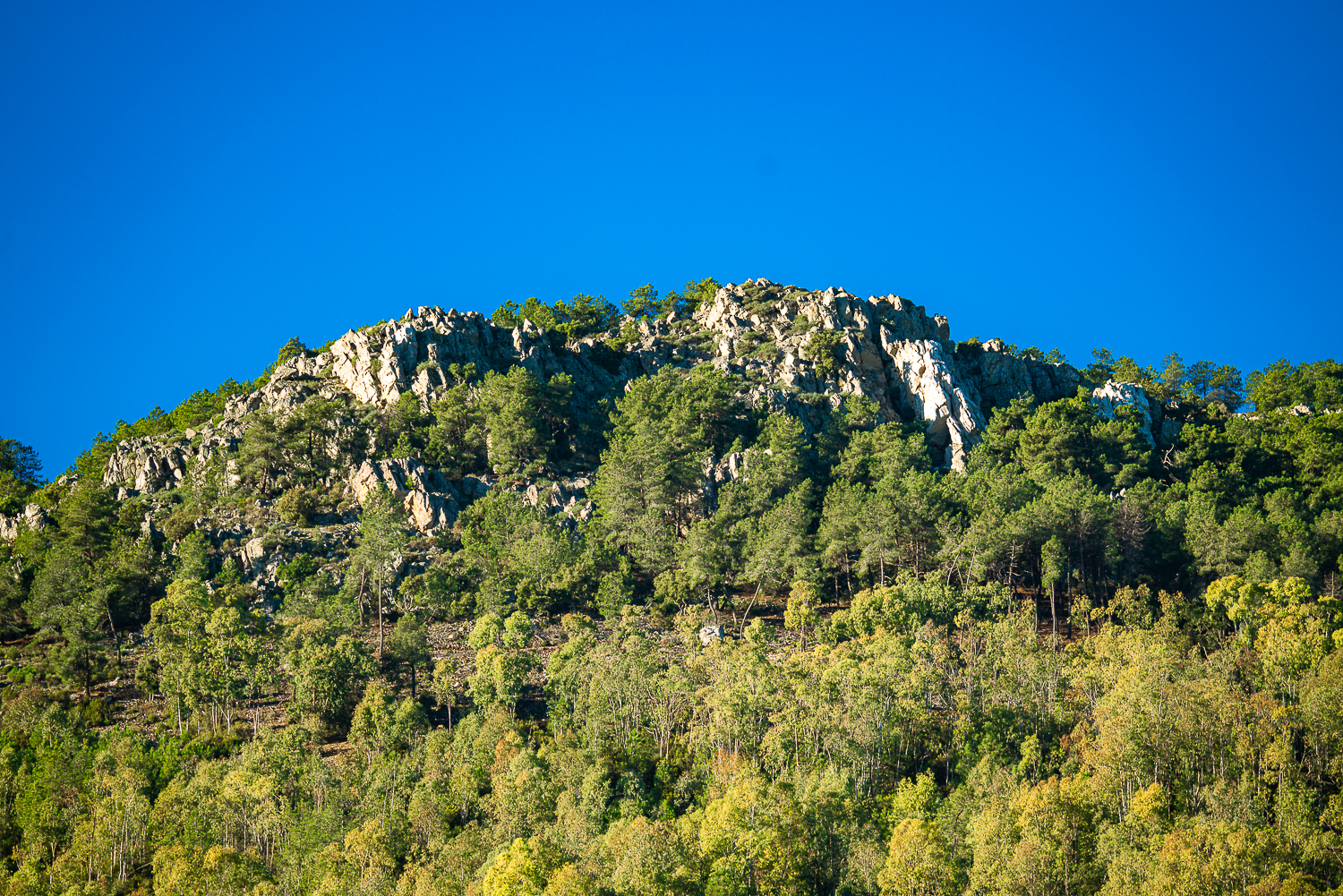 3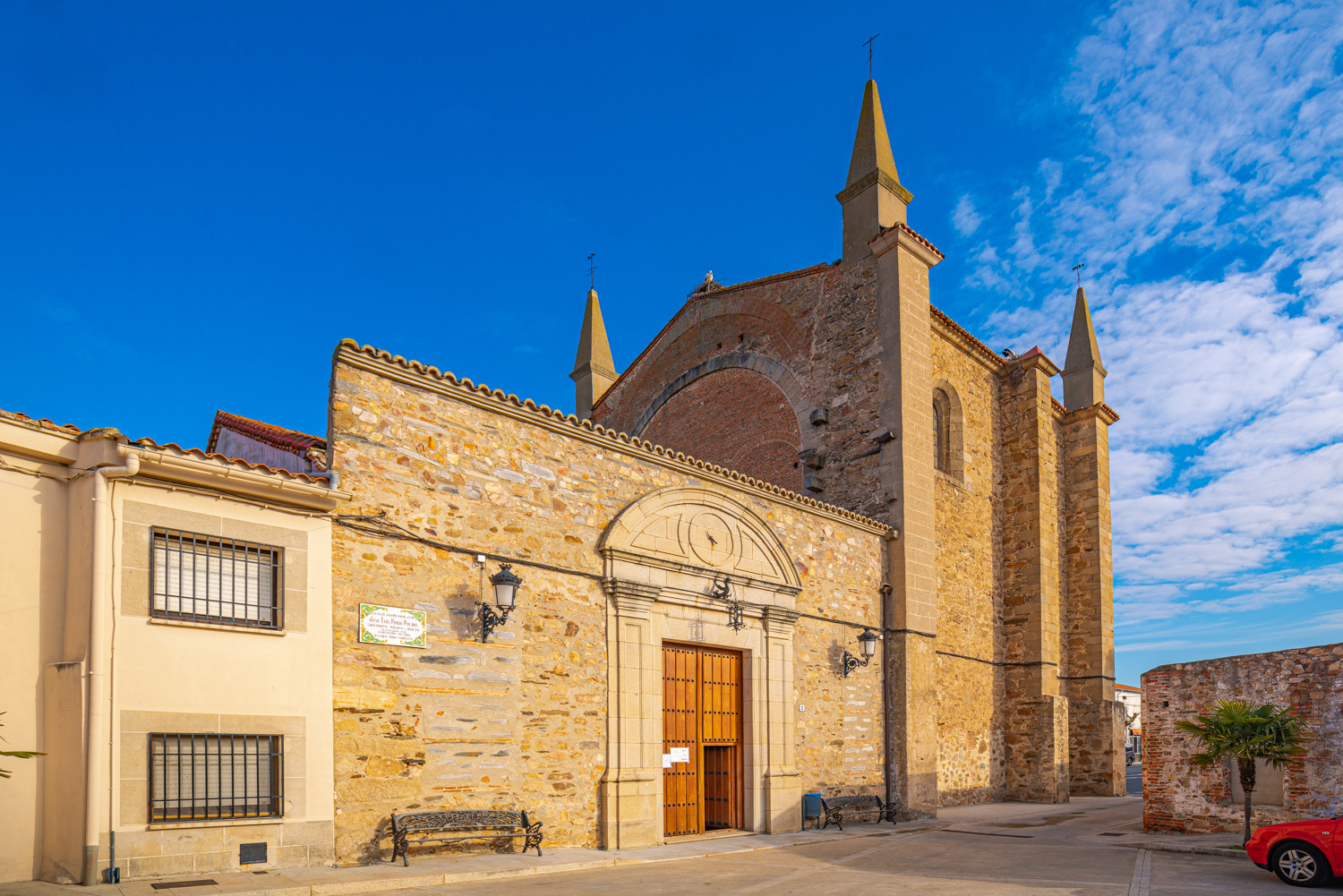 4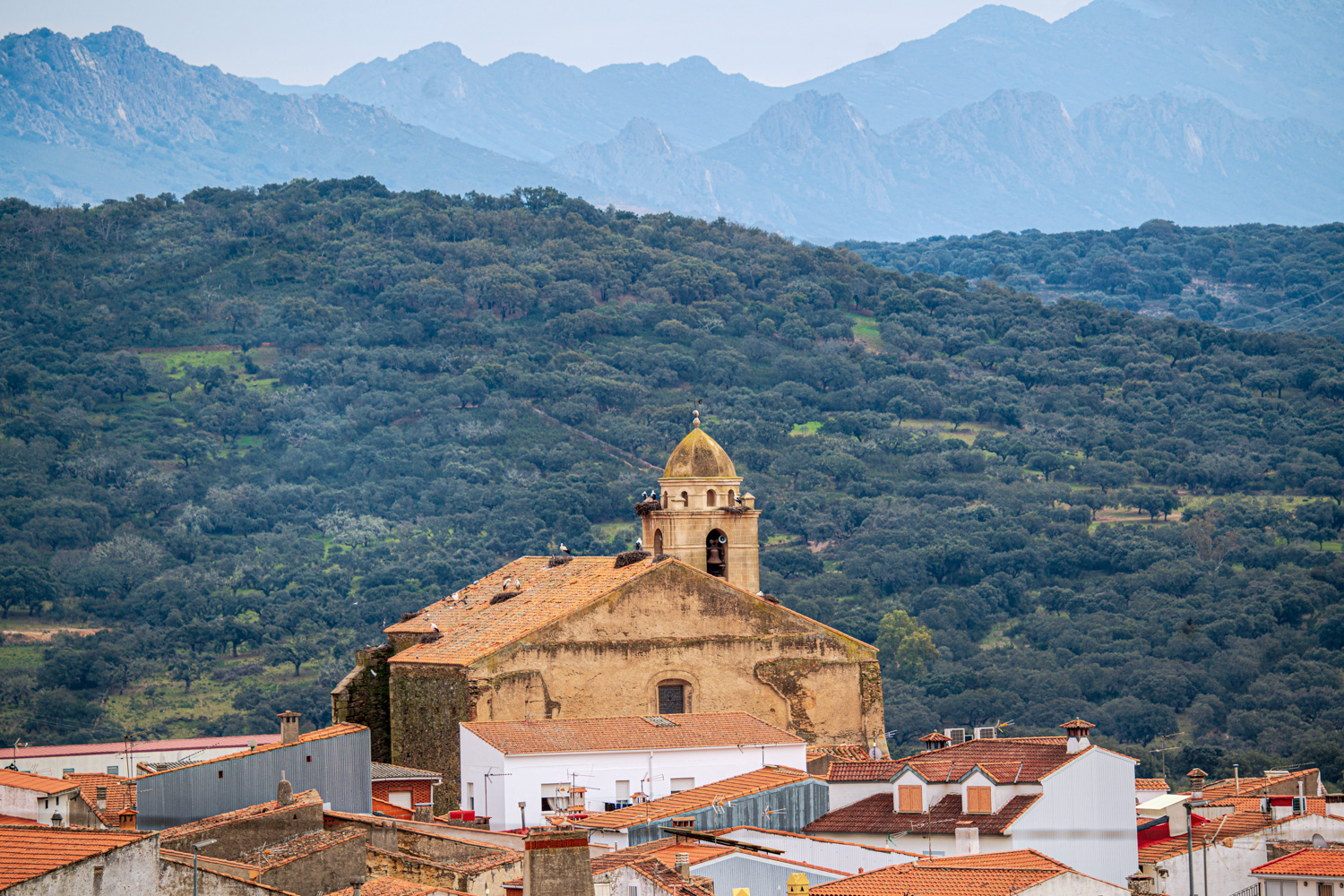 5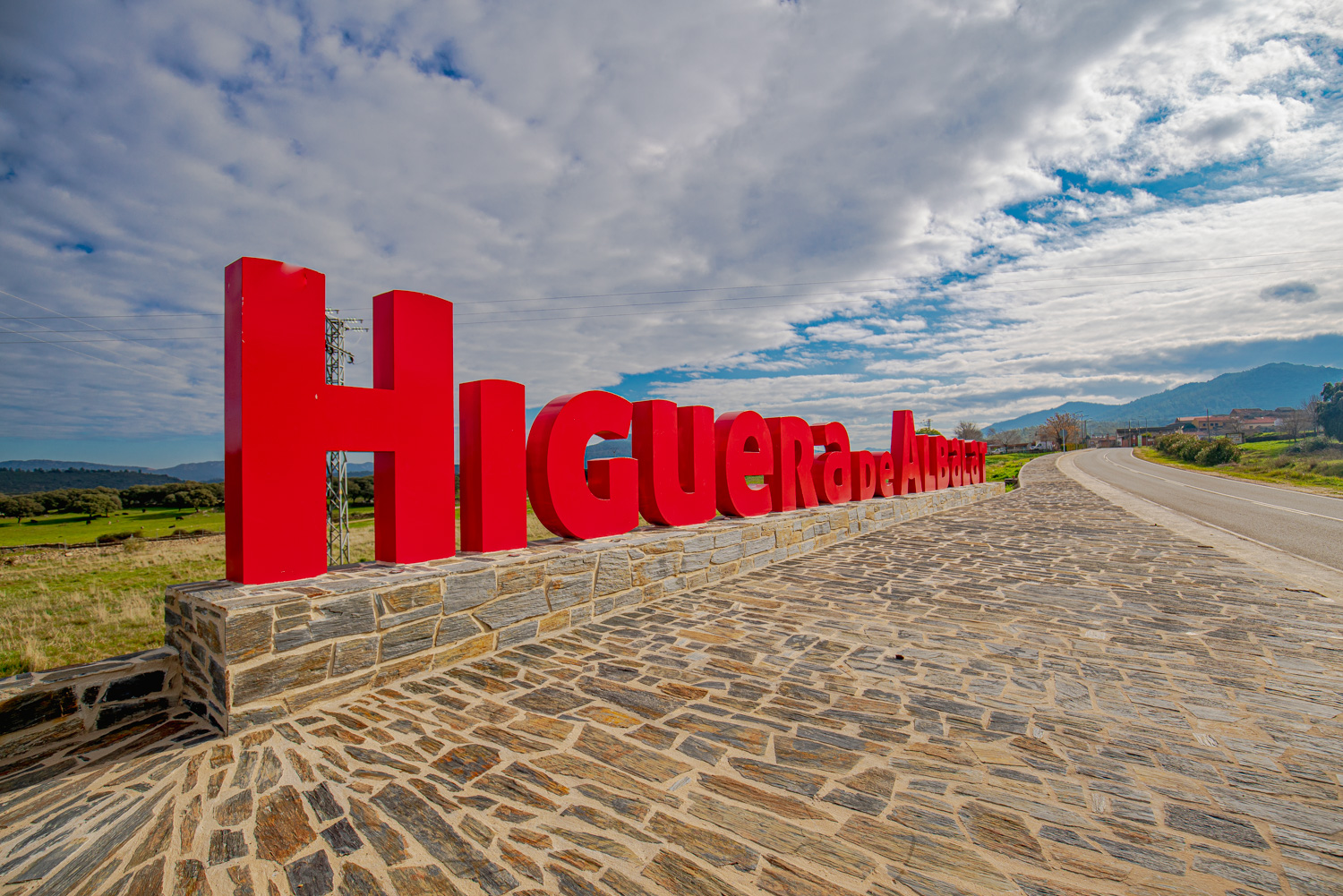 6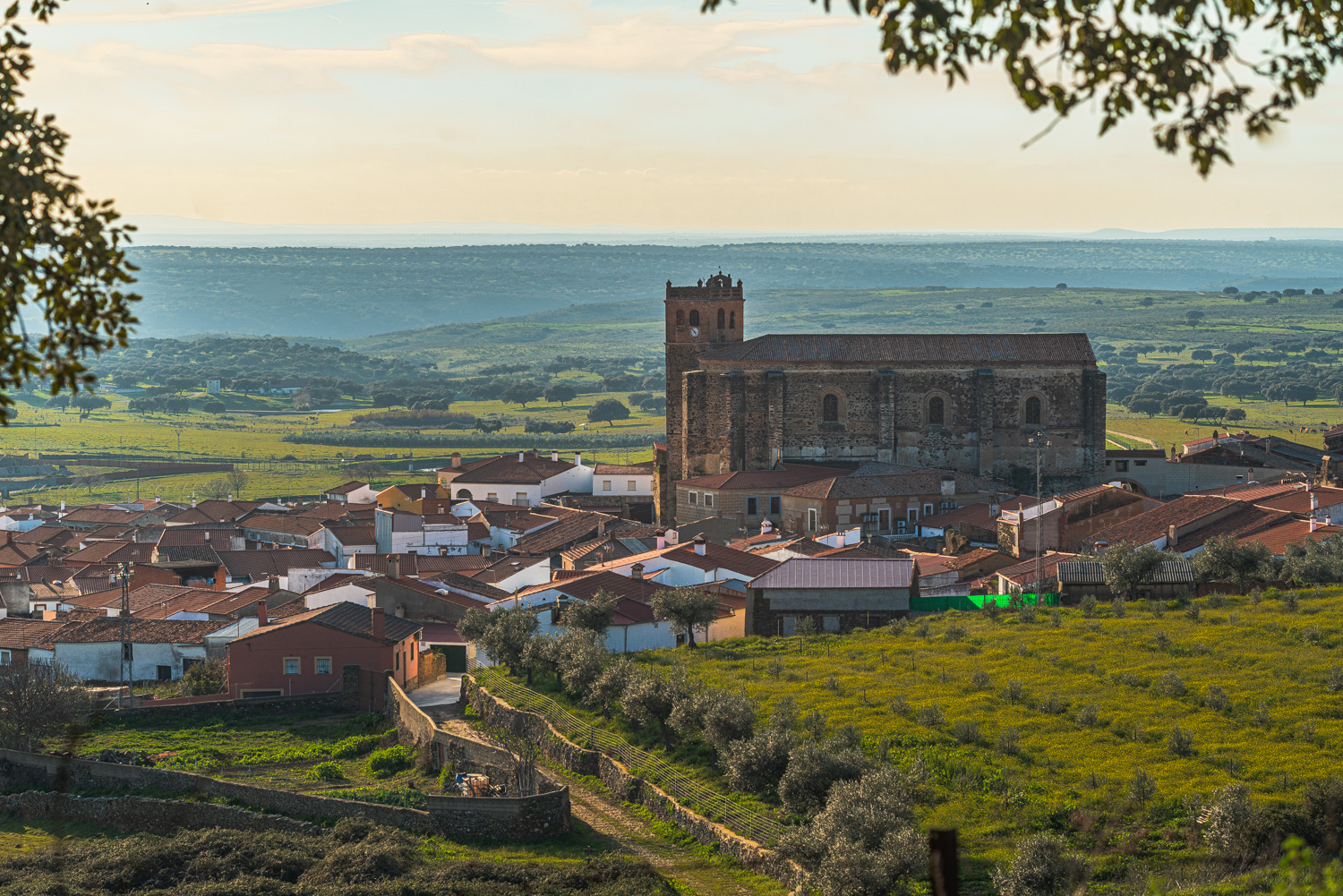 7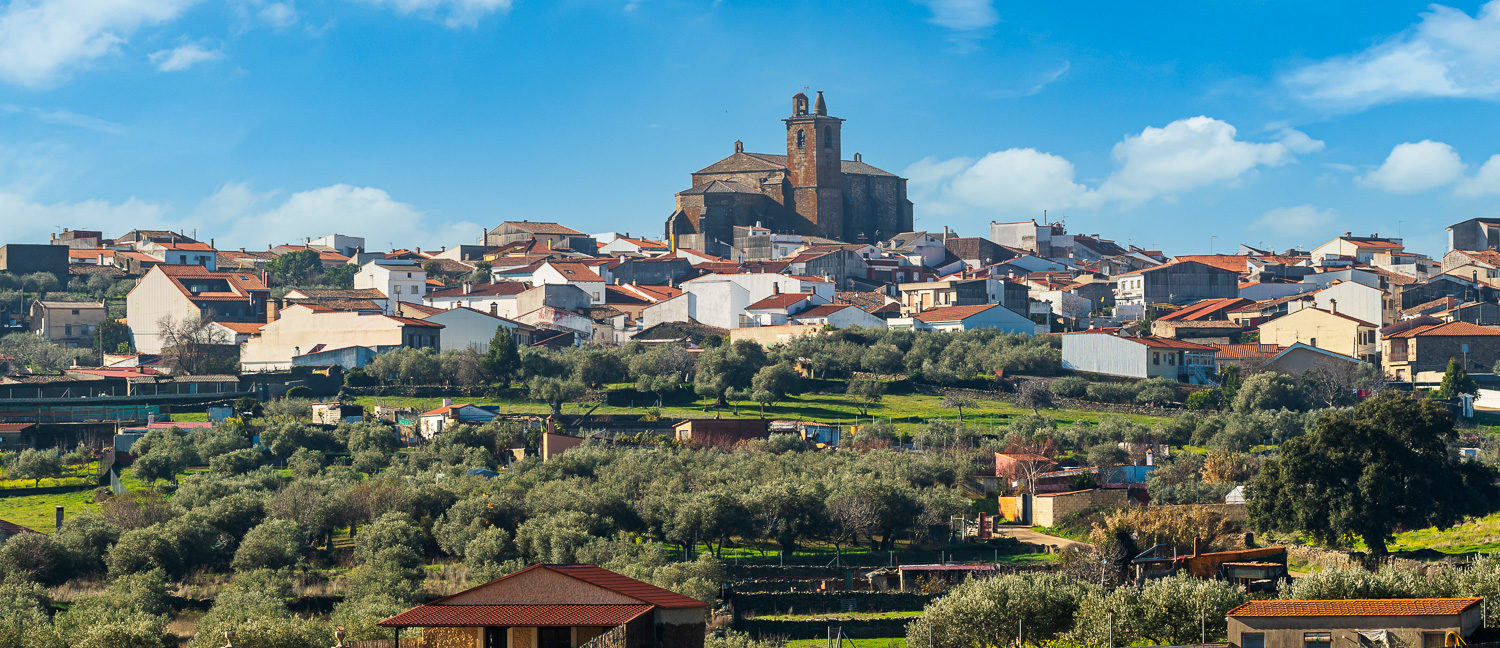 8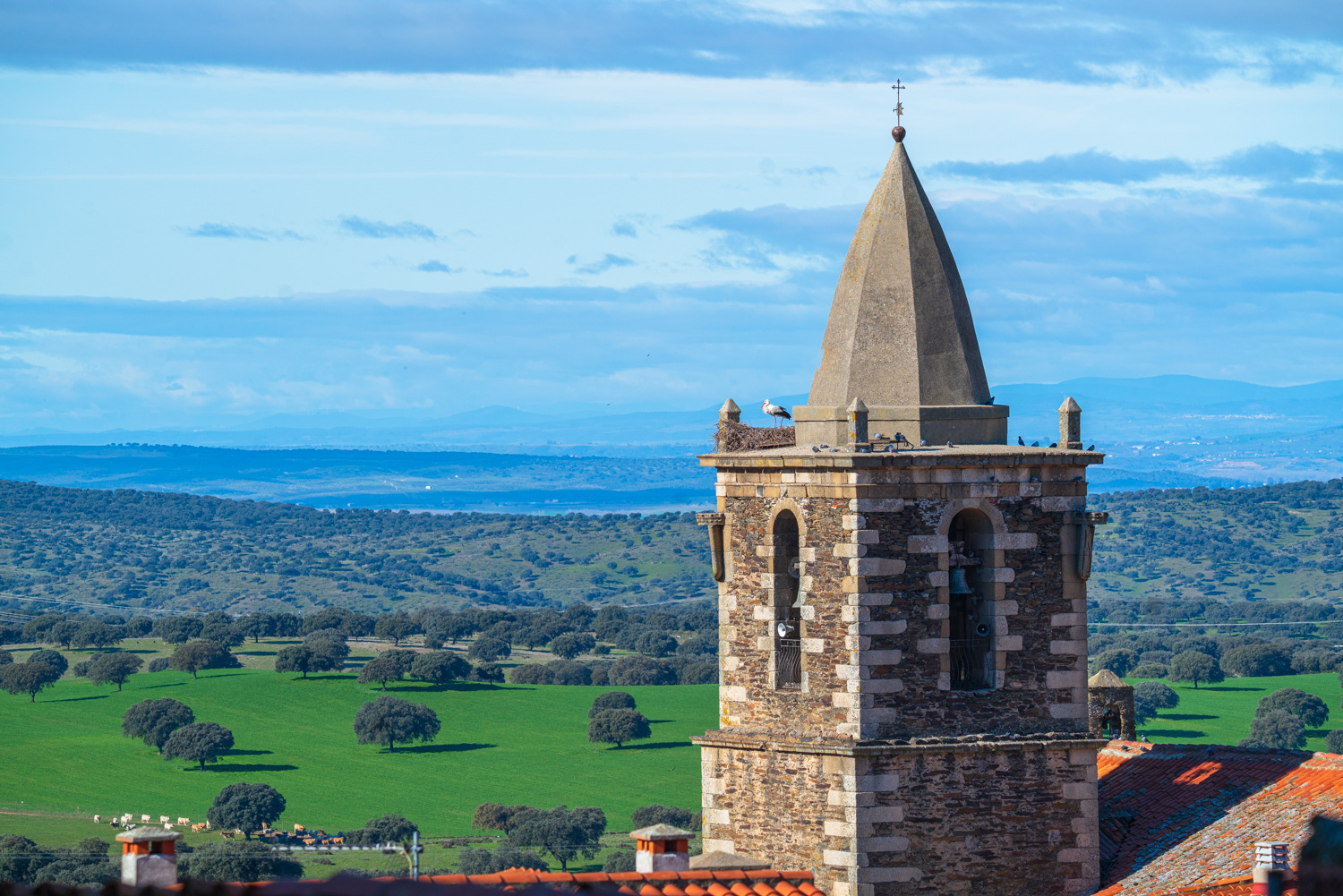 9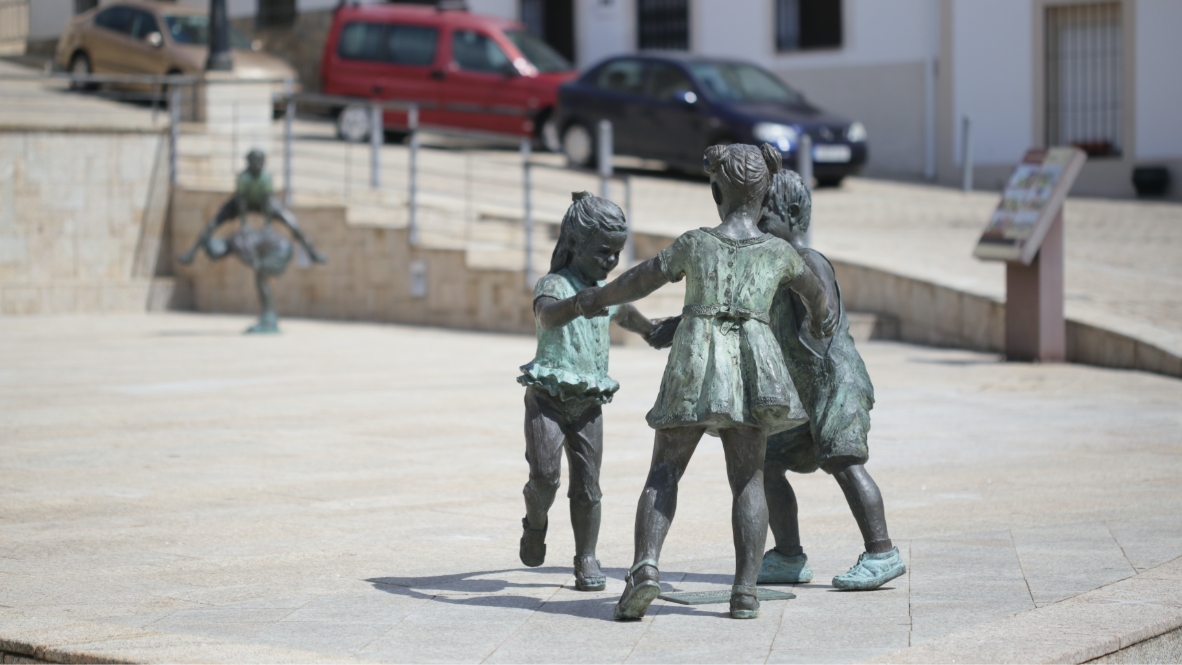 10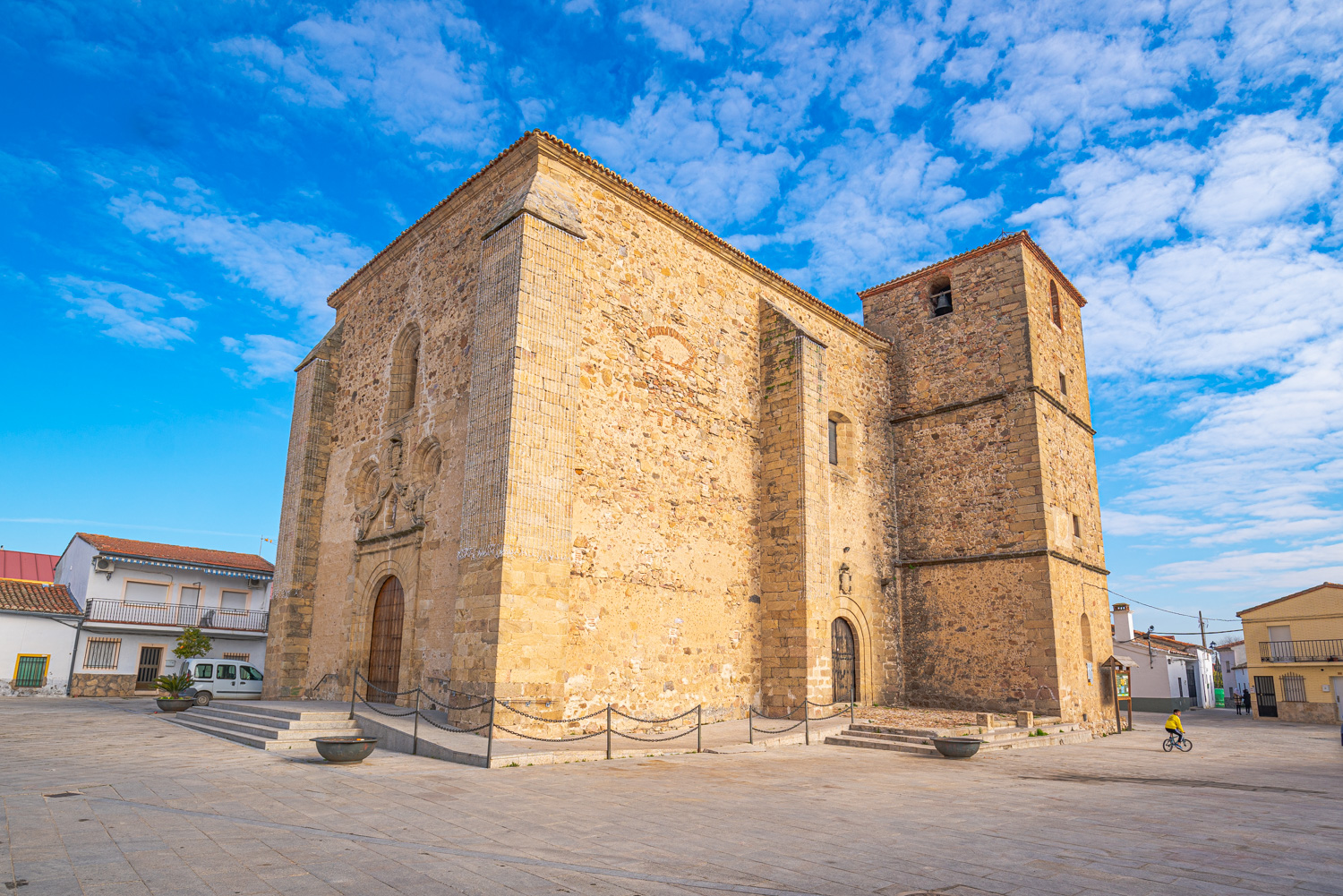 11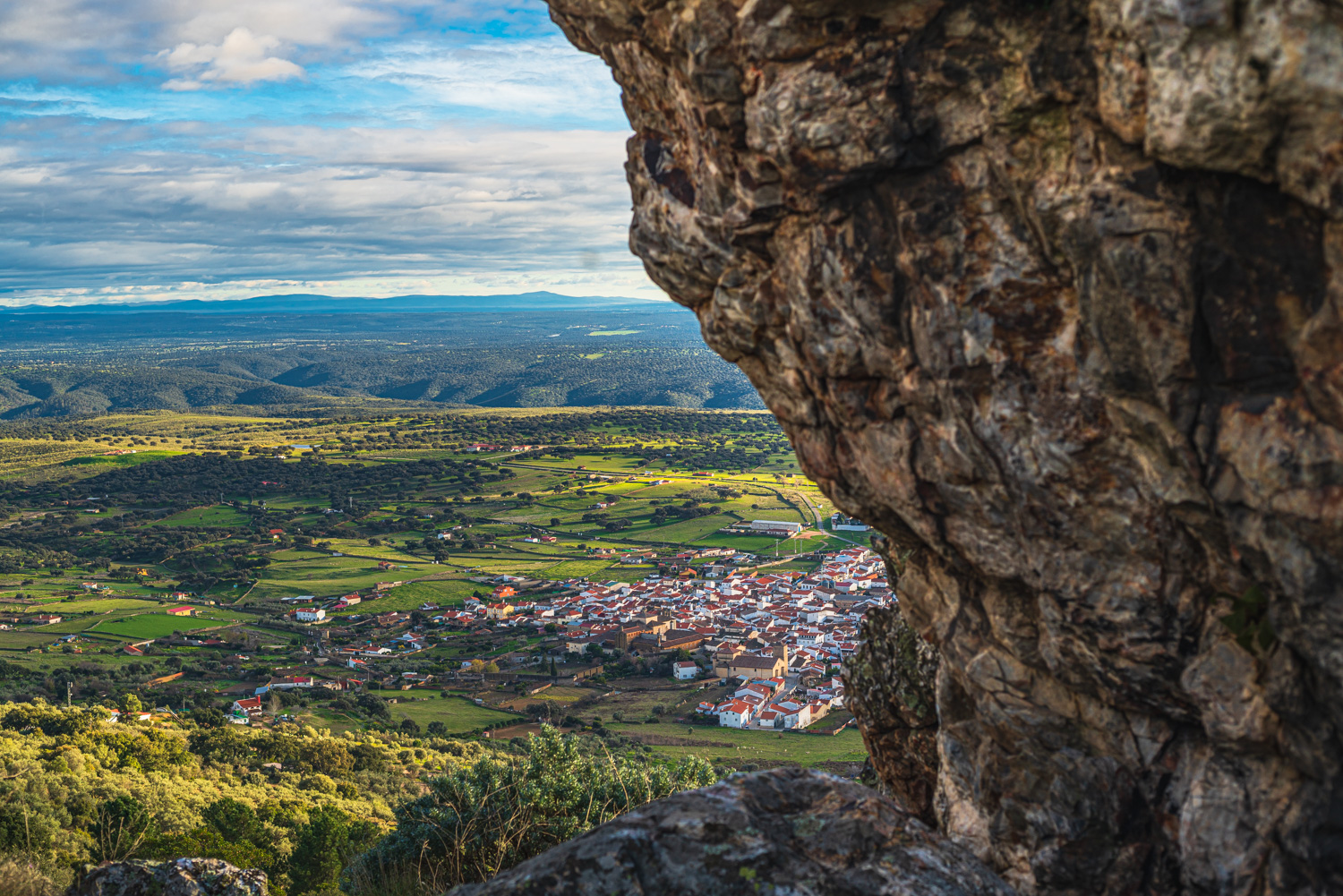 13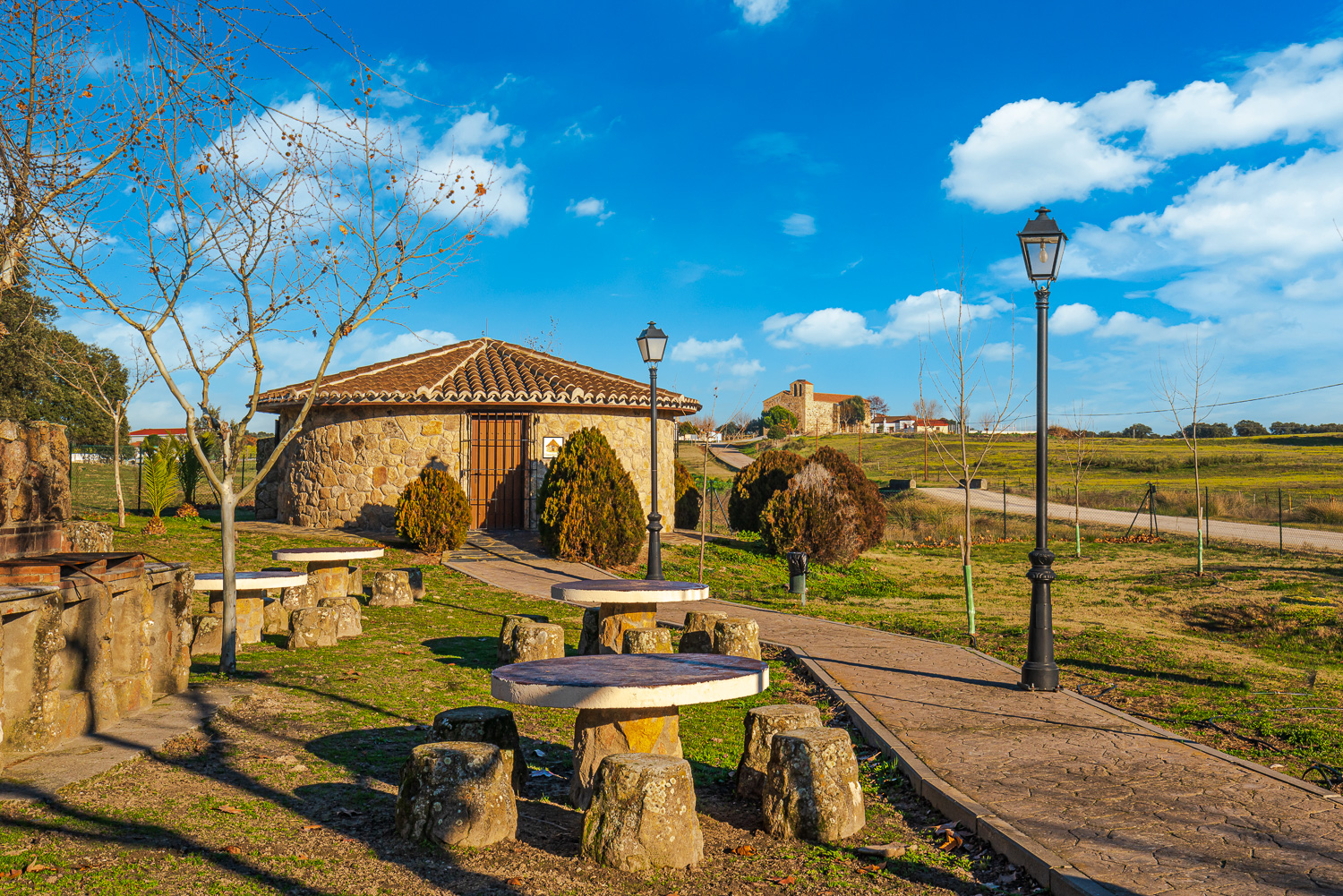 14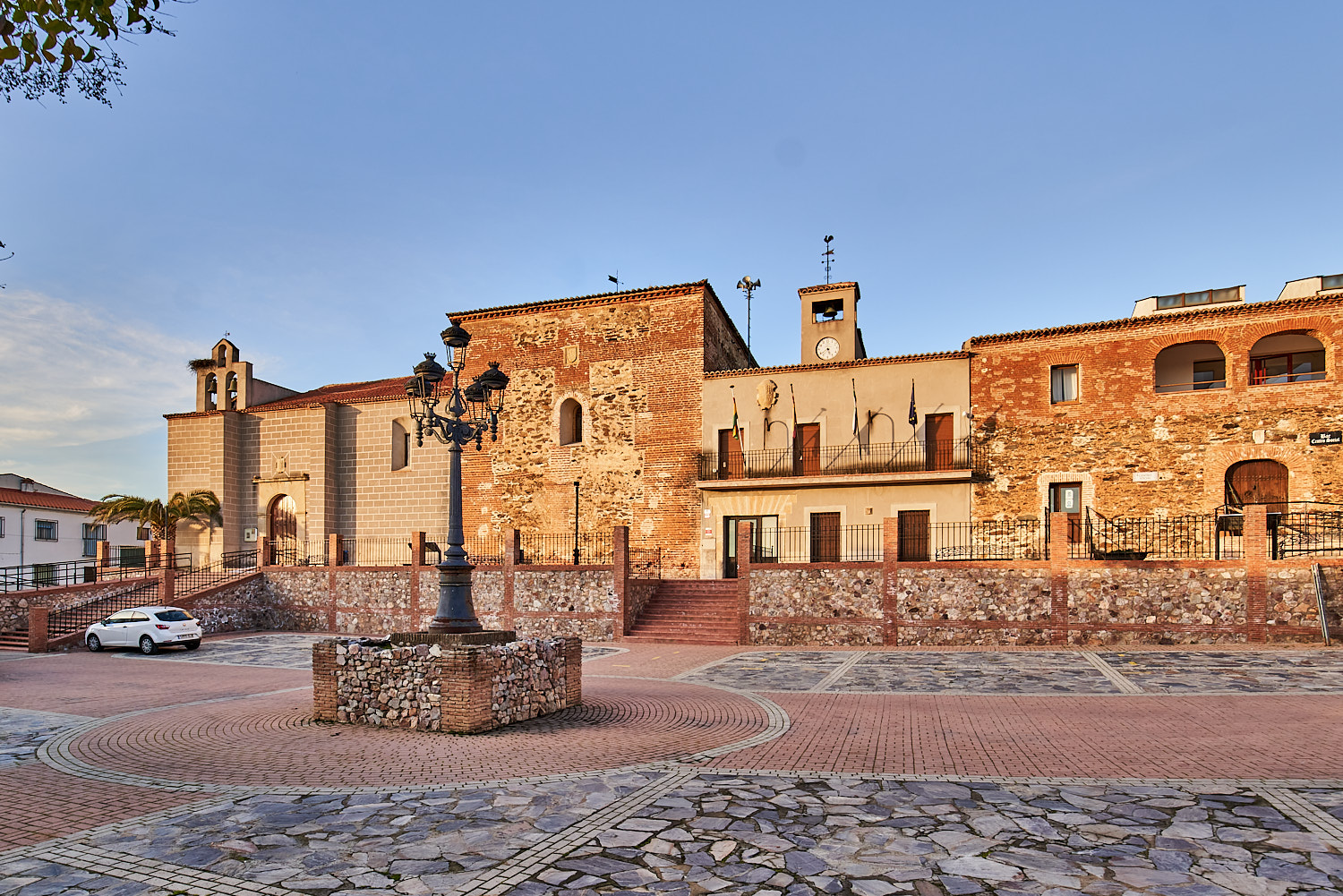 15