Unknown Monfragüe
1. The "Cristu Benditu" of Serradilla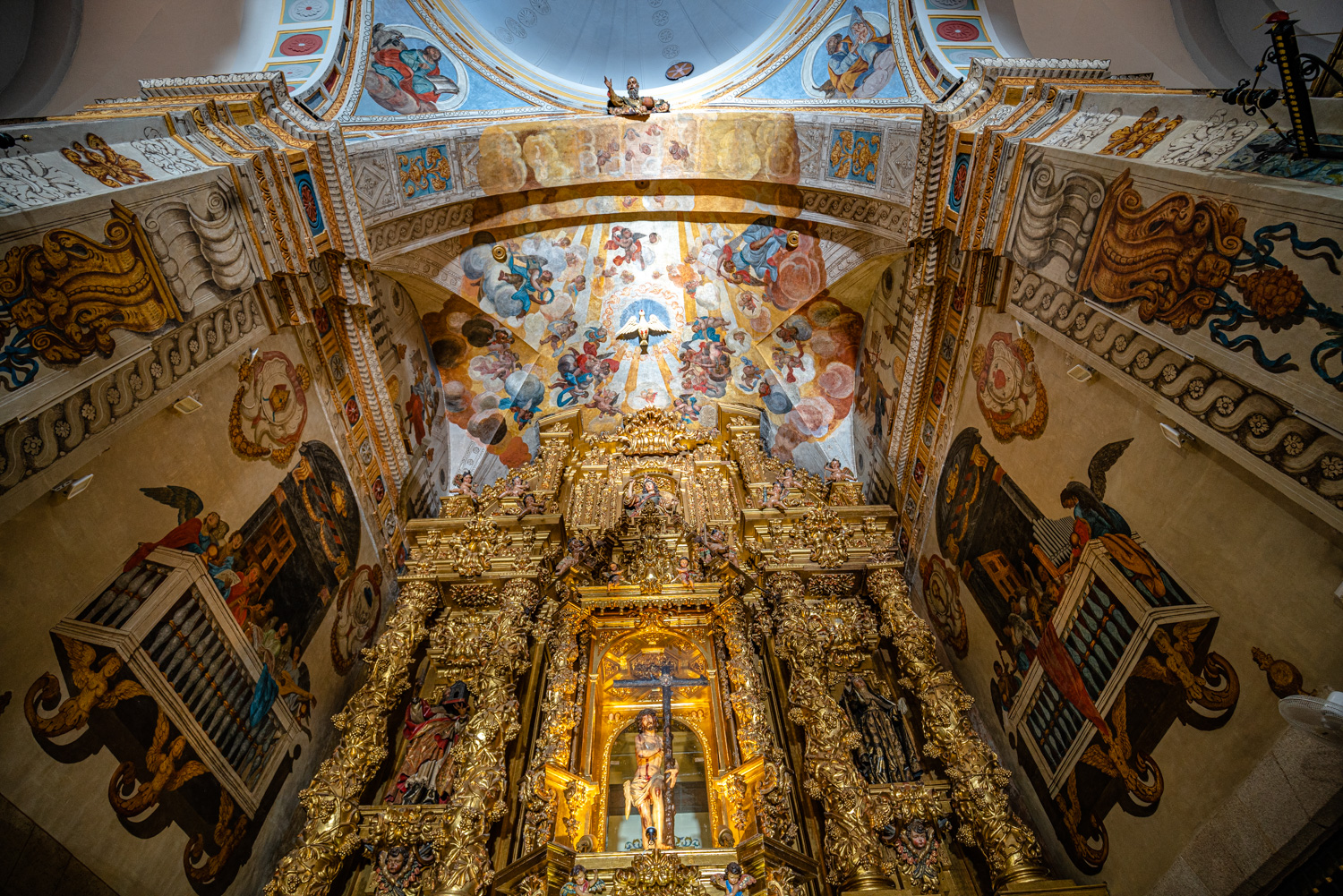 The "Cristu Benditu" of Serradilla


An impressive stone building attracts the attention of the visitor who arrives in Serradilla; this is the Sanctuary of the Cristo de la Victoria, a convent of Augustinian Recollect nuns which houses the venerated Christ of La Victoria, popularly known as the "Cristu Benditu".
The sober stone building was originally a hospital and became a convent after the arrival of the Cristo de la Victoria in 1641. The interior of the church consists of magnificent altarpieces among which the main one stands out for its framework and overelaborate ornamentation. The central chapel of the Main Altarpiece contains the image of the Santo Cristo. The walls and ceilings house one of the great baroque collections of Extremadura with works by Claudio Coello, Francisco Gutiérrez, and Caravaggio. Below the altar a door gives access to a stairway which leads to the chapel, from where the image of the "Cristu Benditu" can be contemplated at close quarters.
The polychrome wood sculpture, which was executed by the Madrid sculptor Domingo de Rioja in 1635; it represents a standing Christ embracing a large cross while stepping on a skull with His left foot to symbolise both the pain of the Passion and the victory of the Redeemer. It is one of the most highly venerated images of Extremadura and numerous miracles are attributed to it.
Reasons for discovering it

The image of the Cristo is of great artistic and above all emotional value. This is not for nothing as it took 14 years to reach Serradilla after a stay in the Royal Chapel of the Palacio de los Austrias in Madrid retained by Philip IV and a spell at the Church of San Martín in Plasencia at the wish of Bishop Pacheco. The sculpture finally arrived at the Sanctuary on 13th April 1641. Since then it has only left the church on 15 occasions, the last in 2016. In addition, the paintings of Claudio Coello, Francisco Gutiérrez, and Caravaggio which decorate the walls of the sanctuary are a baroque treasure of Extremadura.
When?

(Look at the visiting times)

Work out your route

See more little-known places
2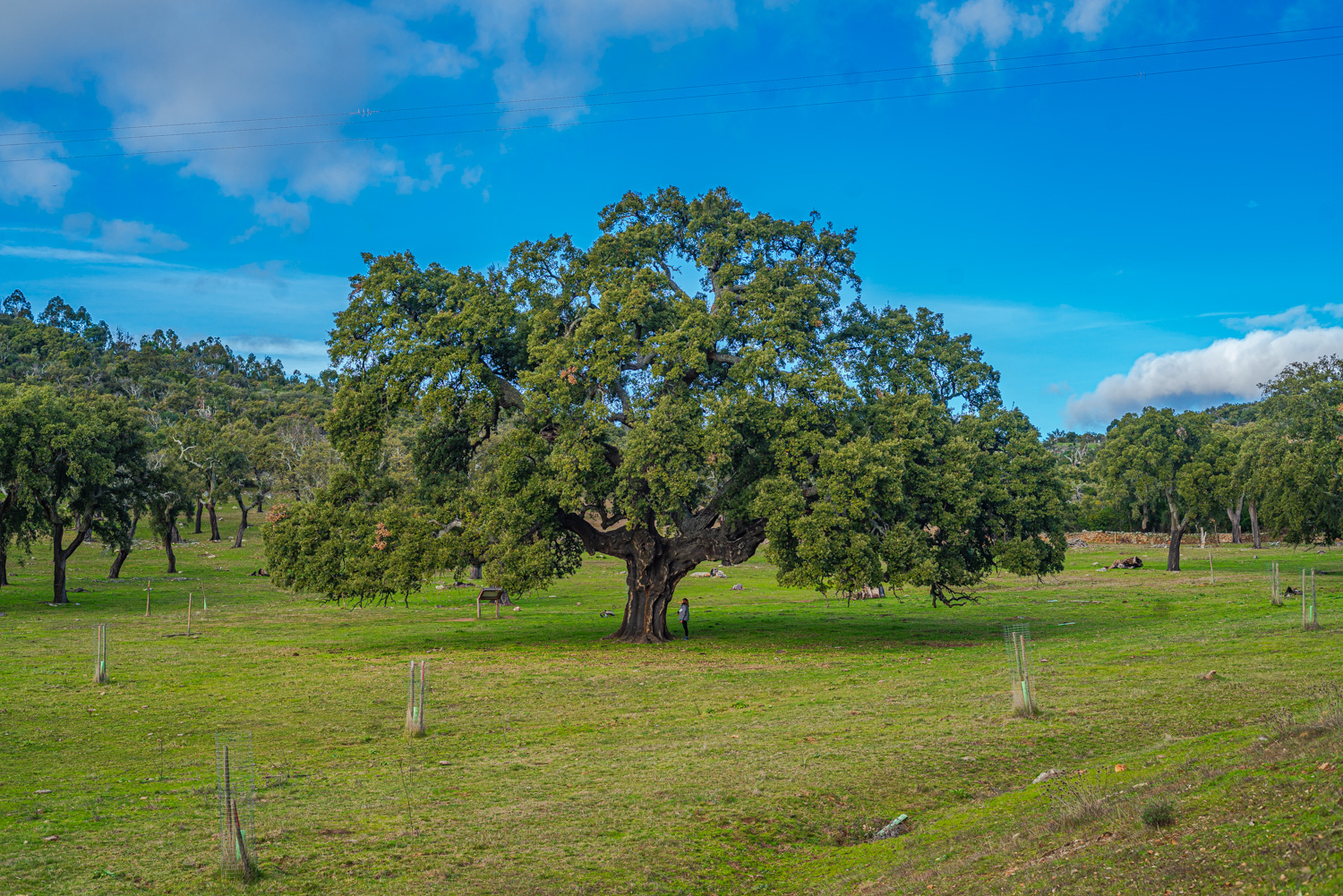 3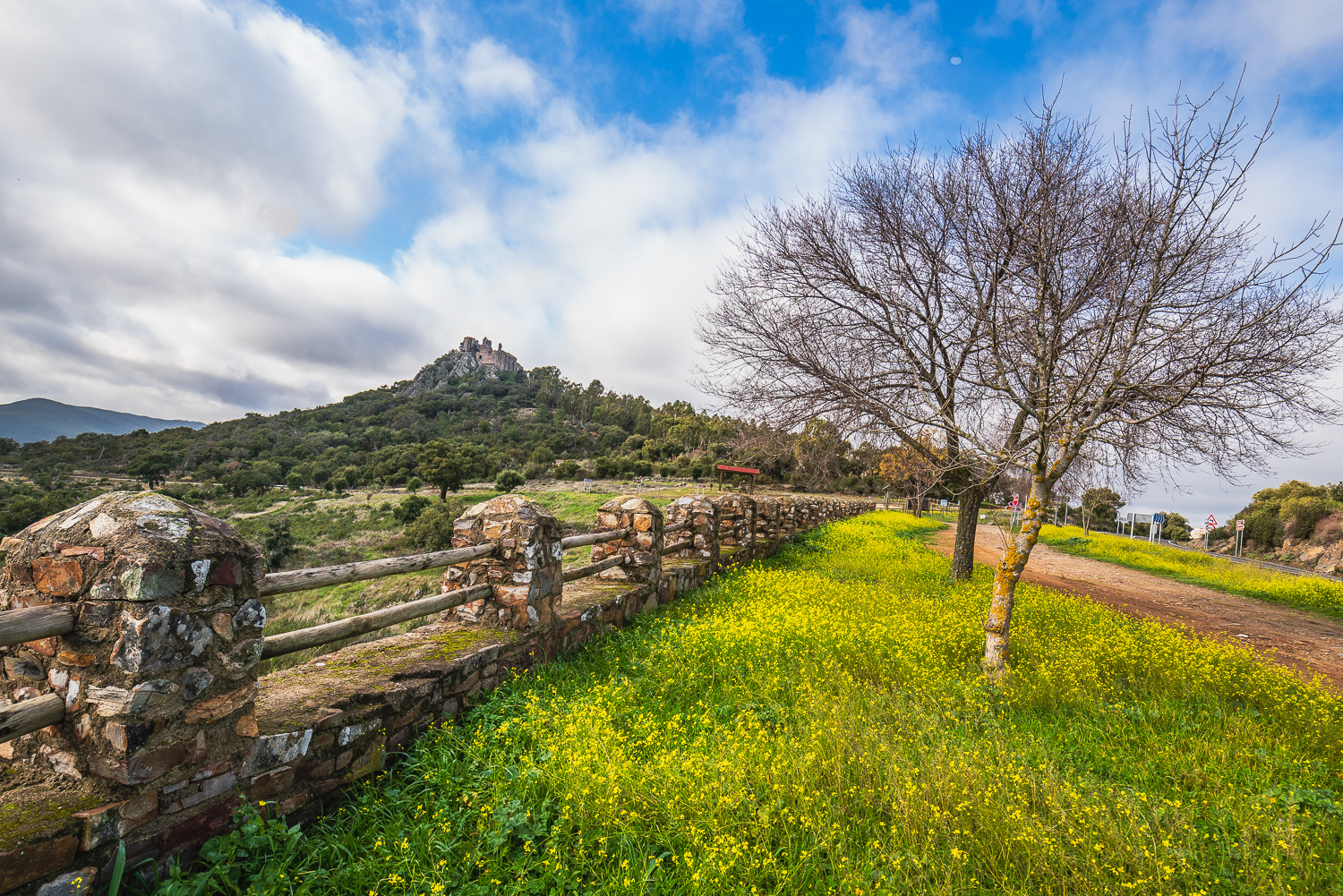 4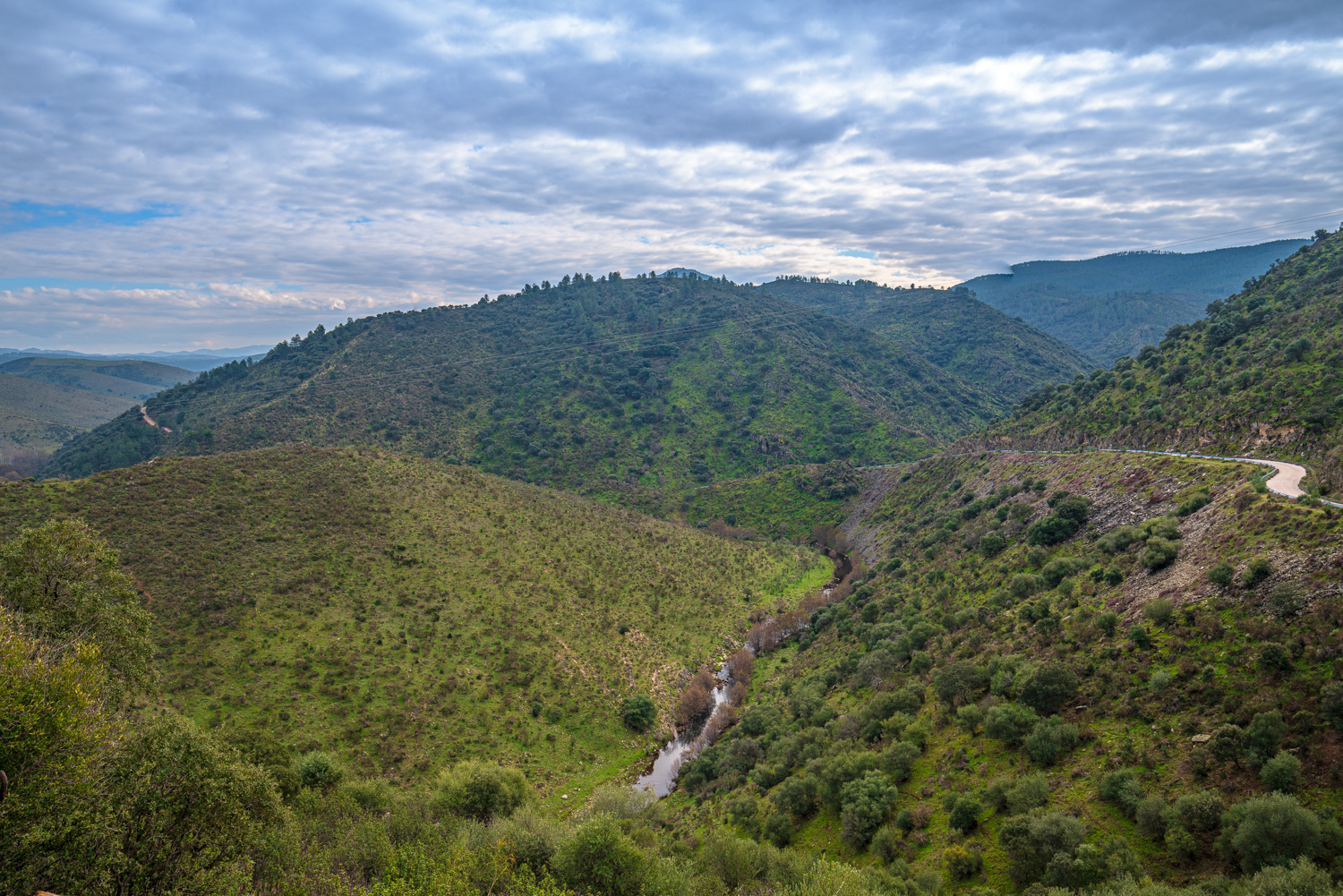 5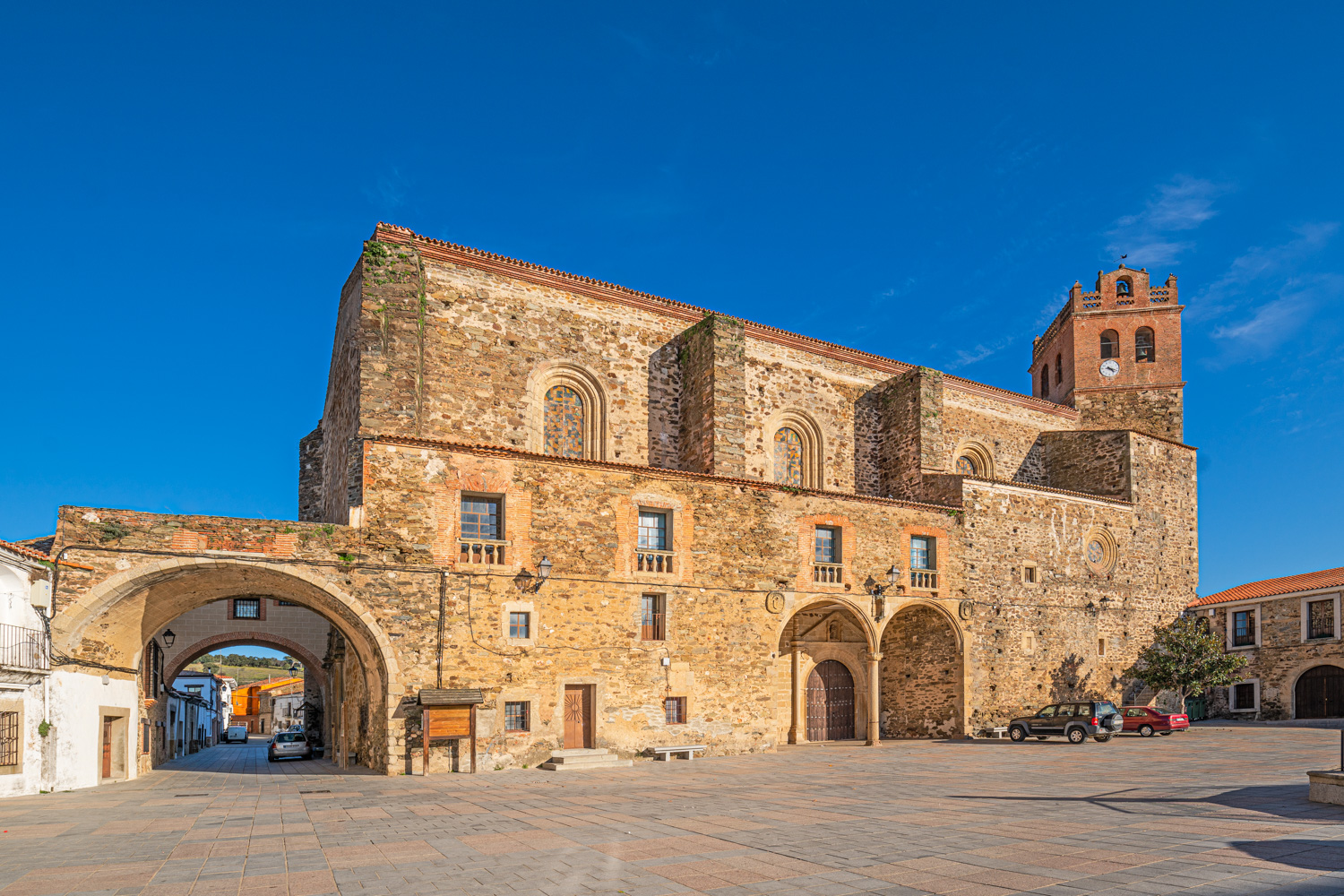 6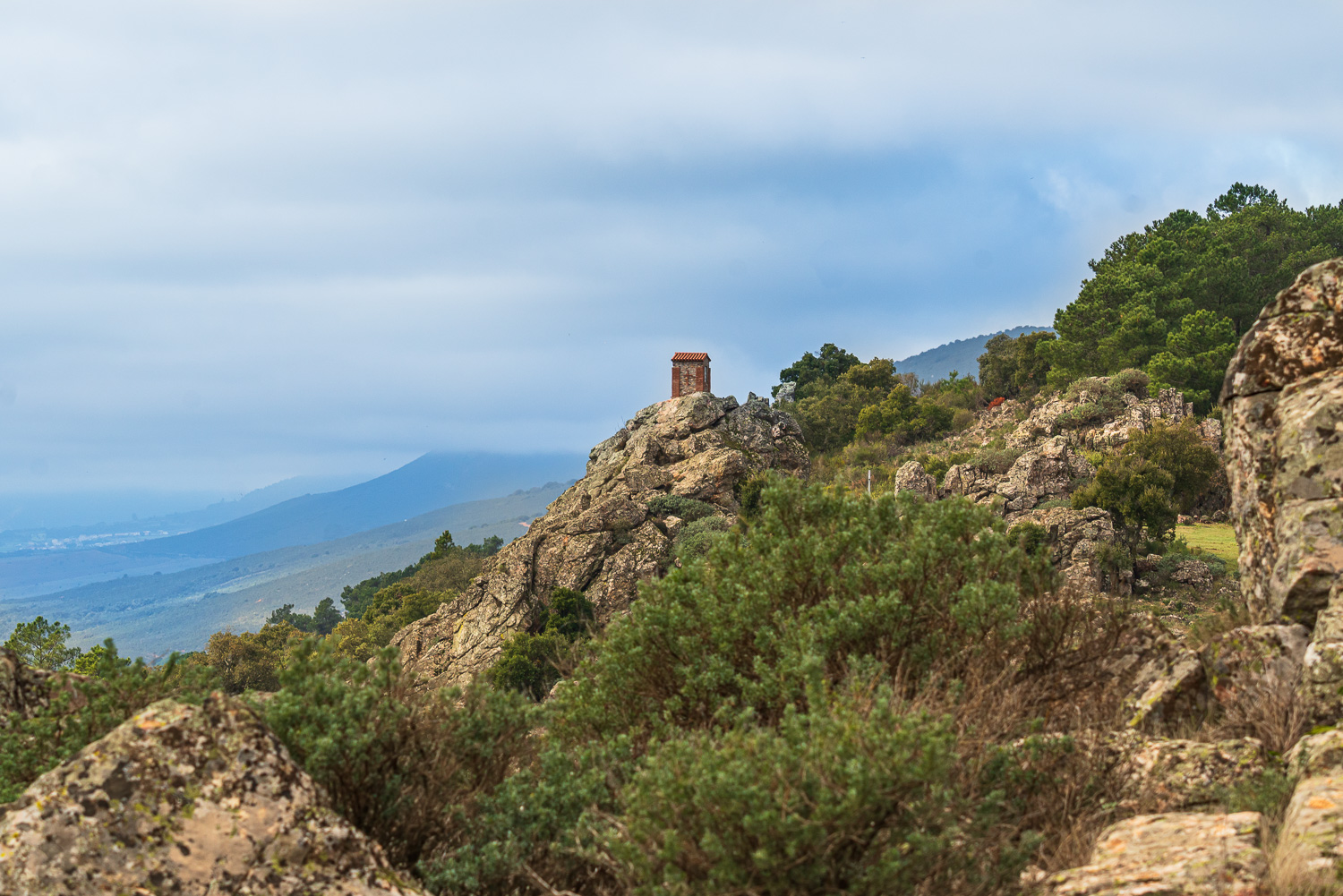 7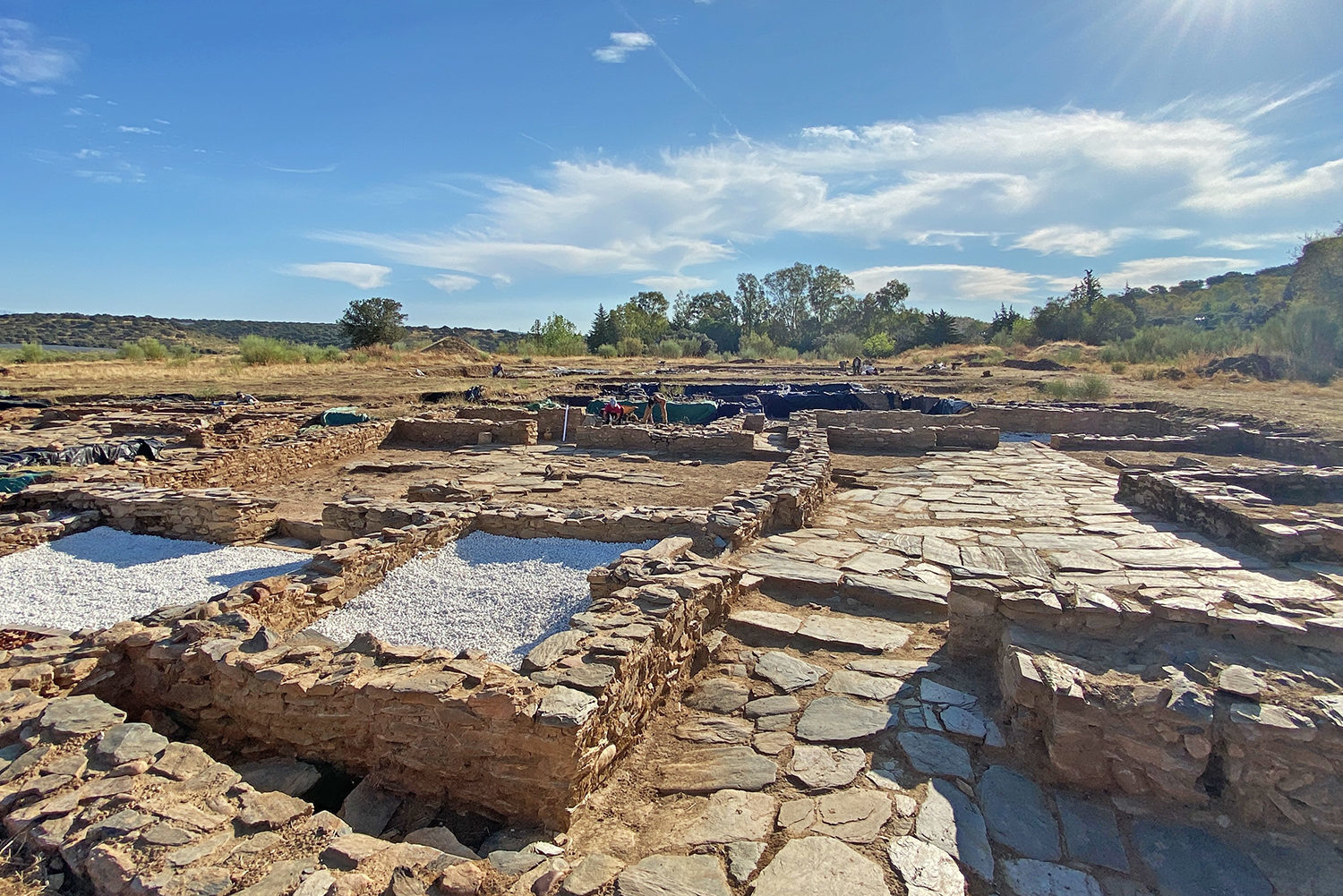 8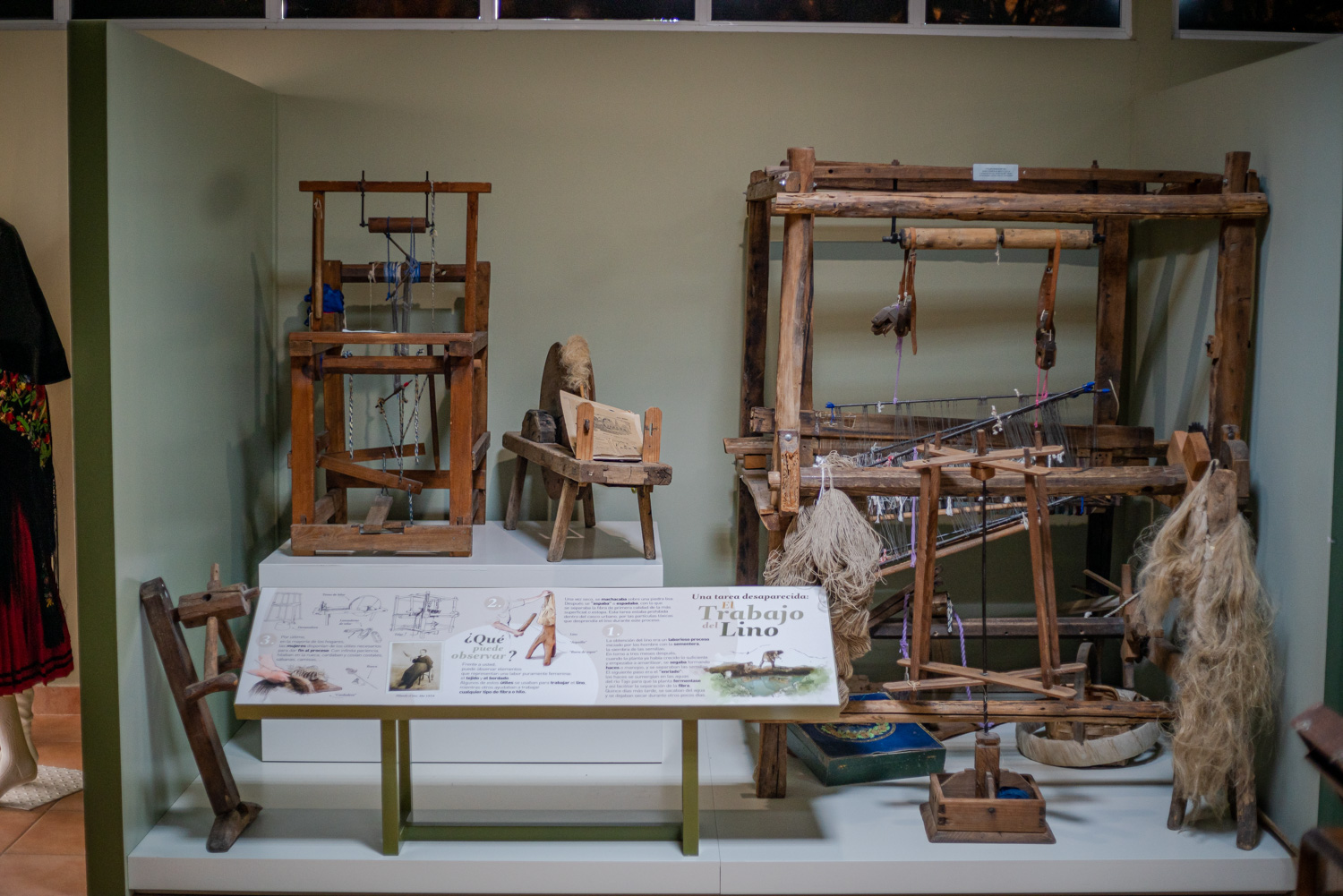 9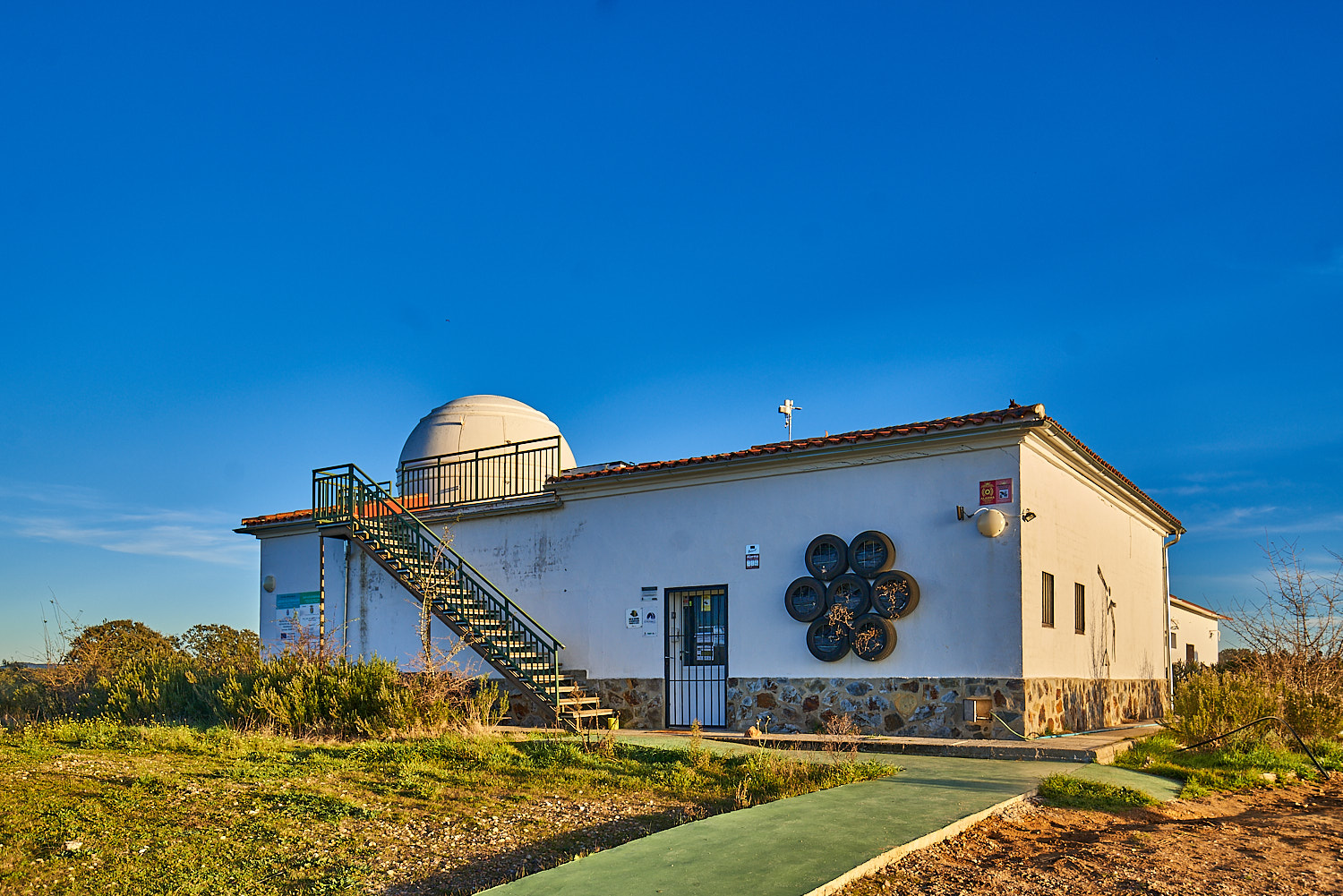 10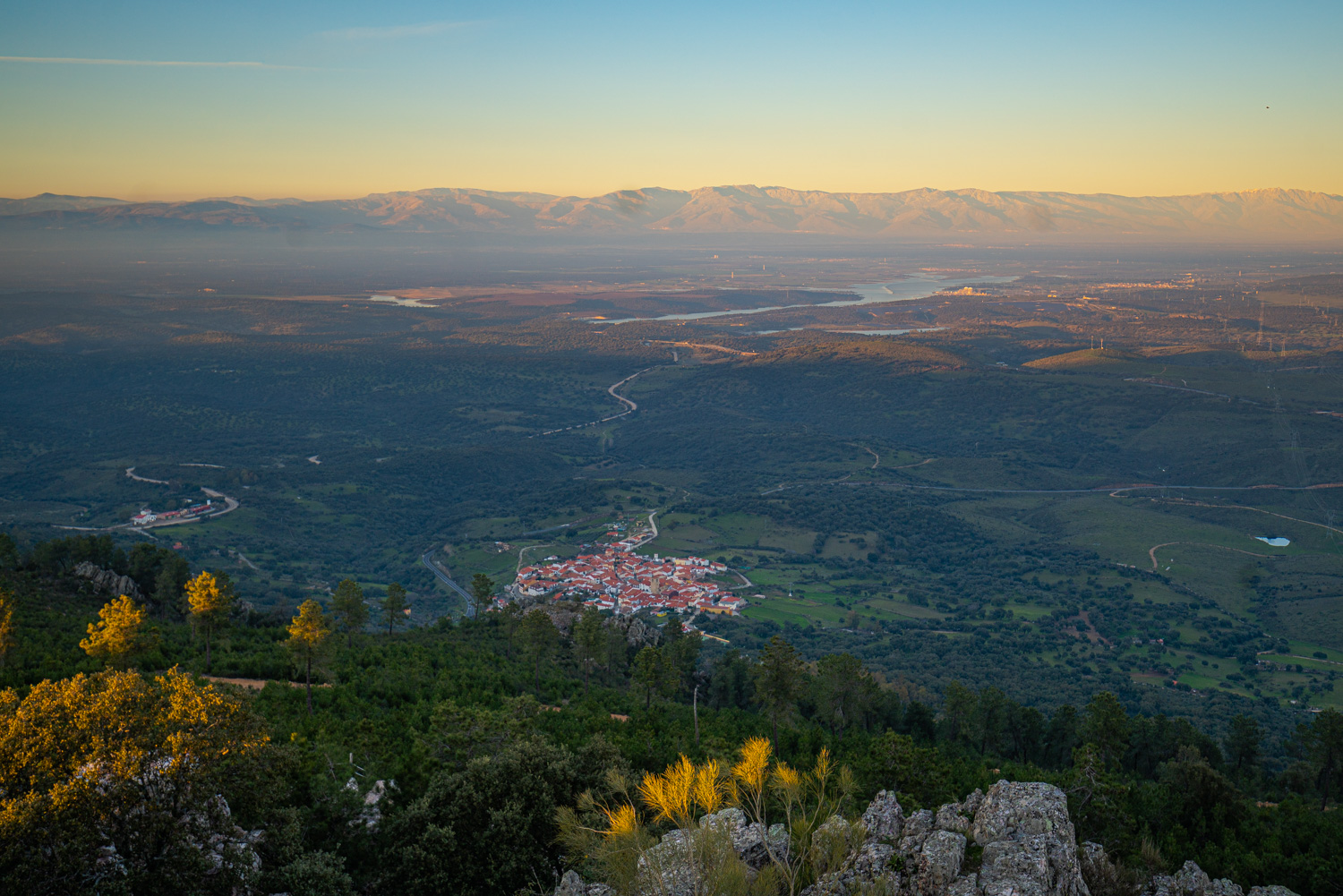 11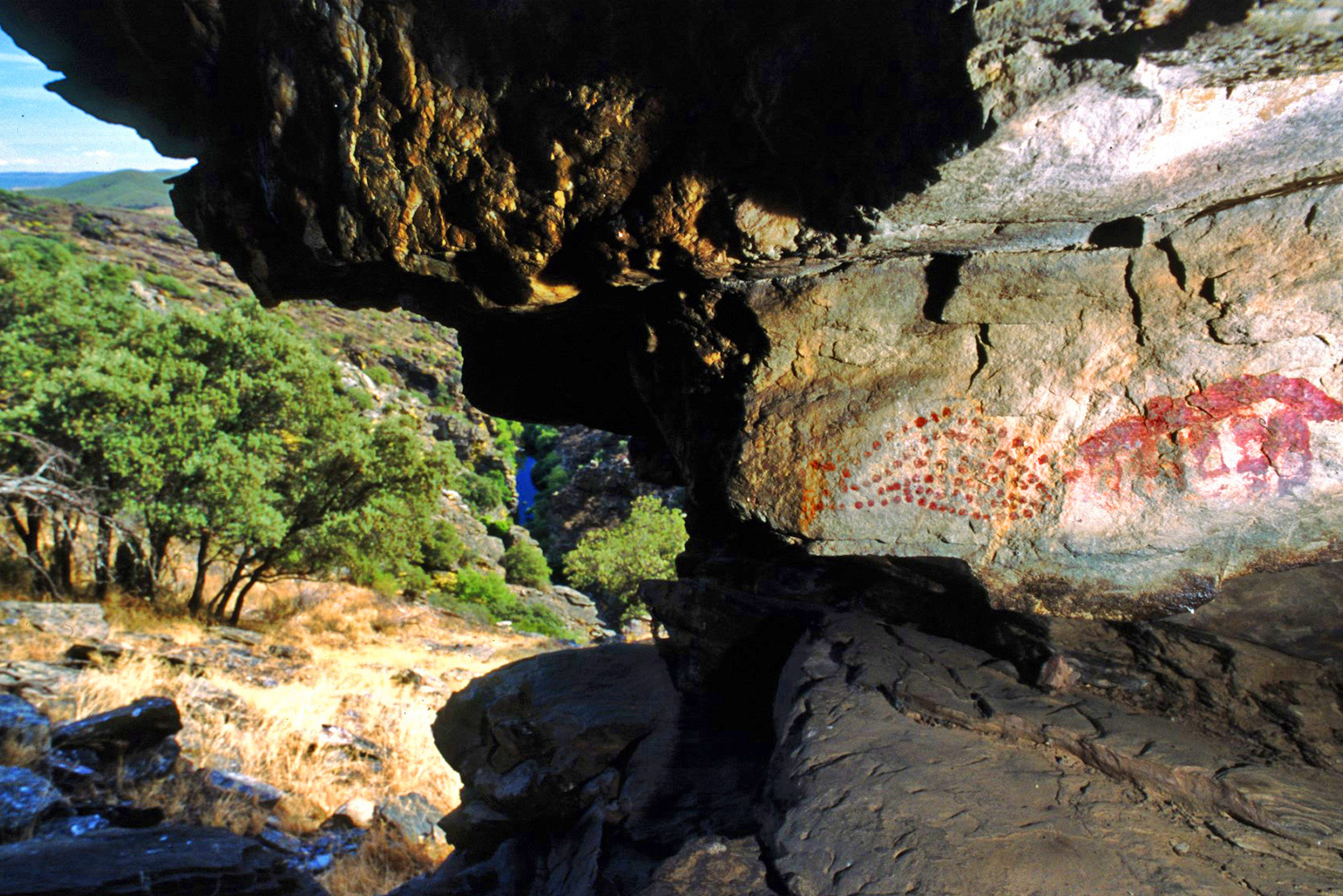 12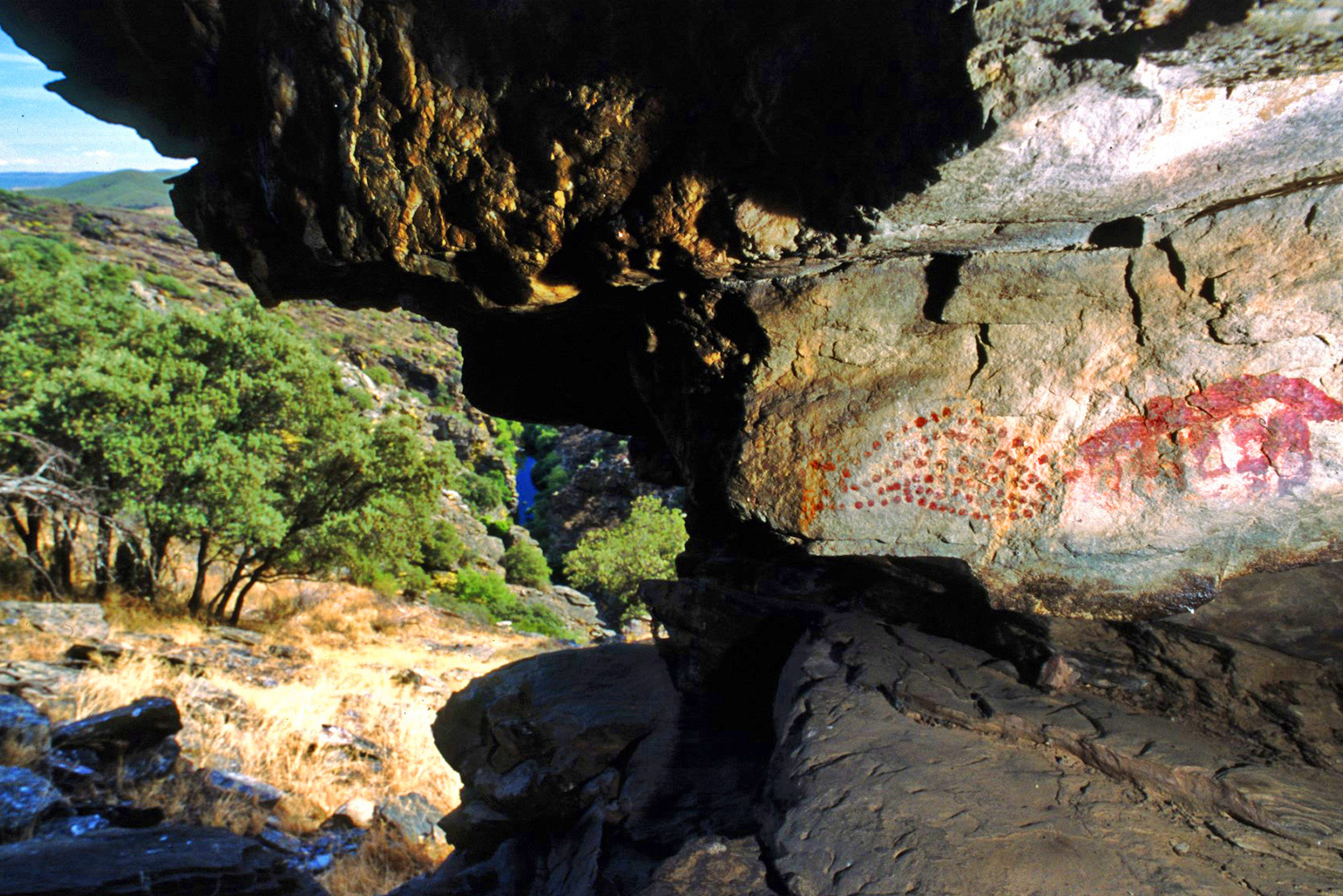 13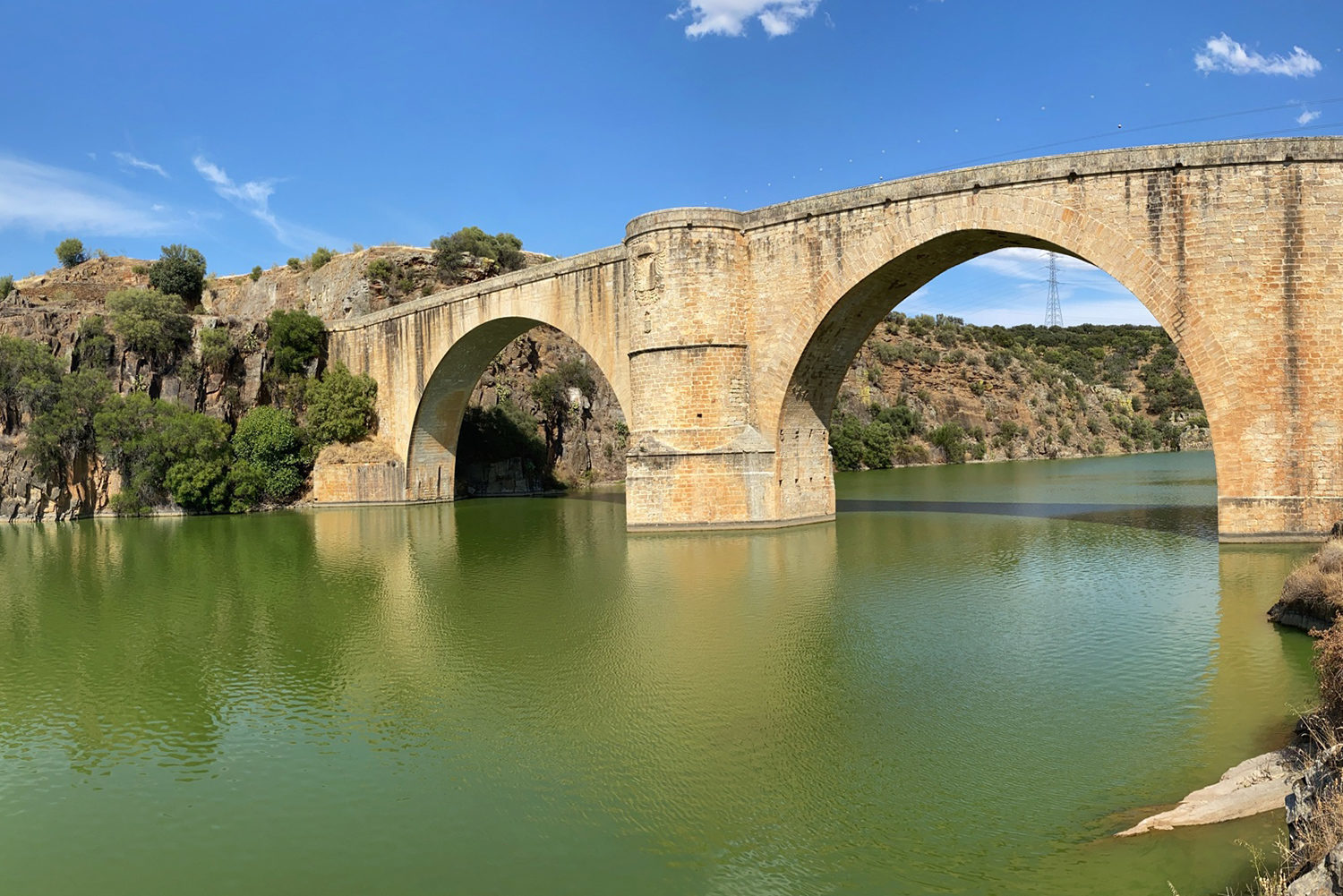 14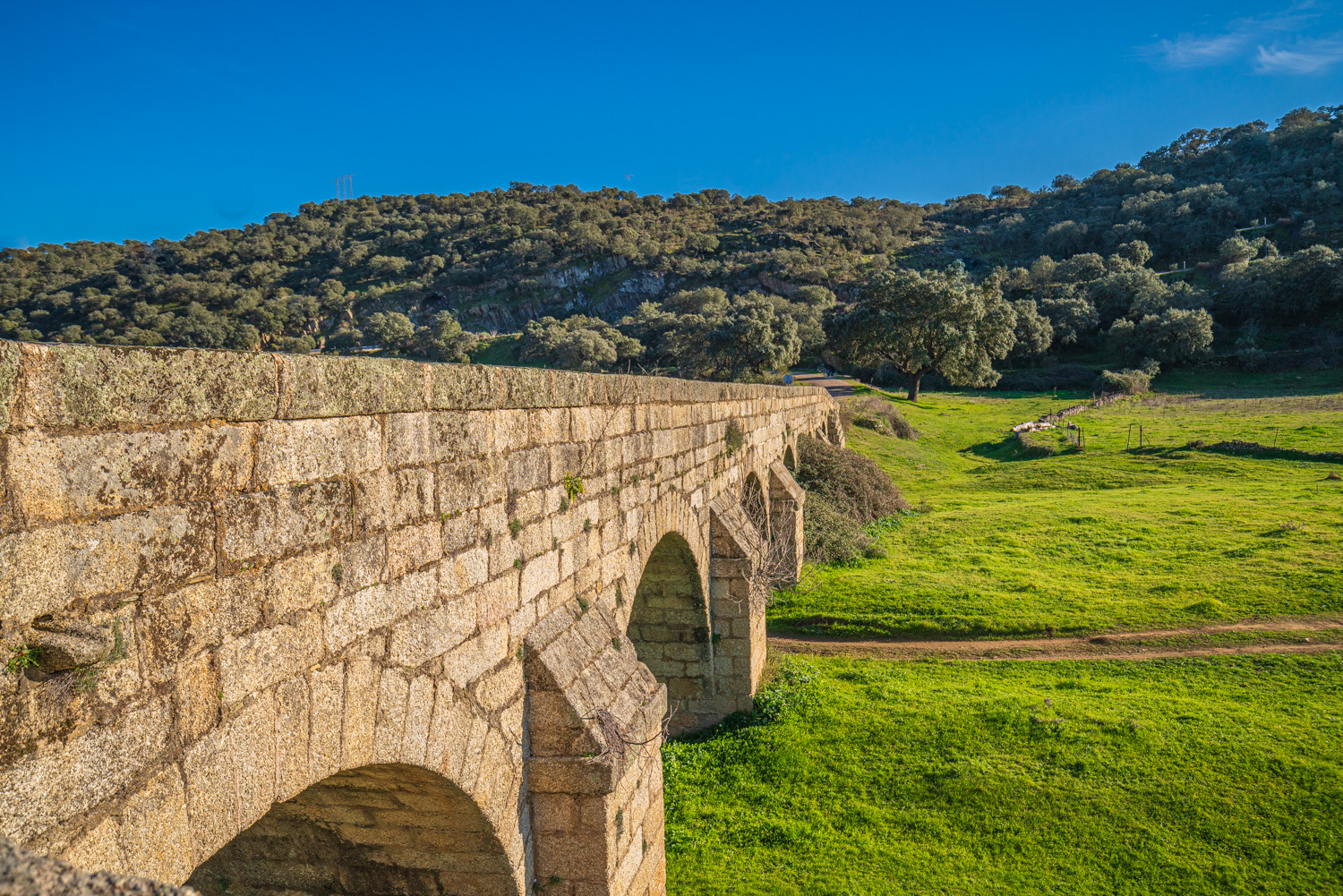 15