Odds and ends musts


Garganta del Fraile


One of the most interesting routes that can be followed in the Monfragüe Biosphere Reserve is this trail to the Garganta del Fraile, a curious waterfall which is formed by the Garganta de Trasierra in its course towards the Tagus. Furthermore, over these imposing quartzite formations on which the shape of a friar can be made out we can also watch close-up some of the impressive birds of prey which nest in this area.
The route to the gorge is a circular one starting from Serradilla; it is less than 10 kilometres long which makes it highly recommendable for hikers, families with children, or cyclists who seek a quiet nature itinerary. The trail follows the foot of the sierra and includes several viewpoints, fountains, and picnic areas where you can make a stop to enjoy the landscape.
Why is it a must?

Water is an abundant resource in the Monfragüe Biosphere Reserve but few gorges and waterfalls can be visited in this territory. The Garganta del Fraile is a rarity, that unique place where you can enjoy a landscape which is different from that of the sierra and dehesa predominating in the Reserve.
How to get there?

The route leaves from and arrives at Serradilla. The best thing is to go to the Tourist Office of the village to find information on how to follow the trail.

Work out your route

See more musts
1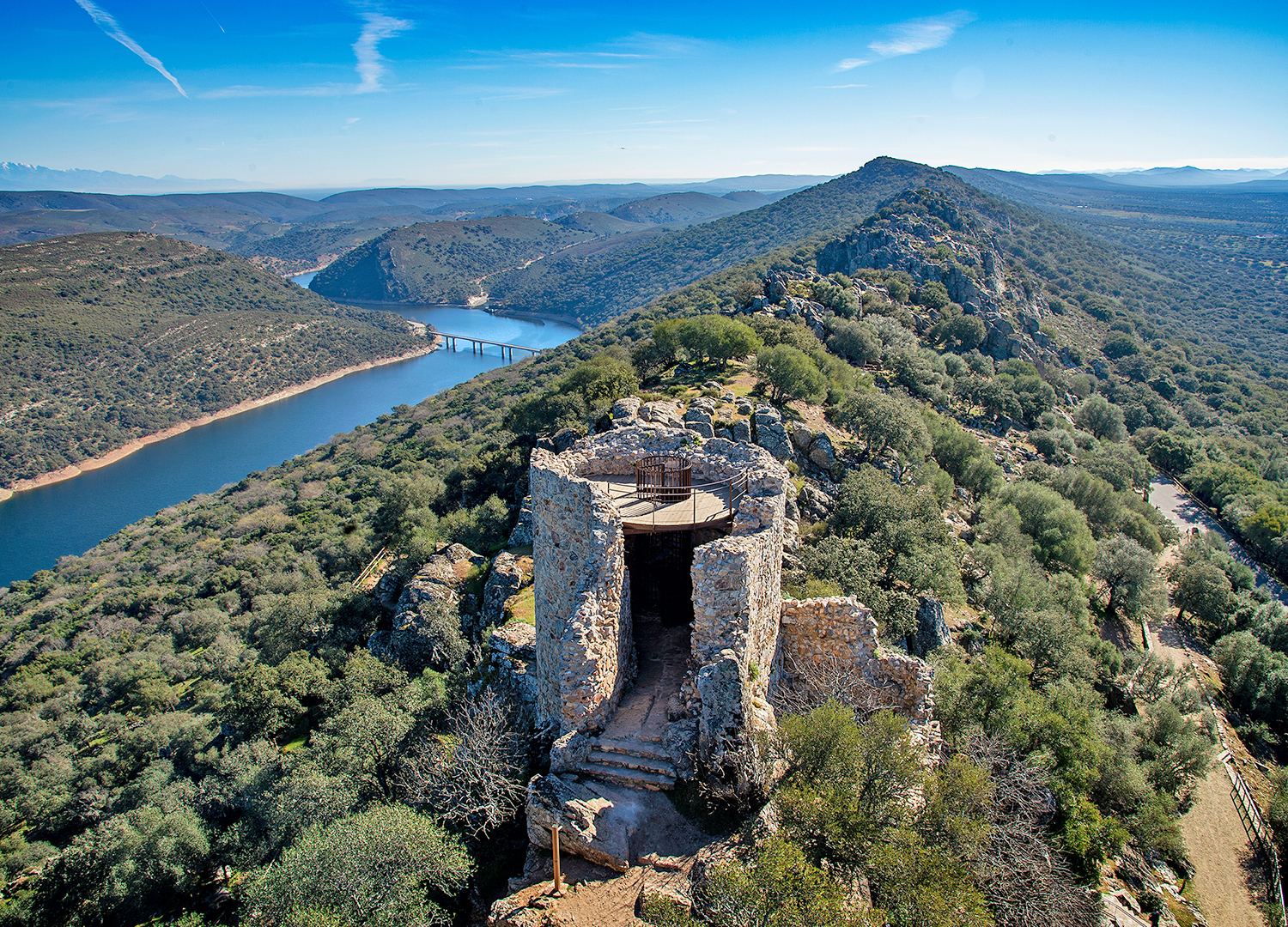 2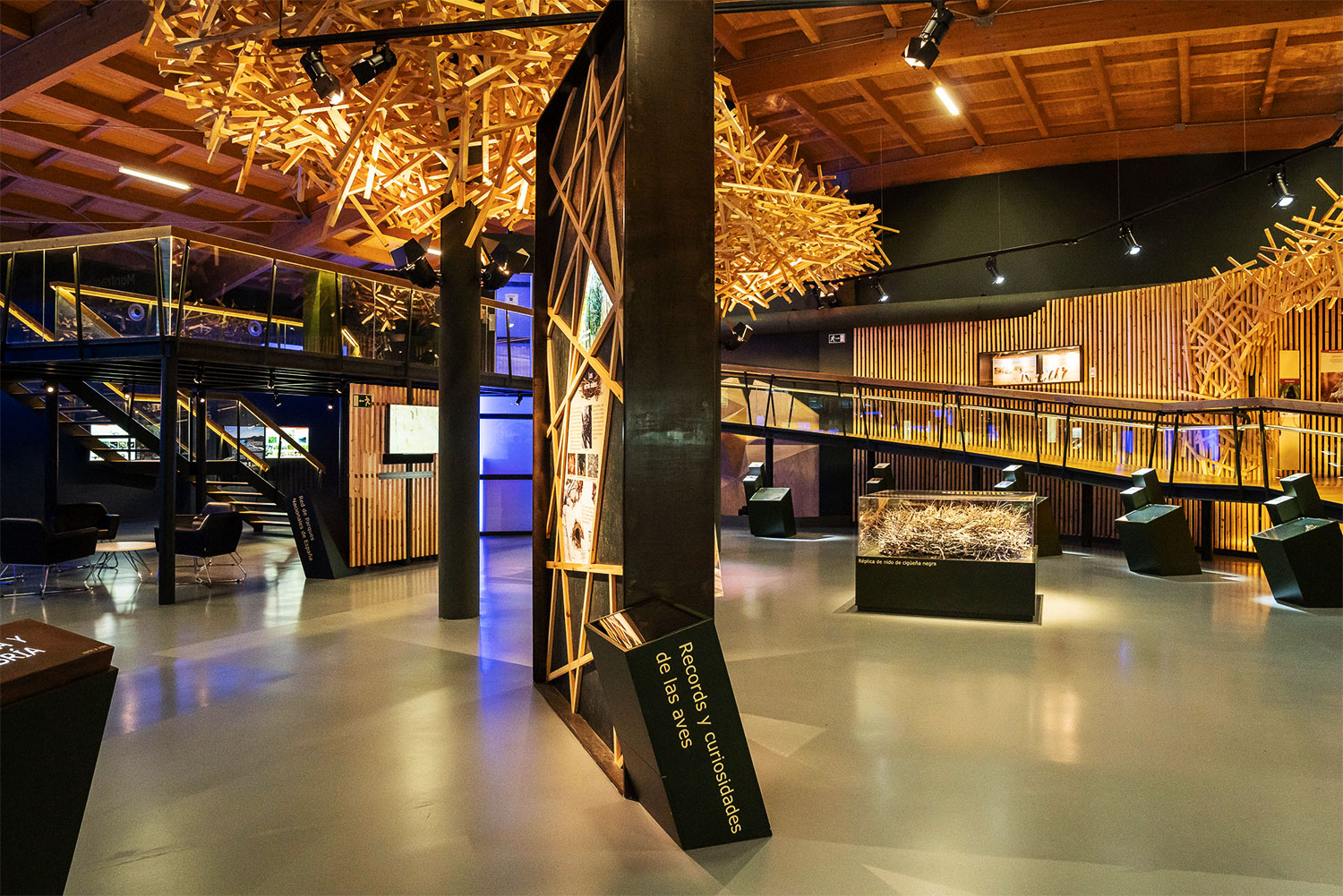 3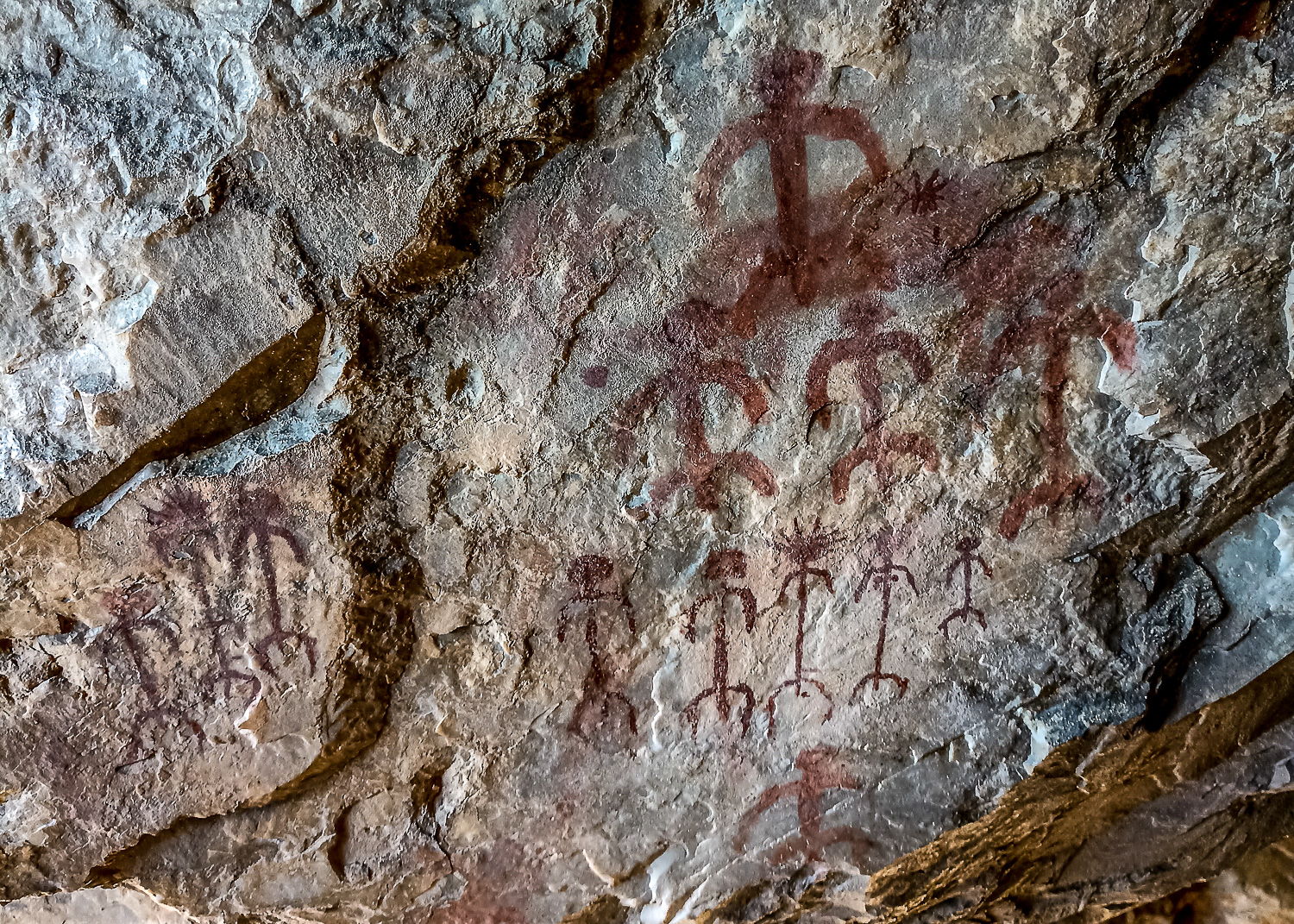 5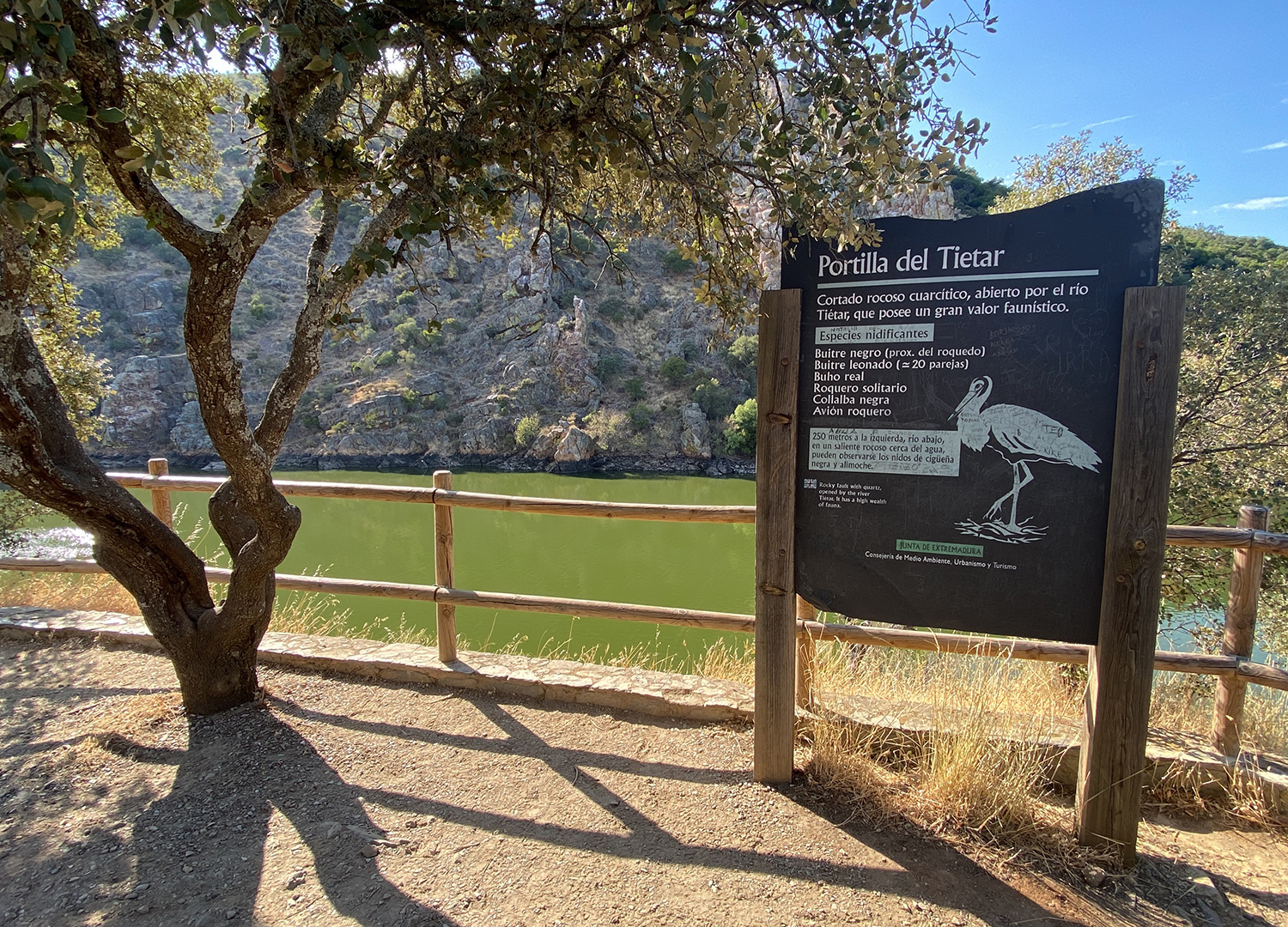 6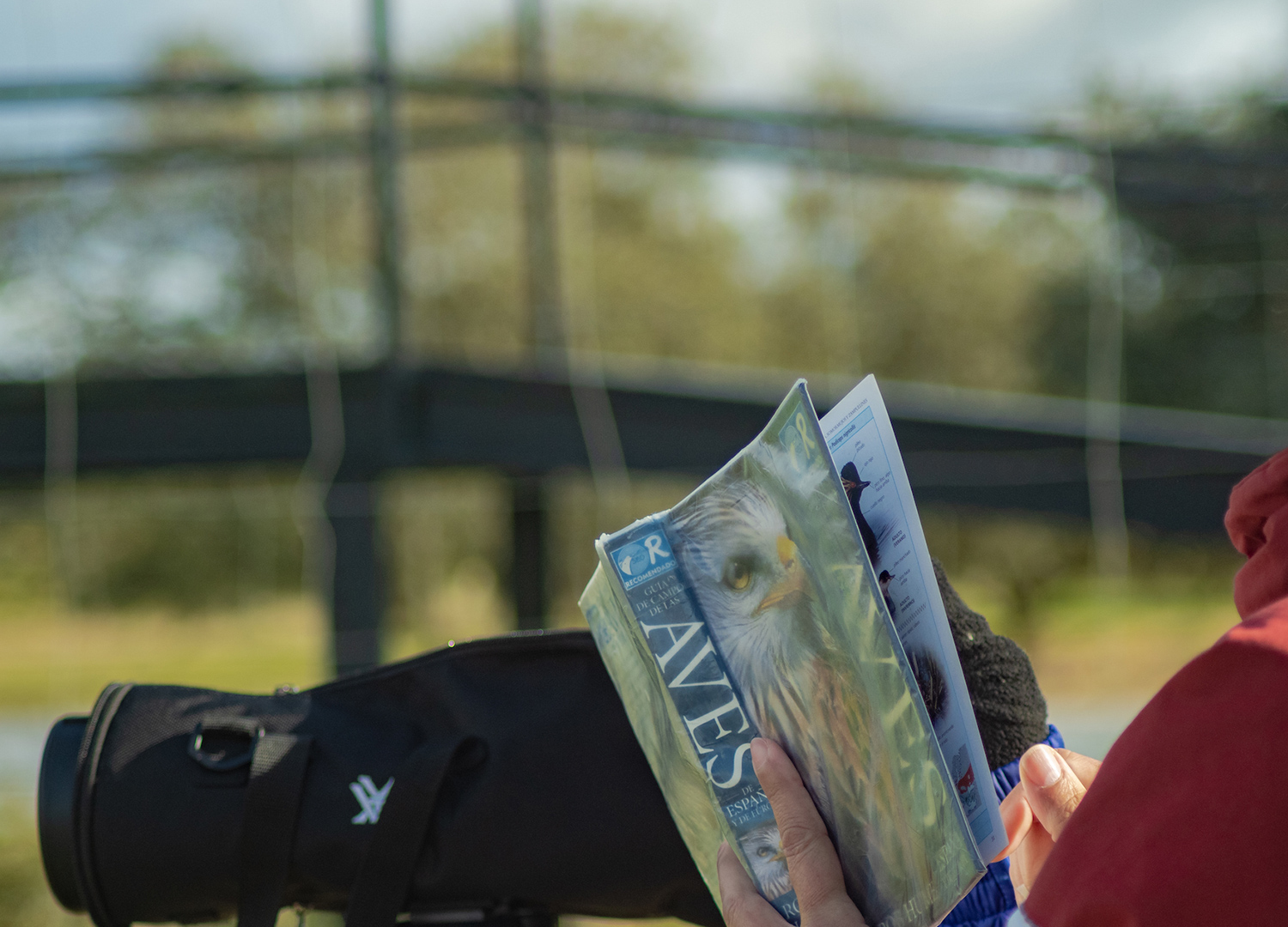 7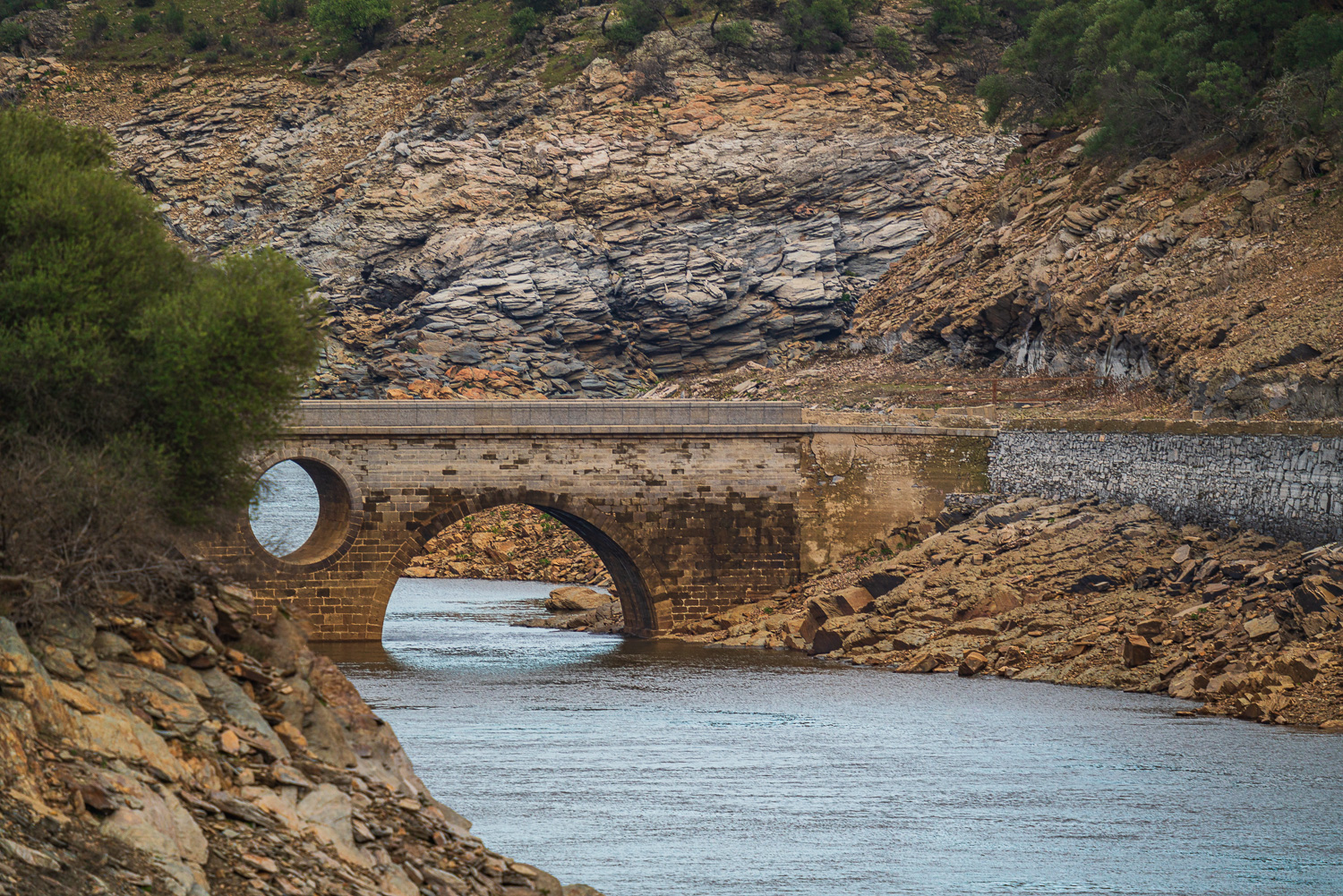 8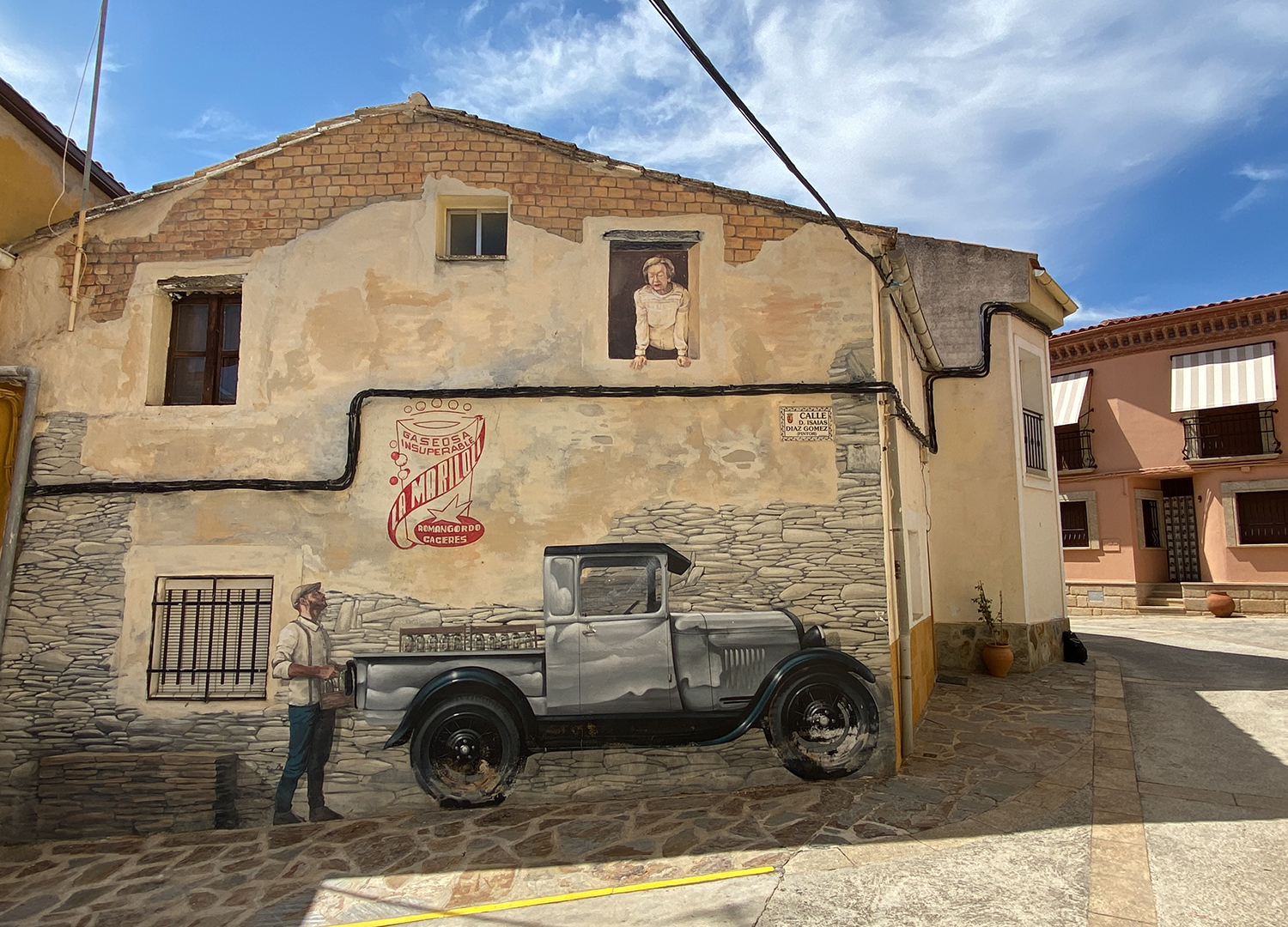 9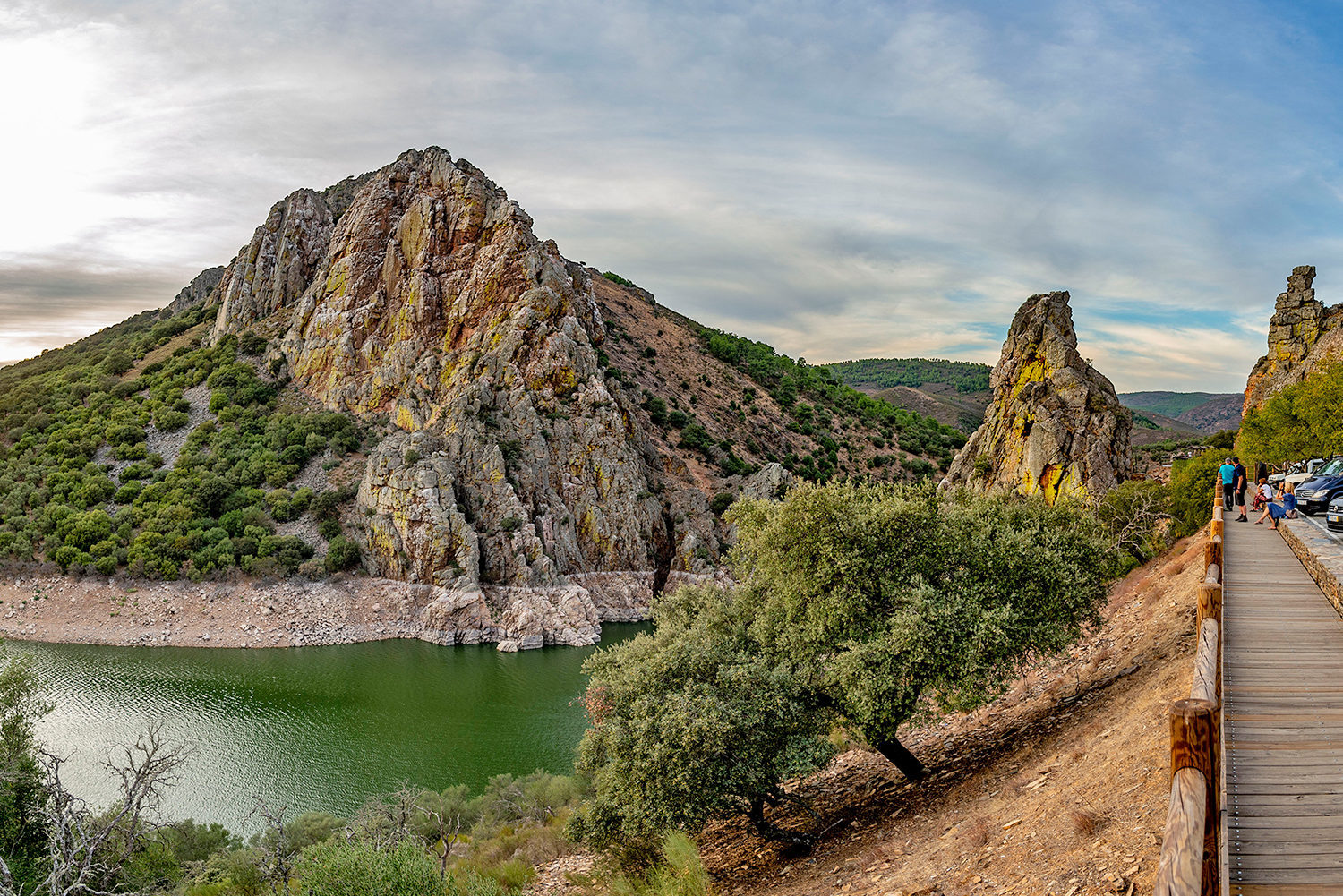 10