Interpretation centres
1. Rock Art Interpretation Centre


Rock Art Interpretation Centre


Torrejón el Rubio
The Monfragüe Biosphere Reserve has one of the largest and most representative concentrations of cave paintings in the Iberian Peninsula. Not all of them can be visited but to get to know more about their past the best thing is to visit the Rock Art Interpretation Centre of Torrejón el Rubio. 
The centre is made up of four huts, each of which develops a theme. In the first you can get to know the cave paintings of Monfragüe and their pictorial technique and in the second you can find out what the dwellings of the Neolithic were like. The third hut will bring the Bronze Age to life and you will get to know stelae; finally the fourth will explain how cave paintings are restored. 
Getting to know this centre is the ideal complement to a visit to the Castle Cave so as to better understand the life of the human beings who expressed their art and beliefs on the walls of this shelter. They produced one of the treasures of European rock art. 

Opening hours
Winter: Wed to Sun - 10:00 to 14:00h and 15:00h to 19:00h
Summer: Wed to Sun - 10:00 to 14:00h and 15:00h to 19:00h
Contact

927 45 52 92 - 927 19 95 79 - 685 572 015

arterupestre@torrejonelrubio.es
See more interpretation centres
2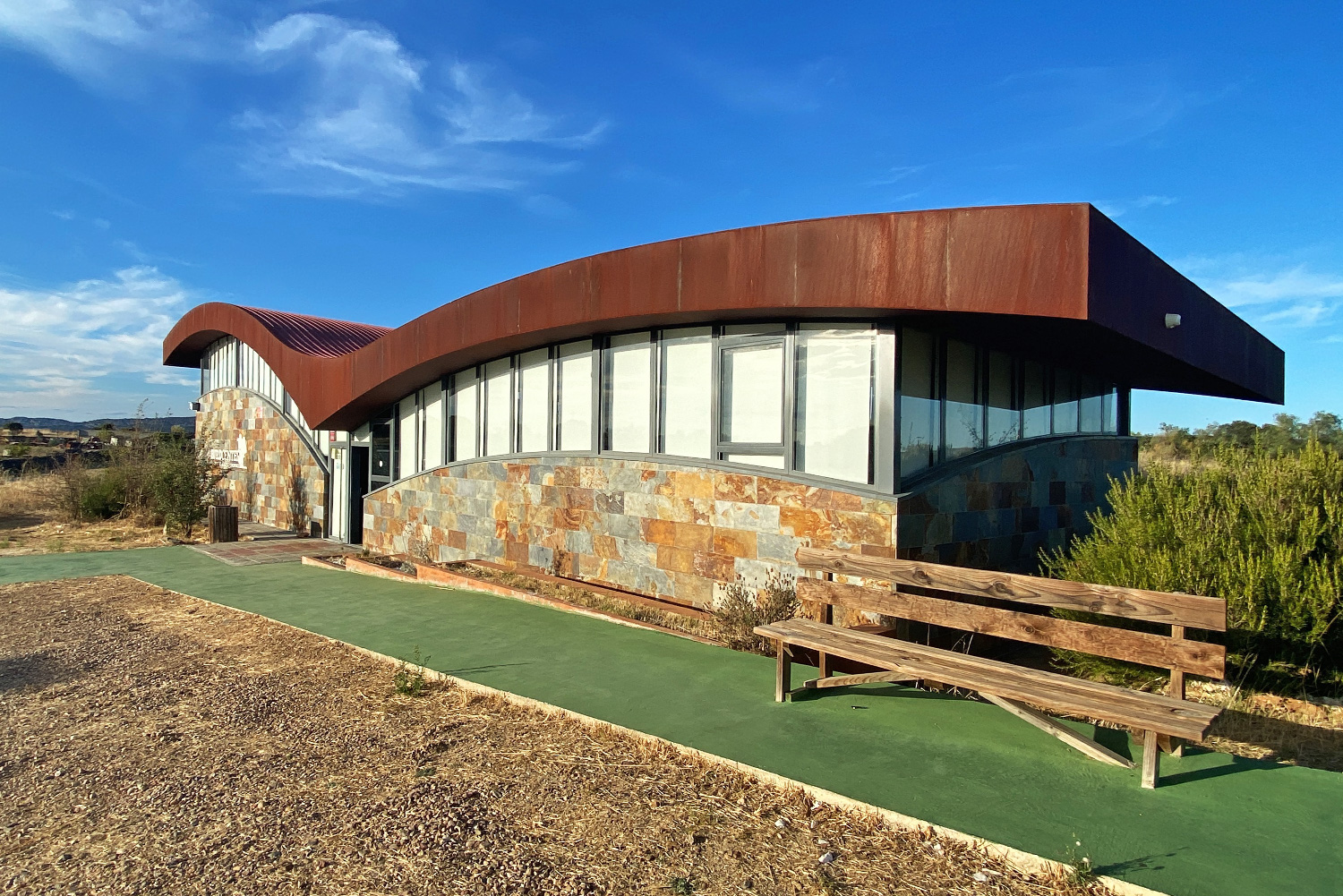 3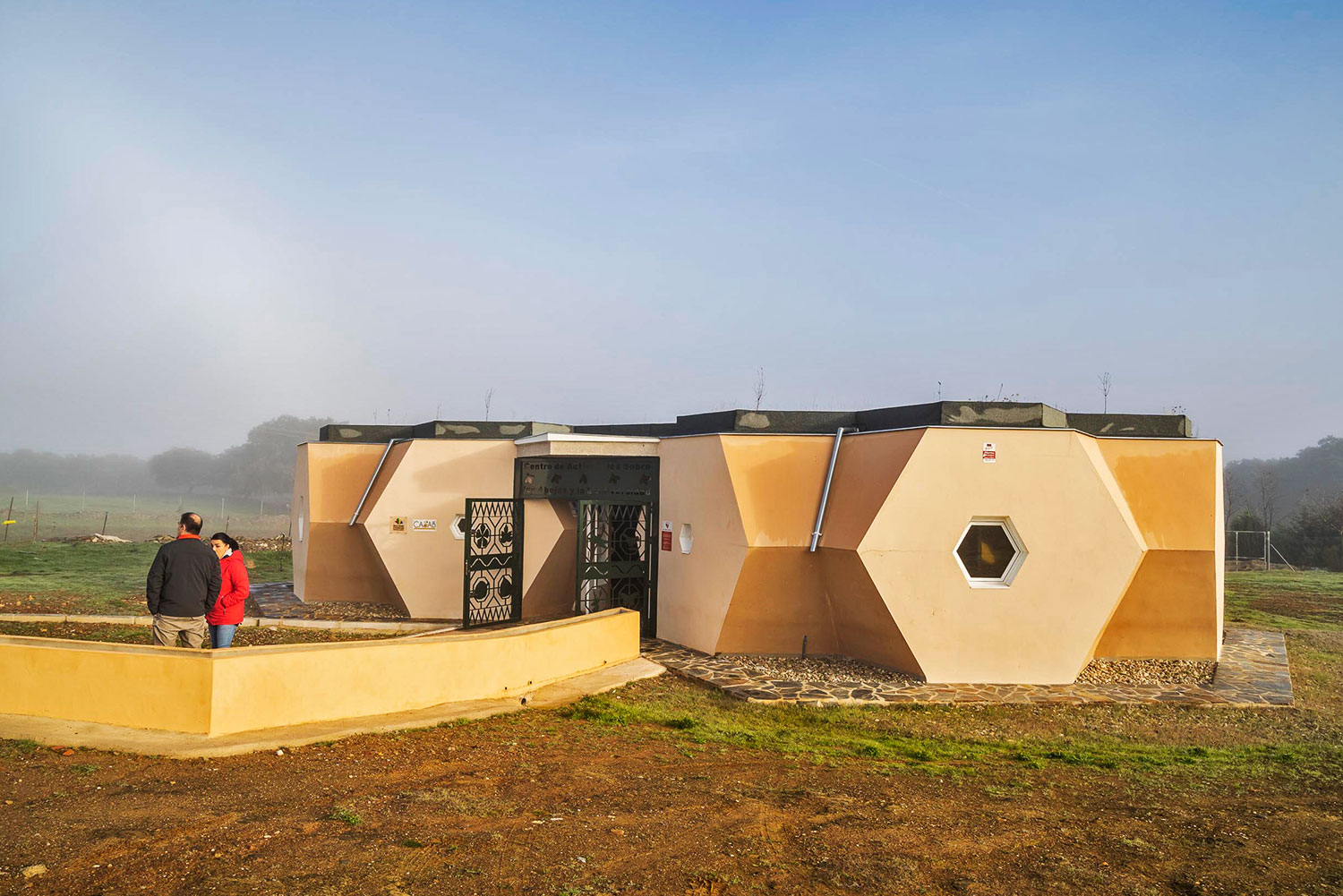 4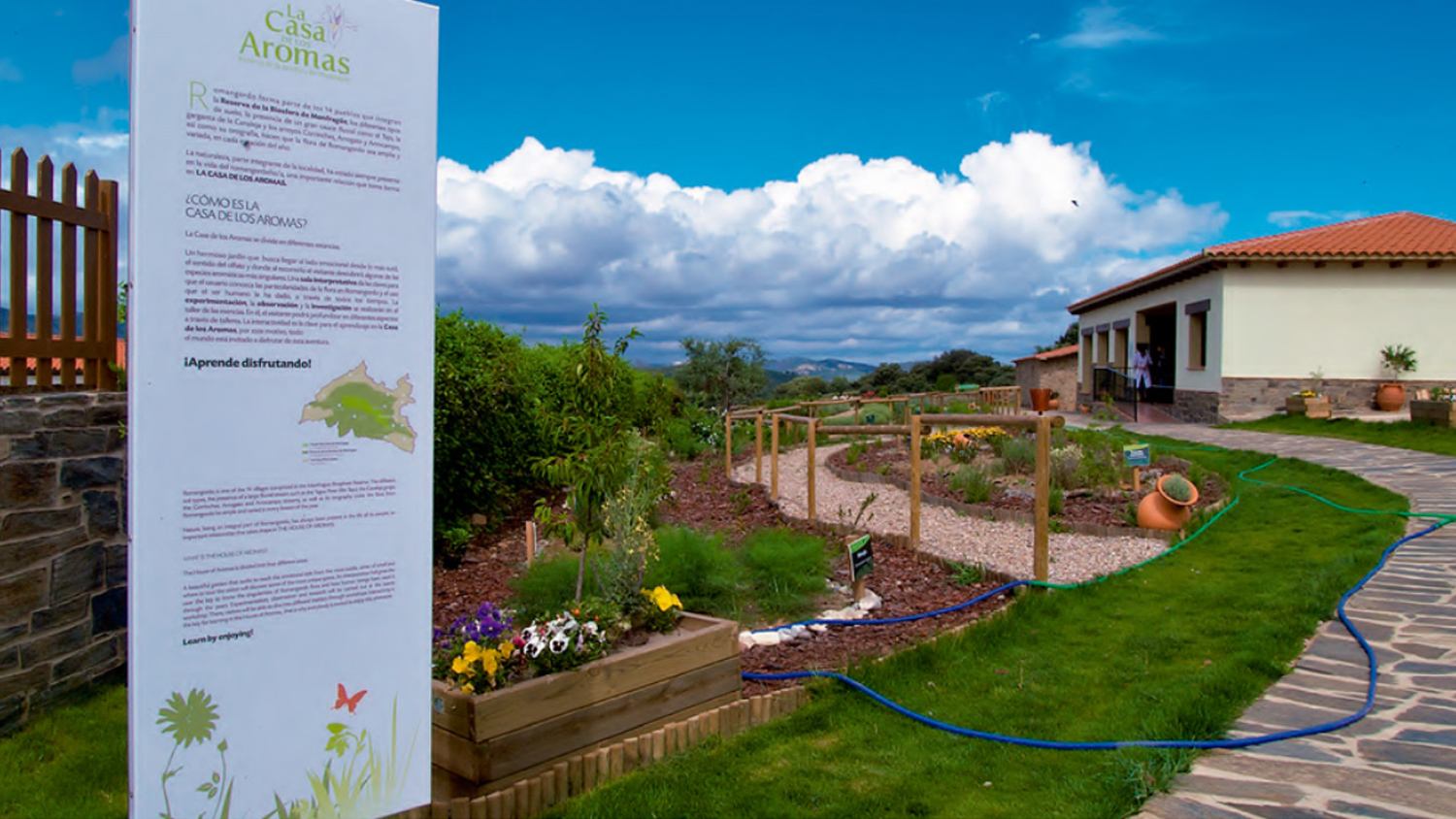 5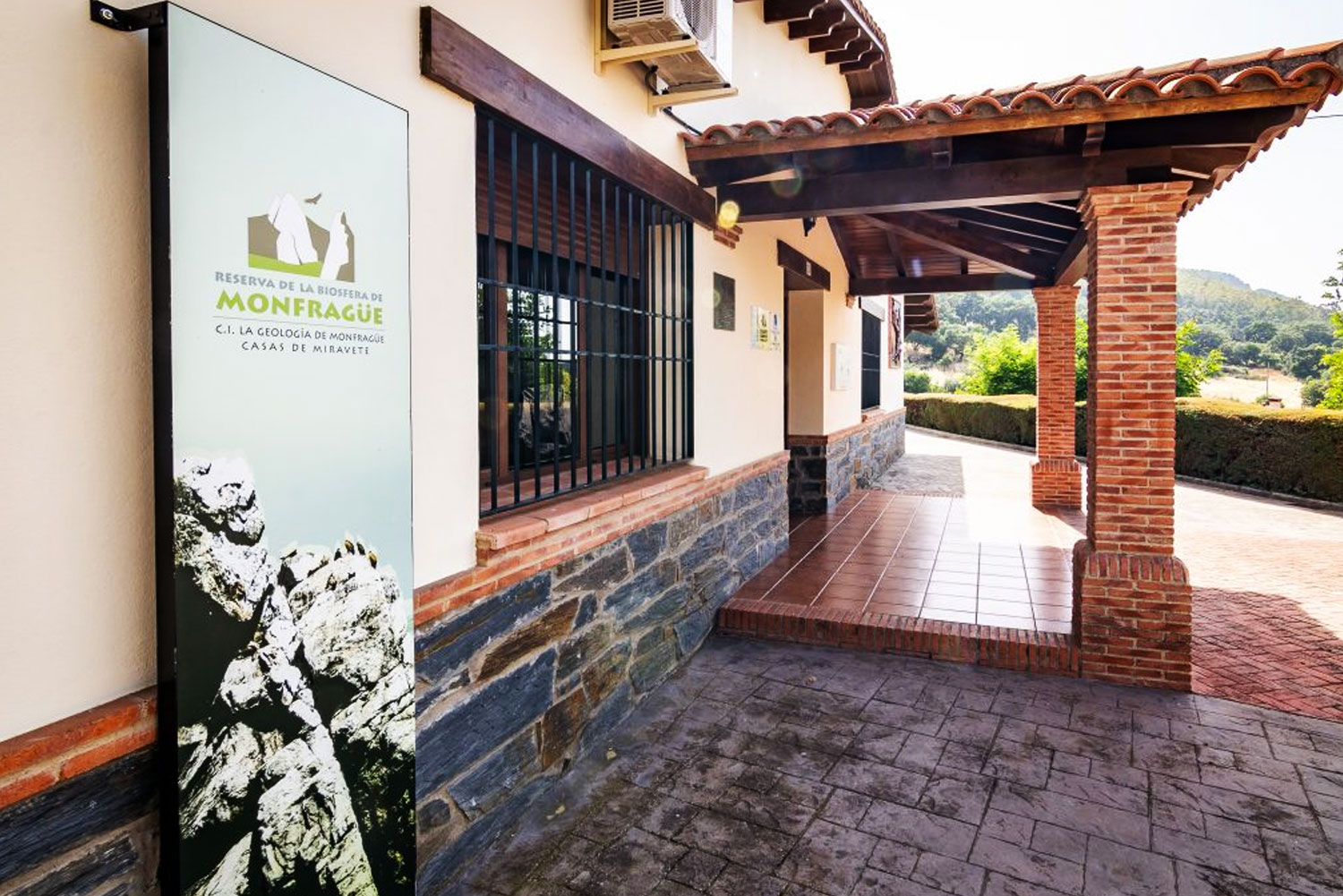 6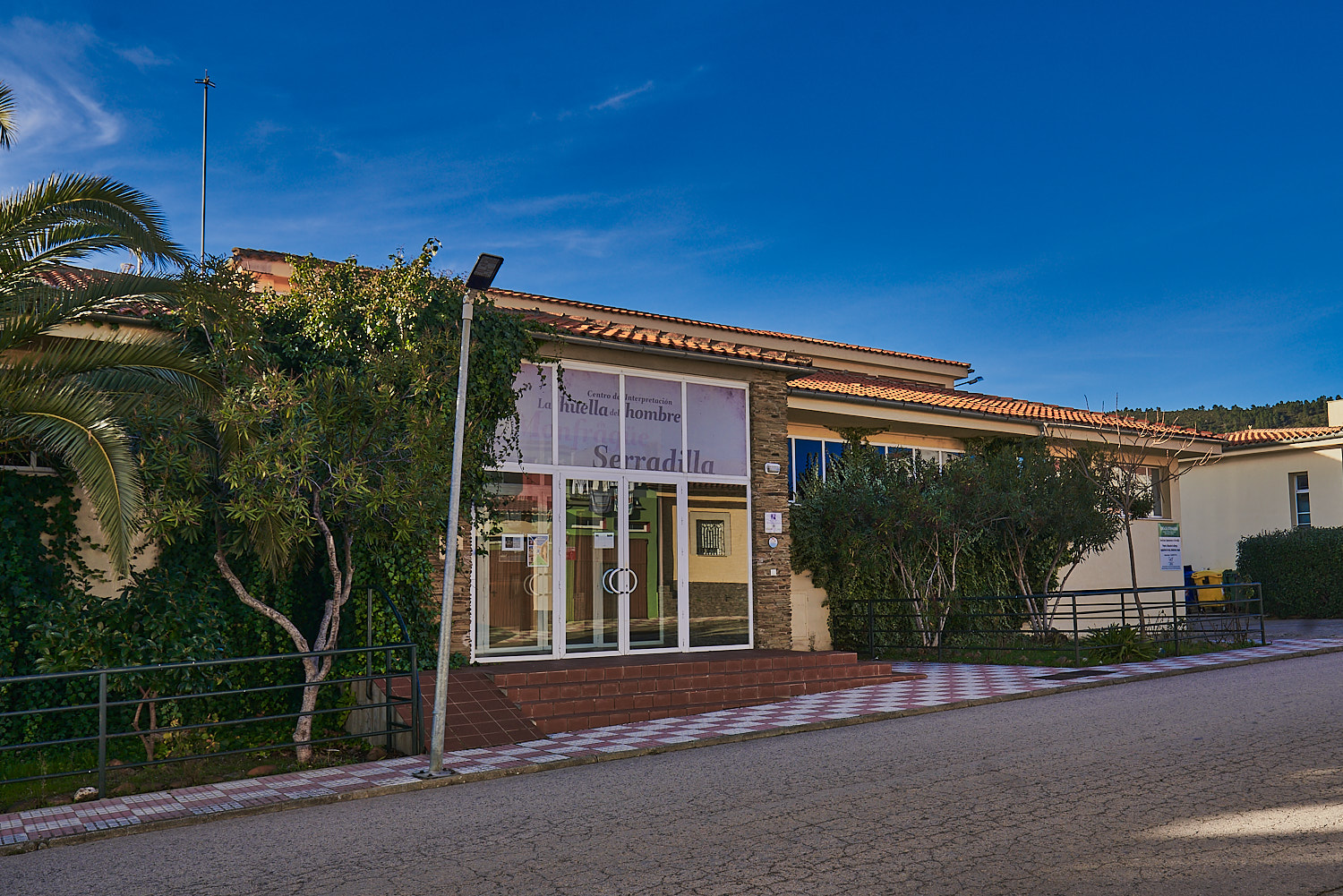 7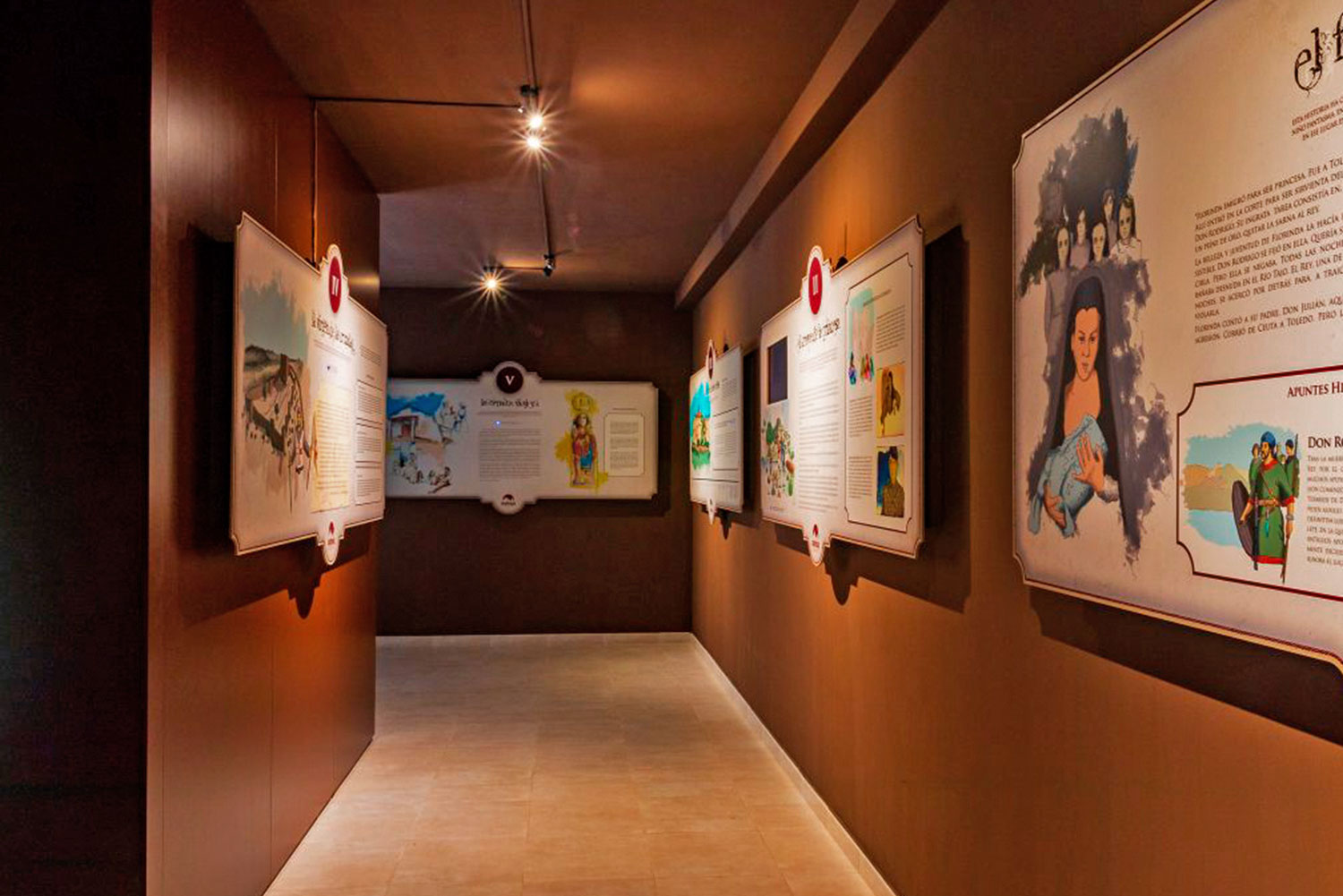 8

9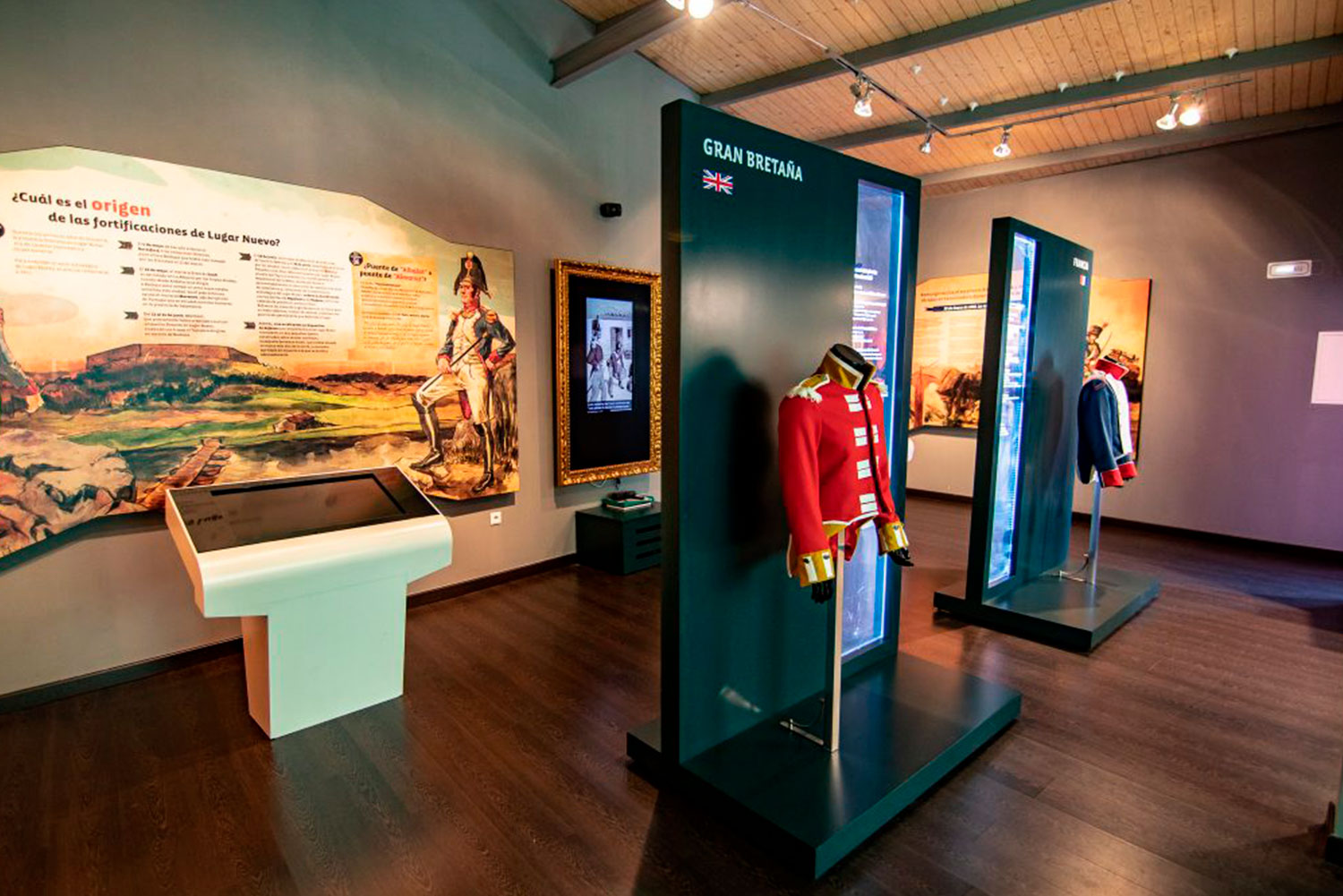 10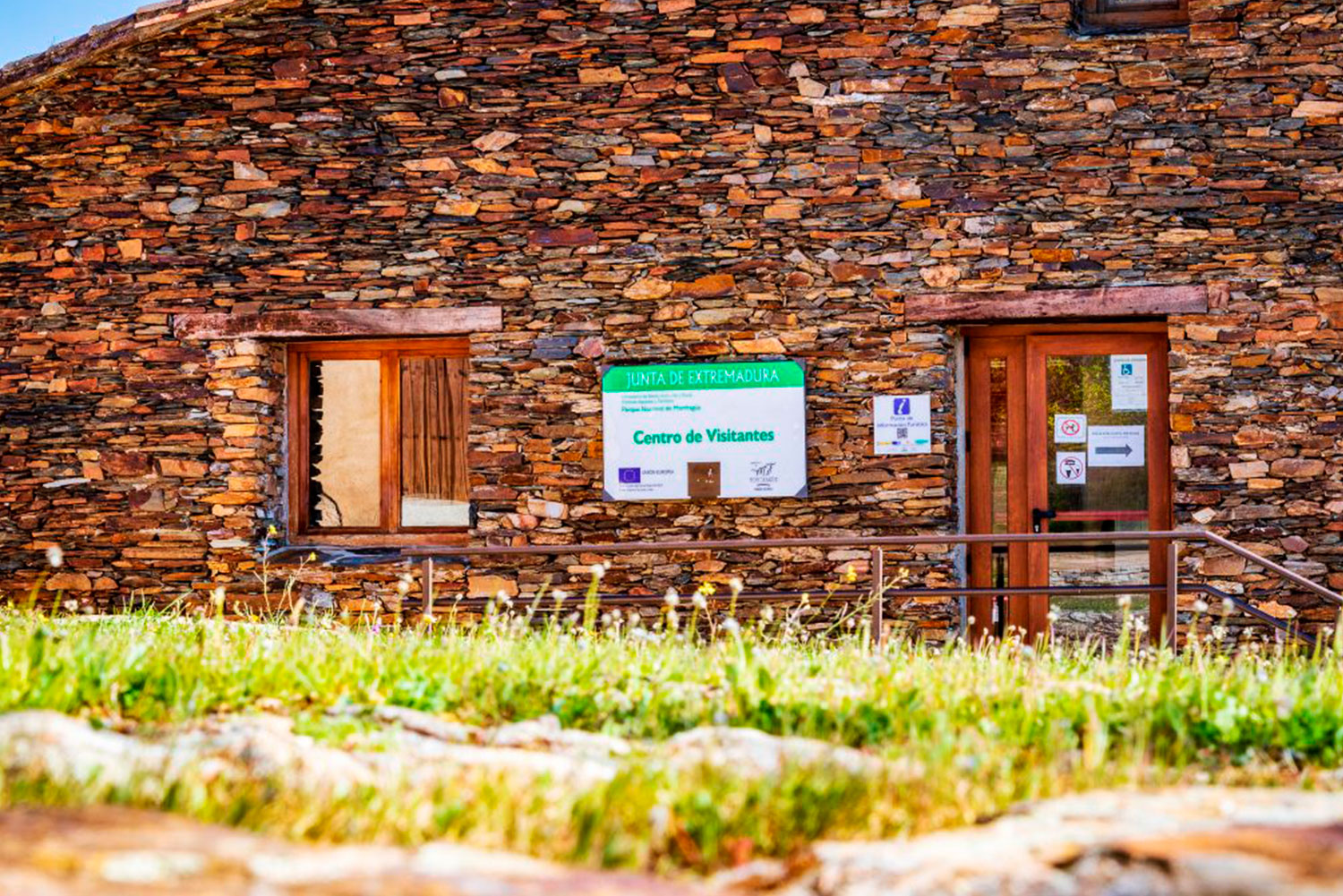 11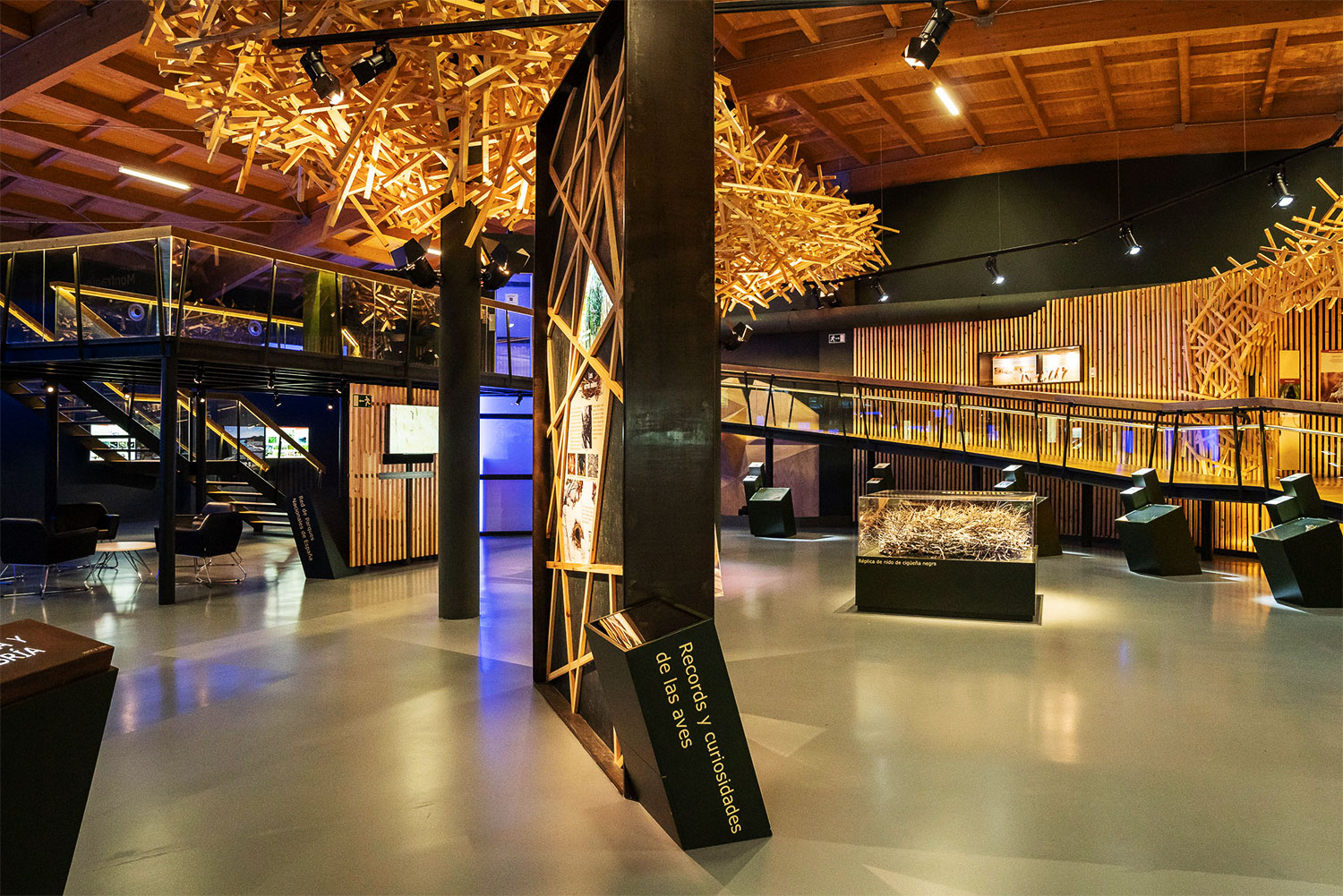 12