Interpretation centres
1. Pórtico de Monfragüe Interpretation Centre


Pórtico de Monfragüe Interpretation Centre


Toril
The Pórtico de Monfragüe Interpretation Centre is located in the village of Toril surrounded by holm oaks and cork oaks. It is an excellent place for starting a visit to the Monfragüe Biosphere Reserve. Here you can organise your visit to the territory and get to know at first hand all it has to offer us.
The interpretation is located in the former Church of San Blas which was destroyed in the Peninsular War and has now been restored. Nowadays it is a must especially if you are travelling with children. 
It also has information on routes through this part of the territory and has a Monfragüe bike hire service so you can enjoy the experience of exploring the dehesa on 2 wheels. If you can't travel with your bike, you can get hold of one here!

Opening hours
Winter: Every day from 9:00 to 14:00 and 15:00 to 17:00 hours.
Summer: Every day from 9:00 to 14:00 and 17:00 to 19:00 hours.
Contact

927 57 71 91

centrointerpretaciontoril@gmail.com
See more interpretation centres
2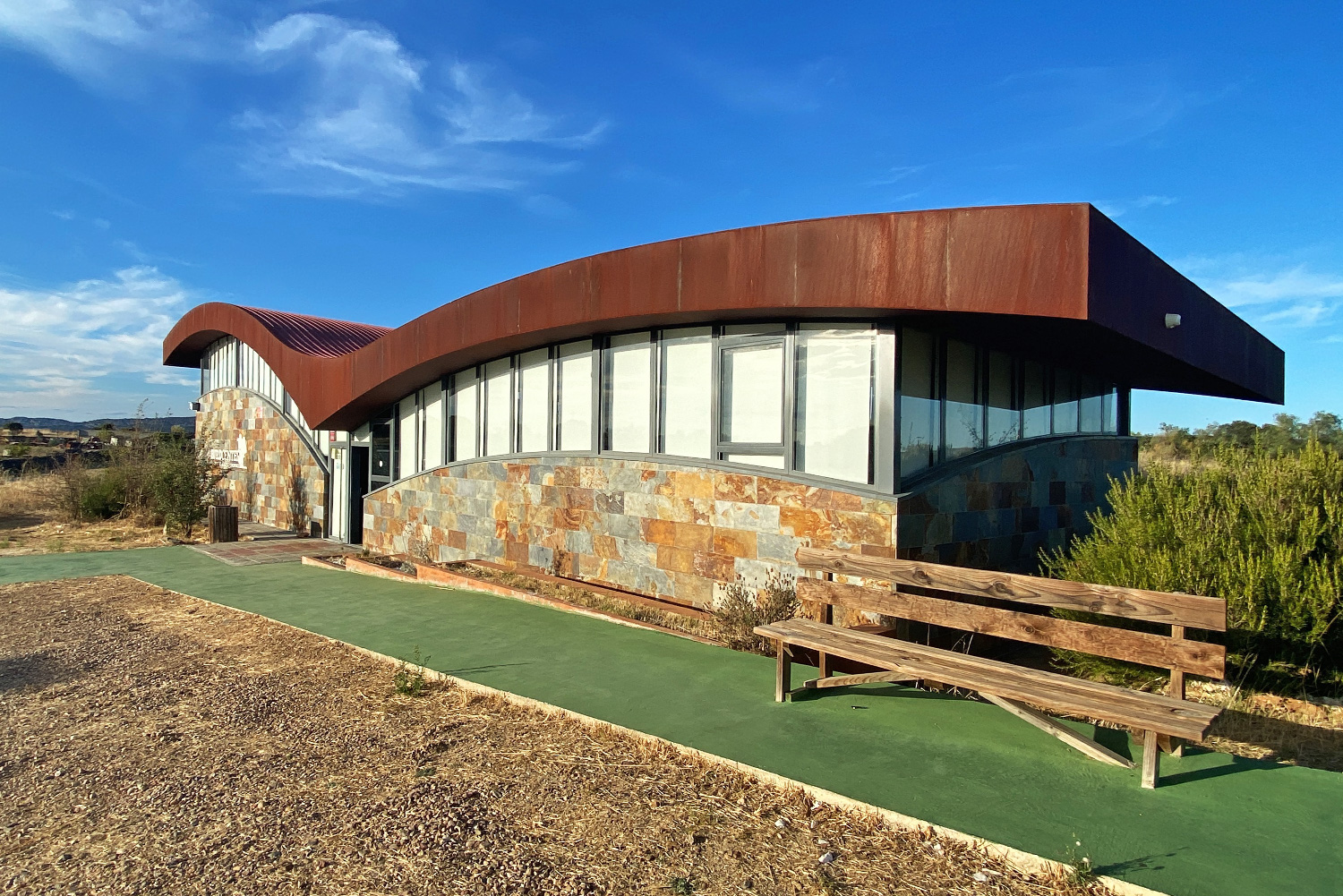 3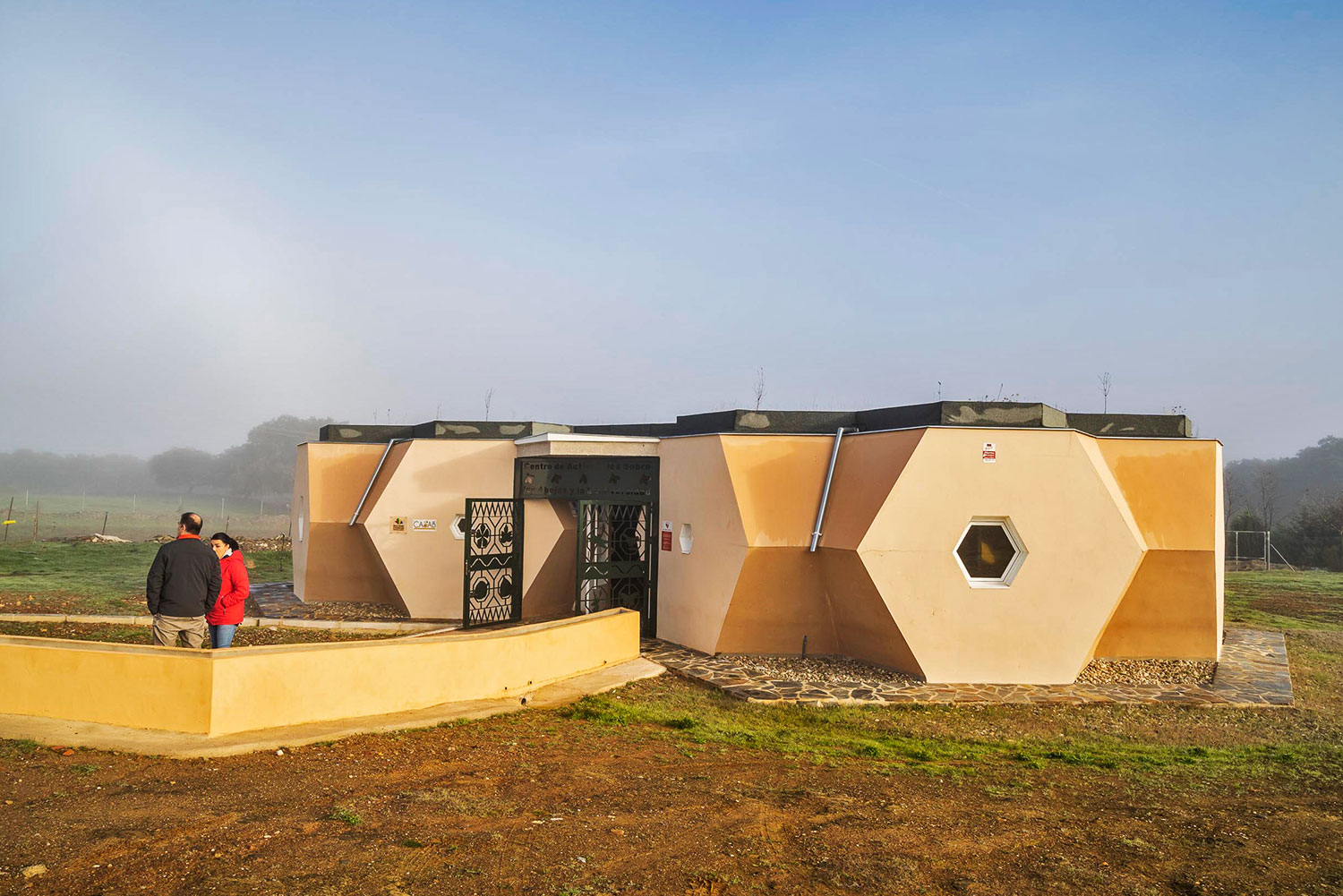 4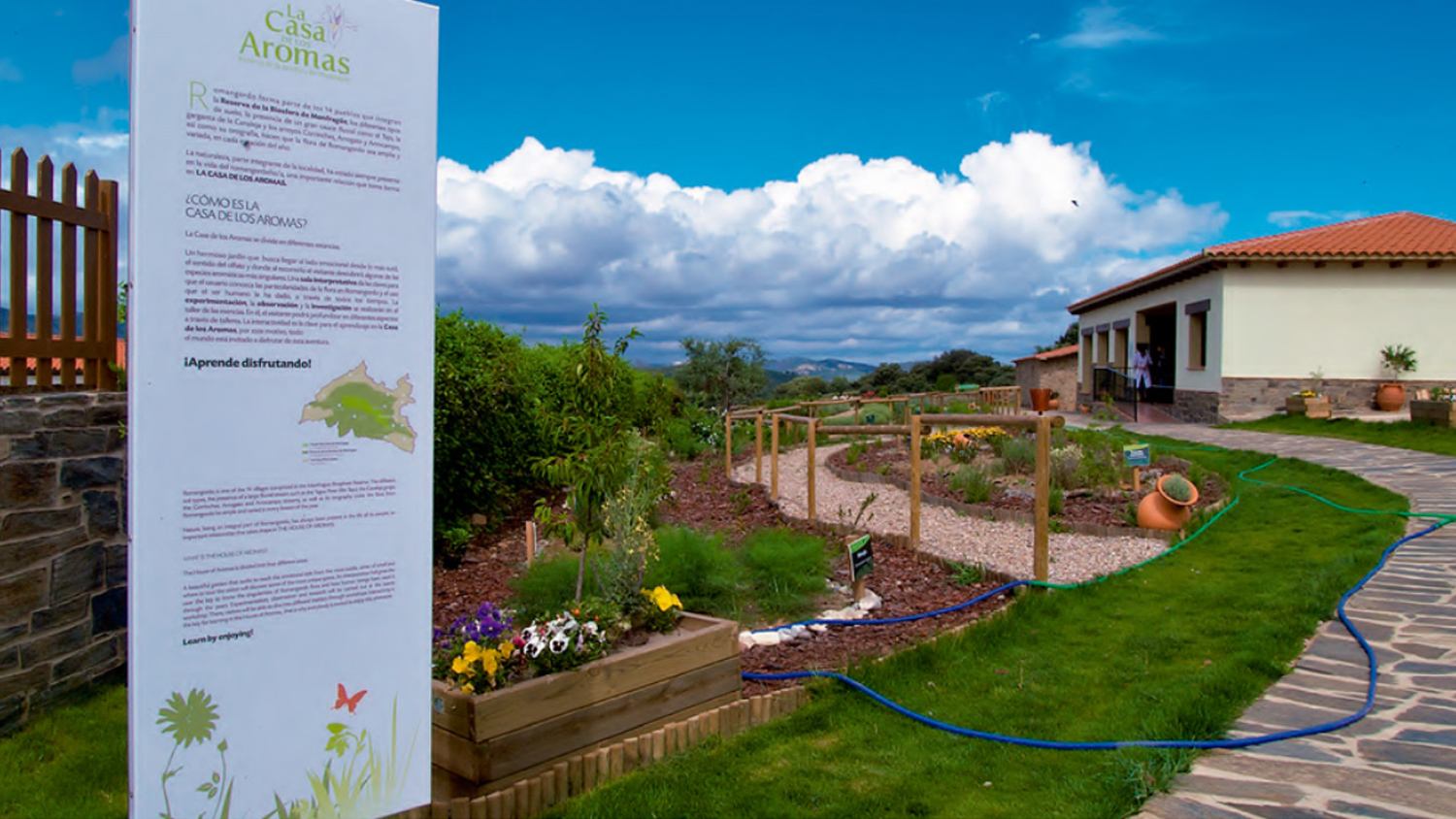 5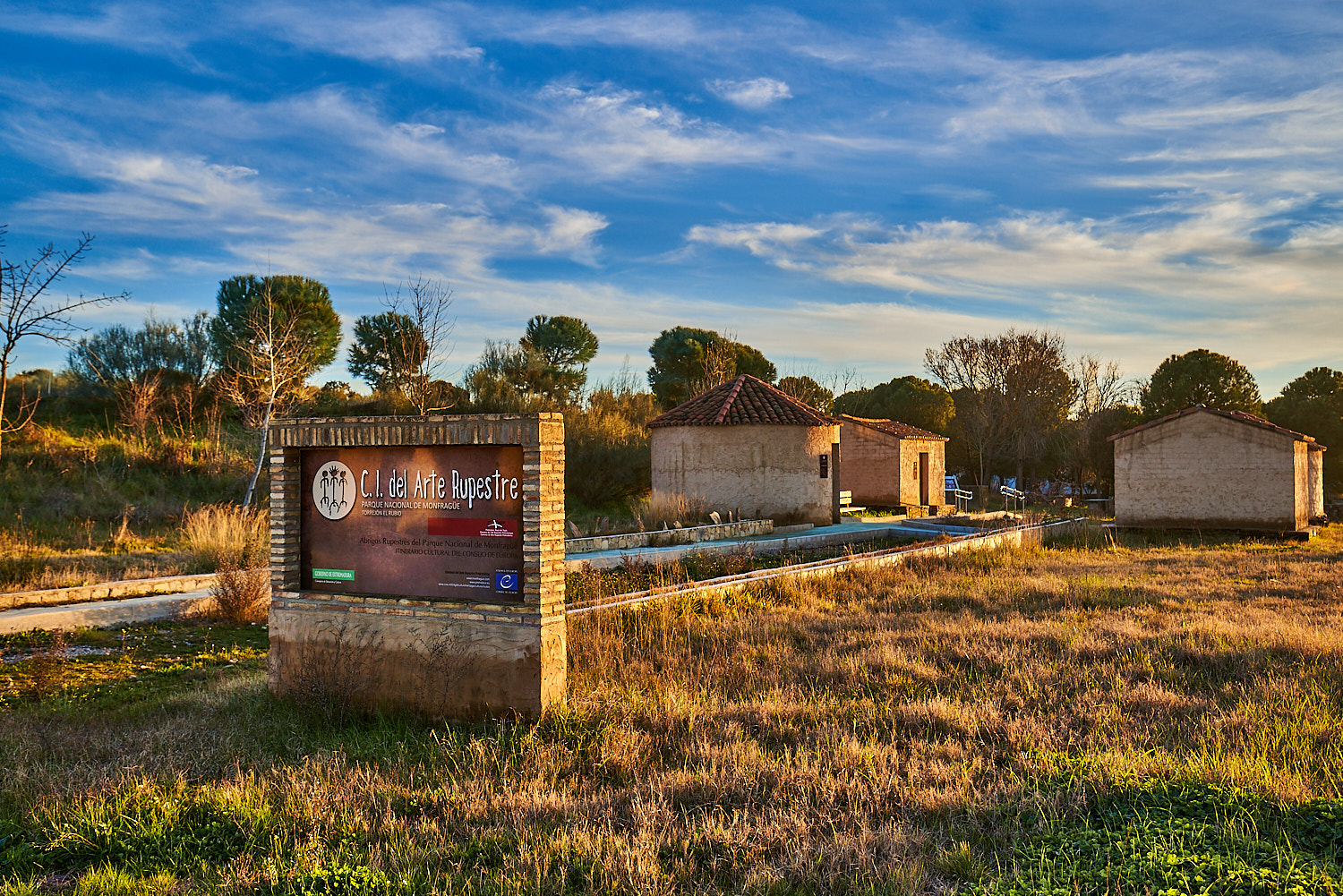 6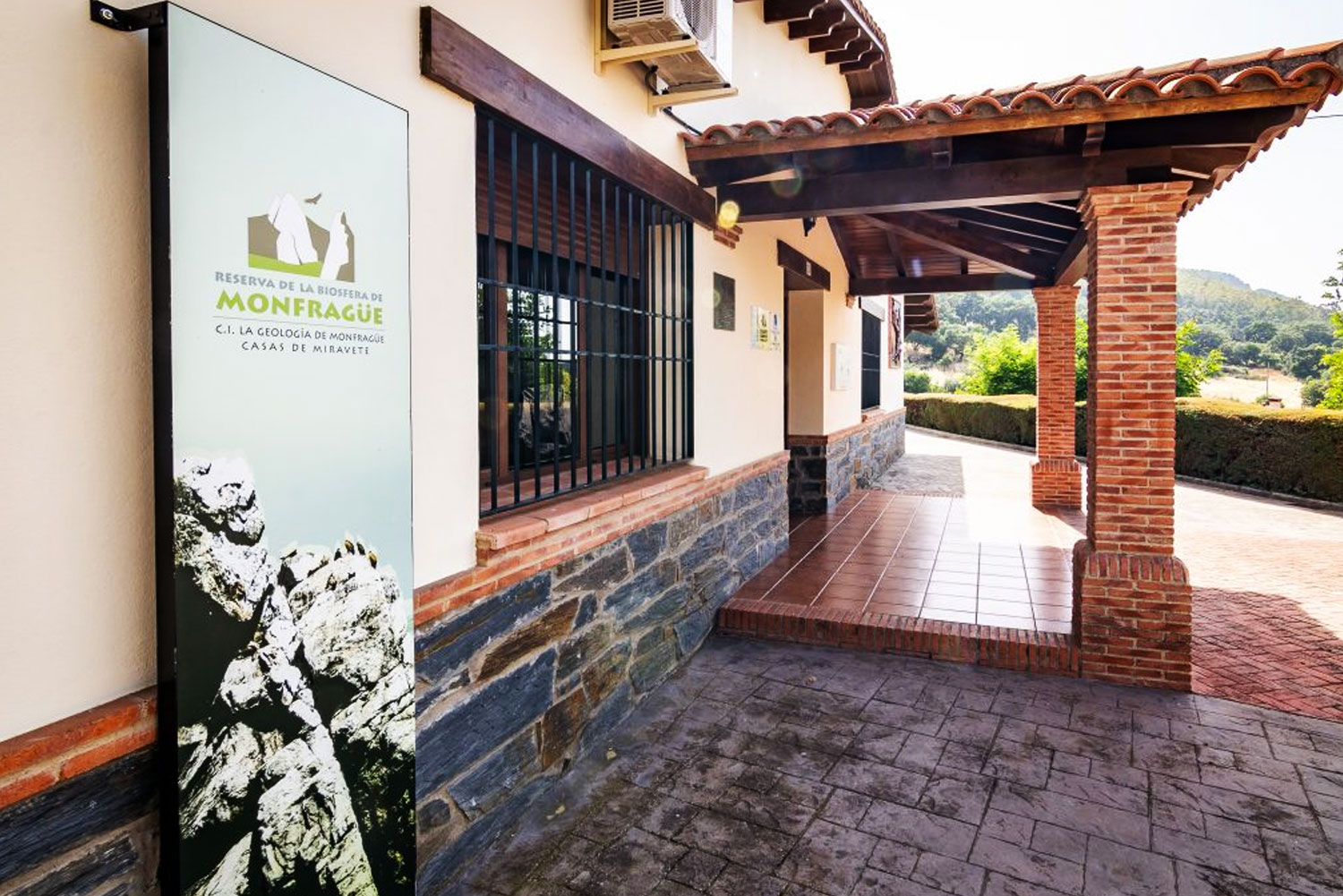 7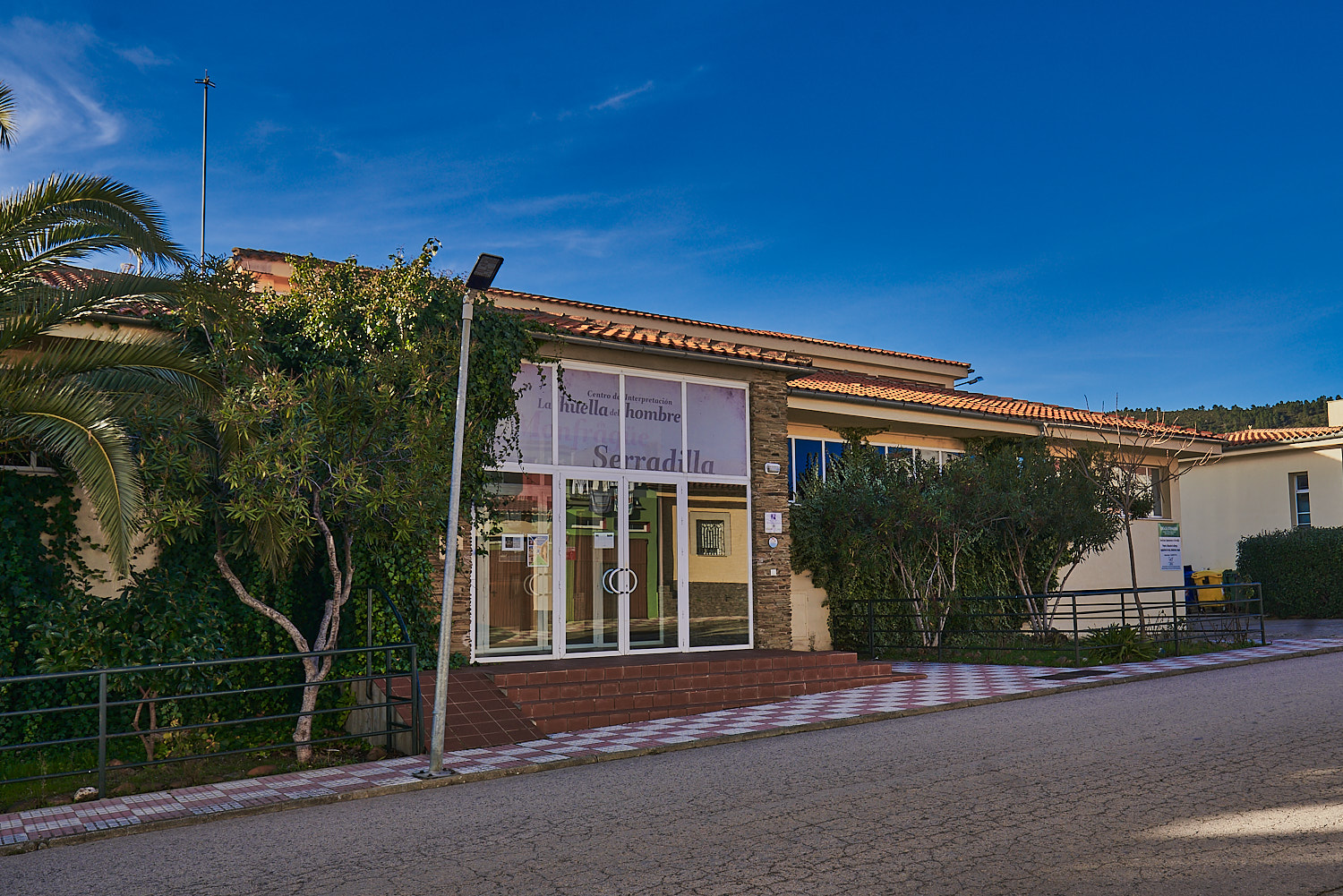 8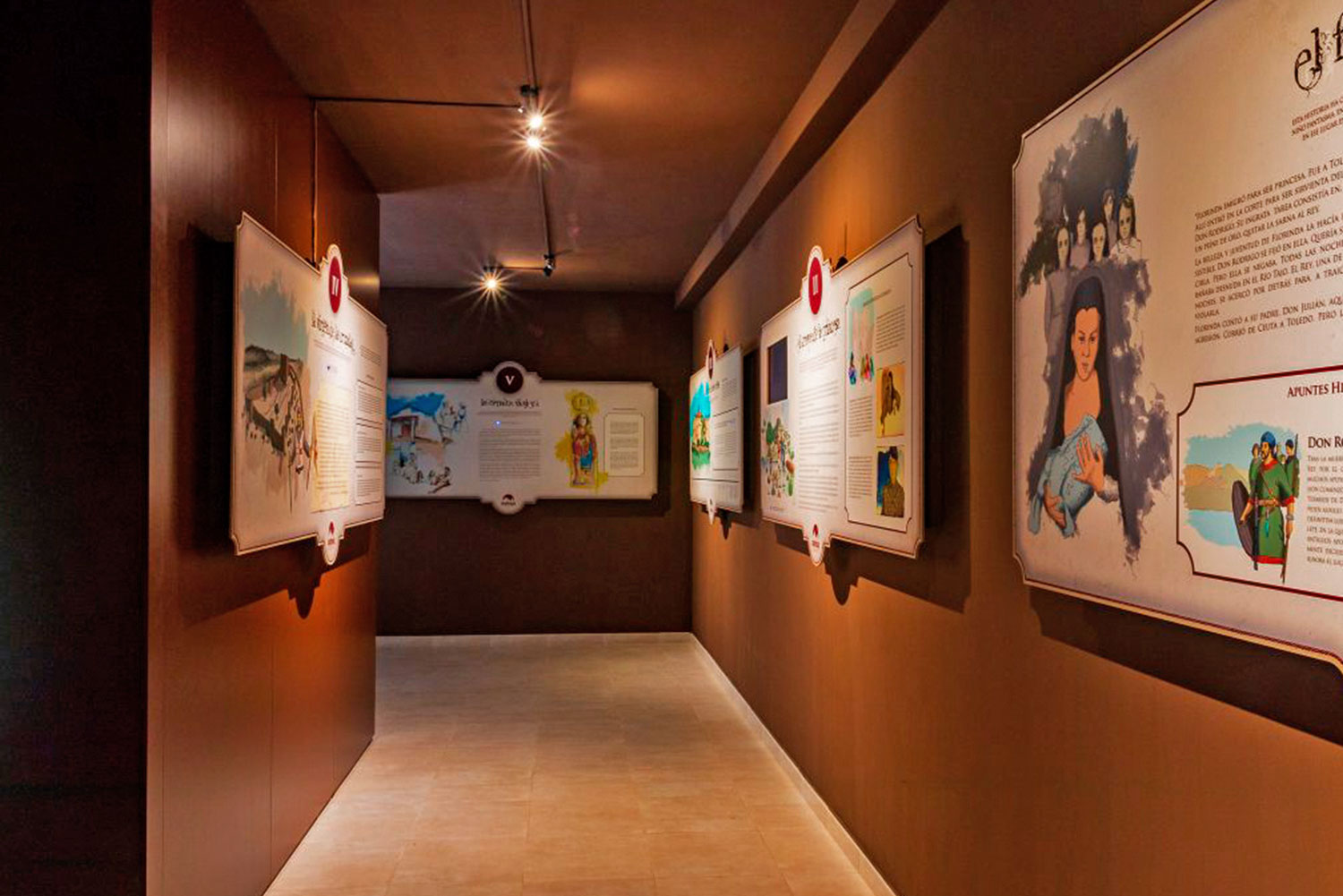 9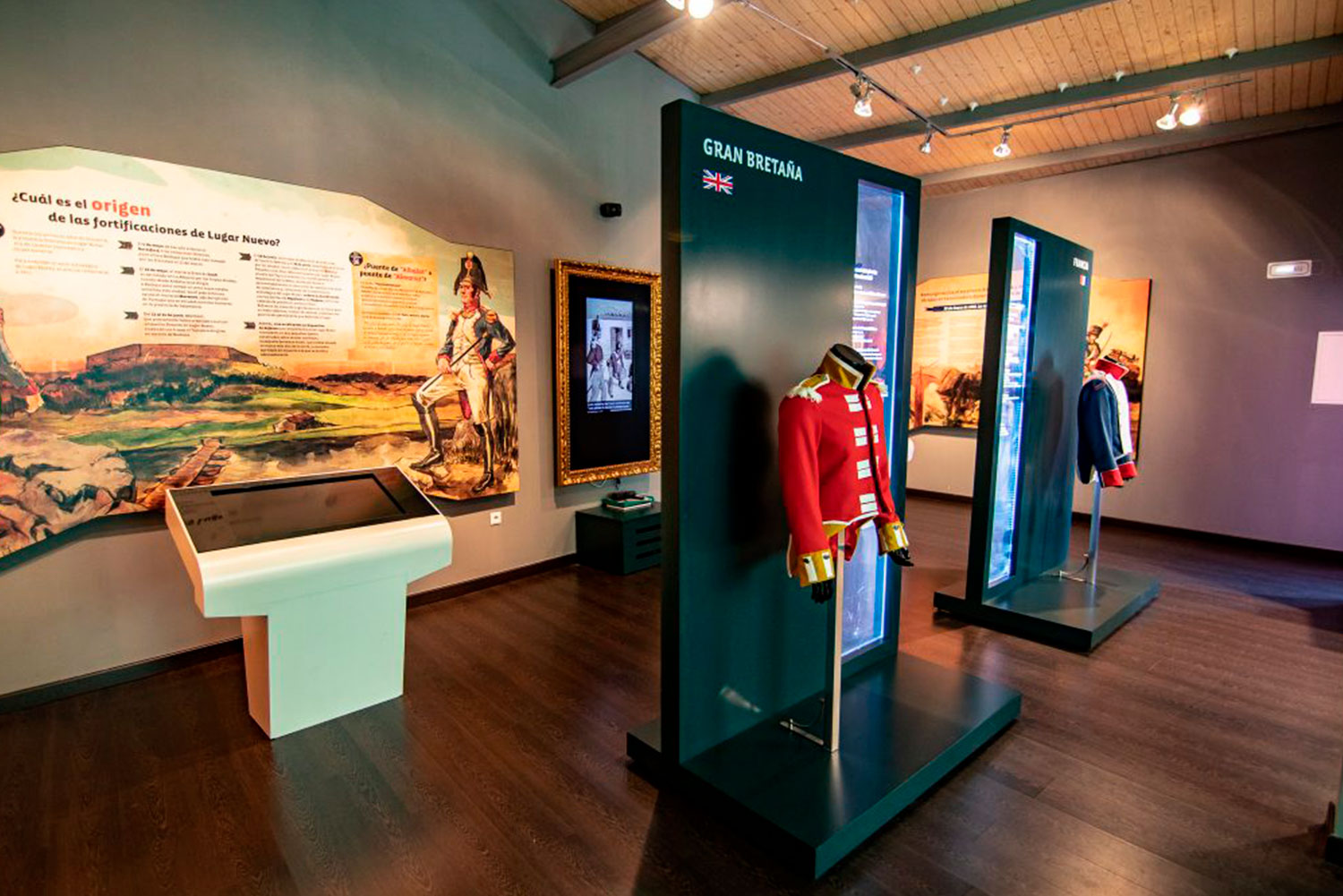 10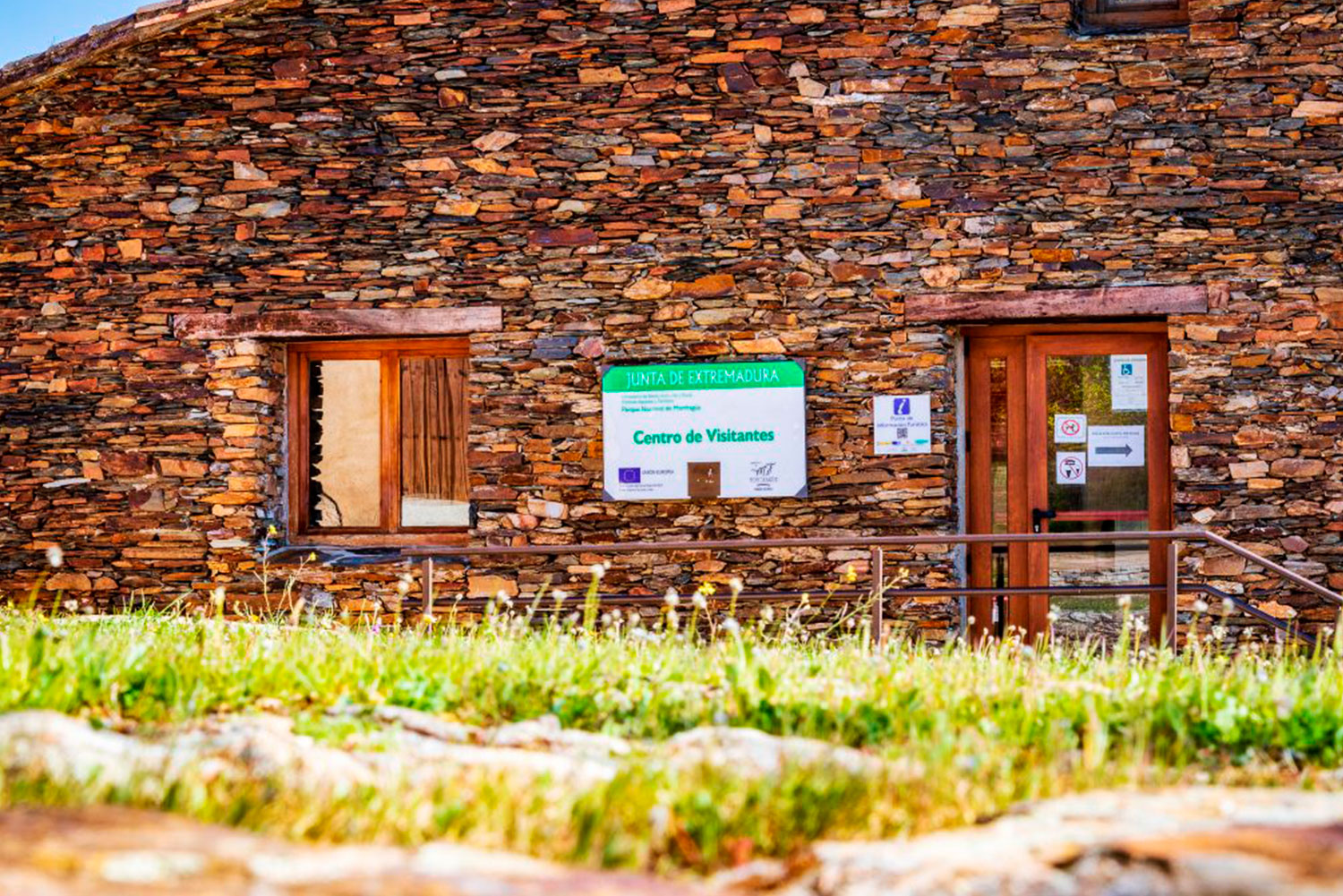 11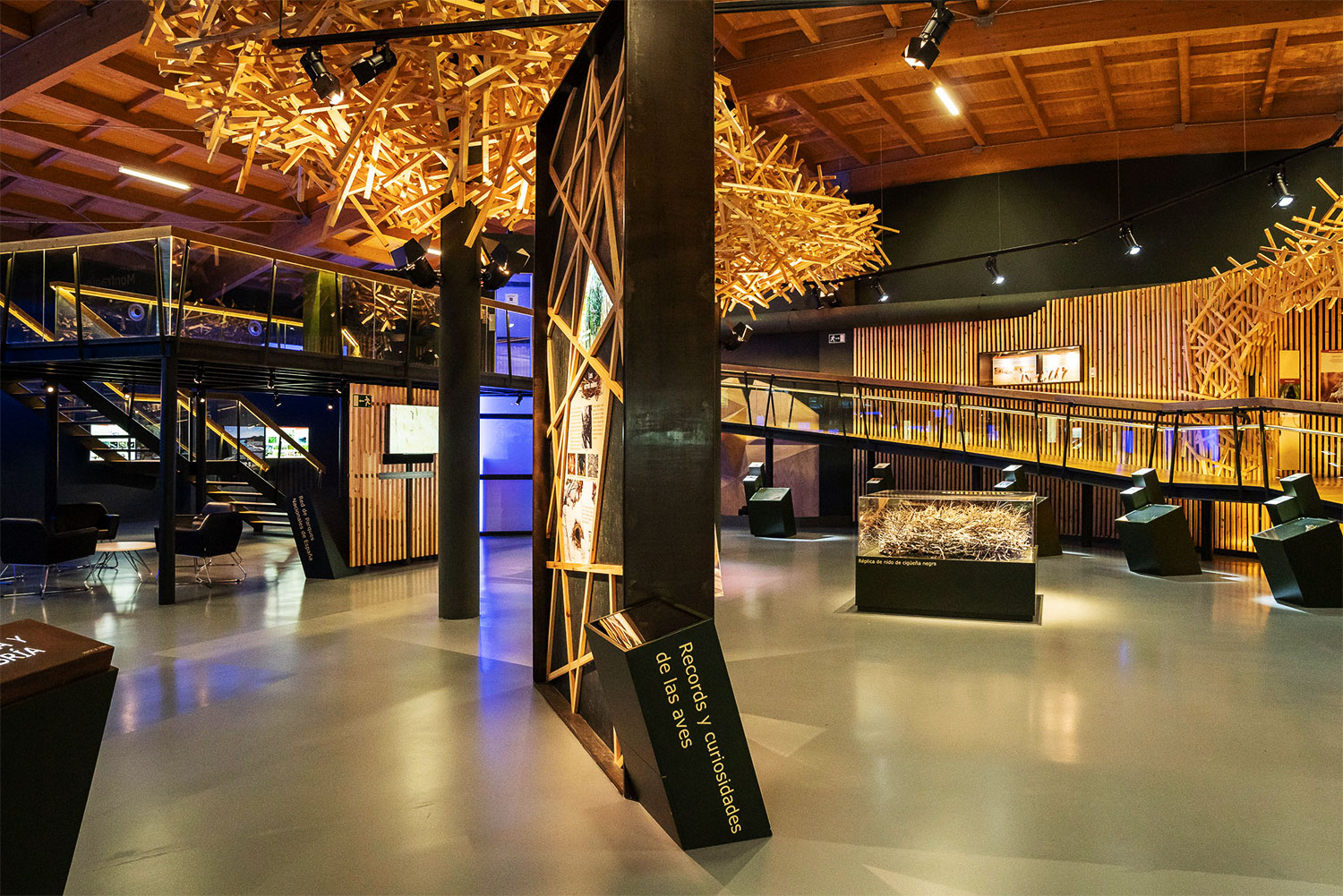 12