Interpretation centres
1. Casa de los Aromas Interpretation Centre


Casa de los Aromas Interpretation Centre


Romangordo
Located in the upper part of Romangordo, the Casa de los Aromas is one of the most interesting centres which you can visit in the Monfragüe Biosphere Reserve. It is a living museum with the most representative species of the flora of the territory where you can see, smell, and touch examples of numerous trees, shrubs, and aromatic plants.
Inside there are workshops you can attend and didactic panels so you can steep yourself in the relationship between the flora of the Reserve and its people. It is worth finding the time and dropping in at the Casa de los Aromas, especially if you are travelling with children. We recommend that you get in touch in advance to obtain information about activities and workshops.

Opening hours
Winter: From Mondays to Thursdays from 8:00 to 15:00 hours - Fridays, Saturdays, and Sundays from 10:00 to 14:00 hours and from 16:00 to 18:00 hours.
Summer:
Contact

664 65 98 72

lacasa2011@hotmail.es
See more interpretation centres
2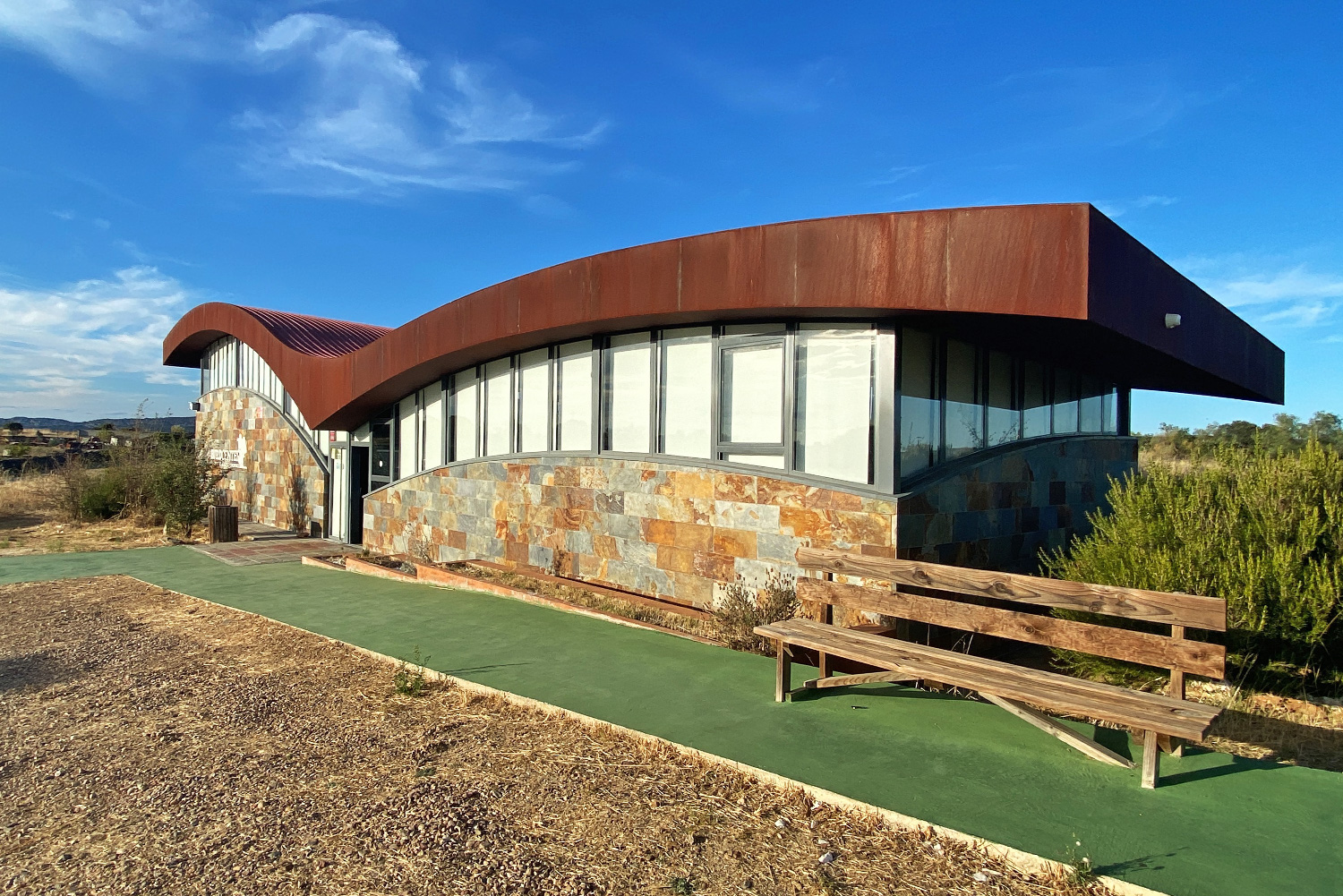 3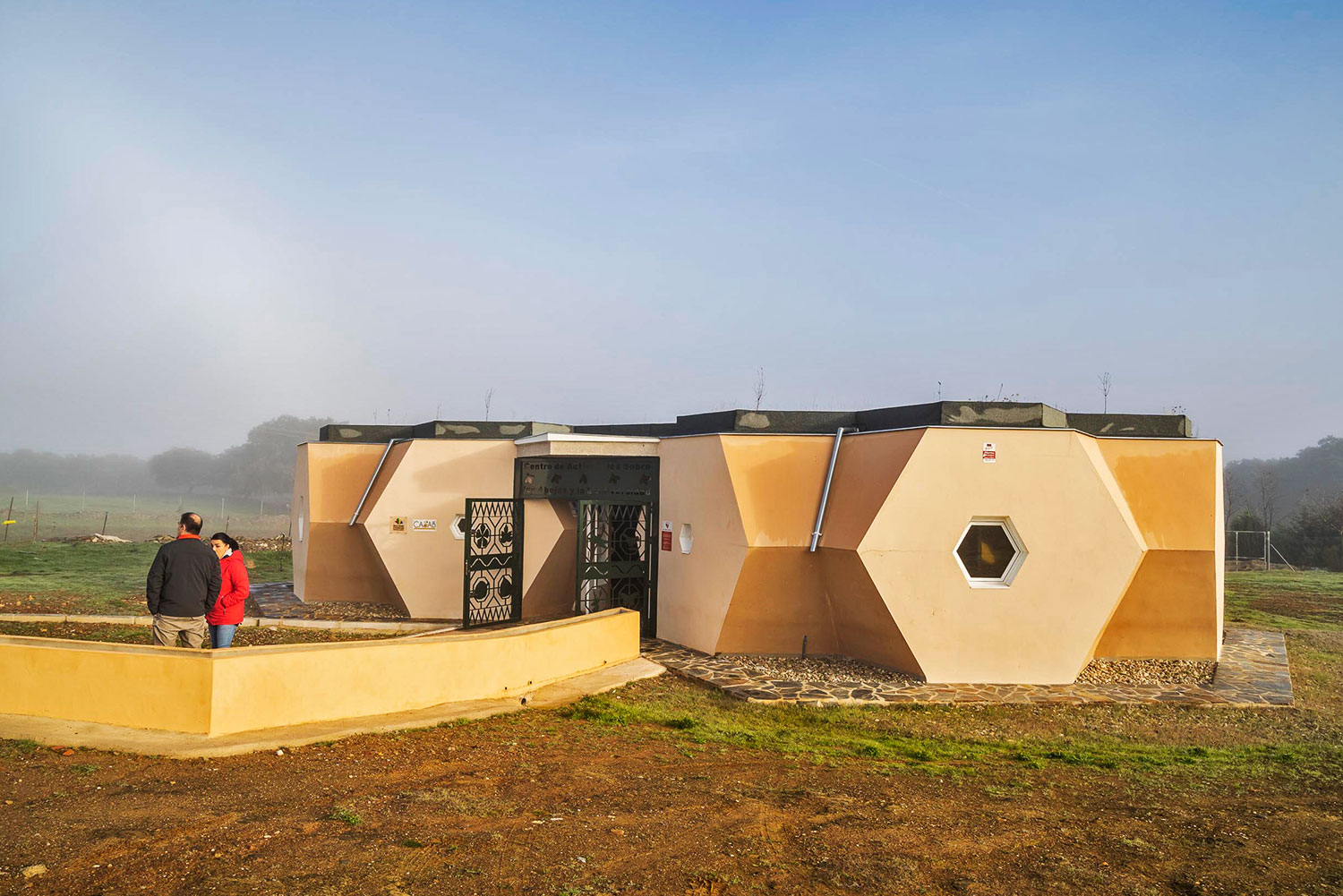 4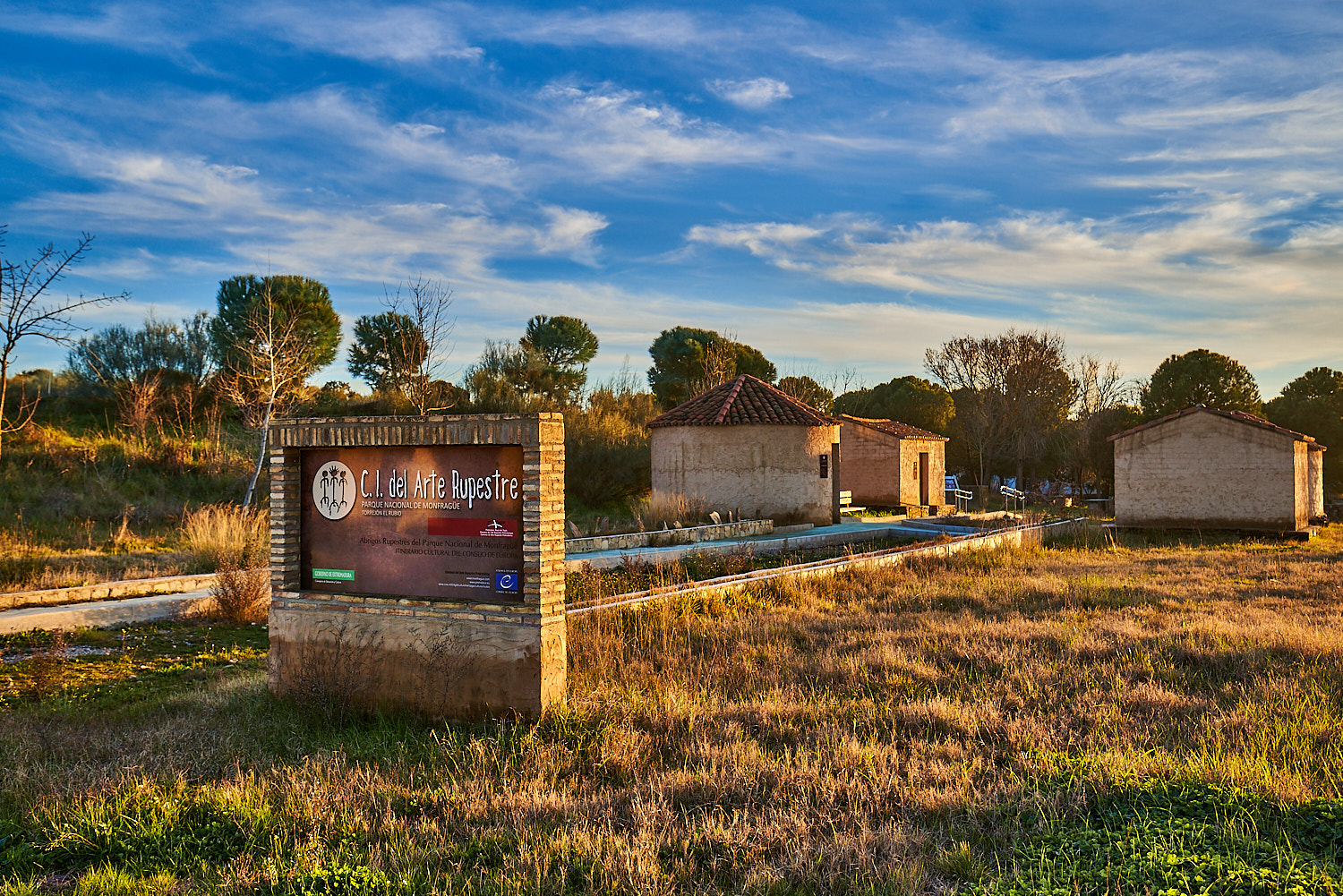 5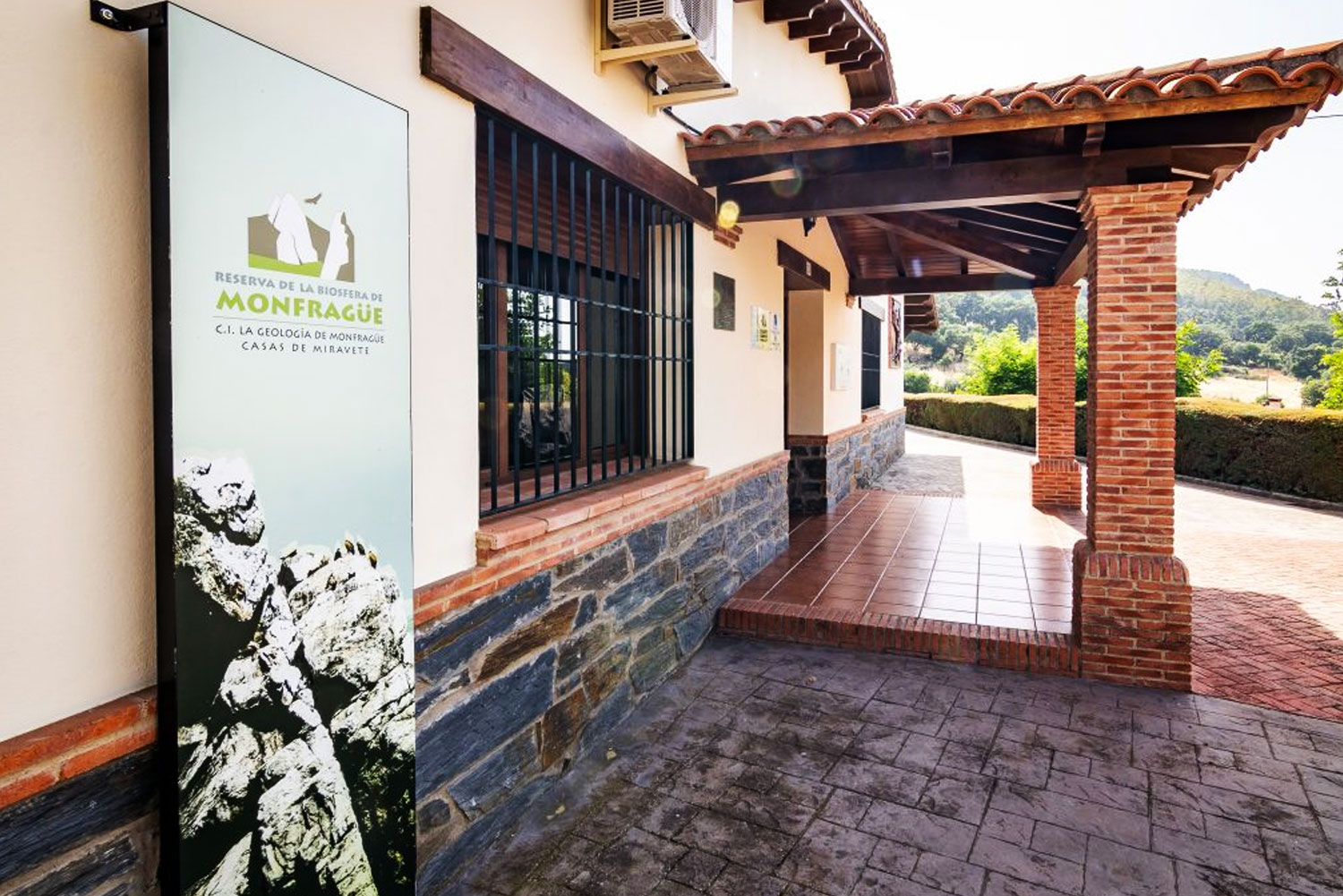 6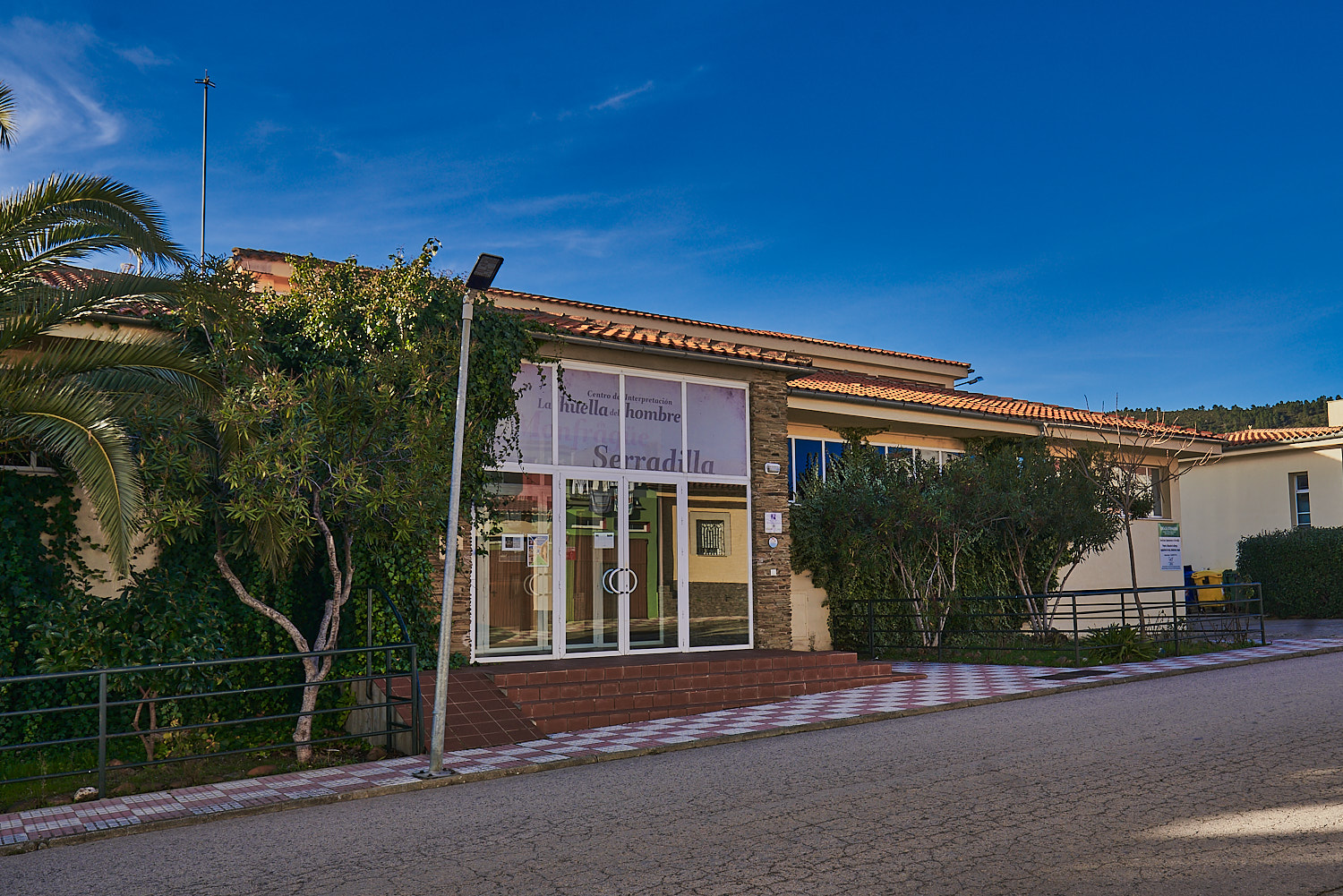 7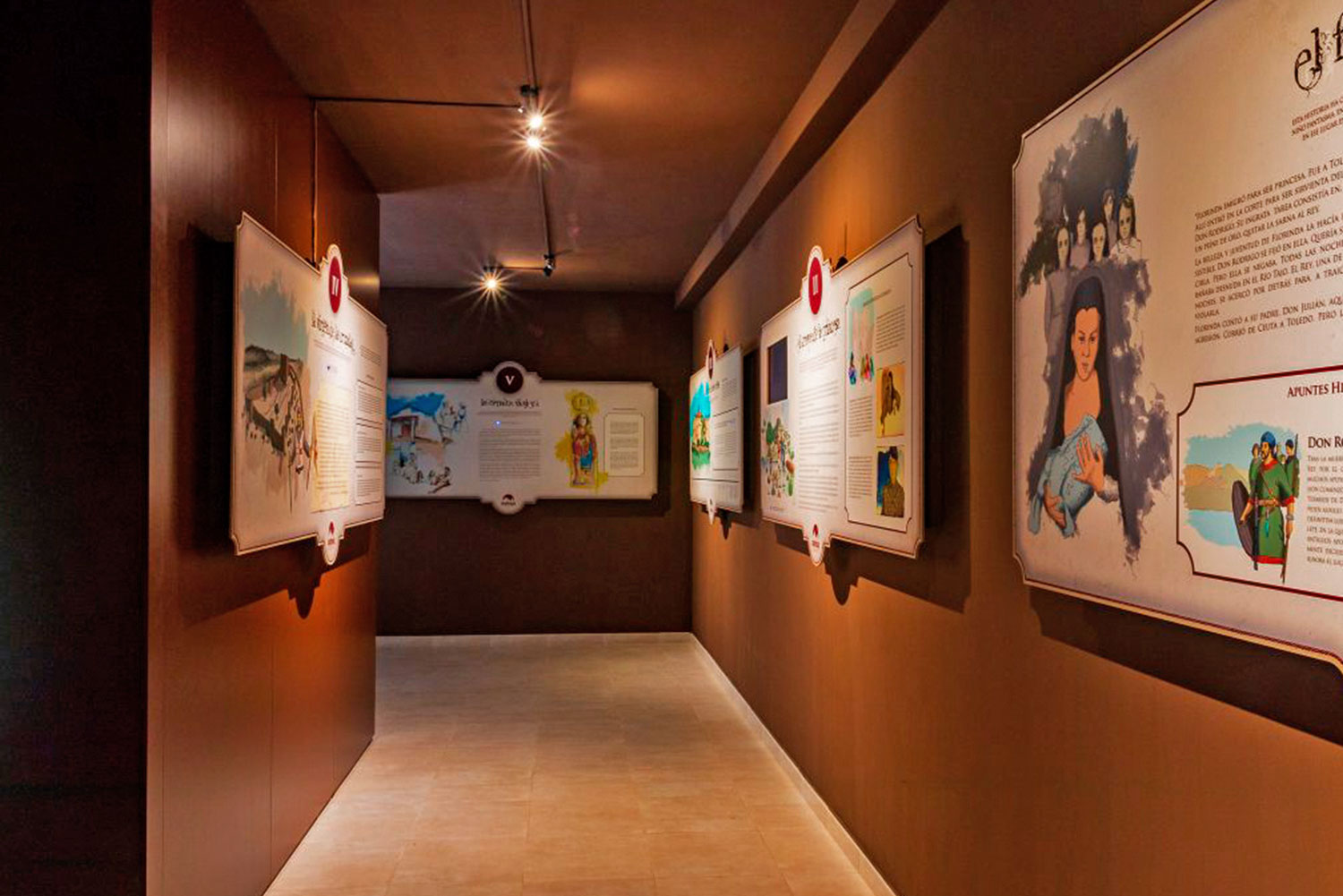 8

9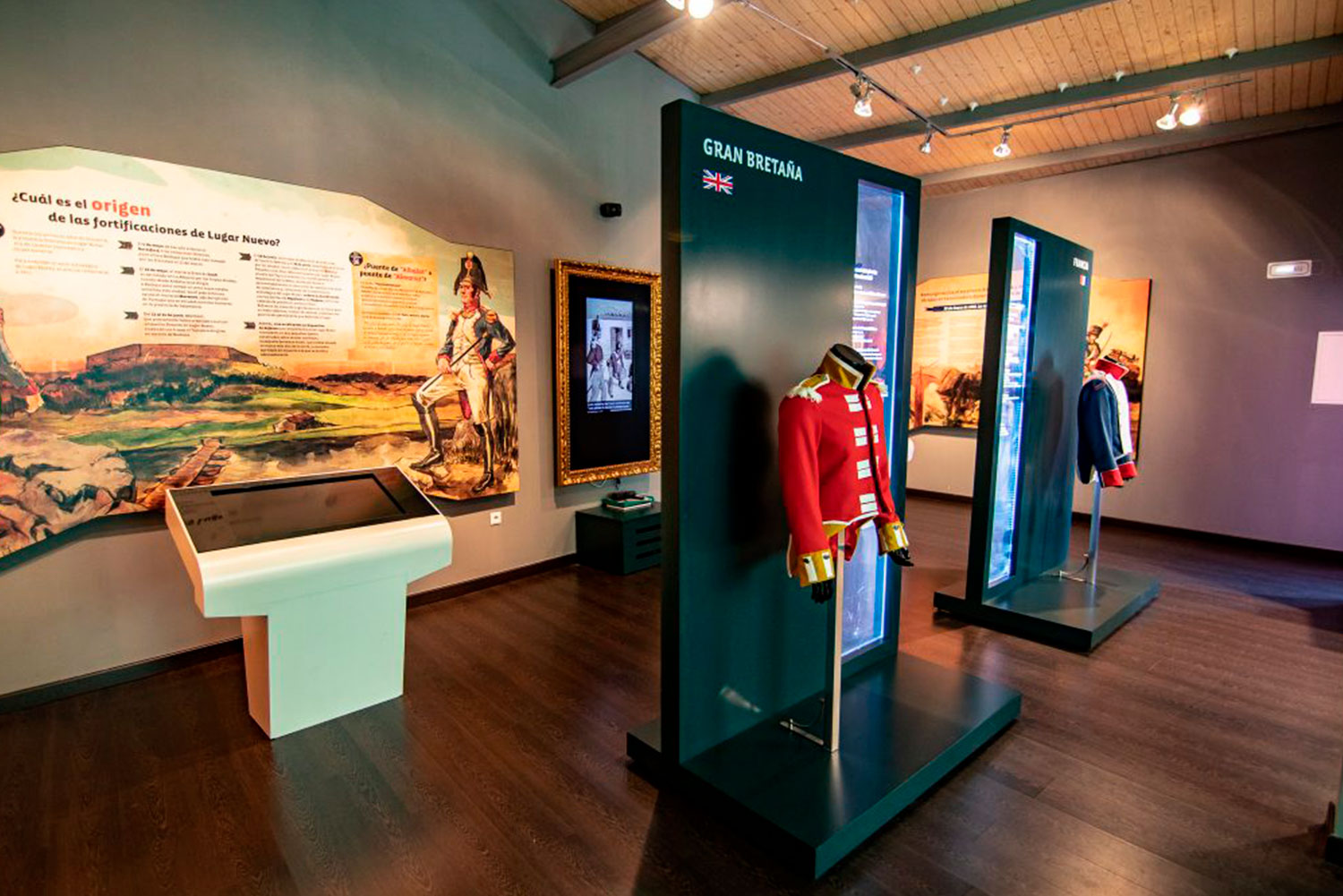 10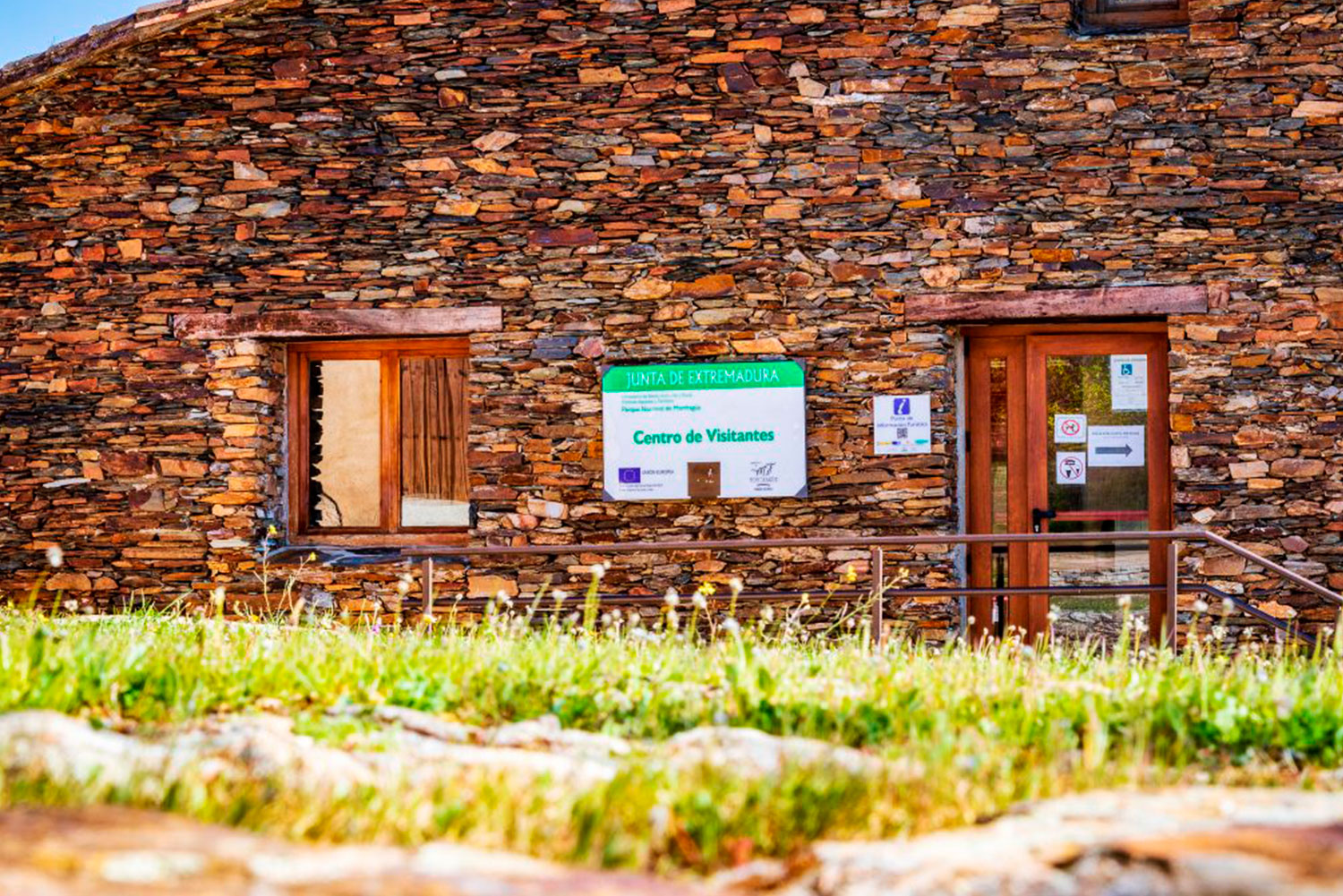 11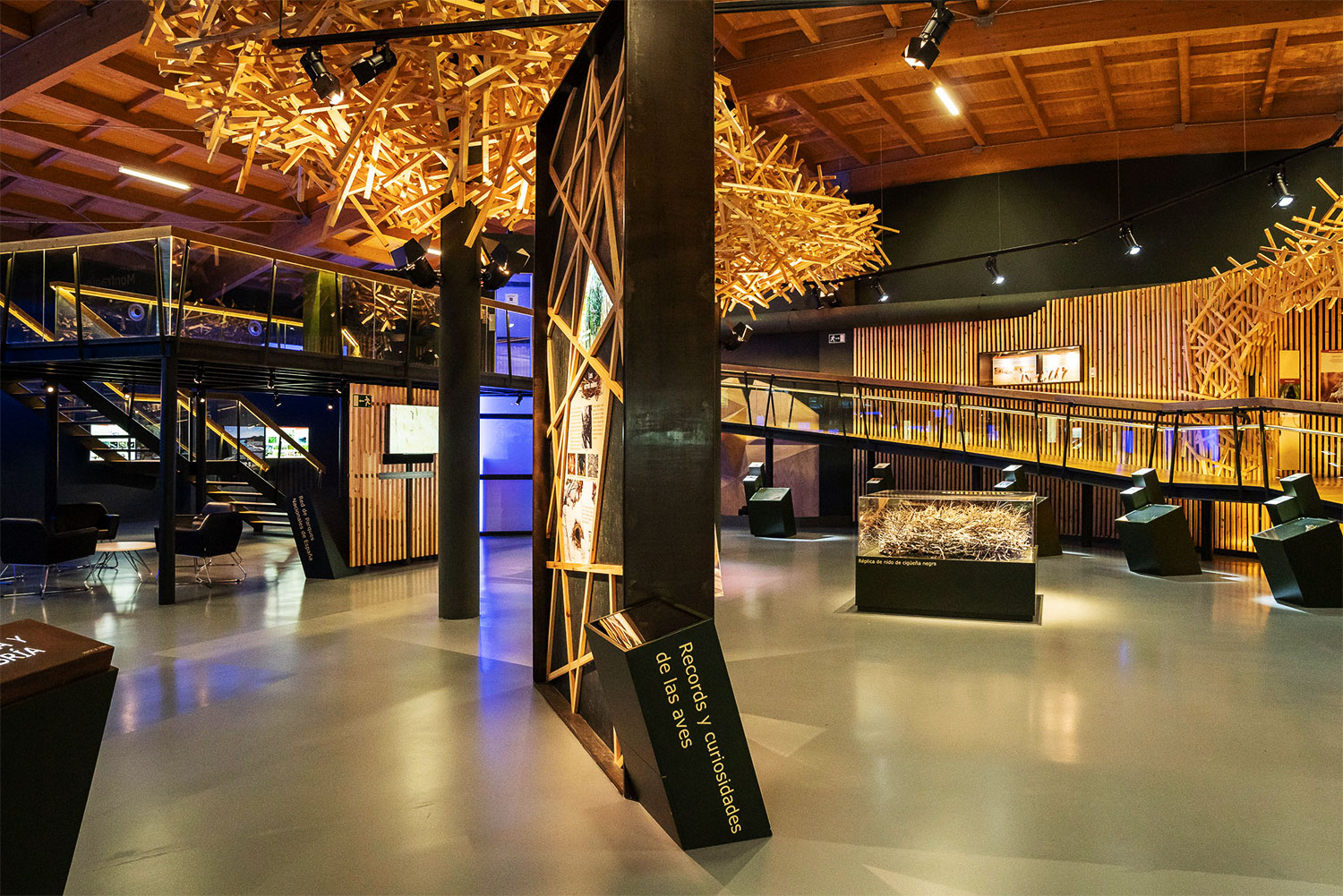 12