Unknown Monfragüe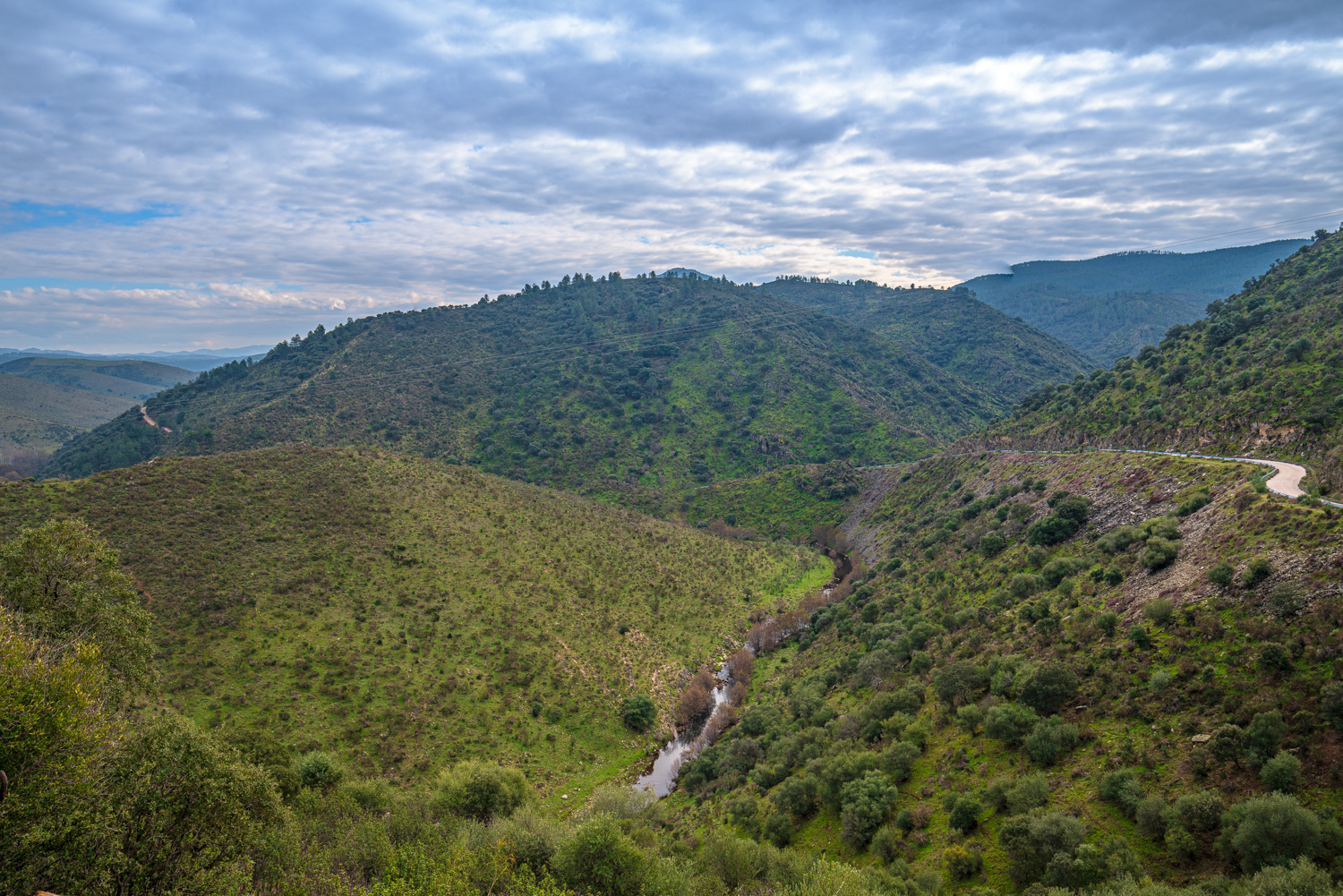 Descuernacabras Gorge


Located between the municipal districts of Valdecañas and Higuera de Albalat, this gorge is the only bathing area to be found in the territory of the Monfragüe Biosphere Reserve. Its cool clear waters are a great place to freshen up and enjoy the nature and the birds of this little-known area of the territory.
There is a natural swimming pool in the gorge which can be reached from Valdecañas; it has a car park, shady areas, a lawn, and even sand to rest and relax after a refreshing swim. The area also has a bar cum refreshment stall where you can have a drink or something to eat; it is open in the summer months. 
Reasons for discovering it

If you visit the Reserve in summer this is one of the few places where you can go for a swim and cool down during the hottest days. It is worth preparing a picnic and eating alongside the cool clear waters of the gorge.
When?

In summer it is the ideal place to cool down and spend the hottest hours of the day.

Work out your route

See more little-known places
2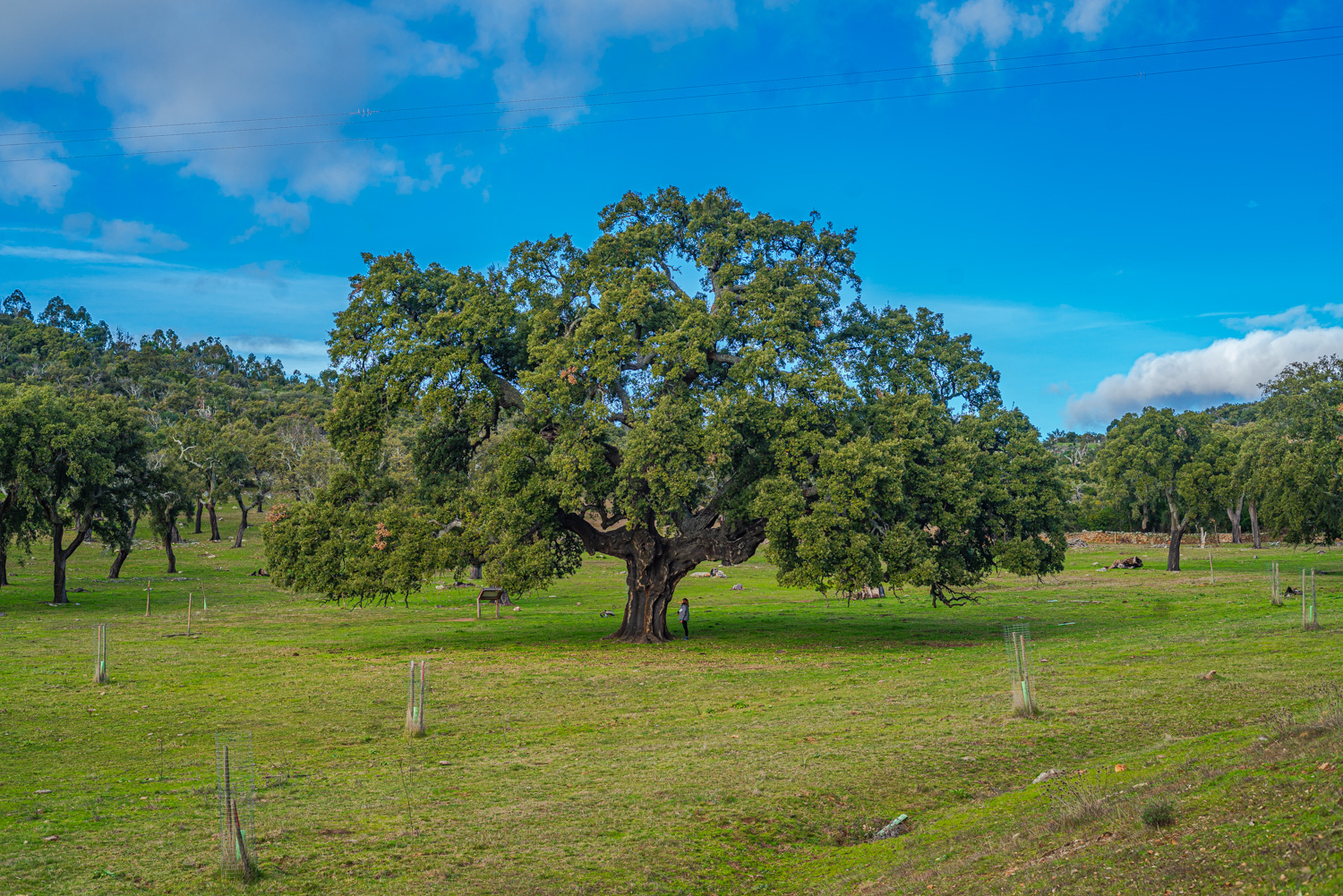 3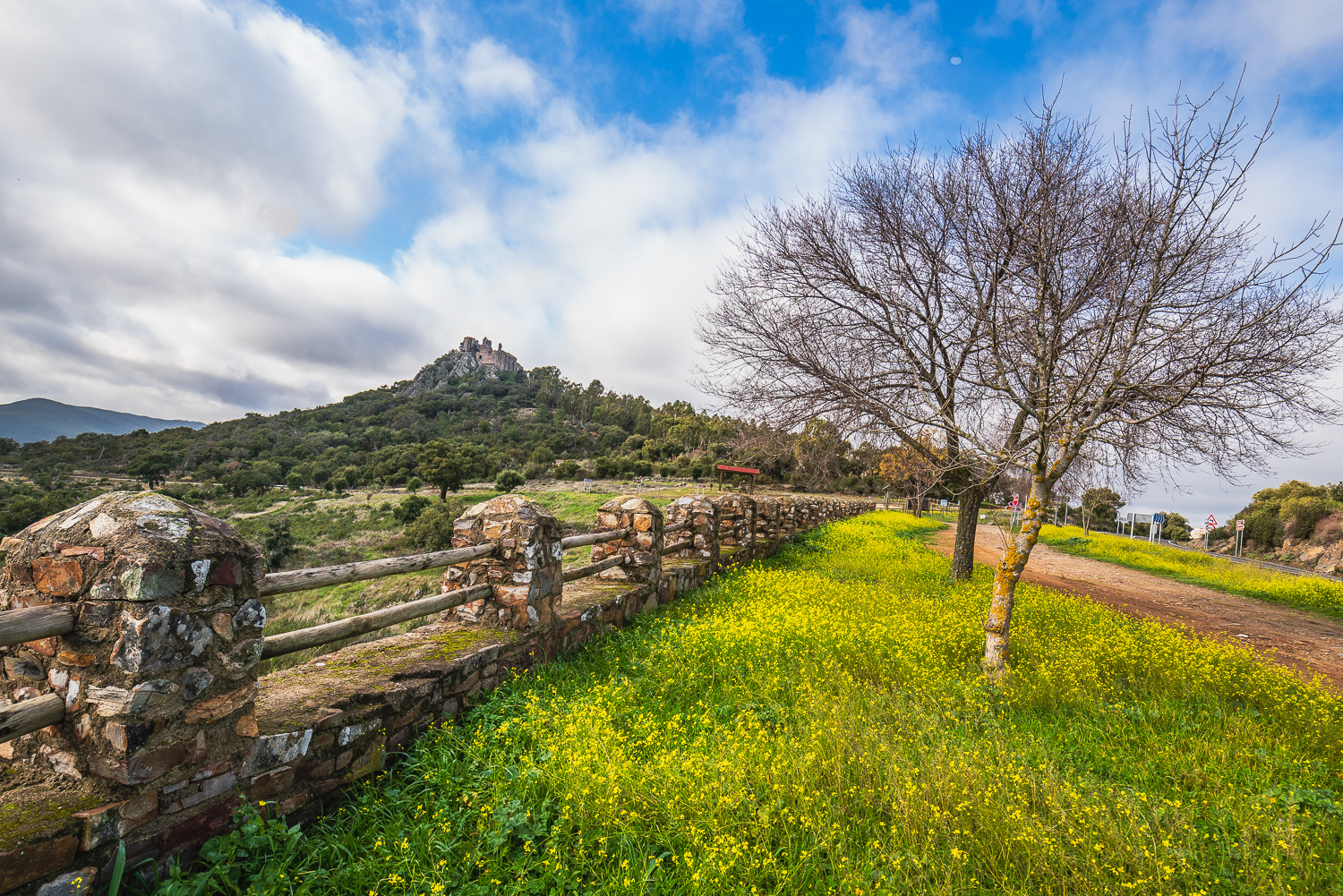 4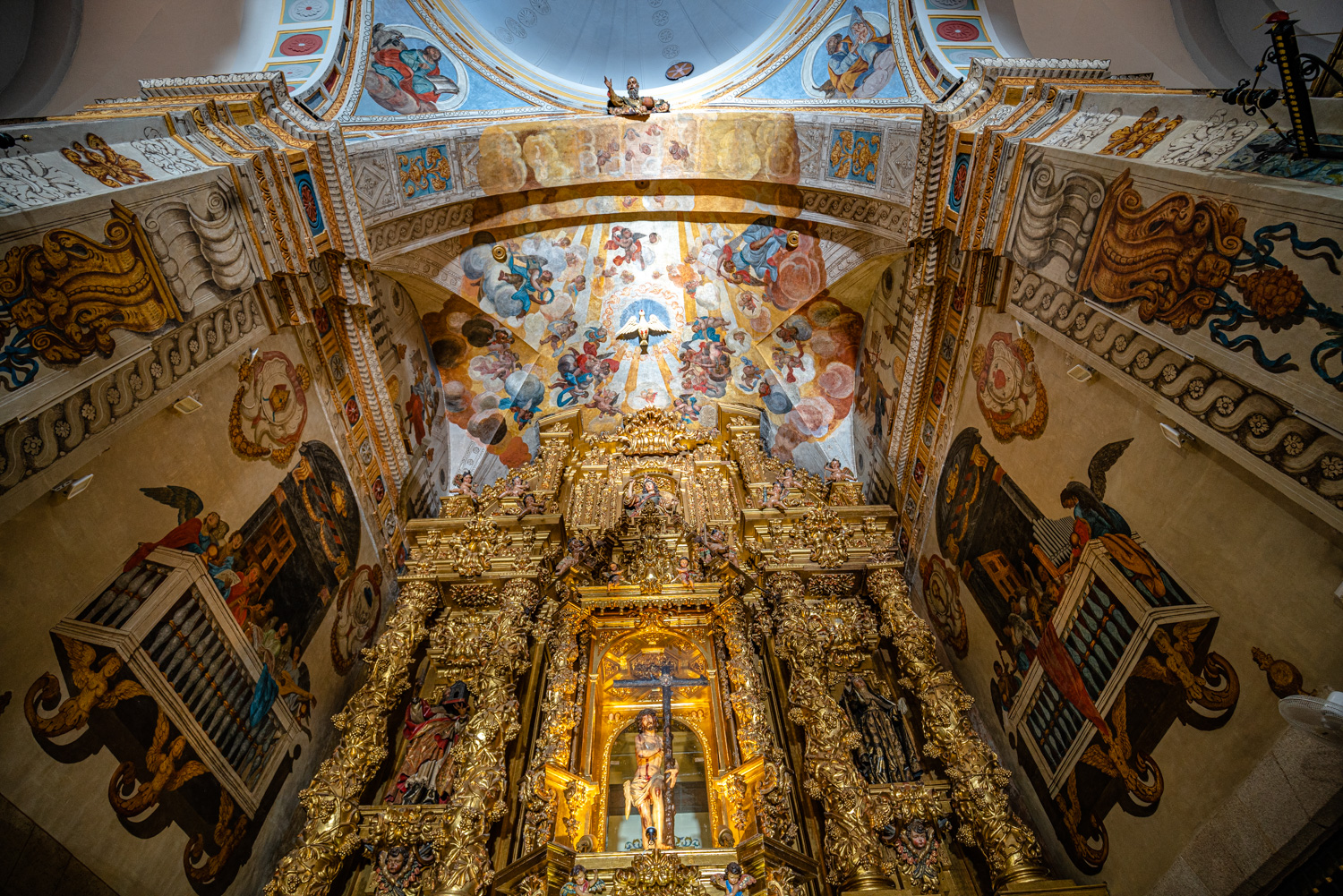 5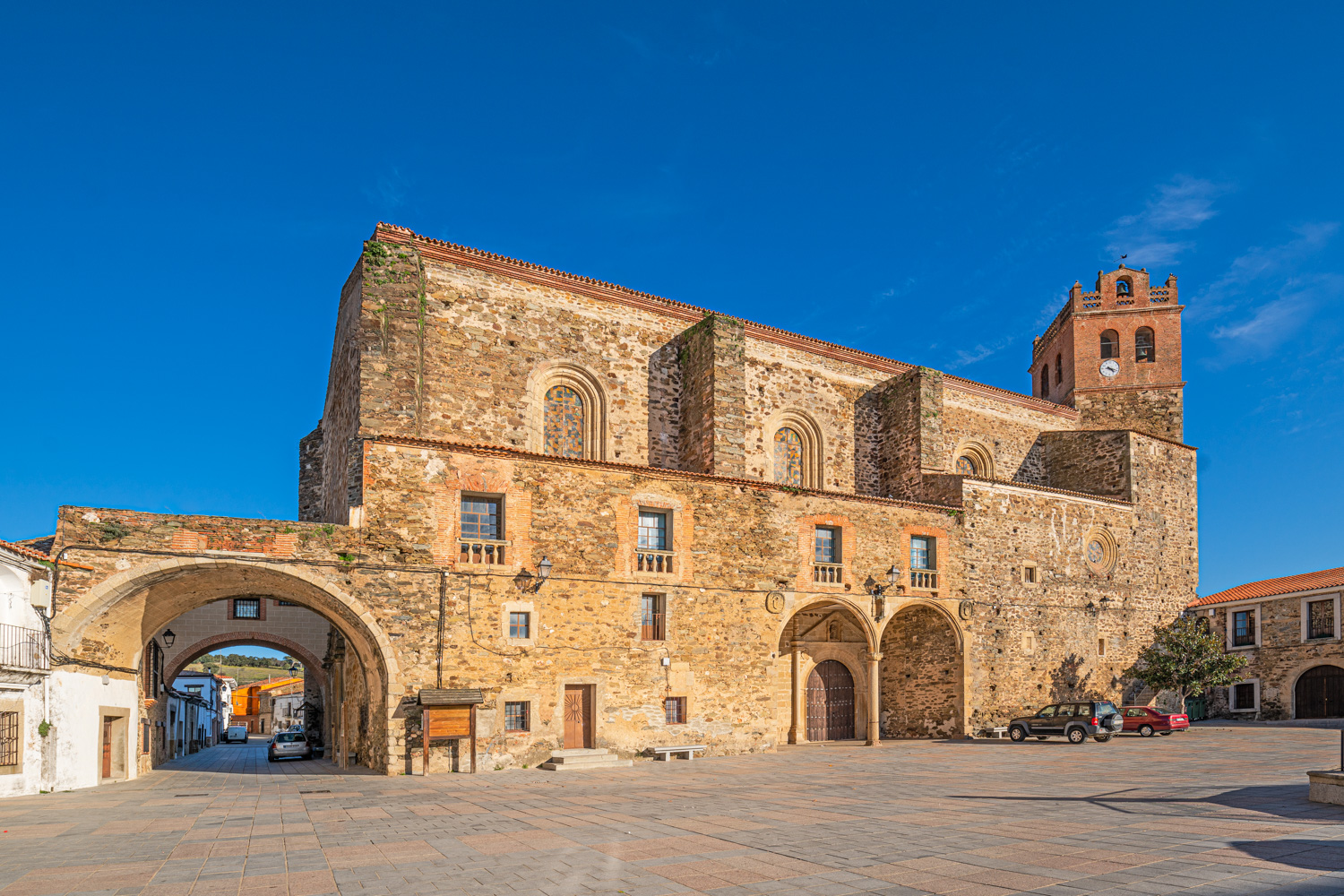 6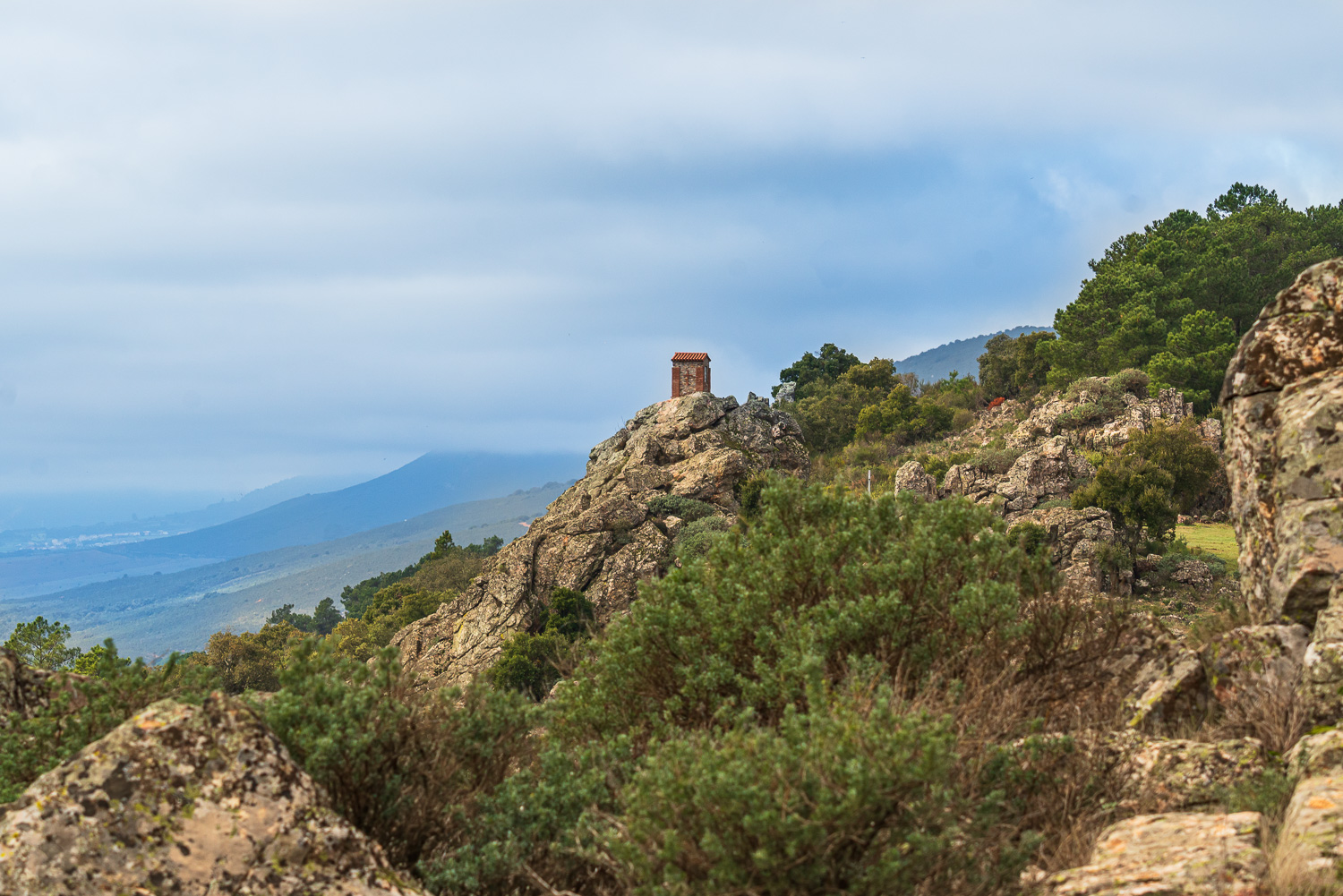 7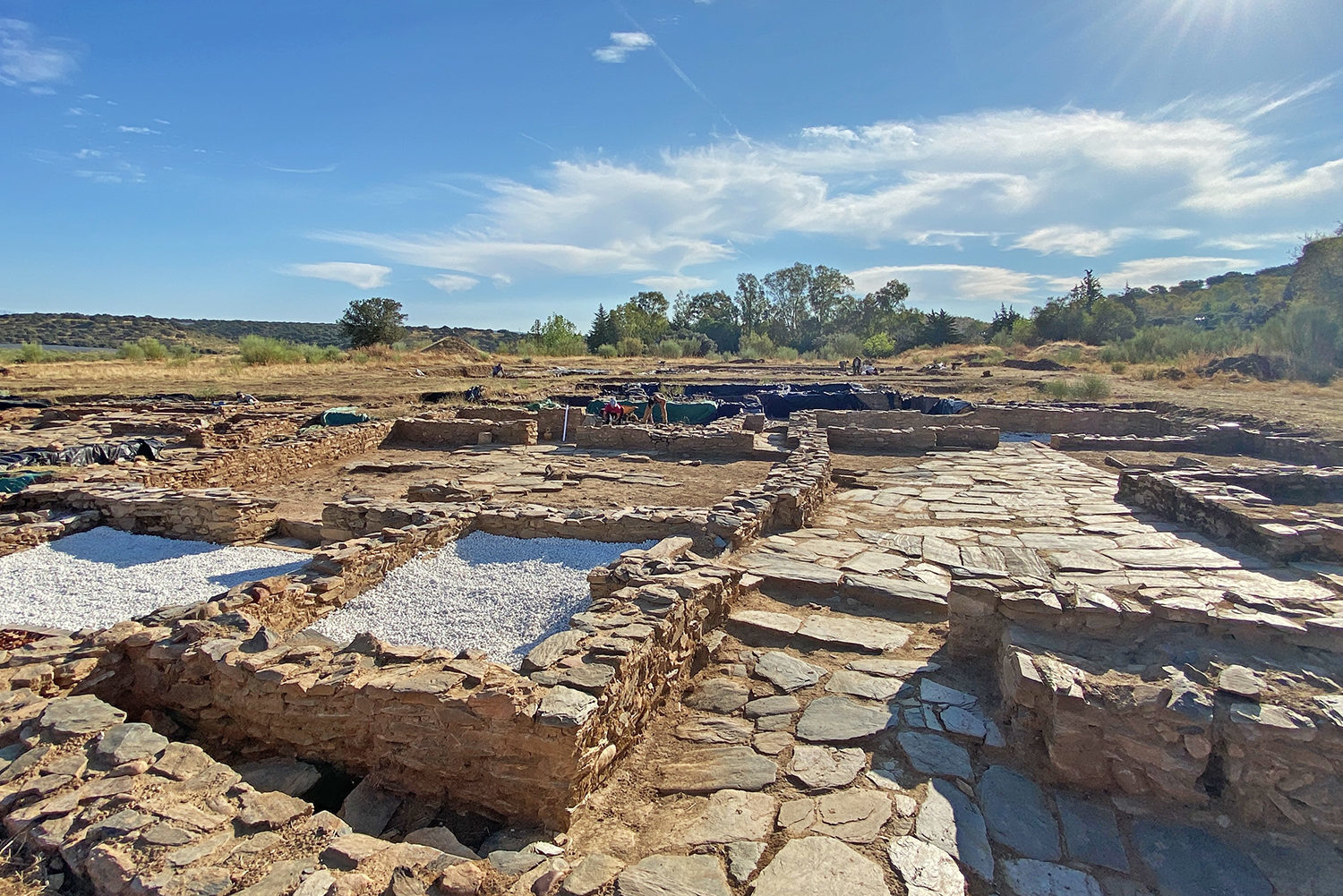 8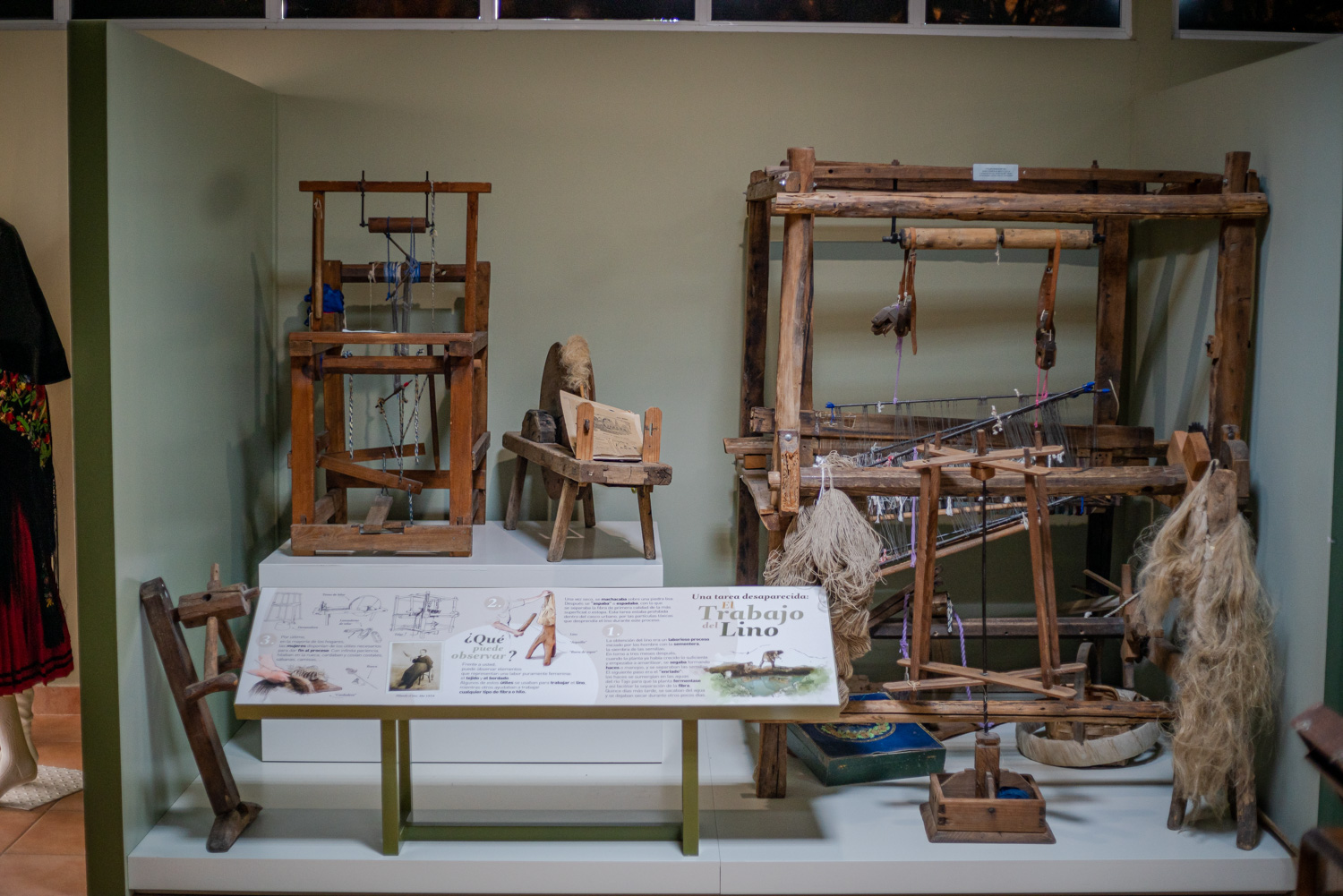 9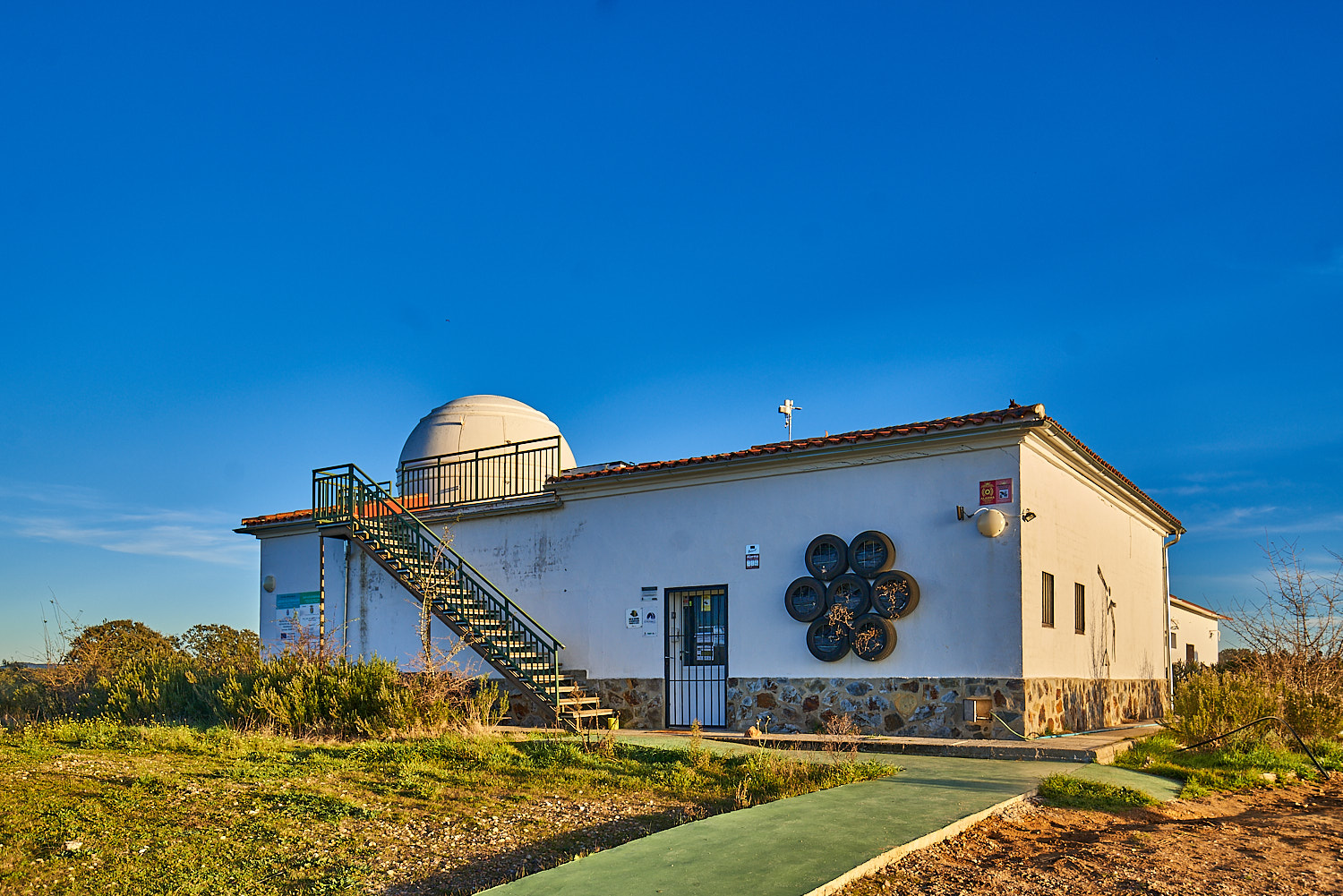 10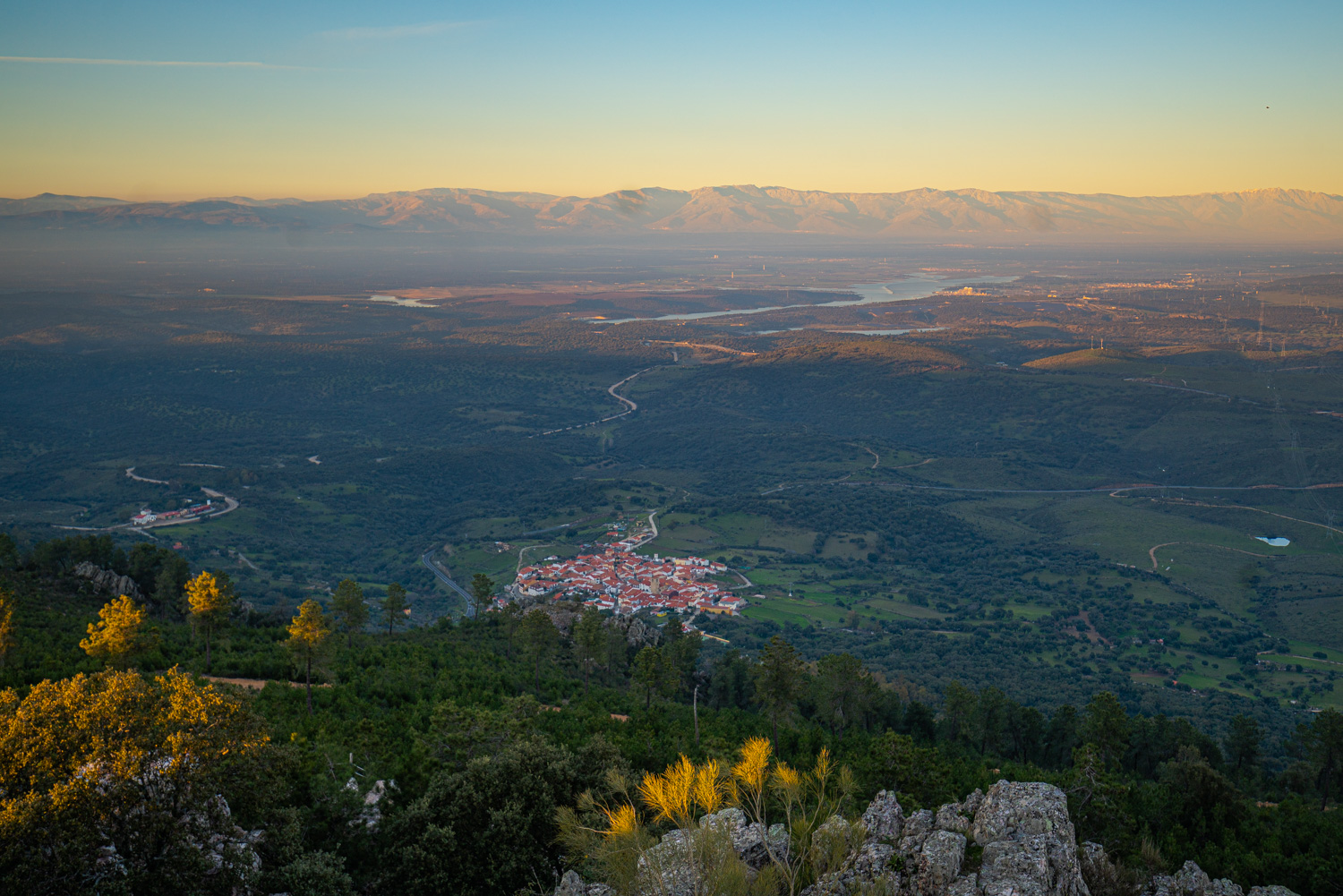 11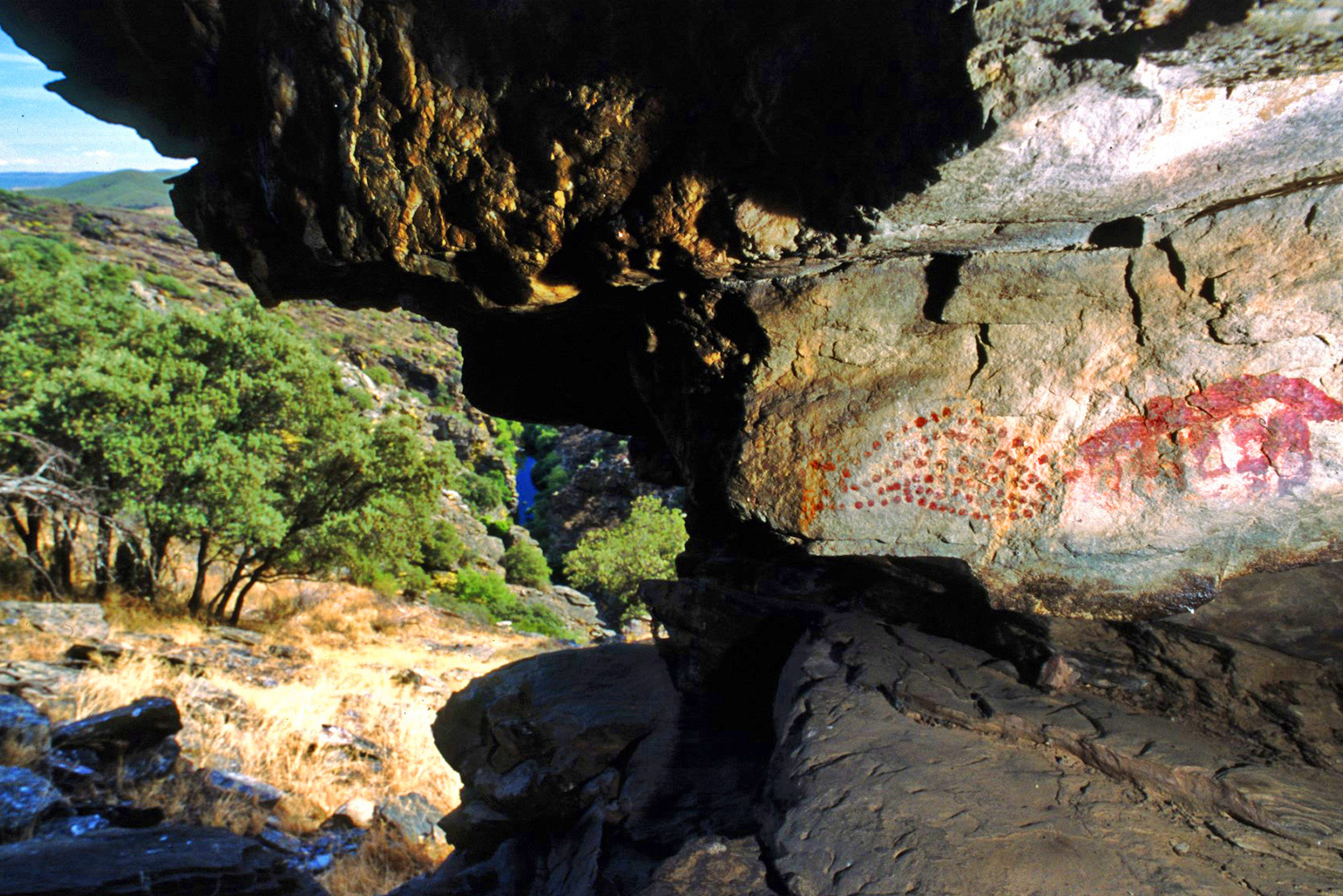 12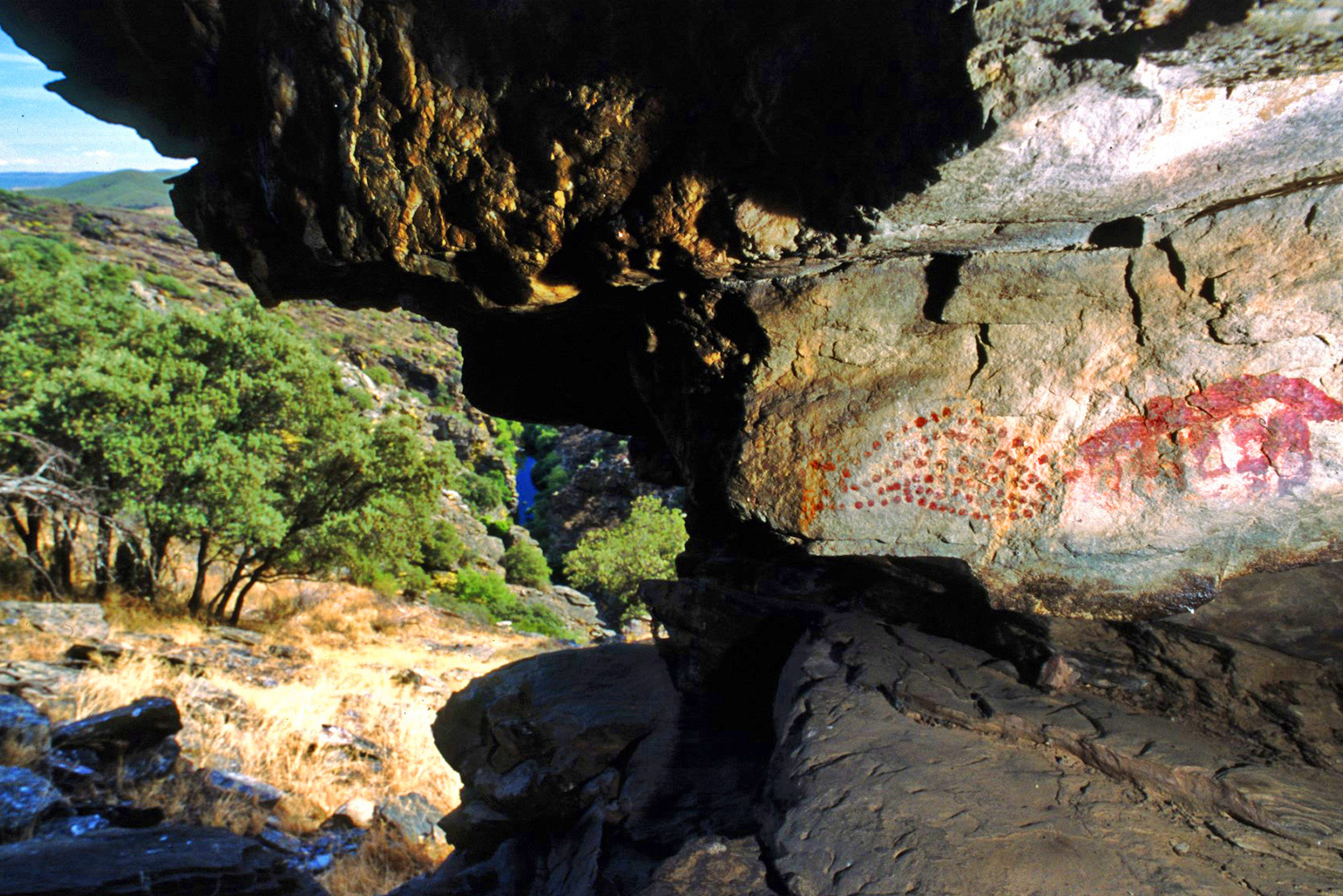 13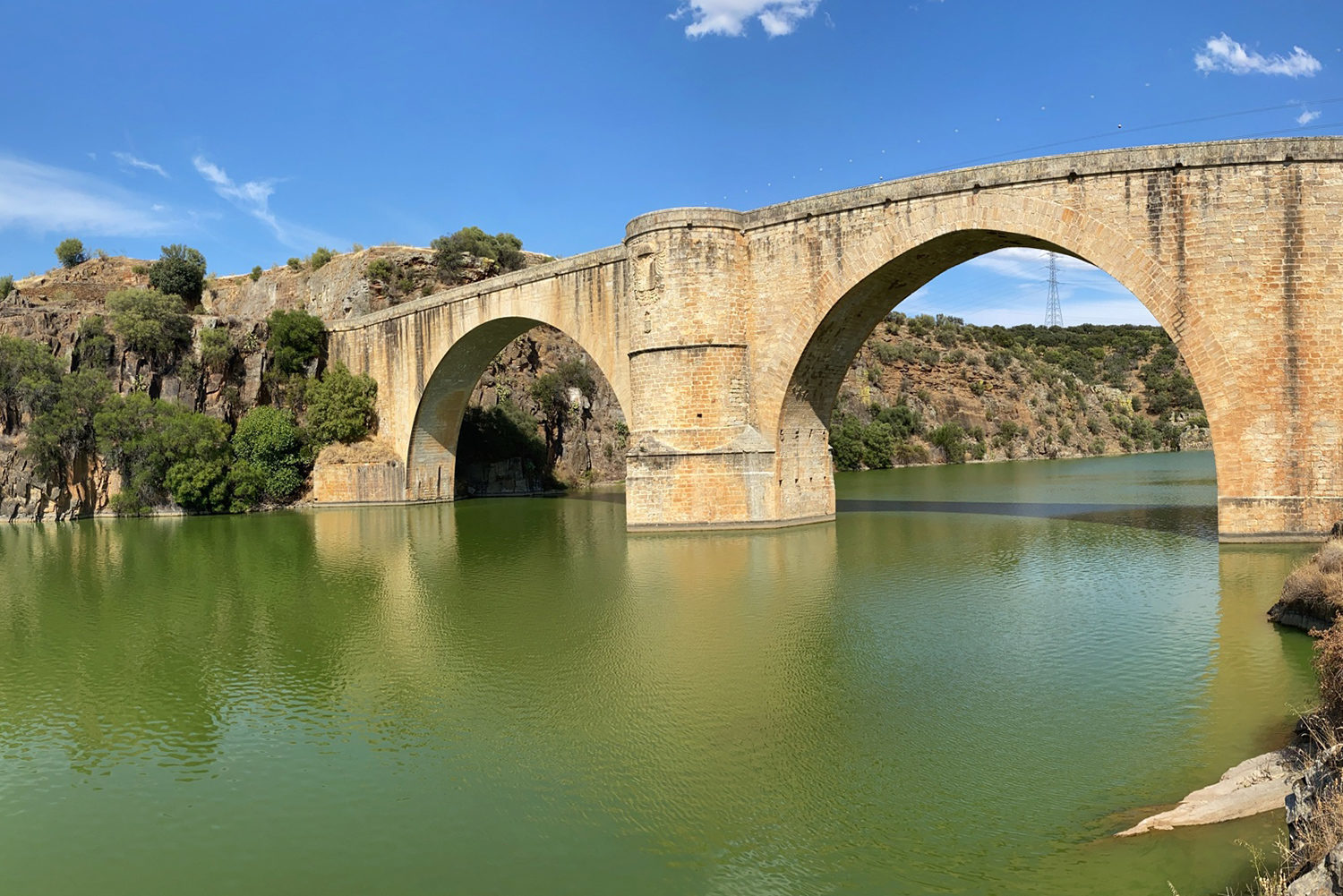 14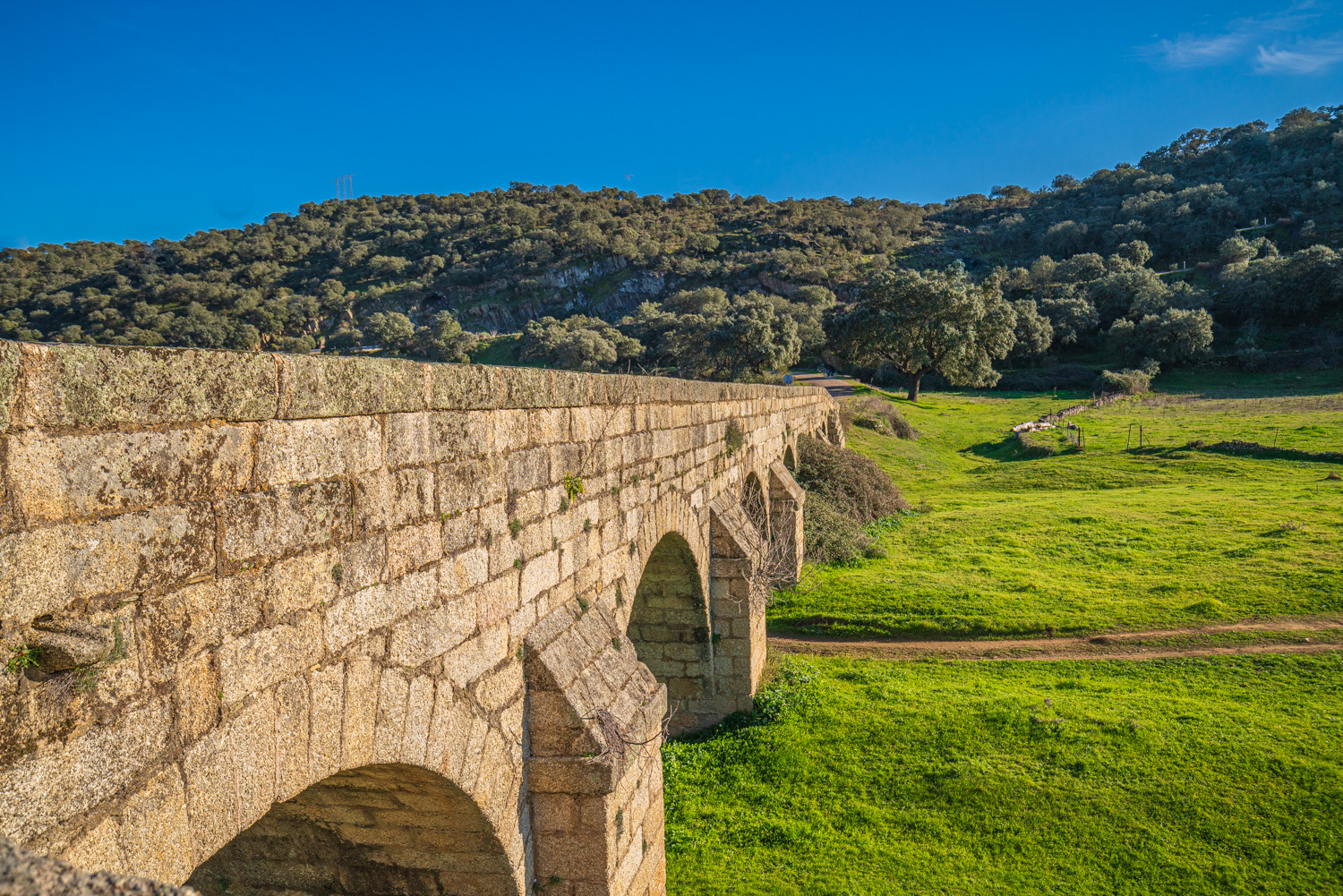 15