Odds and ends musts


Arrocampo Bird Park


The Arrocampo Reservoir, located near the village of Saucedilla, is a veritable ornithological paradise which you cannot miss if you like birdwatching and nature. If the sierra and dehesa areas of the Reserve are ideal for contemplating large birds of prey and vultures, Arrocampo is a paradise for aquatic birds.
The park has 5 routes in the vicinity of Saucedilla and the Arrocampo Reservoir and various hides from which you can watch or photograph the great variety of aquatic birds which gather in this spot, where 3 ZEPAs come together. 
Lesser kestrel, little bittern, night heron, purple heron, squacco heron, bittern, Savi's warbler, bearded tit, purple gallinule, cormorant, common sandpiper, nightingale, bluethroat… The temperate and permanent waters of the reservoir and the nearby lagoons are the home of these and many other species which you should not miss on your visit to the Monfragüe Biosphere Reserve.
Why is it a must?

Because its location is unique in the area for enjoyment of the huge variety of birds which inhabit this wetland and because here you will be able to photograph a large number of aquatic birds such as herons, purple gallinules, night herons, white storks, kingfishers, little bitterns, black-winged stilts, egrets, and cranes.
How to get there?

The Bird Park is on the outskirts of Saucedilla opposite the municipal swimming pool. You can approach from the nearby village of Casatejada which is just off the EX-A1 motorway; or from Almaraz which is on the A-5 and only a few kilometres away.

Work out your route

See more musts
1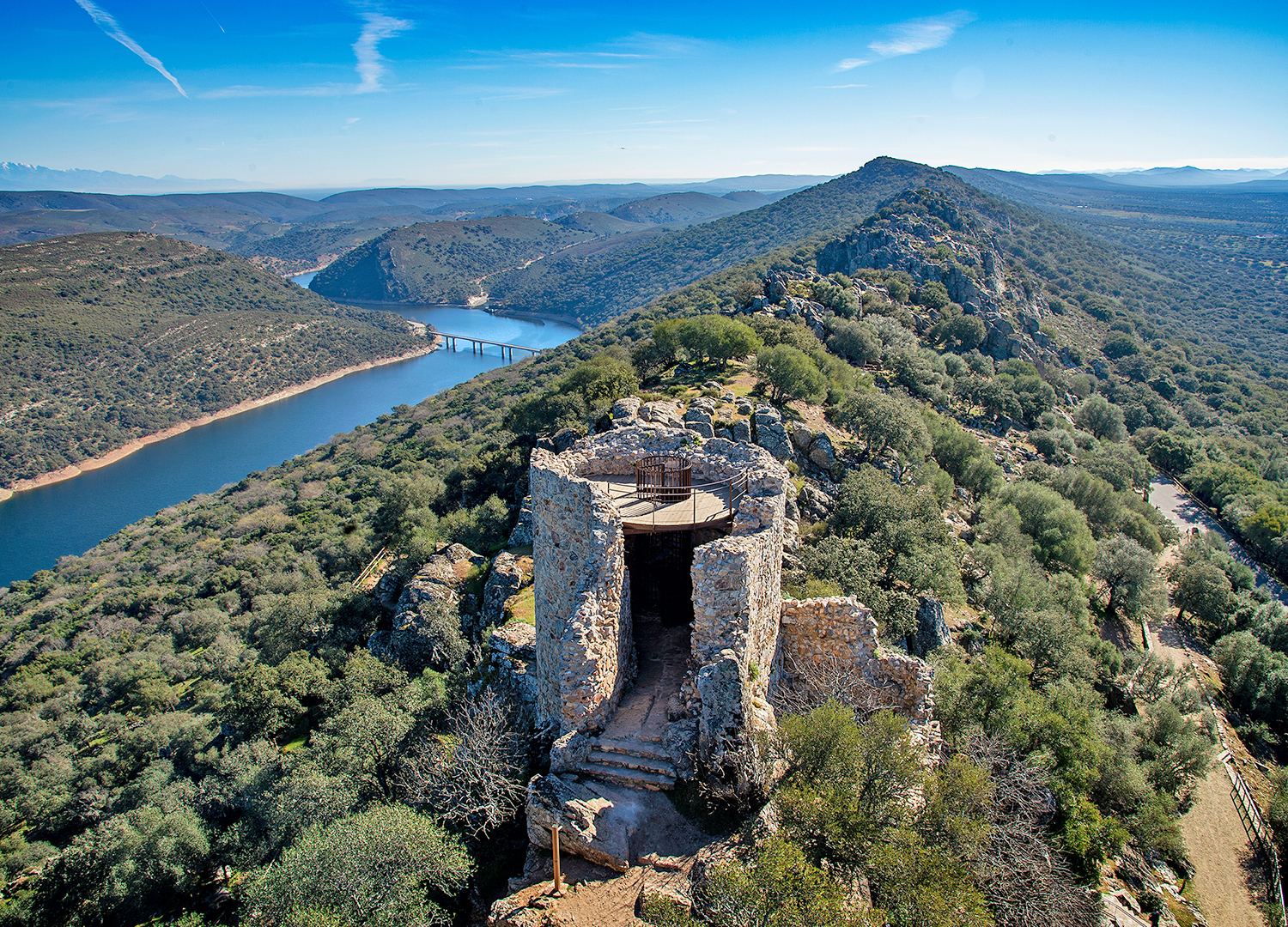 2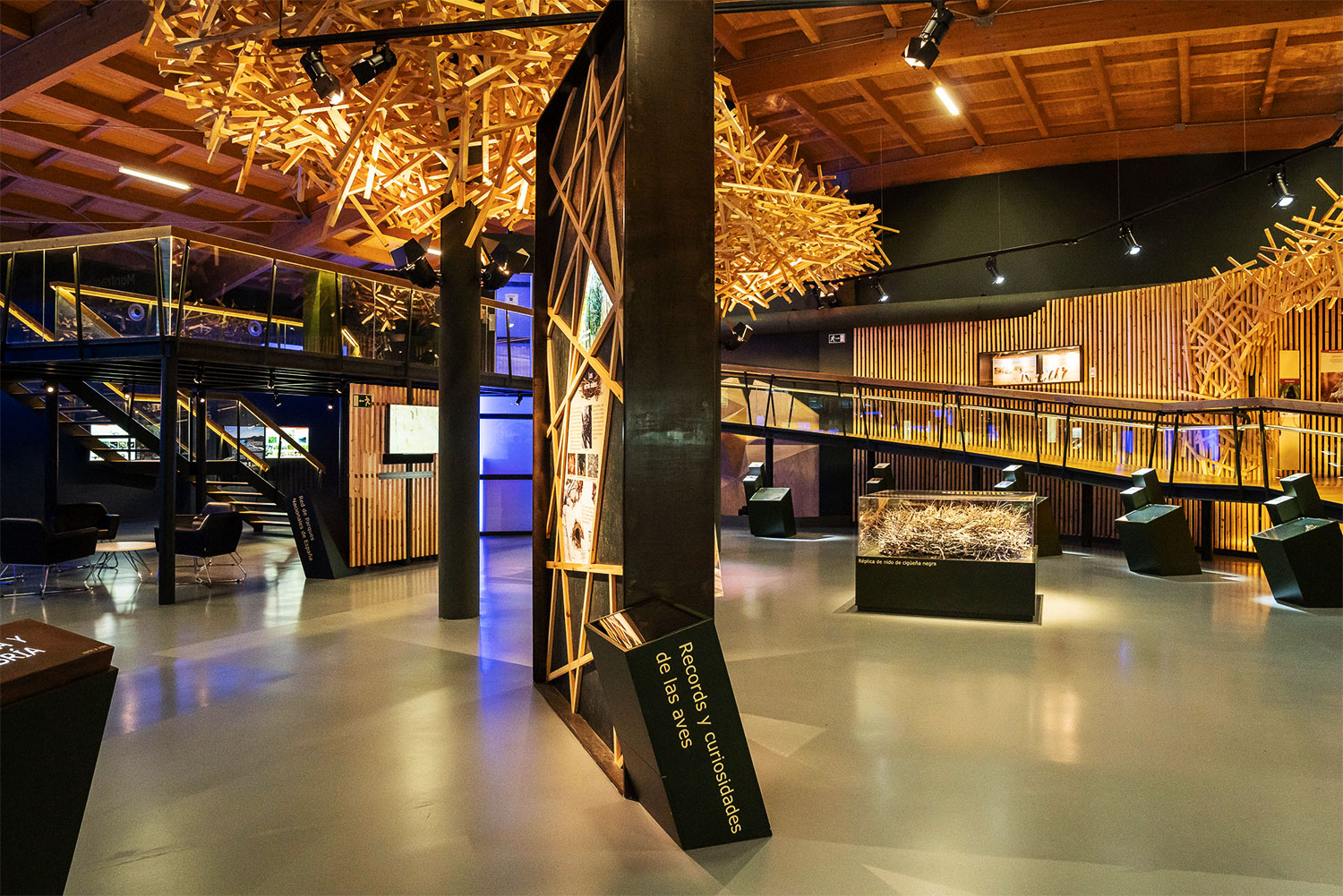 3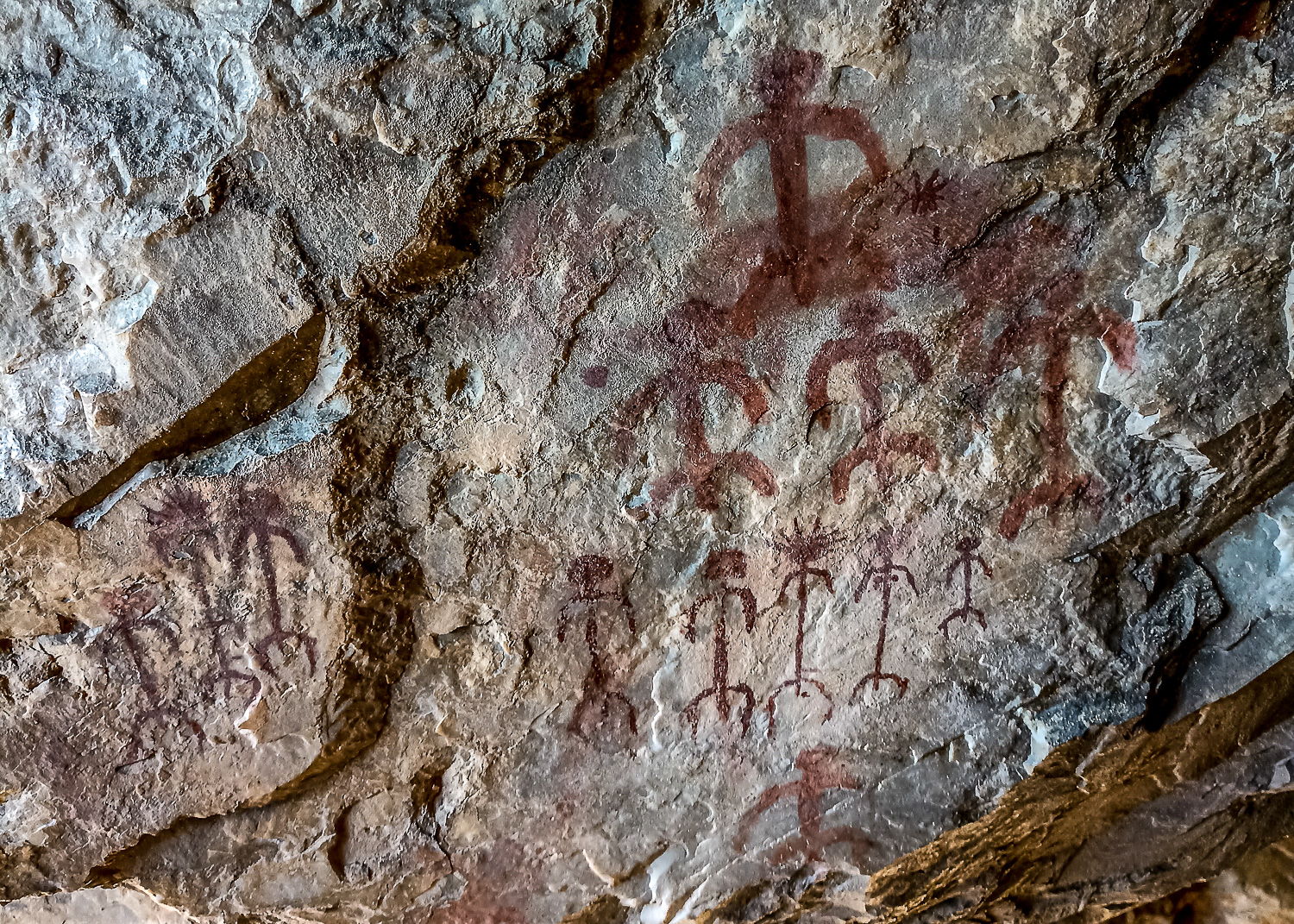 4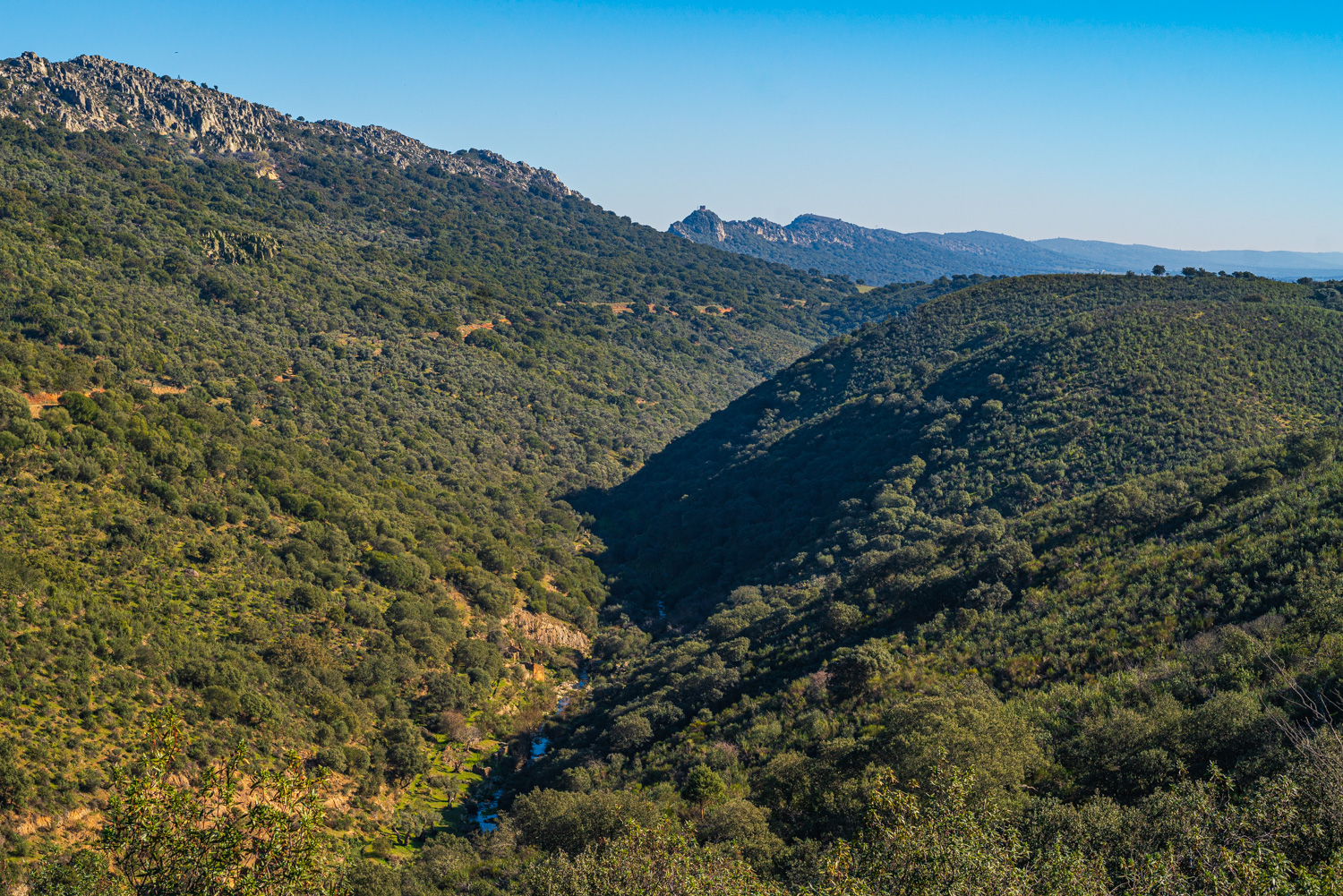 5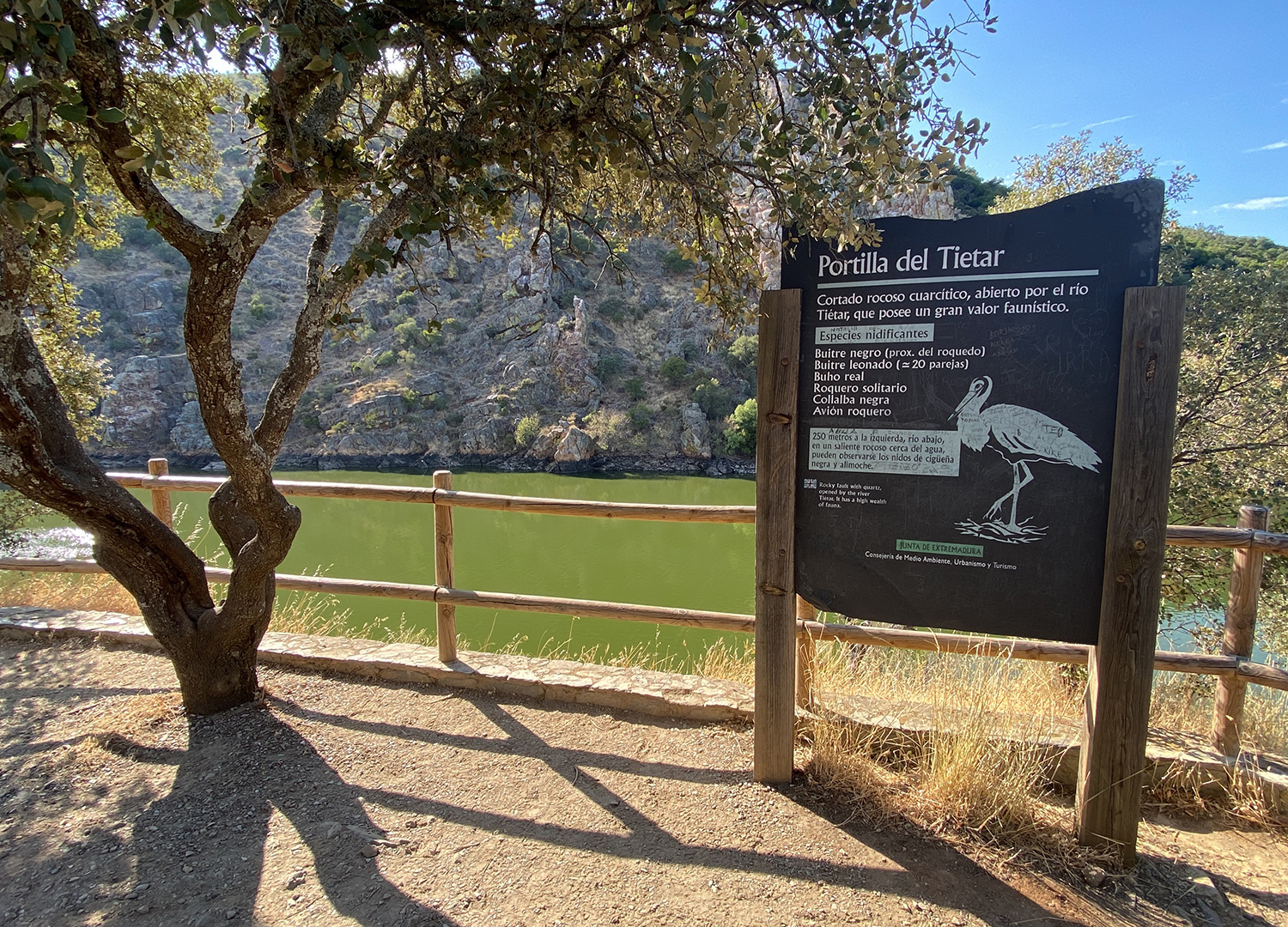 7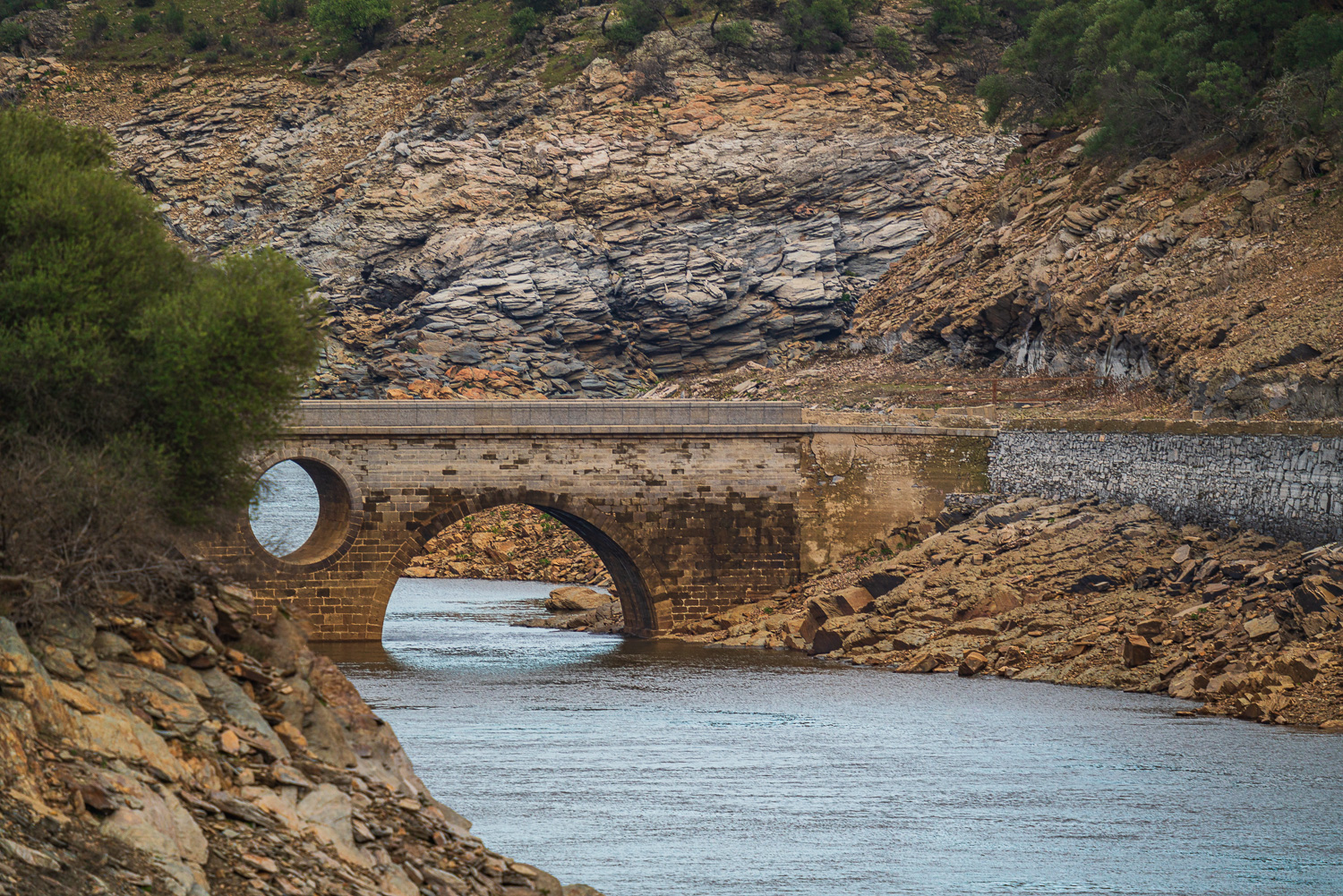 8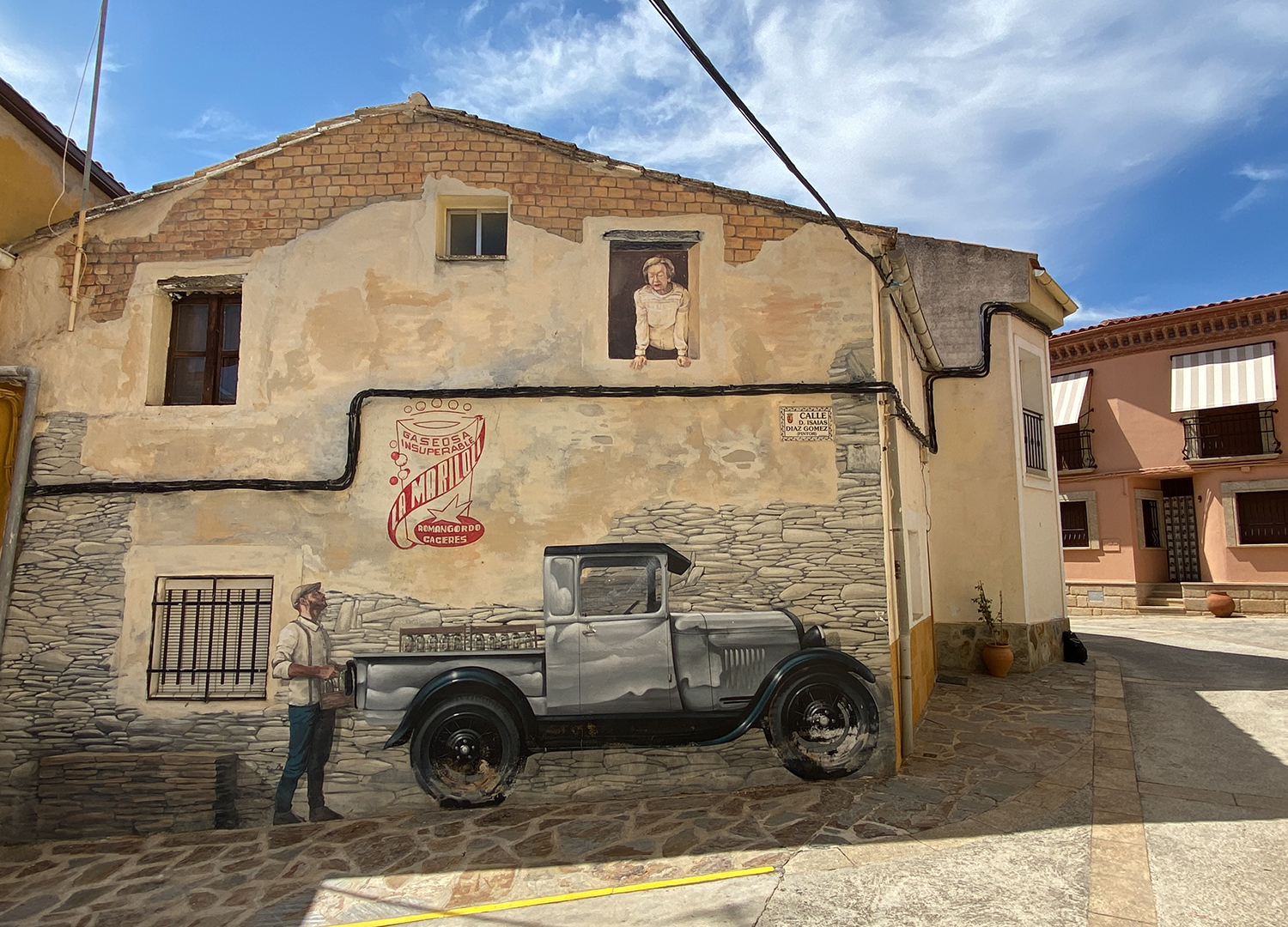 9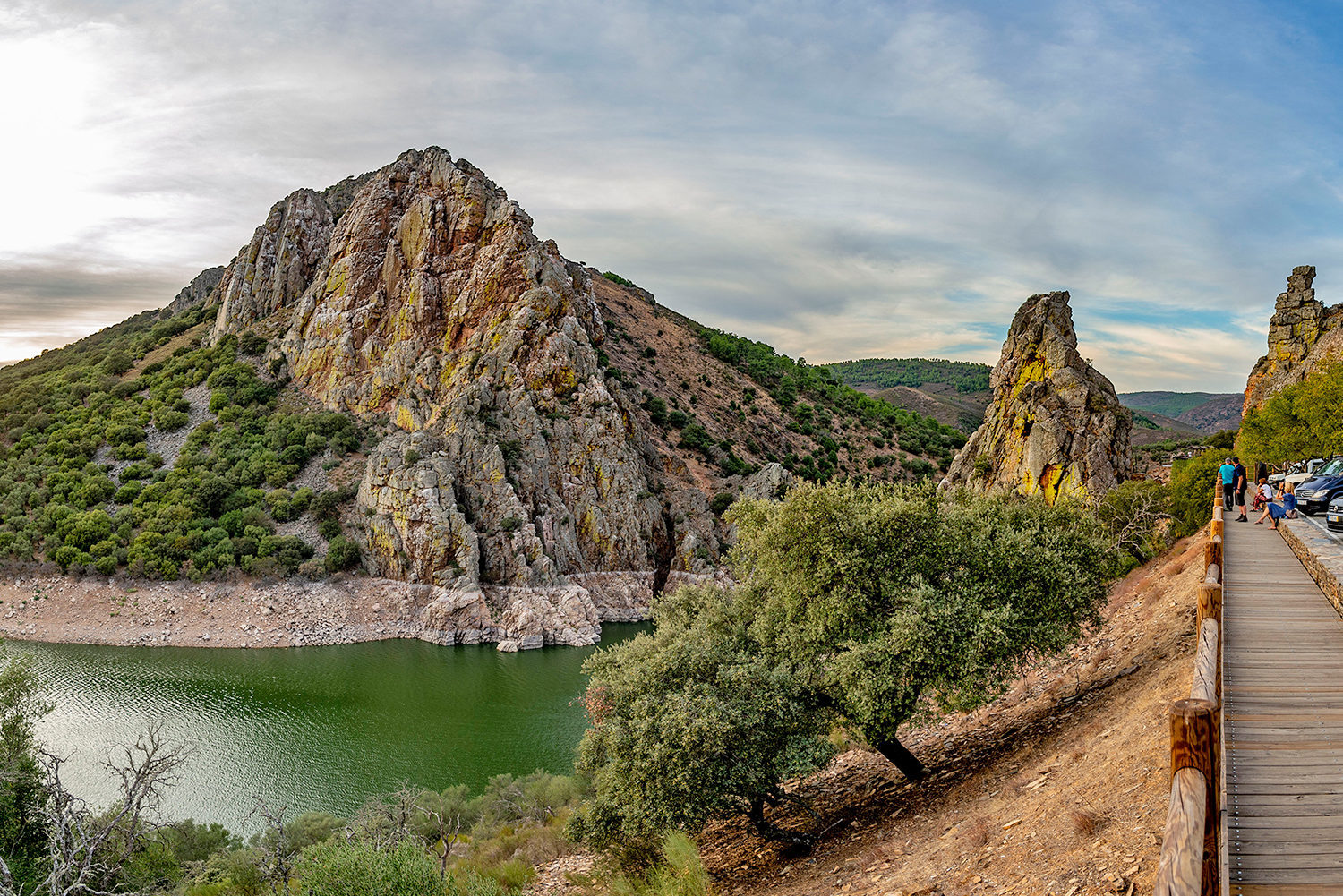 10