Unknown Monfragüe
1. Tomb of The Princess in Malpartida de Plasencia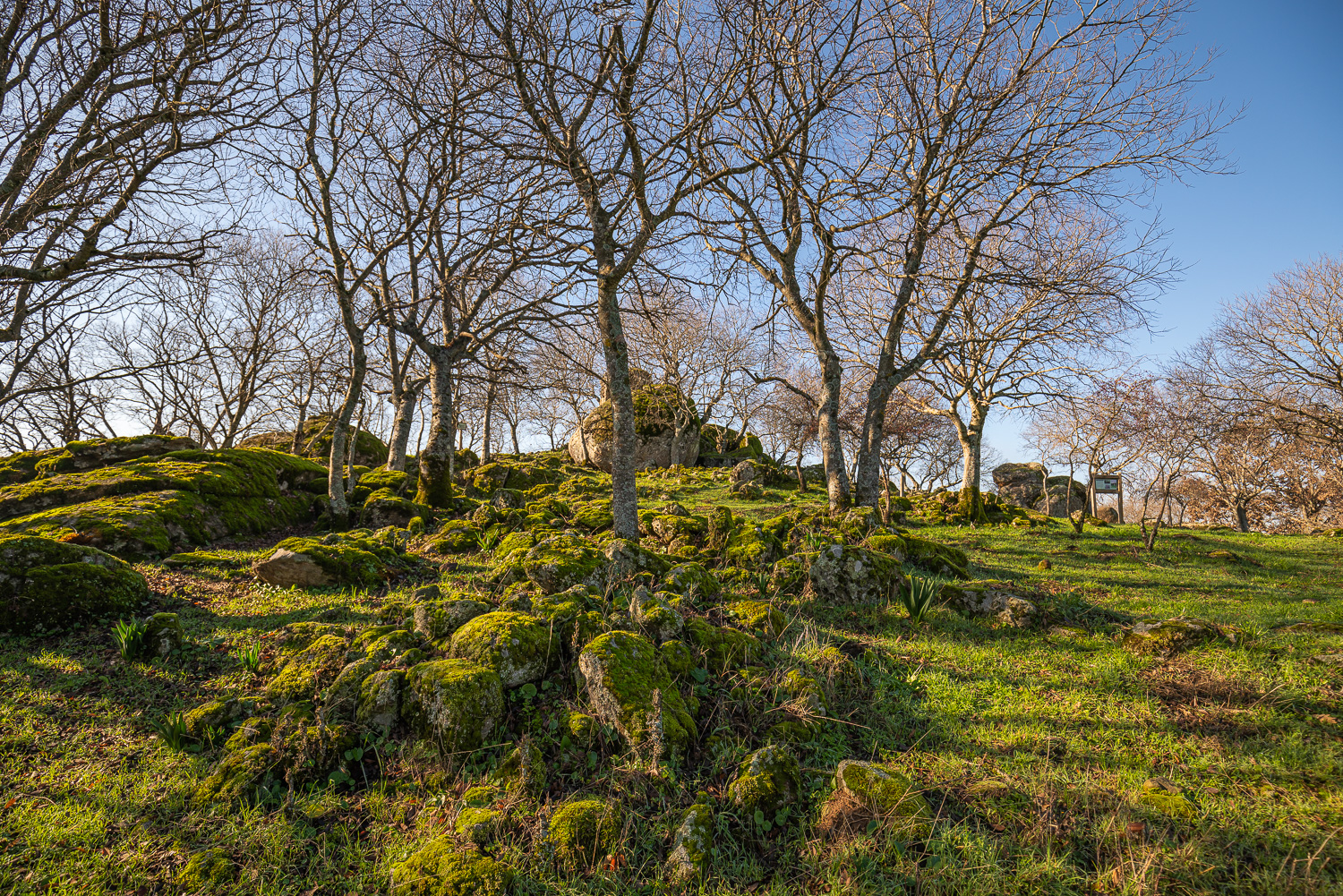 Tomb of The Princess in Malpartida de Plasencia


Located in a lovely oak grove of the dehesa of the common ground of Malpartida de Plasencia, the Tomb of the Princess is a magic place which can be reached after a short route which is ideal for children. The entire landscape of the "Cerro de Castillejos" constitutes a pre-Roman site, probably of Vetton origin, in which can be discovered anthropomorphic tombs, menhirs, and even the "remains of a hill-fort".
Of all these tombs the best-known is the "Tomb of The Princess", so-called because it has a striking location on a hill and is carved out of an impressive block of granite, which suggests it was a ceremonial altar or the tomb of a person of importance.
Reasons for discovering it

The Cerro de los Castillejos is a hill surrounded by spectacular dehesas of oaks and holm oaks; this location is ideal for strolling or exploring by bicycle with children. Leaving the trail and discovering the tombs and menhirs is a real adventure.
When?

Spring and autumn are the best times of year. The green landscape and the average temperatures make for a pleasant walk through the dehesa.

Work out your route

See more little-known places
2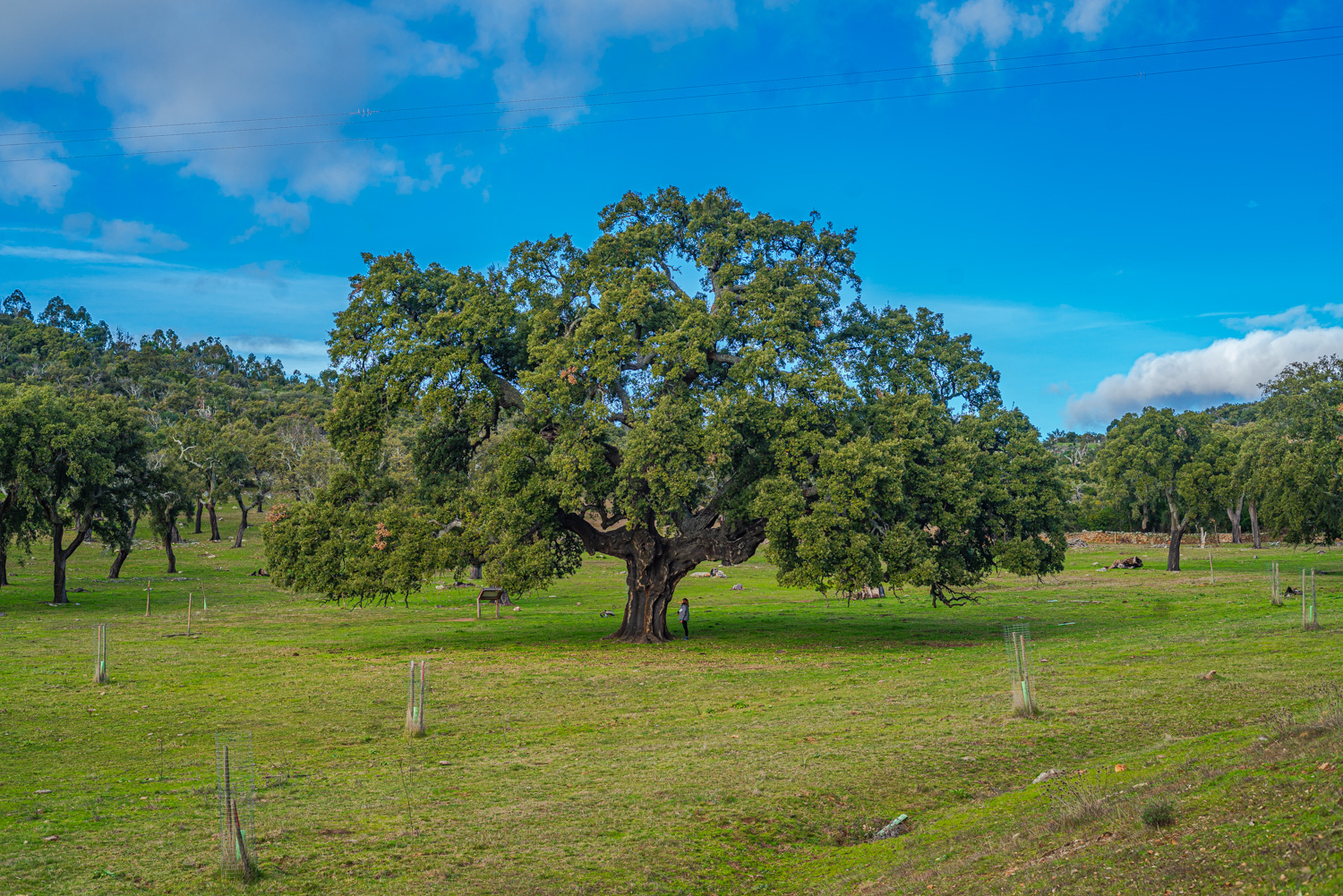 3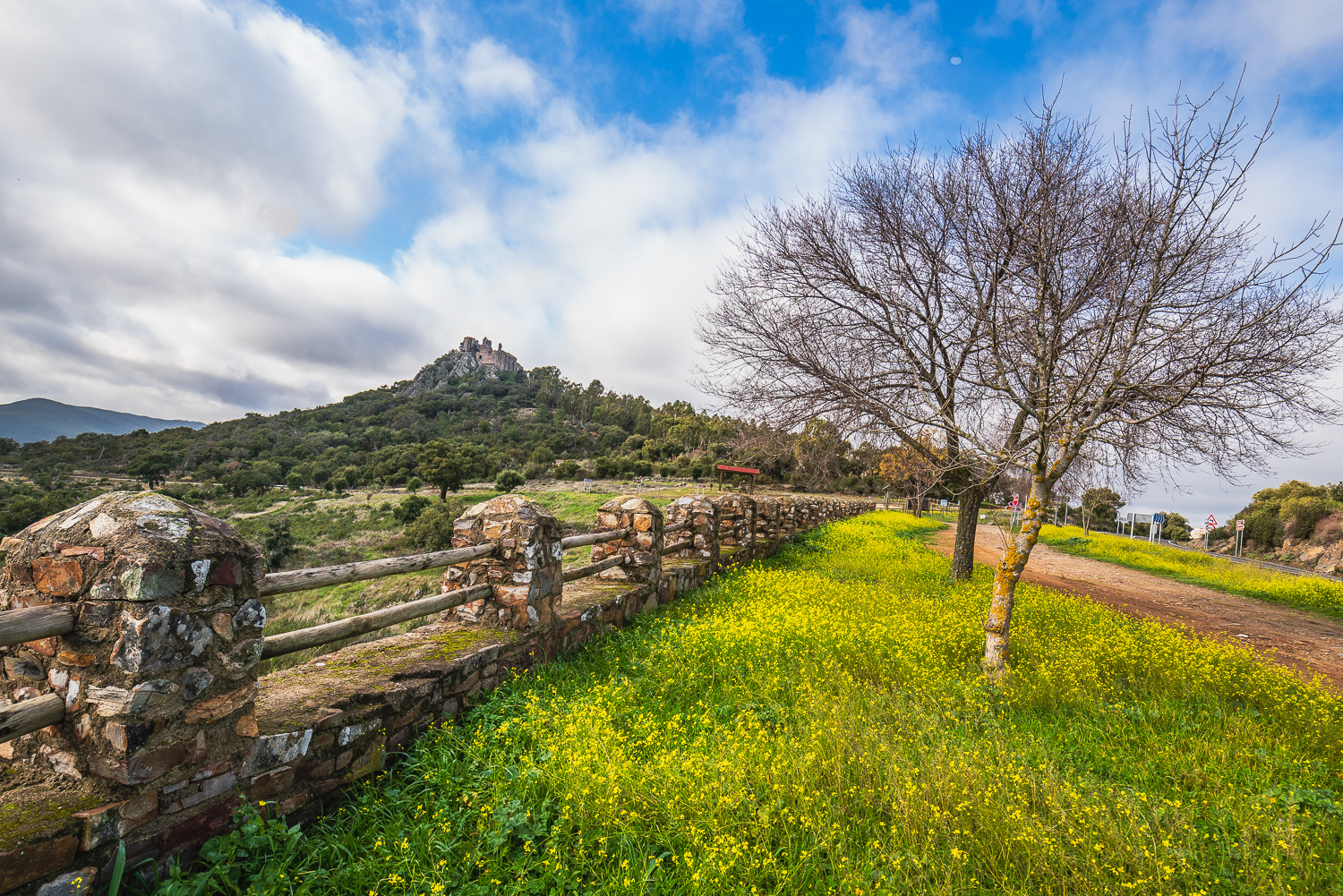 4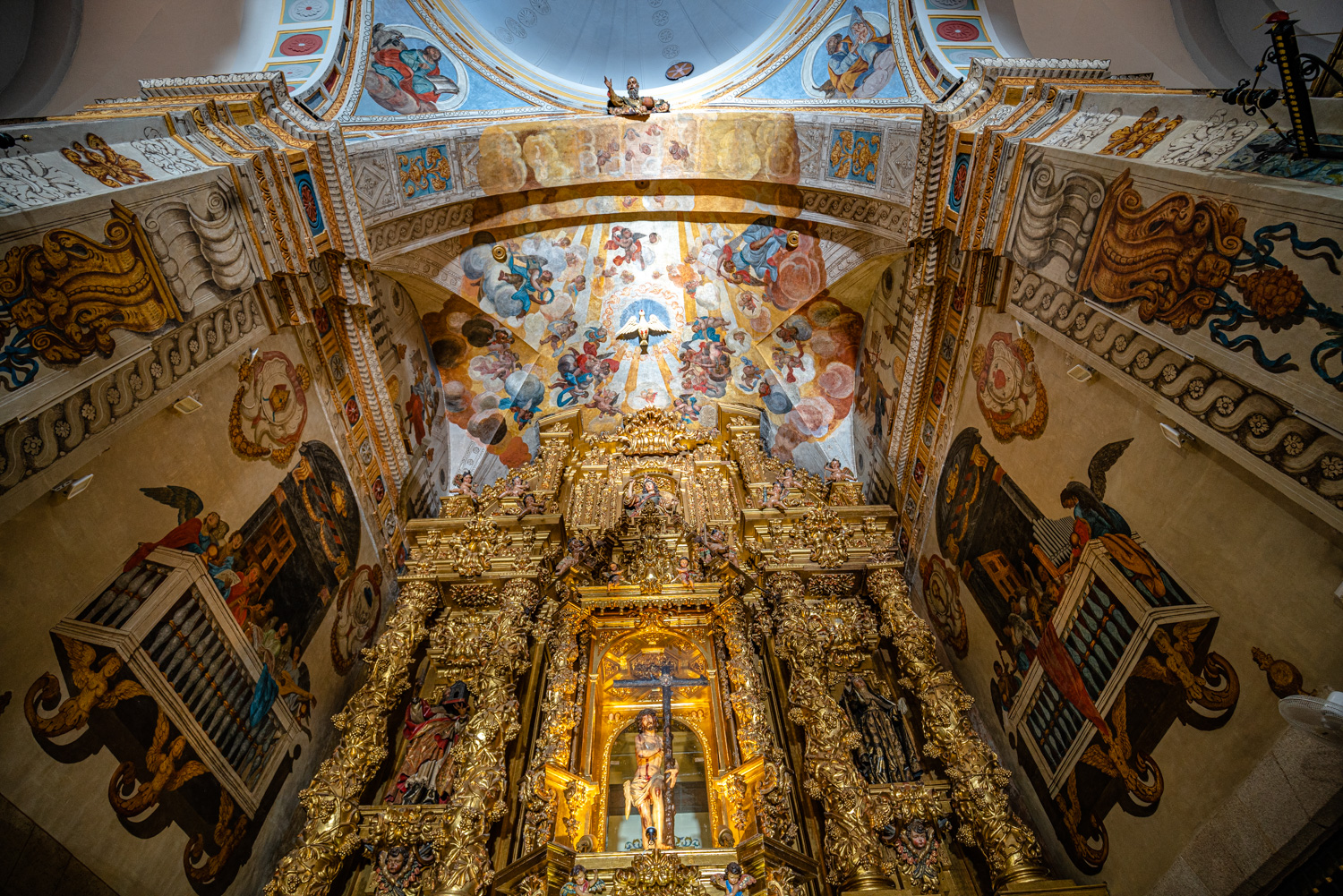 5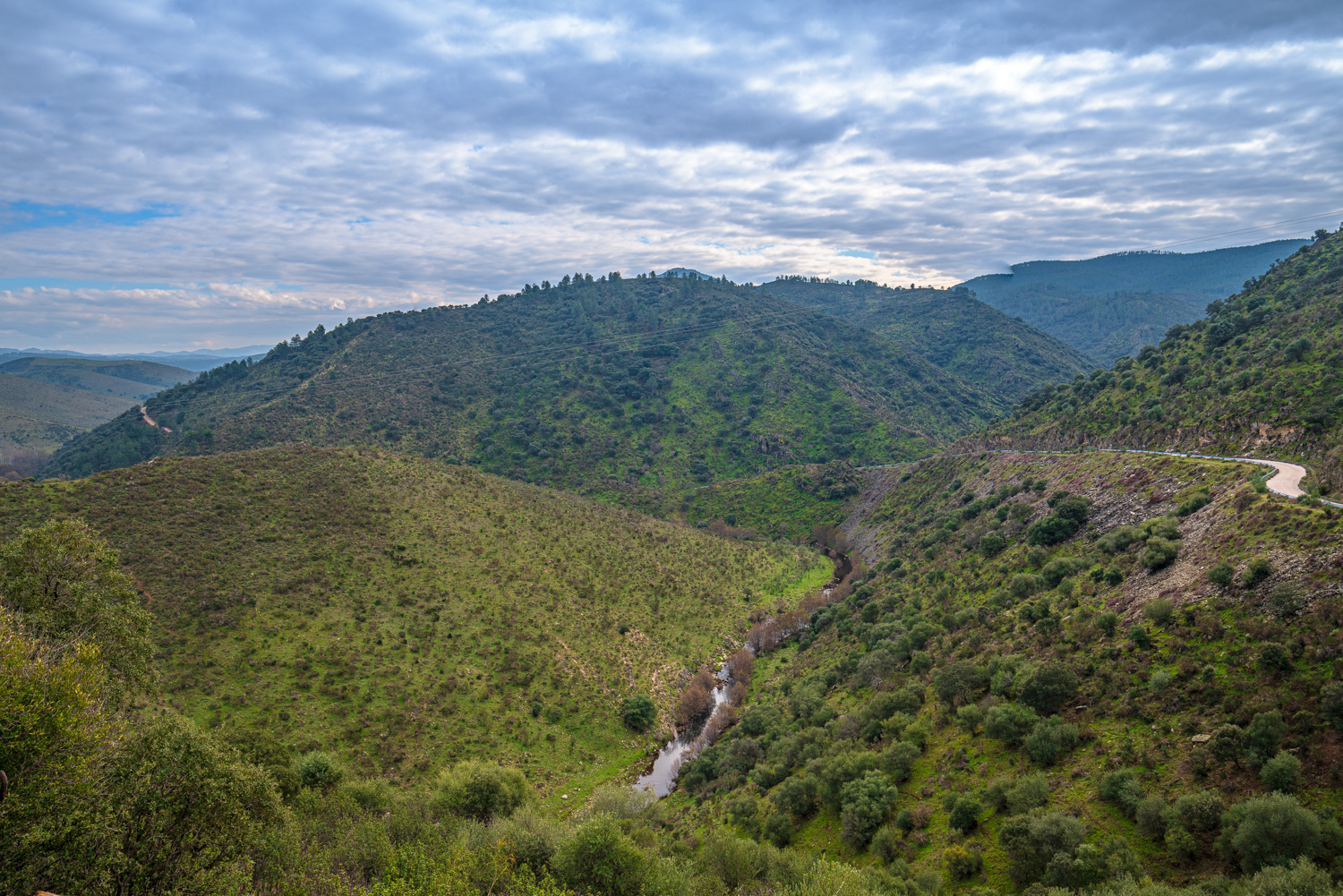 6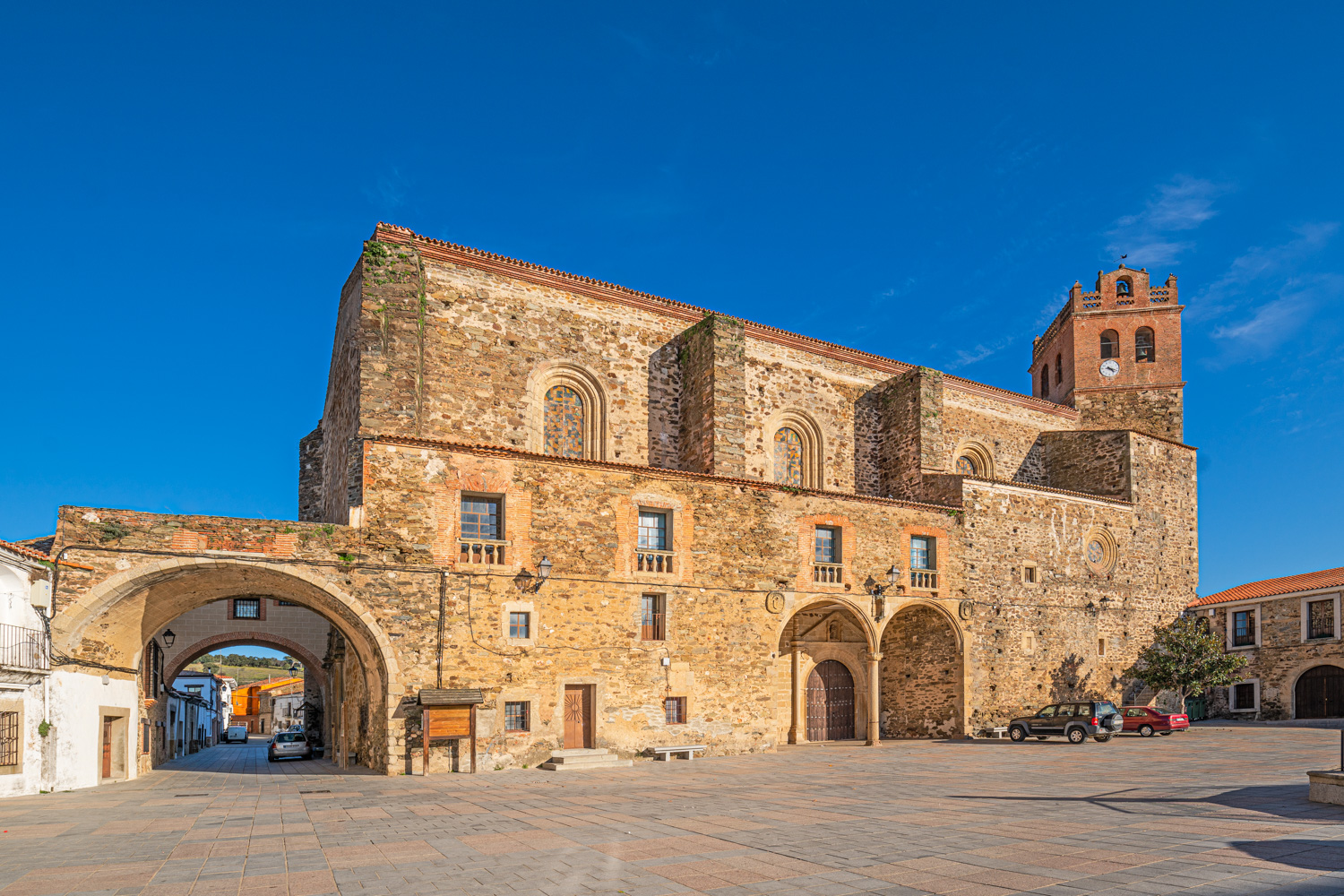 7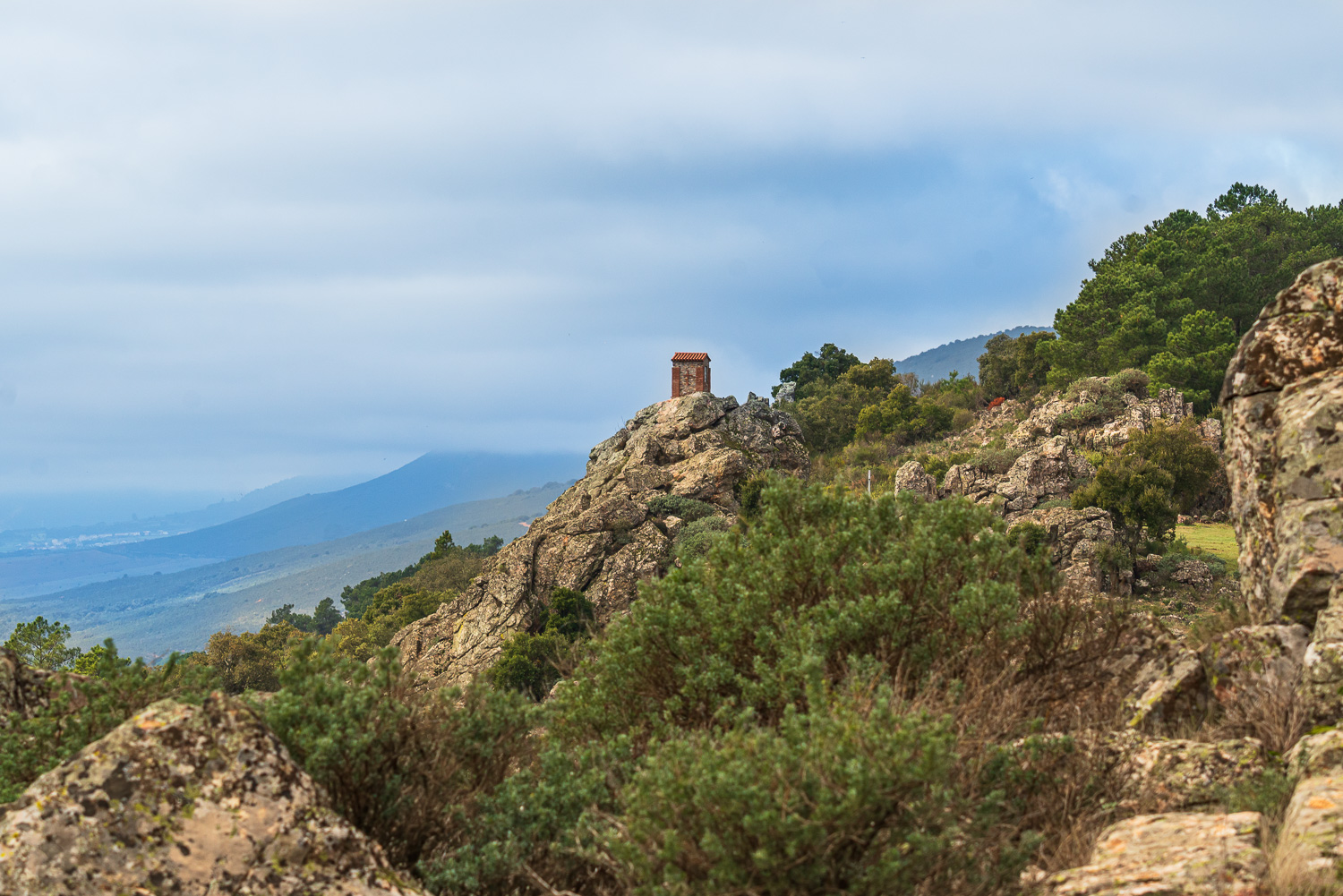 8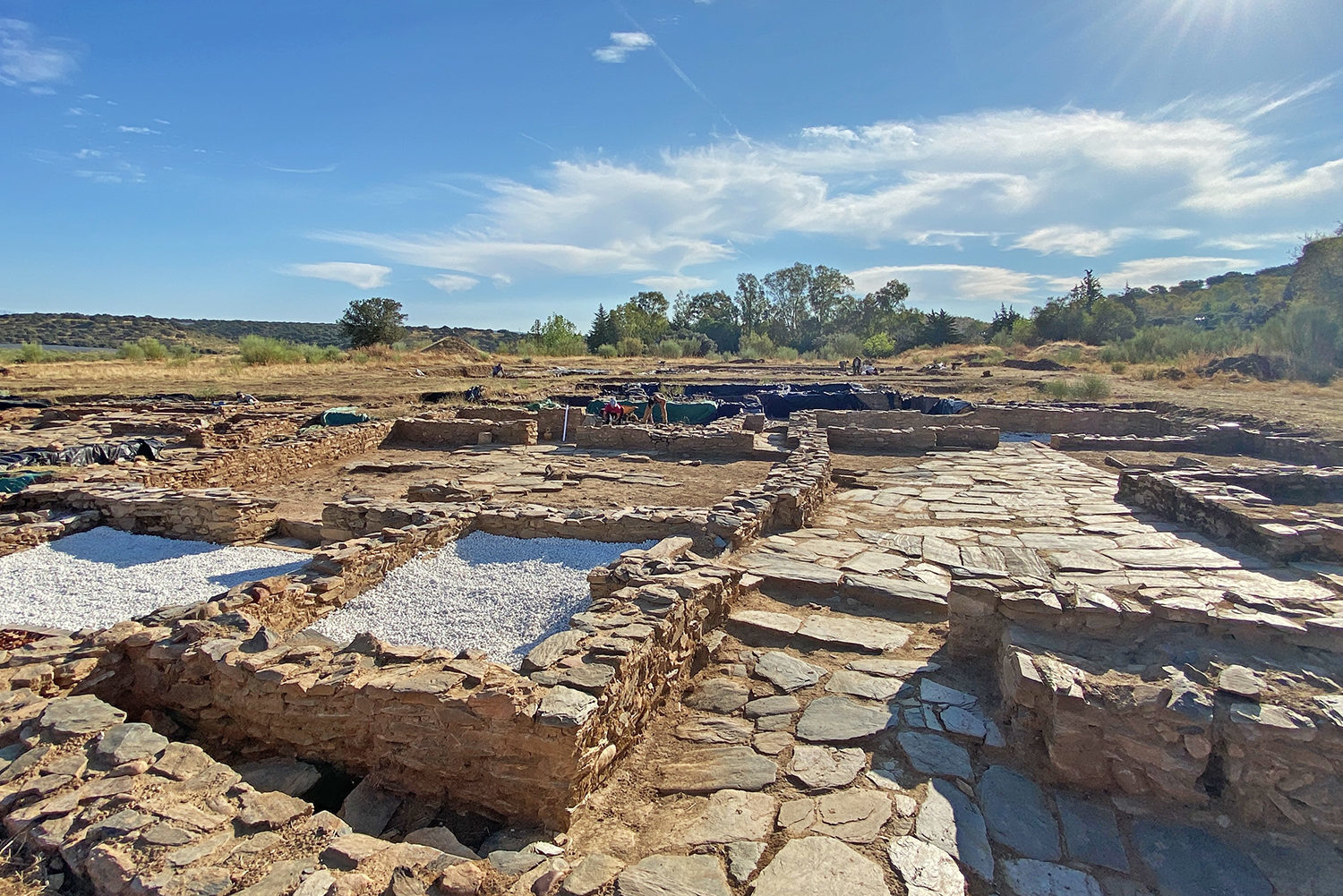 9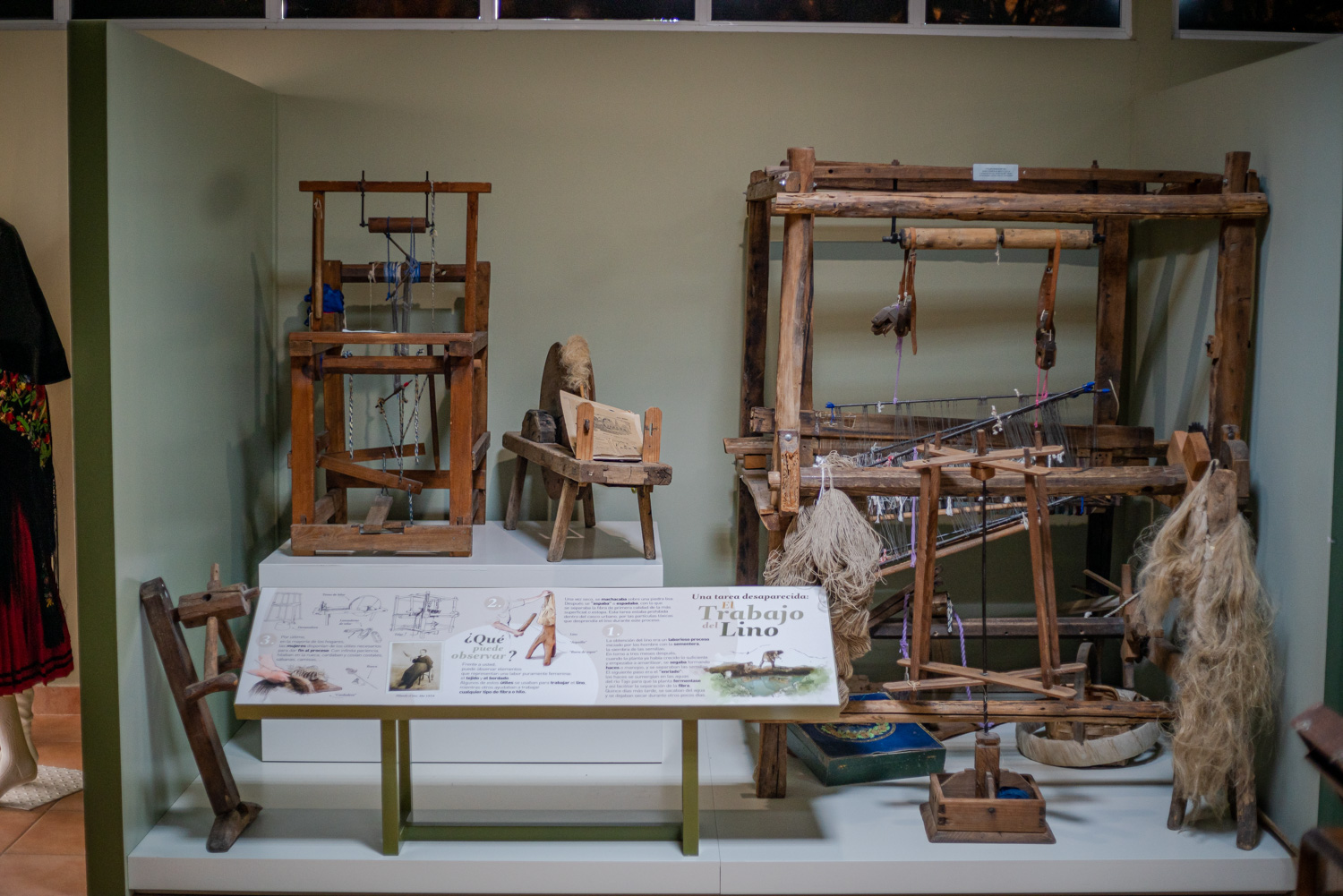 10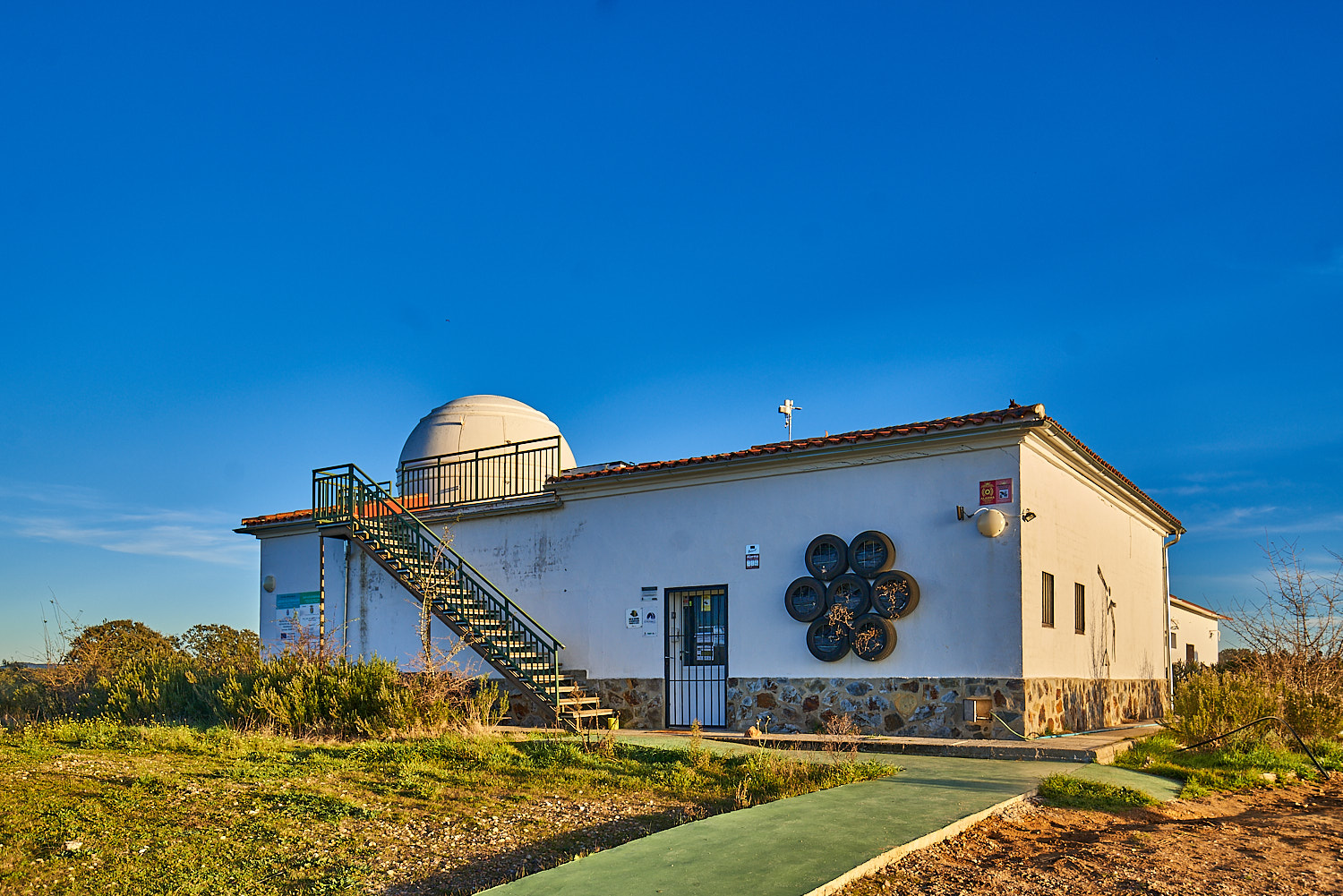 11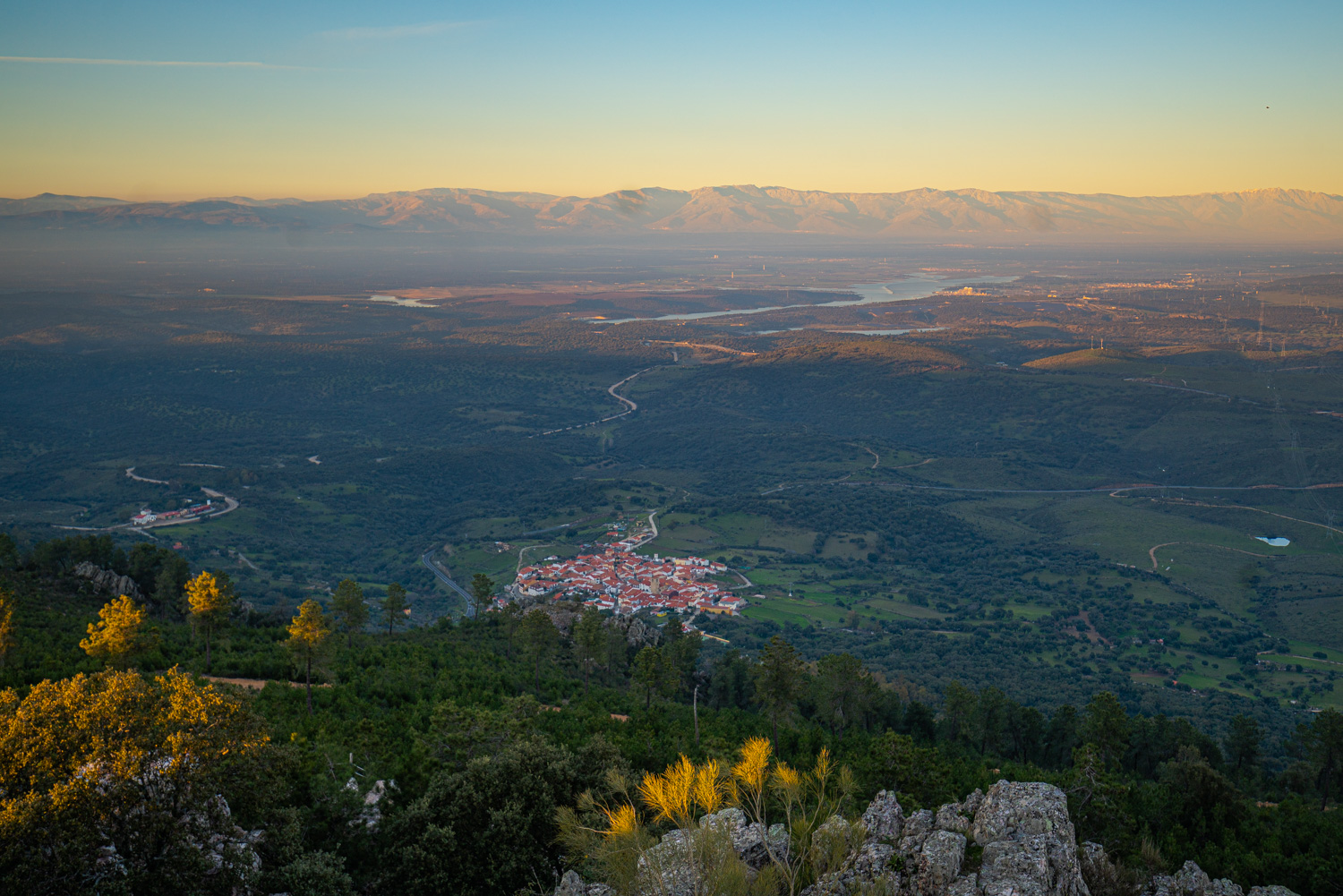 12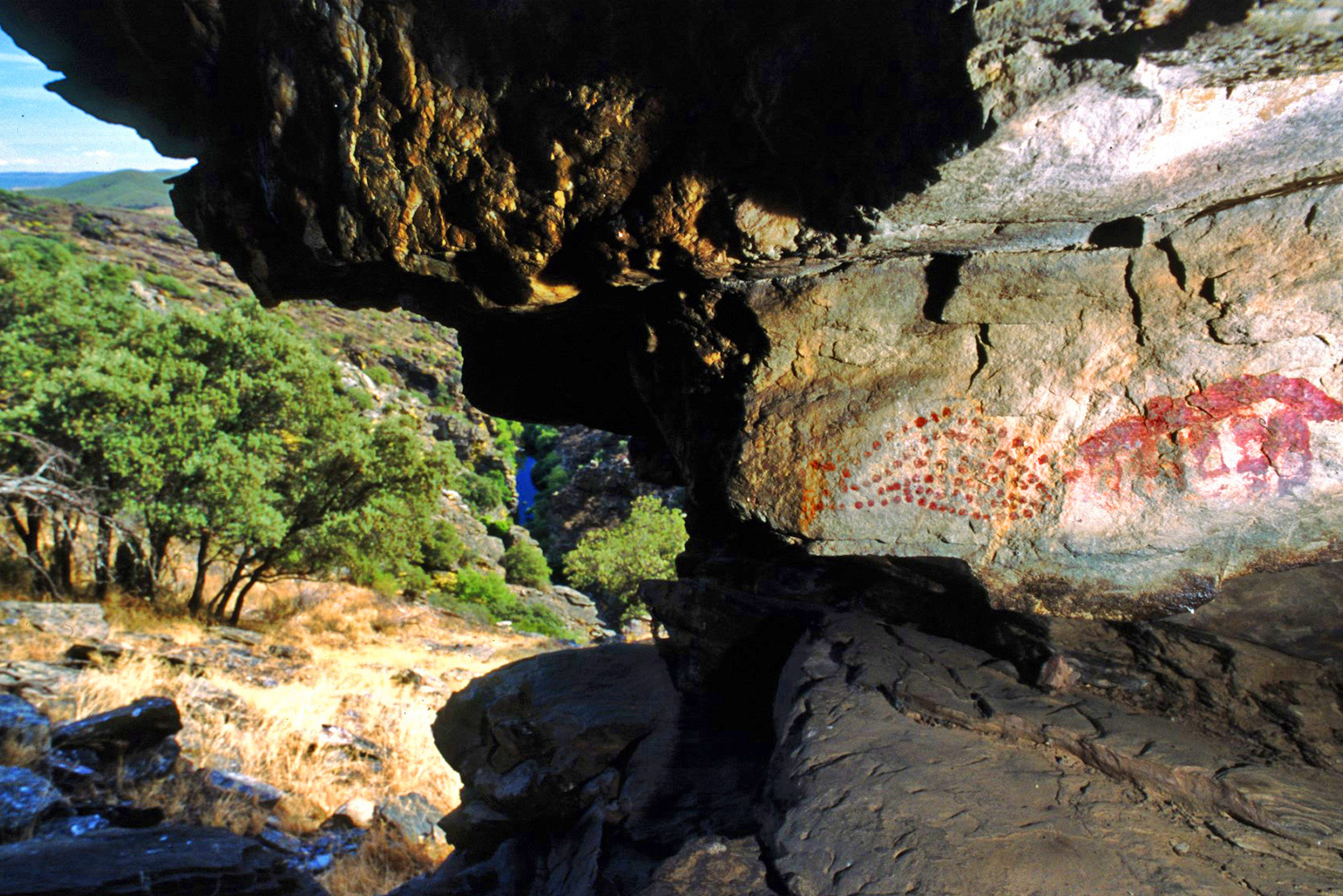 13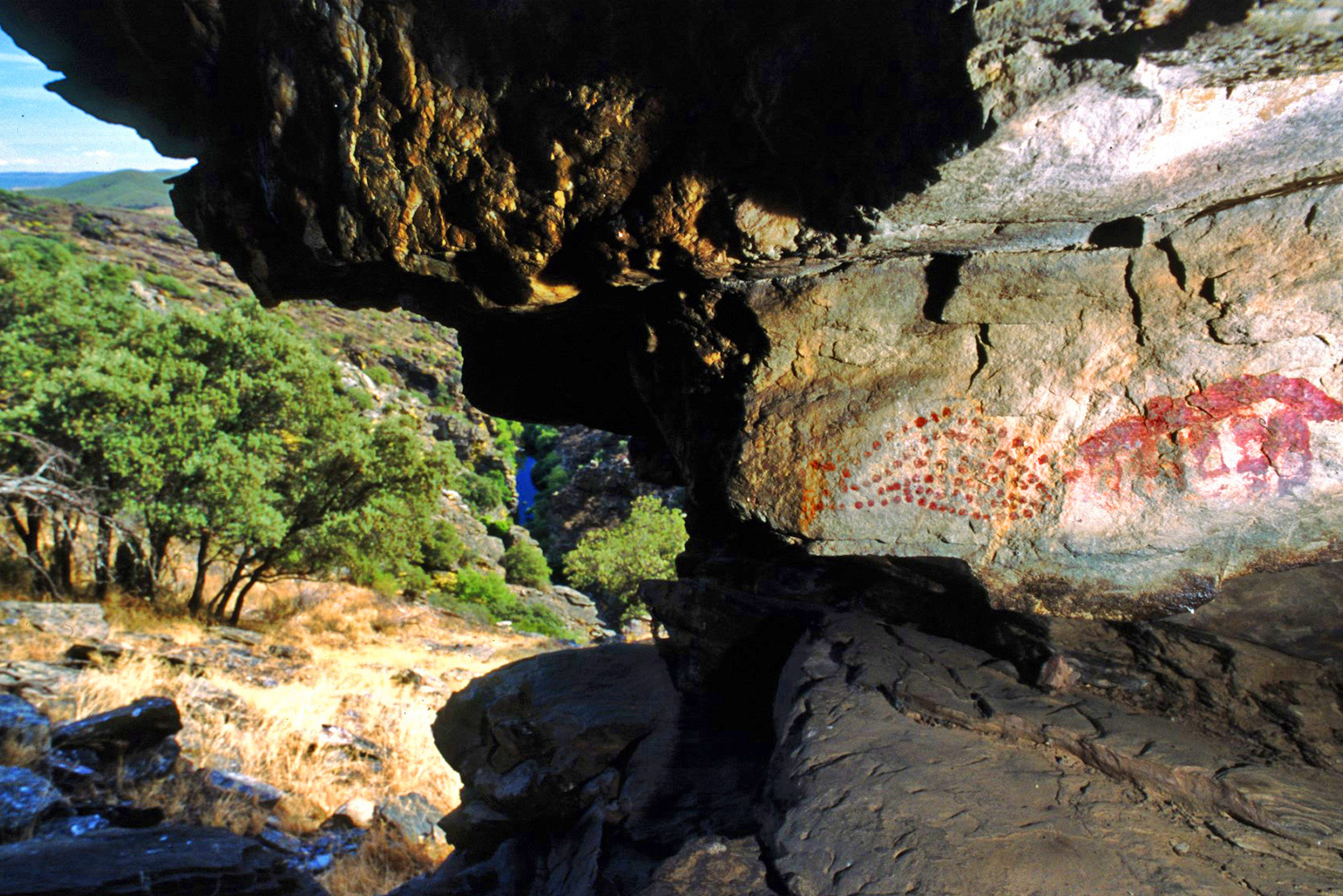 14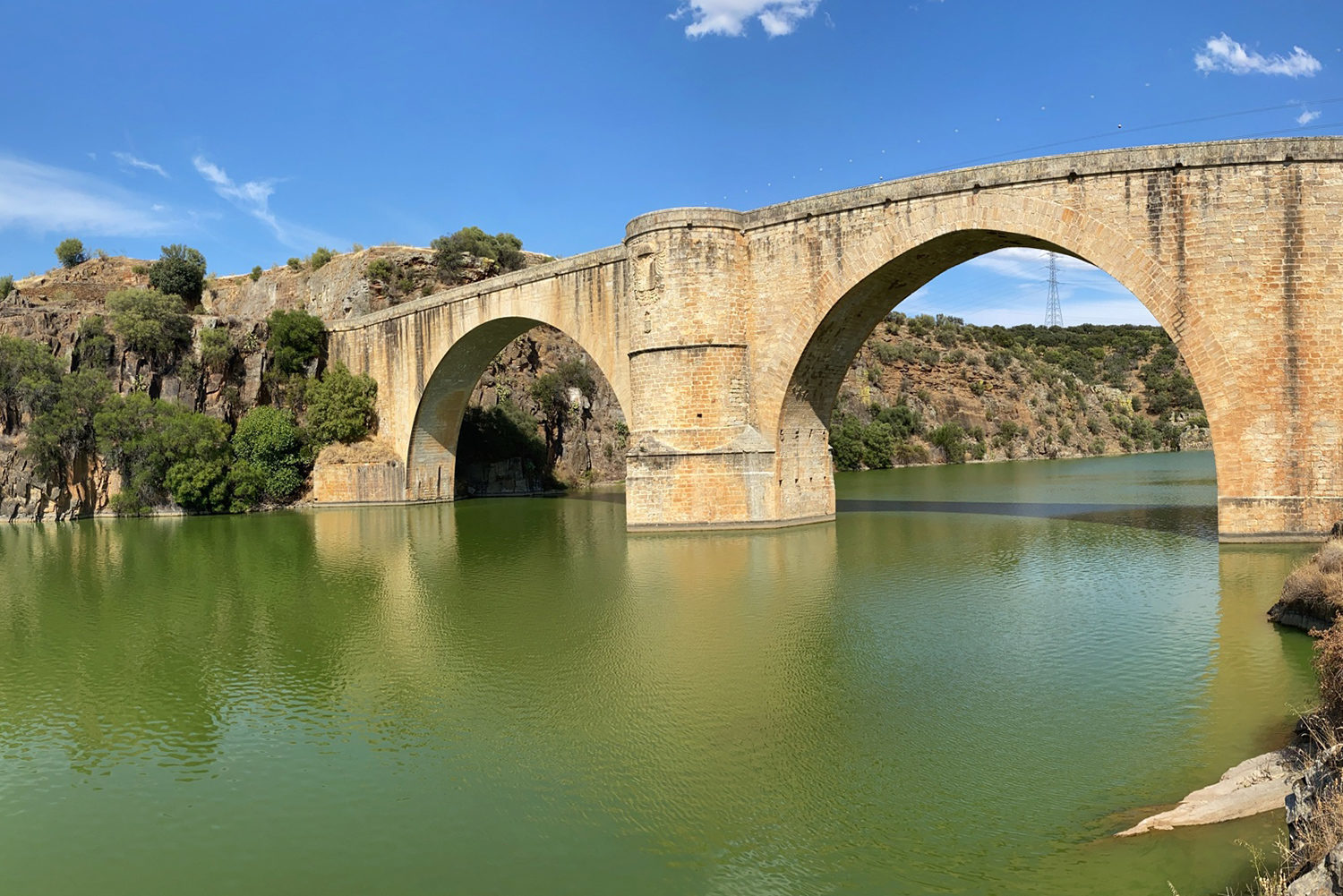 15