Unknown Monfragüe
Mirabel Castle


For decades it was forgotten and became an isolated ruin which few people visited. In recent times however Mirabel Castle (or what is left of it) has come to be one of the attractions of this area of the Monfragüe Biosphere Reserve. This imposing defensive fortress is situated on a hillock on the sierra and affords magnificent views over the banks of the Tagus River.
The first Marquis of Mirabel, who was a personal friend of Philip II and Knight Commander of the Order of Alcántara, remodelled an ancient fortification of the times of Alfonso VIII to convert it into a residence, constructing cisterns, storehouses, and new rooms and improving the walls and towers. 
Little remains today of that great castle apart from a large chamber with a barrel vault and part of the walls. Even so its visit in this part of the Reserve is a must because its viewpoint affords wonderful views of the dehesa and the sierras surrounding the Tagus.
Reasons for discovering it

It is an excellent place for star gazing. Its lofty location and the almost complete absence of light pollution make it a magic place for discovering a sky which few have the opportunity to see.
When?

Any time of the year is suitable for enjoying the views from this Castle but spring and autumn show the dehesa at its best.

Work out your route

See more little-known places
2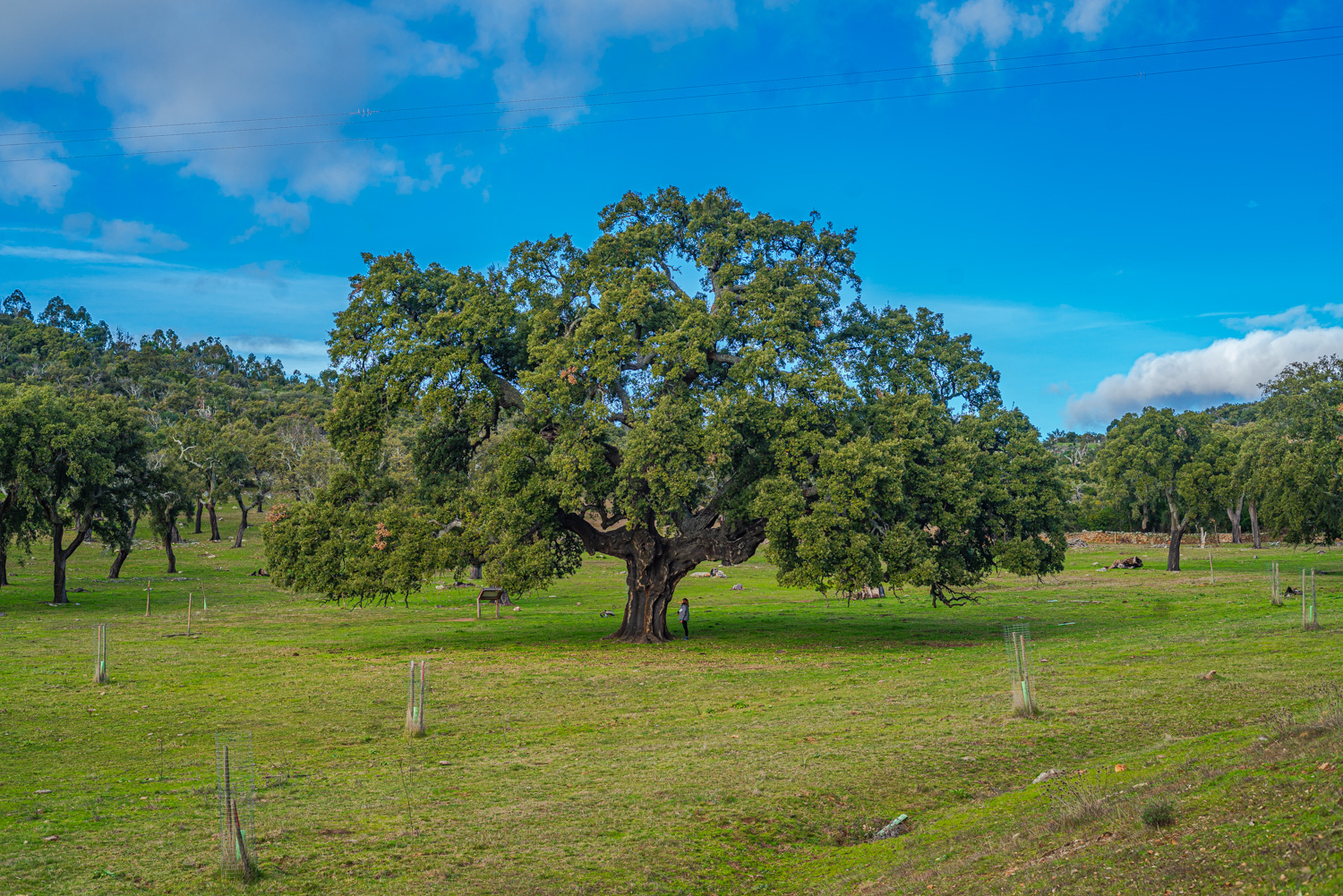 3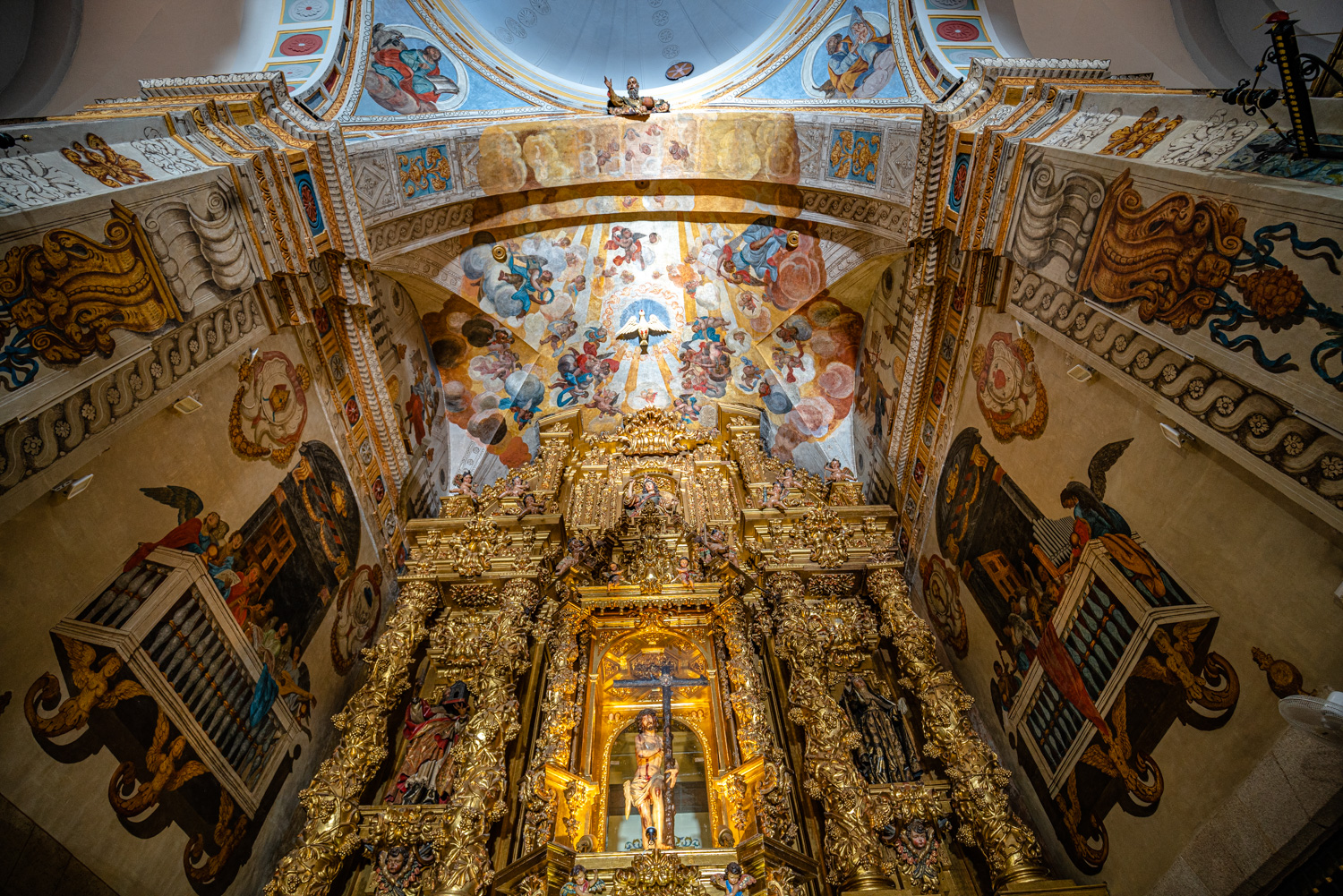 4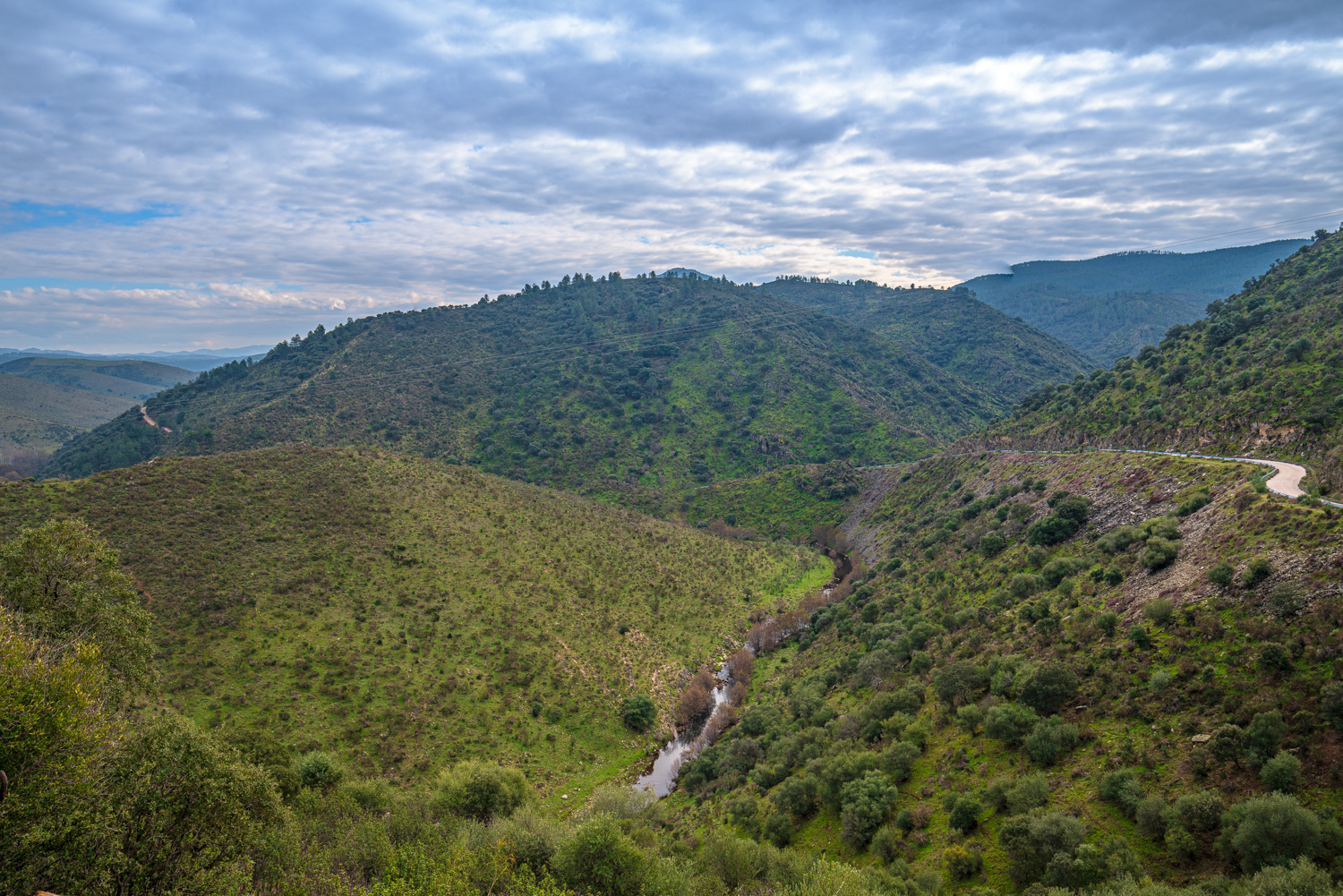 5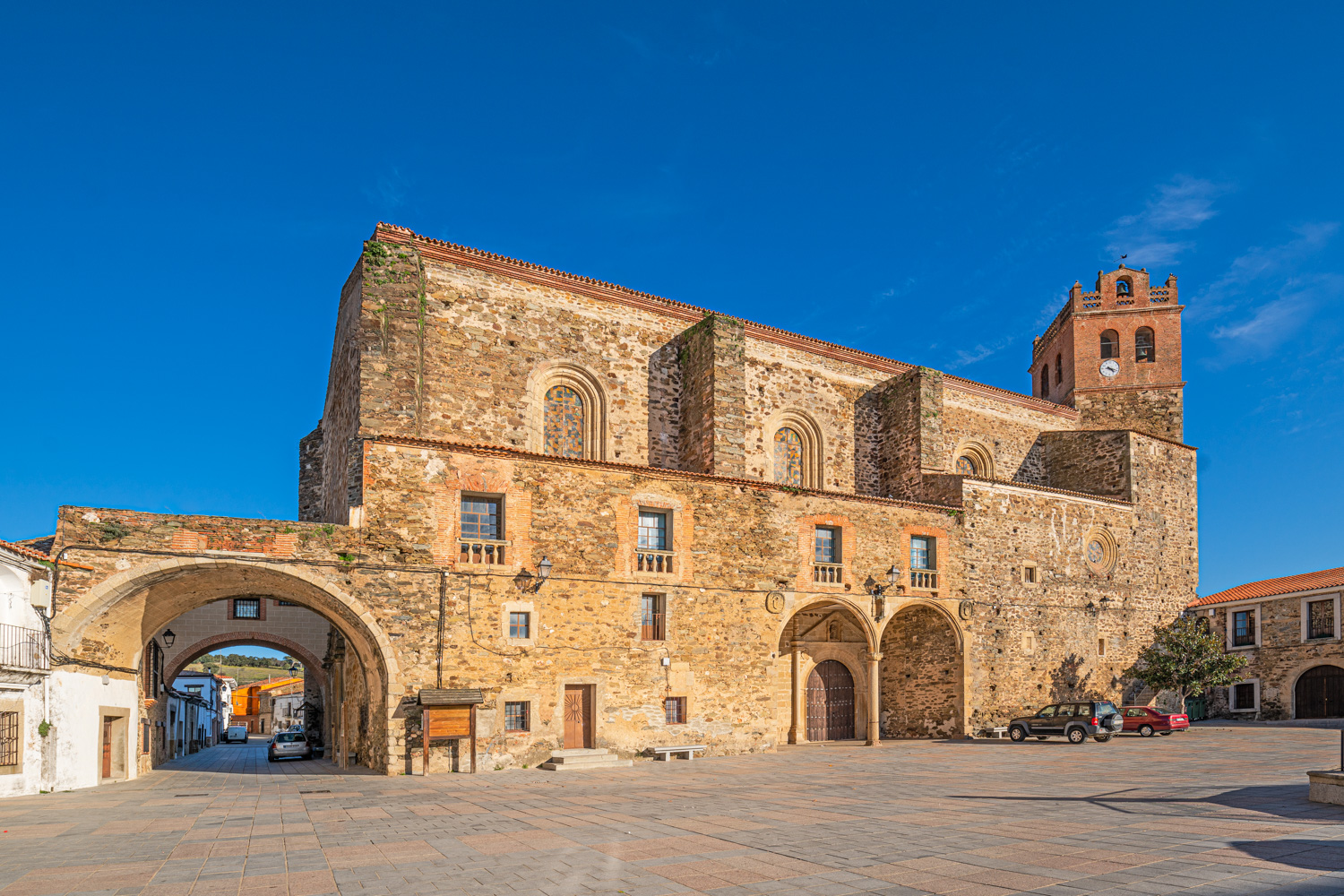 6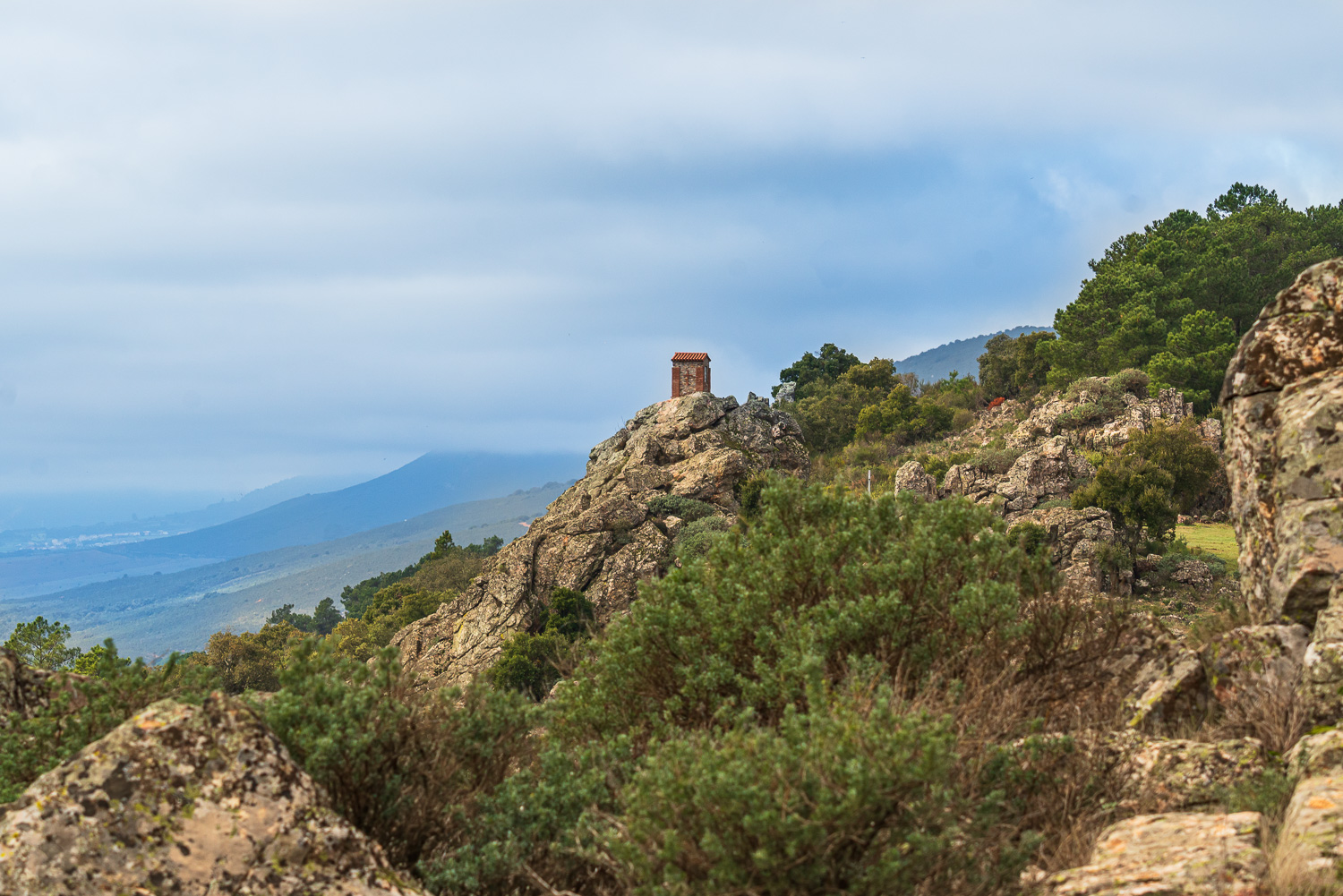 7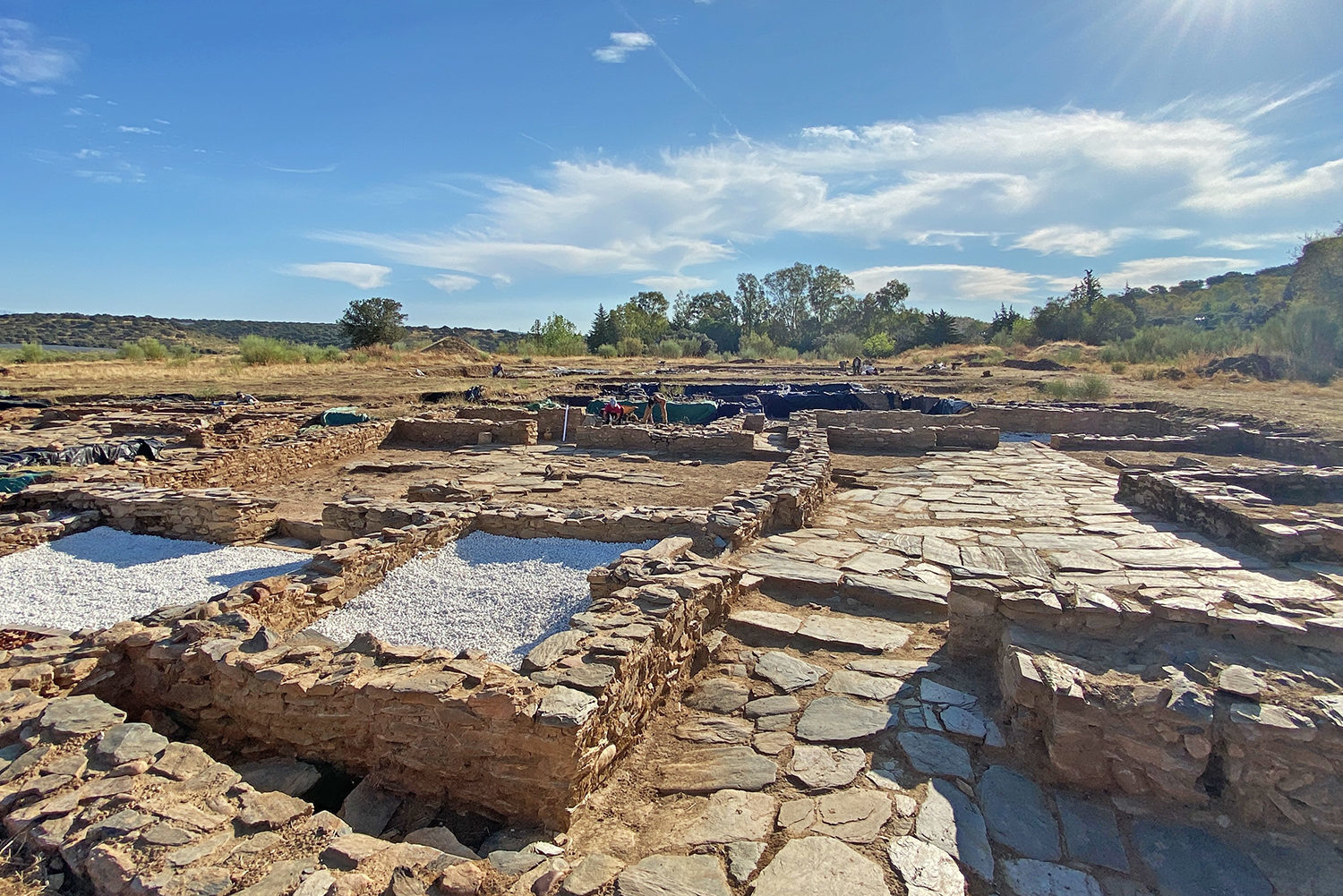 8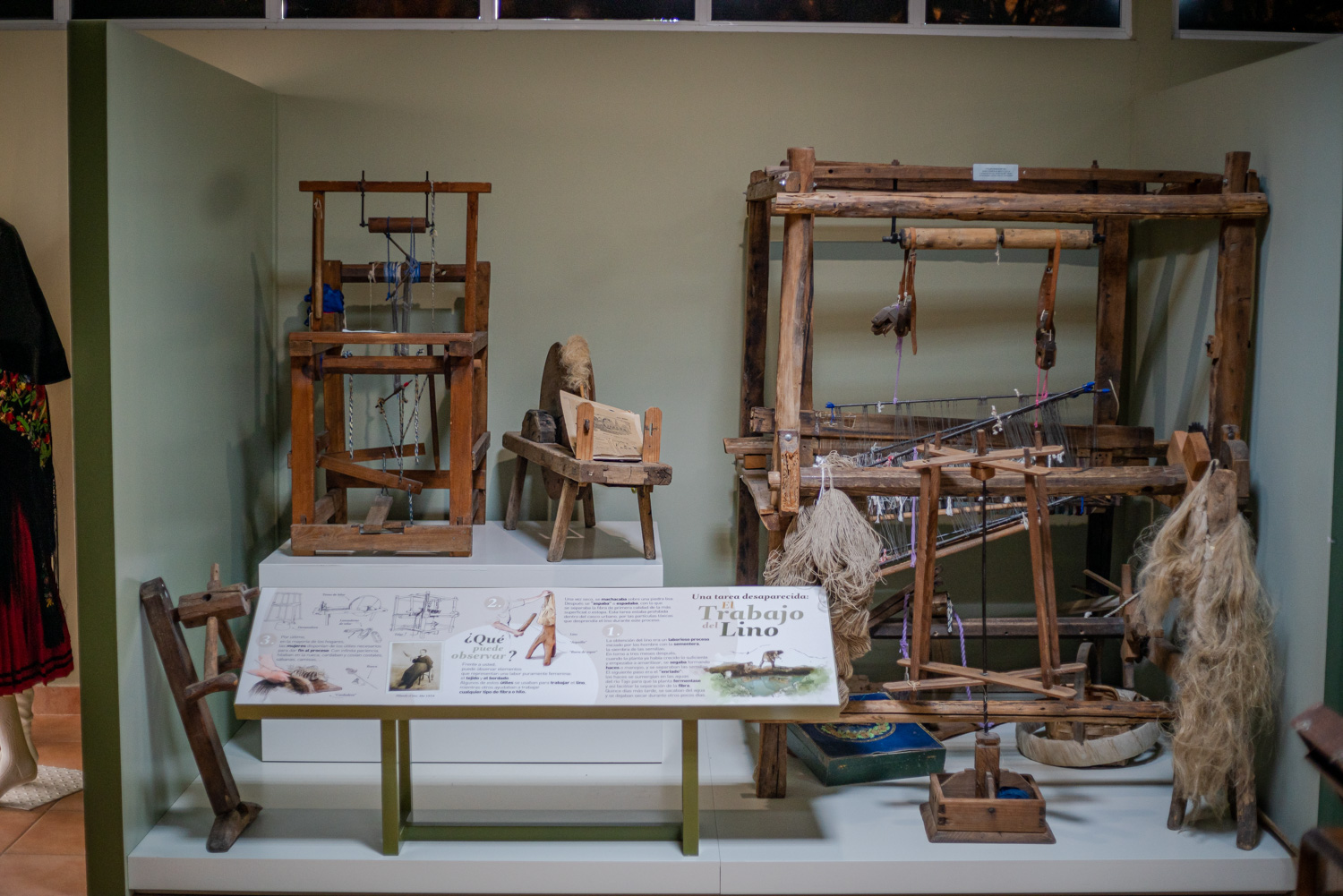 9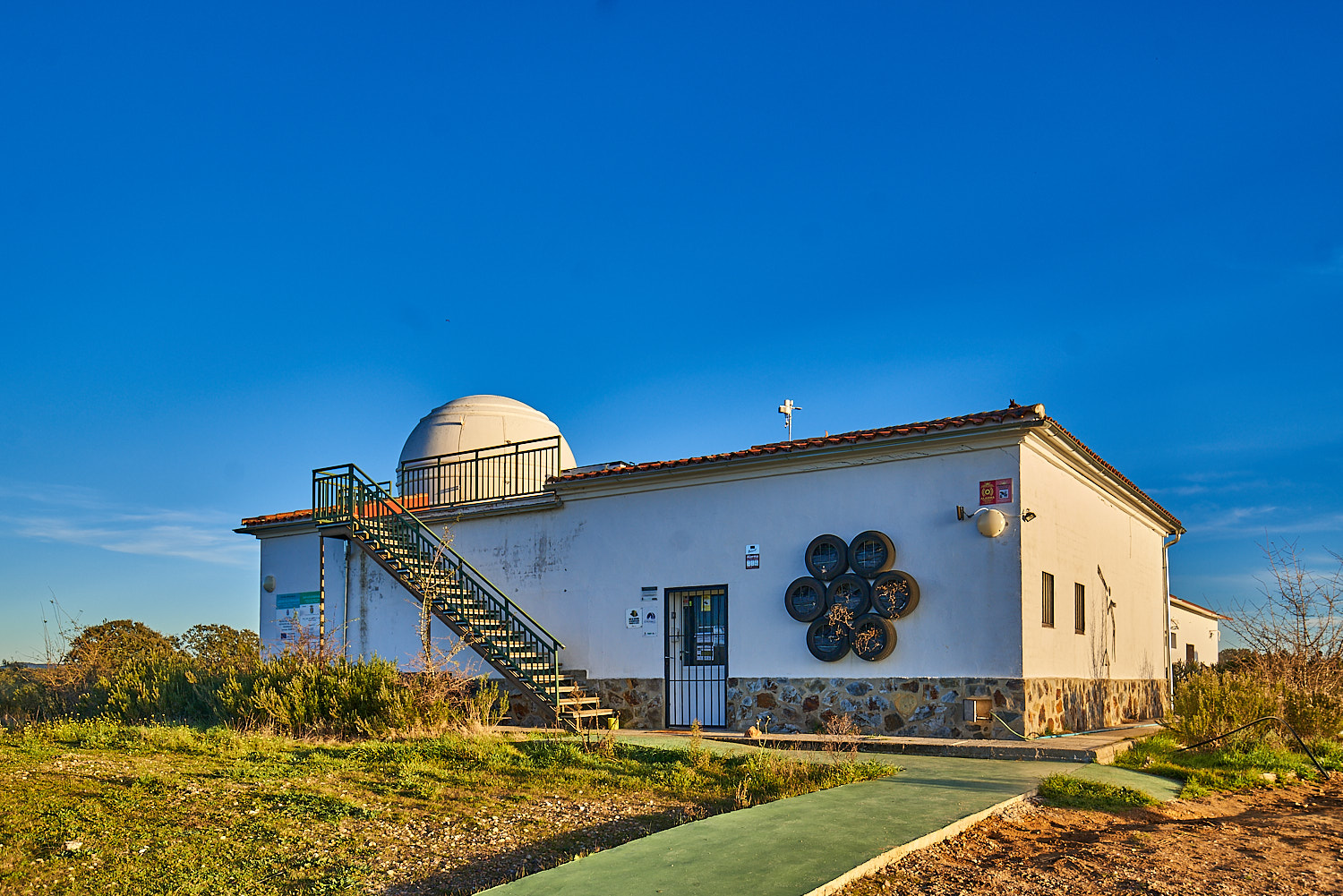 10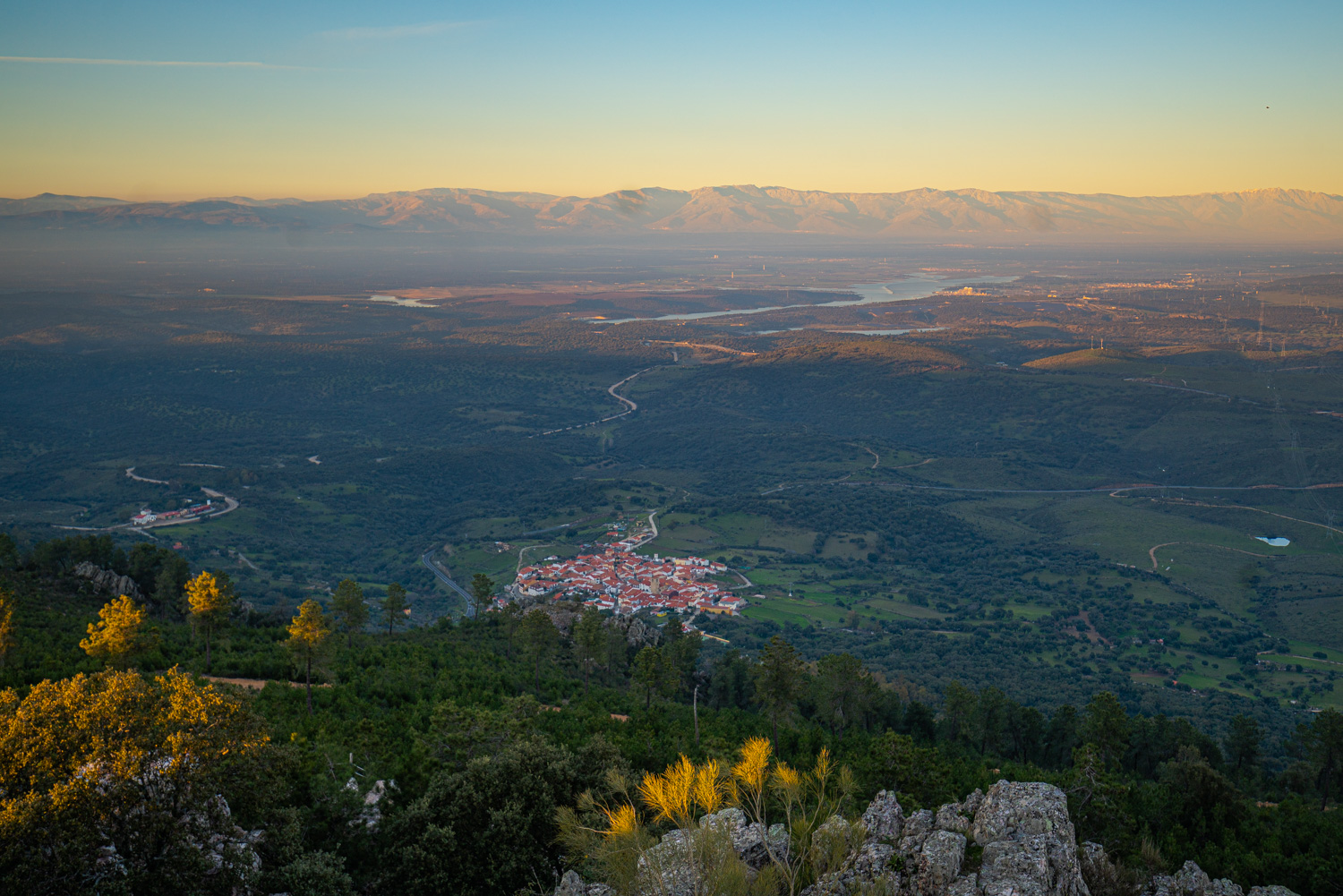 11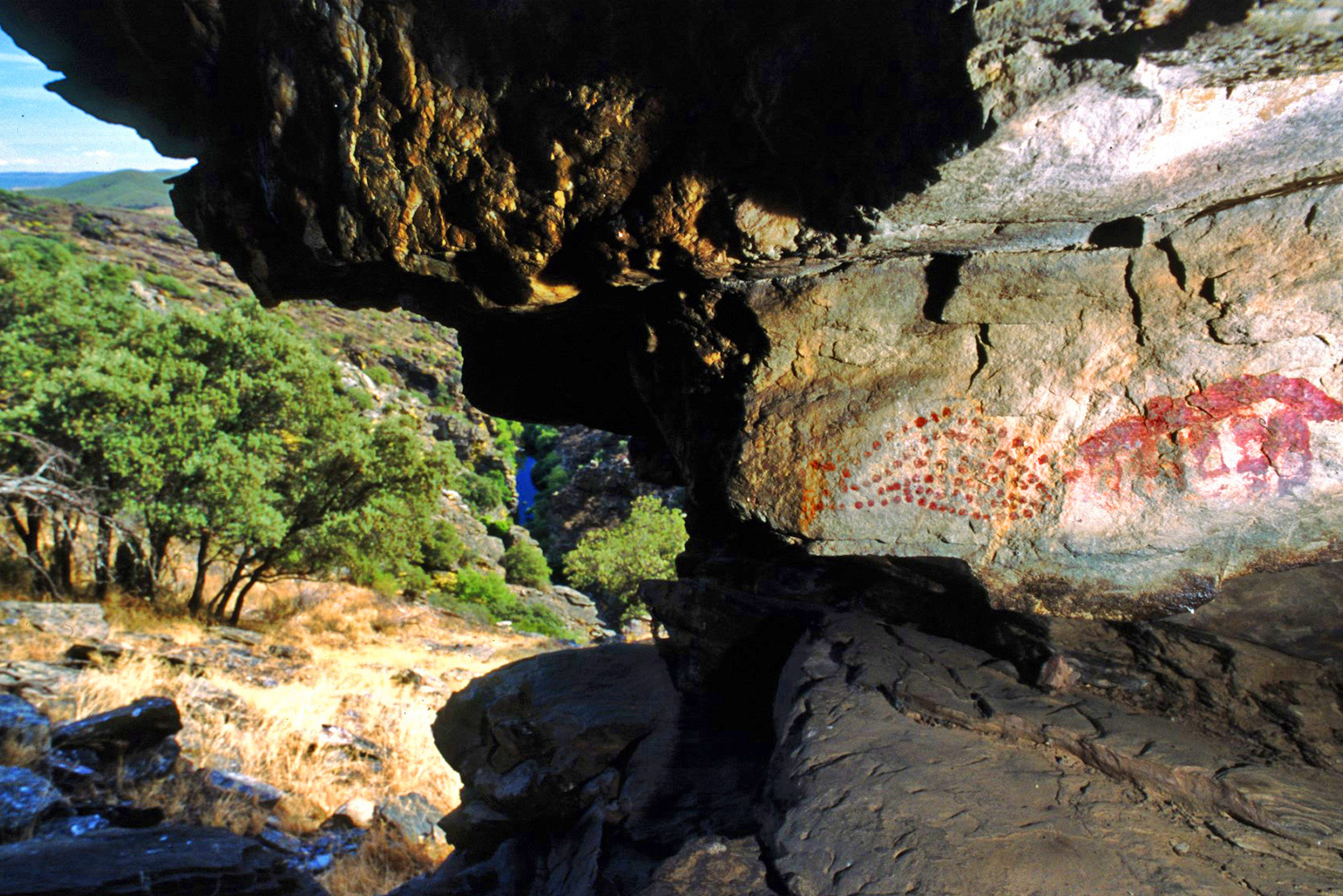 12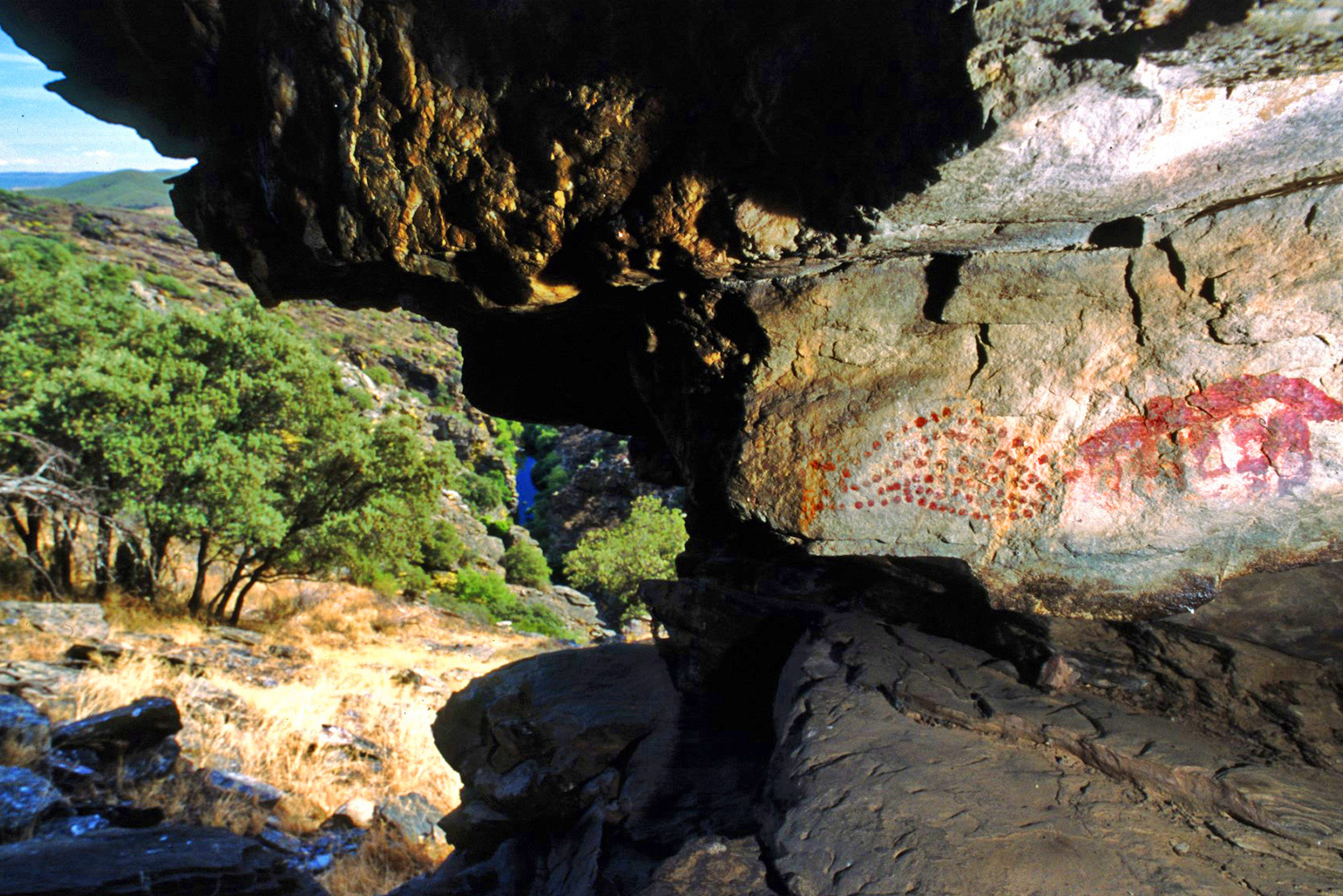 13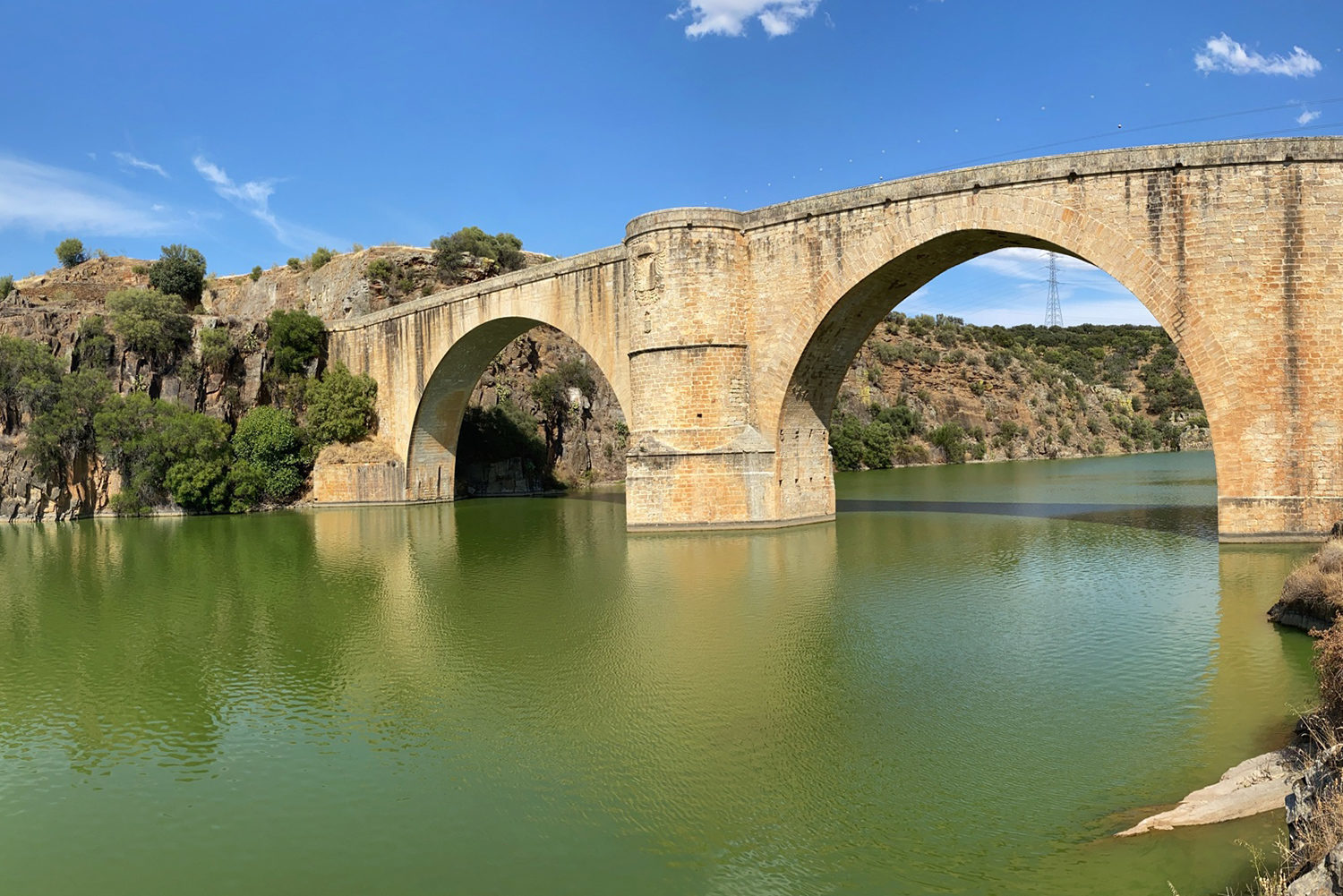 14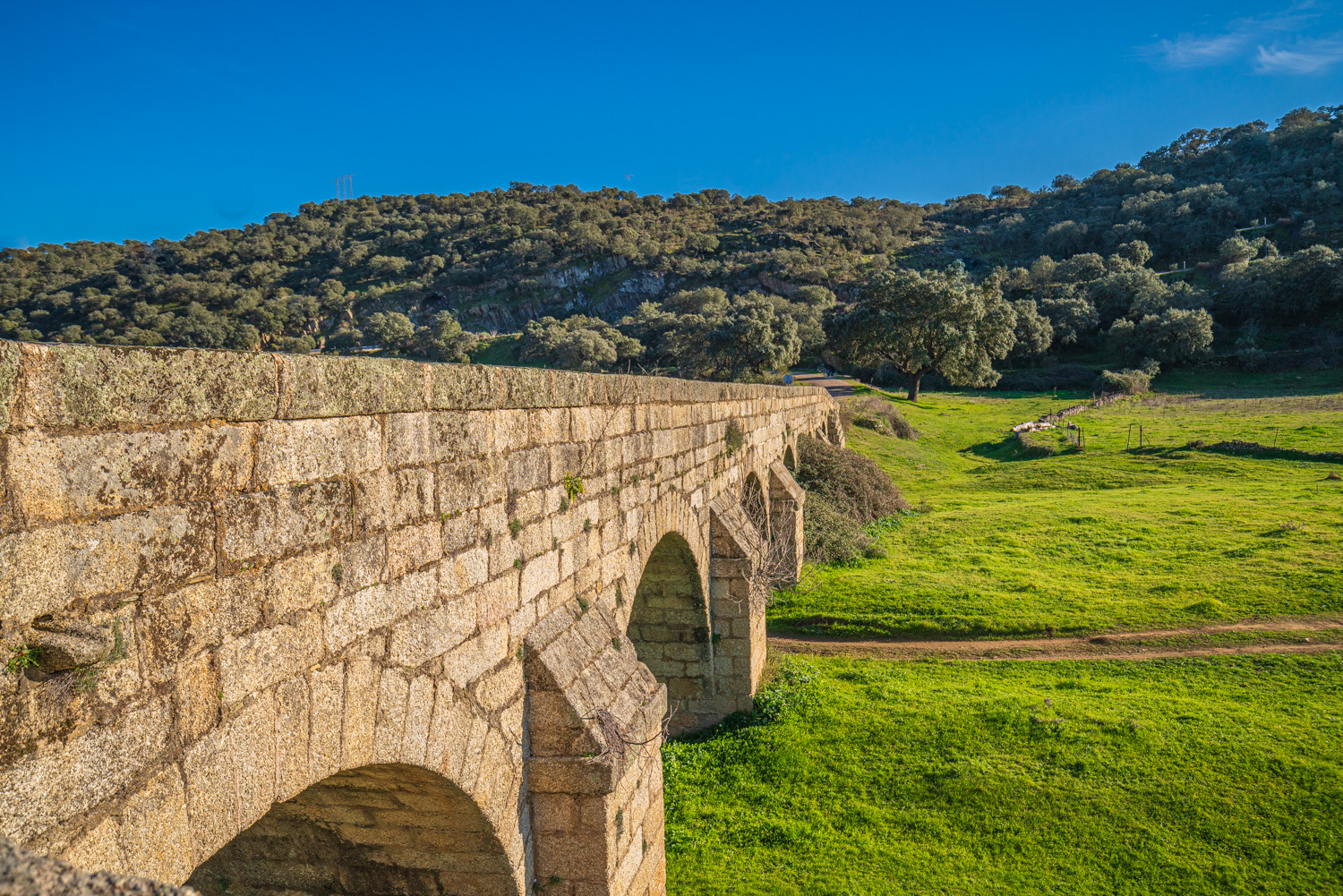 15