Unknown Monfragüe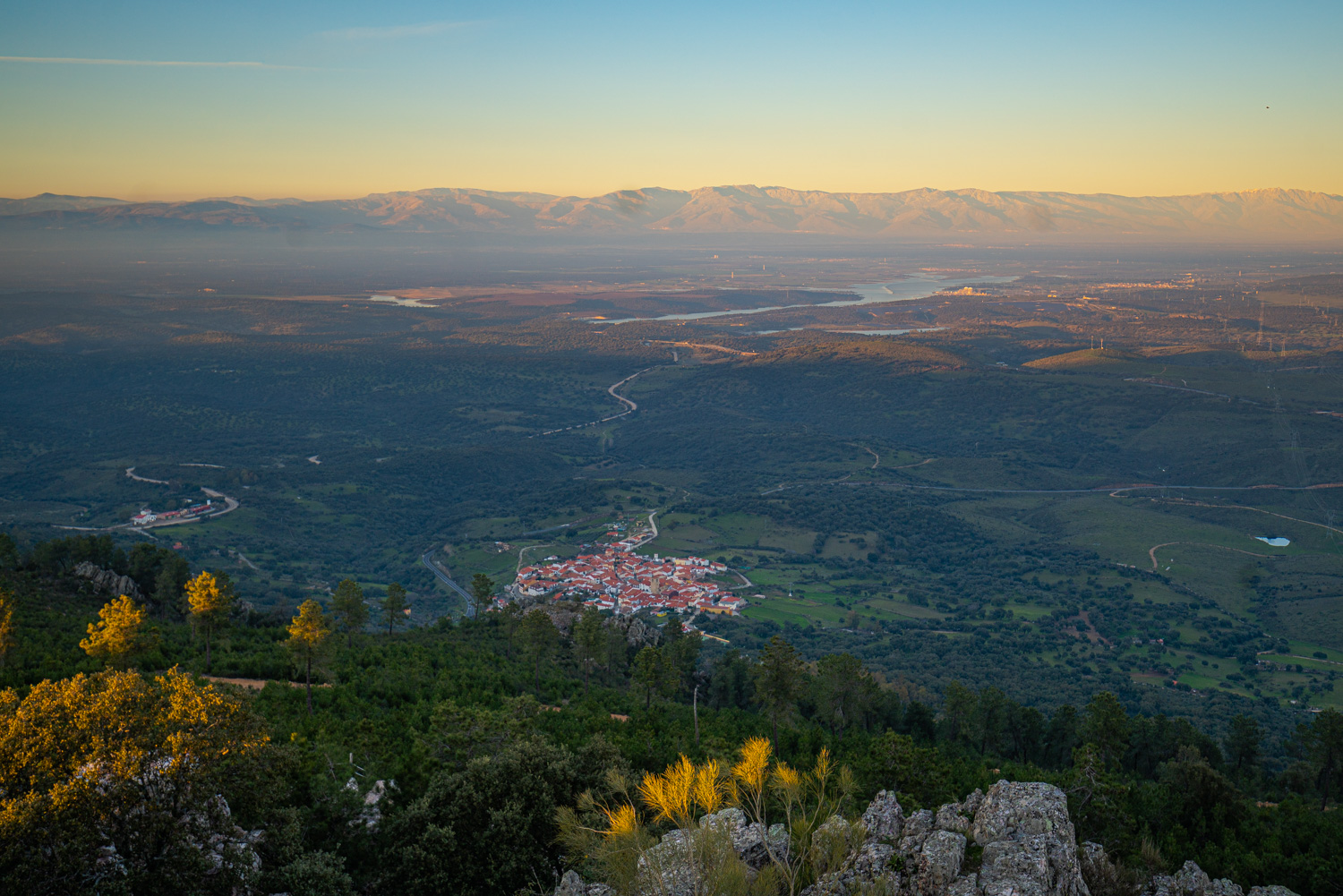 Miravete Peak


At an altitude of almost 900 metres the Miravete Peak is the best viewpoint of the Monfragüe Biosphere Reserve. From here we can contemplate the snowy summits of the Sierra de Gredos and the immense dehesas which extend as far as Trujillo and Jaraicejo and get an idea of the richness and diversity of this area of the territory of the province of Cáceres.
A well-marked route takes you from the village of Casas de Miravete to the top of the Miravete Peak in about one and a half hours on foot over some 4 kilometres. The climb is gentle at first and a little steeper at the end, but the astonishing views from the top are a compensation for the effort.
Reasons for discovering it

From the top of the highest point of the Reserve we can contemplate to the north the Sierra de Gredos and the Campo Arañuelo, to the east the crests of the Sierra de Las Villuercas, to the south the Raña of Jaraicejo and Deleitosa and the Llanos of Trujillo, and to the west Monfragüe National Park.
When?

At any time of the year.

Work out your route

See more little-known places
2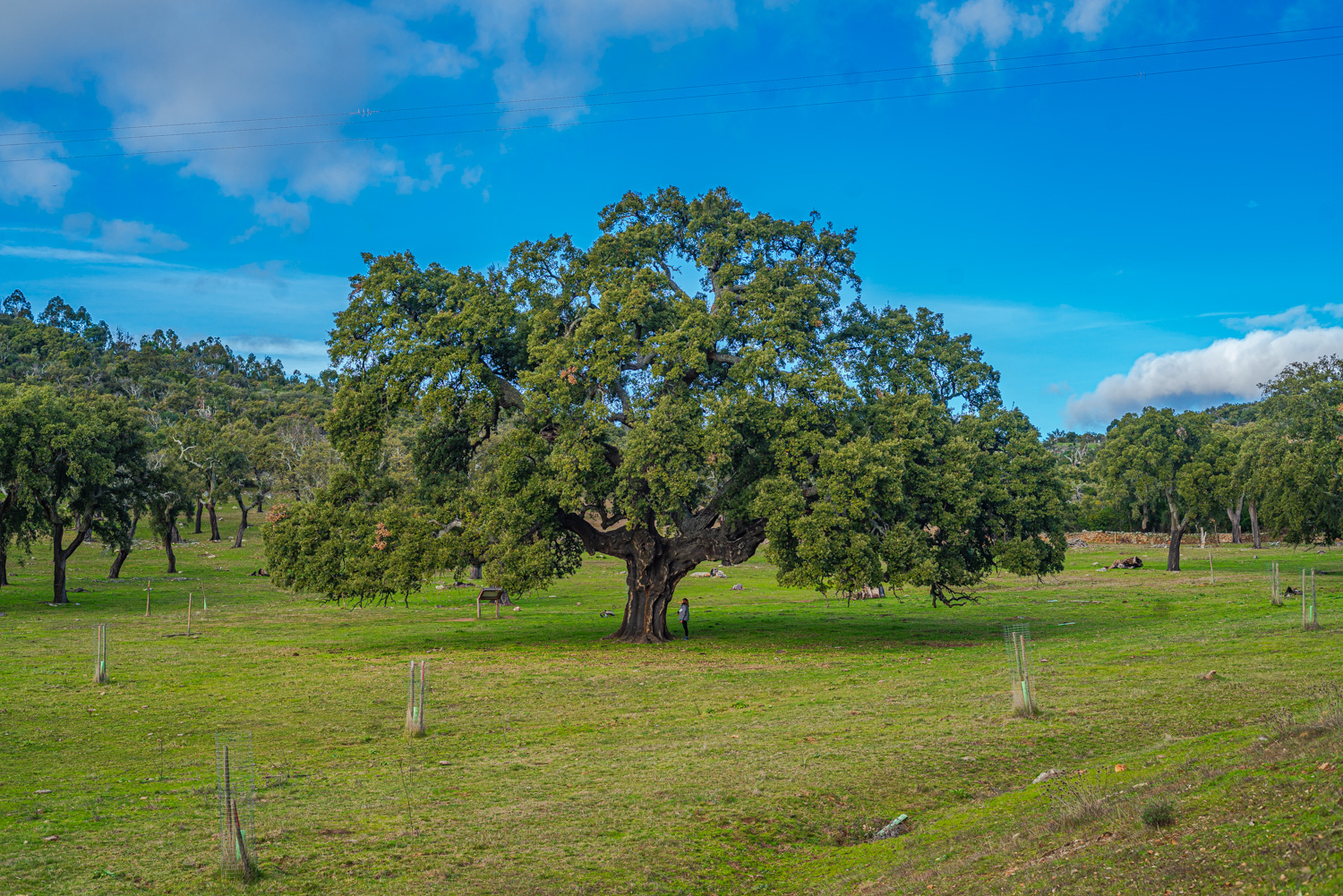 3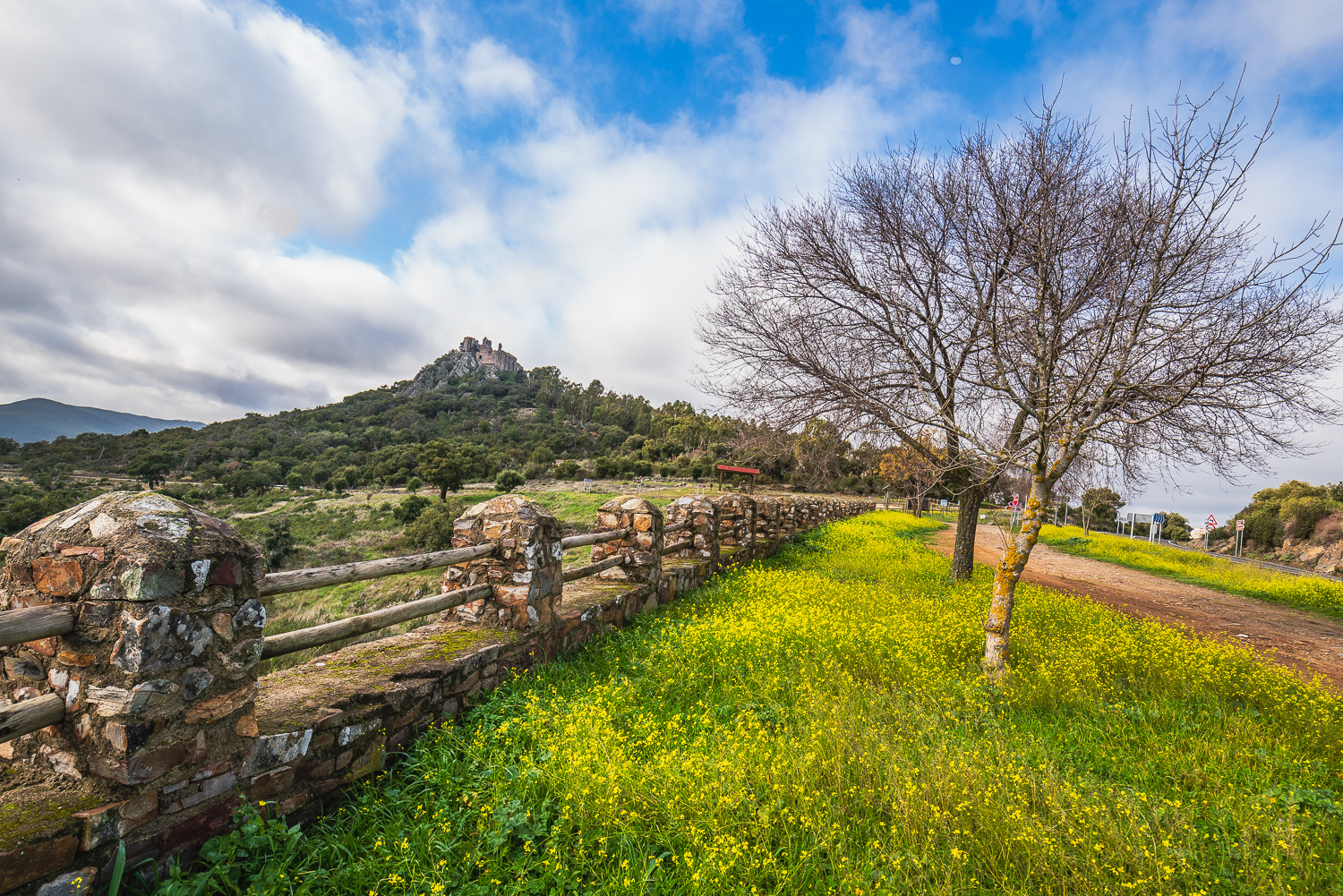 4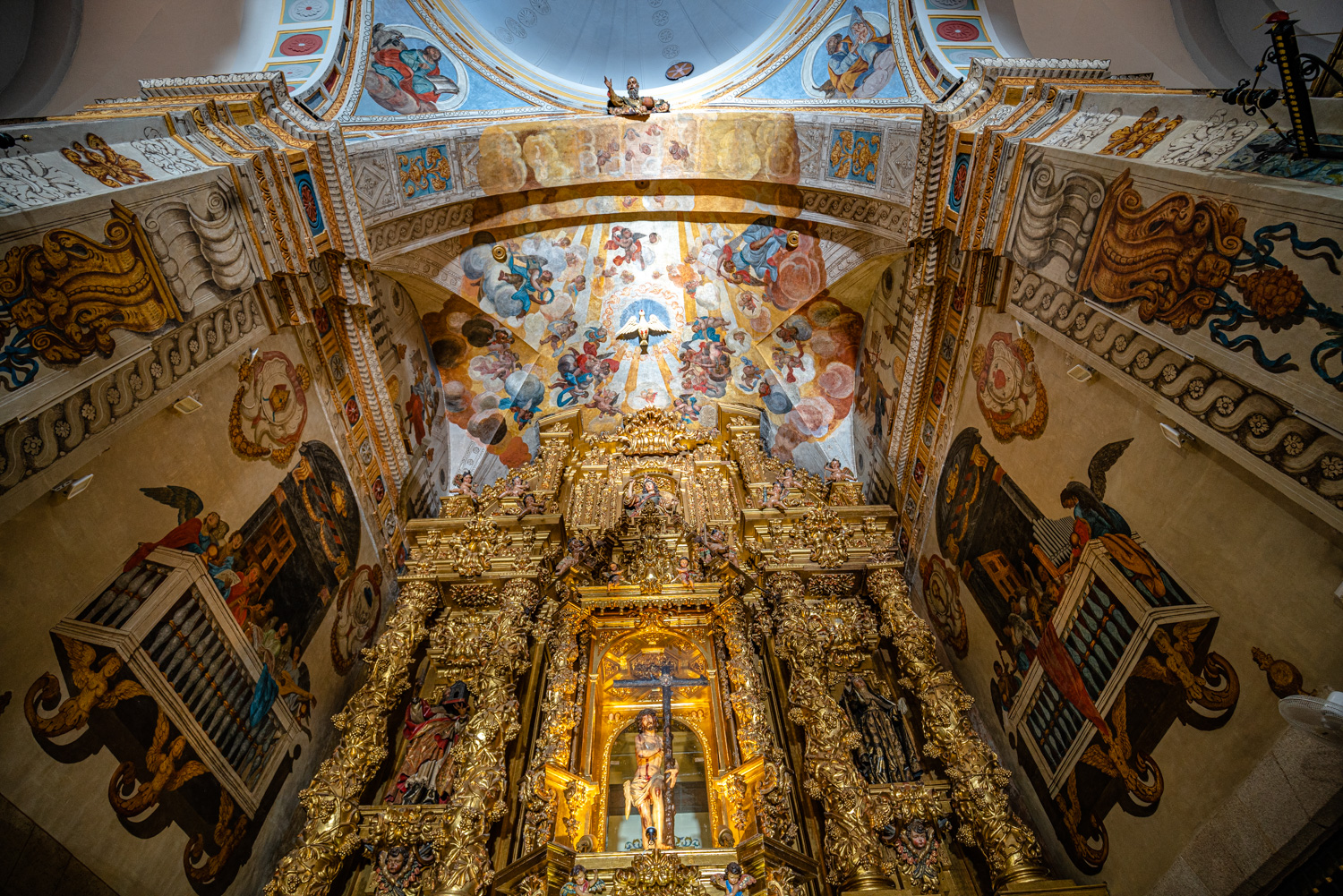 5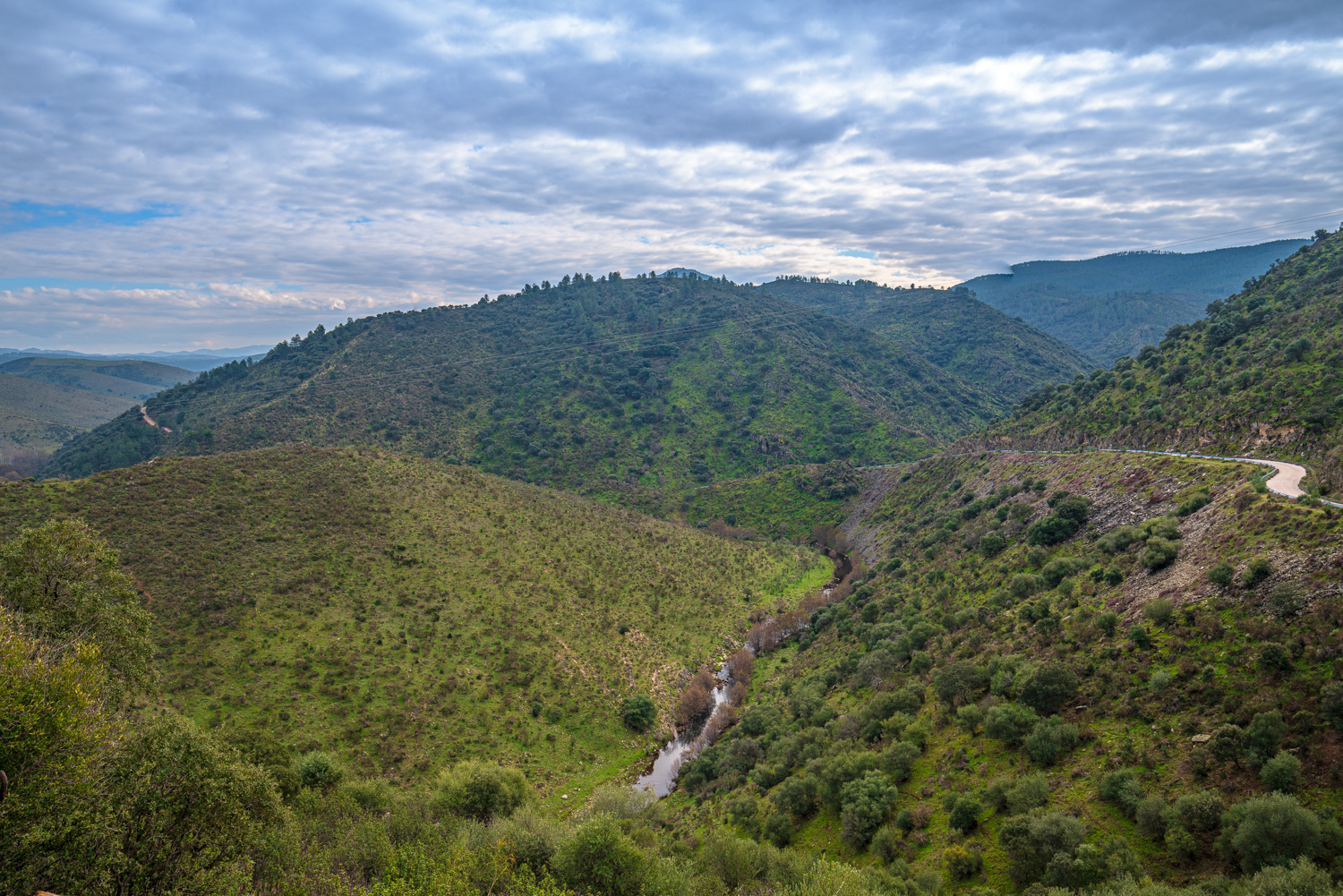 6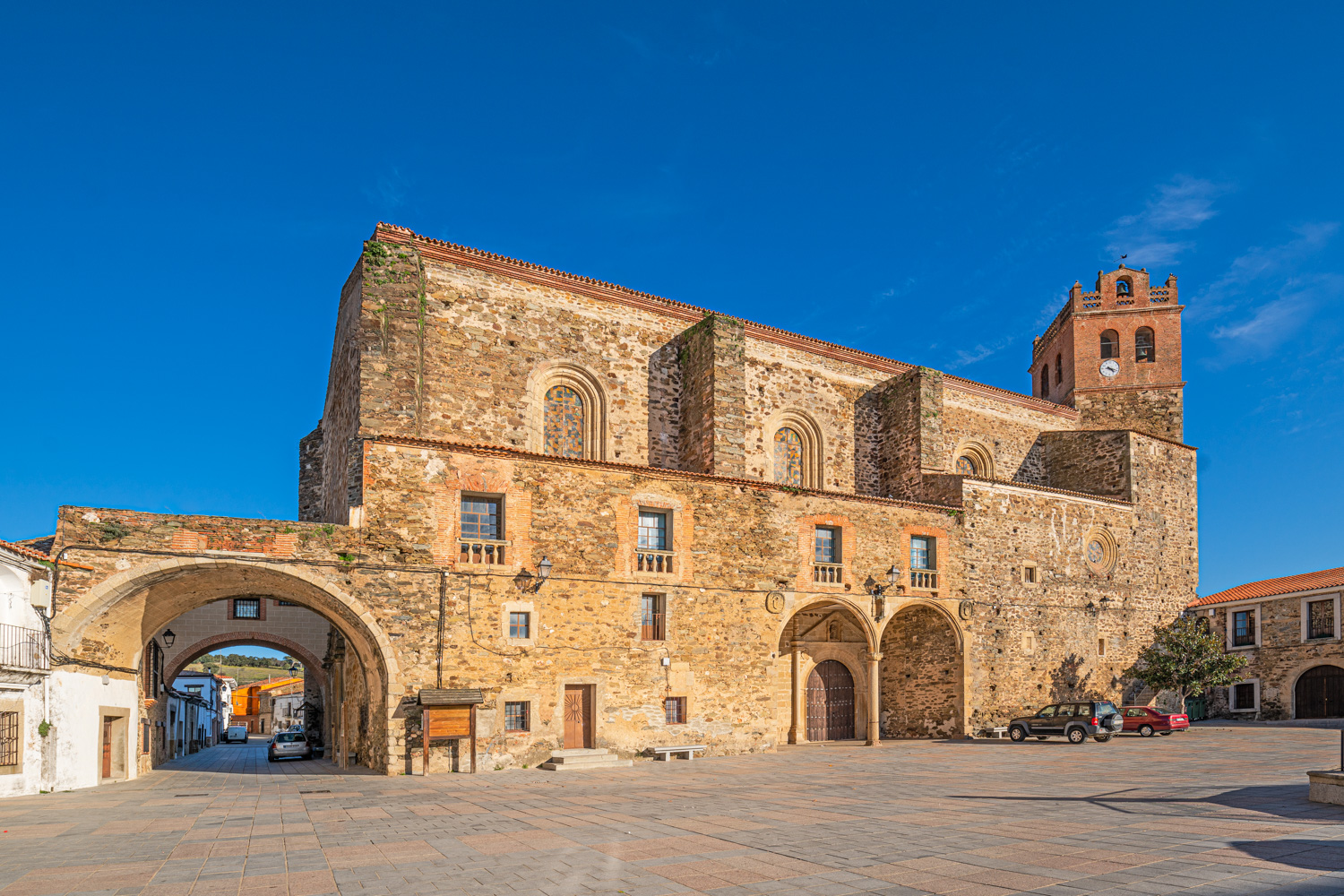 7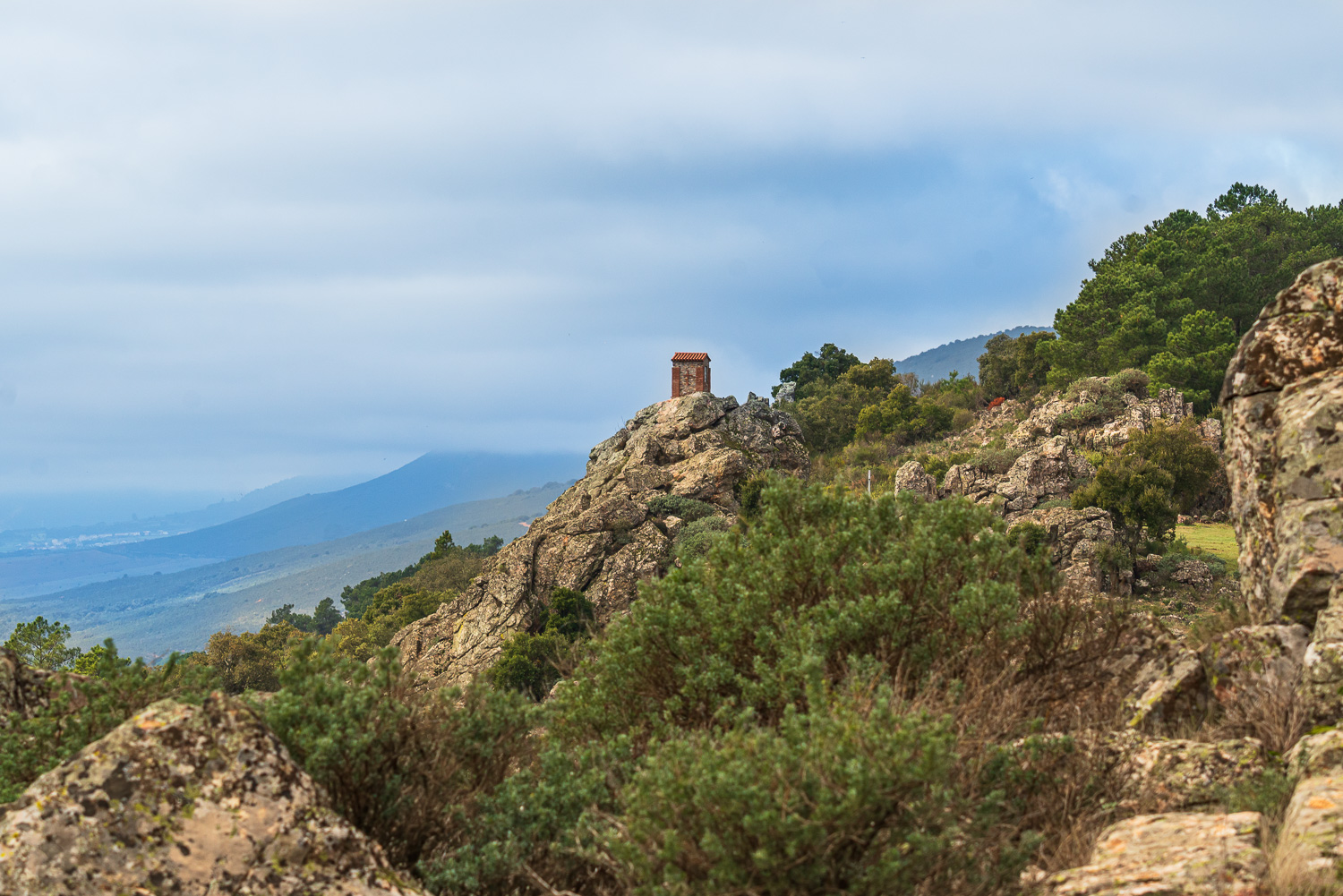 8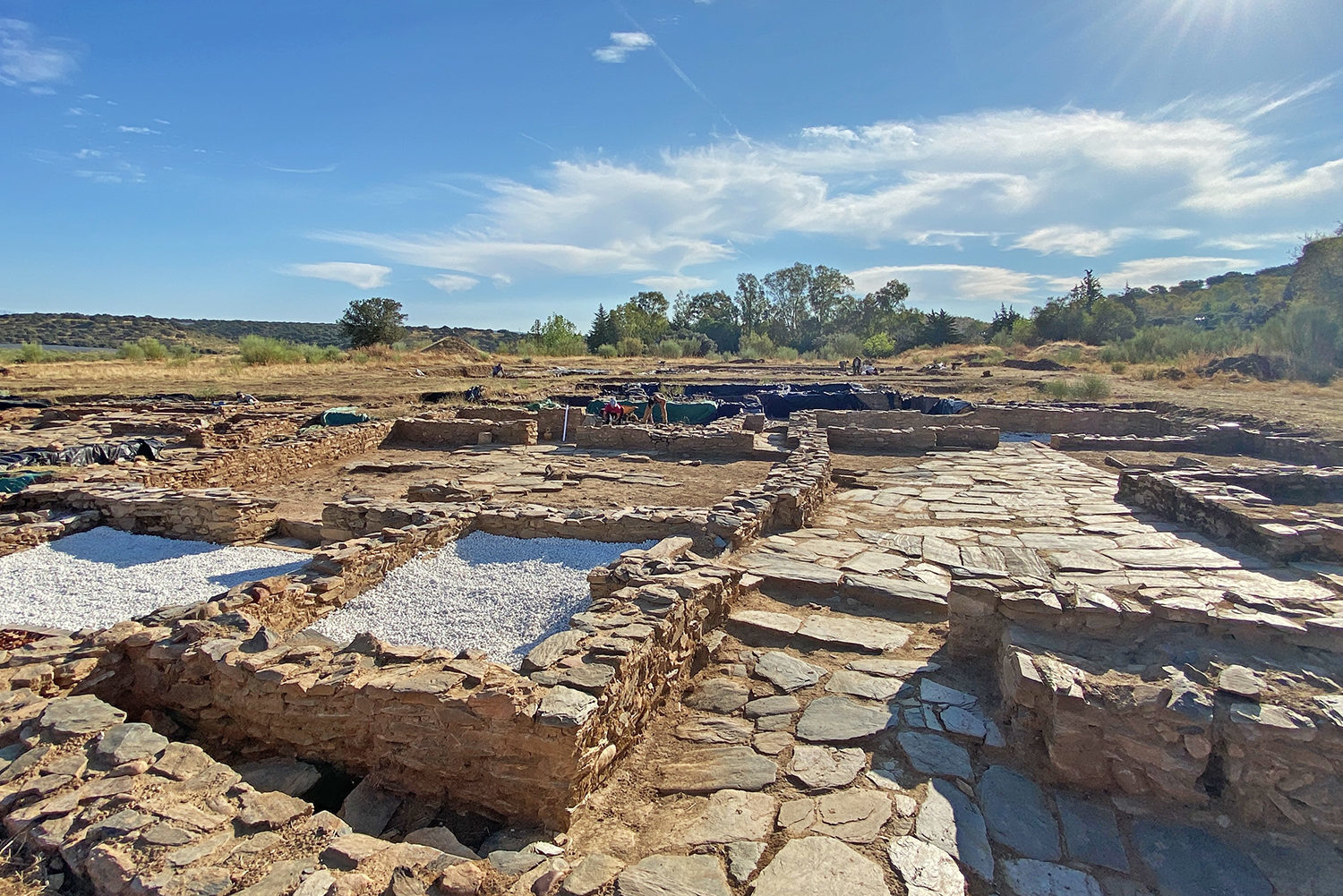 9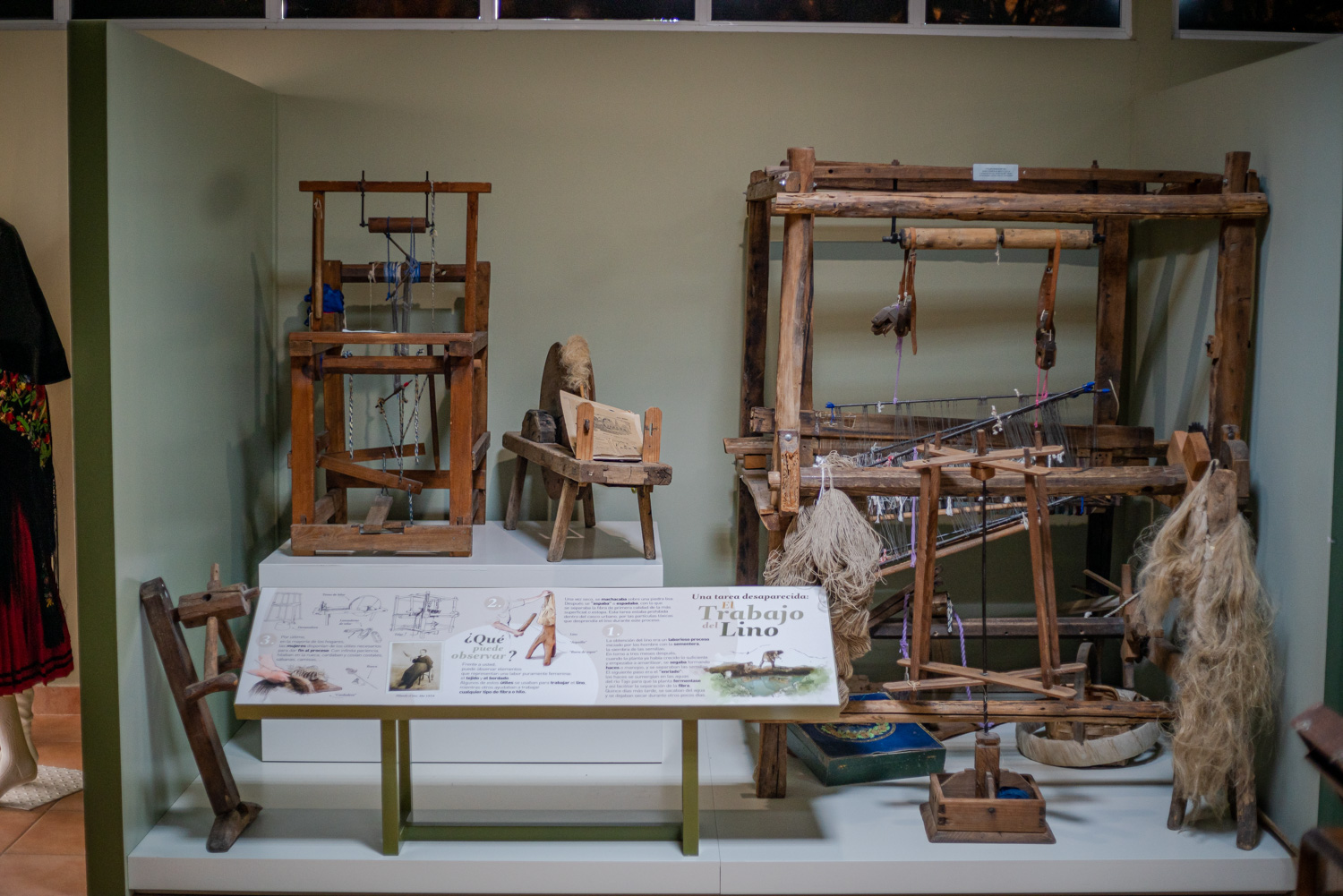 10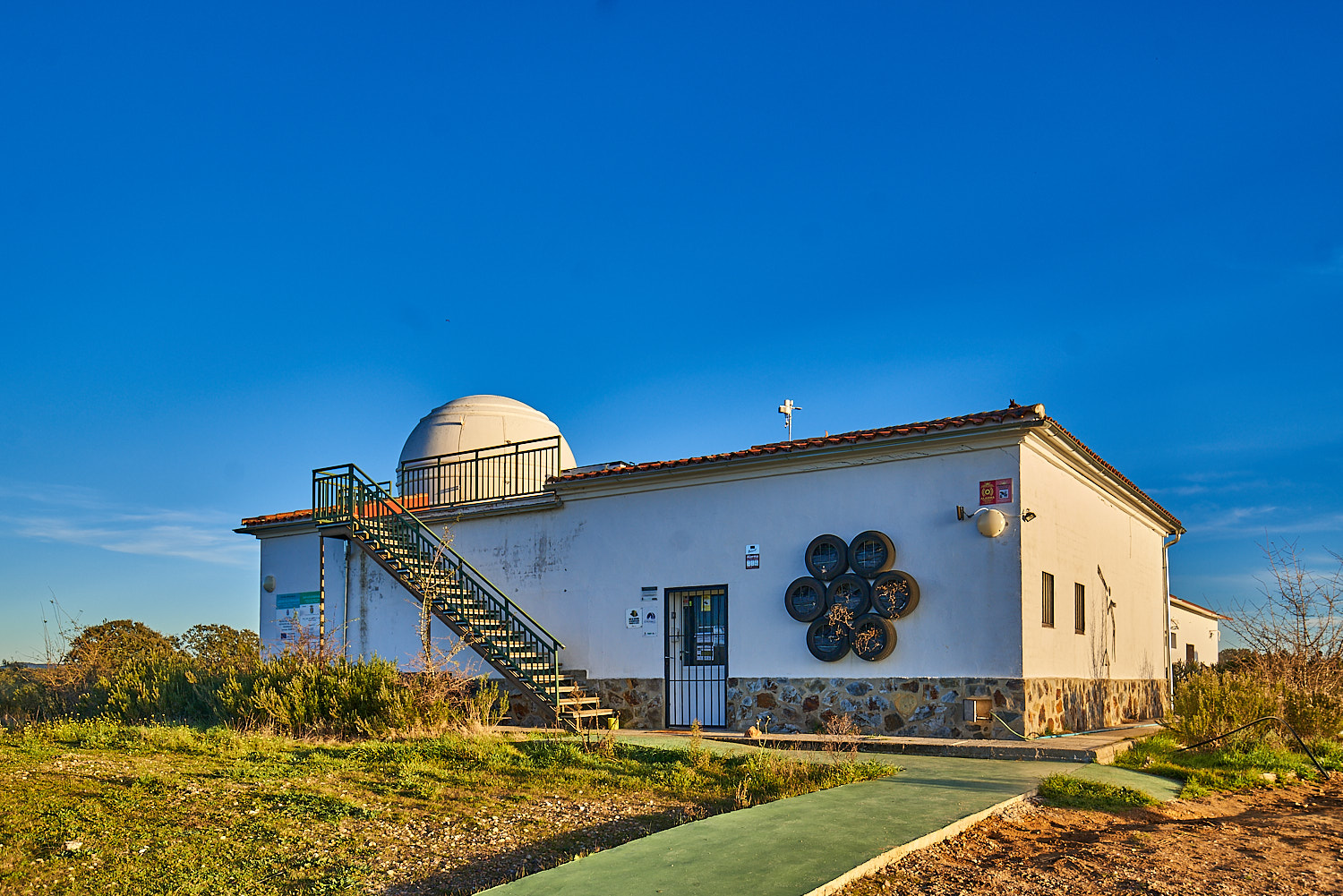 11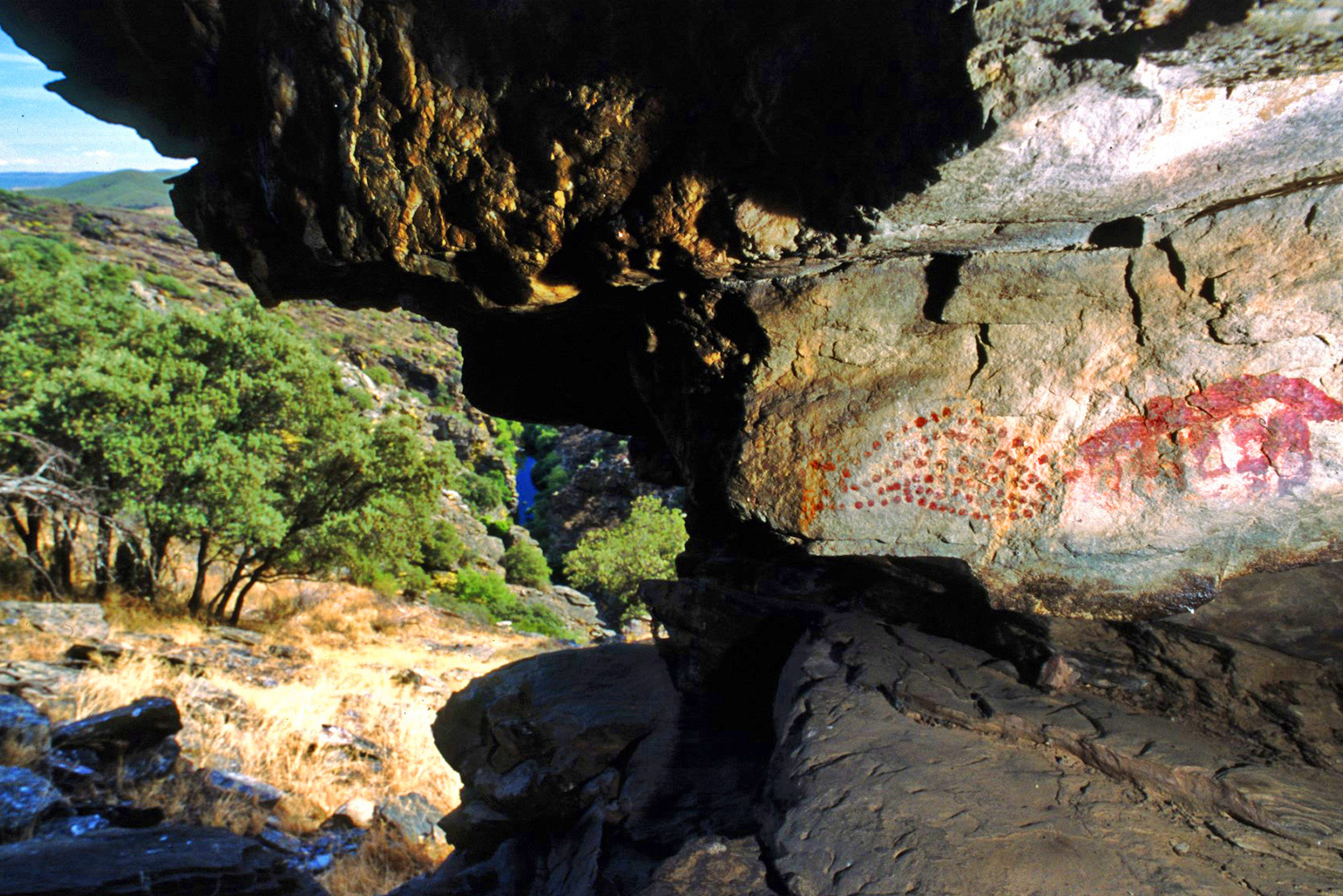 12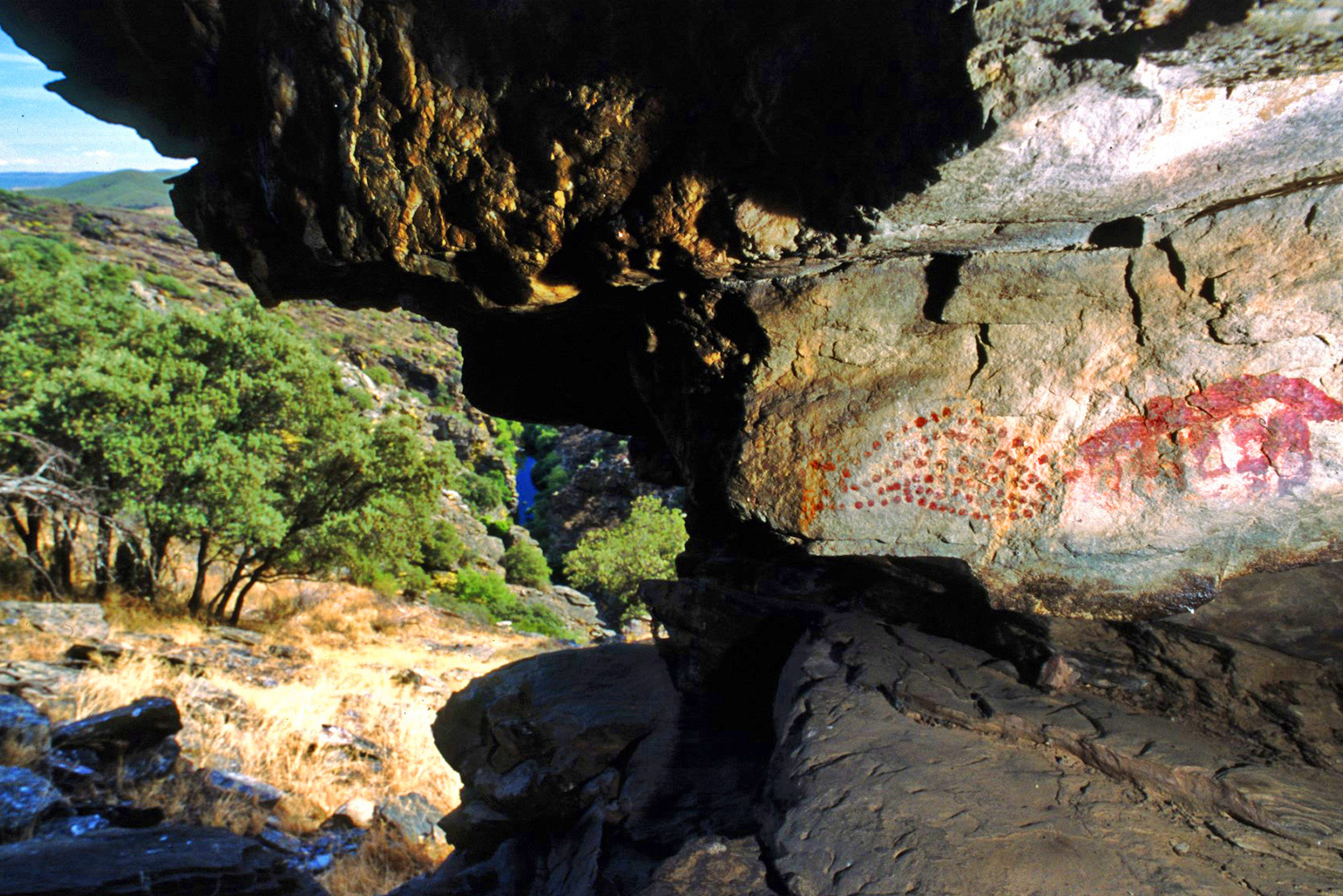 13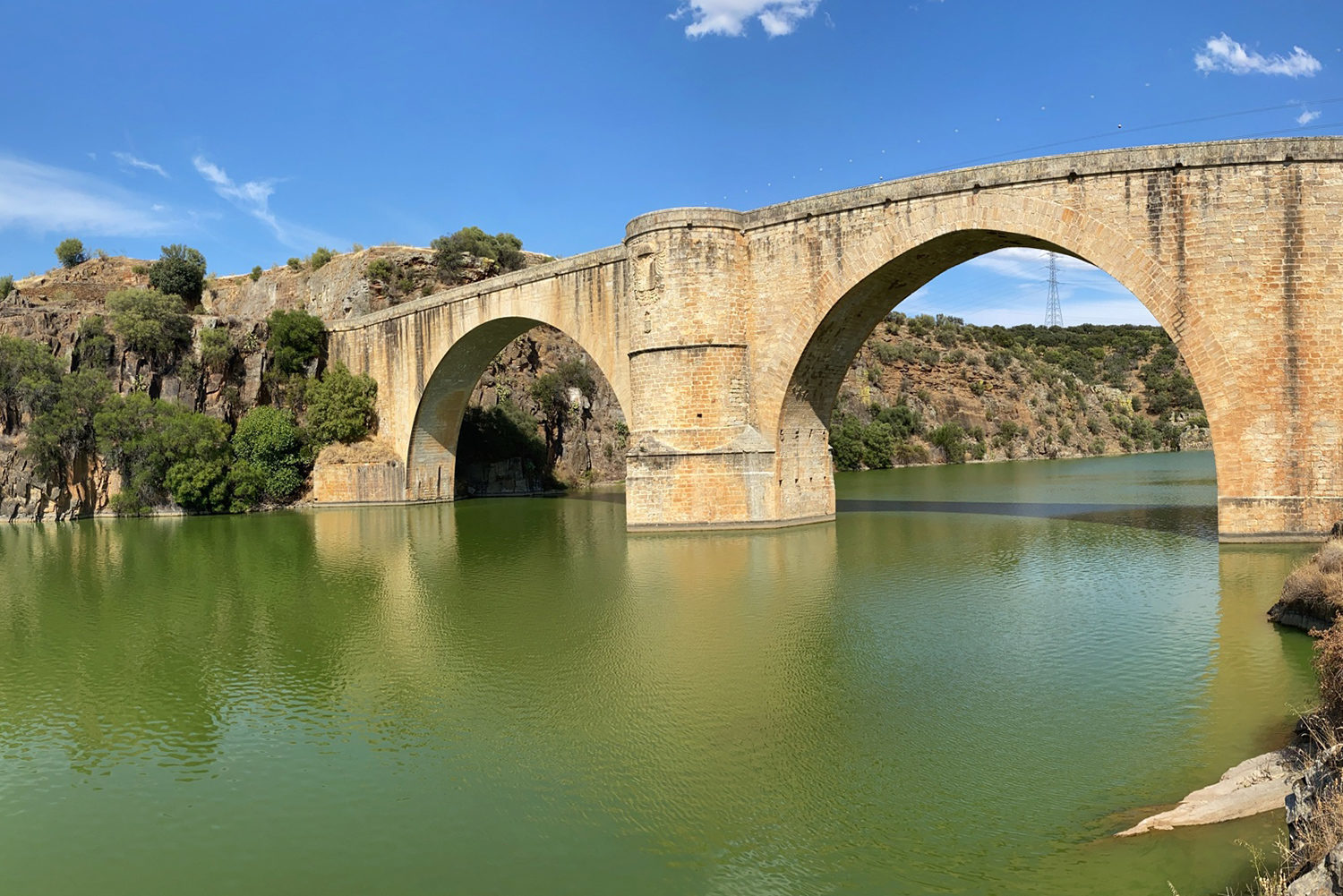 14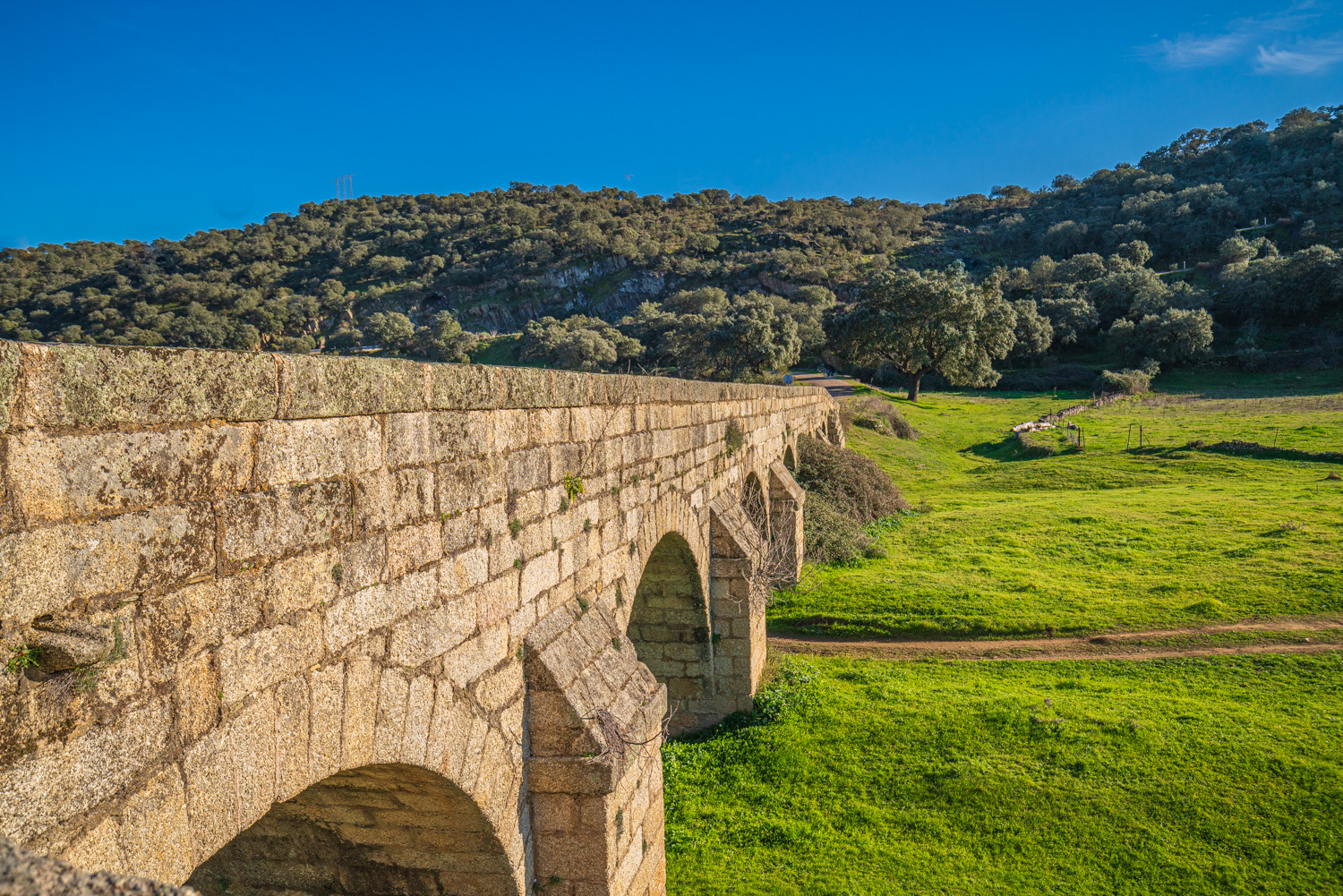 15