Unknown Monfragüe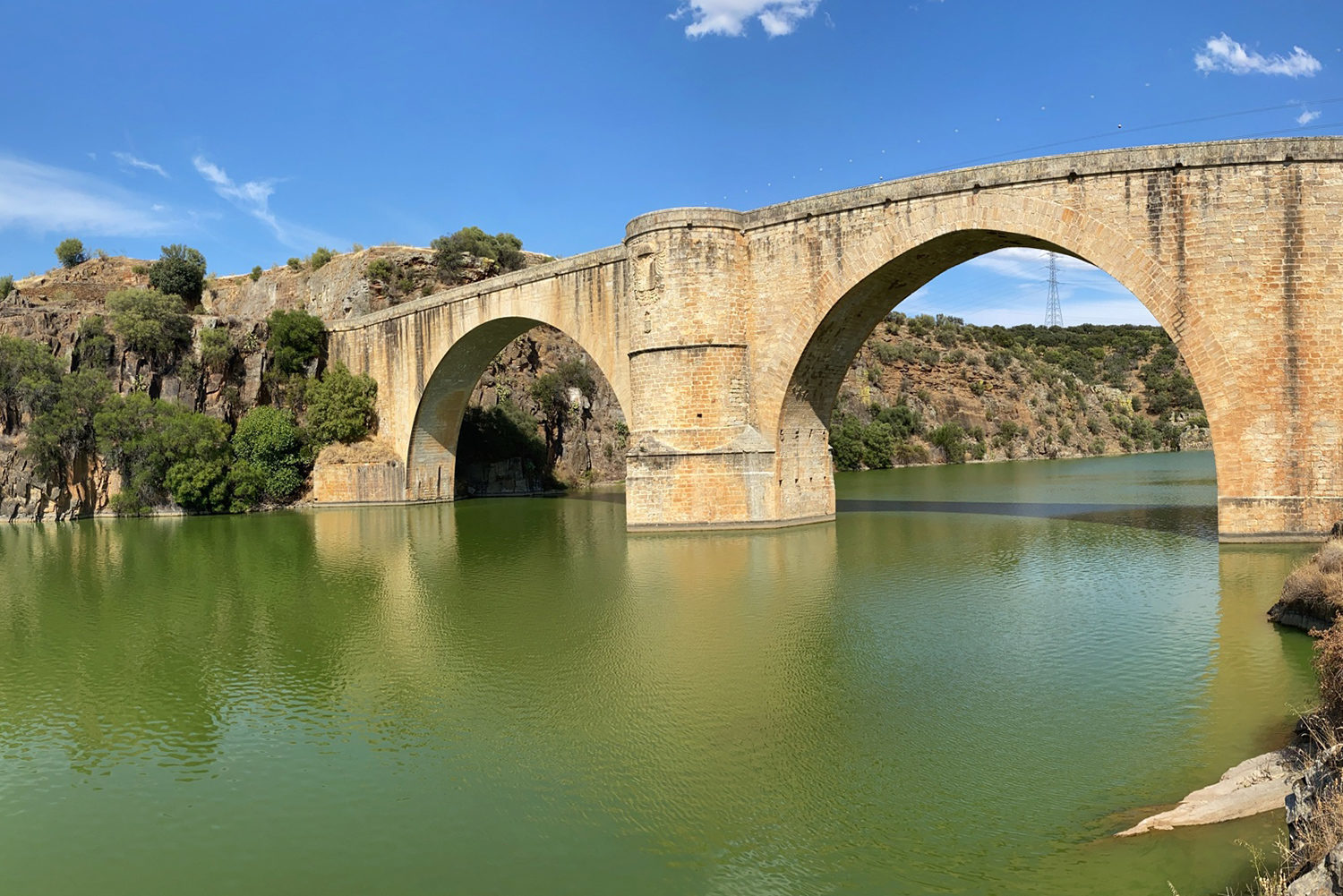 Albalat Bridge


Several bridges cross the Tagus River as it passes through the Monfragüe Biosphere Reserve but that of Albalat is the most imposing and one of the least-known. It is situated on the edge of the Reserve in the municipal district of Romangordo and rises almost 40 metres above the waters of the Tagus. 
Sober and elegant, the Albalat Bridge proudly exhibits on its central pillar the two-headed eagle from the coat of arms of Emperor Charles V, who had it built in around 1550. Its two impressive spans are unusual in that they are not alike; one is a round arch and the other is a lancet arch. 
The bridge was partially destroyed in 1809 during the Peninsular War which had a very active front in the area; it was not rebuilt until 1845. 
Reasons for discovering it

It is the most important bridge in the Reserve both because of its age and its importance from the 16th to the 20th centuries. It has witnessed the passage of kings, wars, and the progress which has relegated it to its current status of an almost unknown monument. It is also a quiet place to enjoy nature and watch river birds; it can easily be reached by kayak so as to pass beneath its stones and view it from a different perspective.
When?

Autumn and spring are the best season to guarantee good temperatures and nature in all its splendour.

Work out your route

See more little-known places
2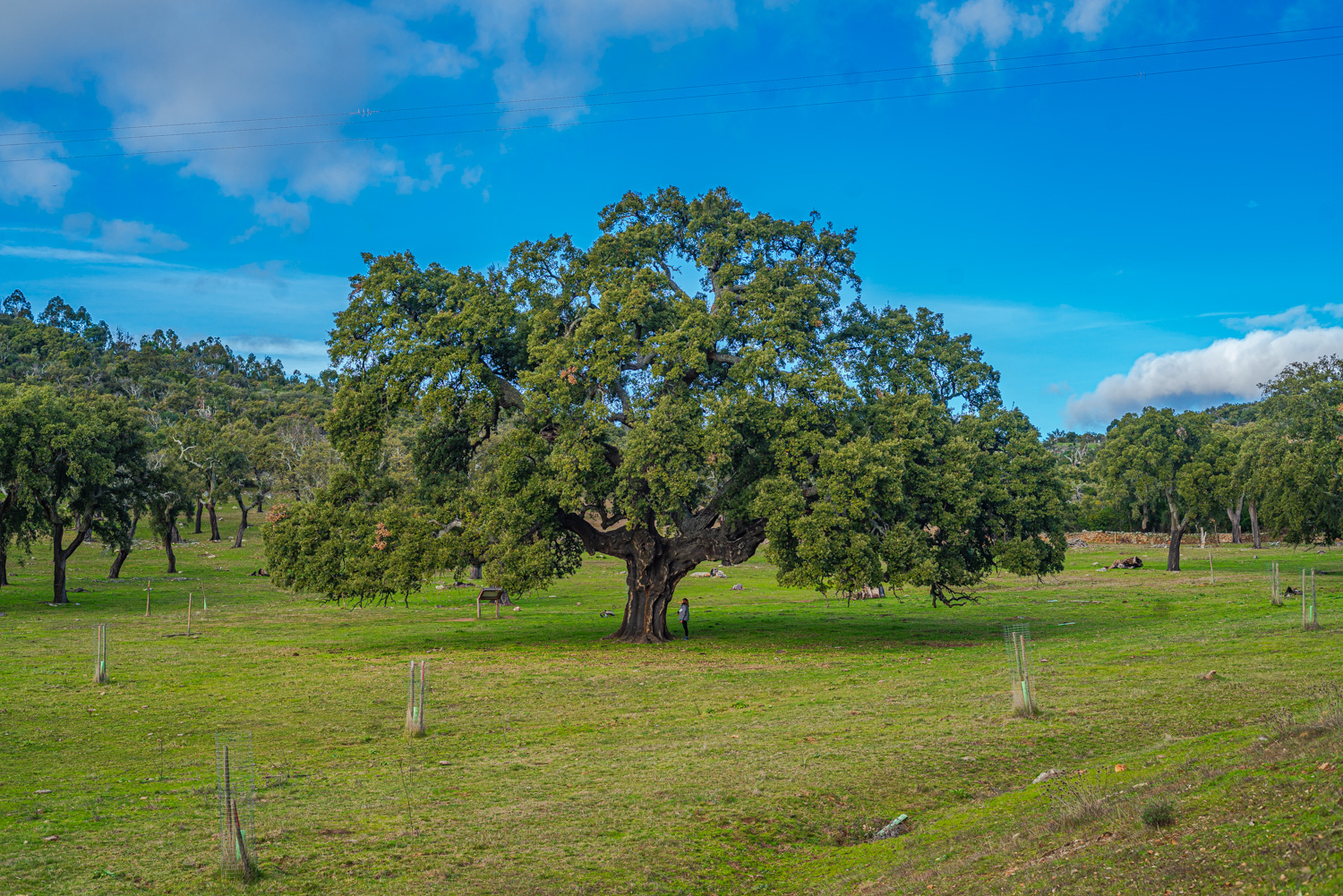 3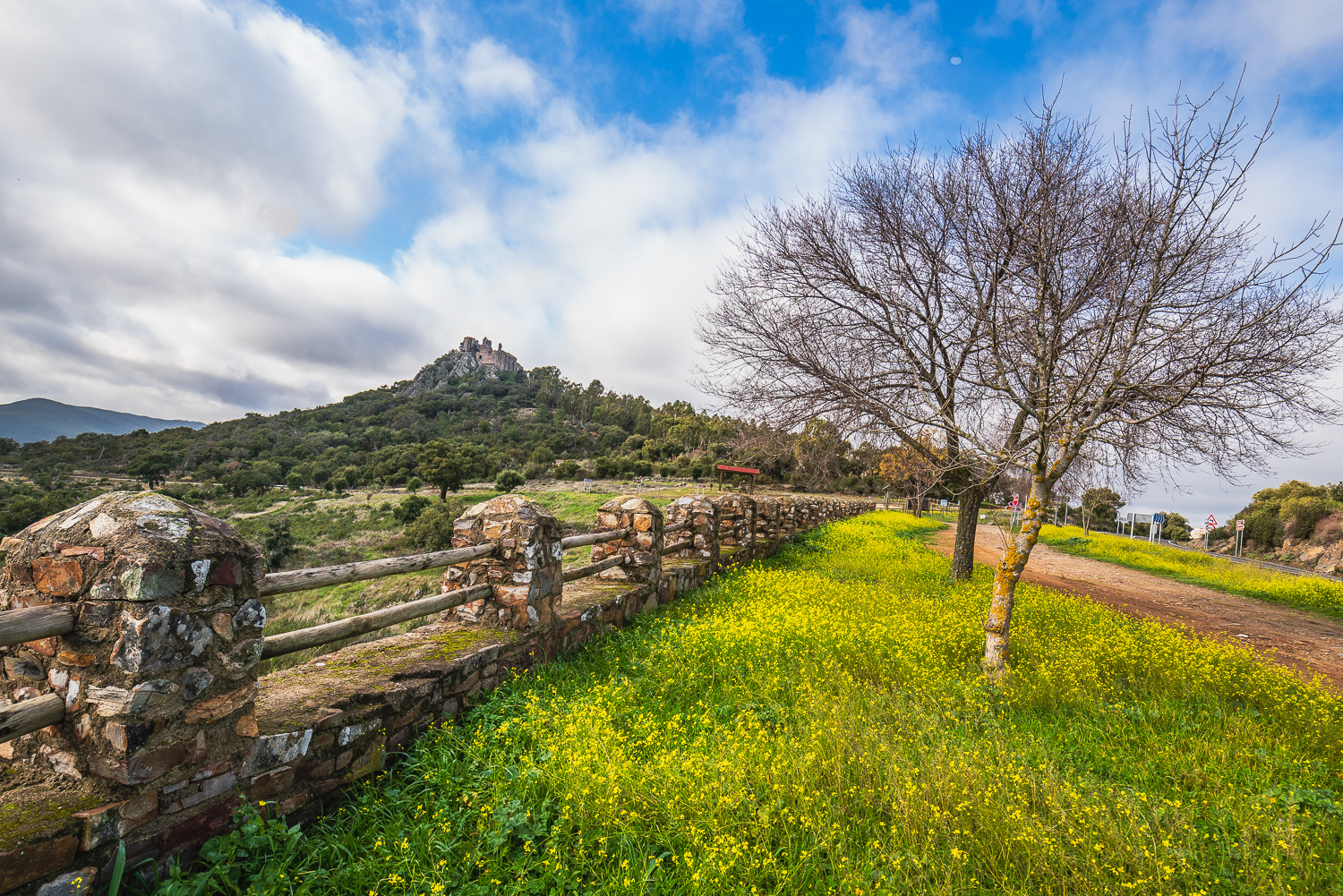 4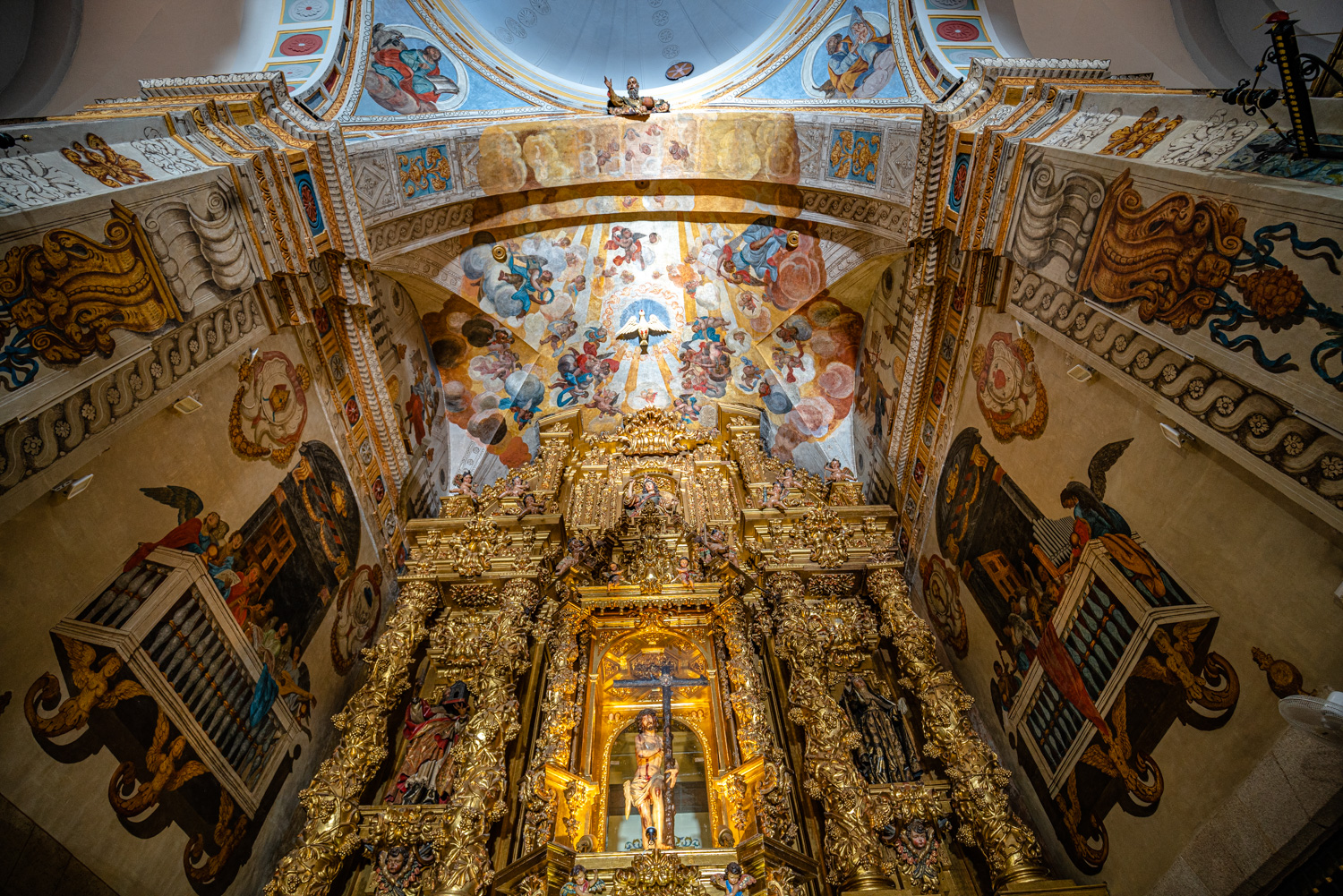 5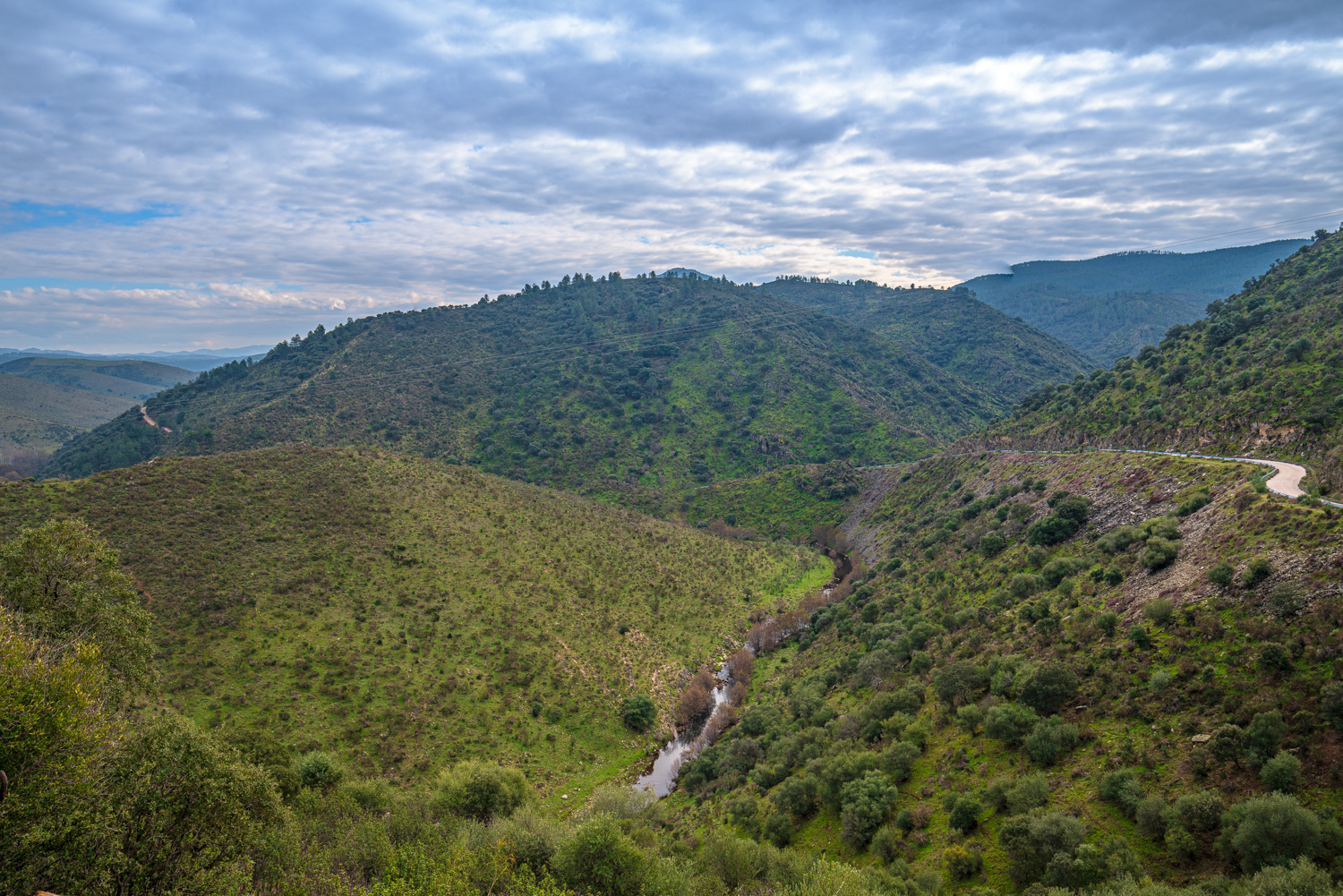 6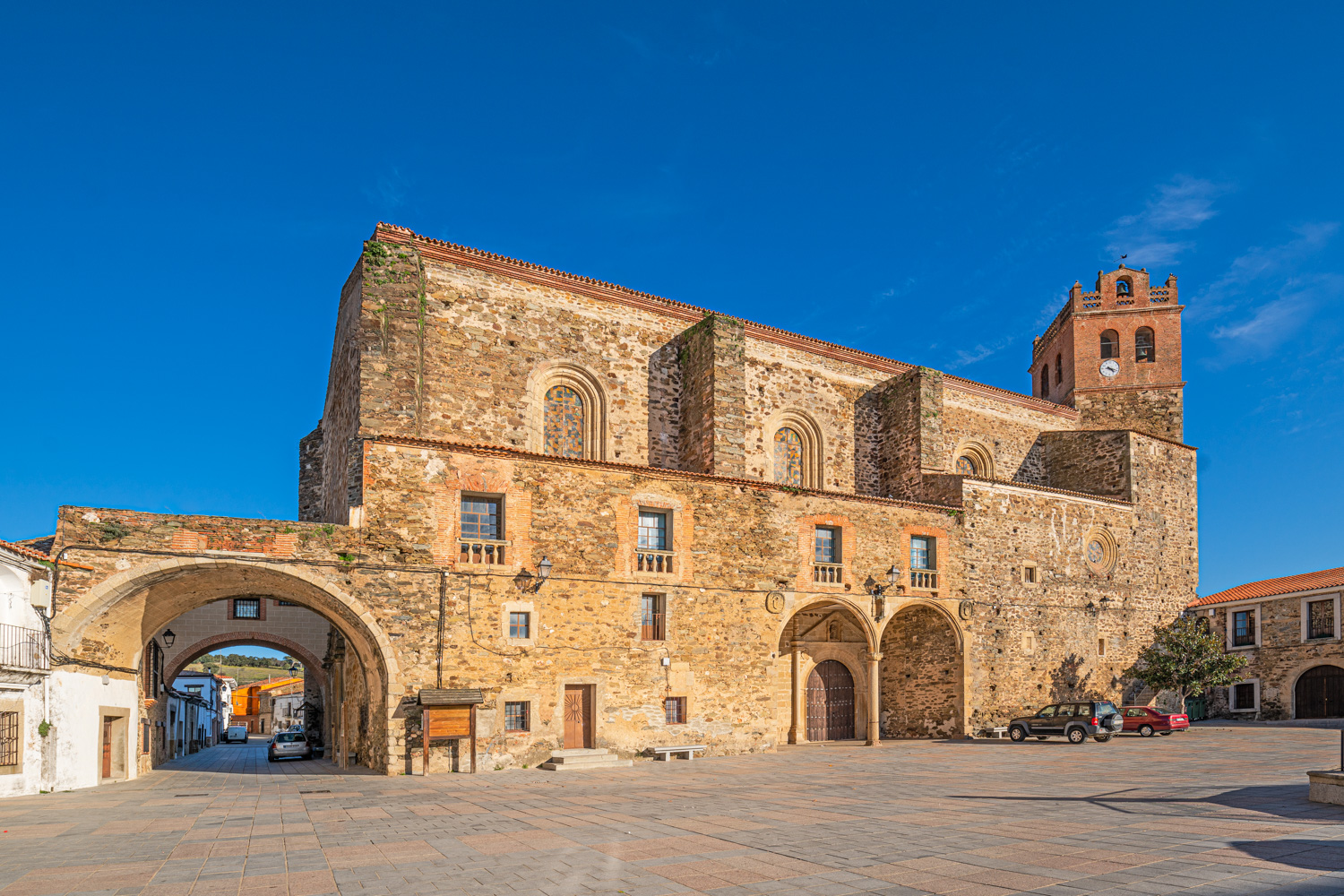 7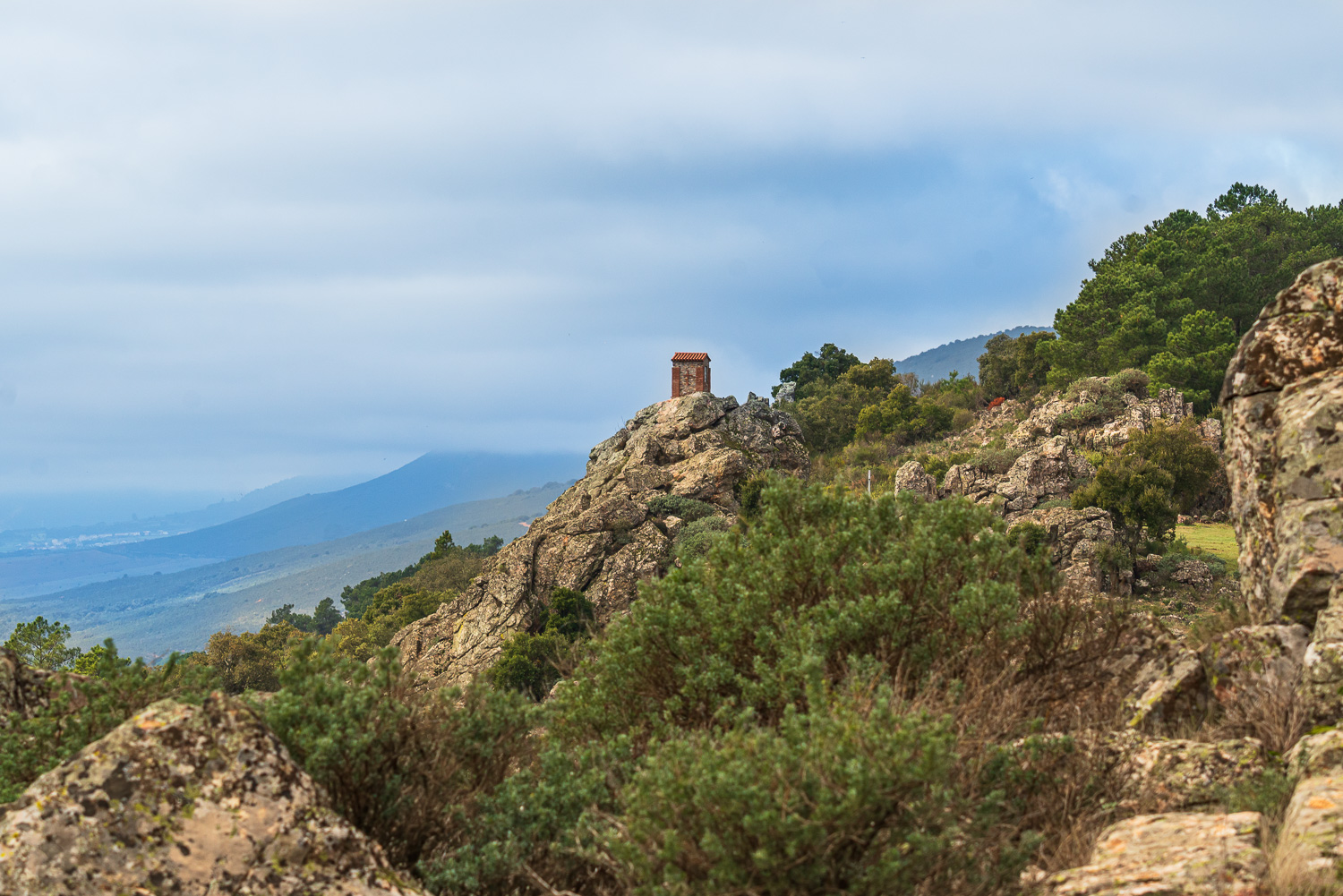 8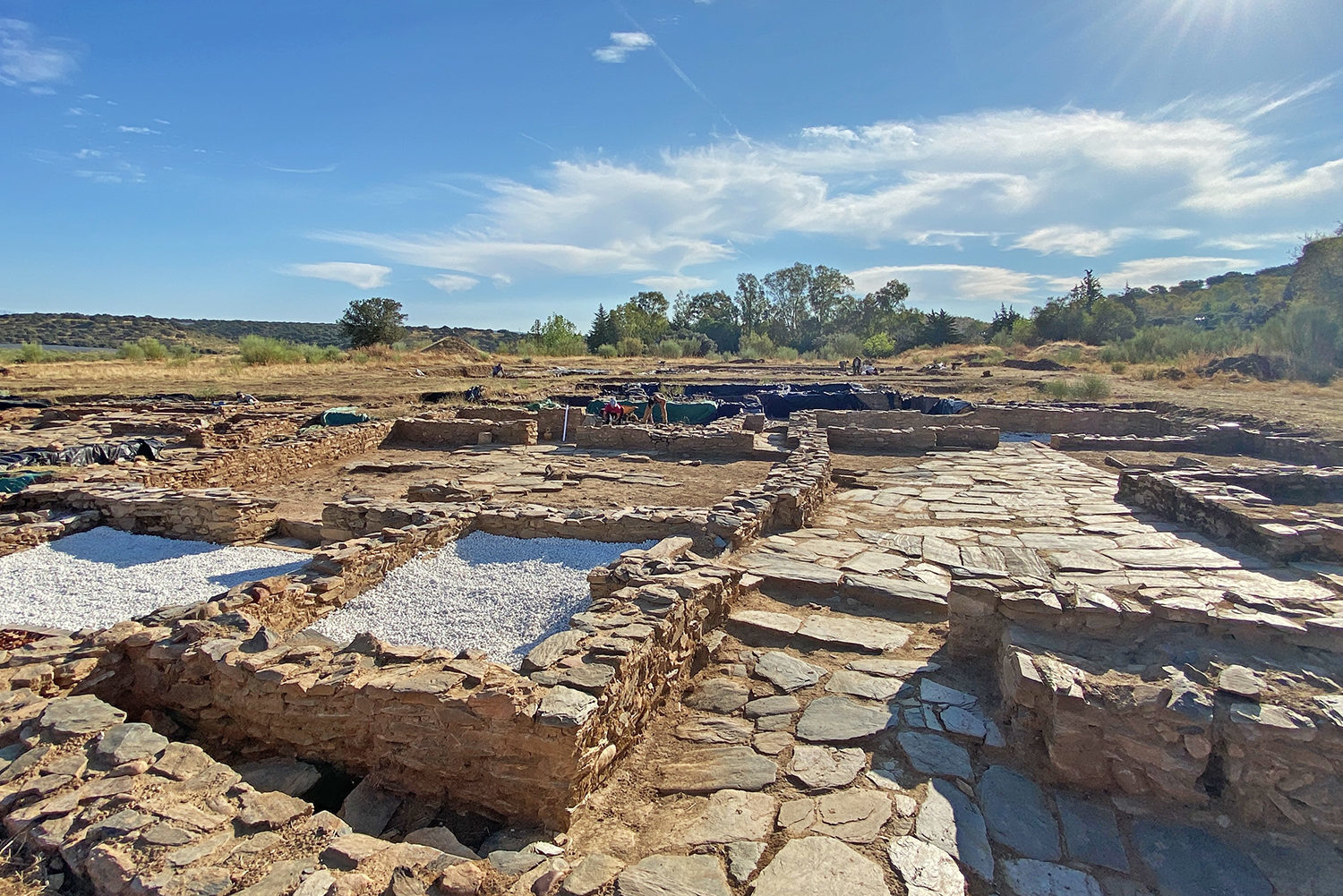 9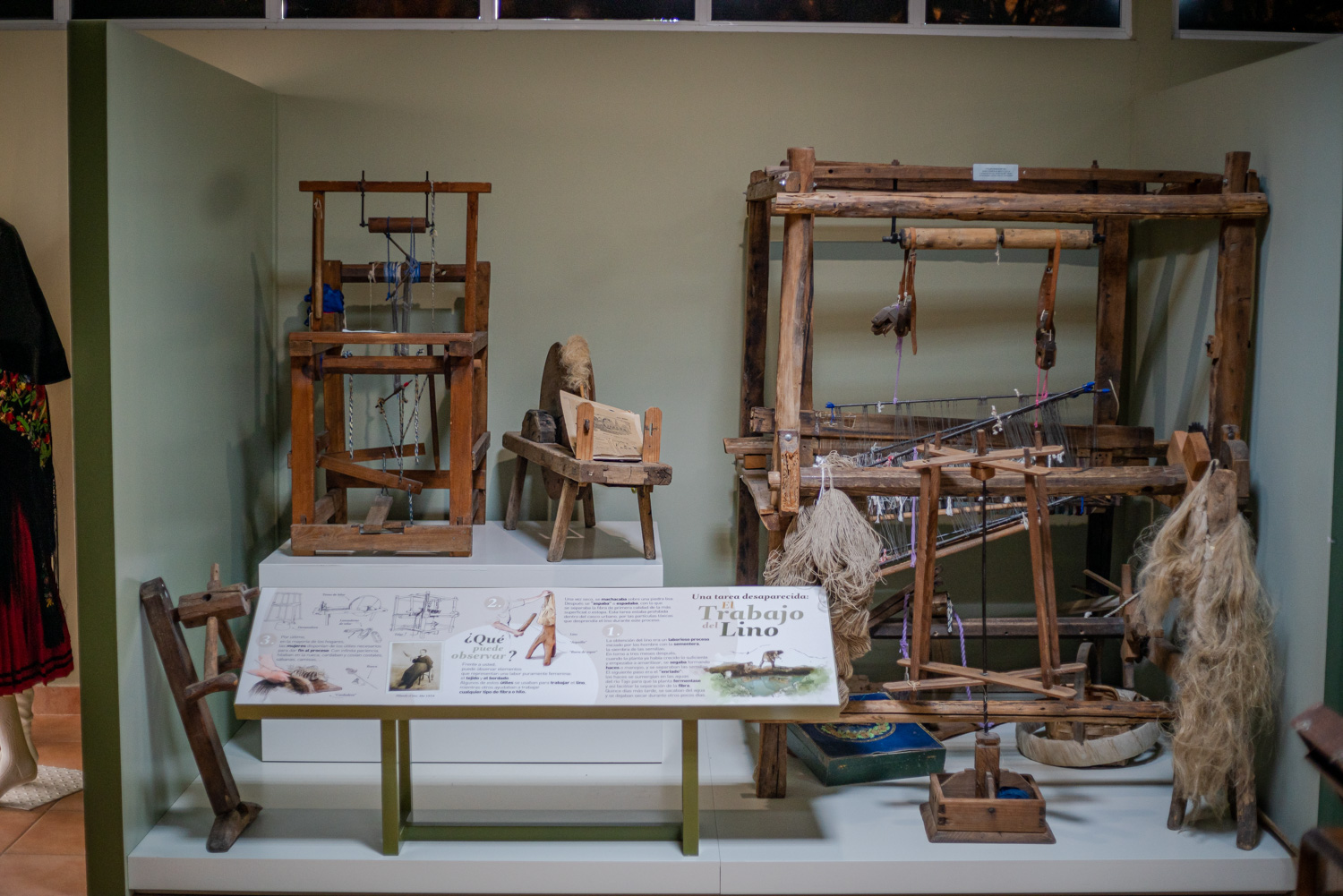 10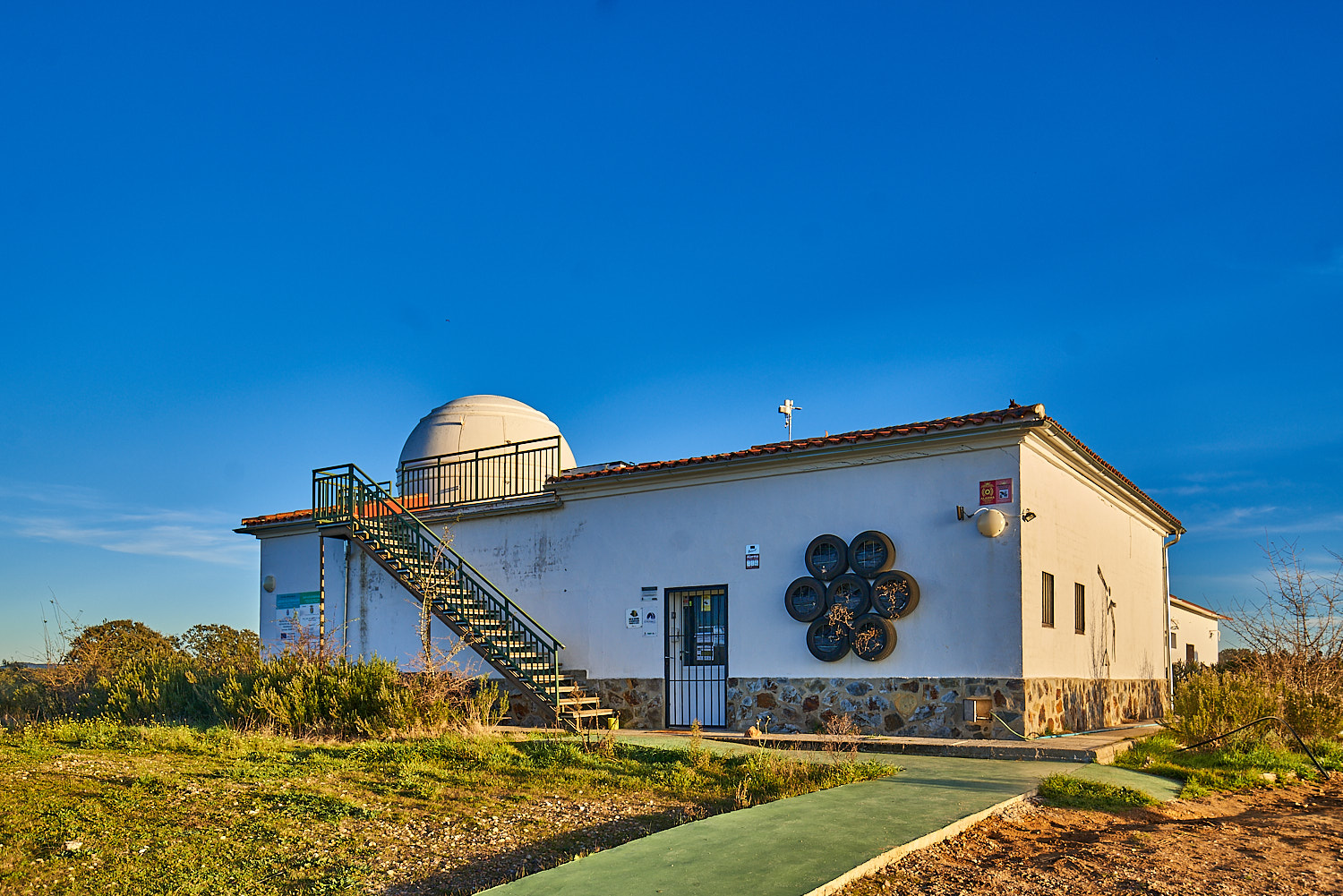 11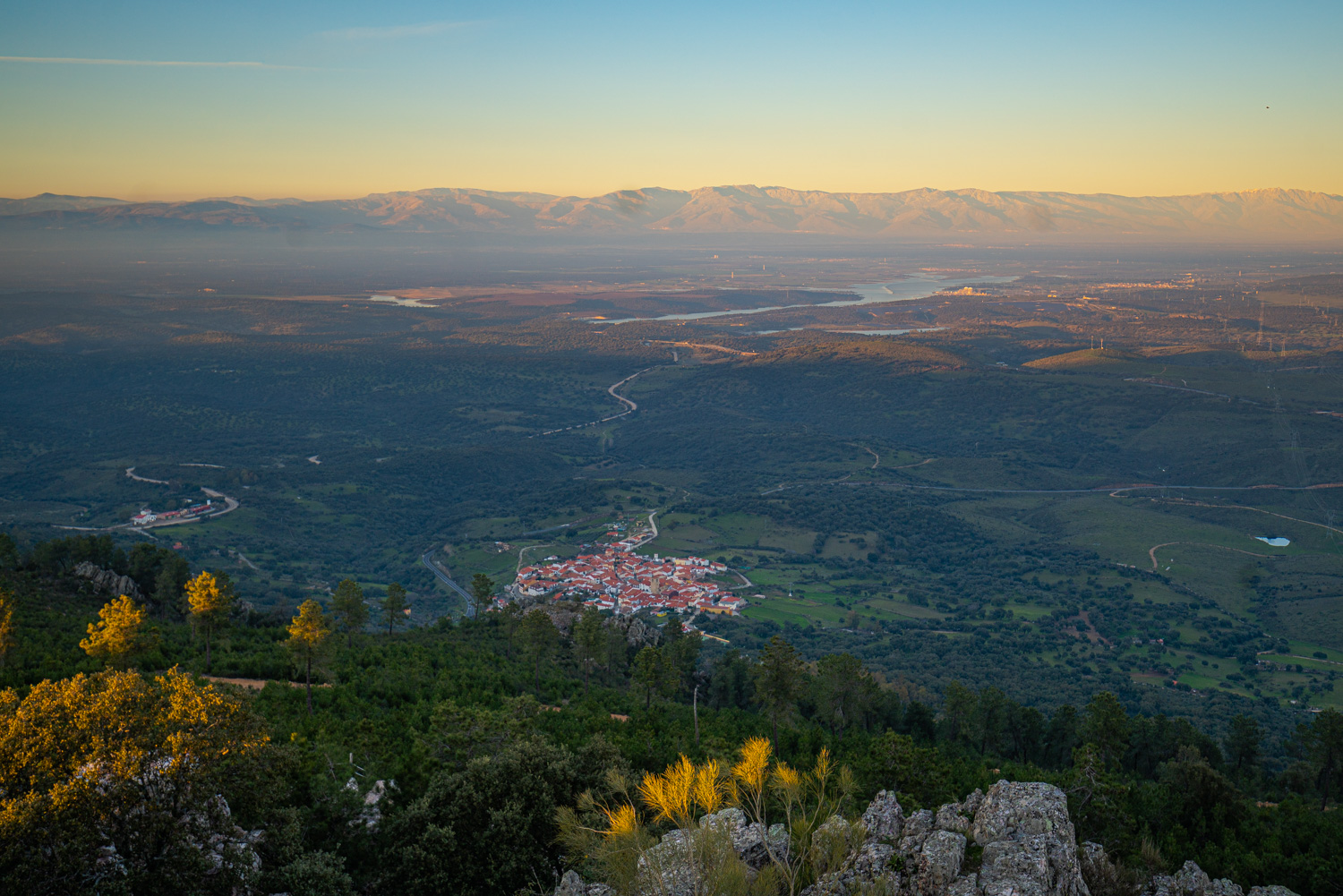 12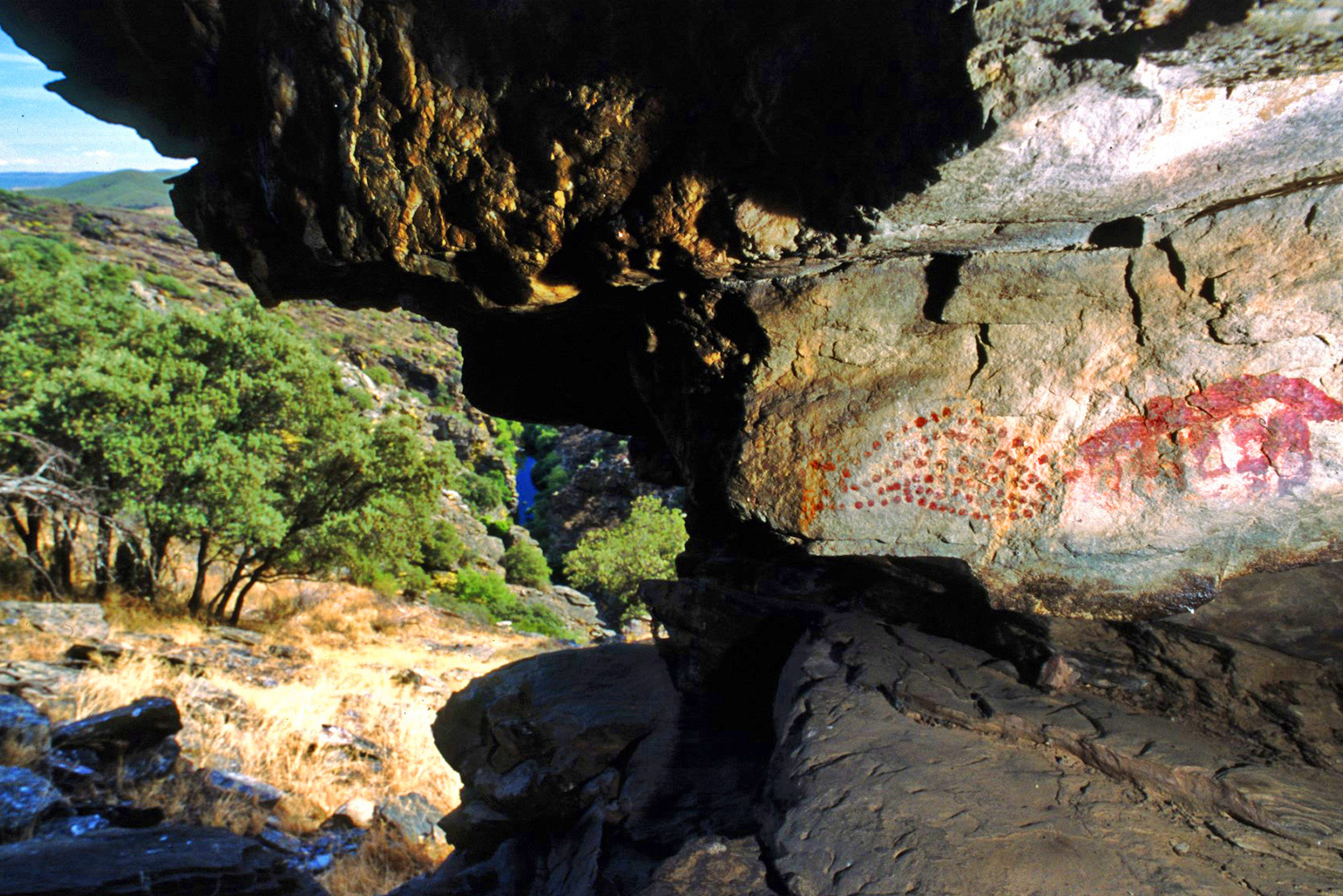 13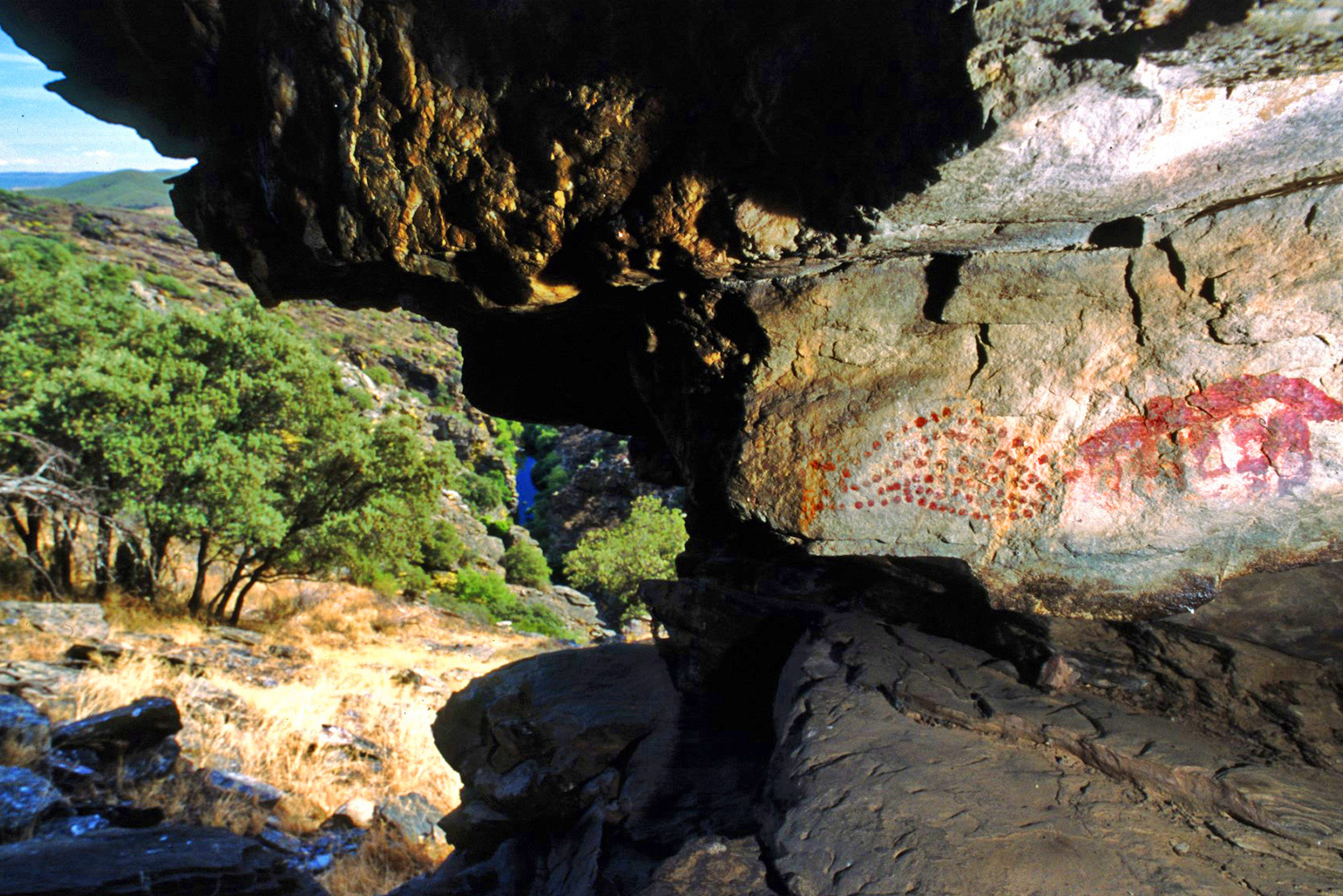 14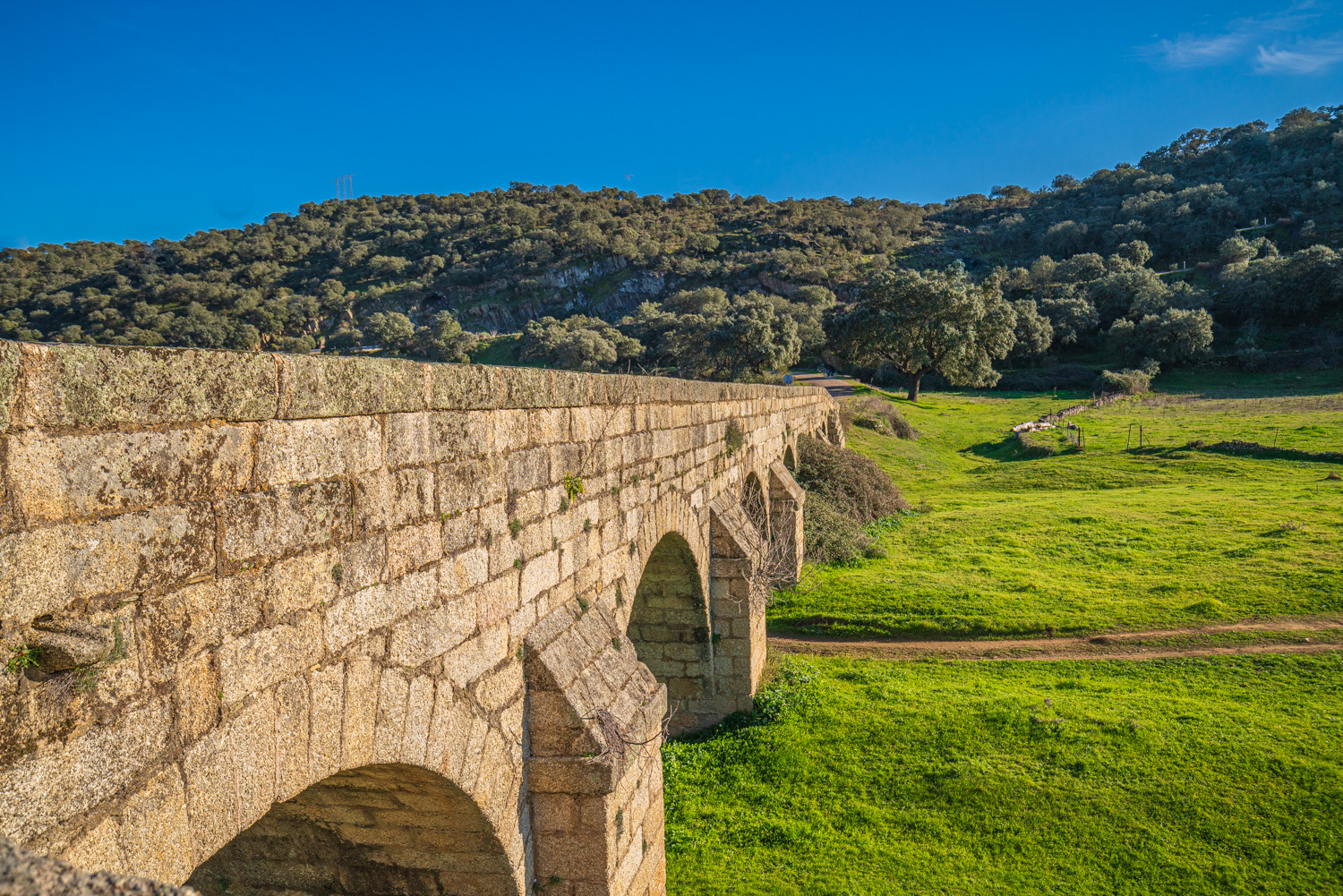 15