Unknown Monfragüe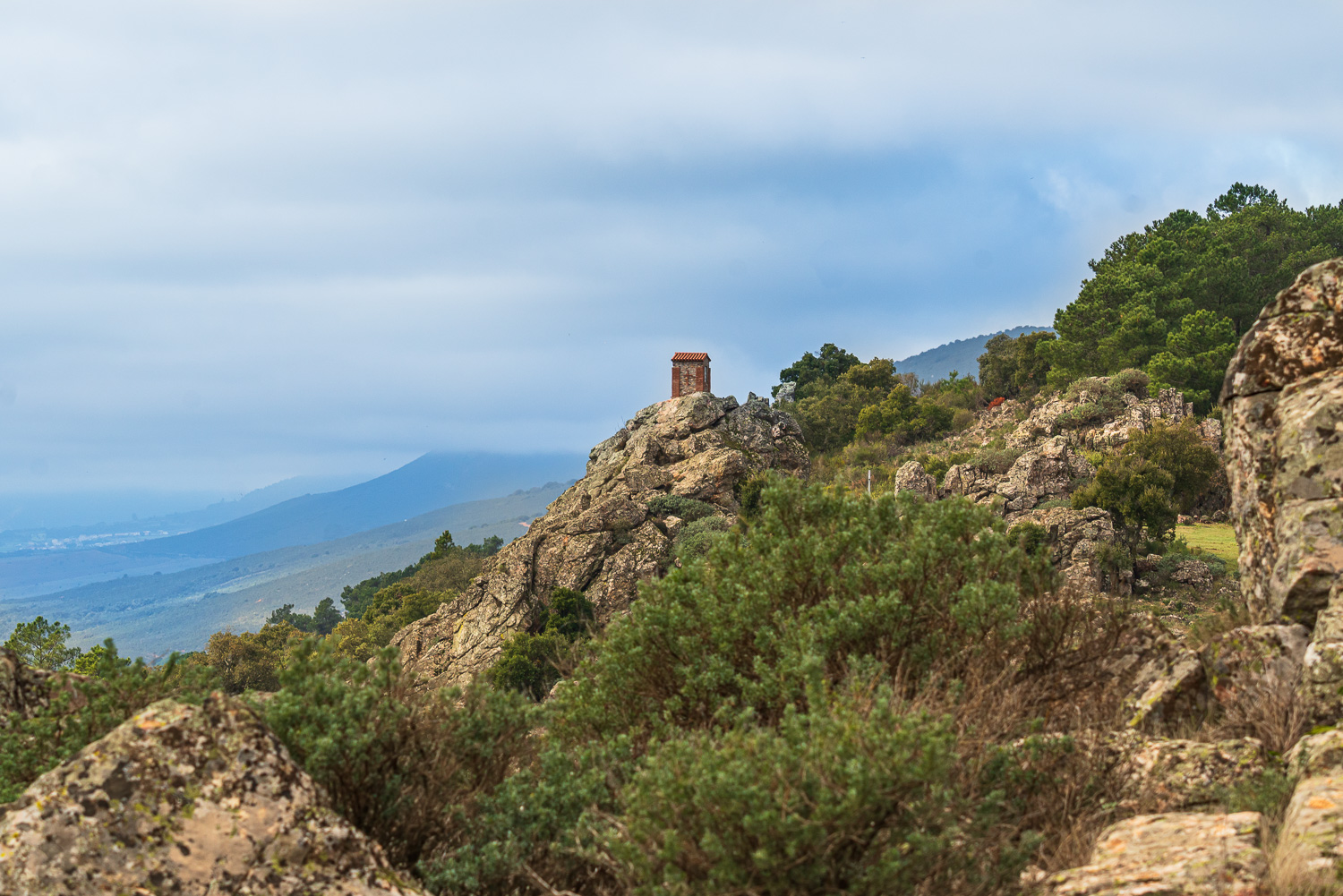 La Casetina


In the Sierra de Santa Catalina above the village of Serradilla we can visit one of the most special and least-known places of the Monfragüe Biosphere reserve: La Casetina. 
A tiny chapel with a large wooden cross, which is known by the locals as La Casetina, stands on a large granite crag. its construction is attributed to San Pedro de Alcántara, who travelled through this land in the 16th century and lived at the nearby Monasterio de El Palancar. 
For centuries the faithful have come to this place to pray and have left small wooden crosses as a symbol of their prayers and requests. It has also been a lookout point from where the people of Serradilla warned of approaching danger by blowing through a large shell. For whatever reason, La Casetina is a special place with exceptional views of the Reserve which is worth a visit.
Reasons for discovering it

Not as famous as the Viewpoint of the Wolf but much more special, the ascent to La Casetina is a little-known route which you are sure to enjoy. Moreover, the tiny building with its huge cross provides an aura of recollection and a connection with nature.
When?

At any of the time you will be impressed by the views from this viewpoint.

Work out your route

See more little-known places
2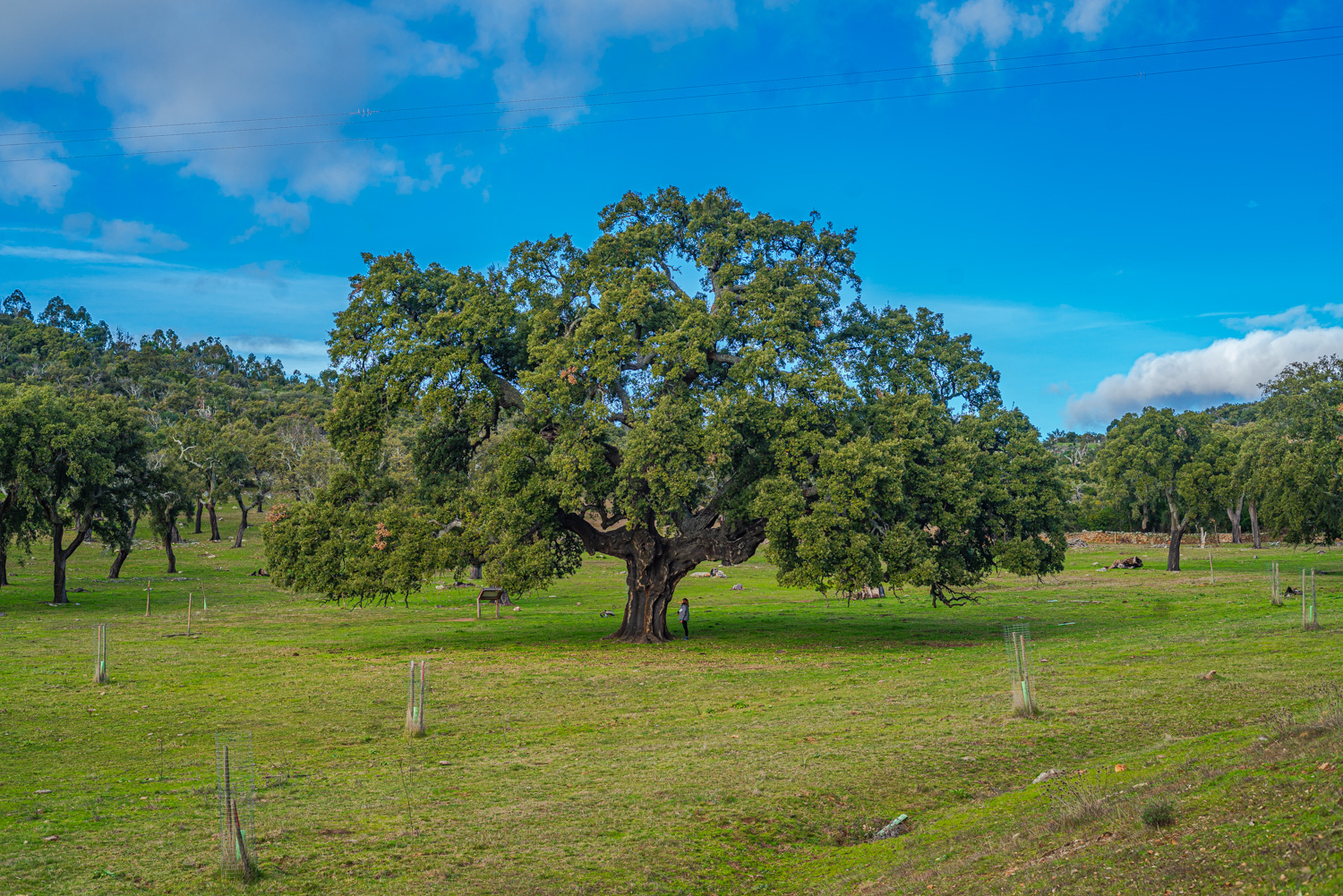 3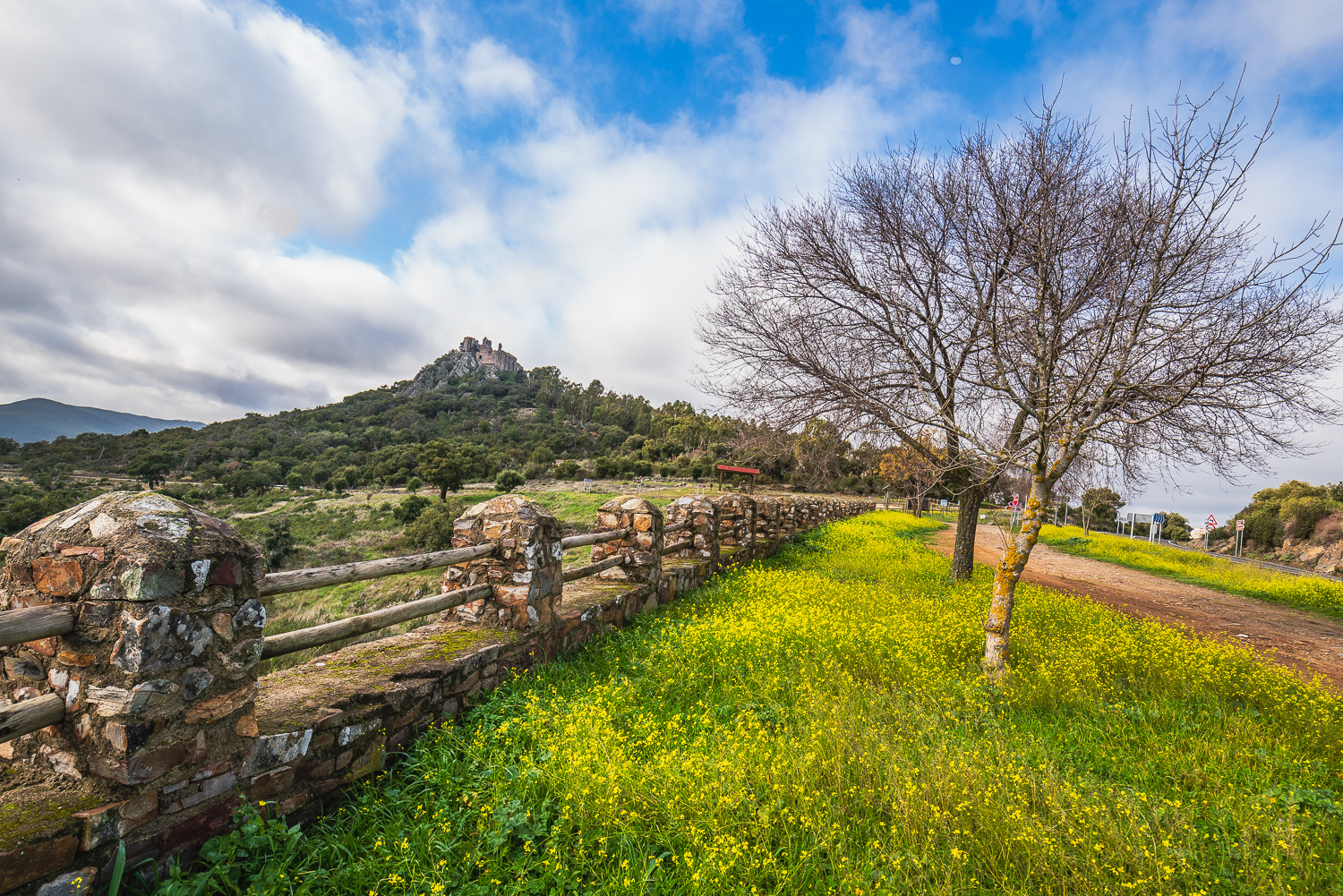 4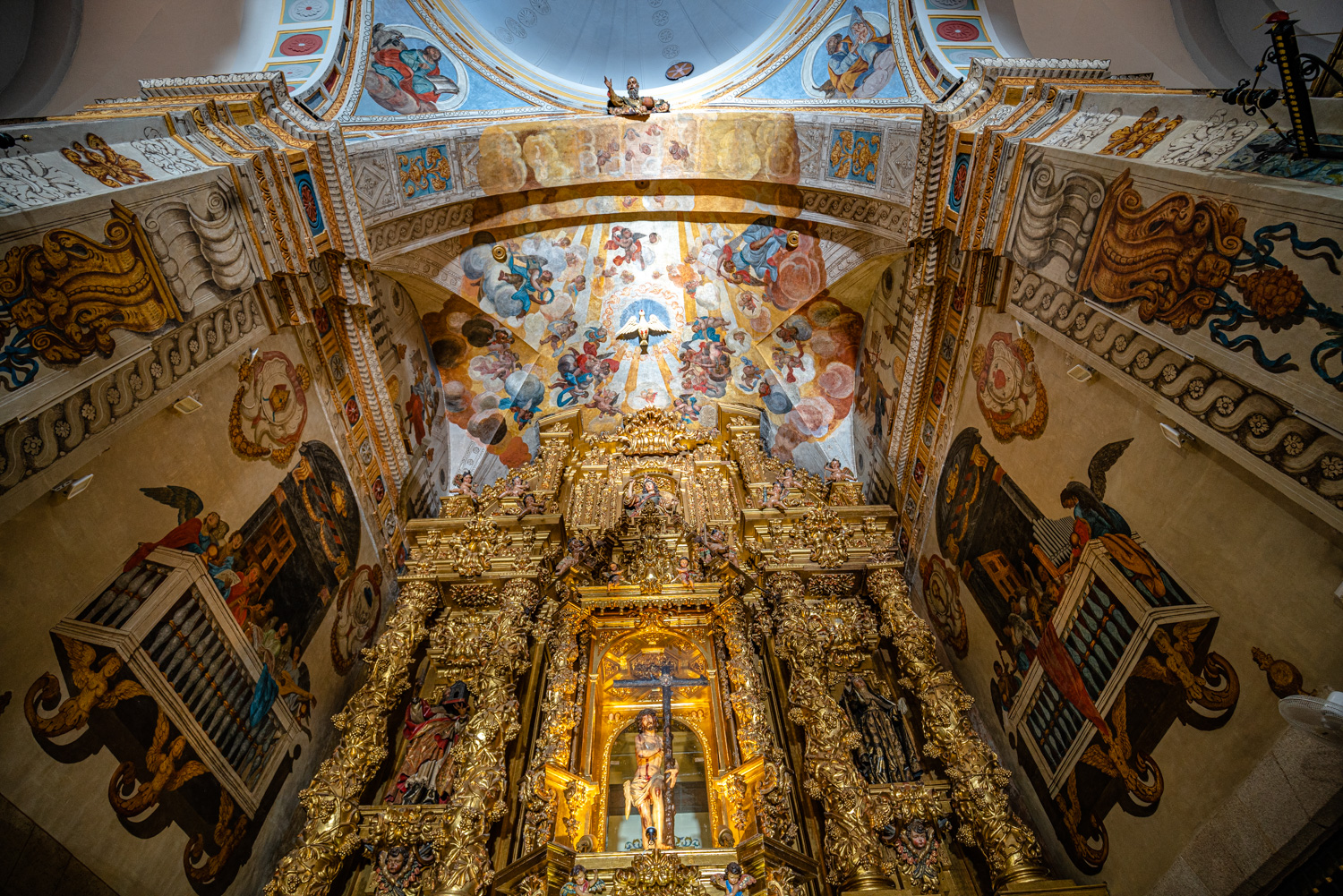 5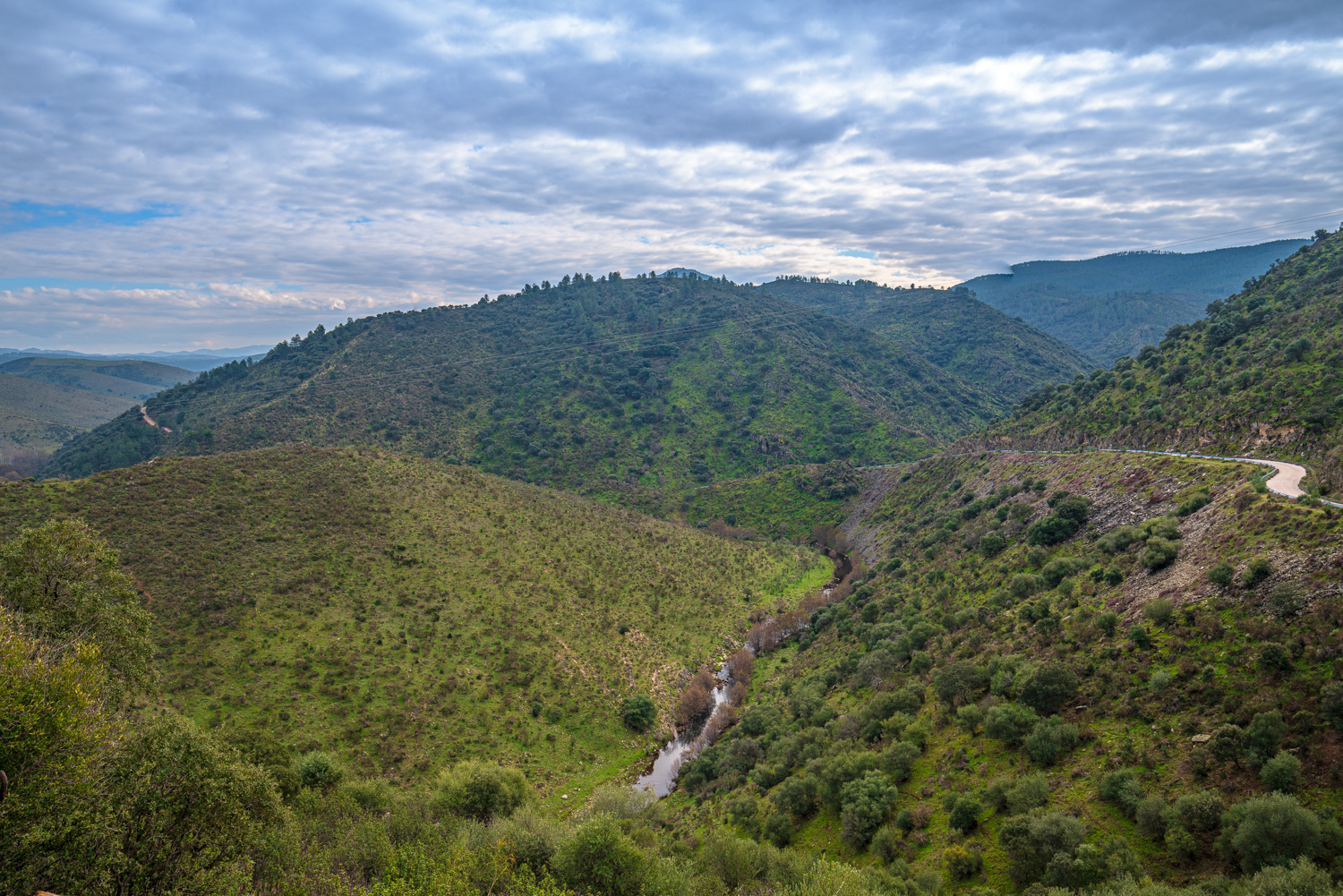 6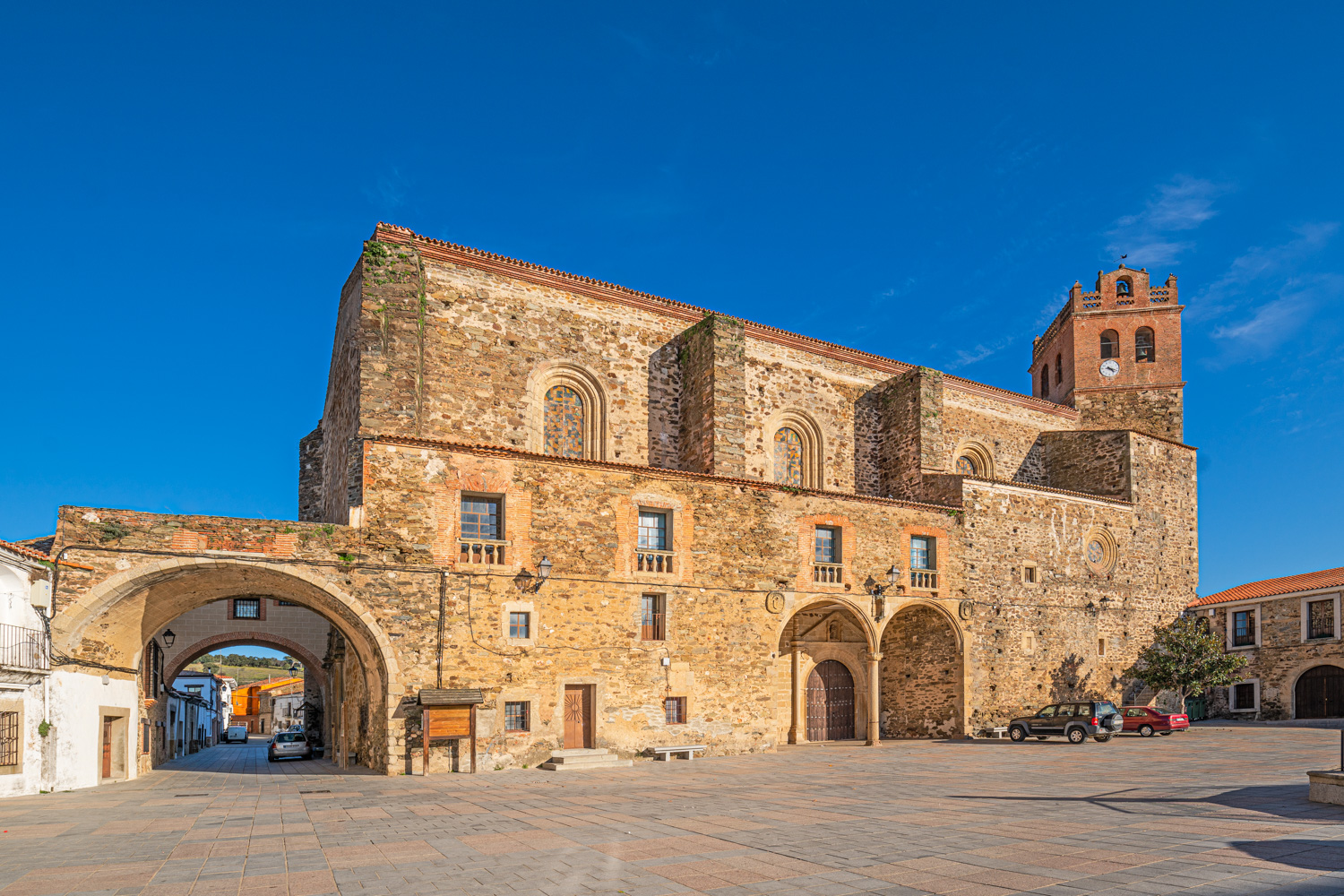 7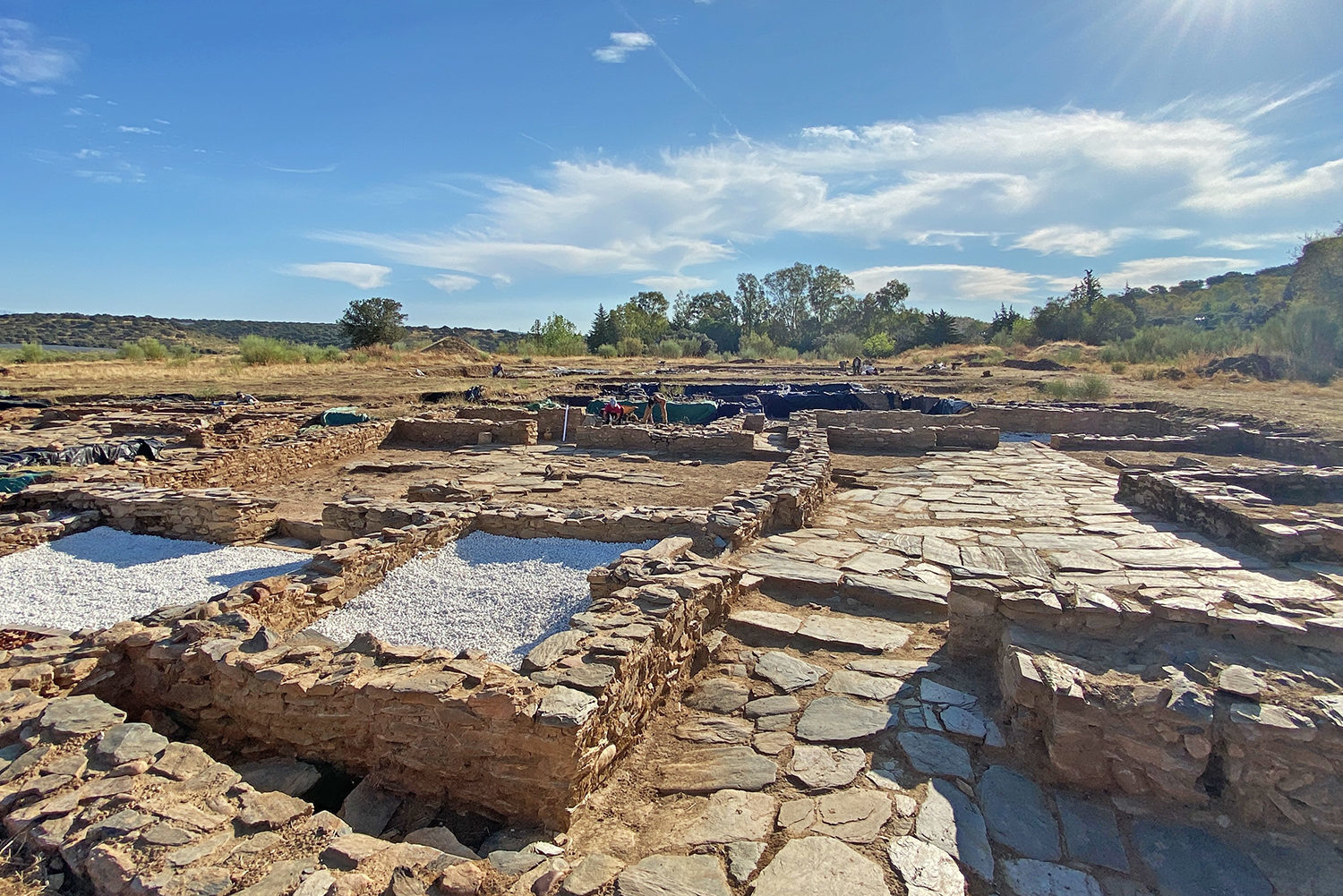 8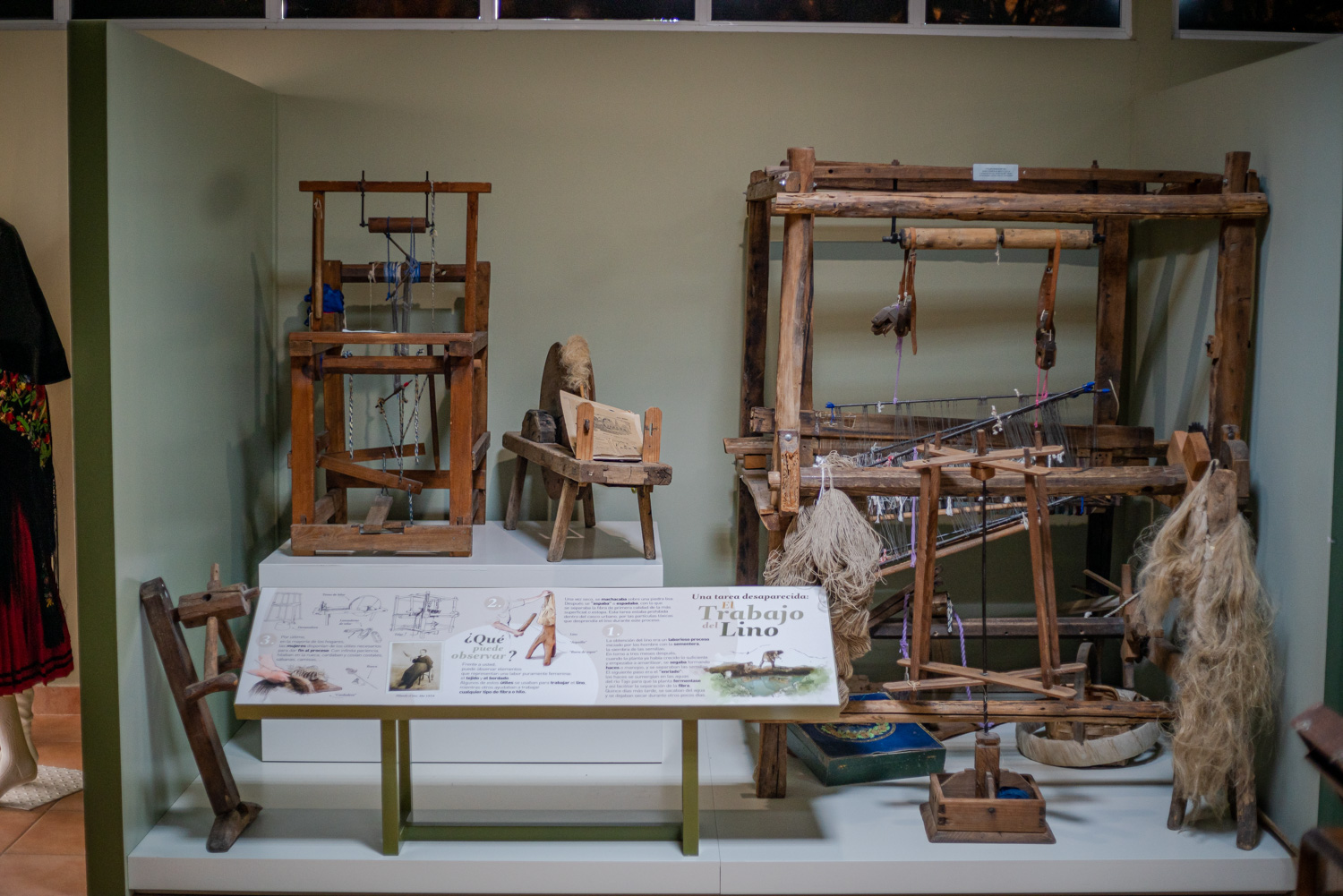 9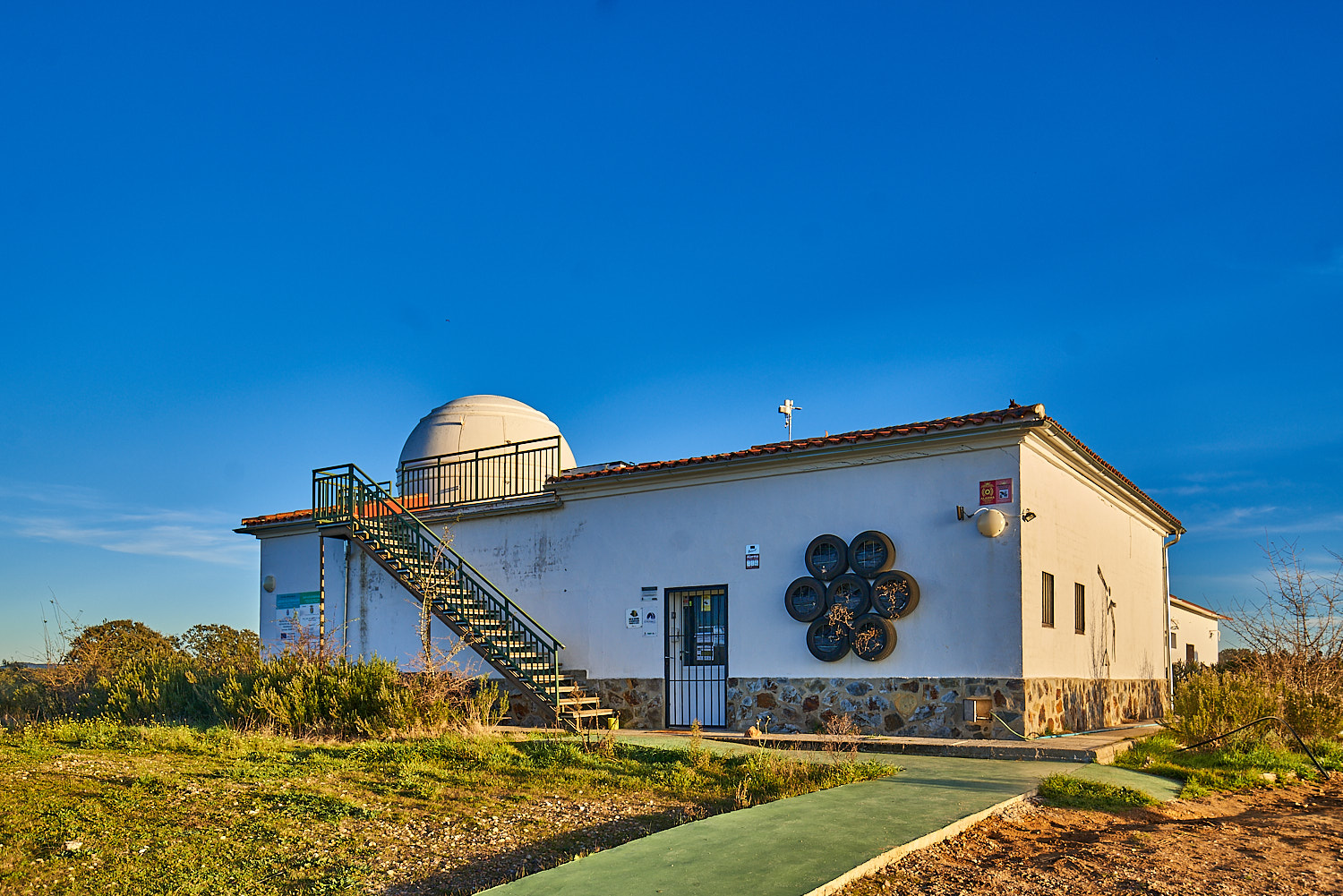 10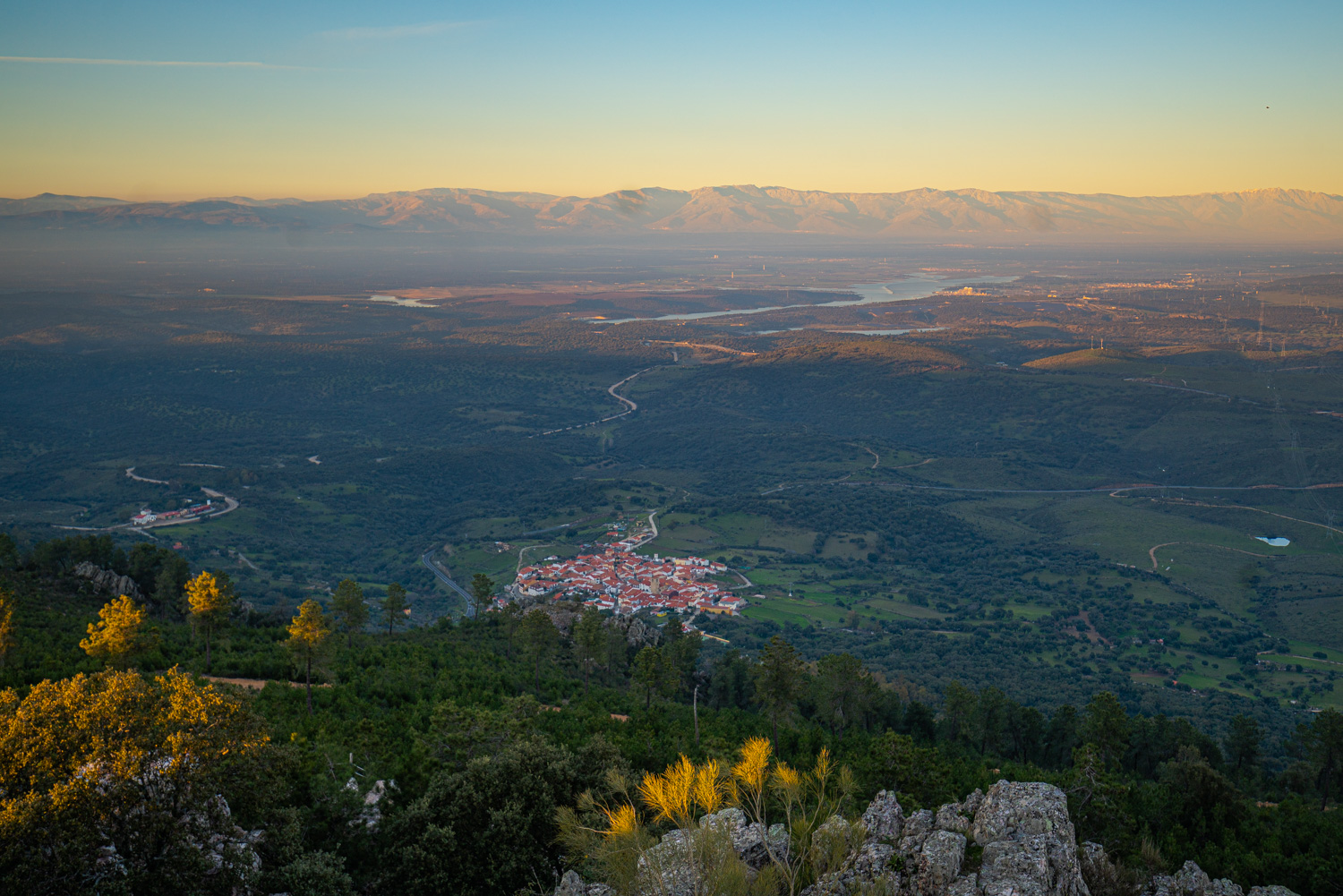 11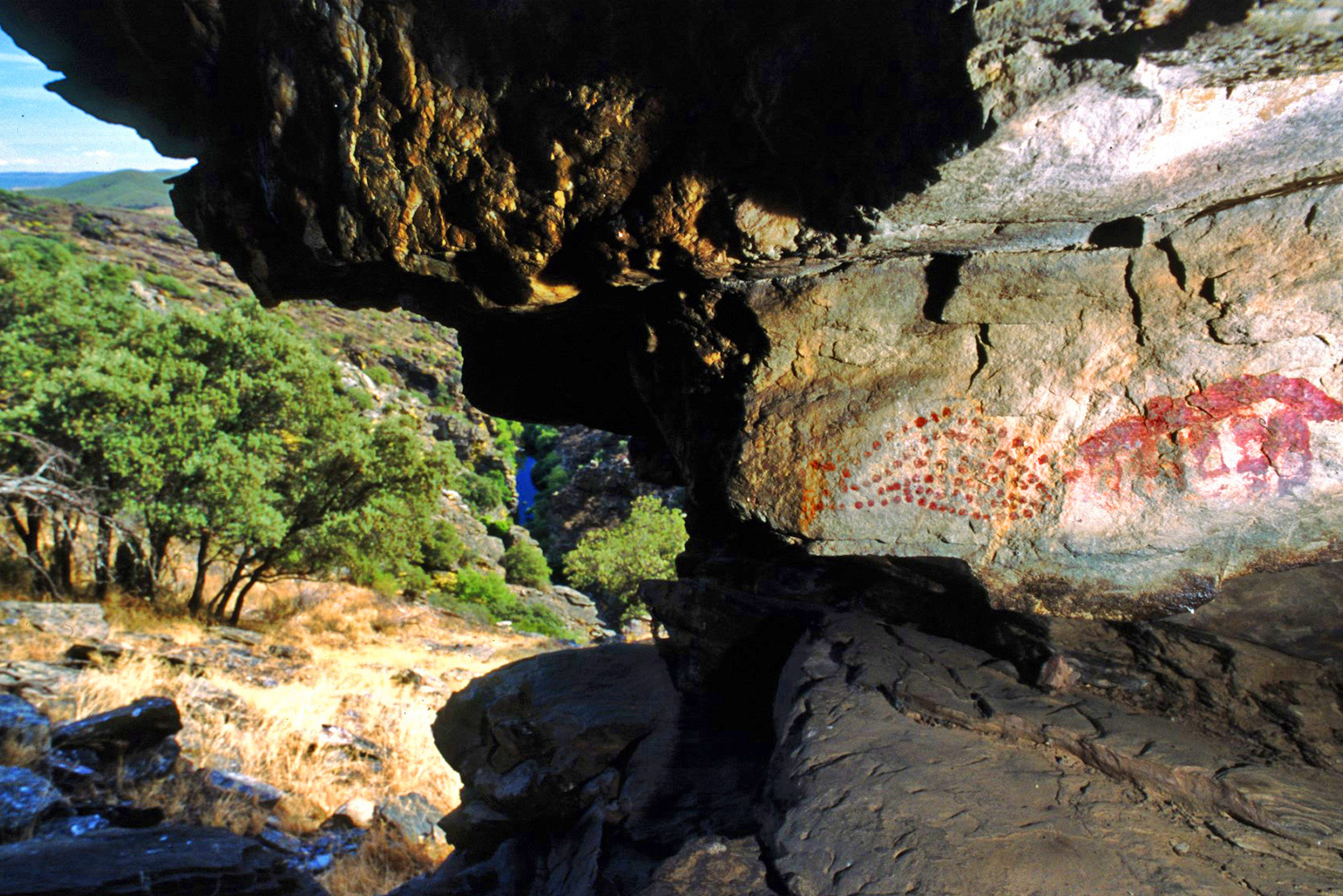 12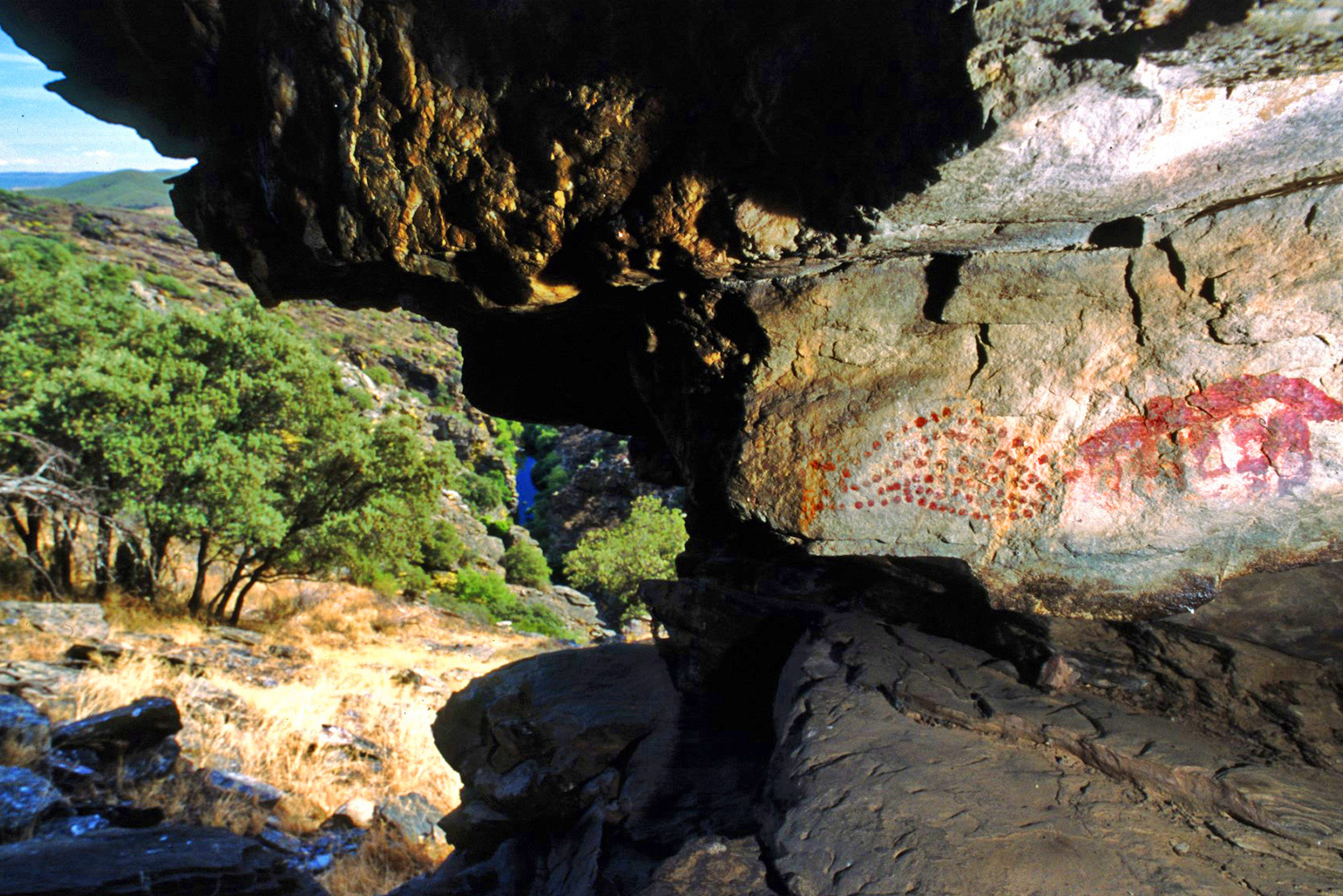 13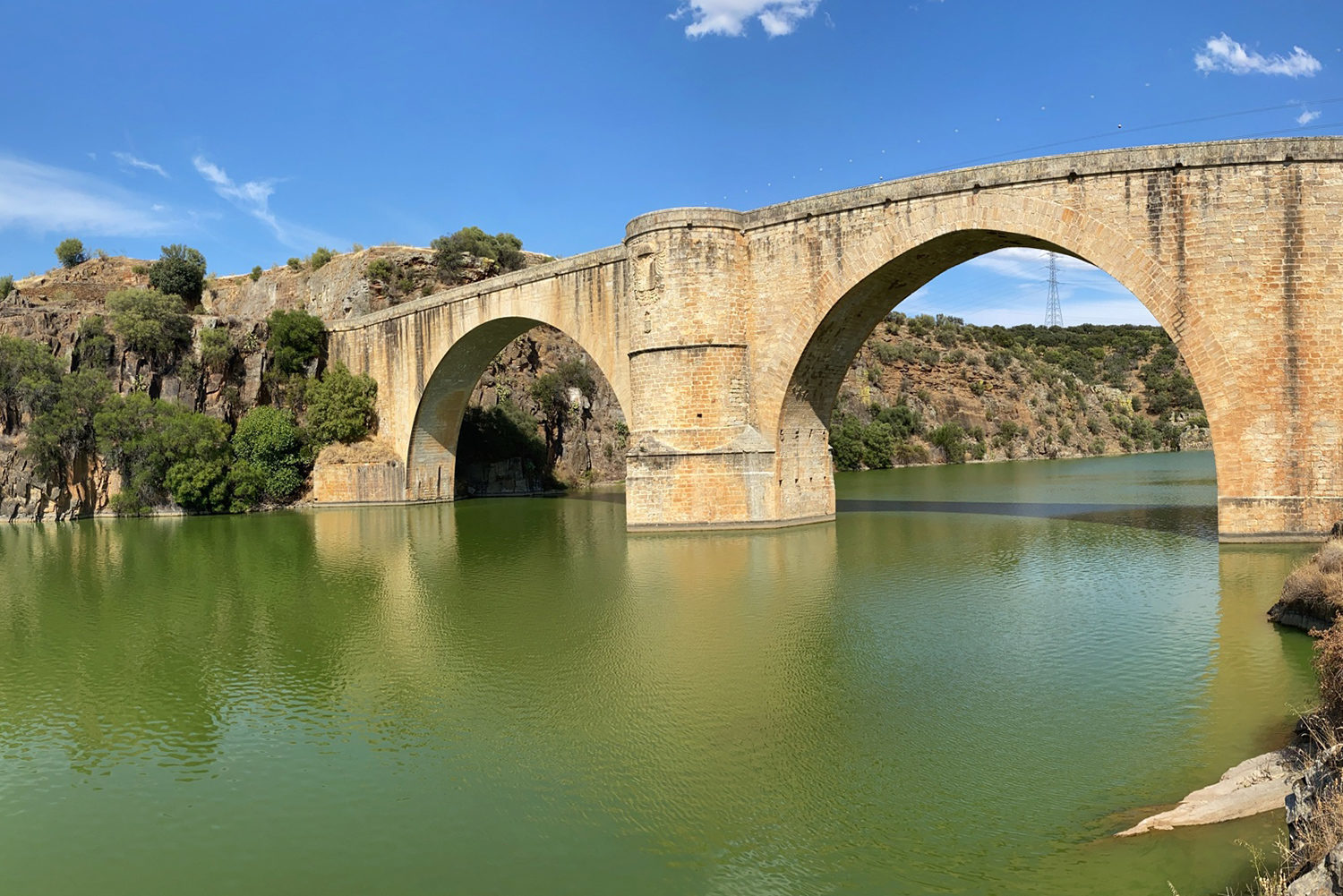 14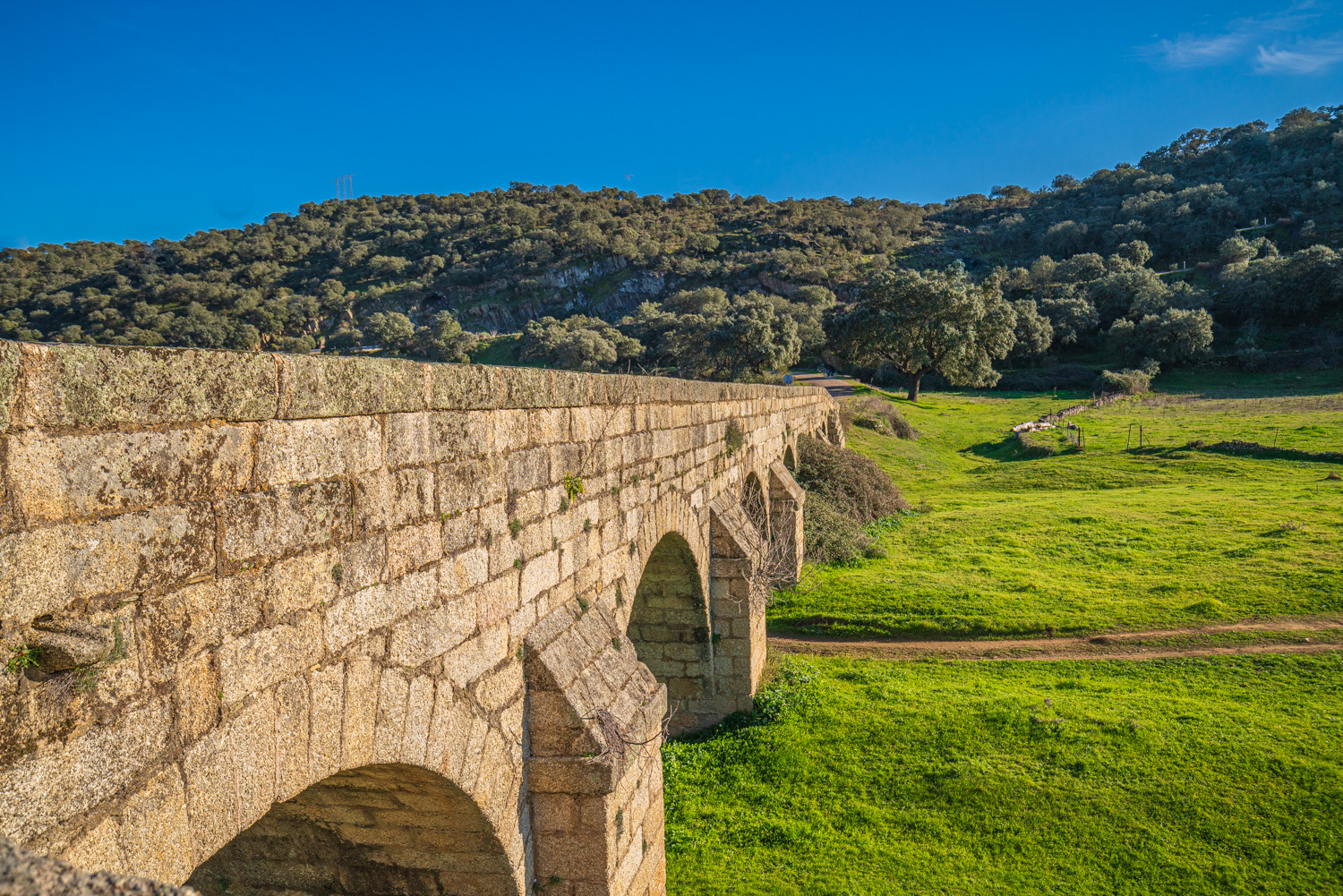 15