Unknown Monfragüe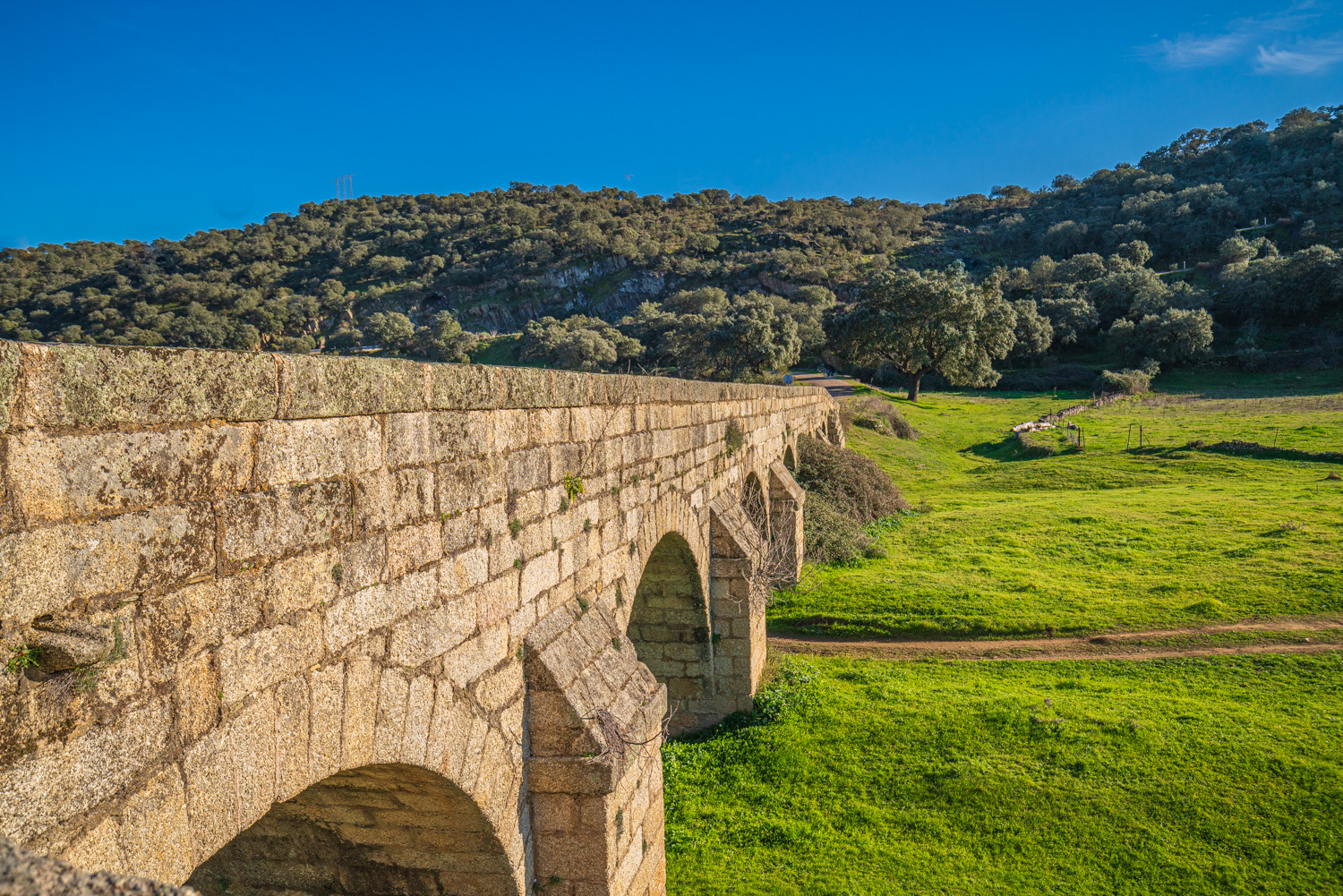 El Almonte Bridge


A few kilometres from Jaraicejo stands one of the most curious of the numerous bridges of the Reserve: the bridge over the Almonte River. One of its unusual features is that it is two bridges in one. Situated where the river widens, its oldest section was built on the orders of the Bishop of Plasencia, Juan de Carvajal, who was also Cardinal of Sant'Angelo. Its construction was initiated in 1440 and it has three round arches, it is crowned by a small temple bearing the coats of arms of the promoters of the construction. 
However, at certain times of the year the level of the river rose considerably to make the bridge useless, owing to which it was enlarged by Philip IV in the 17th century with the addition of six smaller arches to guarantee passage over the Almonte at any time. The whole is curious albeit harmonious. 
Reasons for discovering it

Not only is it two bridges in one; a few hundred metres from it stands a 20th-century viaduct which was built to take the N-V road and further on the modern viaduct over the A-5 which won the prestigious Gustav Lindenthal Medal. From the nearby viewpoint we can enjoy a curious view of past and present.
When?

The best time of the year for contemplating the bridges of the Almonte is winter or spring when the river is high and the banks are green.

Work out your route

See more little-known places
2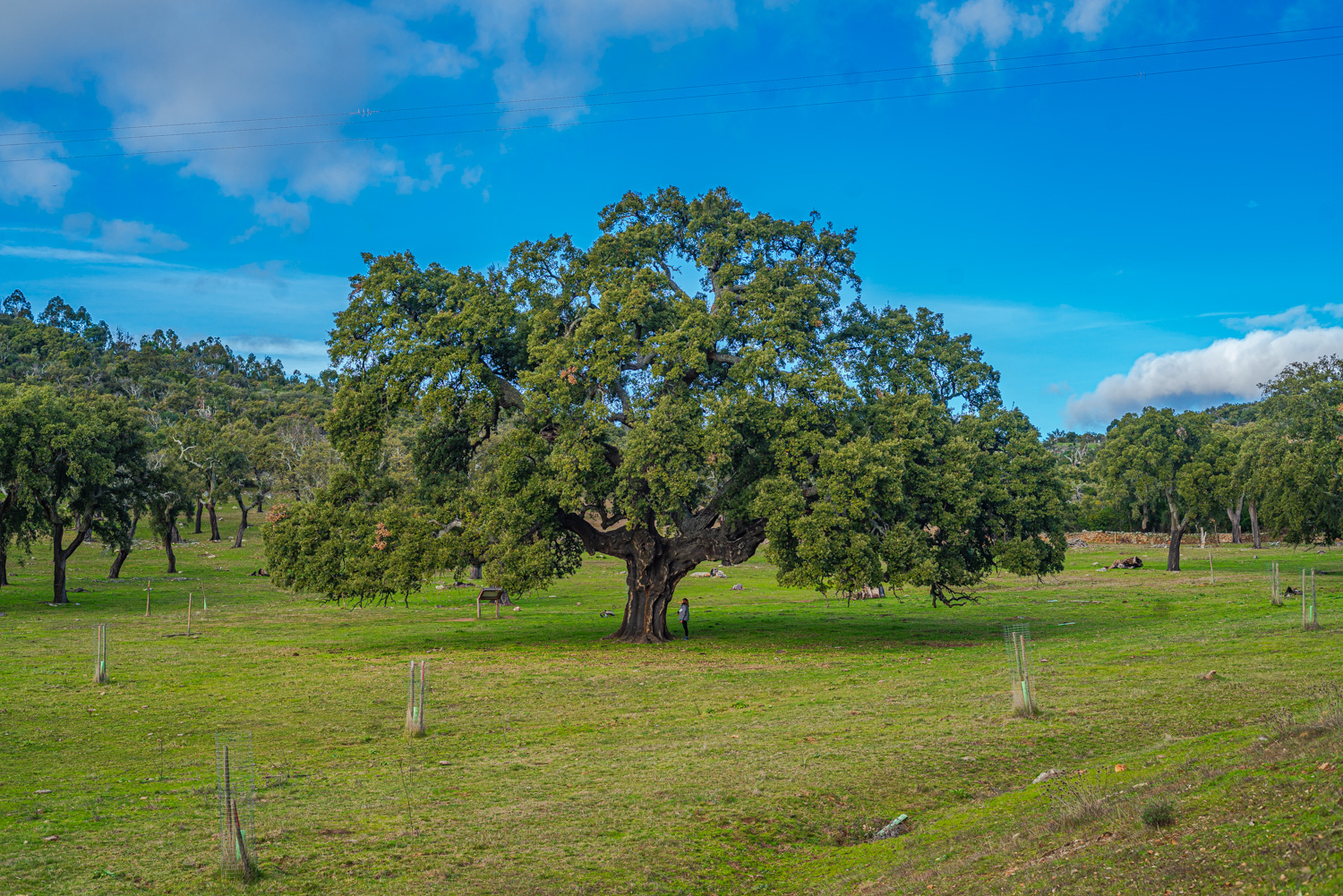 3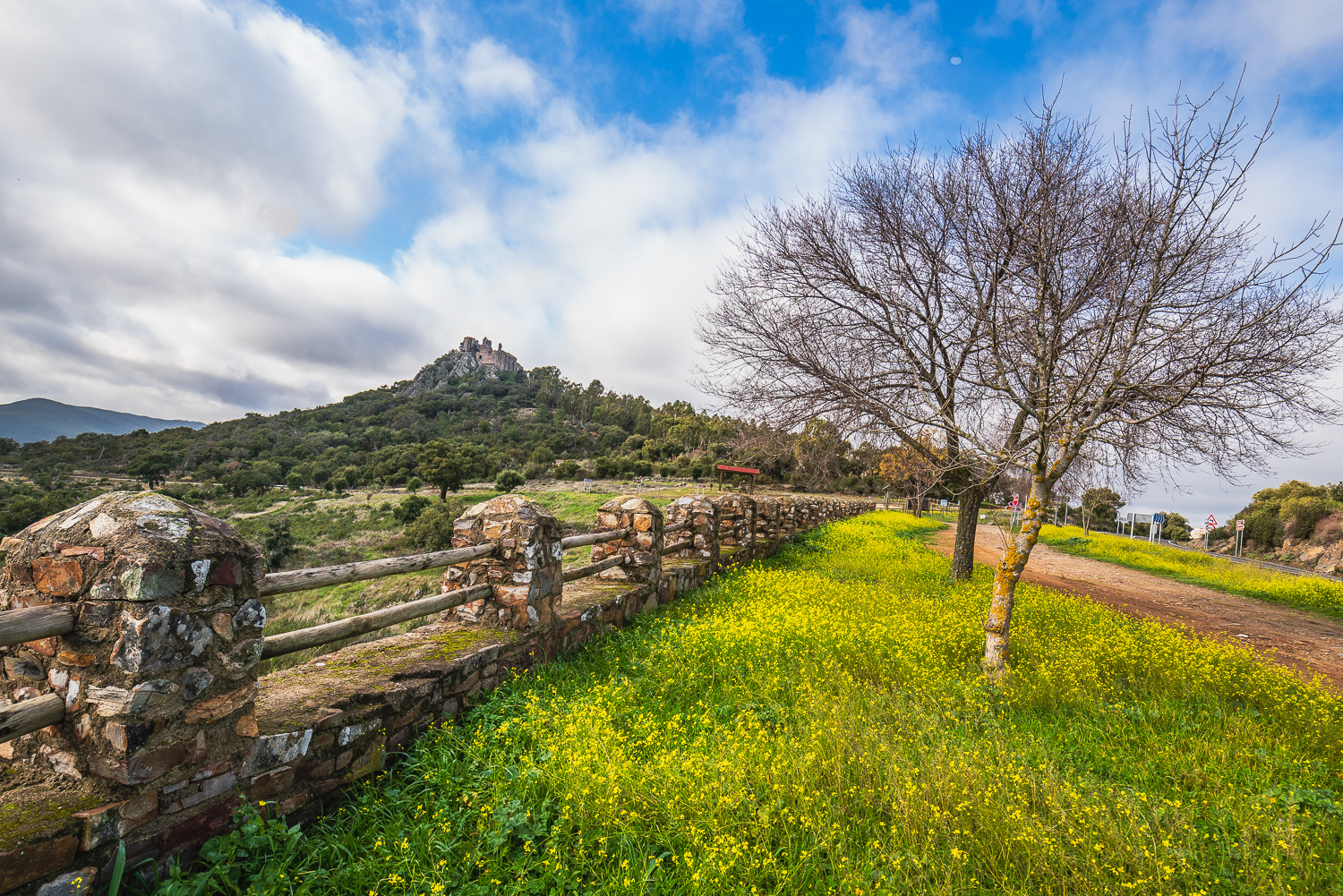 4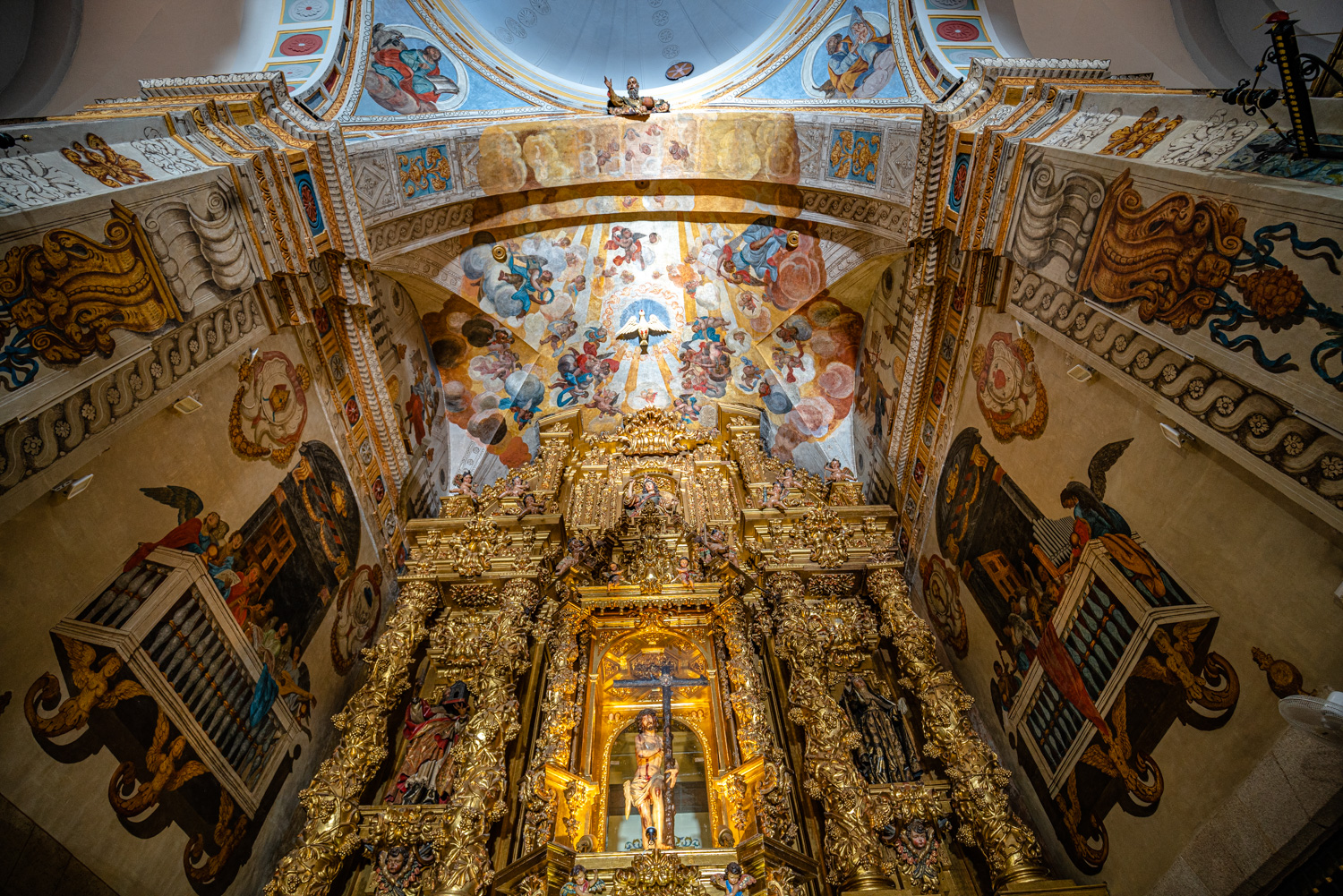 5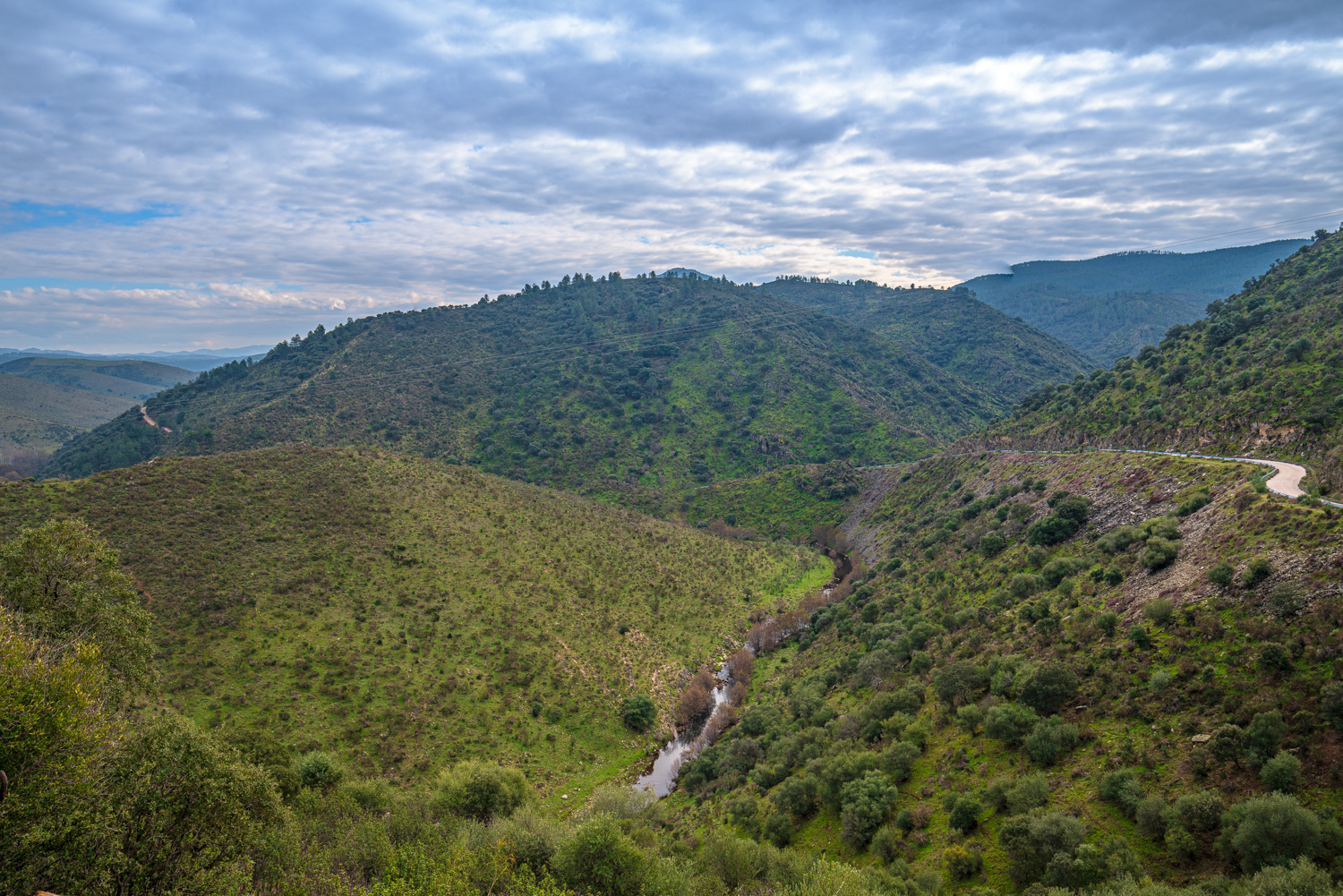 6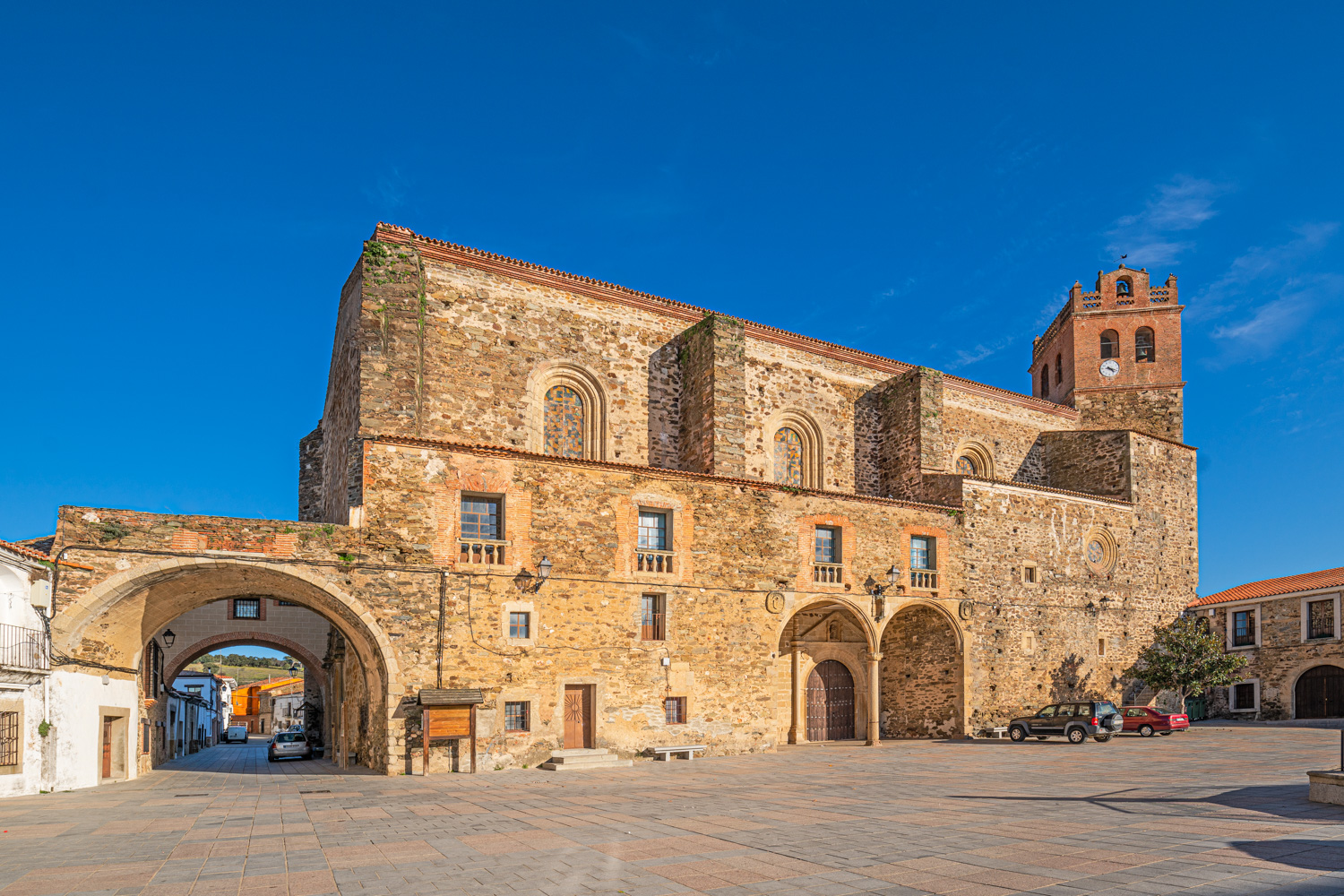 7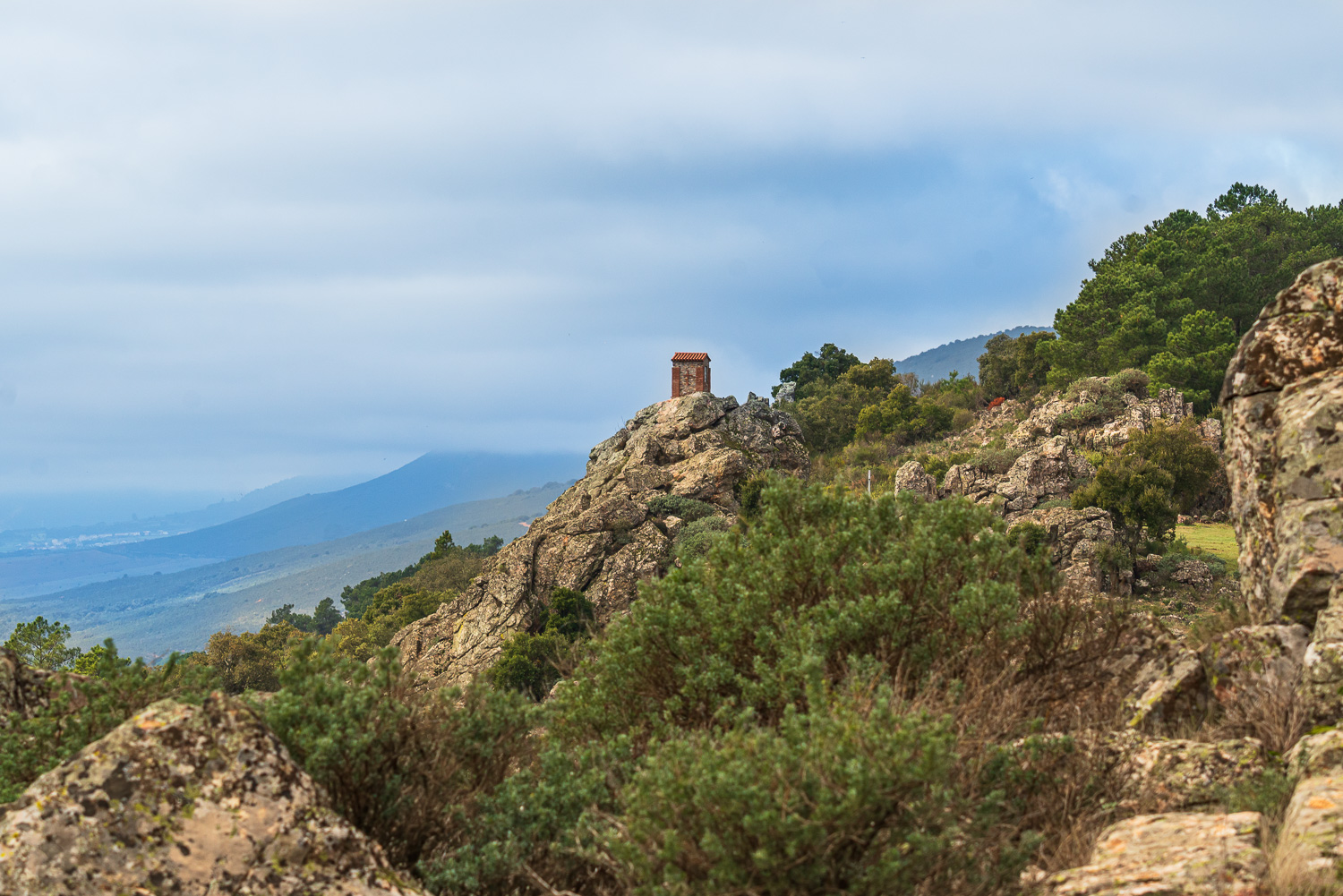 8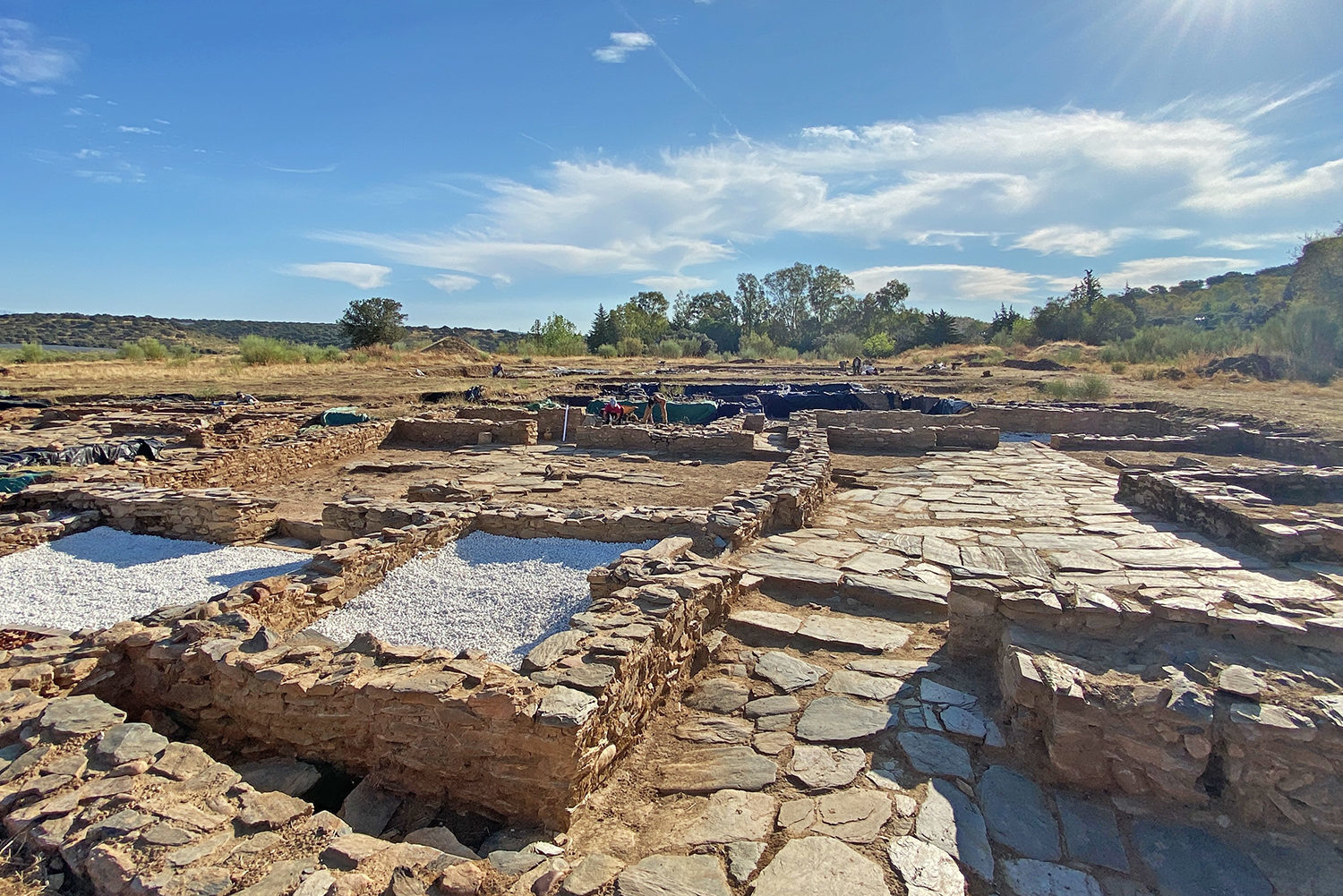 9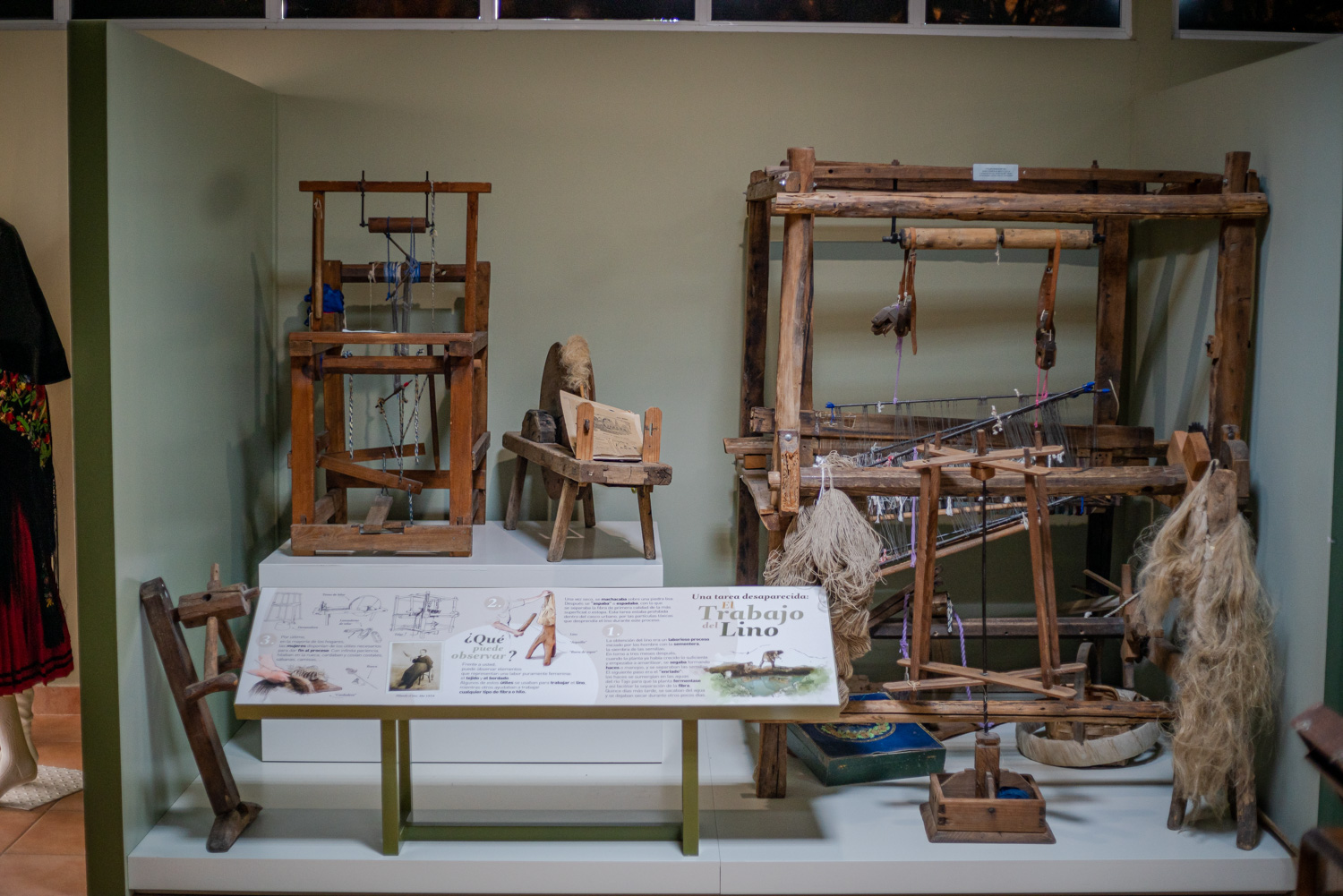 10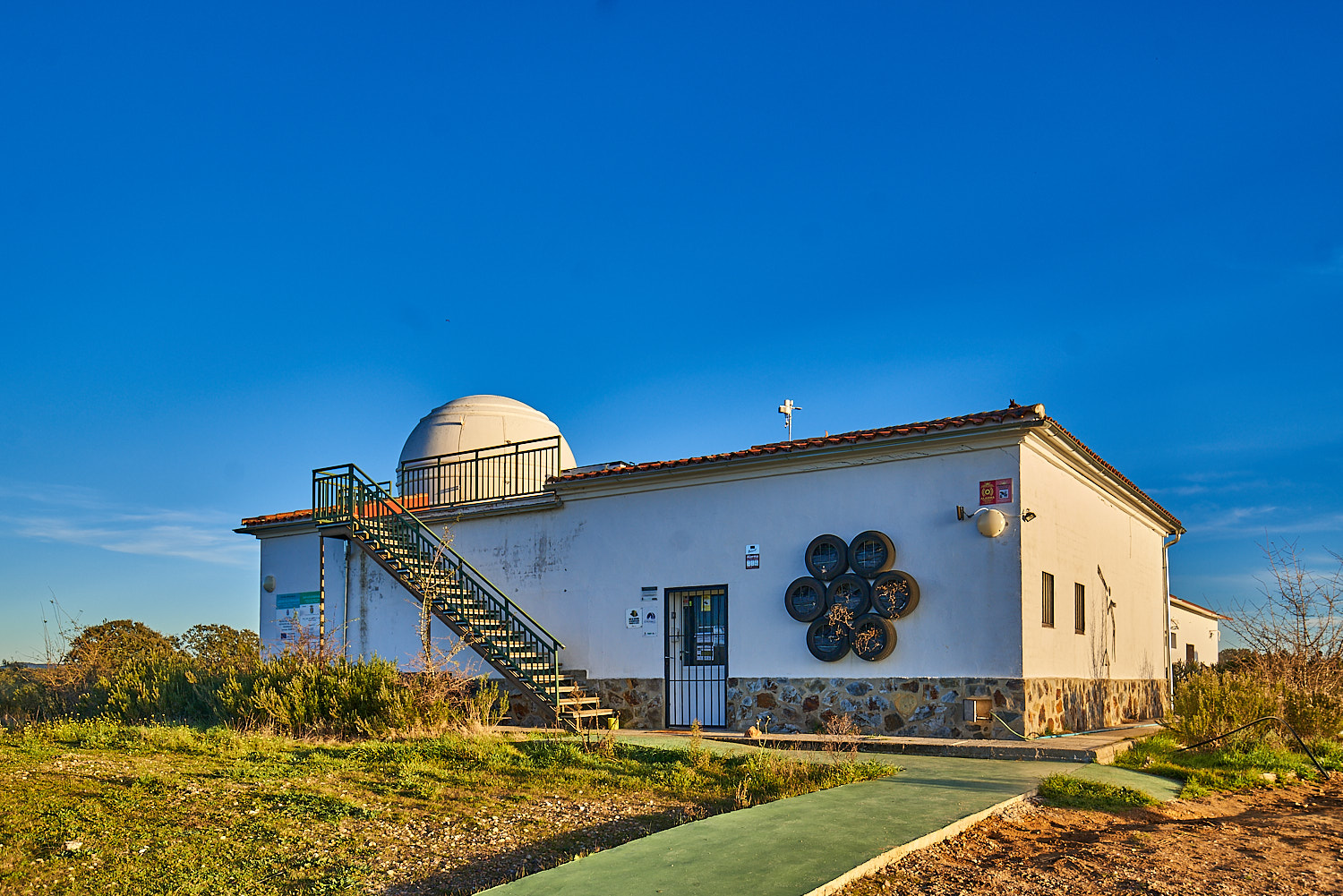 11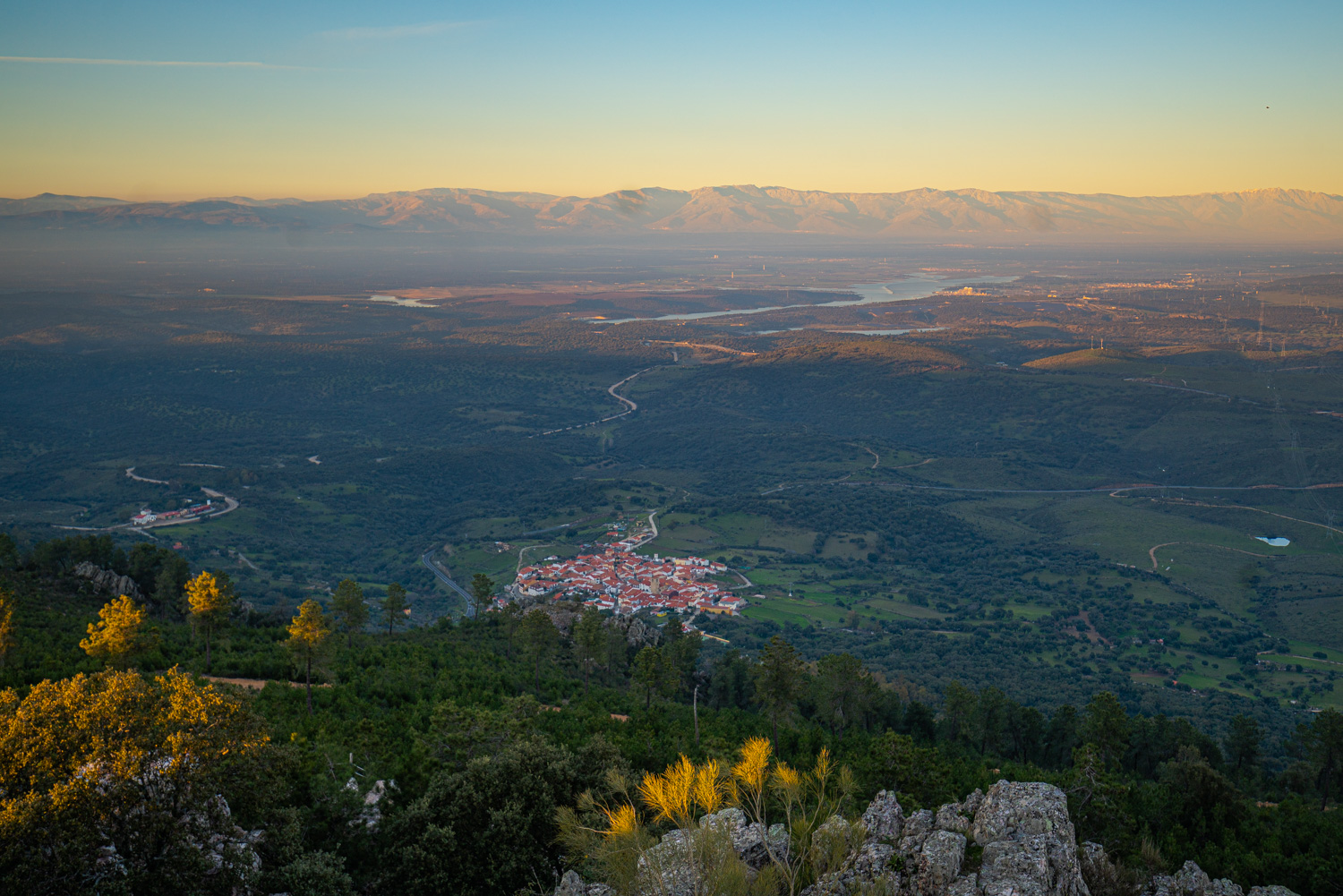 12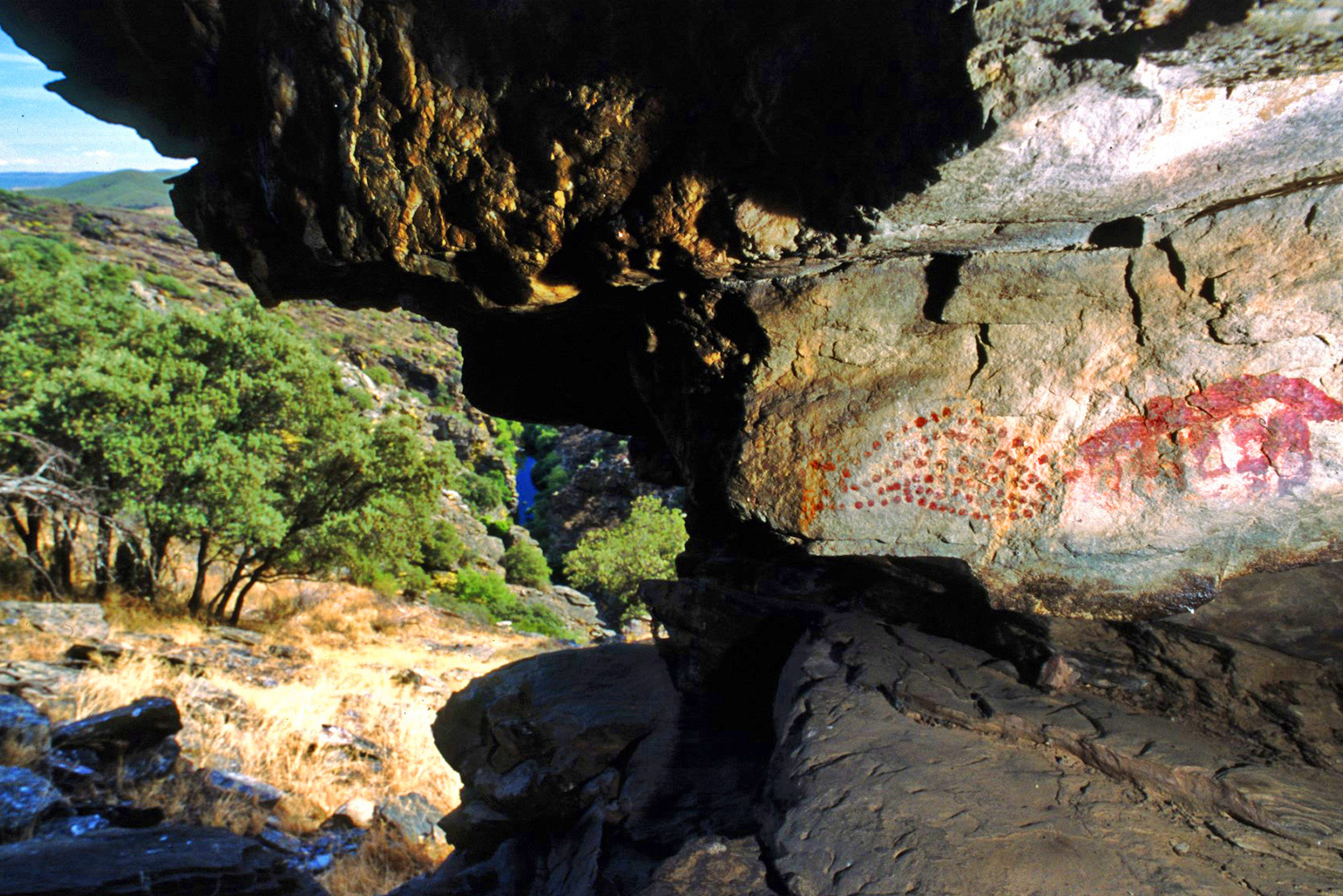 13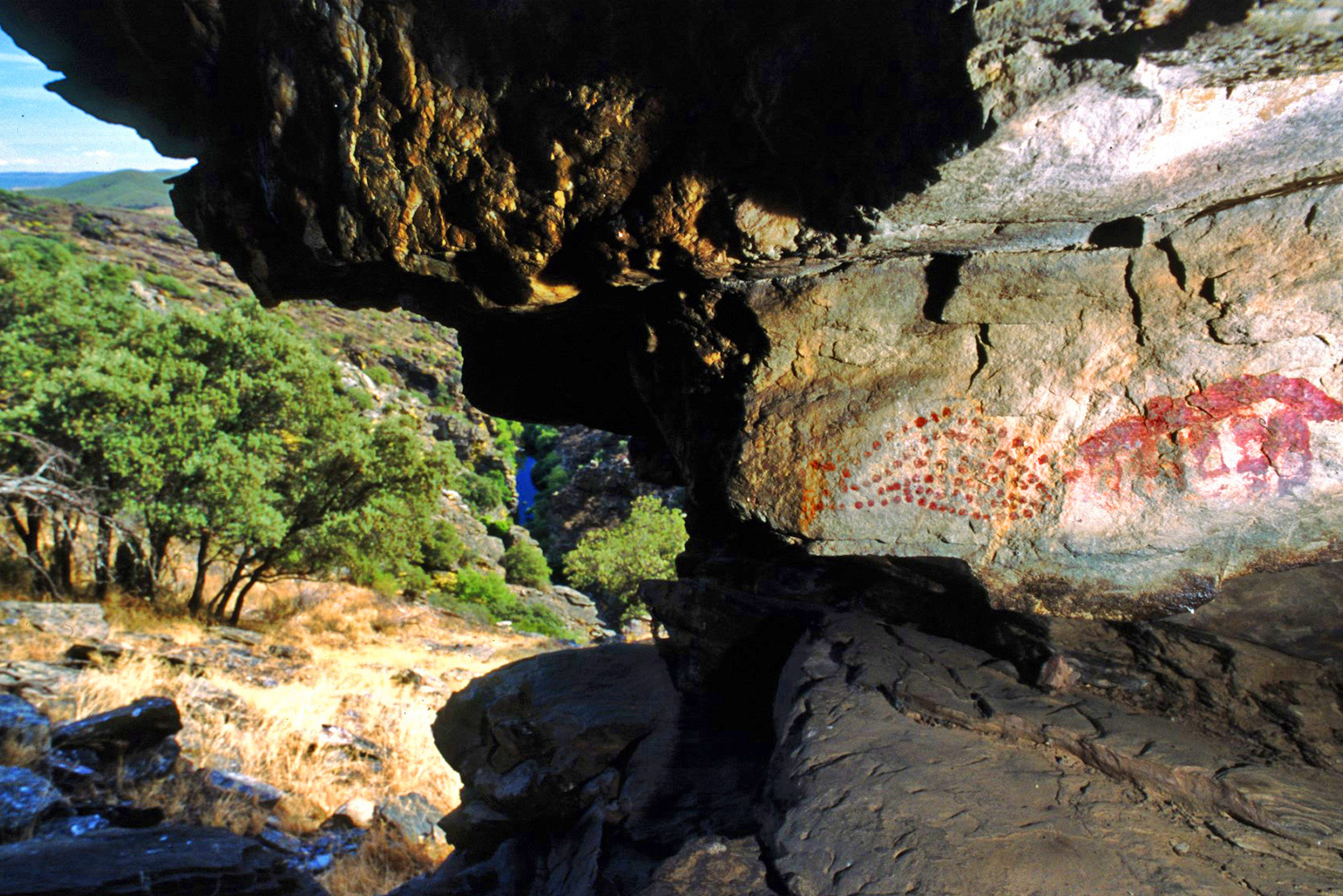 14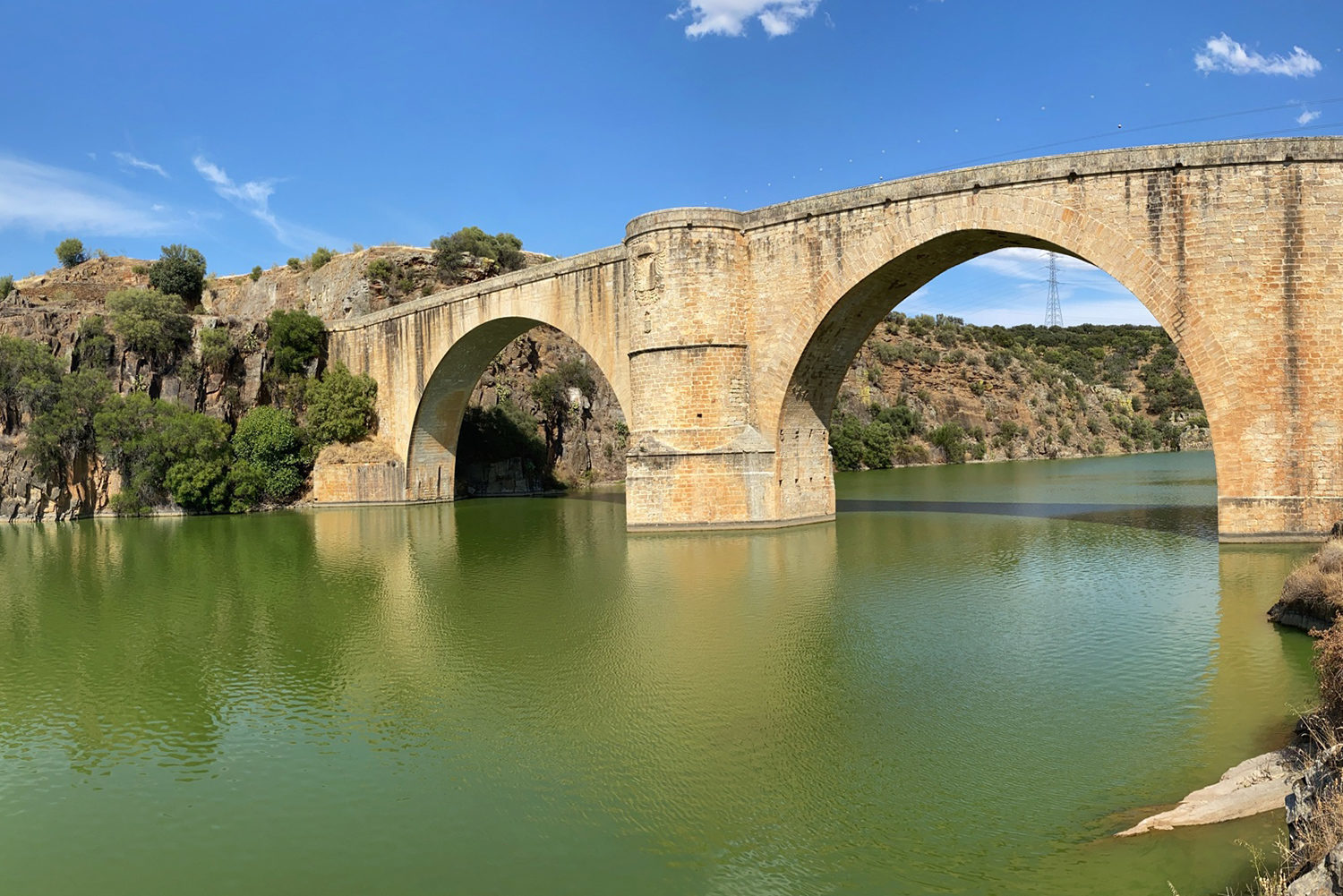 15