Odds and ends musts


Romangordo


The cultural, leisure, and natural offerings of Romangordo are reason enough to make it an essential stop on any route through the Monfragüe Biosphere Reserve. This small village is a magical place which retains part of the traditional architecture of the area with its slate-roofed houses and its large plaza and has moreover become an open-air museum. 
Enjoying a quiet stroll through its streets will lead us to discover scenes of daily life of its people, its traditions, and its customs. There are more than fifty "trampantojos", murals painted on walls and façades all over the village which can be explored and appreciated with family and friends. 
Another of the attractions of Romangordo is its Interpretation Centres. The Casa de los Aromas should not be missed if you are curious about or a lover of flora; here you can discover the wide variety of plants which can be found on the Reserve and their traditional uses. At the Route of the Englishmen Interpretation Centre we can find out all about the battle at the Lugar Nuevo Bridge, a thrilling encounter between the English and French troops during the Peninsular War which changed the balance of the war in these lands. With a visit to the Ecomuseo Casa del Tío Cáscoles we can observe at first-hand what the houses were like in which the inhabitants of this area lived little more than fifty years ago. 
In common with all the villages in the Reserve, Romangordo is surrounded by a spectacular natural landscape which is worth exploring and enjoying.
Why is it a must?

Few places in Spain combine so well a discipline as intrinsically urban as murals or graffiti with the most rural heart of a small village which has conserved its old slate-roofed houses and its narrow alleyways. The combination surprises the visitor who discovers at each step a new mural representing the essence of the rural life of the Reserve. No doubt you will take lots of photos!
How to get there?

From the A-5 it takes only 5 minutes to reach Romangordo, although if we prefer to enjoy the journey and take it easy we can approach on the N-V old road from Almaraz over the imposing Albalat Bridge.

Work out your route

See more musts
1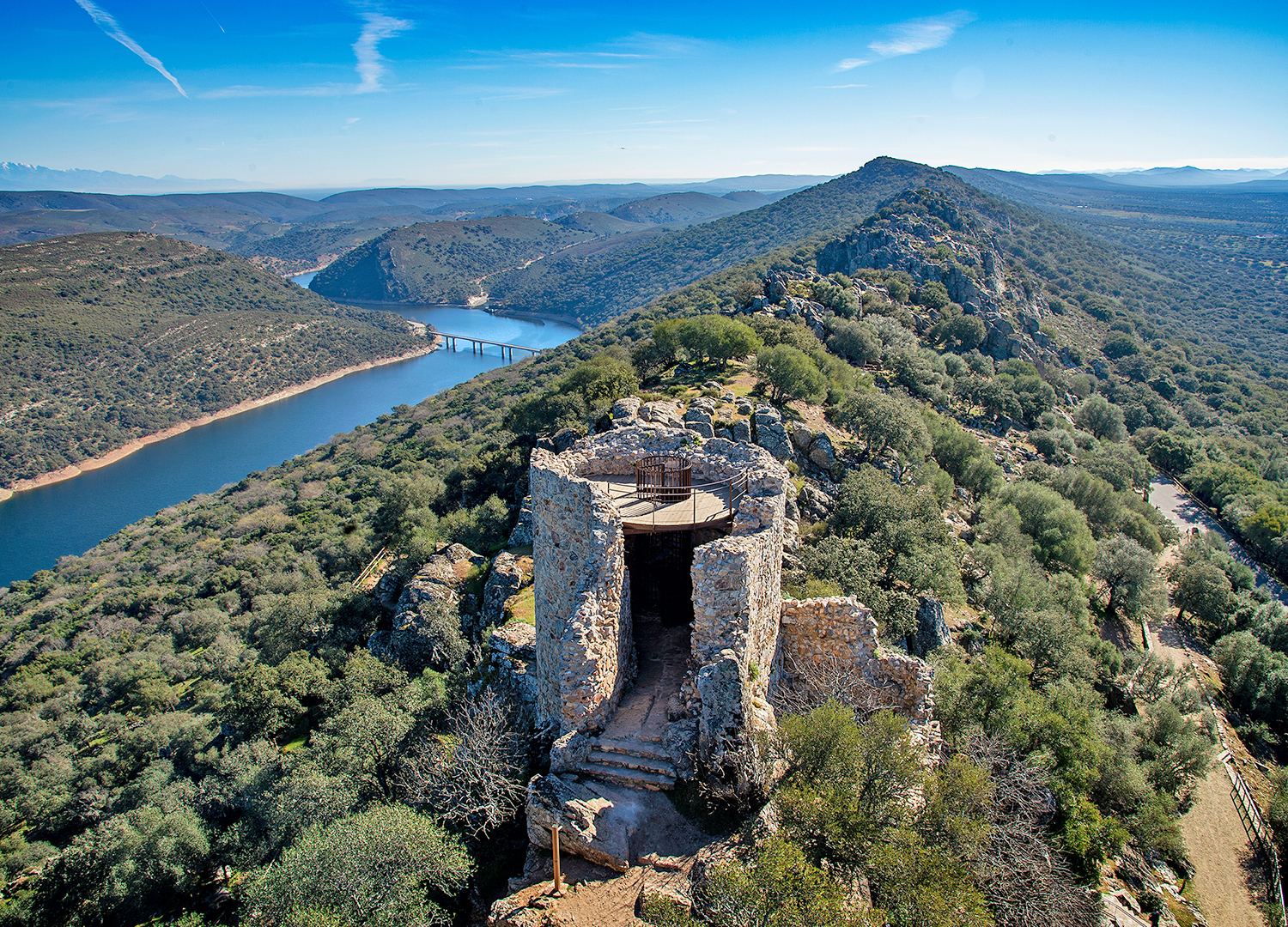 2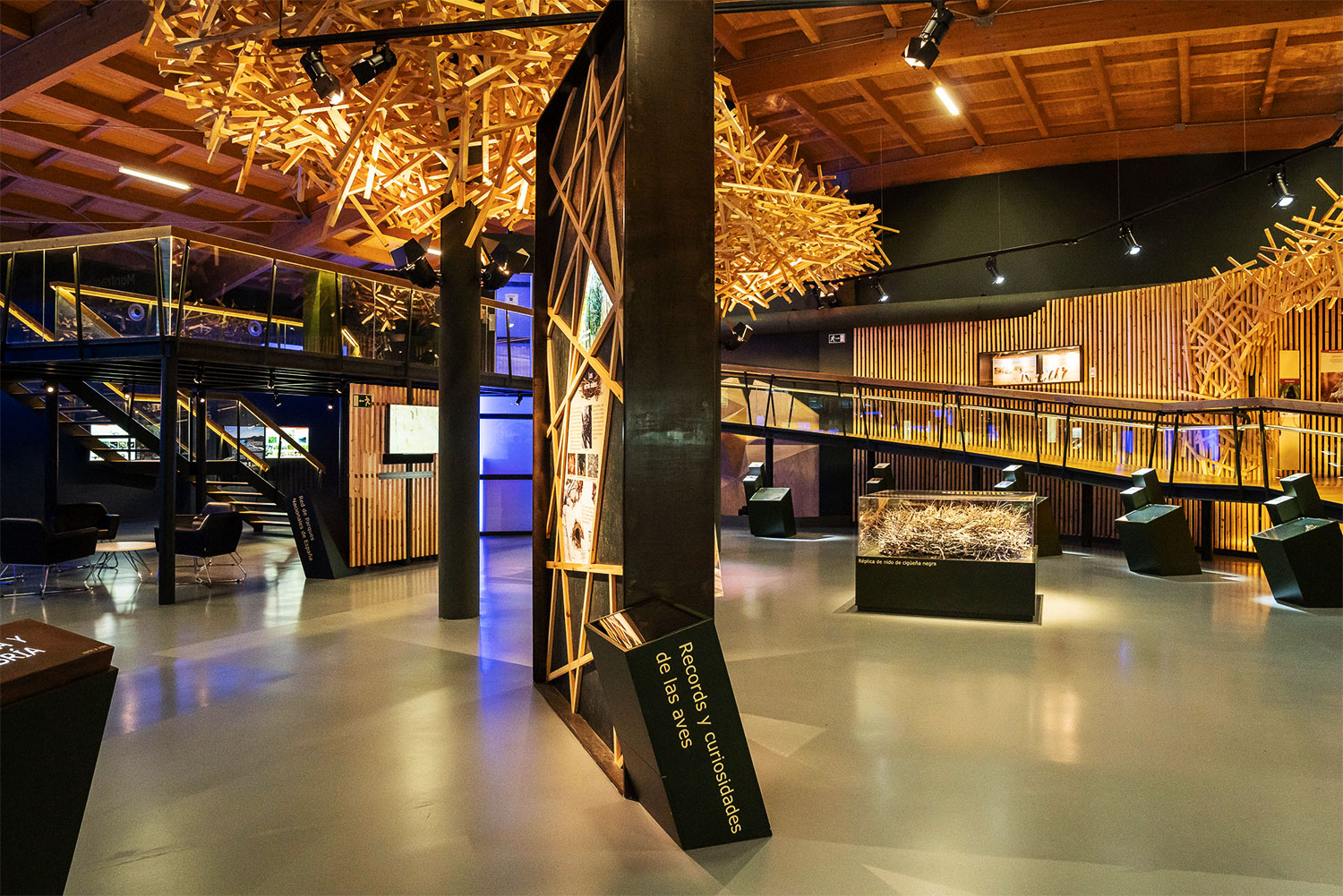 3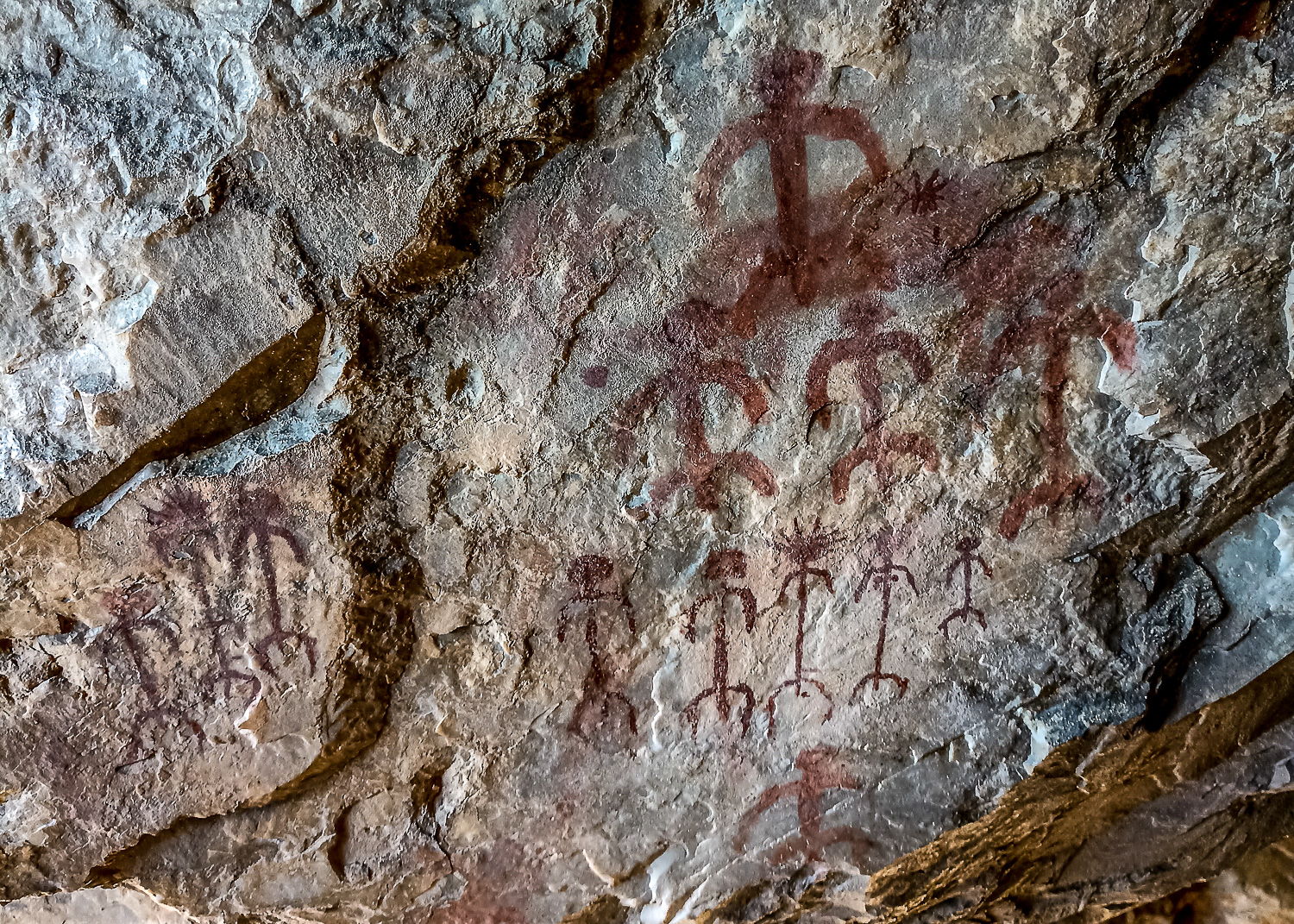 4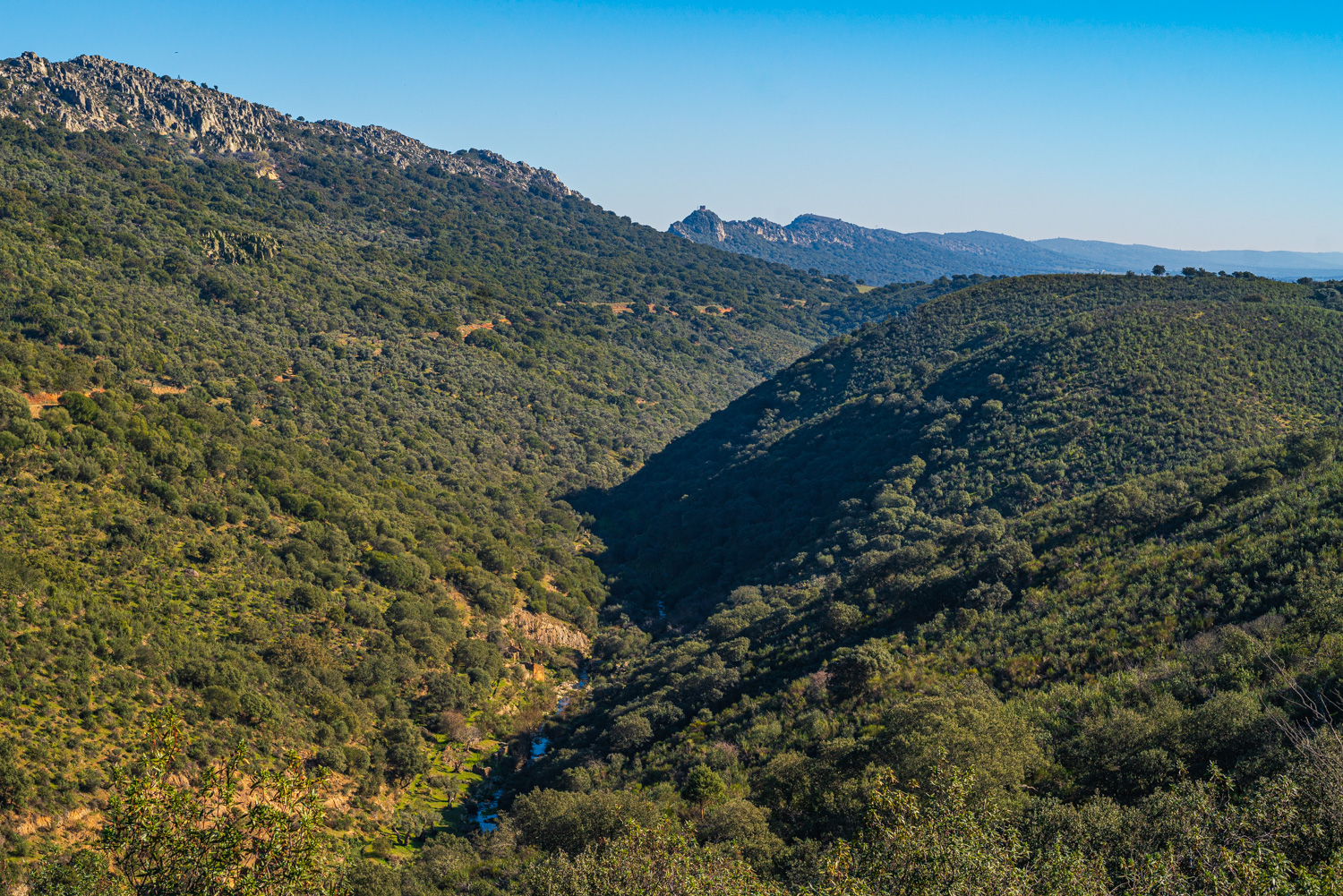 5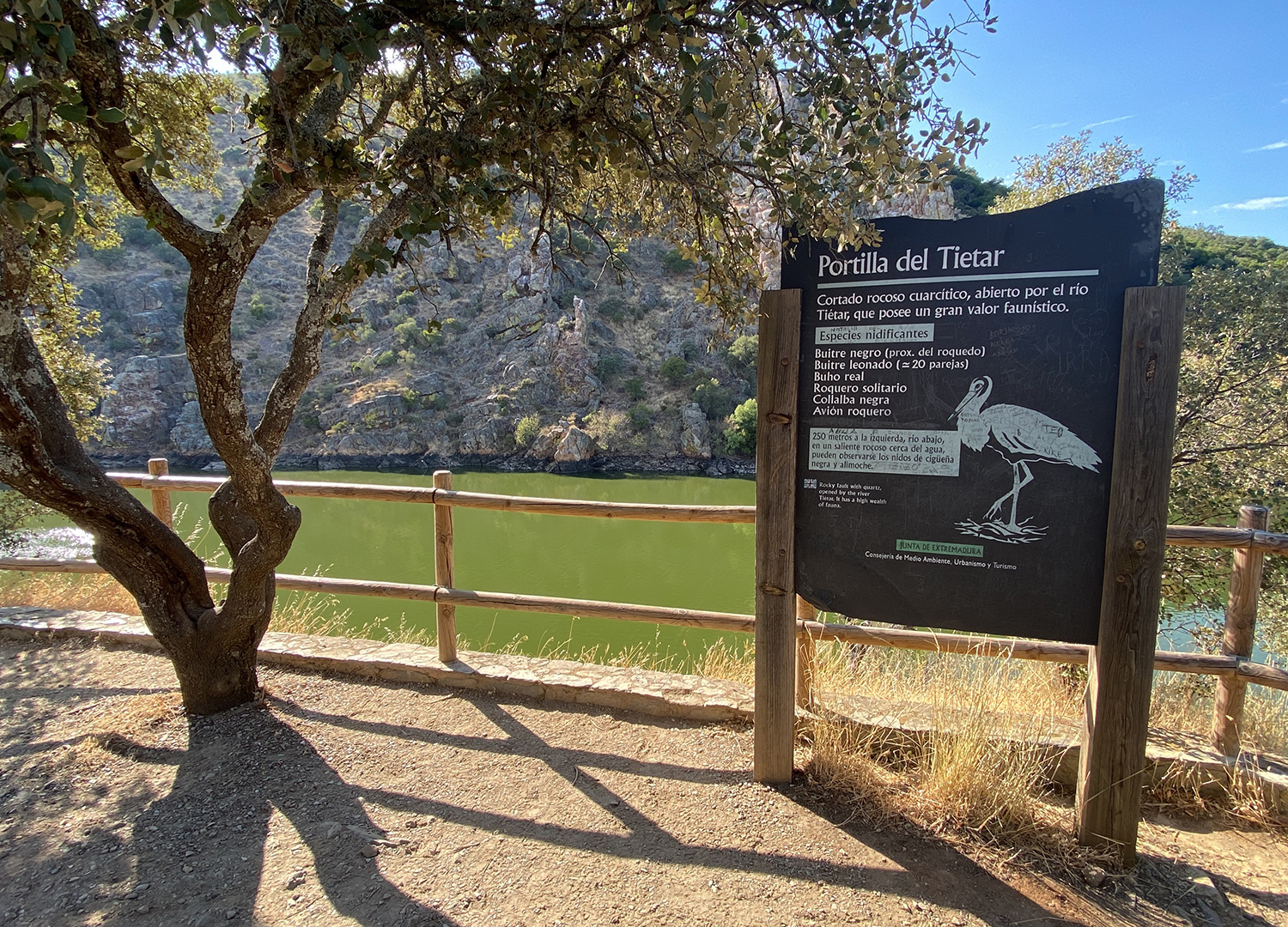 6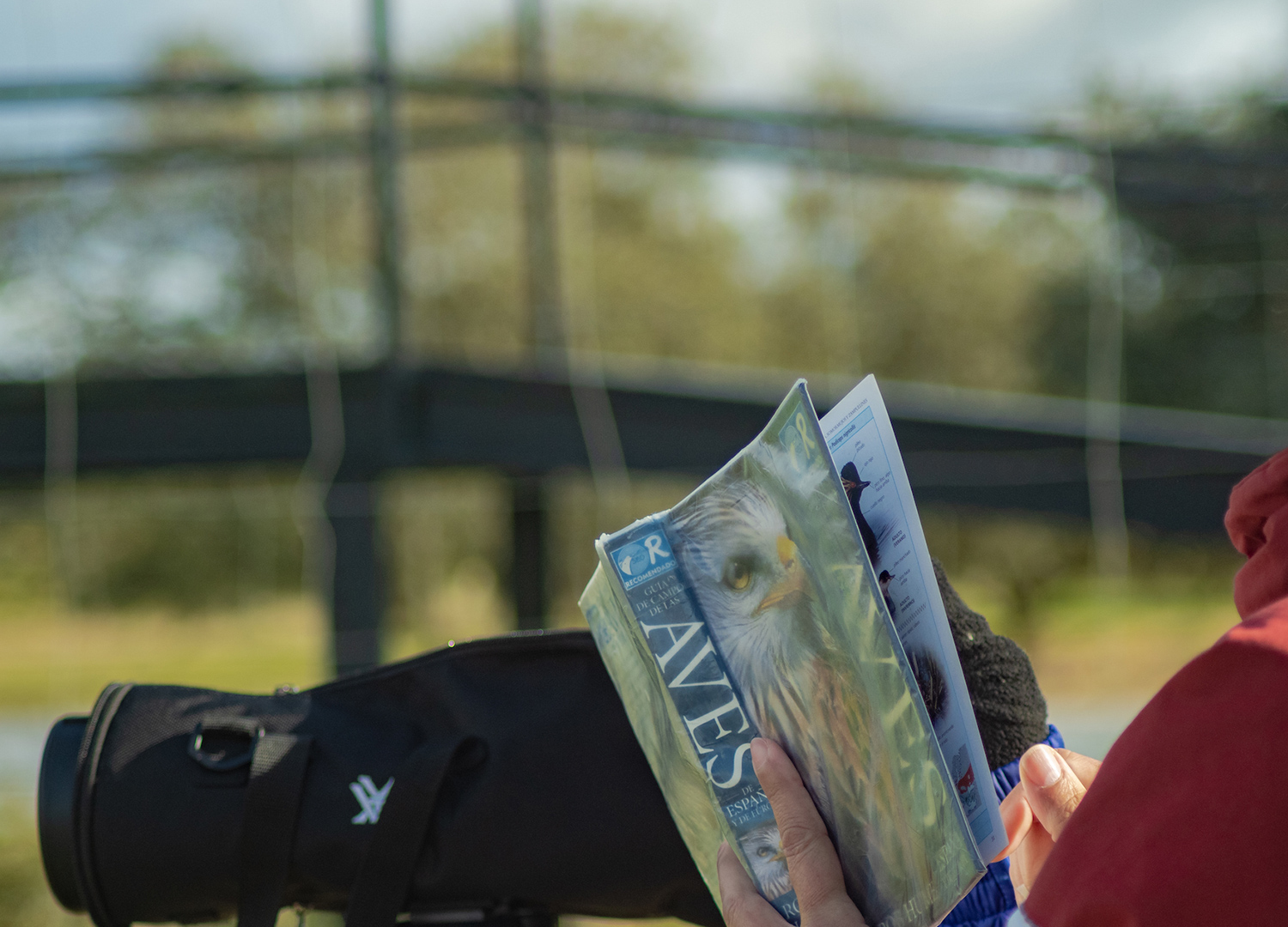 7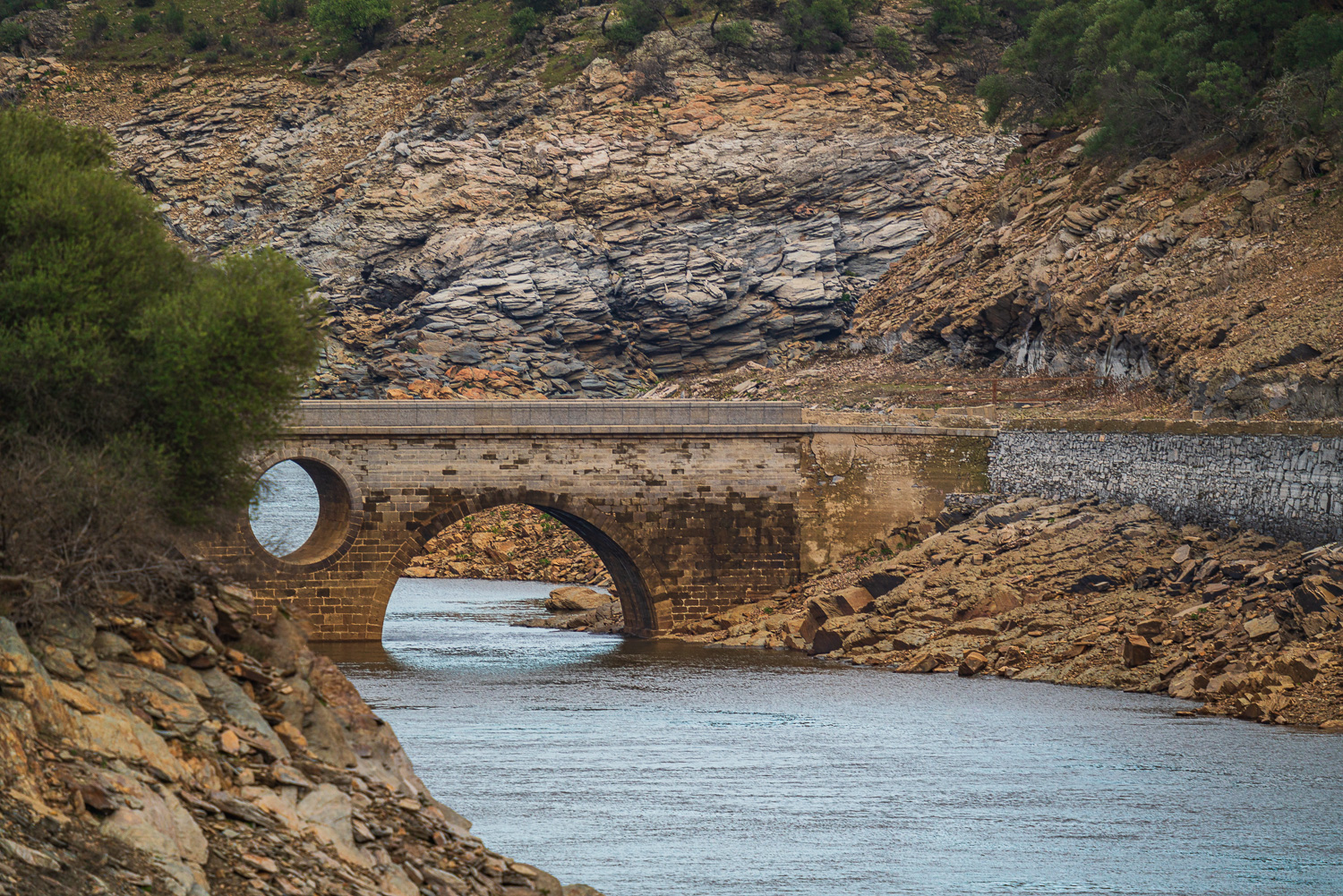 9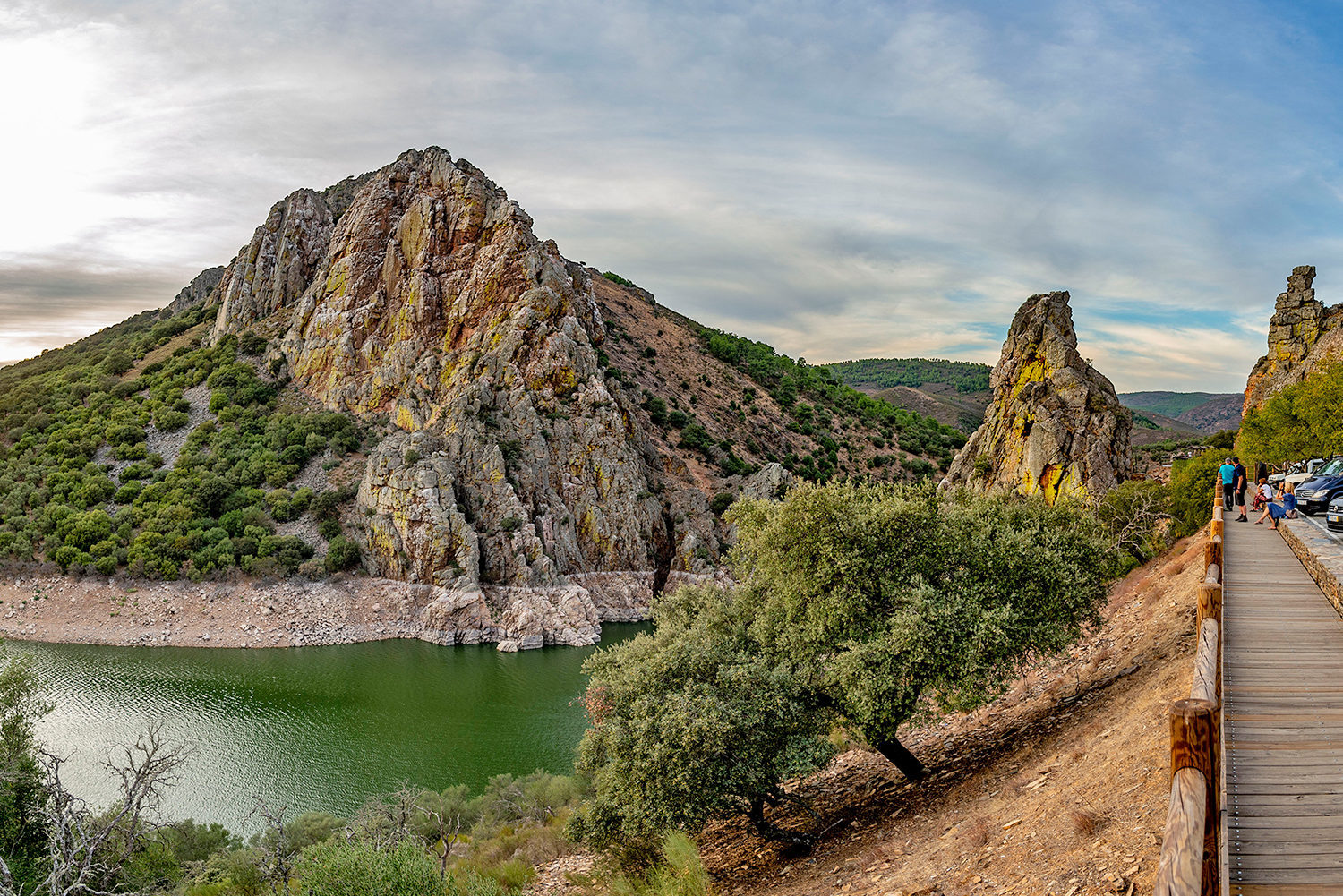 10