Odds and ends musts
2. North Visitors´ Centre
North Visitors´ Centre


This is the newest of the visitors' centres of the Monfragüe Biosphere Reserve. It is located in impressive installations alongside the Monfragüe campsite on the EX-A1 road which gives access to the heart of the National Park; it is an ideal place for beginning your adventure in the Reserve. 
Here you can plan your route depending on the season of the year, the activities you want to carry out, and the time you will spend in the territory. A visit to its installations will allow you to discover the various ecosystems of the Reserve and the birds which can be seen in its territory (one of the most valuable aspects of the National Park) and to get to know the dehesa, the most characteristic woodland system of Extremadura and a paradigm for achieving balance between the environment and forestry, farming, and stockbreeding exploitation.
The North Visitors' Centre is ideal if you are travelling with children as its different rooms will allow them to discover exciting facts about the birds of the Reserve and to better understand and appreciate what they will see during their visit to the area.
Why is it a must?

This is because if you are to make the most of any route or excursion to the Reserve you will need to be well organised. The territory is extensive and many activities can be carried out, which means that having all the necessary information in advance will help you to plan what to do, when to do it, and how to do it.
How to get there?

The Centre is alongside the Monfragüe Campsite on the EX-208 road and should not be missed by those who reach the Reserve from the EX-A1, Plasencia, or Malpartida de Plasencia. Here you will find all the information you need to make the very best of your experience.

Work out your route

See more musts
1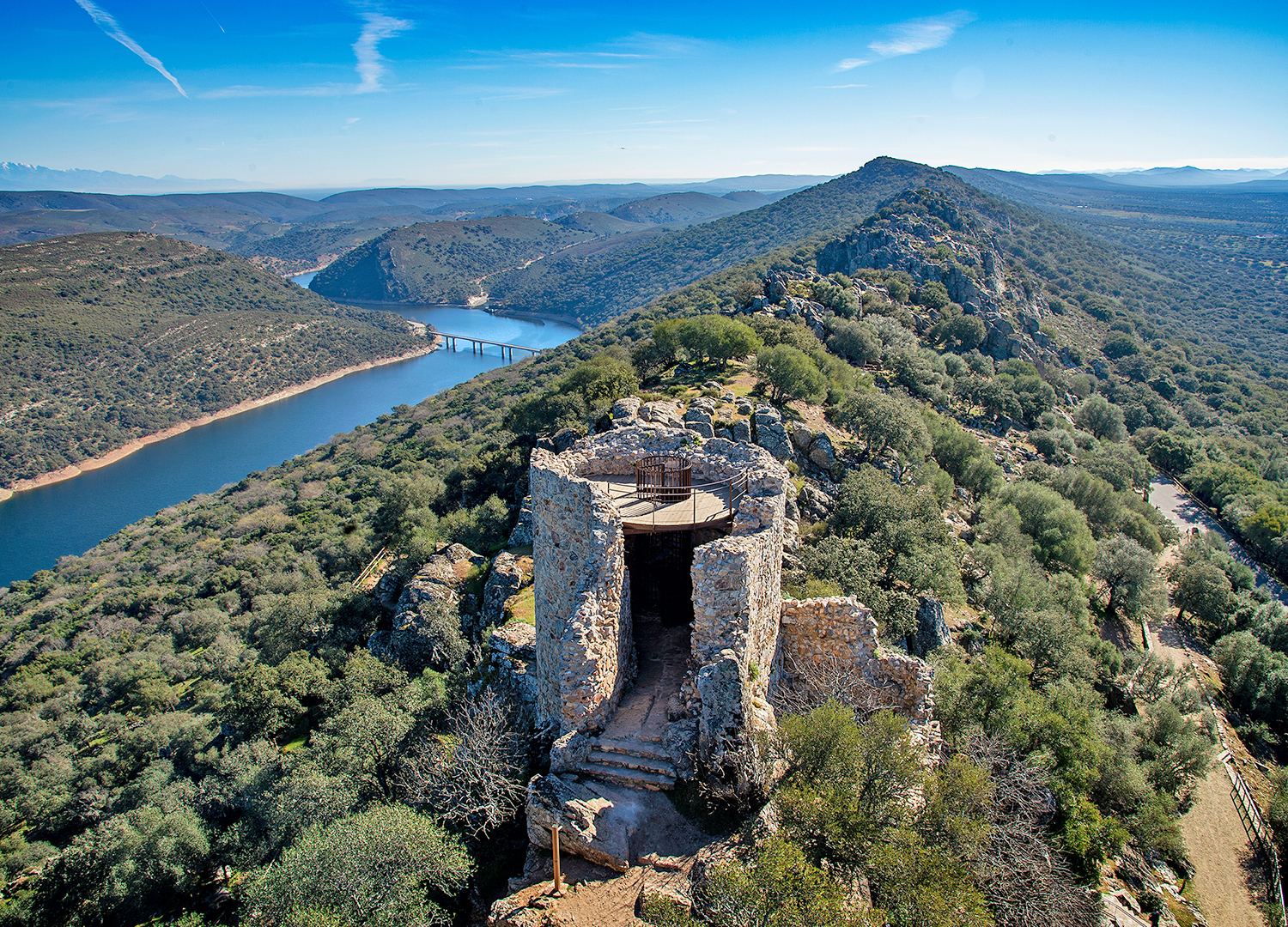 3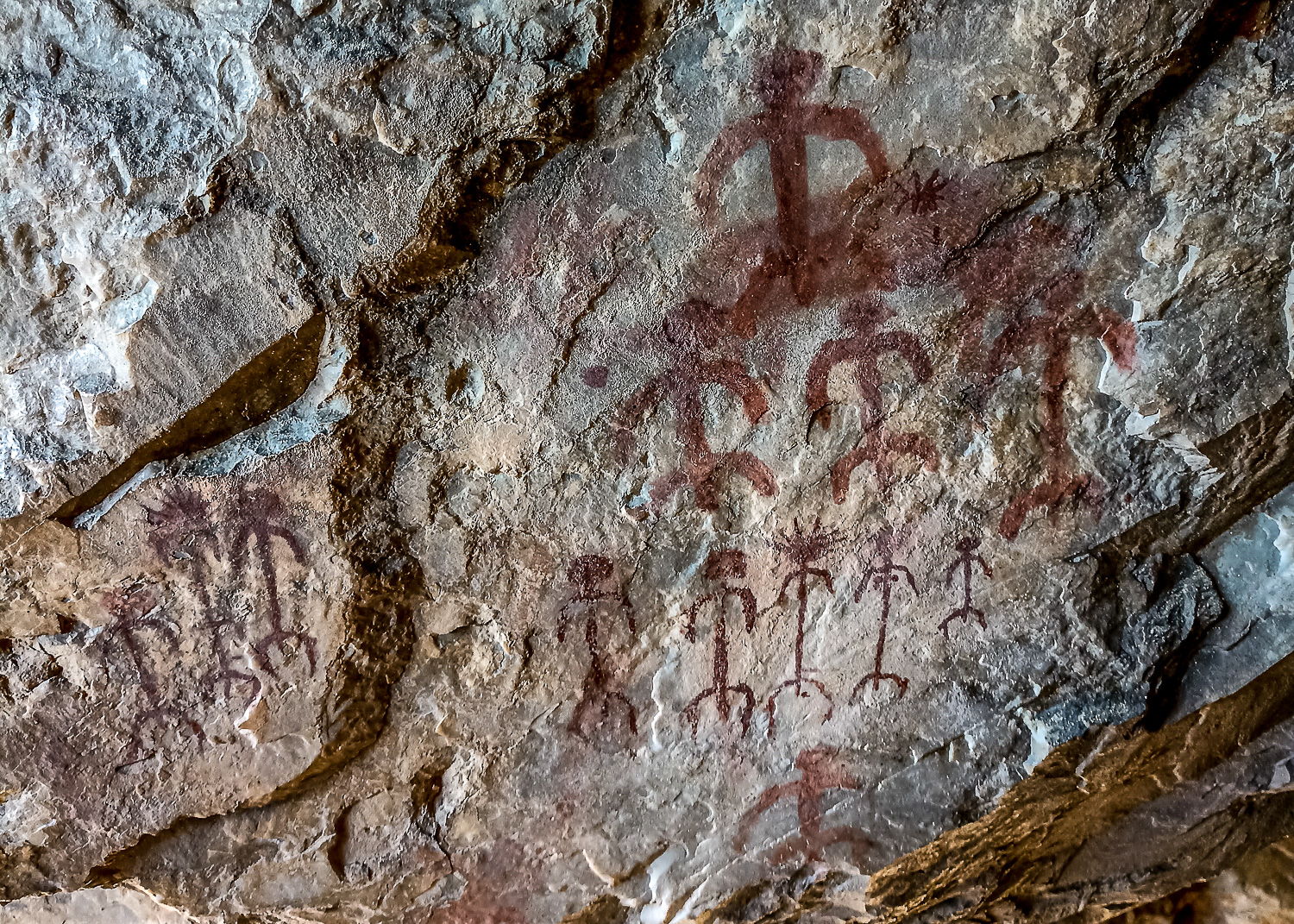 4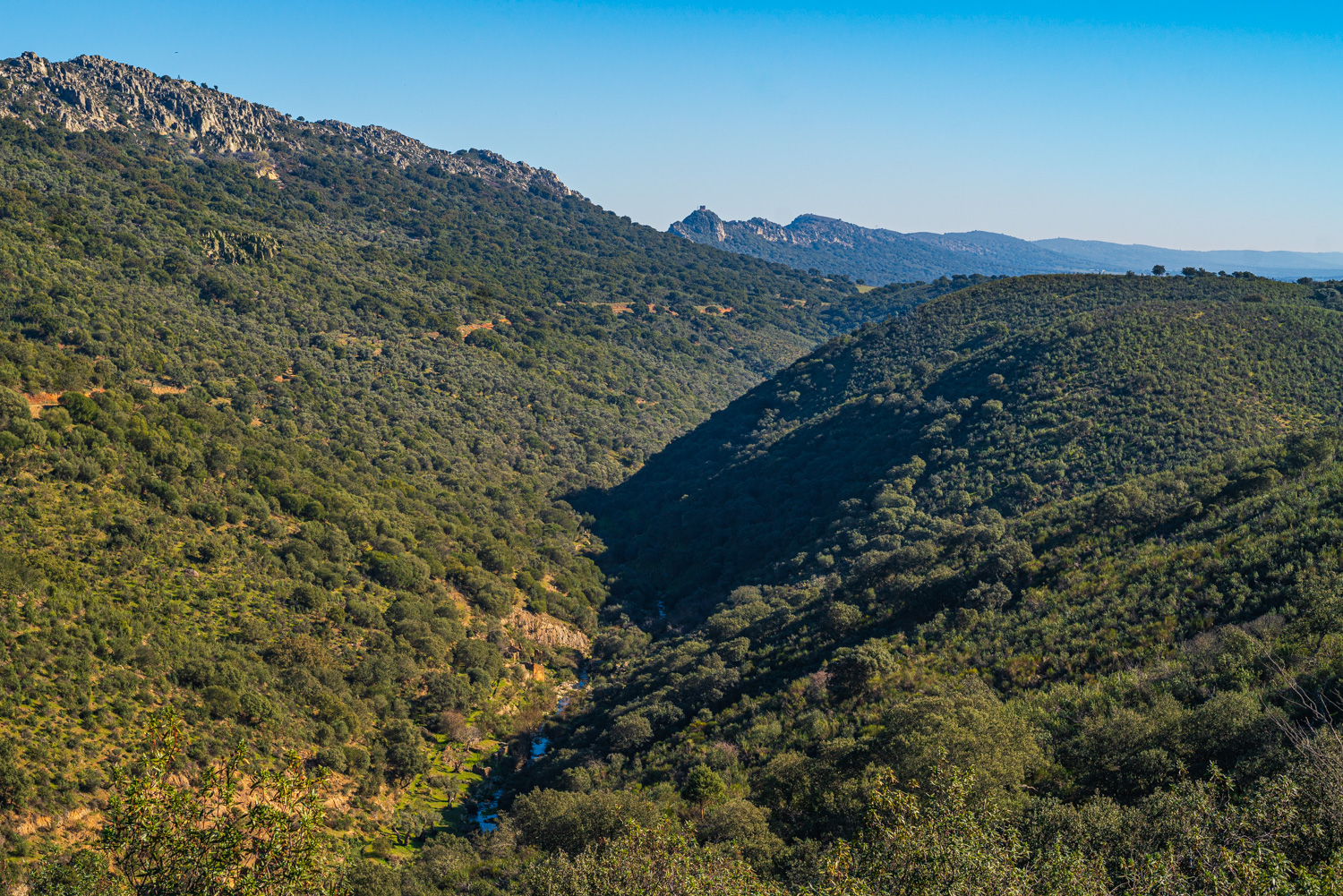 5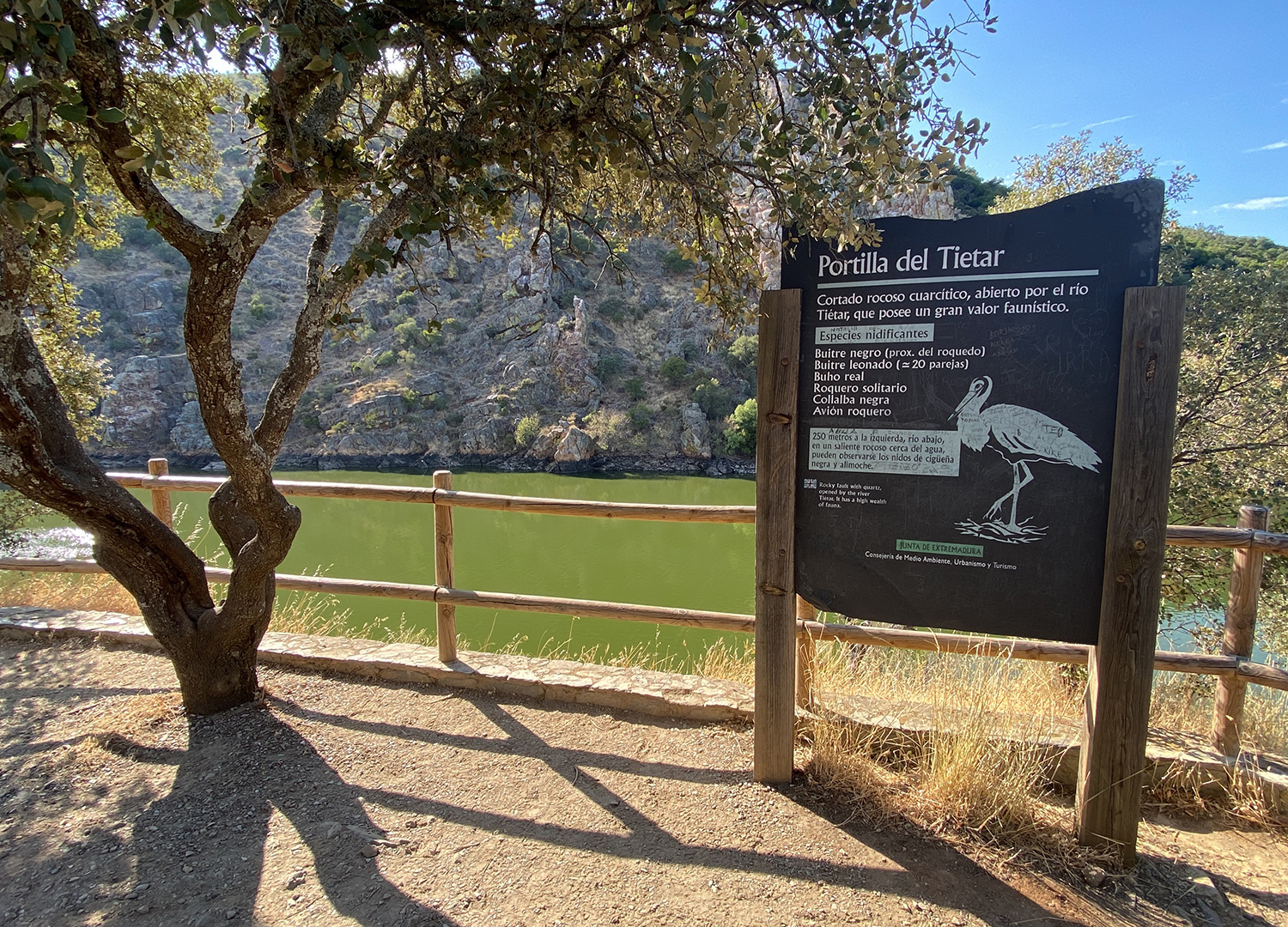 6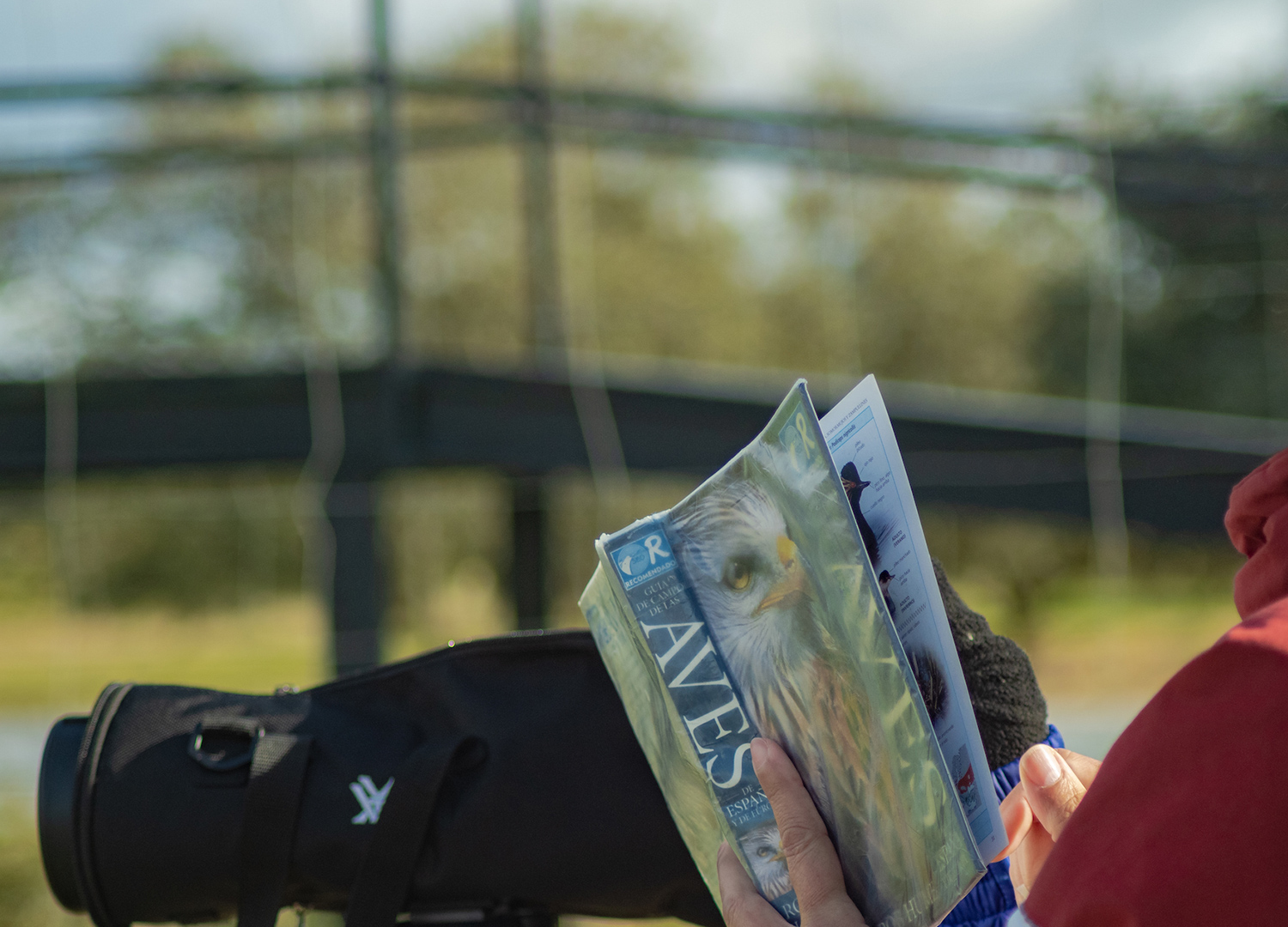 7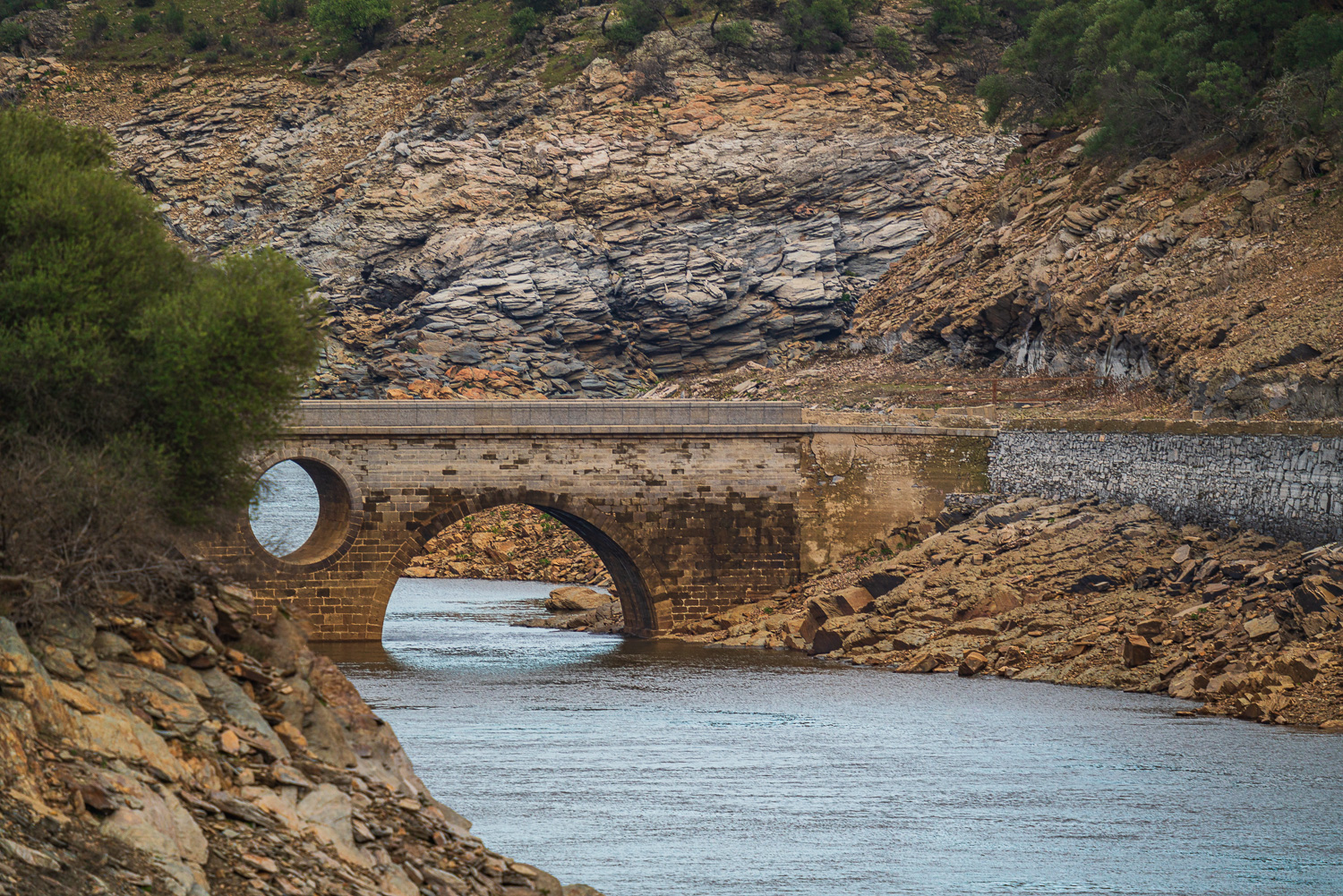 8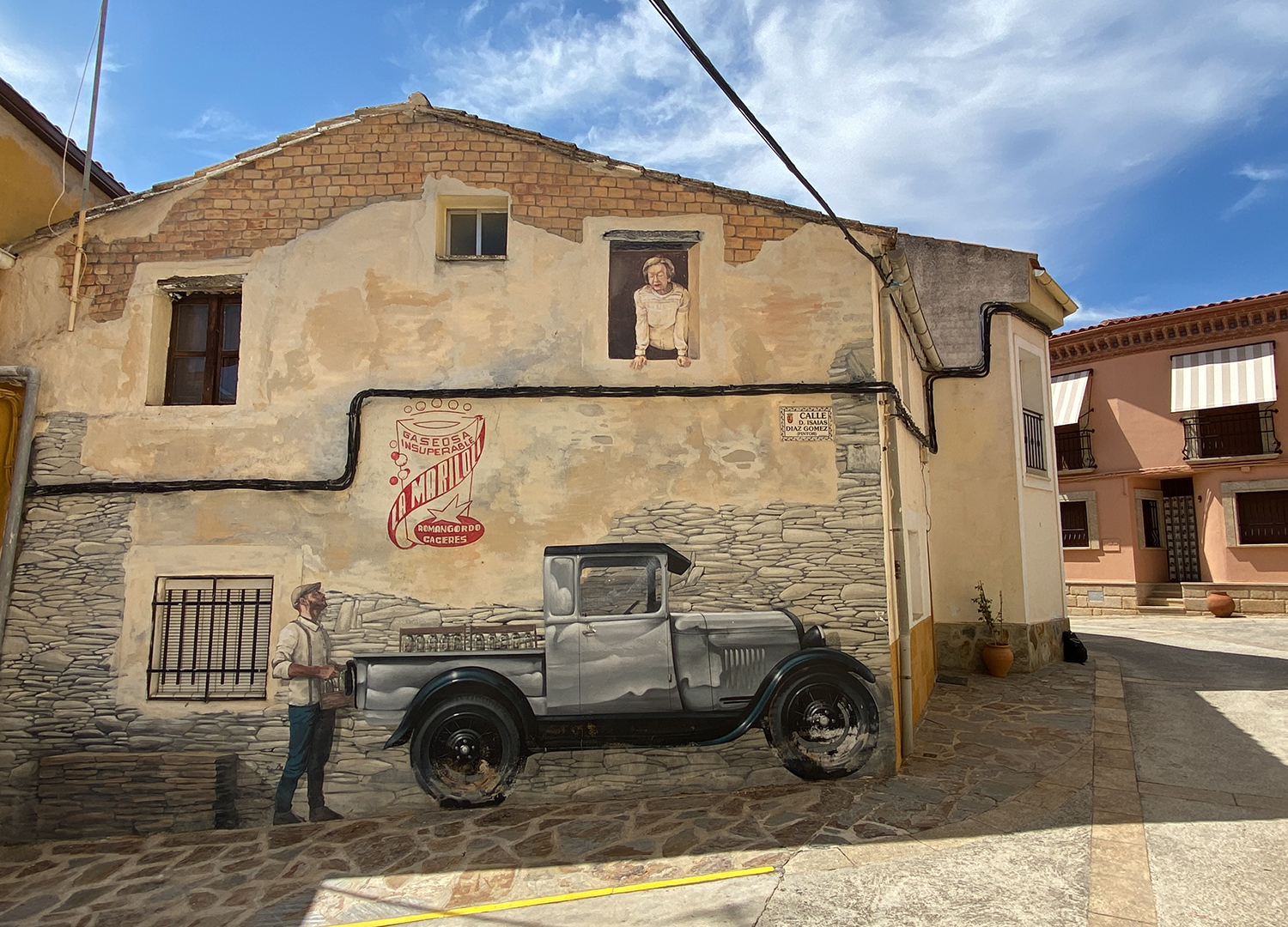 9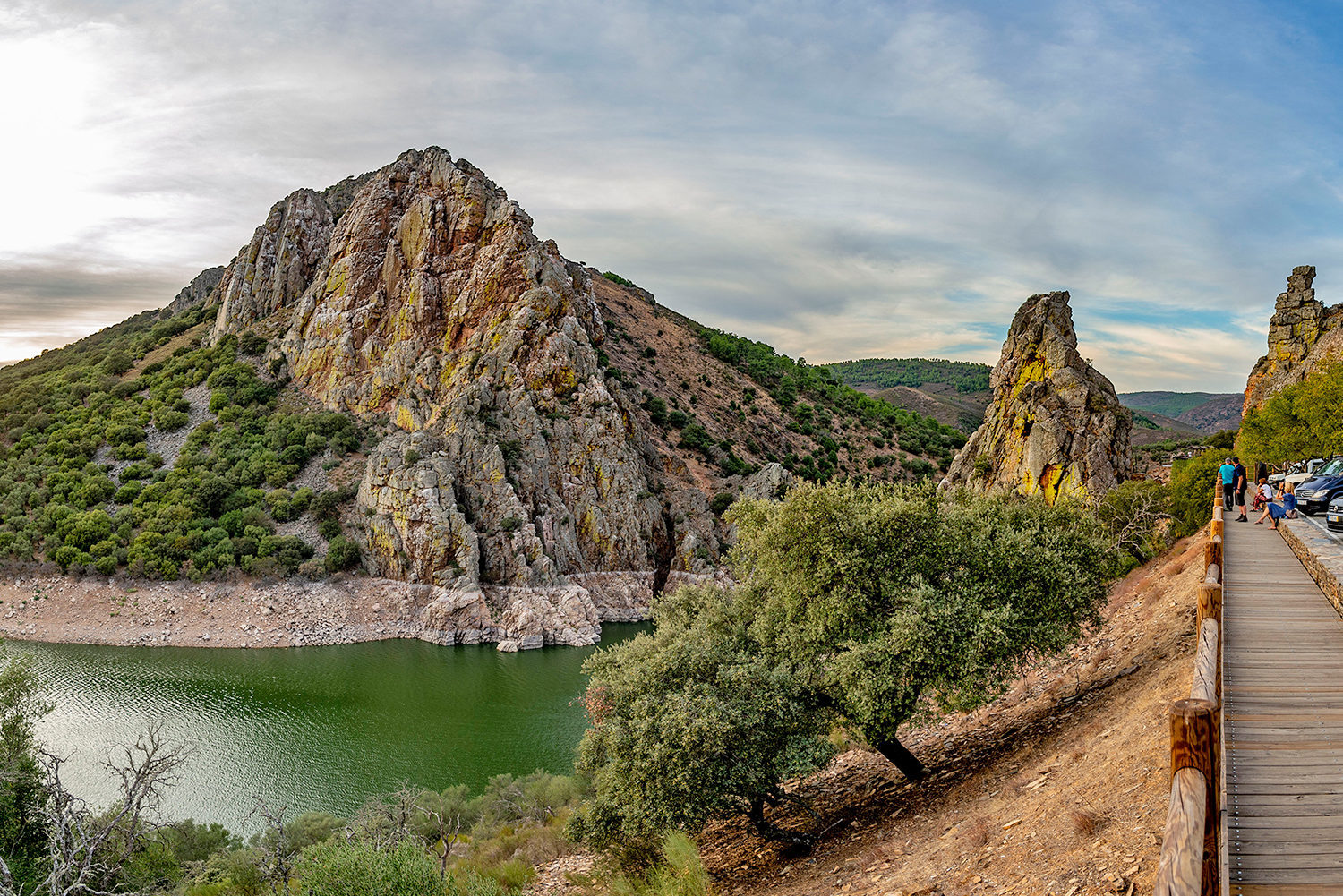 10