Odds and ends musts


Monfragüe Castle


Monfragüe Castle is almost the roof of the Reserve. Built by the Arabs in the early 9th century to defend the passages over the Tagus River, this ancient fortress is full of history and legends and affords impressive views of the Monfragüe National Park. 
During the Reconquest the Arab citadel of Al-Monfrag passed into Christian hands, in the 15th century it was extended and the Keep which still stands today was built. For hundreds of years it remained a defensive enclave protecting the passage between Extremadura and Castile. Monfragüe Castle belonged for centuries to a network of fortifications erected on the heights of the sierras to defend and protect the land from invaders and criminals until it was destroyed during the Peninsular War. Together with the Keep, nowadays it is possible to visit the Chapel of the Virgen de Monfragüe, which was brought from Palestine by crusader knights centuries ago; it has remained standing despite the passage of time. 
Monfragüe is also the setting for stories and legends of wolf-friars, Christian knights, and Moorish princesses who still wander in the vicinity. To discover them all, the best thing is to visit the Monfragüe Legends Interpretation Centre in Torrejón el Rubio.
Why is it a must?

From the top of the tower we have a bird's-eye view of the river and Monfragüe. It is one of the most impressive vantage points of the Reserve and at any time of the year it will give you an experience that you will never forget: a clear sky, the great Tagus at your feet, and kilometres of green dehesas spread out before you. Moreover, you can take spectacular photos of both the landscape and the birds which fly over the Castle to and from the Gypsy's Jump.
How to get there?

A few kilometres from Villarreal we will find a large parking area where we can leave the car. A 20-minute walk will take us to the foot of the Castle, which we will reach after a section of steps suitable for all. It is not necessary to be fit to enjoy the climb. It is also possible to walk from Villarreal on a picturesque 8-kilometre route (the red itinerary).

Work out your route

See more musts
2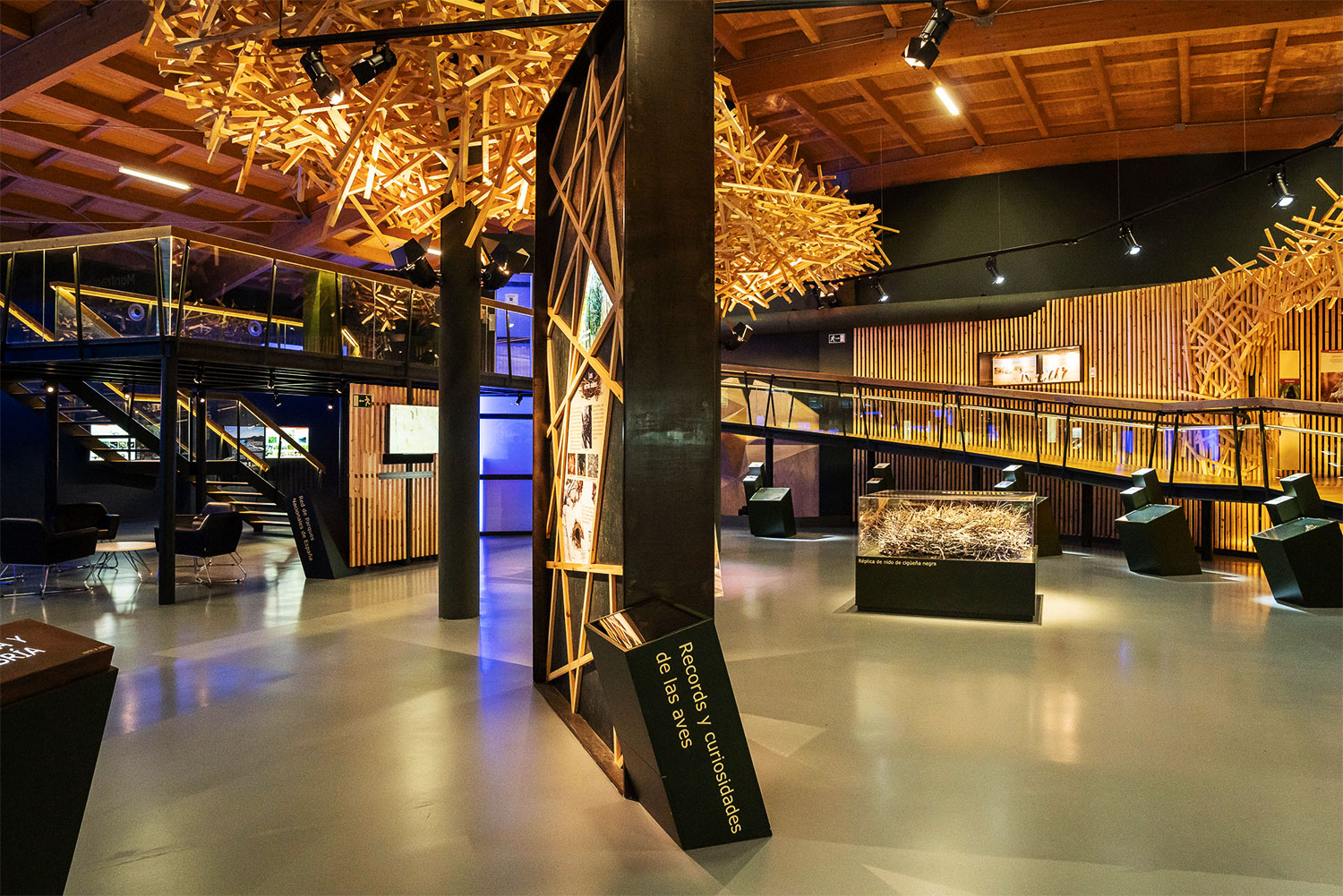 3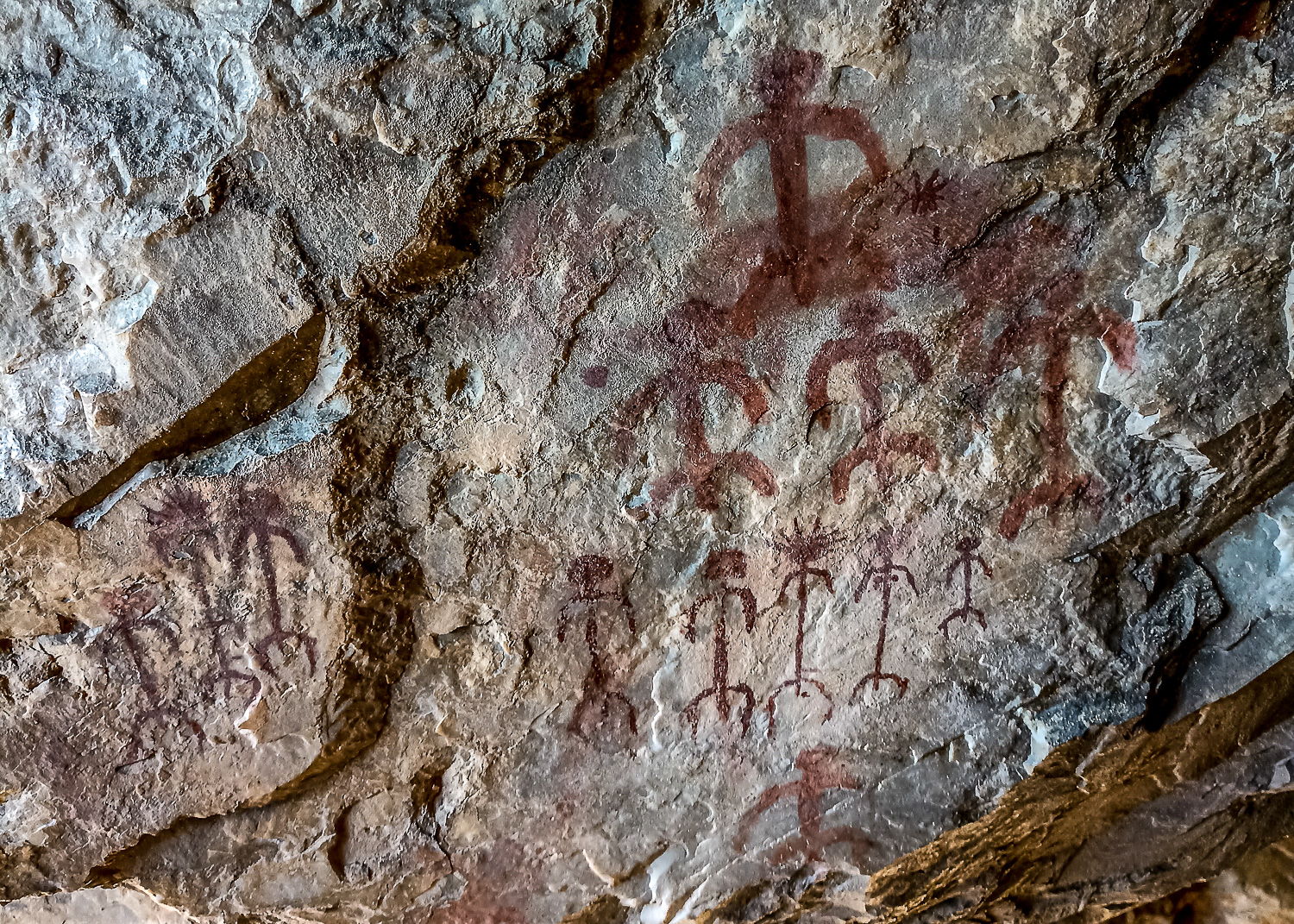 4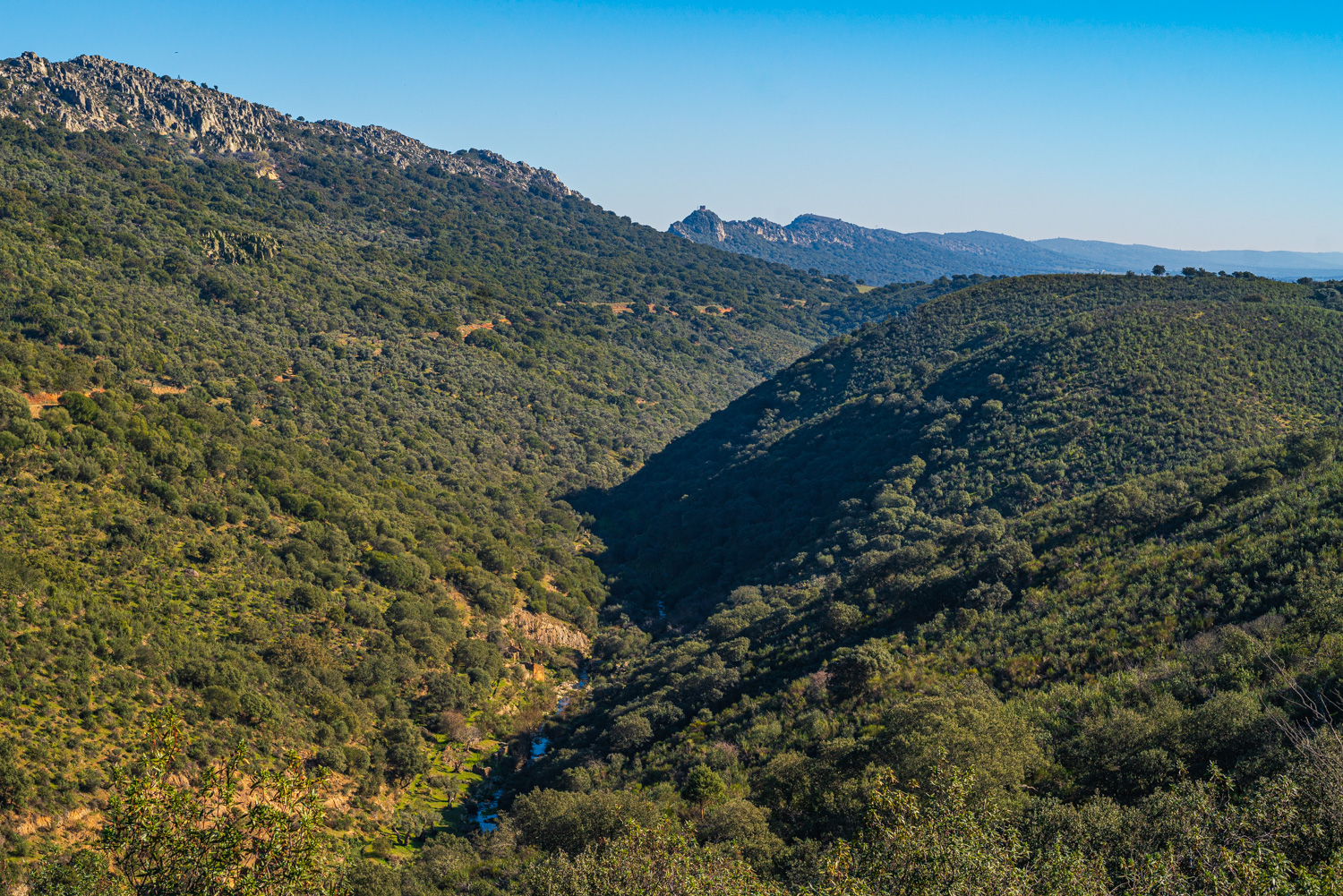 5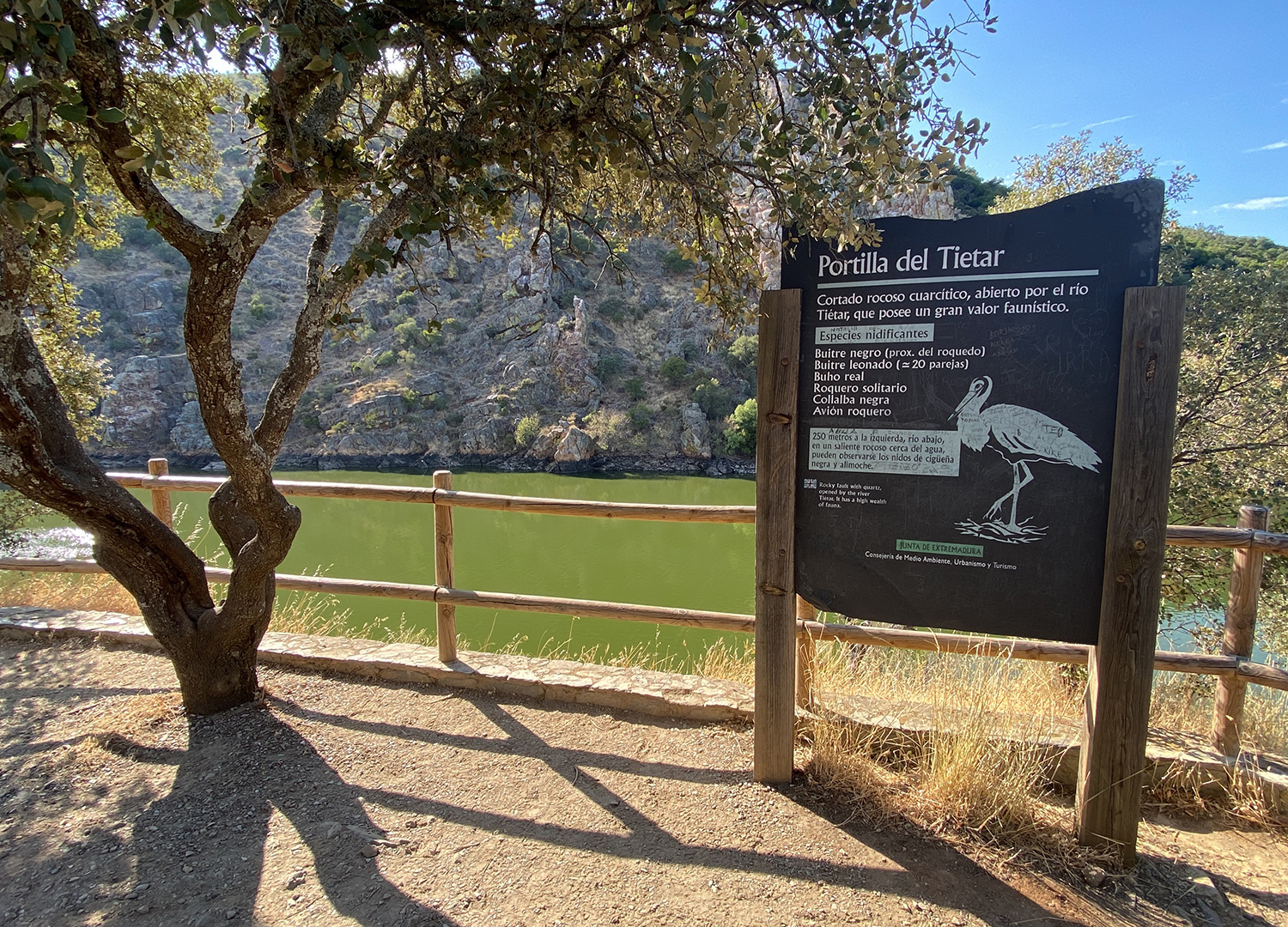 6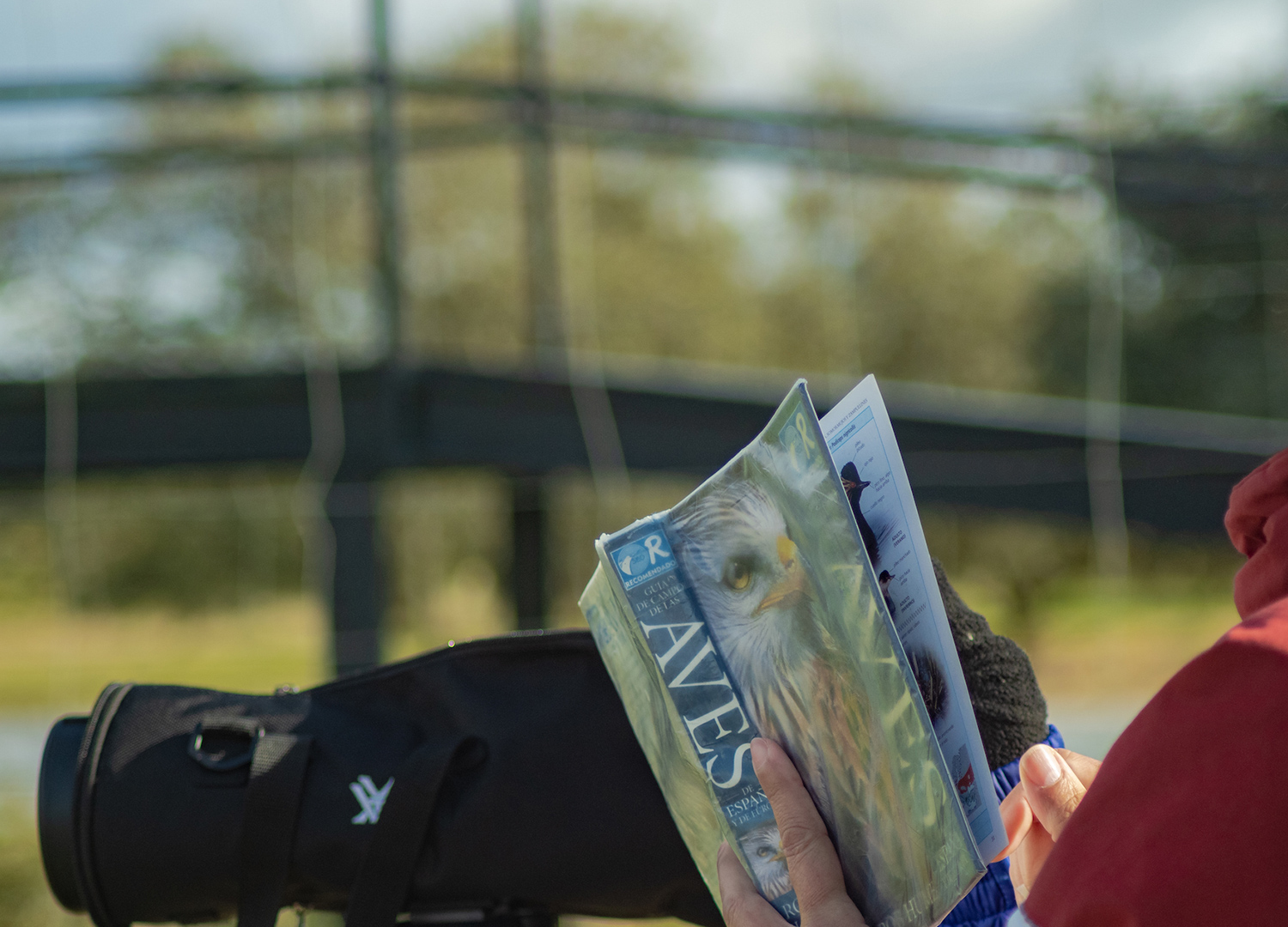 7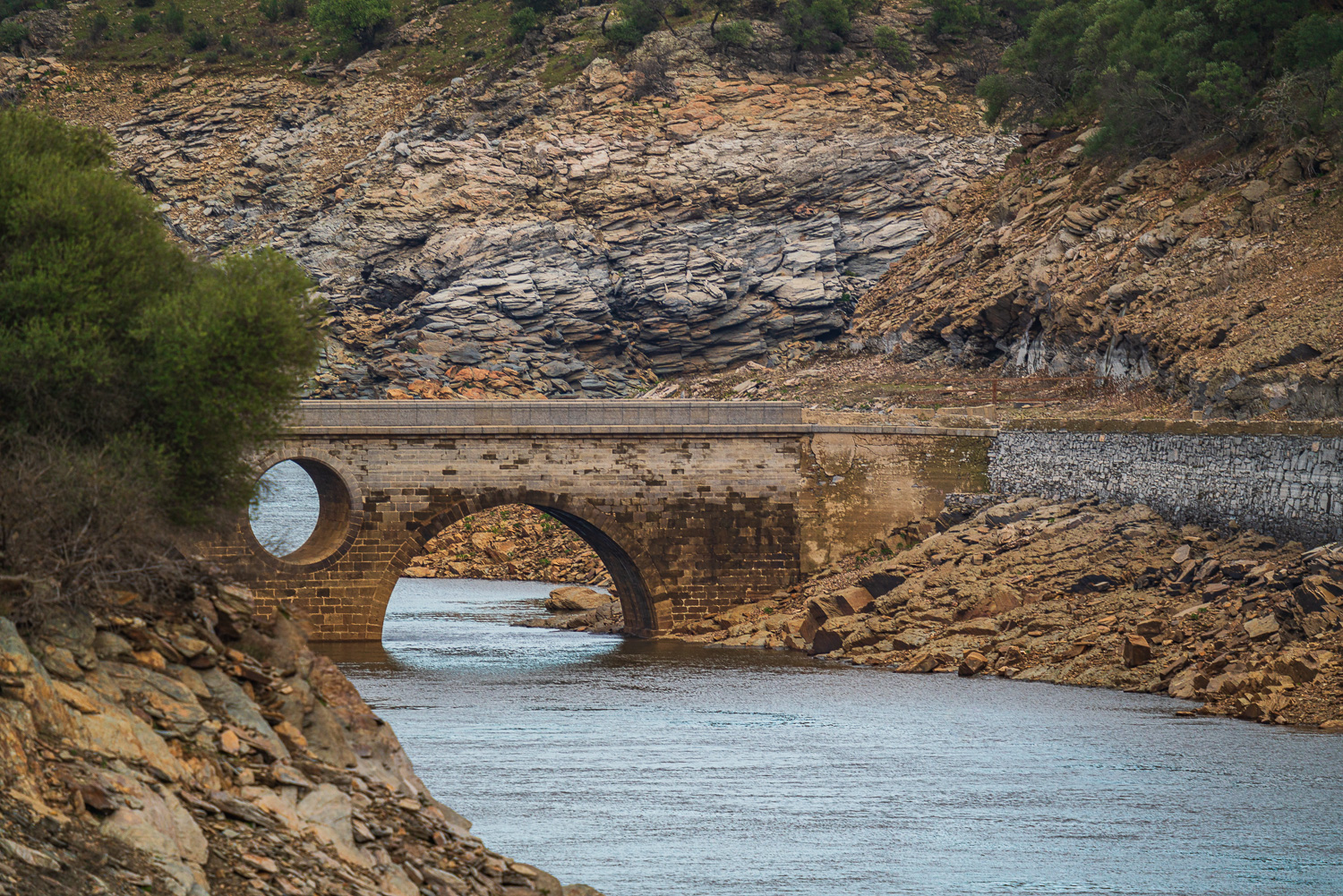 8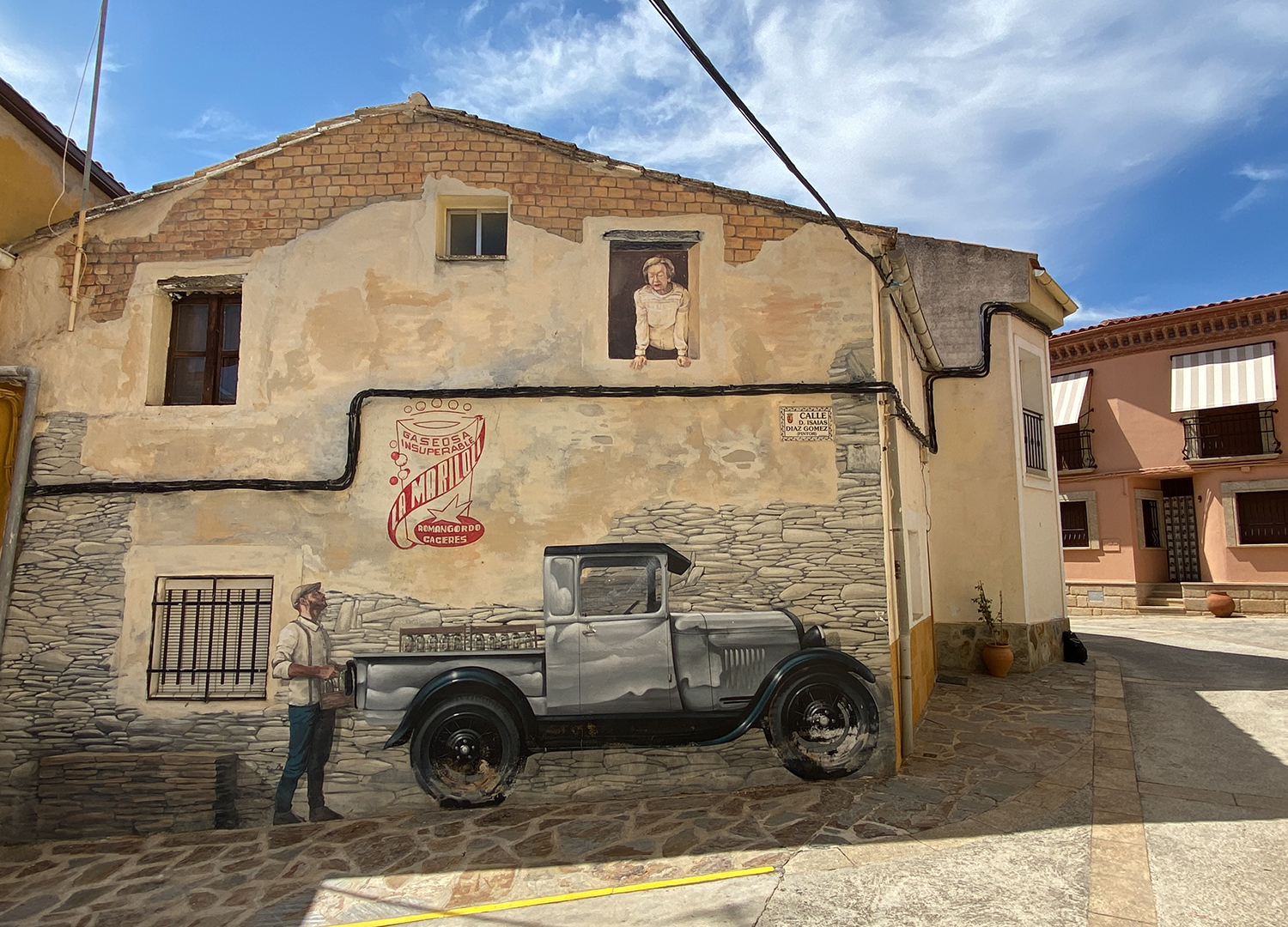 9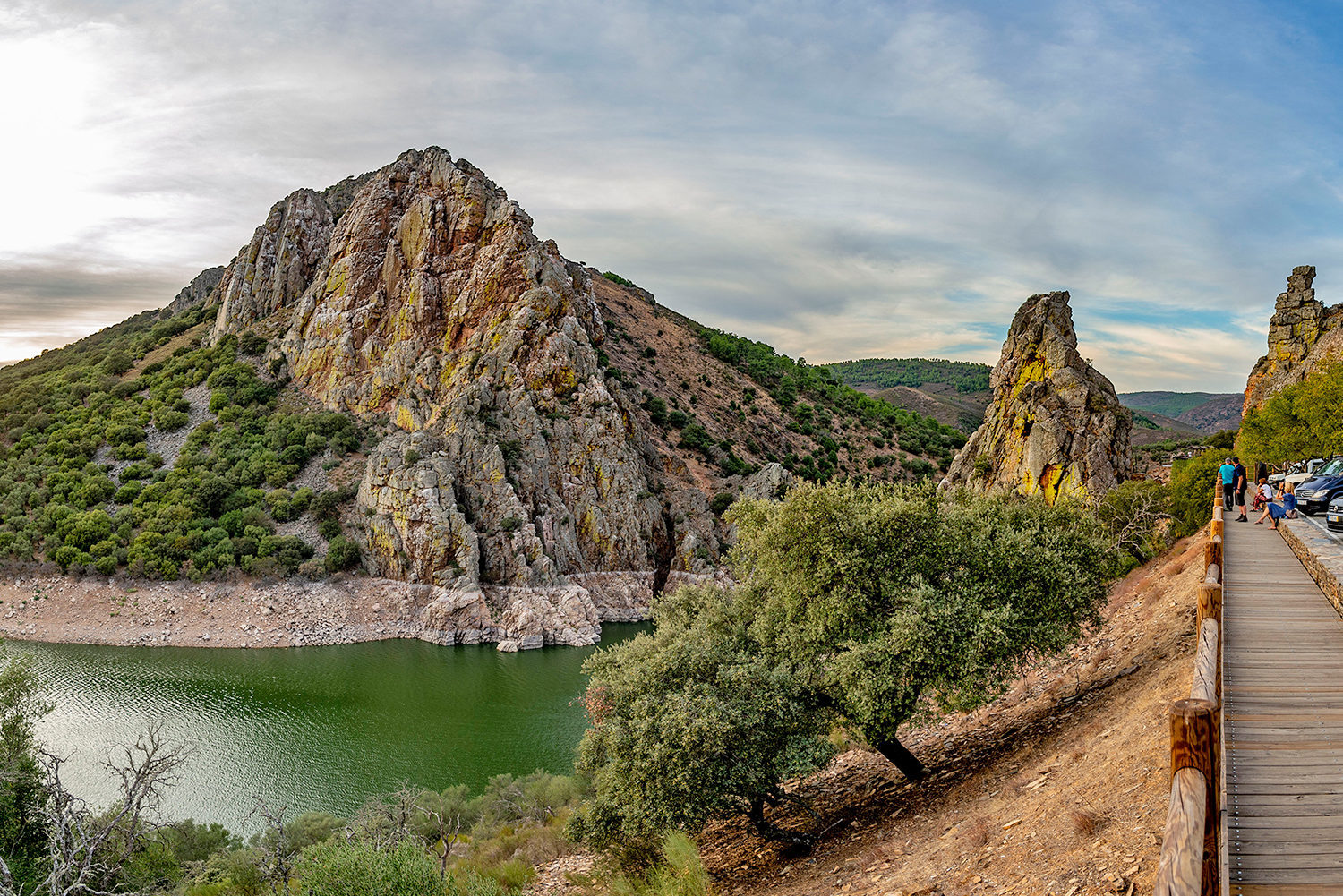 10