Odds and ends musts
5. Portilla del Tiétar viewpoint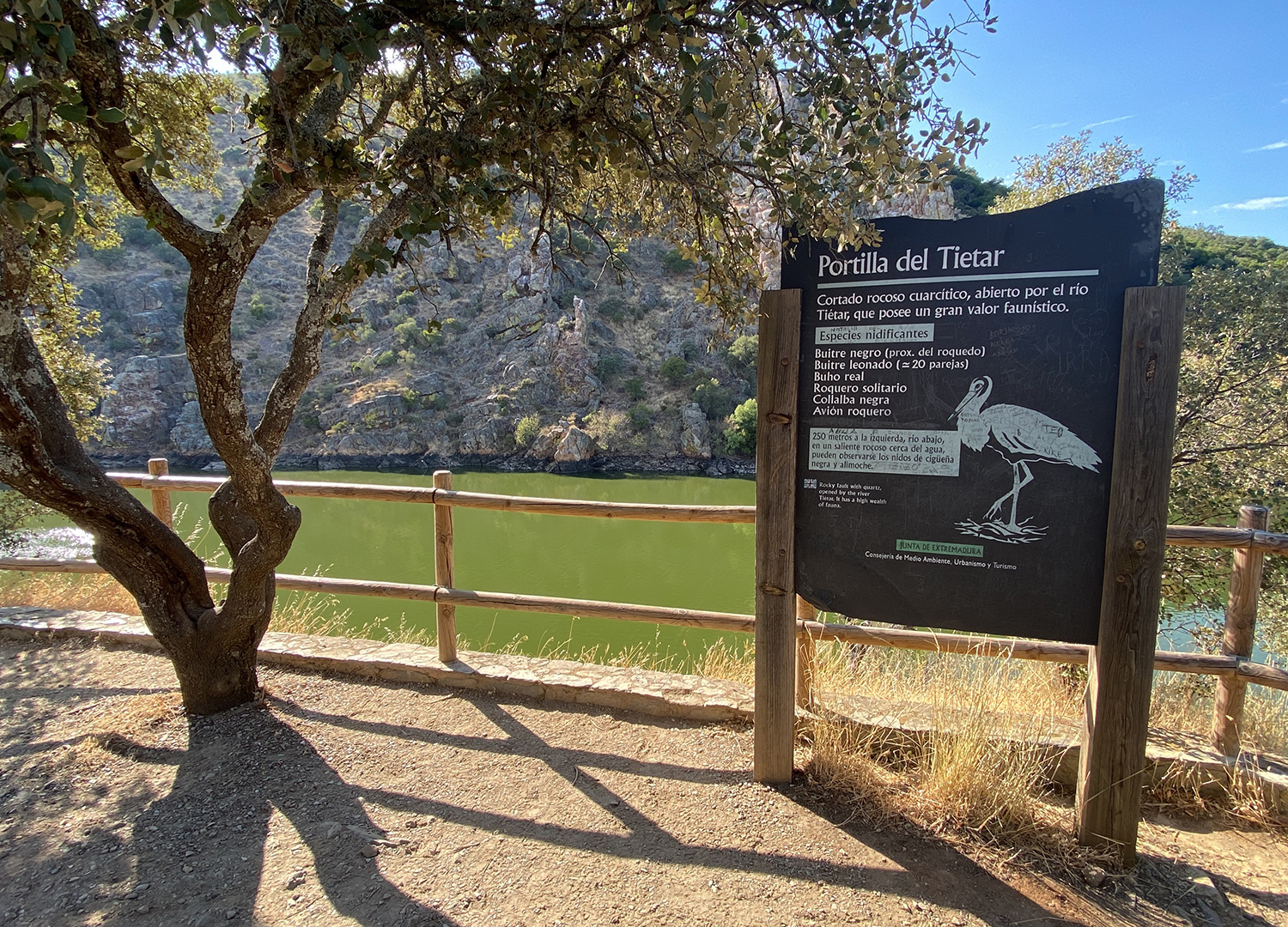 Portilla del Tiétar viewpoint


Less crowded and less well-known than the Gypsy's Jump, the Portilla del Tiétar viewpoint offers the visitor a unique observatory for enjoying the ornithological richness of the Monfragüe Biosphere Reserve. It is worth making a stop on the way and letting yourself be mesmerised by the herons and cormorants flying before us.
Although the rocky massif opposite the viewpoint is smaller than Peña Falcón, the river is more deeply embedded which means that we are closer to it so as to view in more detail the birds nesting opposite a few tens of metres from us. Moreover, the geology is here more capricious than that of the Gypsy's Jump as it shows the characteristic folds of the relief of the Reserve. 
Why is it a must?

You do not need to be an ornithologist to be fascinated by the coming and going of herons, vultures, kites, and black storks. Time stands still and silence pervades everything as we stop to contemplate the nature which is all around us. Moreover, only the road to get there makes it worthwhile. If you have binoculars, so much the better.
How to get there?

The viewpoint is on a bend of the EX-389, one of the picturesque roads of the Biosphere Reserve which is worth following.

Work out your route

See more musts
1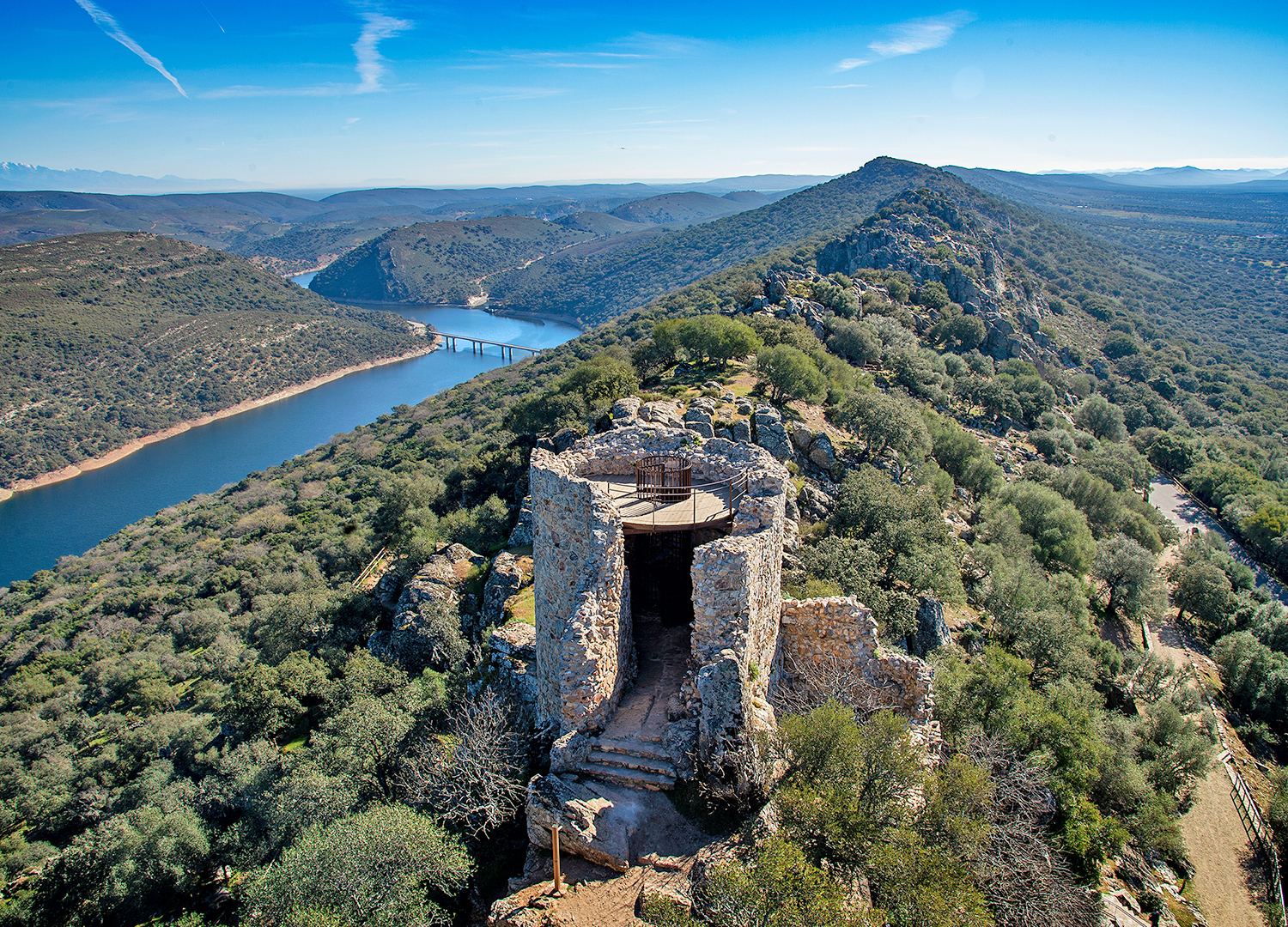 2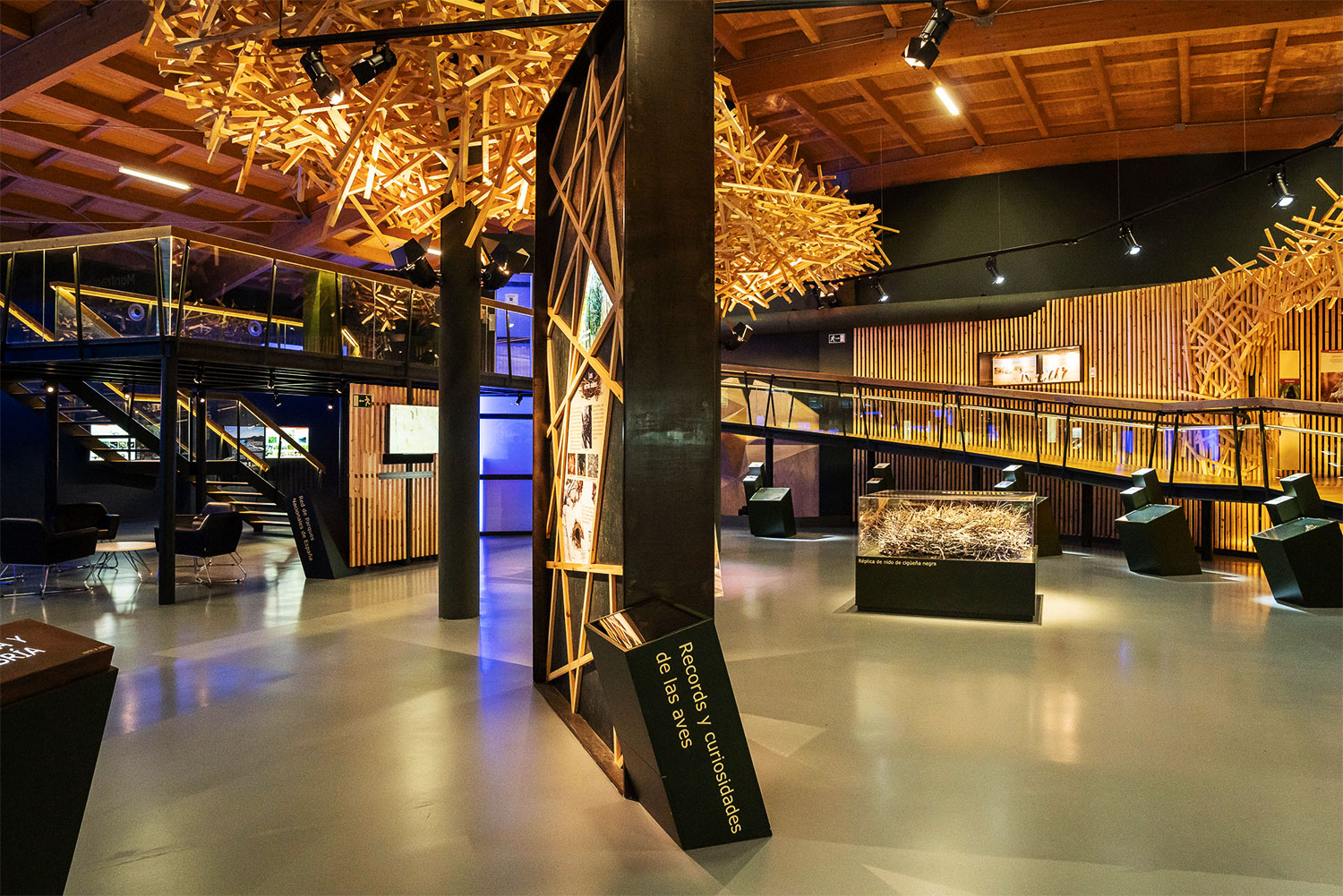 3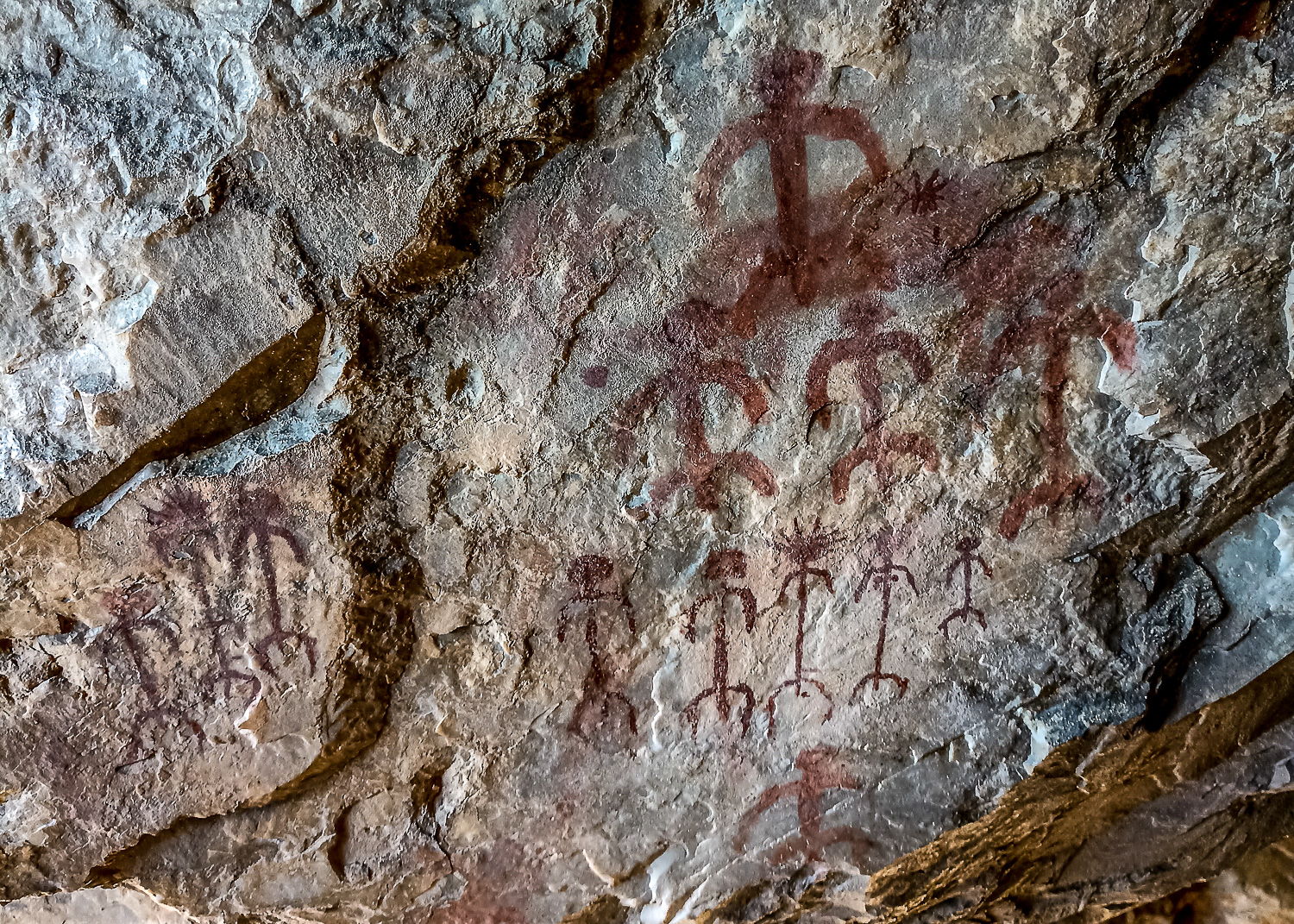 4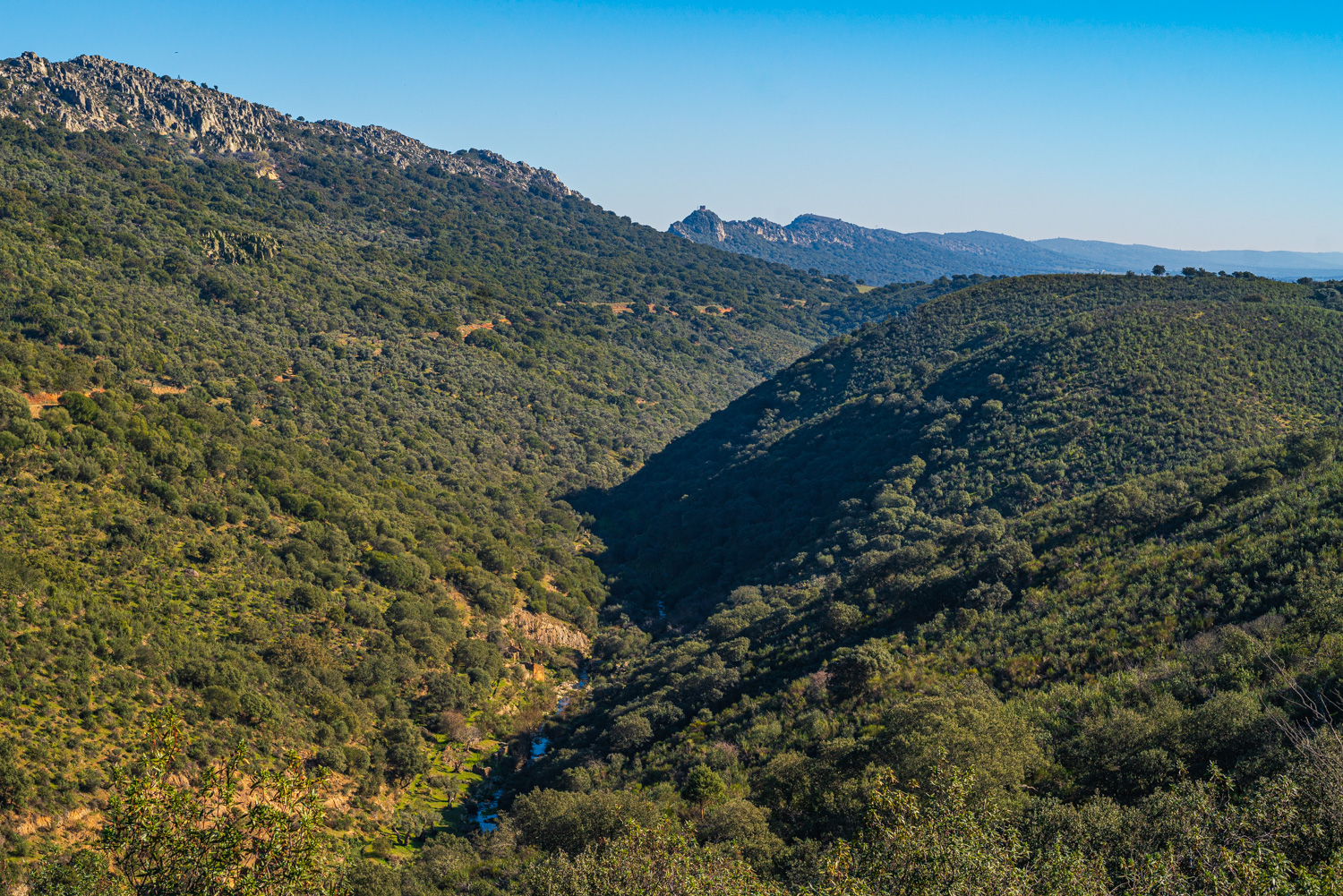 6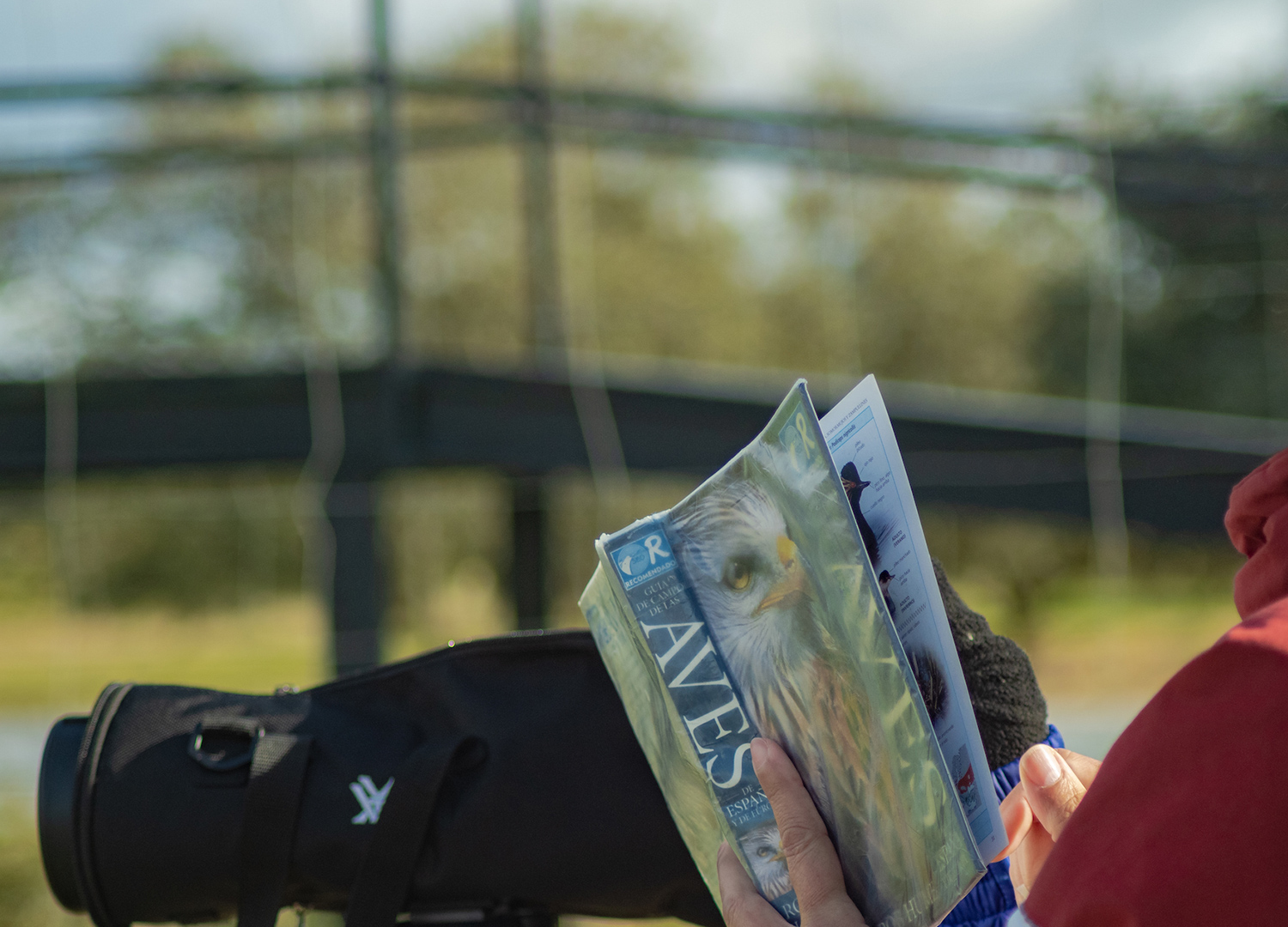 7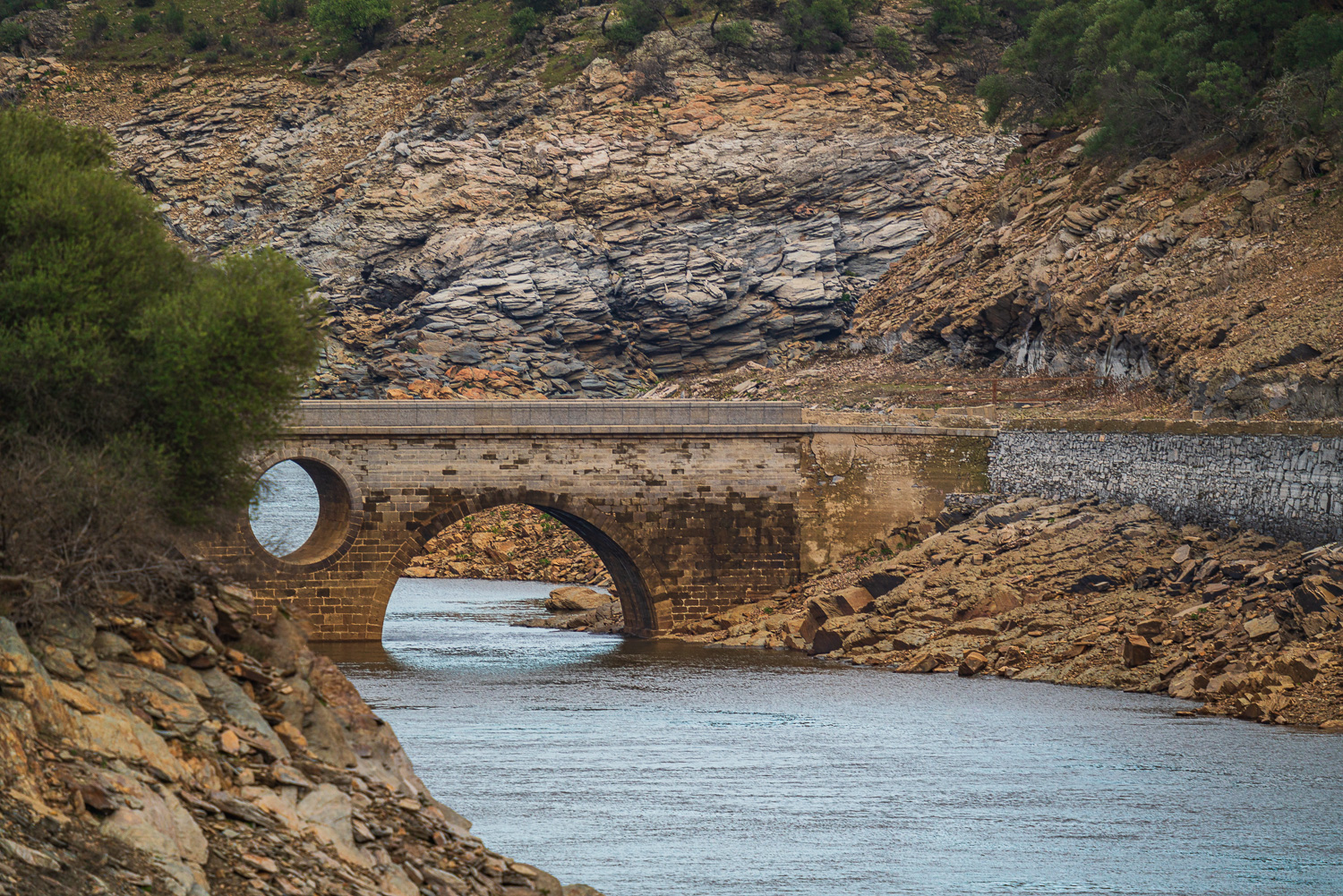 8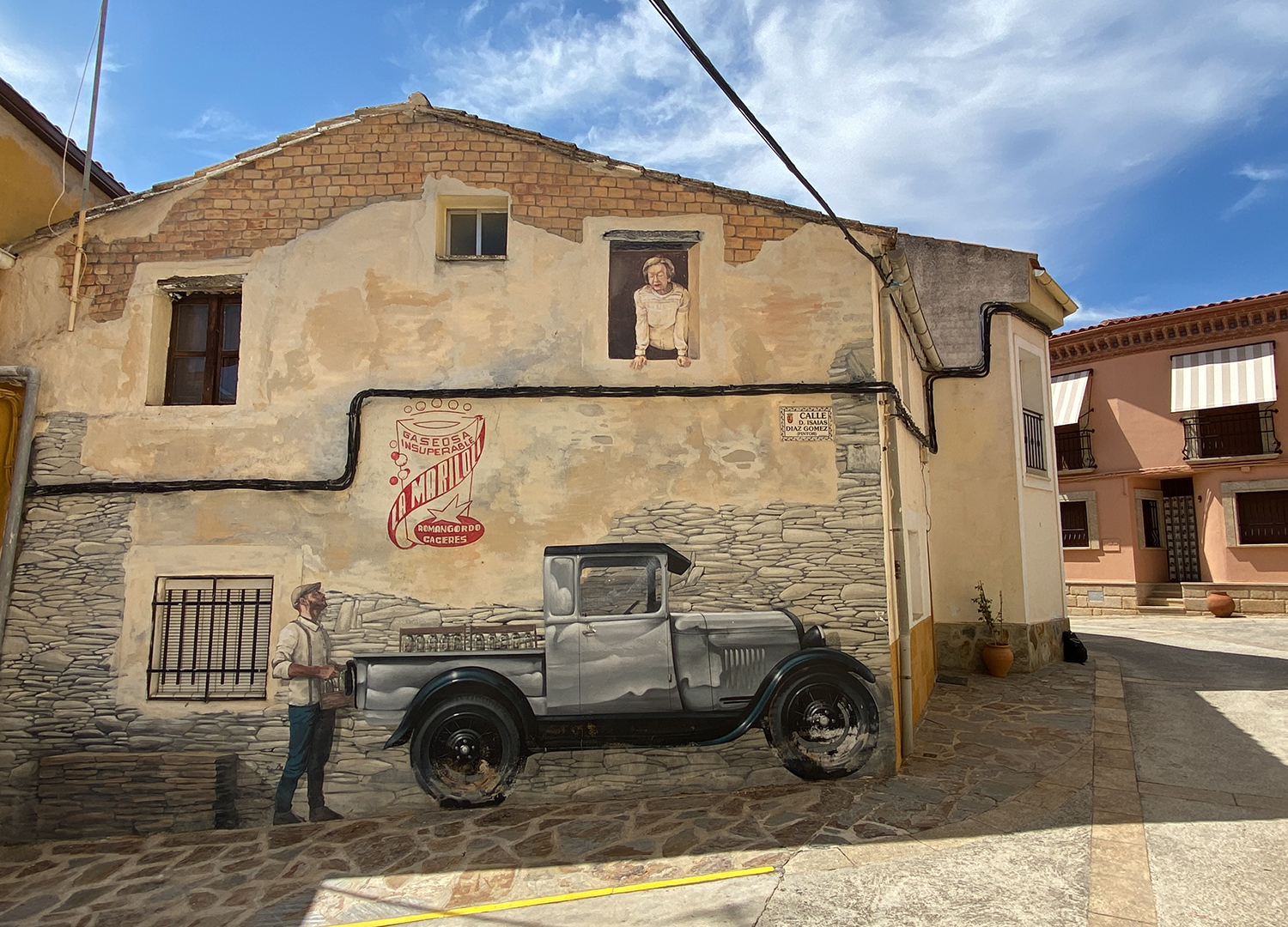 9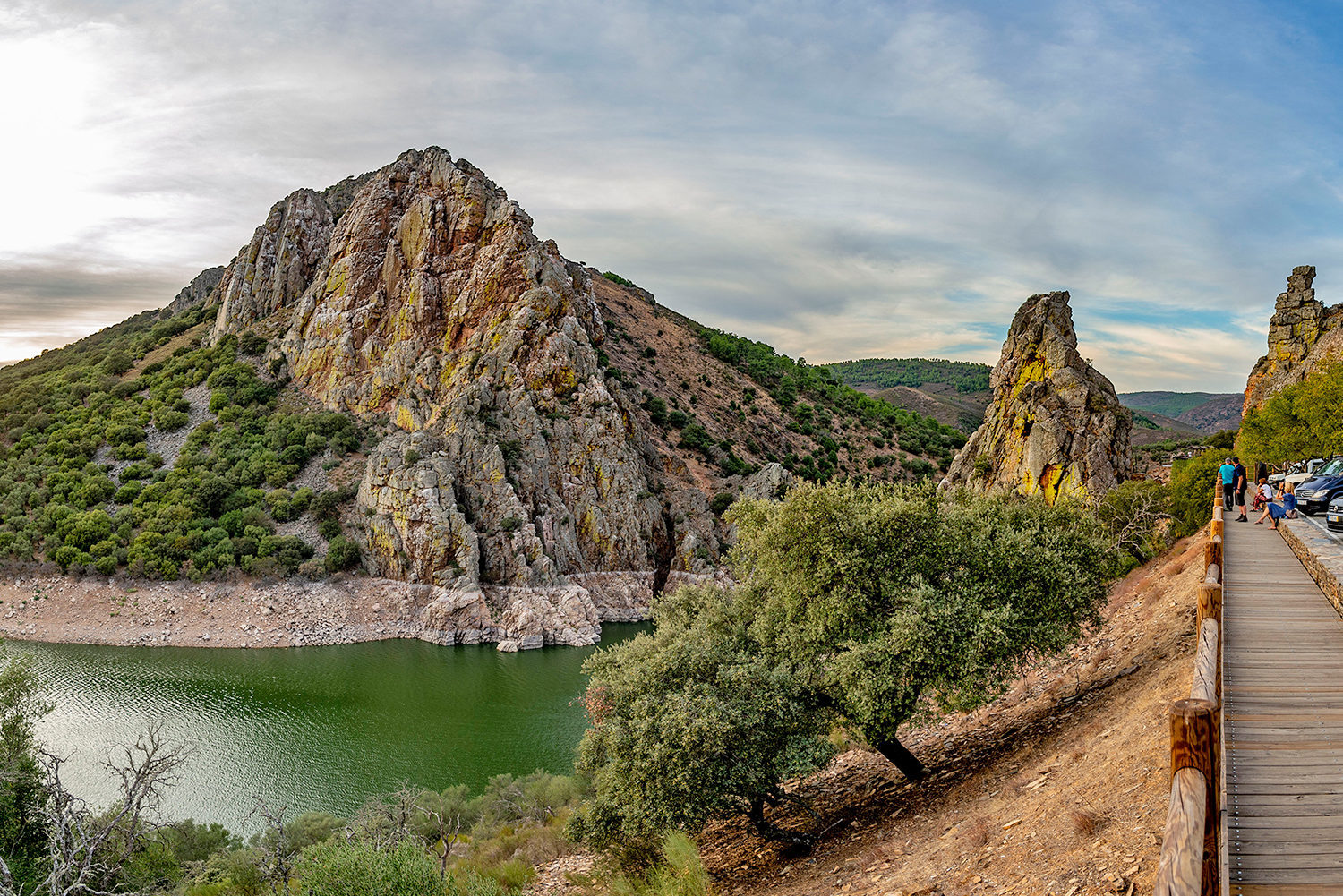 10