Cycle touring

Carroñera
Route
Circular


Leaving the route
Villarreal de San Carlos

Difficulty
Very high








Difference in height
1758,6 m

Profile of the itinerary

Description of the route

(AUTHORISATION)
This is a demanding route which combines ascents on trails, areas of simple paths, and technical descents. It includes well-defined dirt tracks, tarmac, and the odd section of road in poor condition.
The route starts from the Malvecino car park and continues to the EX-208 road which is soon left behind by taking the Royal Trujillana Drovers' Road on the right. From here there is a continuous steep climb to the Puerto de la Serrana (514 m), a natural look-out point where it is worth having a rest and enjoying the landscape. The descent is down the shady side to reach open areas of dehesa as far as the North Visitors' Centre of the National Park. These open areas are good for observing the typical mammals and birds of the dehesa. Some 19 km from the start of the route we come to Malpartida de Plasencia, and after a rest return to pedalling to reach the Monfragüe railway station where we take the forest trail which after 22 km of climbs and descents will take us to Serradilla.
Dehesas of holm oaks and cork oaks, silvopastoral systems, and dense pine woods accompany the cyclist on the return to Villarreal de San Carlos, where the trail joins stage 35 of the GR-113, the "Natural Tajo Trail". The sunny side and the shady side of the Sierra de Santa Catalina and the Malvecino Stream are witnesses to the last kilometres when you can enjoy the flight of the black vulture and the bellowing of the deer.
See more routes
1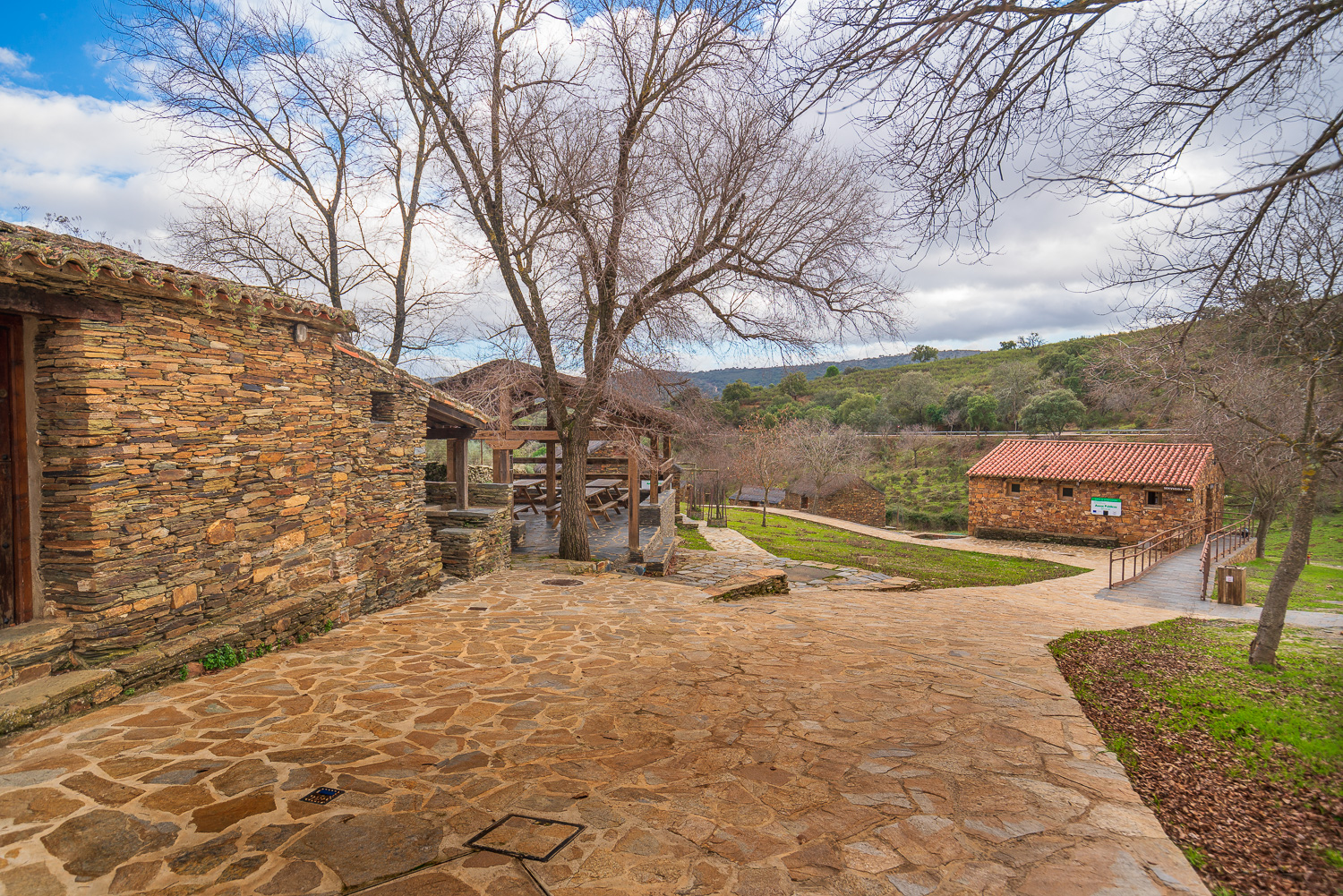 2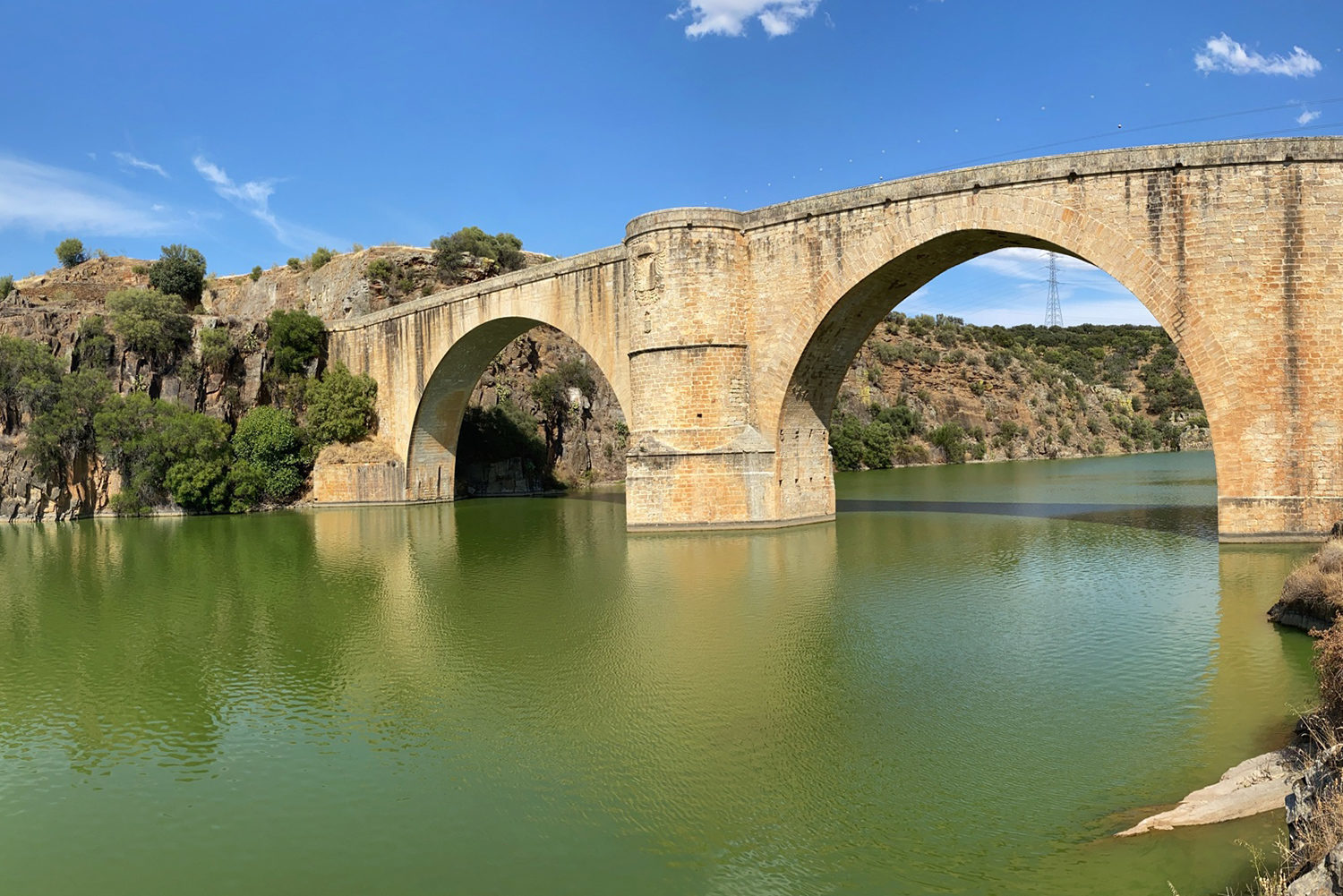 4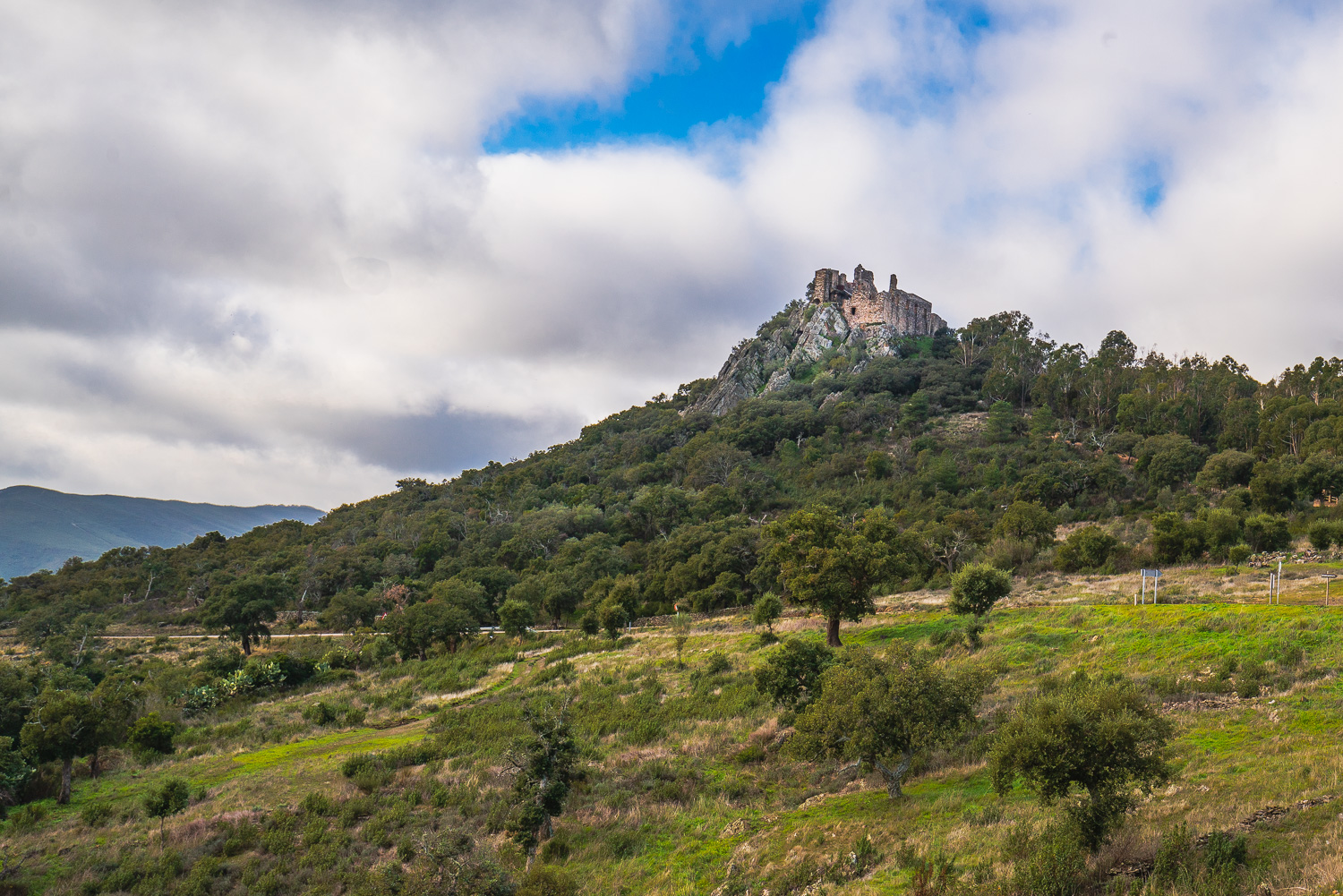 5

6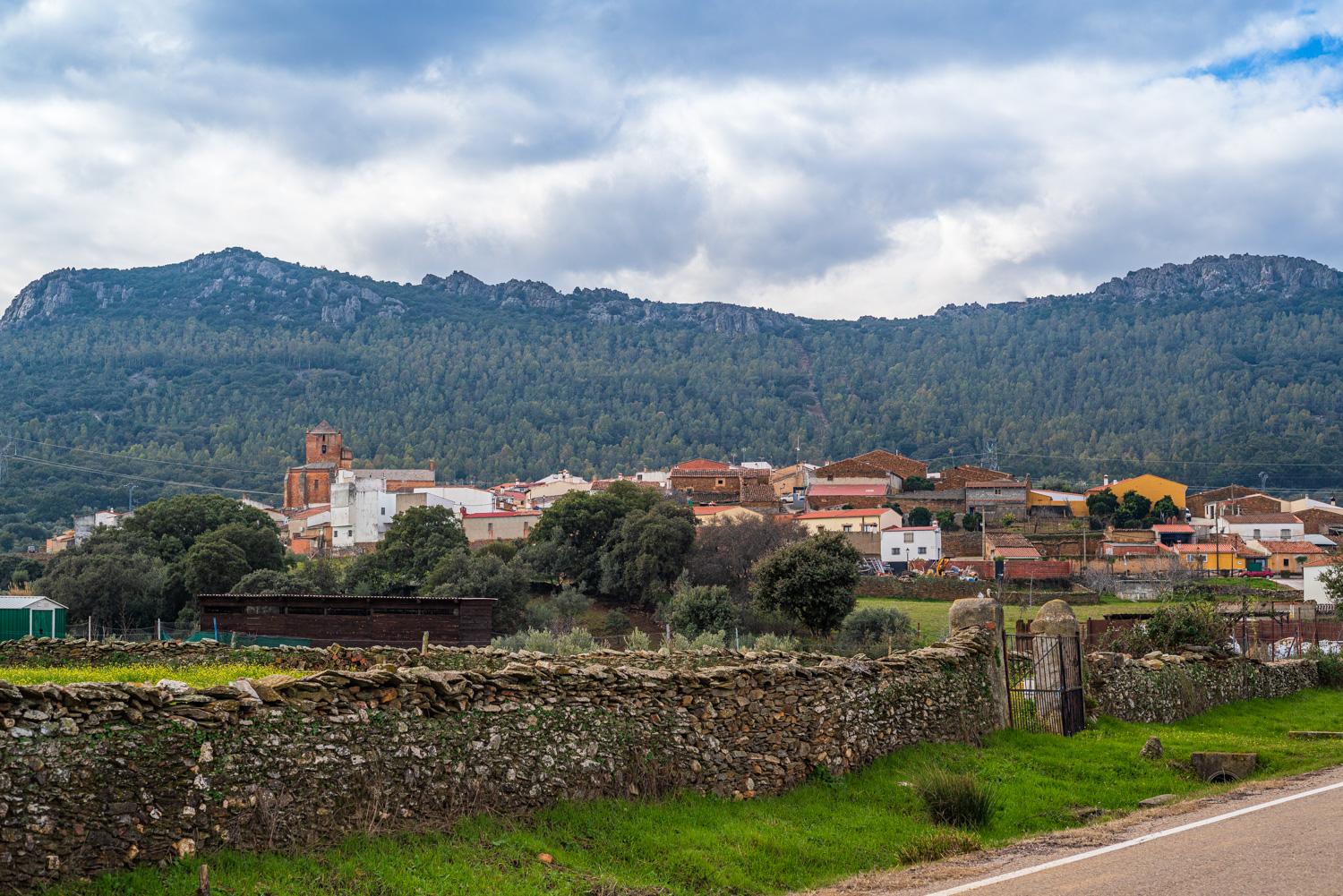 7
8