Hiking
(Short-distance Paths)
7. Shady Side of the Barbechoso Stream

Shady Side of the Barbechoso Stream
PR-CC 66
Circular


Starting point
Castillo de Mirable

Difficulty
Low/Average








Difference in height
336 m / 336 m

Profile of the itinerary

Description of the route

The route starts from the vicinity of Mirabel Castle and makes for the dehesa of common land of Mirabel to climb to the ridge of the Sierra de Santa Catalina and follow it from east to west; it then descends by the shady side of the Barbechoso Stream, crosses the dehesa again, and returns to the starting point.
It follows trails in good condition with the exception of the descent of the shady side of the Sierra de Santa Catalina to the Barbechoso Stream, which is a very steep and poorly marked path. It can be considered demanding, not so much because of the distance but because of the accumulated difference in height. 
The route penetrates the dehesa of common land of Mirabel, a beautiful landscape of large cork oaks which include two which have been declared outstanding trees: that known as the Padre Santo, which is situated on an offshoot of the path and can therefore be visited; and the Dehesa or Grueso Cork Oak which is on private land. After crossing the La Rivera Stream the ascent to the sierra begins; here the vegetation becomes much denser with the appearance of pinaster pines, chestnut trees, and strawberry trees. The ridge of the sierra affords spectacular views of the dehesa and the reservoir of the El Castaño Stream. The descent is on the shady side until we return to the starting point. All along the route it is easy to observe griffon vultures, sparrowhawks, and a multitude of small woodland birds in addition to red deer and other mammals.
See more paths
4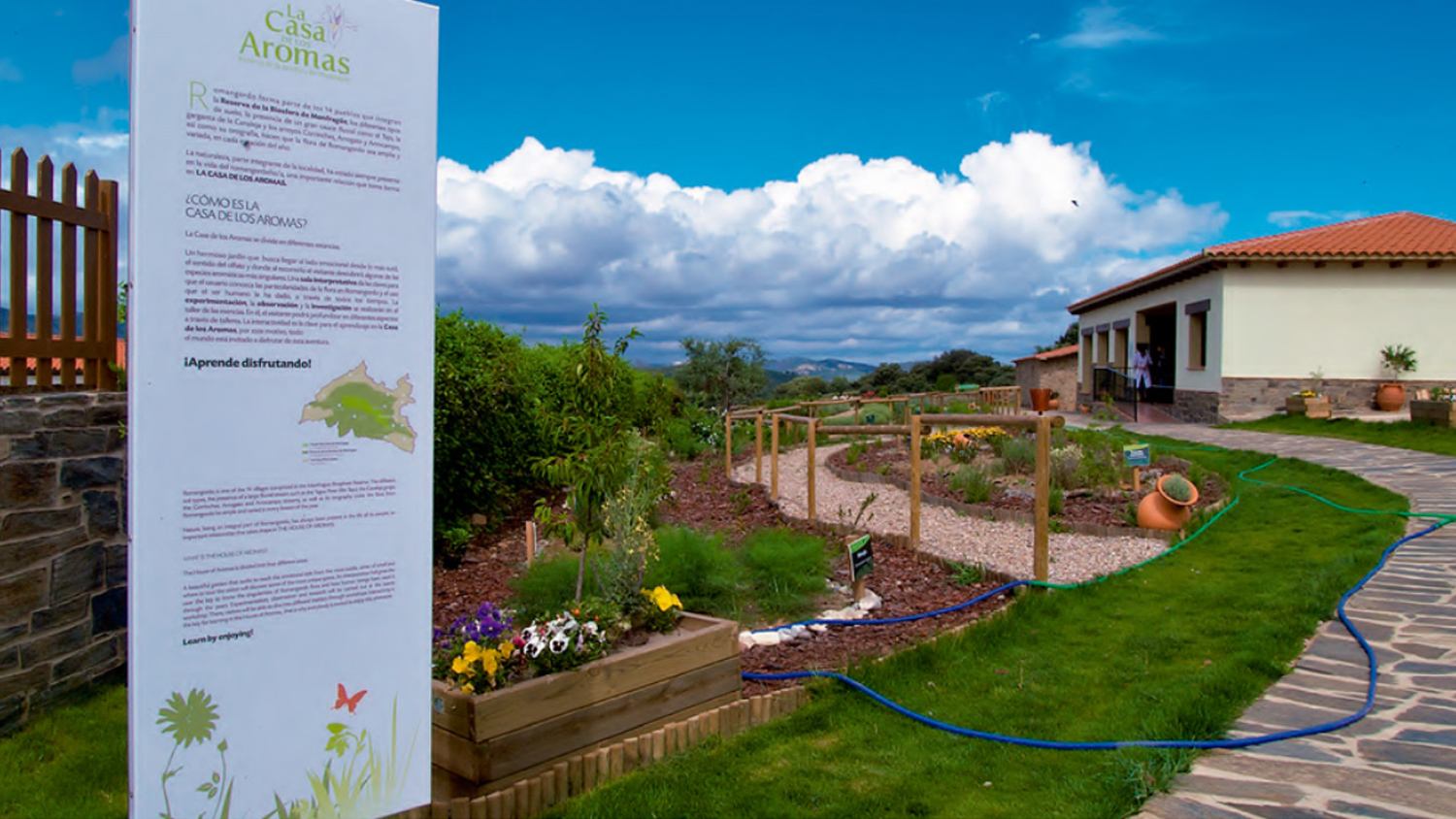 1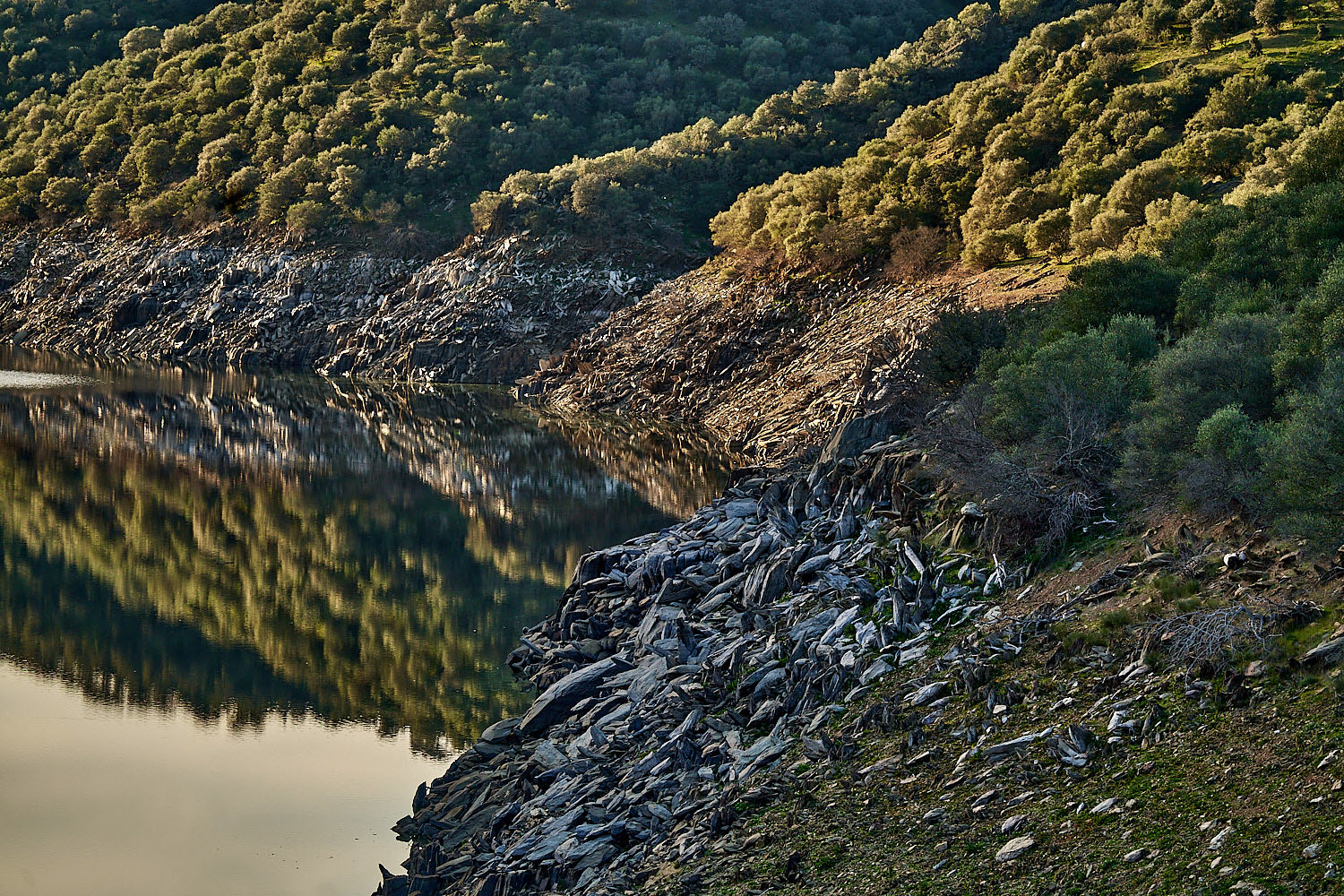 3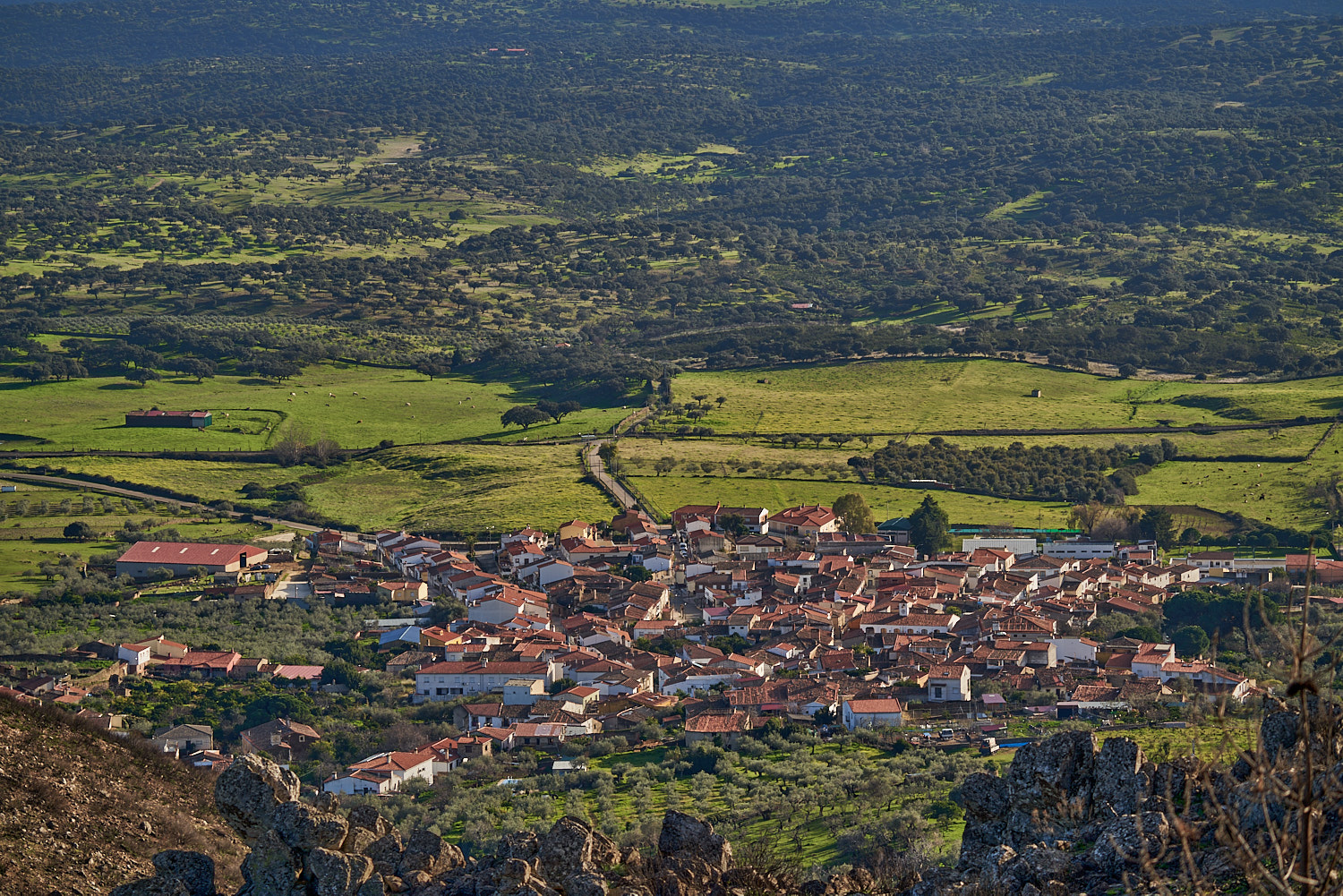 2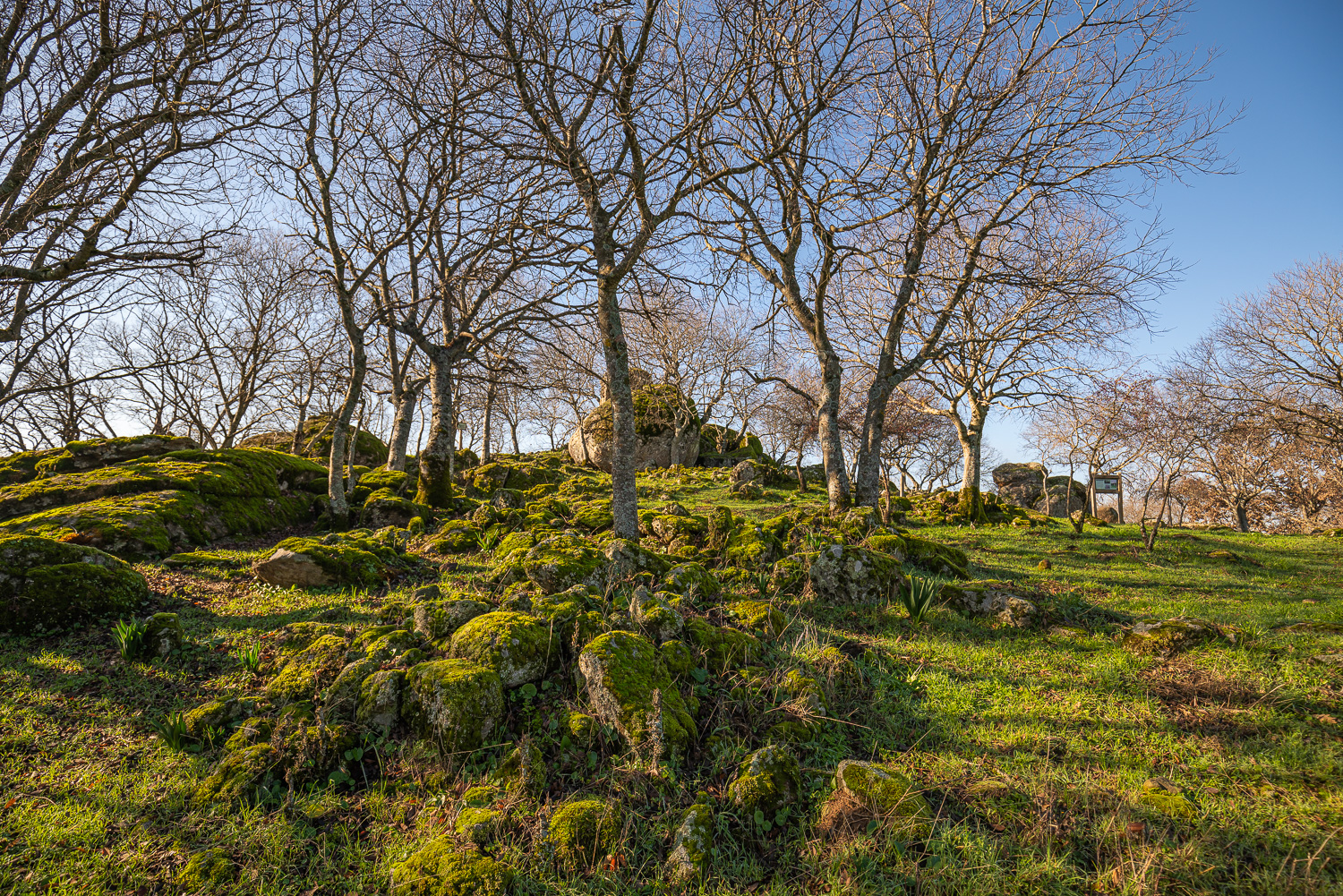 5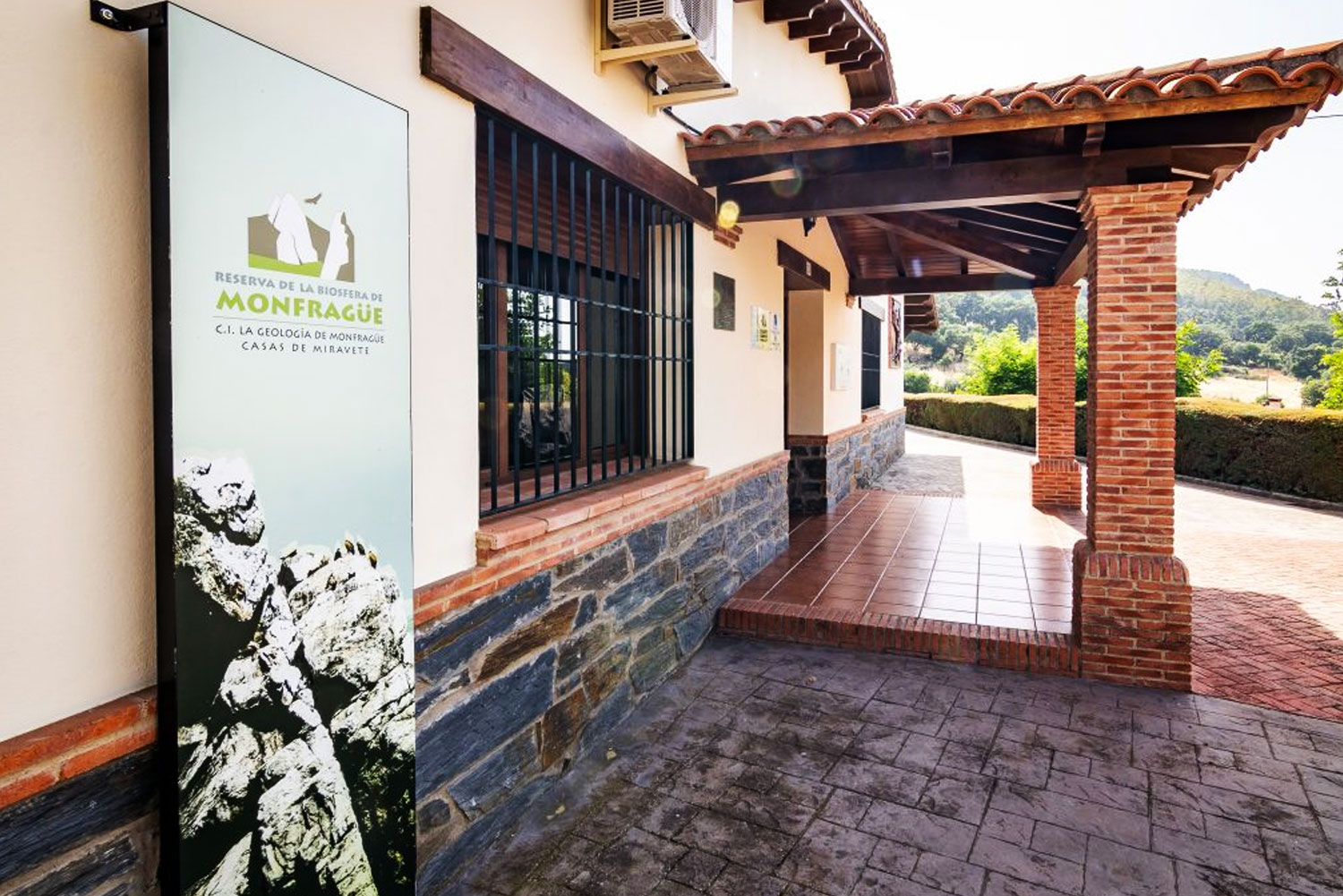 6