Hiking
(Short-distance Paths)

Circular


Starting point
Romangordo

Difficulty
High








Difference in height
236 m / 236 m

Profile of the itinerary

Description of the route

The route leaves the Casa de los Aromas in Romangordo and continues to the spot known as El Pilón where we take the La Canaleja trail to encircle the Sierra de la Caldilla to the south. It descends to the watercourse of the La Canaleja Gorge and follows it downstream to La Pontezuela, from where it finally makes for the starting point of the path.
It is a demanding route, not so much because of its length but because of the differences in height and because it should be taken into account that abundant rain may swell the water level and make walking difficult. 
The Sierra de la Caldilla, with El Cotorro (623 m) as its point of reference, is part of the Appalachian relief which characterises the uplands of the Monfragüe Biosphere Reserve and is the haunt of griffon vultures, Egyptian vultures, black storks, and golden eagles. On its hillsides we frequently find mixed woodland of chestnut trees, gall-oaks, and cork oaks, which in this case give way to alders, willows, hackberries, and a tangle of riverside vegetation on descending to the watercourse of the gorge. Ancient structures such as the Mill of El Tío Fillo or La Pontezuela remind us how important this watercourse was to the population of Romangordo.
See more paths
1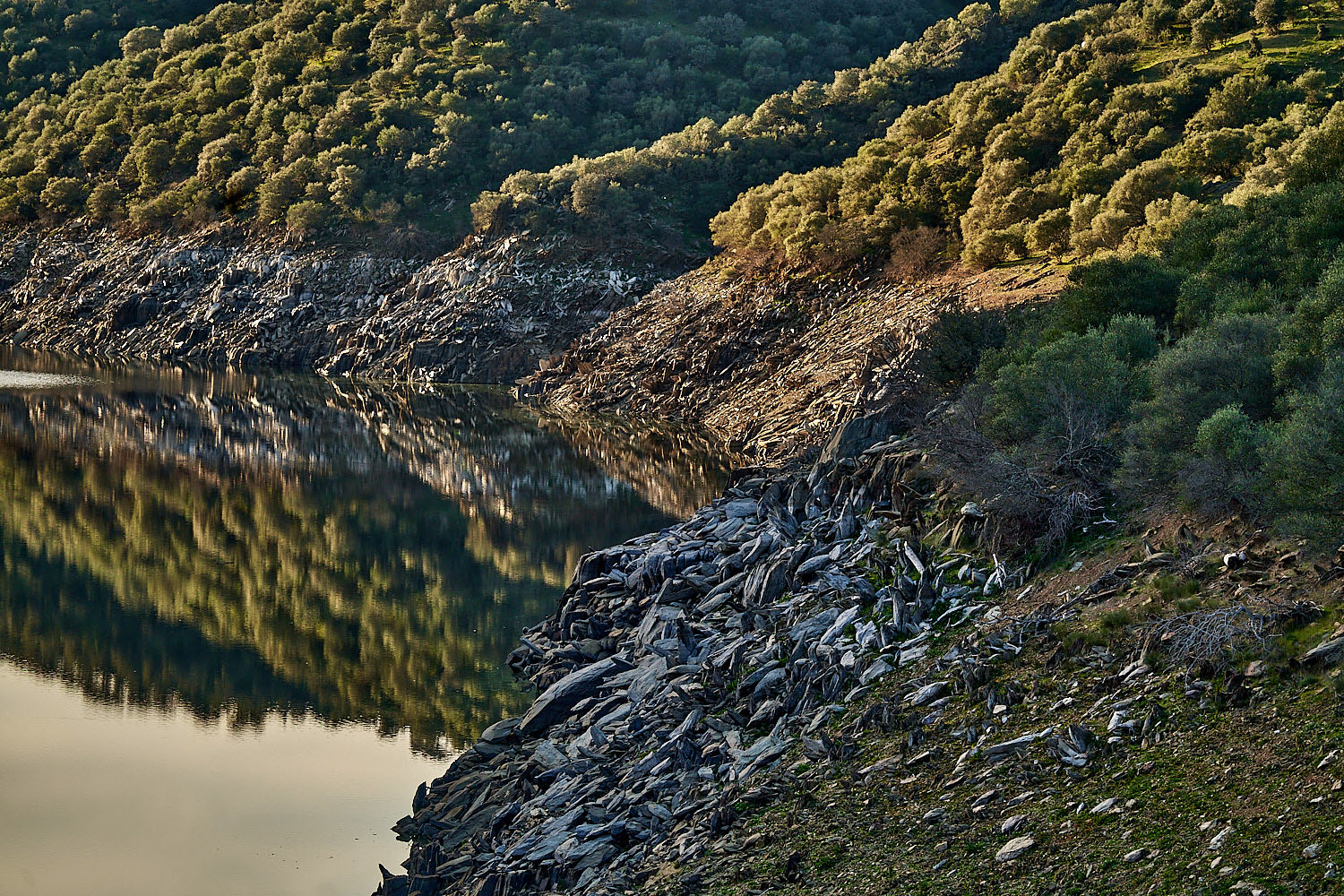 3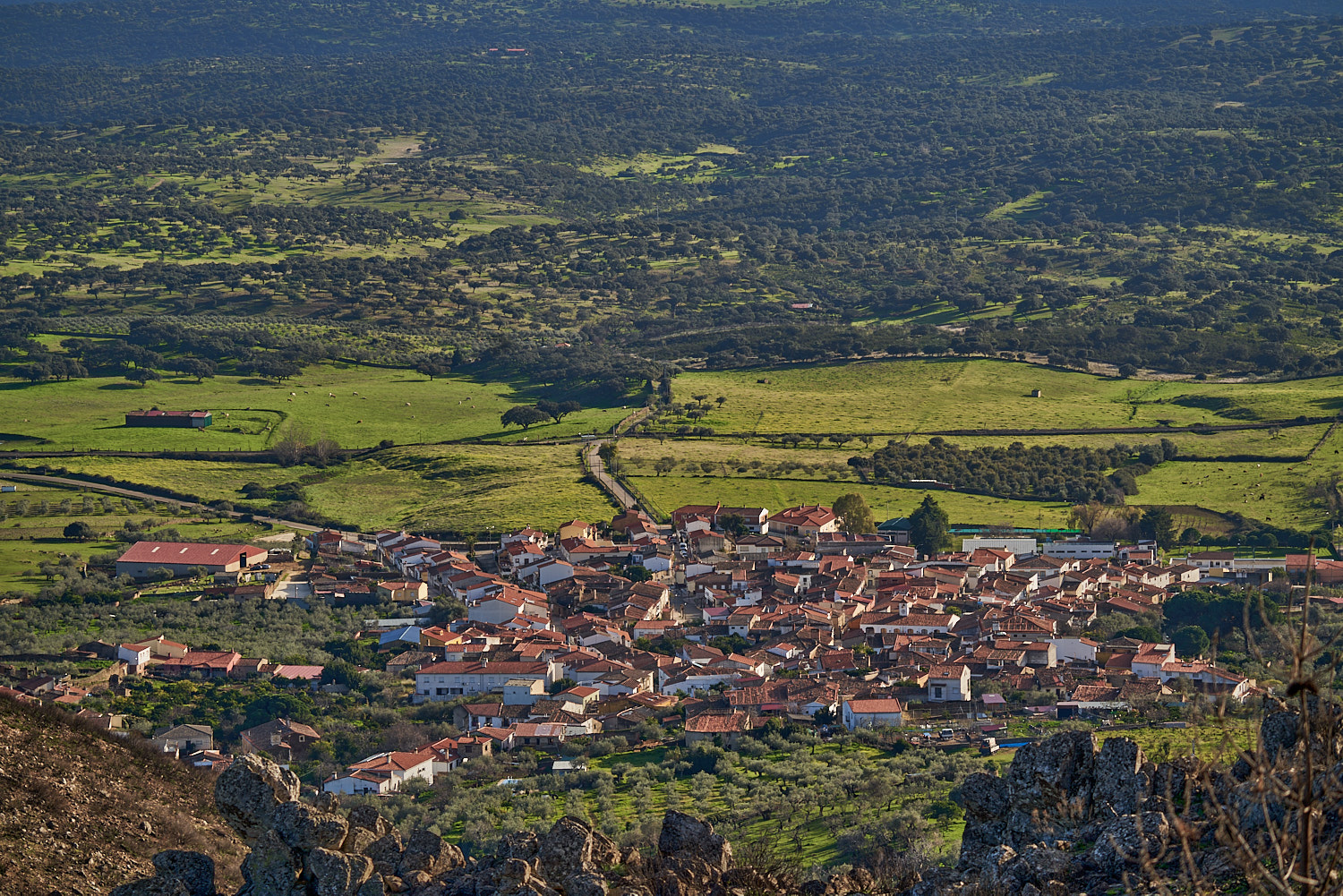 2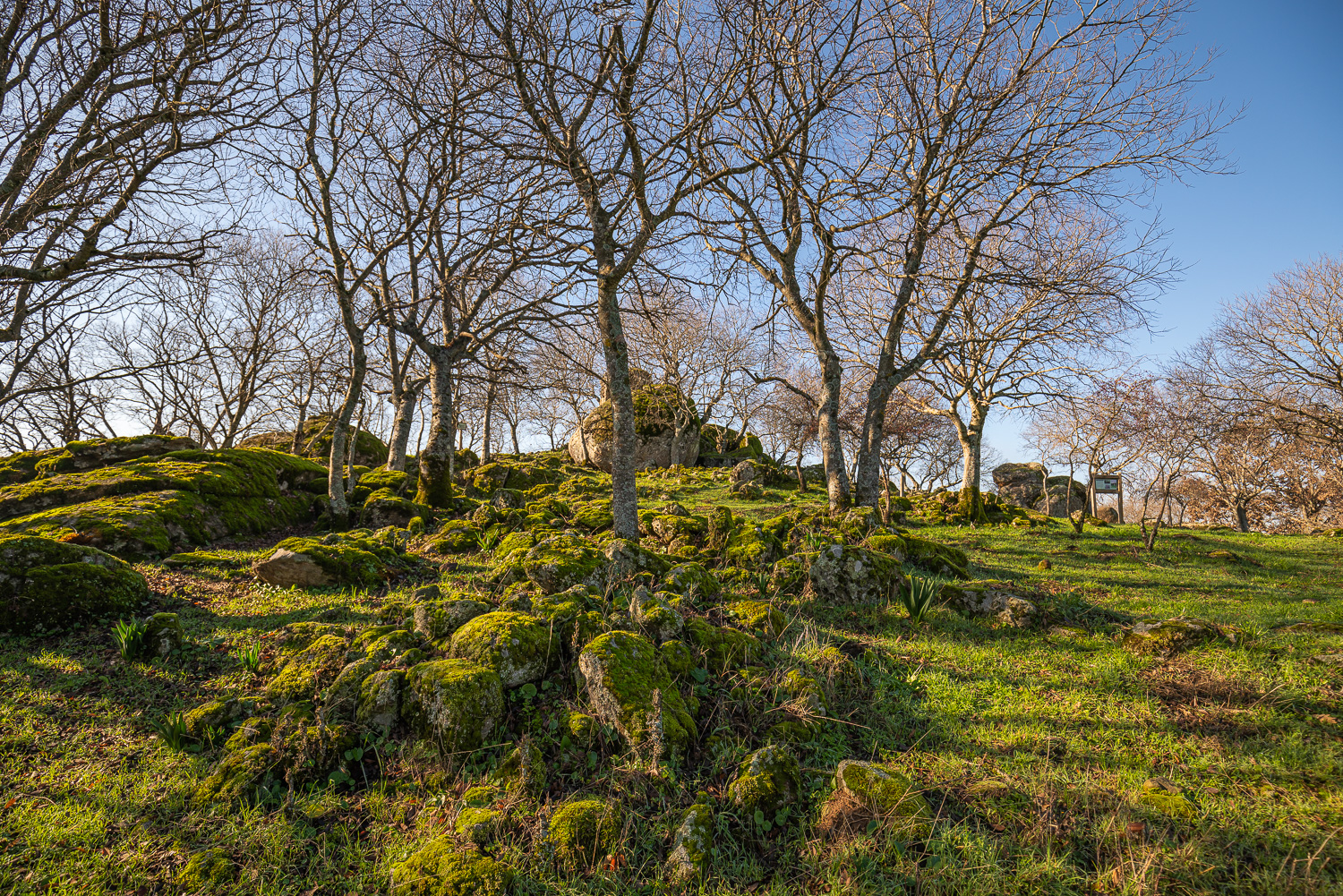 5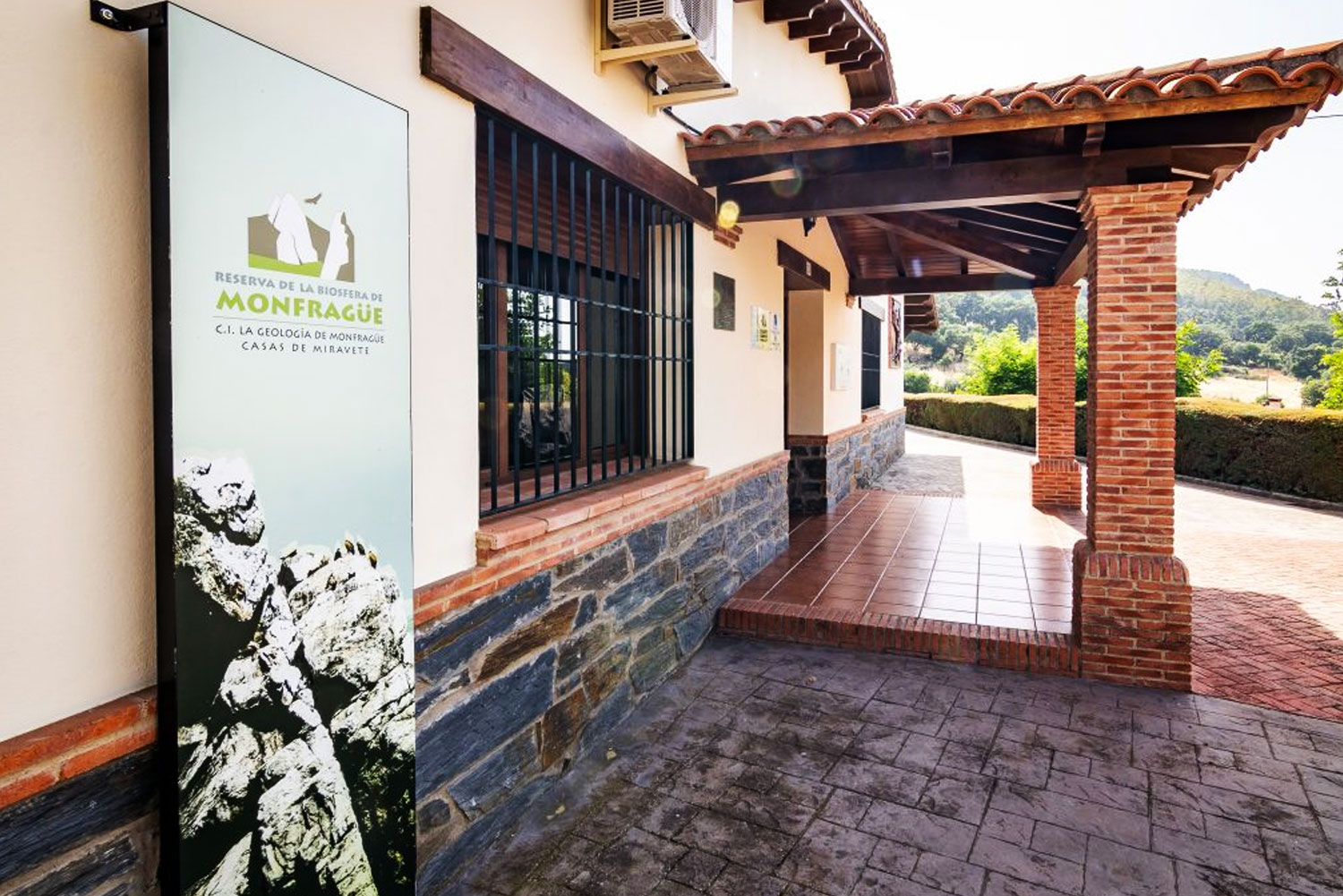 6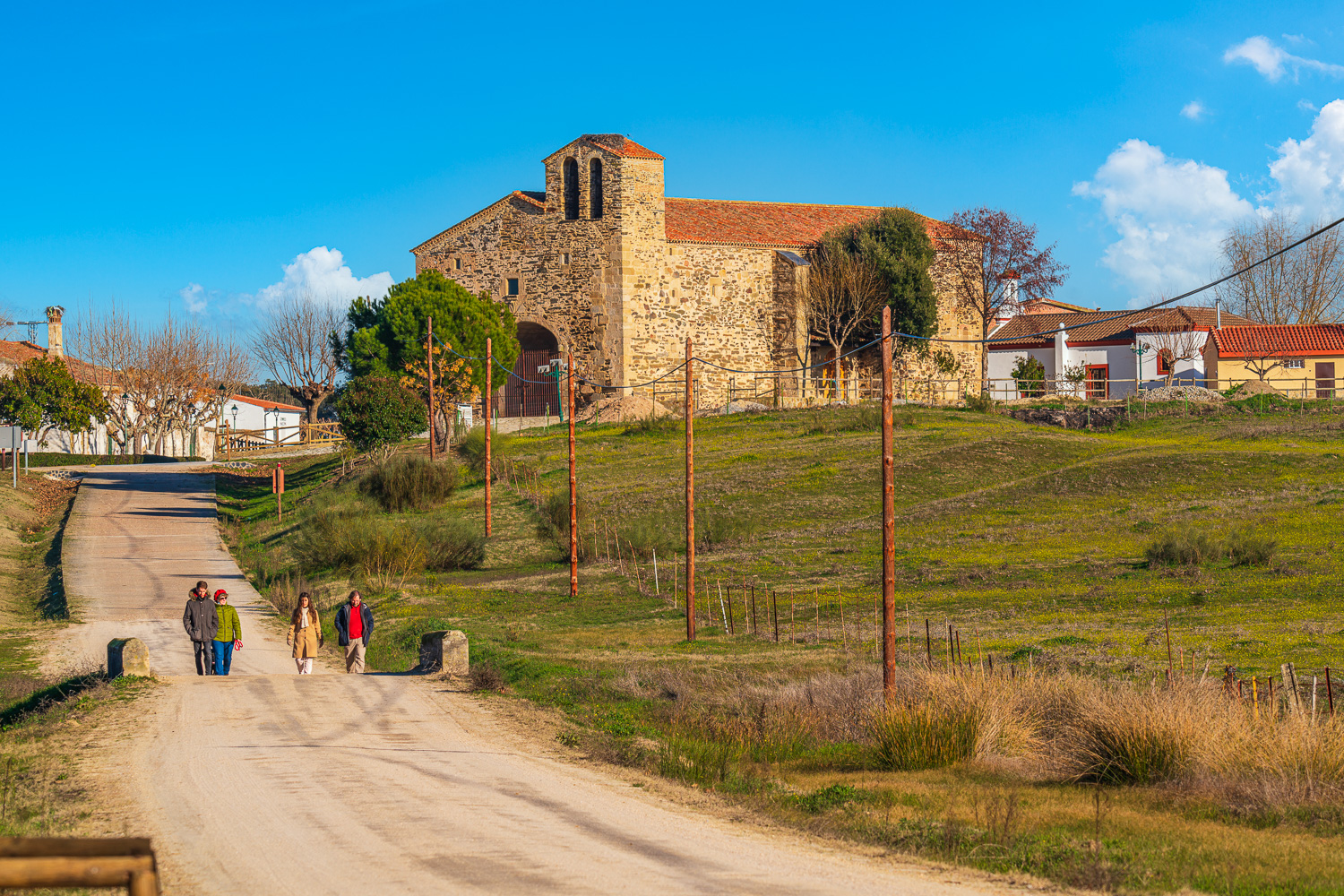 7