Hiking
(Local Paths)

La Hoyuela Mill
SL - CC 43
Circular


Starting point
Torrejón el Rubio

Difficulty
Average/High








Difference in height
59,5 m / 59,5 m

Profile of the itinerary

Description of the route

The route starts from Torrejón el Rubio and reaches the ruins of the La Hoyuela Mill to return to the starting point by climbing the La Casa Stream. Before beginning the descent towards the mill once we have left the Serradilla road, it affords magnificent views of Monfragüe Castle and the Gypsy's Jump.
On the first sections the route is an easy one as it follows a trail in good condition but it becomes more difficult owing to the height lost on the descent to the La Casa Stream and to the fact that in this area the trace of the path disappears; it is therefore recommendable to obtain the tracking of the path by downloading it from a device with GPS. The route crosses the La Casa Stream on two occasions: firstly alongside the mill on a stony passage which may be flooded in the rainy season and secondly over a fine 19th-centuiry stone bridge.
The route first runs through the dehesa which surrounds Torrejón el Rubio among holm oaks and broom until the La Casa Stream is reached, here we will see wild olive trees and the Flueggea shrub. On the route we will be able to view large birds of prey such as the Egyptian vulture, griffon vulture and also black storks and small mammals such as the polecat or ichneumon.
See more paths
2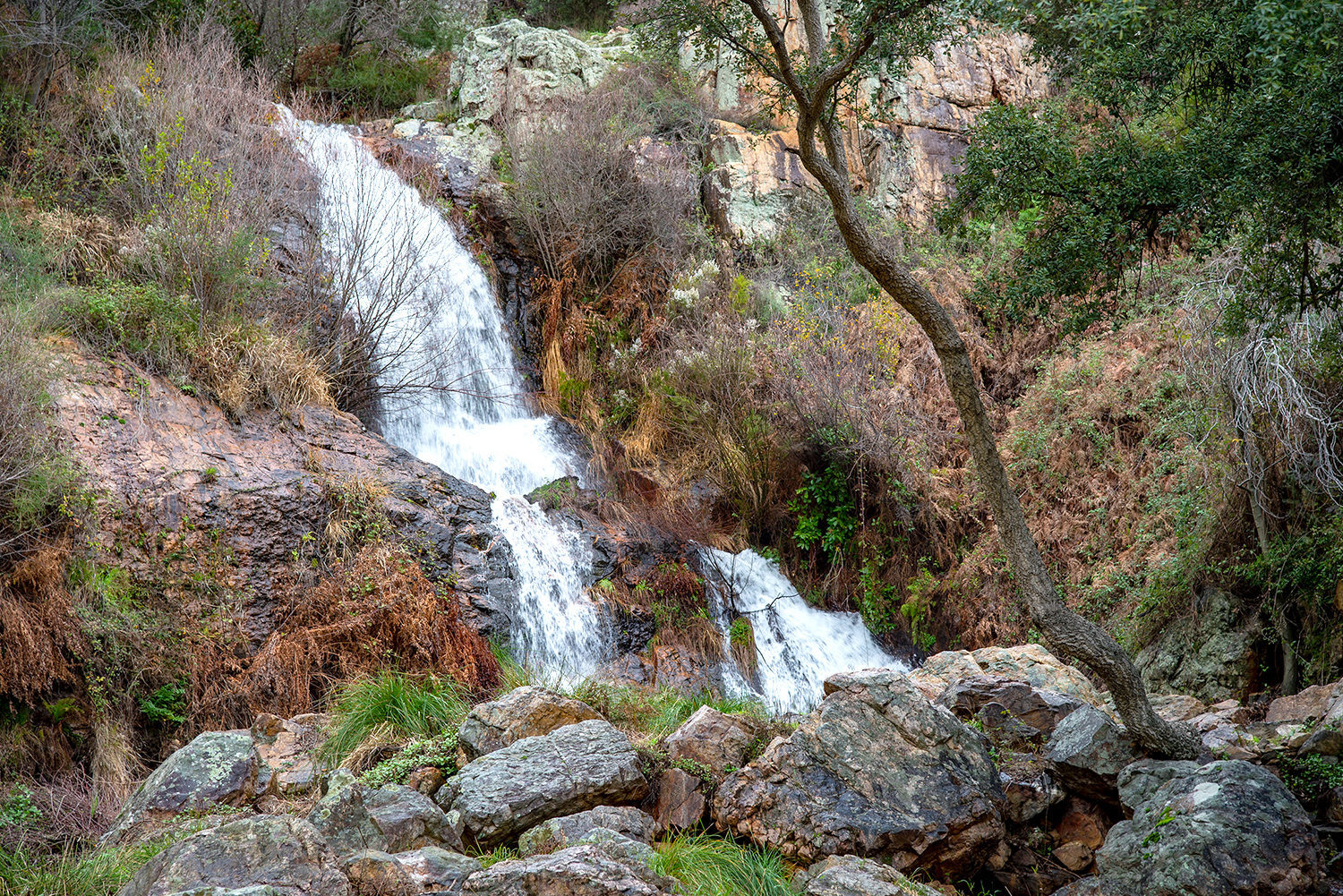 3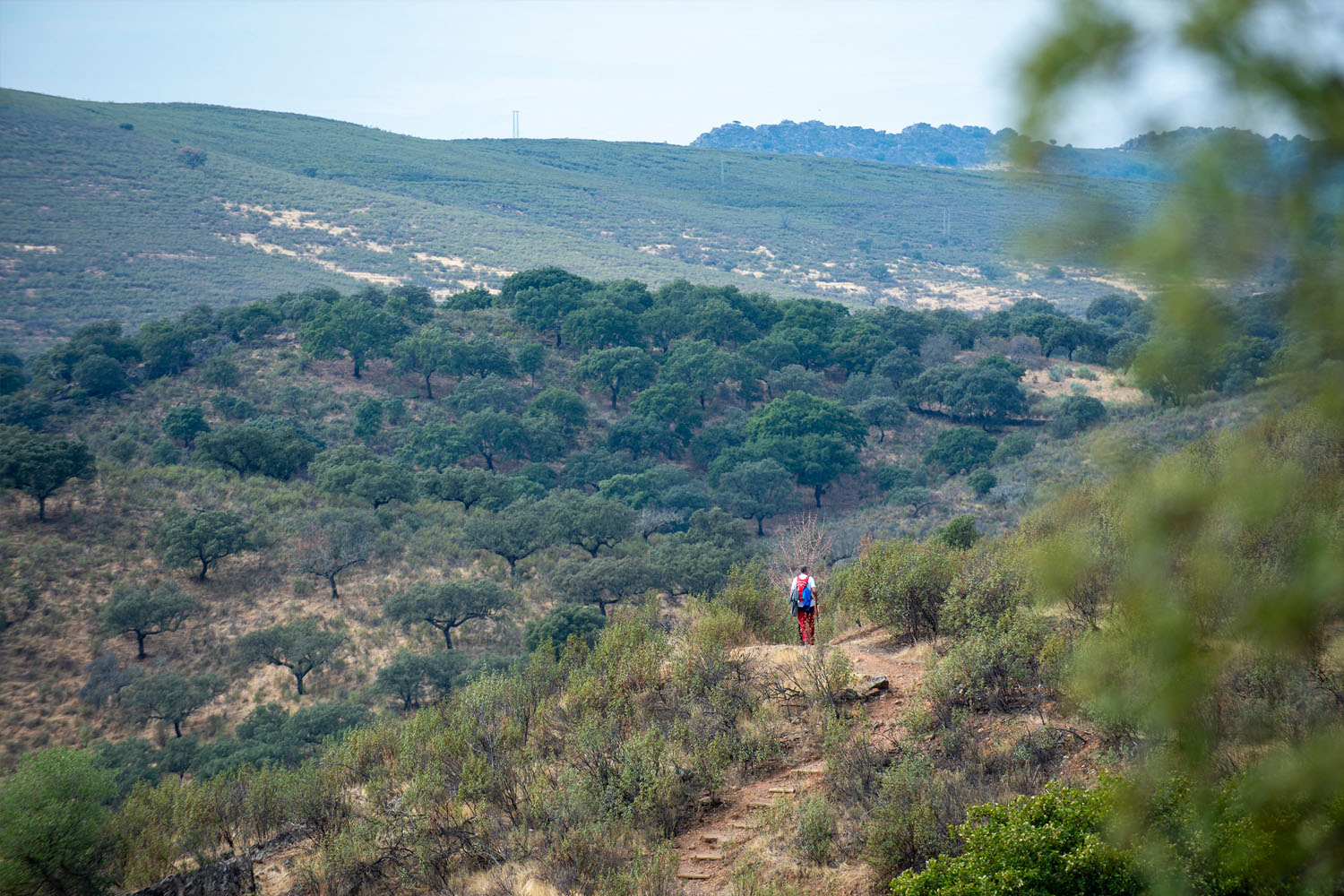 4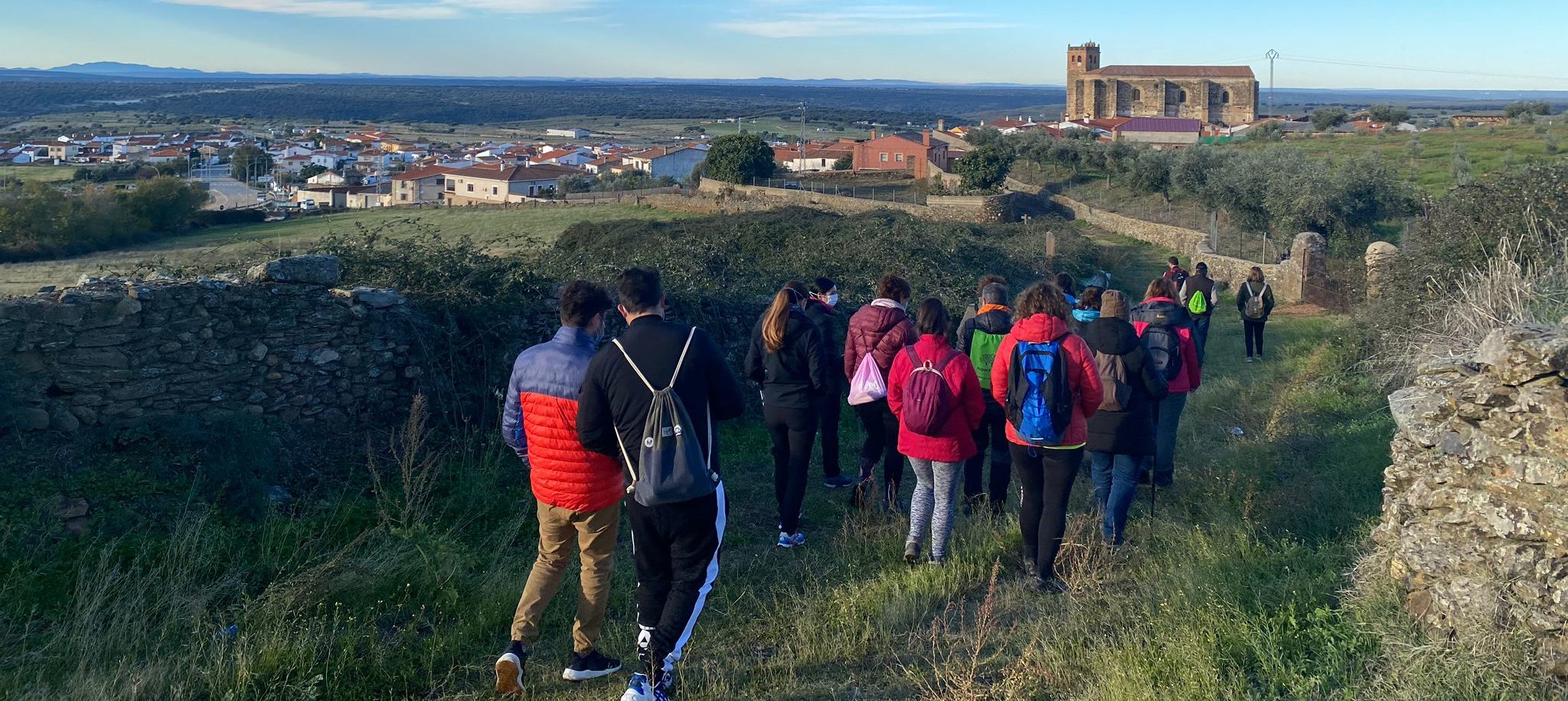 1