Interpretation centres
1. Centre of Activities on Bees and Biodiversity (CASAB)


Centre of Activities on Bees and Biodiversity (CASAB)


Higuera de Albalat
The Centre of Activities on Bees and Biodiversity (Centro de Actividades Sobre las Abejas y la Biodiversidad, CASAB) is a must for getting to know better one of the human activities with the longest tradition in the Monfragüe Biosphere Reserve: beekeeping.
The CASAB is an ideal place to visit with children who while having fun will learn all about bees: their anatomy, their biology and how to look after them; and also about beekeeping, the products that can be obtained from bees, and the materials used by the beekeeper. Moreover, the visit includes a talk, a guided tour of the centre, and a workshop in which to learn to make a candle from real beeswax.
But the real star of the CASAB is its living hive behind glass which allows the visitor to observe the work of bees without fear of being bitten. In addition to visiting the centre (advance booking is recommended) it is also possible to follow hiking routes with a field notebook for family groups with children of at least six people when a reservation is made. Throughout the year there are various activities, workshops, and courses related to bees and biodiversity which you can find out about on their social networks.
Make a stopover on your journey and don't miss this centre which is for getting to know not only bees as a pollinating organisation but also other pollinating insects. You will have an unforgettable experience!

Opening hours
Winter: Wed to Sun: from 9:00 to 14:00 and 15:00 to 18:00 hours
Summer: Wed to Sun: from 9:00 to 14:00 and 16:00 to 19:00 hours
Contact

927 19 89 92

casab@higueradealbalat.es
See more interpretation centres
2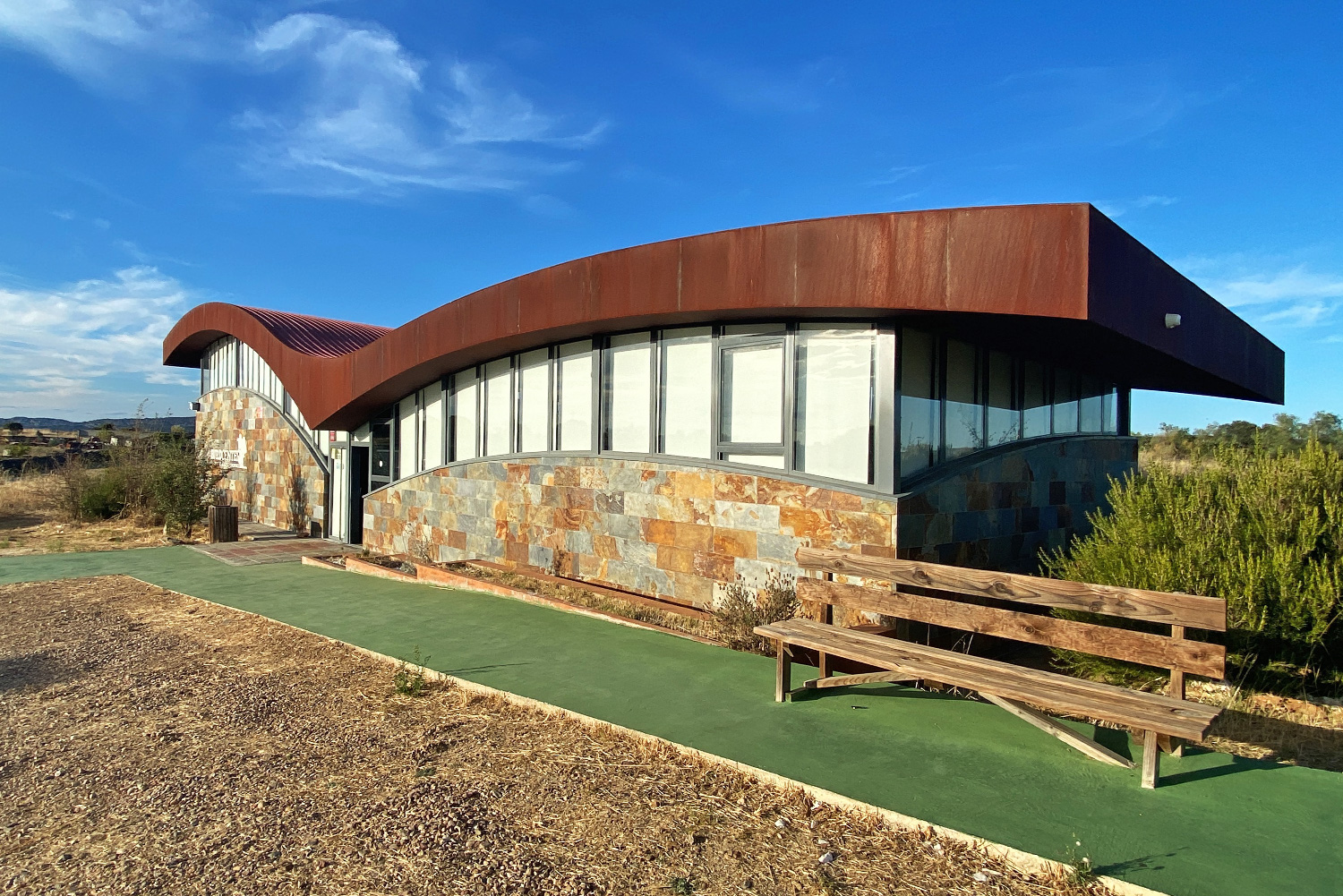 3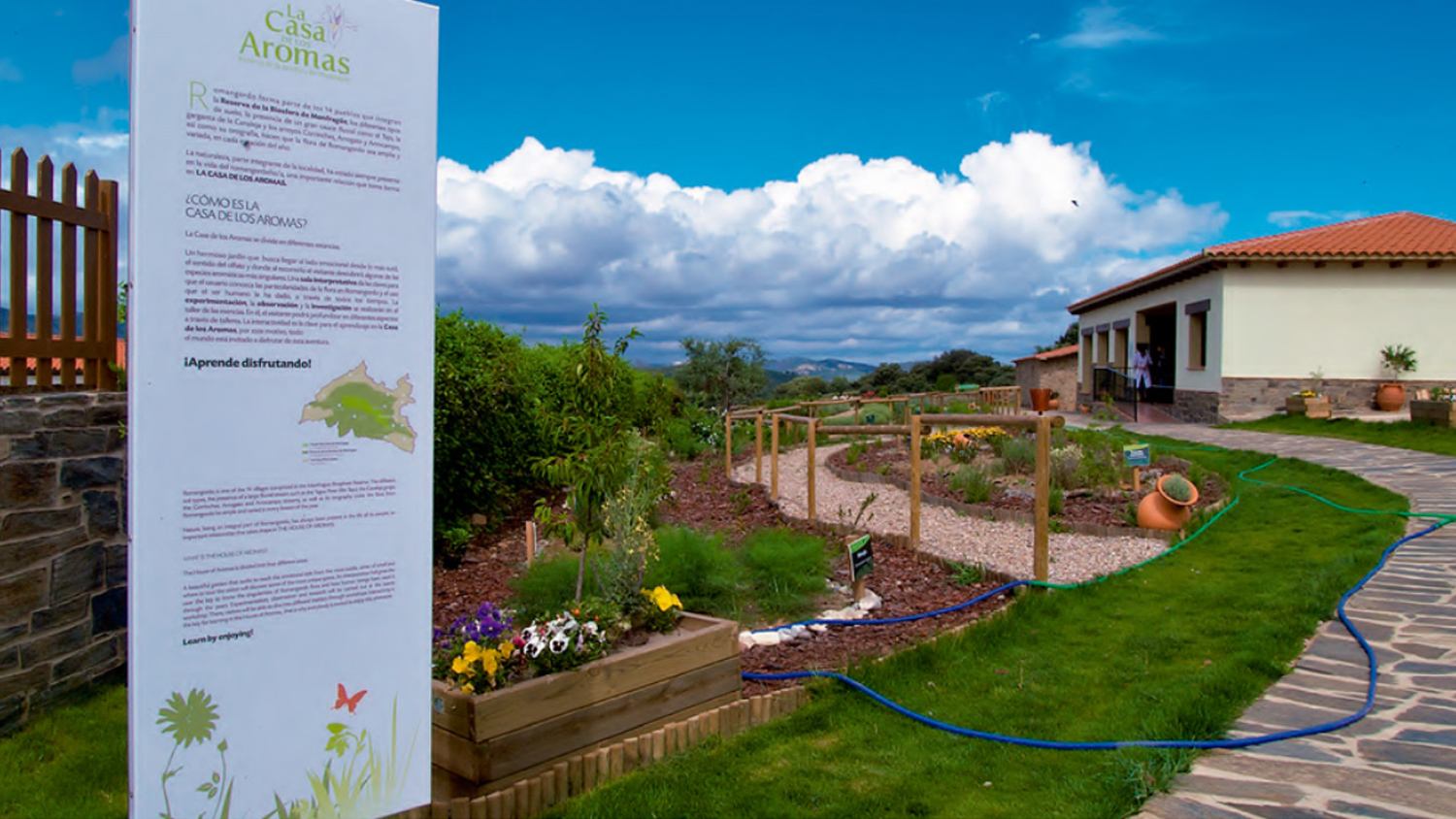 4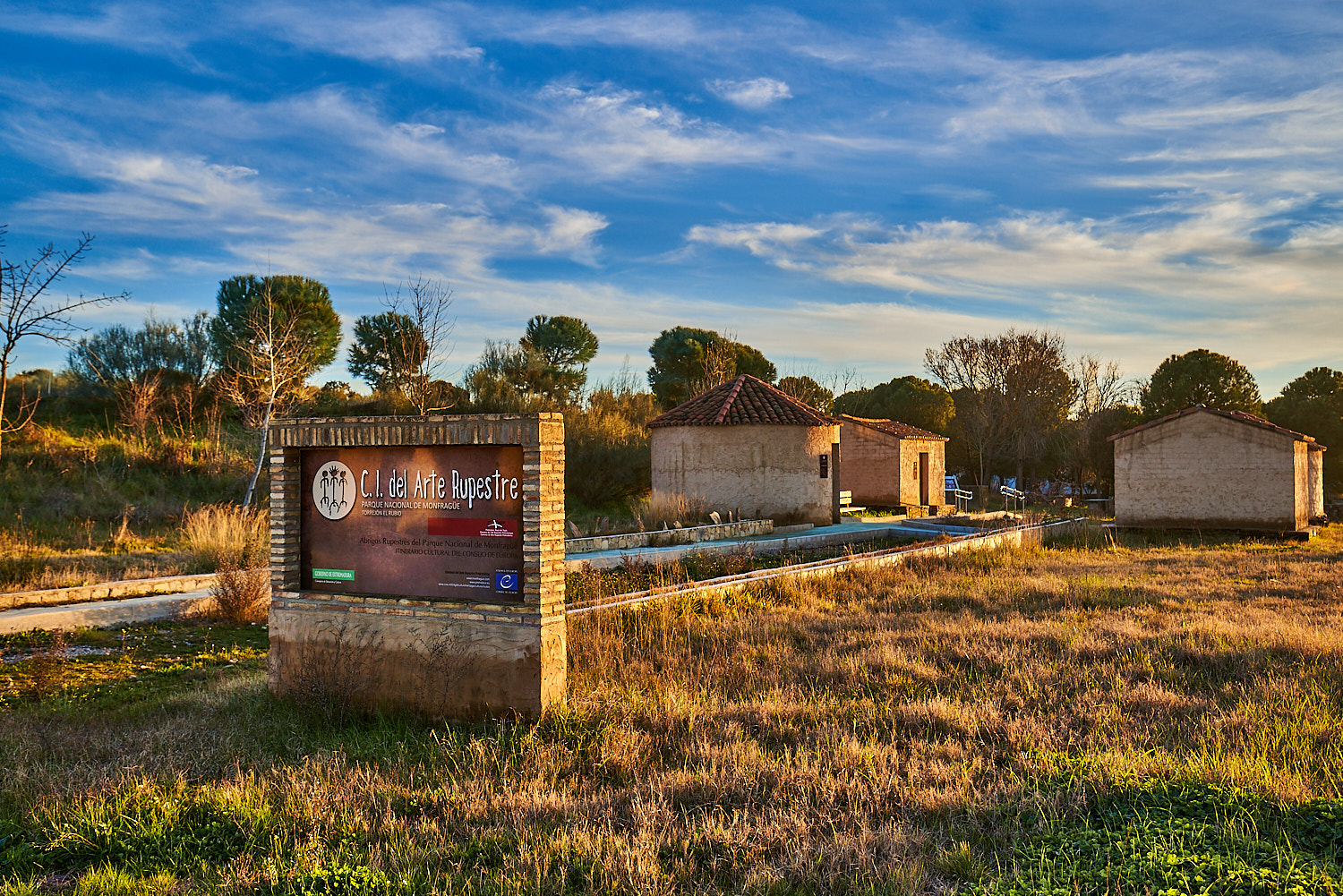 5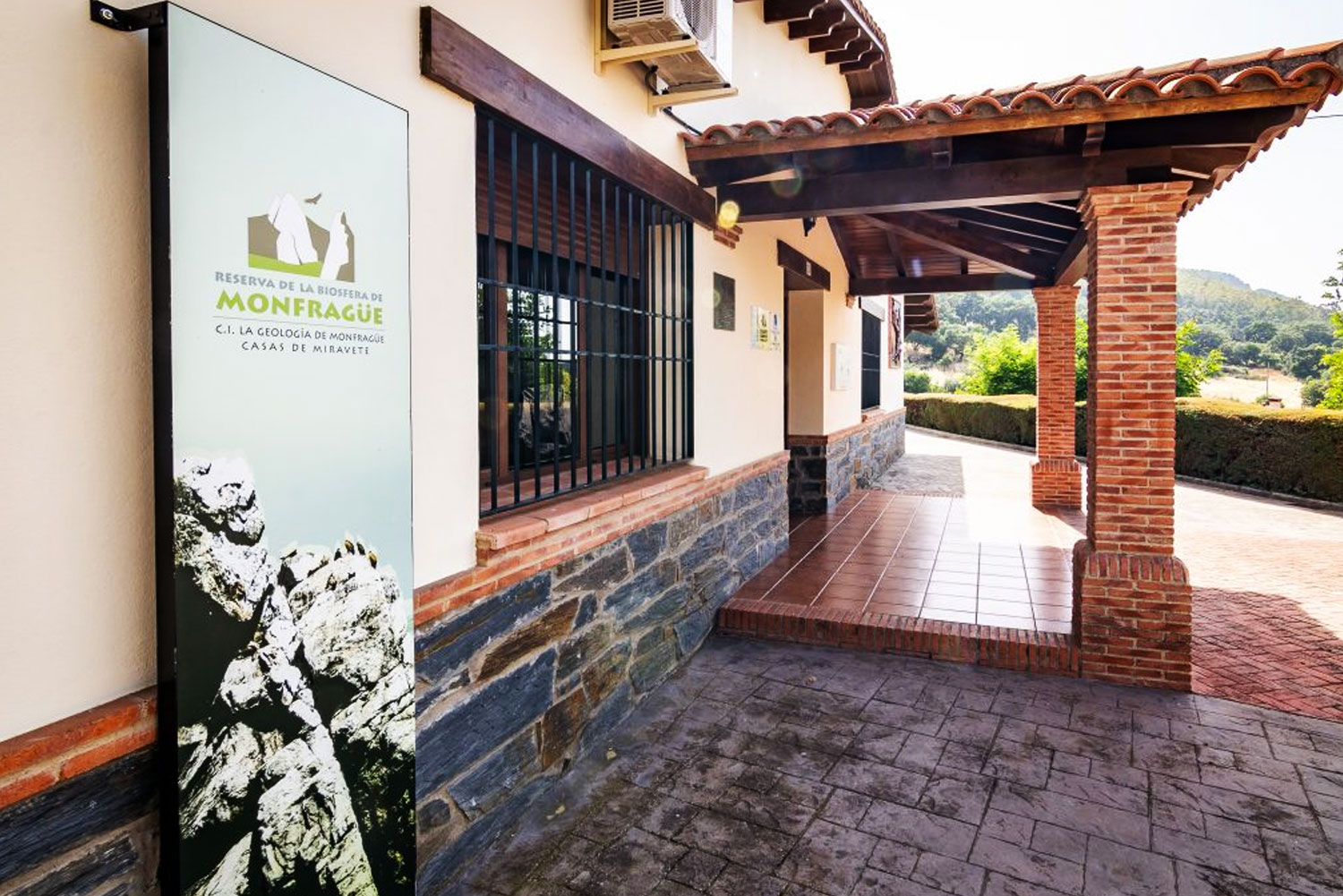 6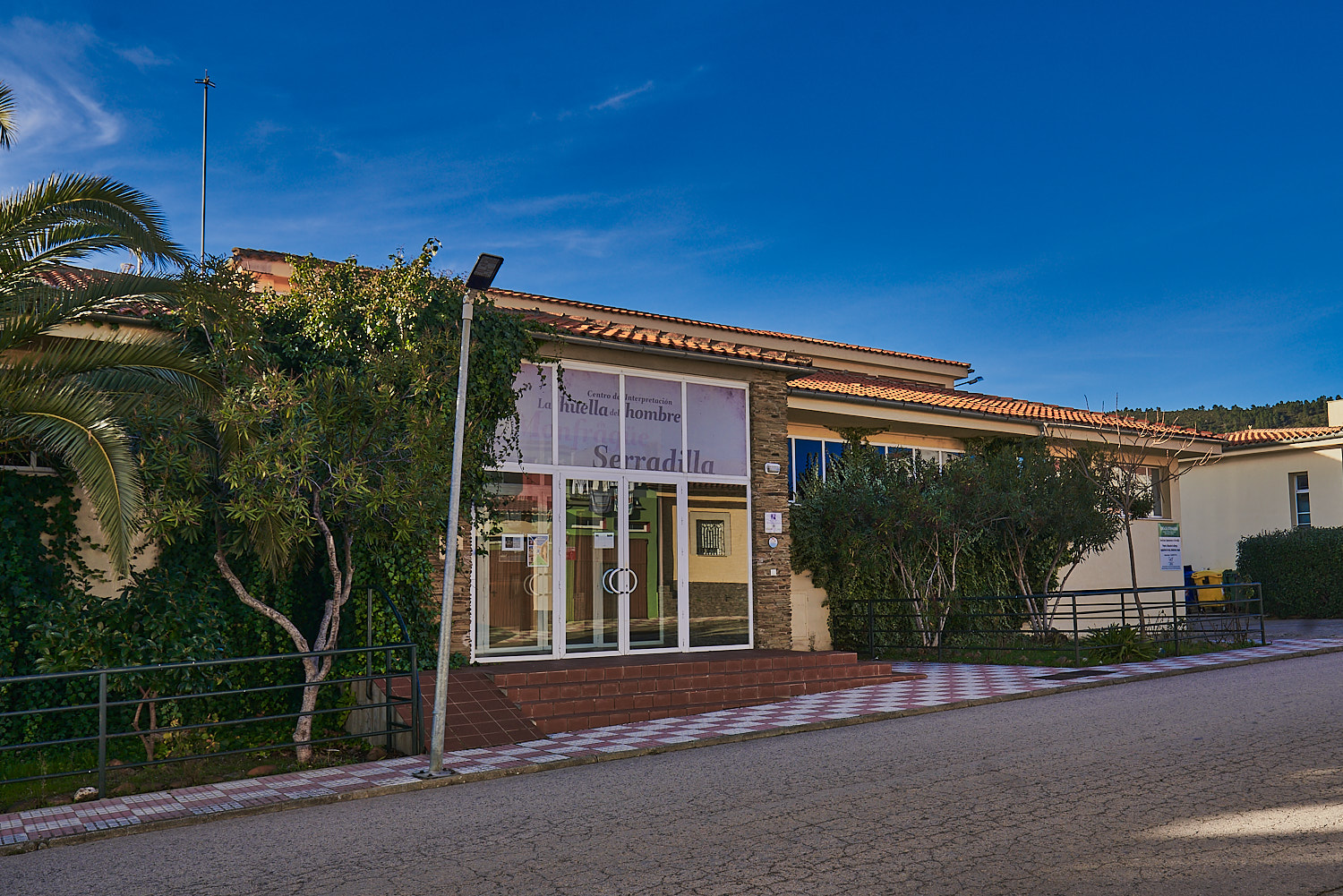 7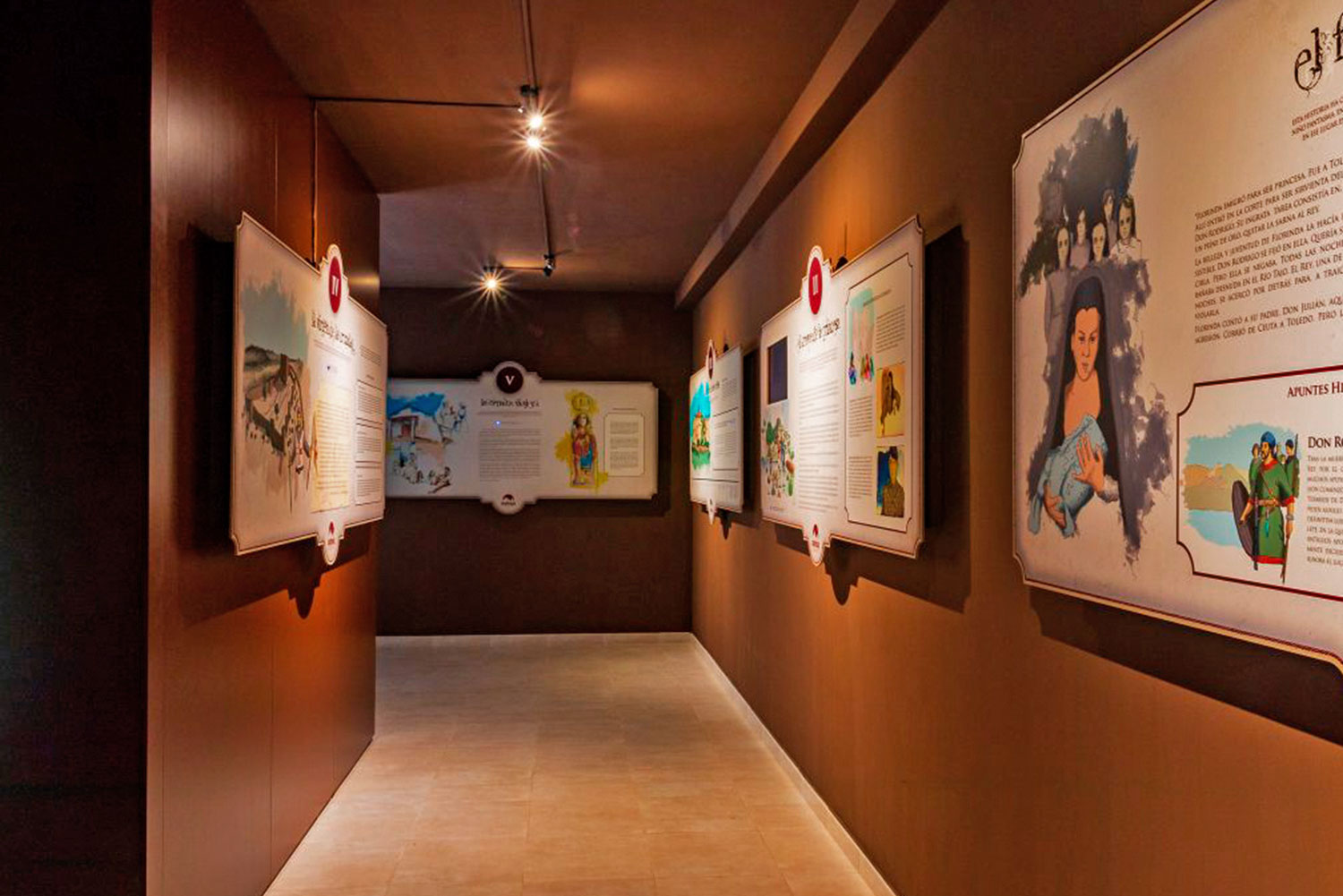 8

9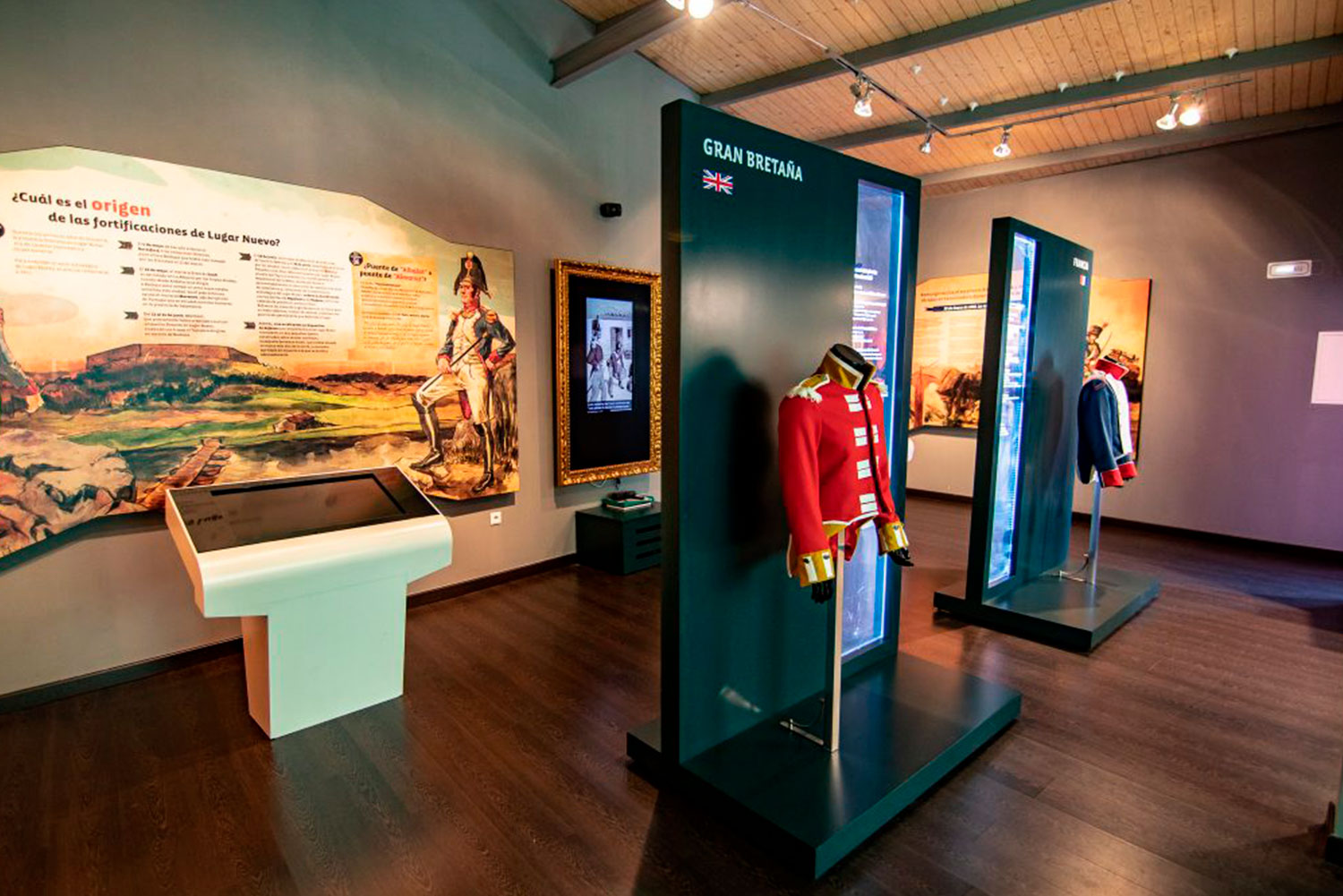 10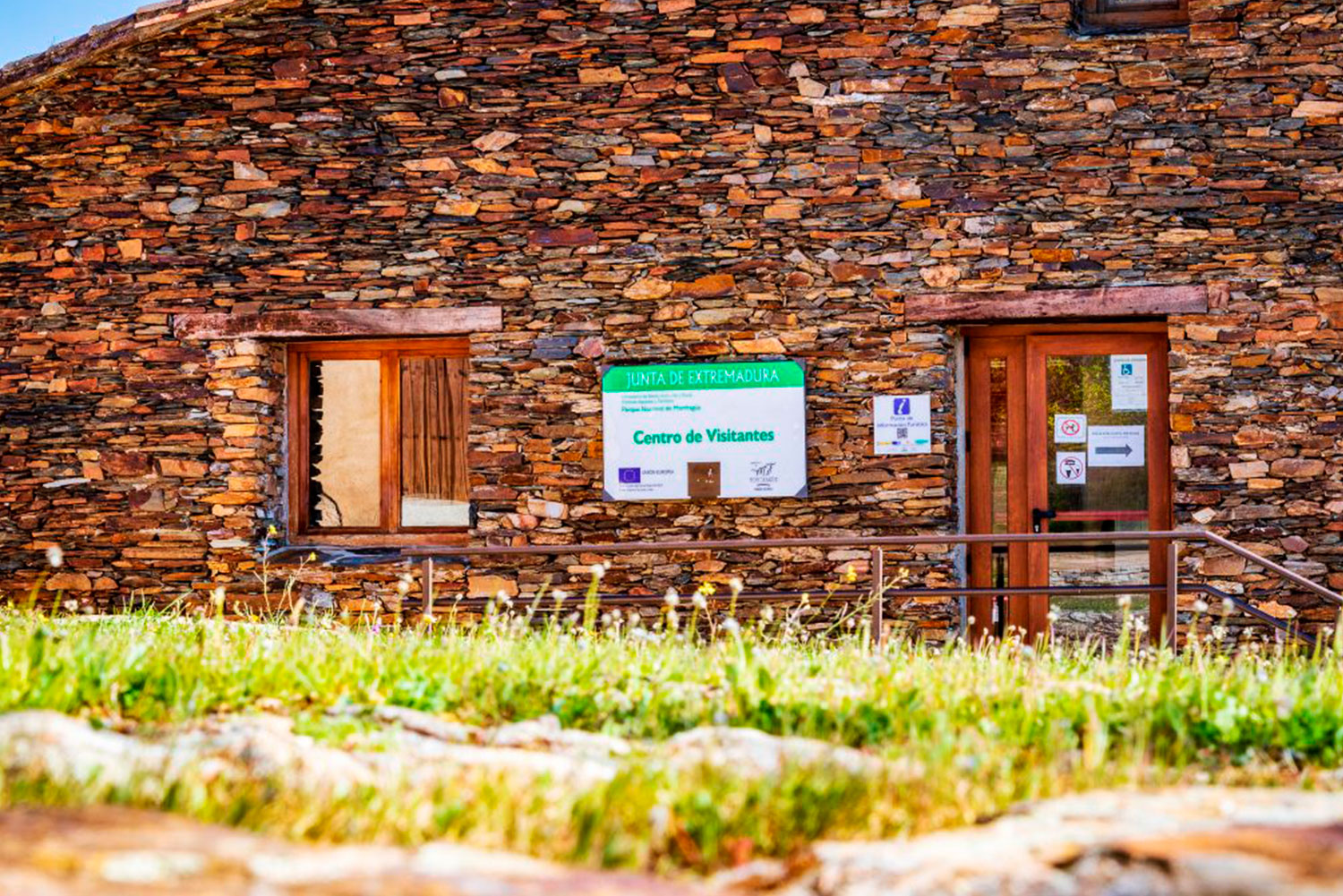 11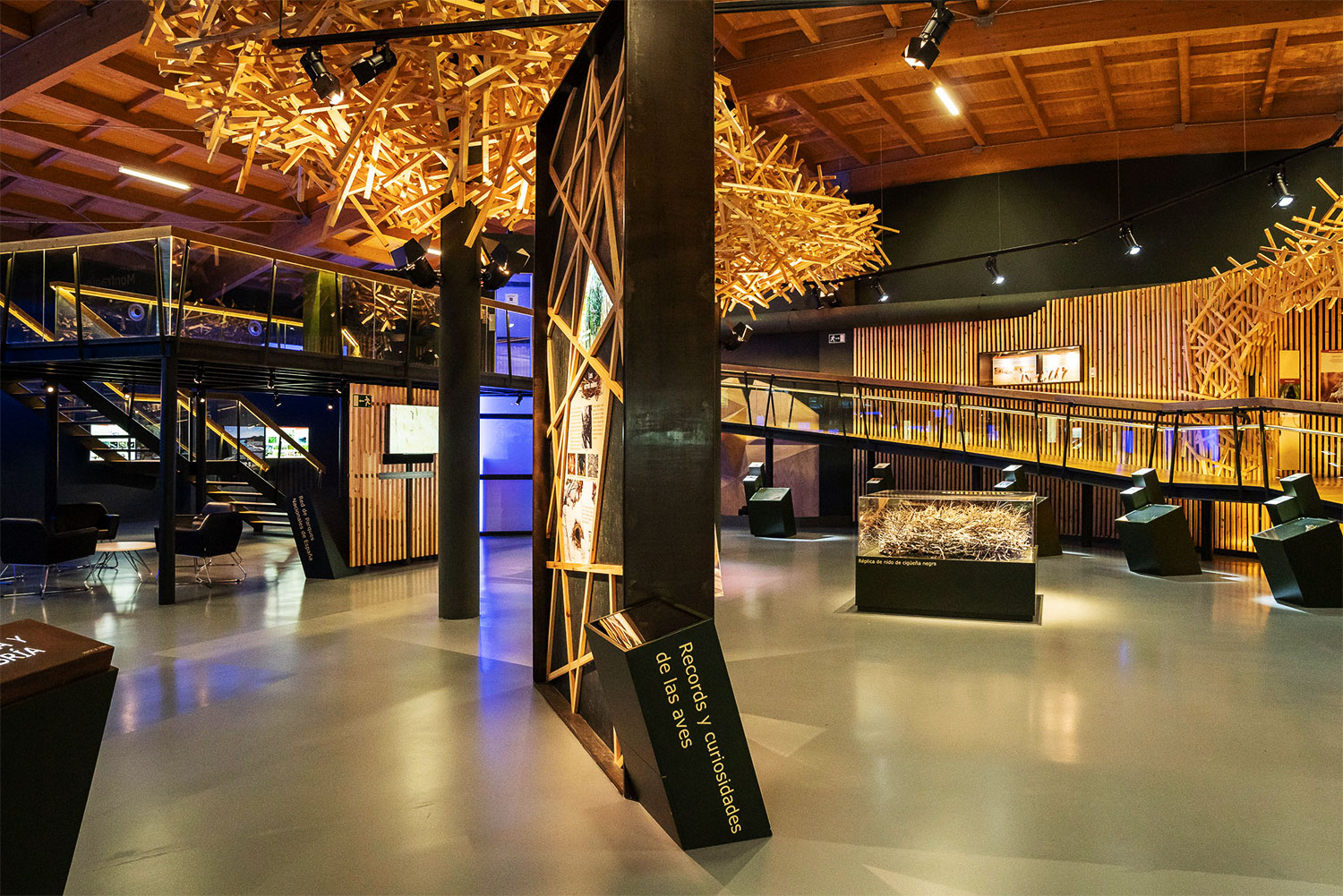 12